Are you ready to rock? It's time to take on our heavy metal quiz and see how much you know about the world of bands like Metallica and Black Sabbeth!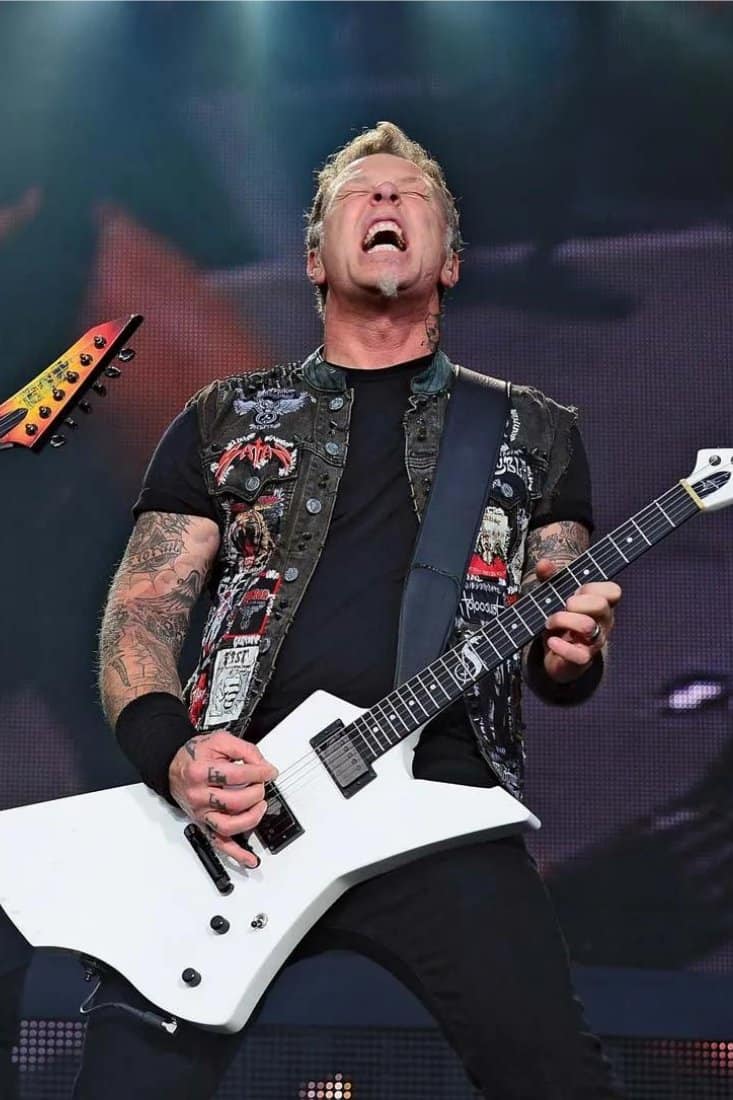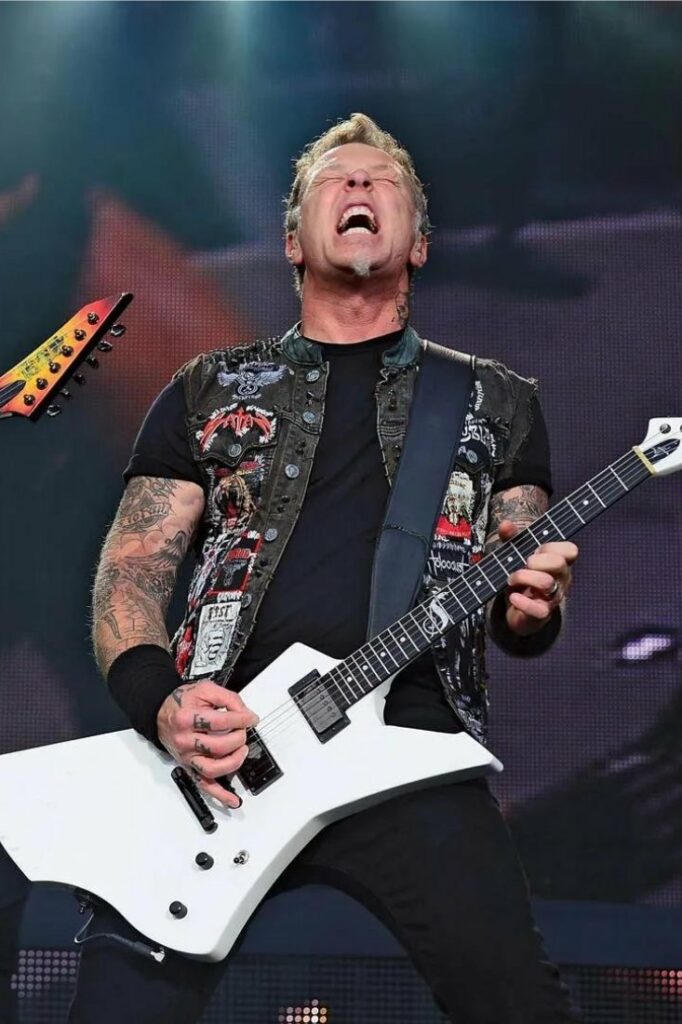 Black Sabbath. Metallica. Iron Maiden. Judas Priest. Slayer. Anthrax. Slipknot. Disturbed. Gojira. There are so many iconic heavy metal bands that have revolutionized the music industry. 
With the variety of hard sounds, unique instrumentation, and killer songs it's impossible to pick a favorite heavy metal band. 
What we know for sure is that heavy metal is the music genre where playing it loud and dialing it up to 11 is absolutely required.
Looking for the best heavy metal trivia?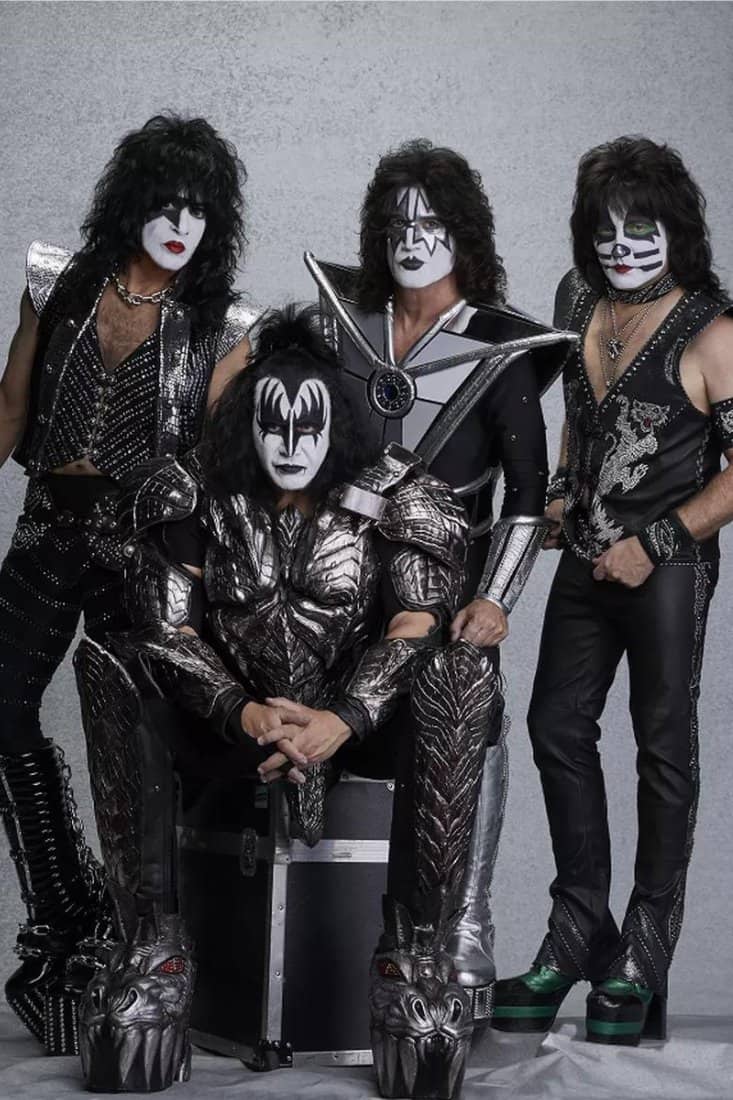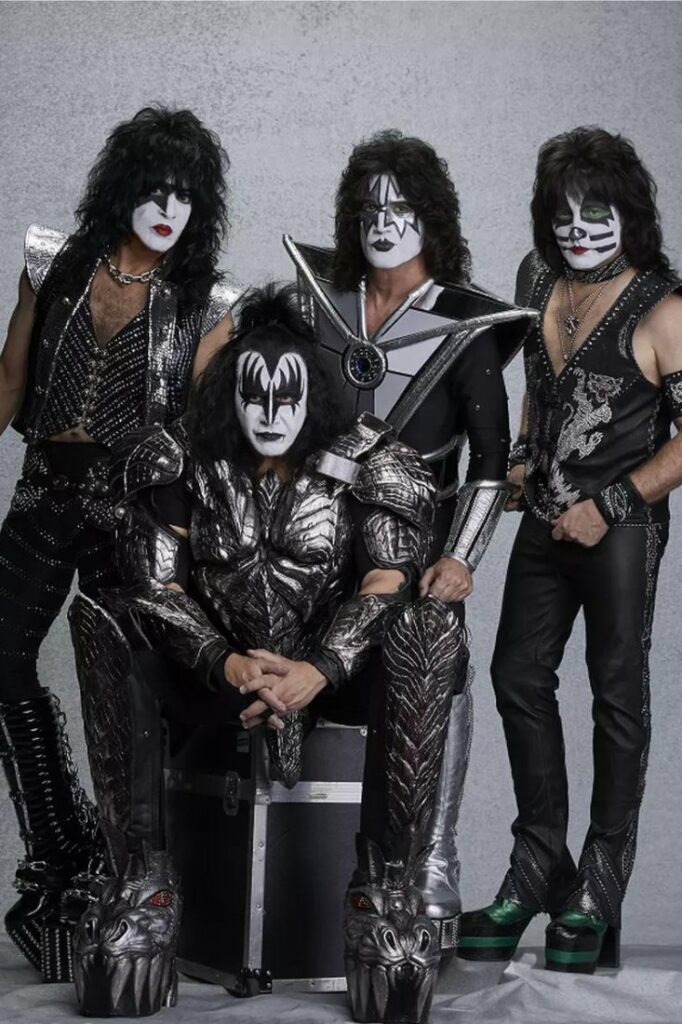 But how much do you know about the genre's history, the biggest selling albums, and the wildest bands?
This heavy metal trivia will cover a wide range of the metal scene and test even the most hardcore metalheads. How do you think you'll do?
We have questions about the pioneers of the genre who burst onto the music scene with a vision for hard-hitting guitars and intense vocals.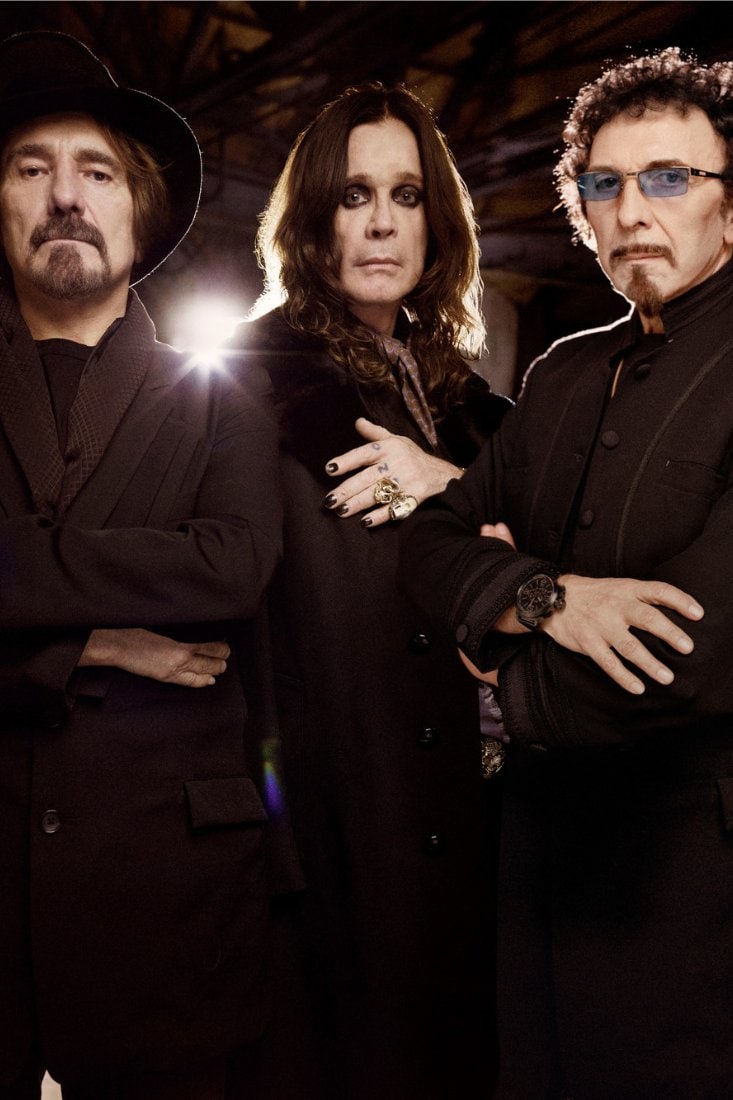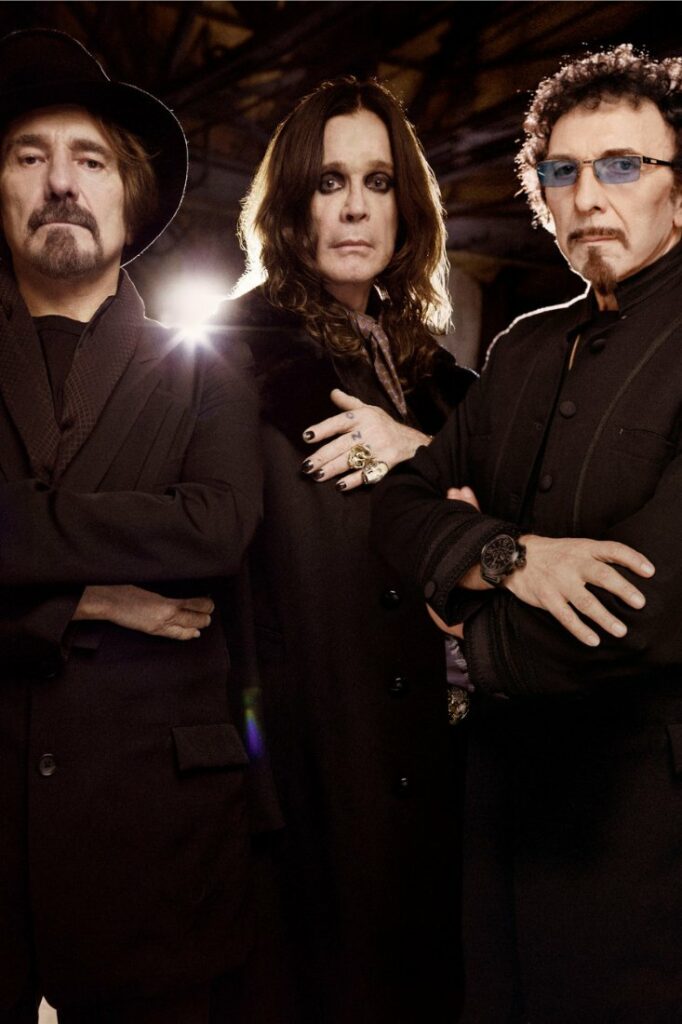 Then we have questions about the modern heavy metal bands who have pushed the boundaries of the genre to the extreme. We're talking thrash metal, death metal, and metalcore.
Whether you're at a live show smashing about in a sweaty mosh pit or rocking out alone in your bedroom with the volume at absolute max, heavy metal is all about escape. 
So put on some Sabbath, let the noise wash over you, and give this heavy metal quiz a go!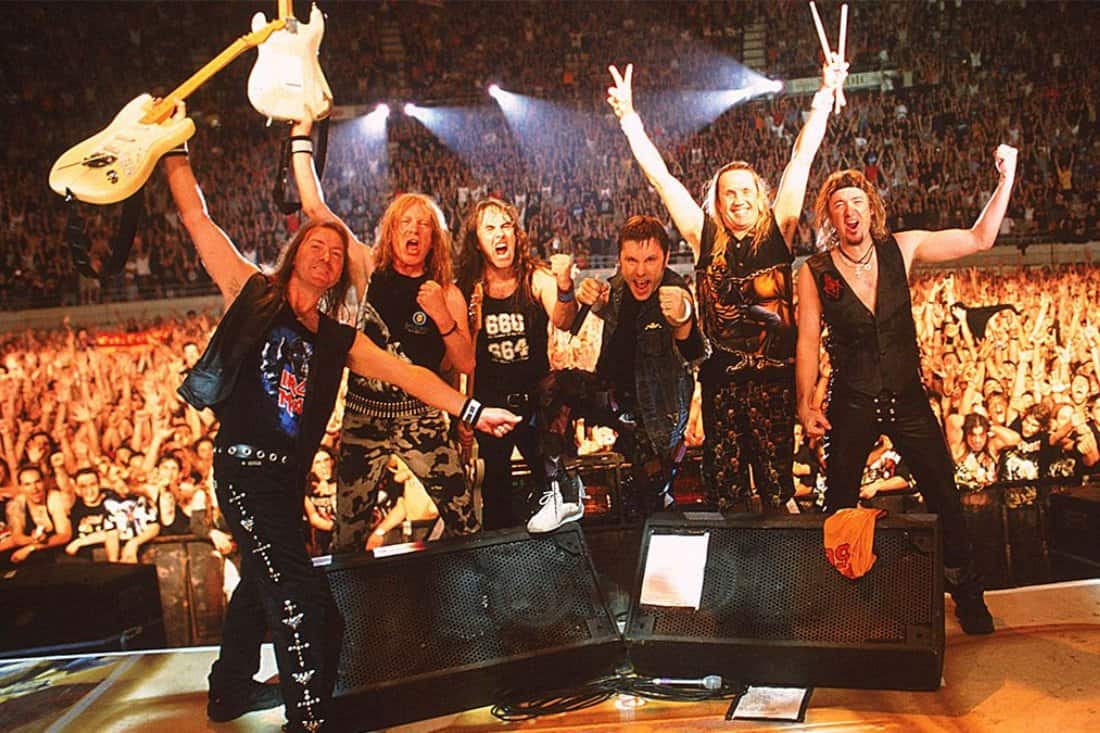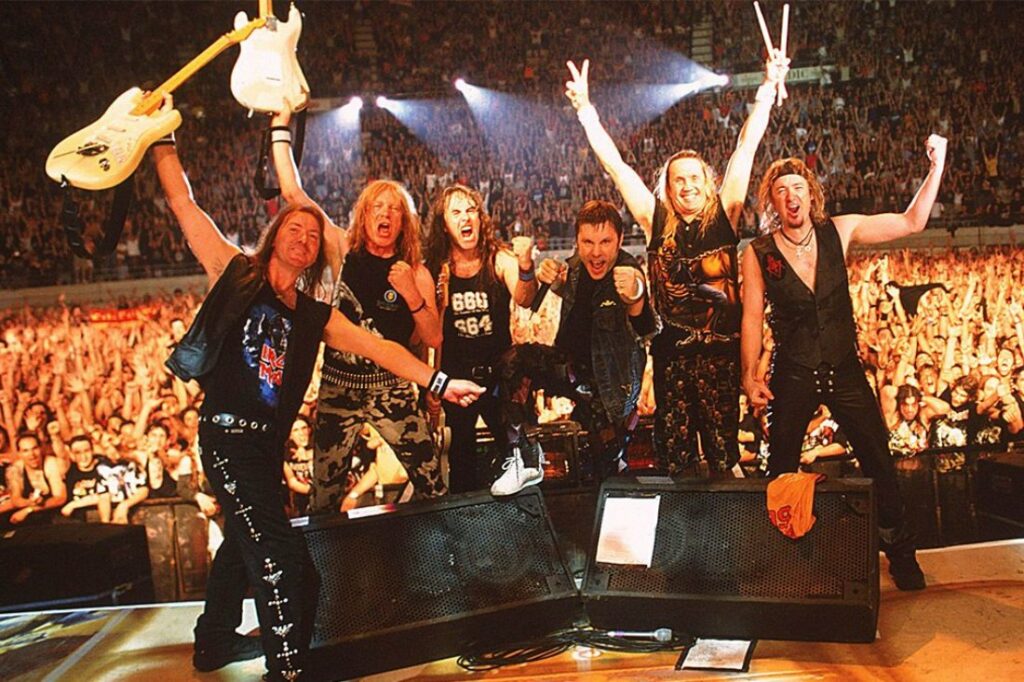 ---
Heavy Metal Quiz
---
Plan your own quiz night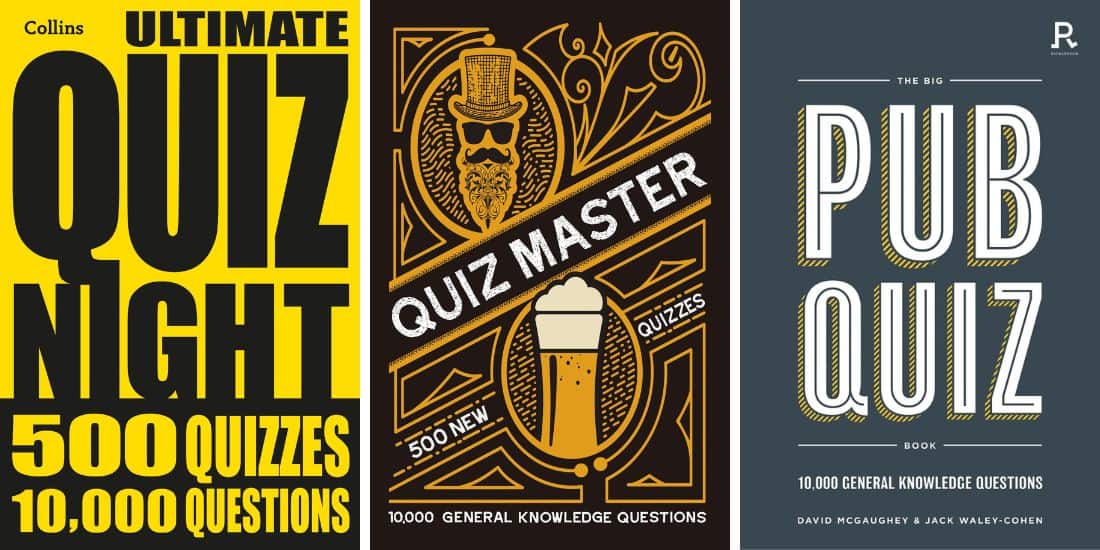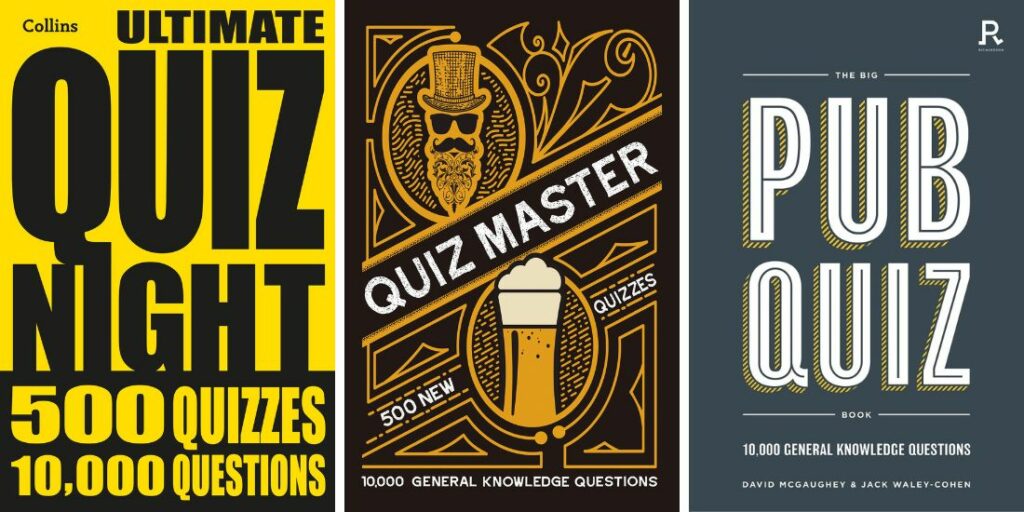 If you're looking for some recommendations, these are a few of our favorite quiz books to buy. We use these when planning fun trivia nights with family and friends!
---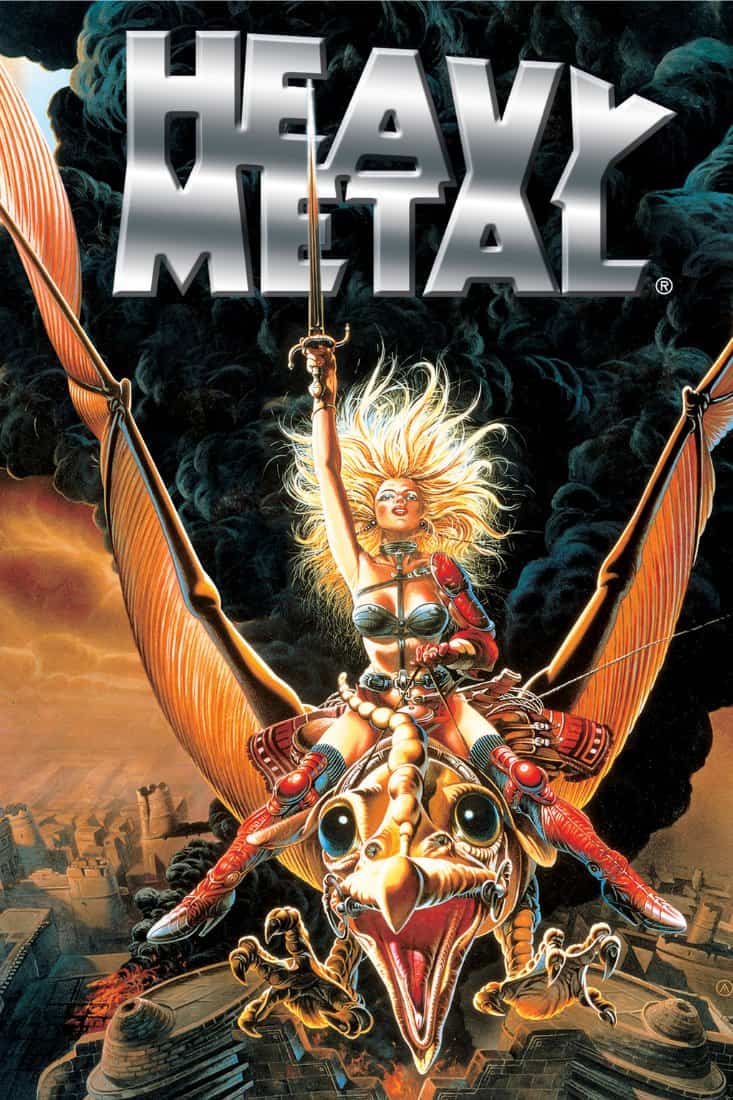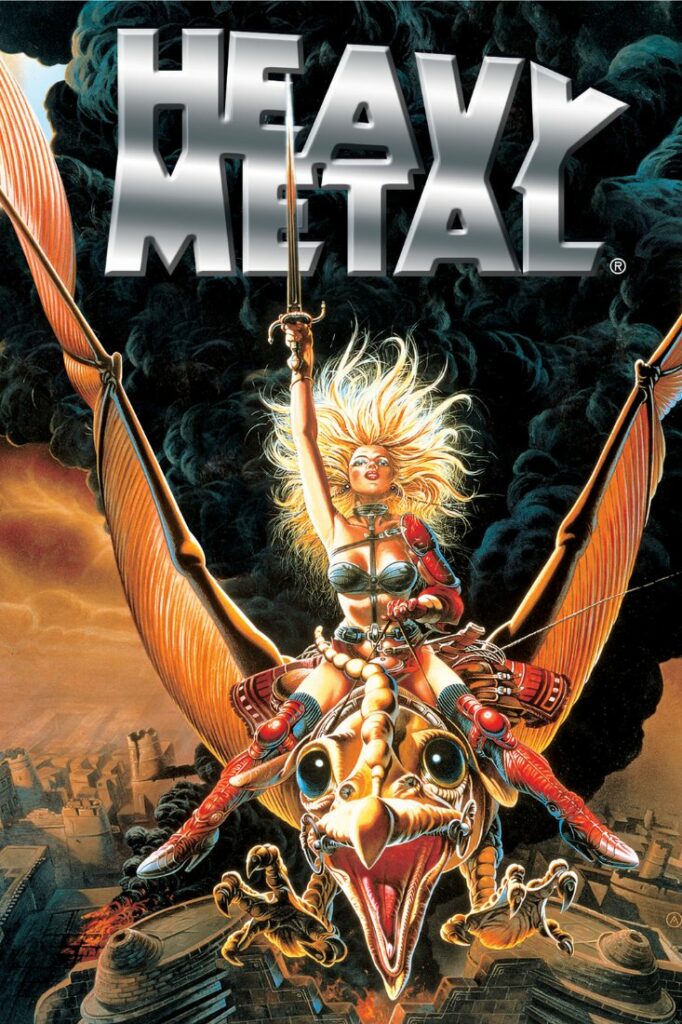 We hope you enjoyed this heavy metal quiz! Did you learn something new about this electrifying music genre? If you liked this one why not try our guitar quiz or jazz quiz?
Challenge your friends and family to a guitar shredding battle by sharing this heavy metal trivia to see how well they can do!