From the kings & queens of pop to the most astonishing records, this pop music quiz will be sure to challenge even the biggest fans!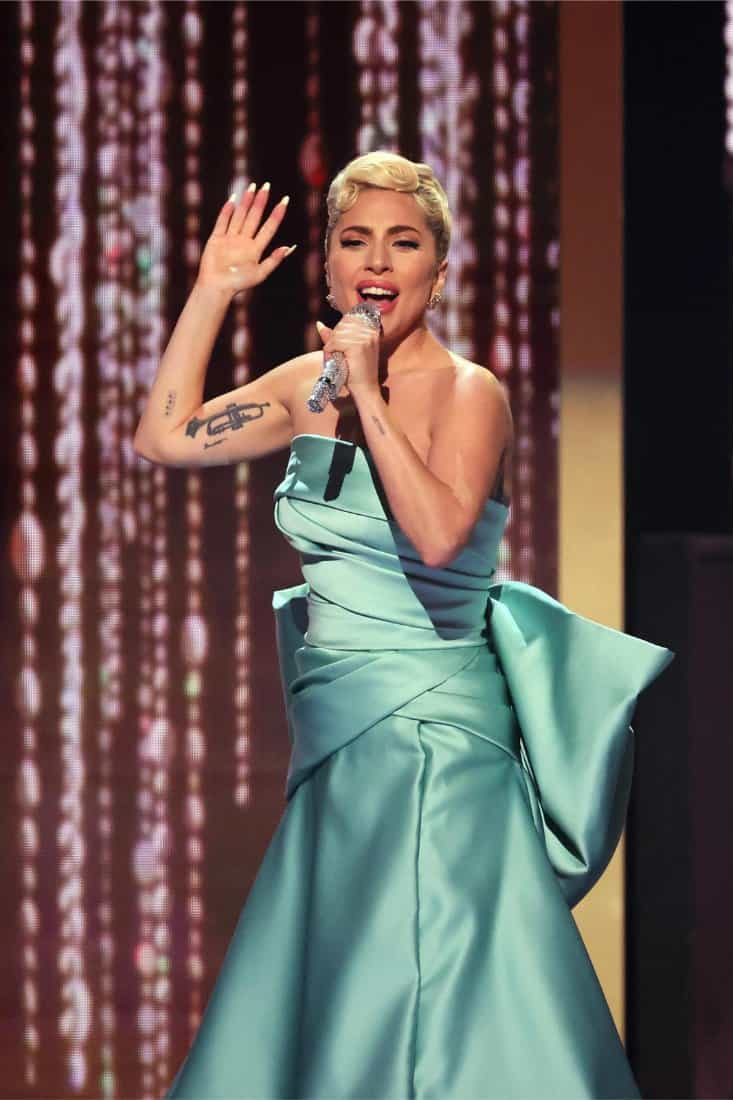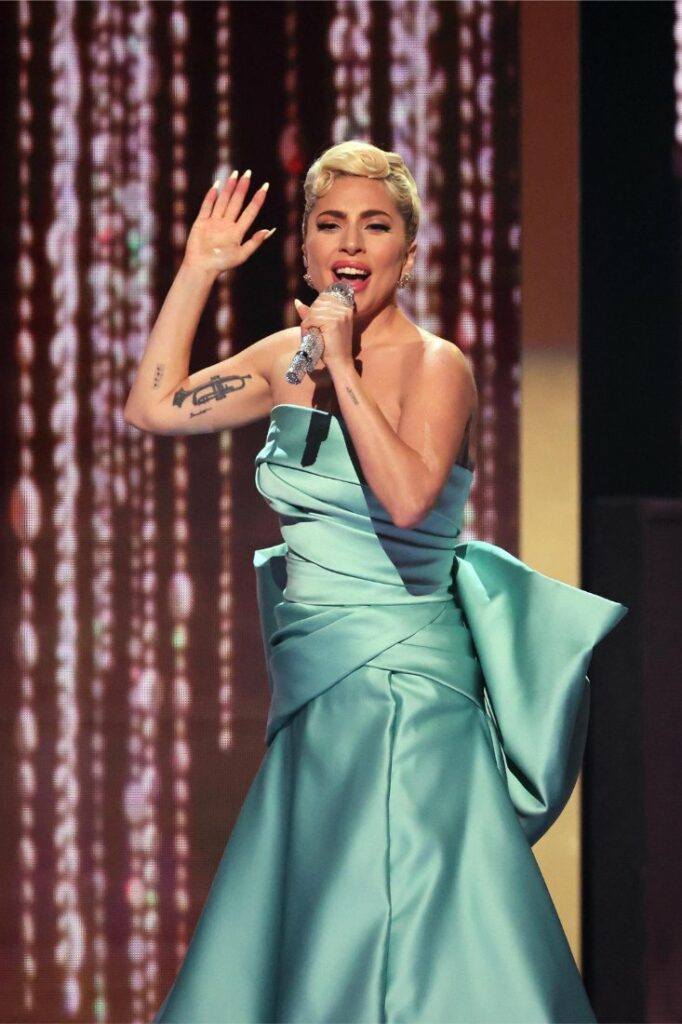 Whether it's cruising in the car, singing in the shower, or dancing in the club, pop music supplies the soundtrack to the best moments of our lives. 
And while the reputation of pop music may not be as cool as rock or hip-hop, it's still what everyone wants to listen to! At its core, pop music is carefree, catchy, and fun.
Put simply, pop music is popular music, so many different artists can break through and achieve mainstream success.
Looking for the best pop music trivia?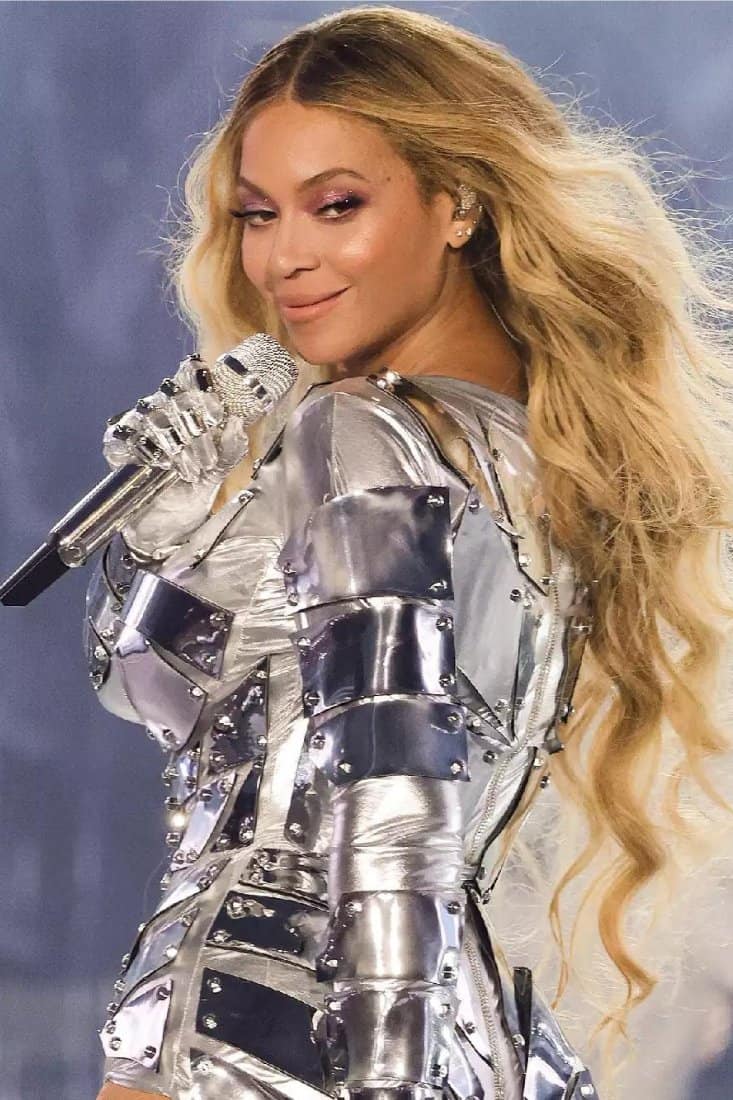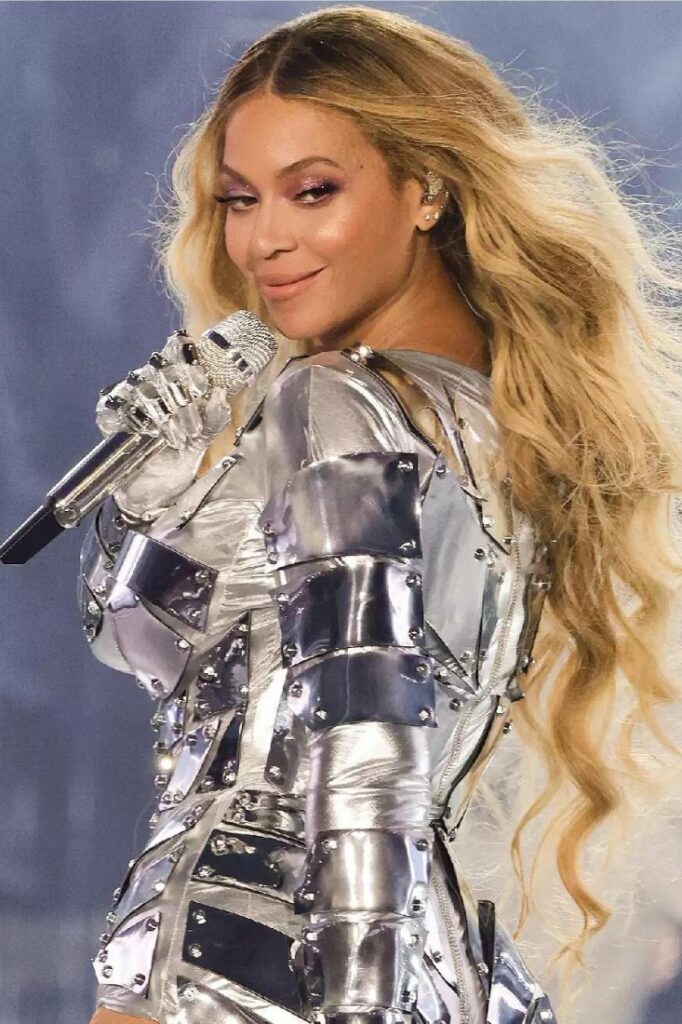 Who are some of your favorite pop stars? Lady Gaga? Taylor Swift? Lizzo? Beyonce? Harry Styles? BTS? This round of pop music trivia will put your knowledge of these superstars to the test!
We'll look at some unbelievable records held by the most popular artists including the best-selling album of all time, the most Grammy wins and the most consecutive weeks at #1 on the Billboard chart.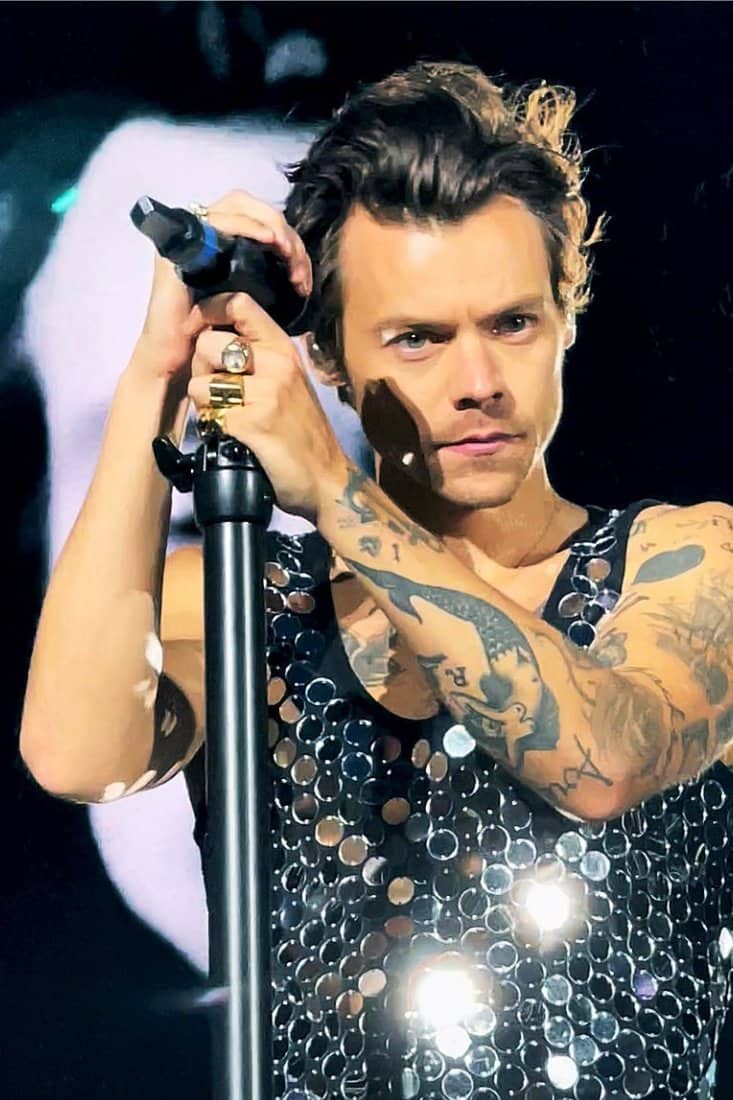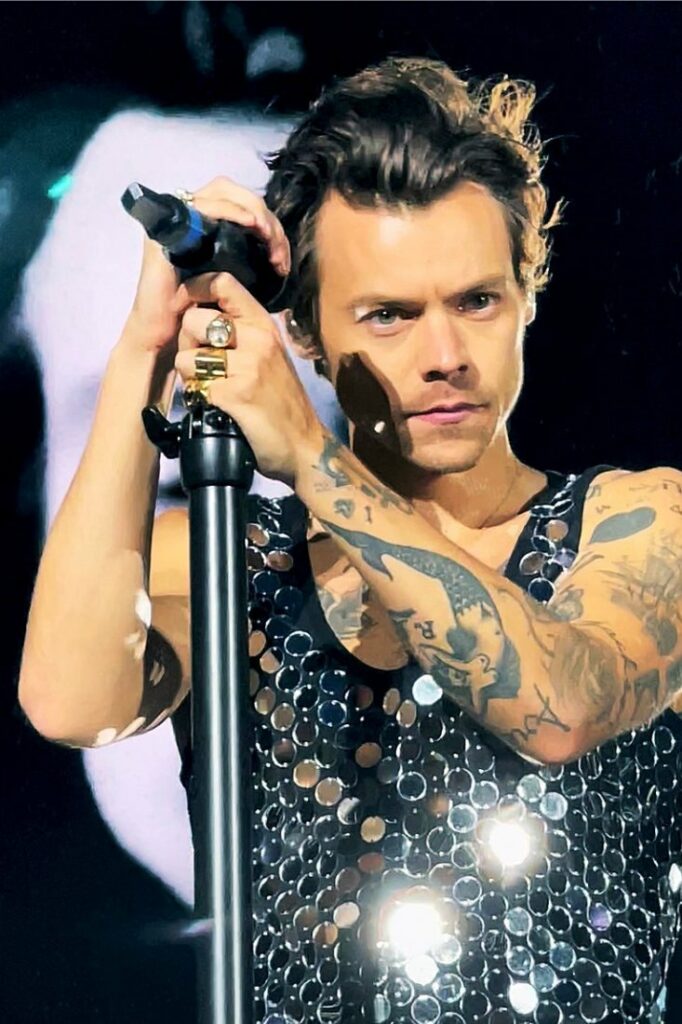 And if current pop music isn't your thing, don't worry, we have a mix of questions from pop music past, all the way back to the 1960s and the most popular band of all-time.
Do you think you have what it takes to ace this pop music quiz? Strap on your thinking cap, get into the groove, and settle in for this pop music trivia challenge!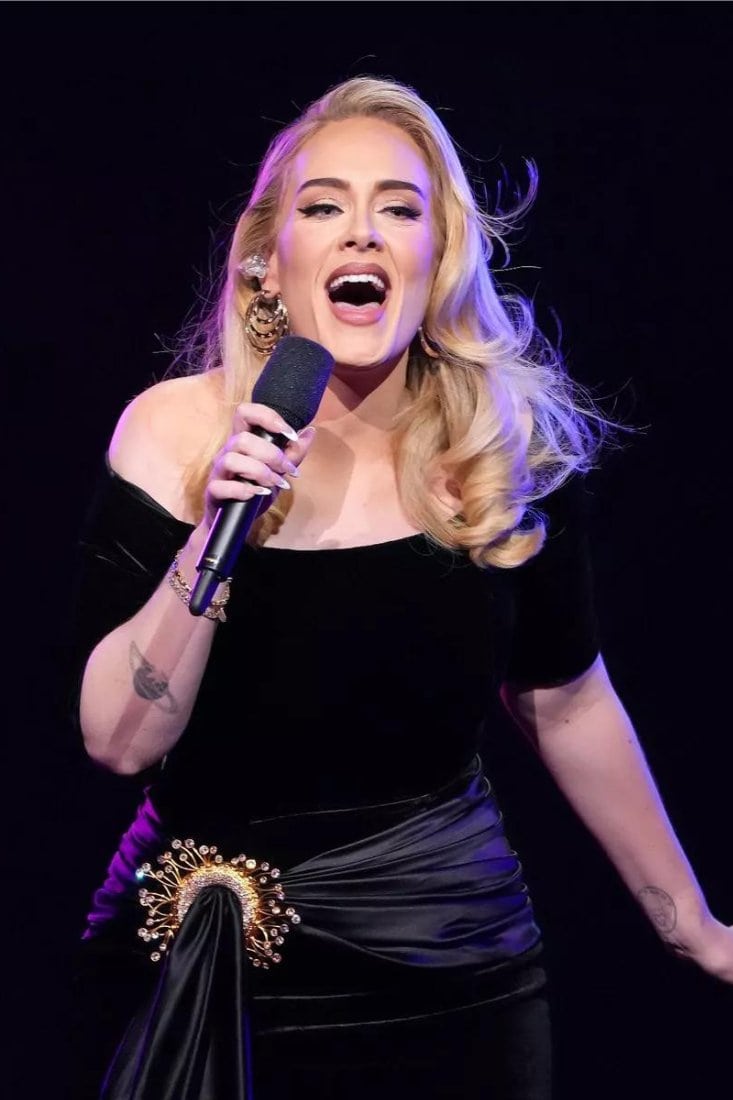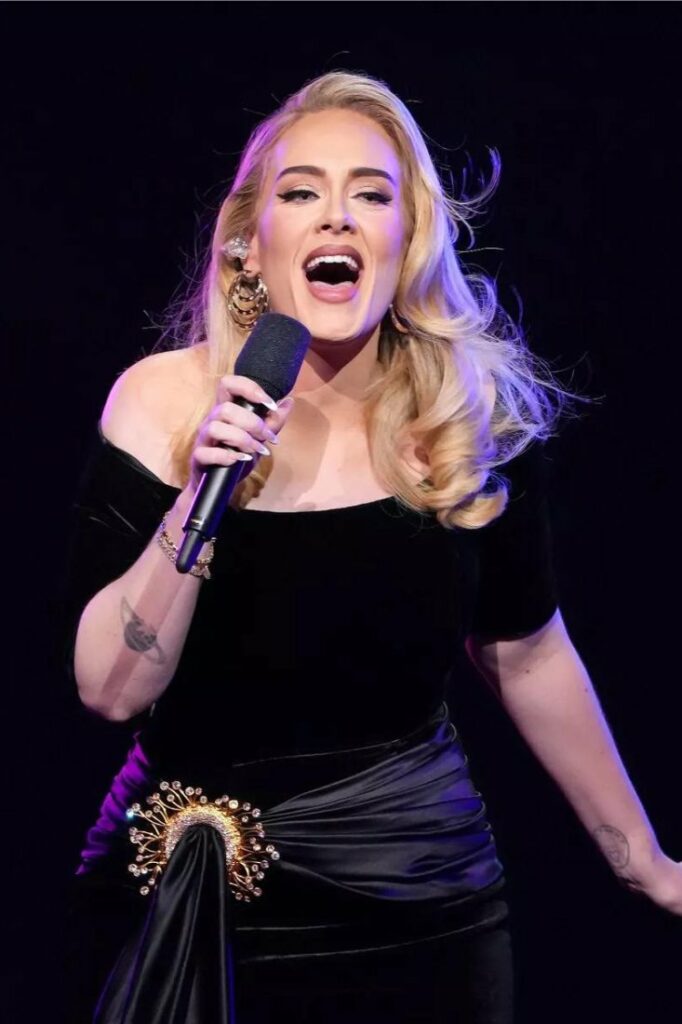 ---
Pop Music Quiz
---
Plan your own quiz night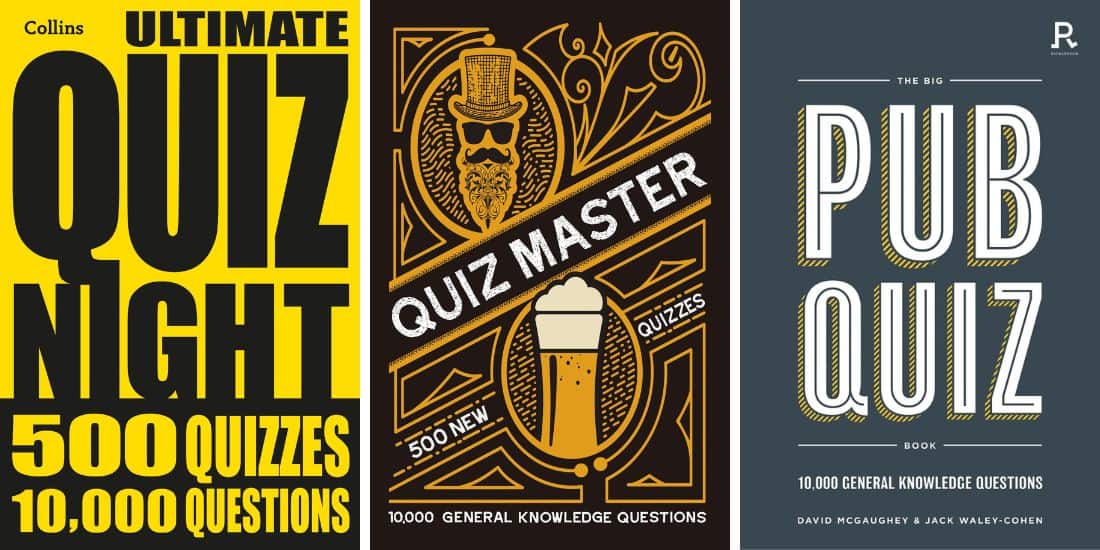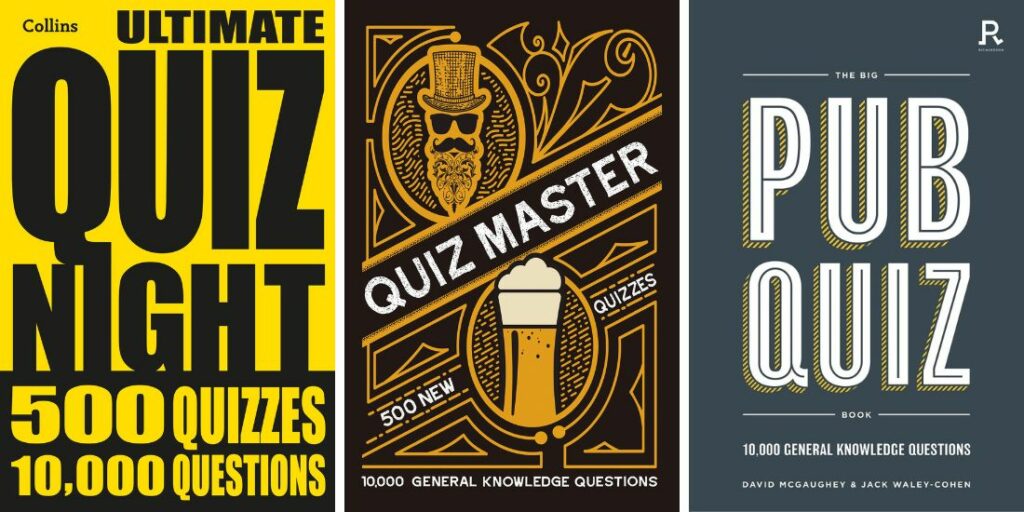 If you're looking for some recommendations, these are a few of our favorite quiz books to buy. We use these when planning fun trivia nights with family and friends!
---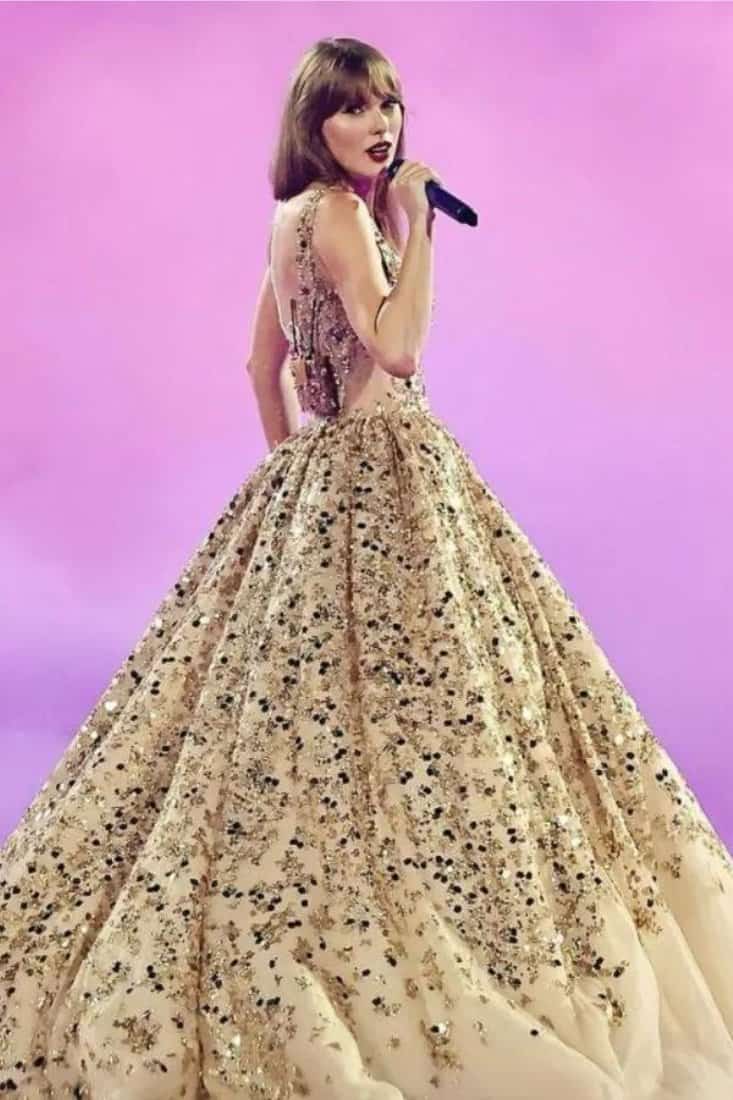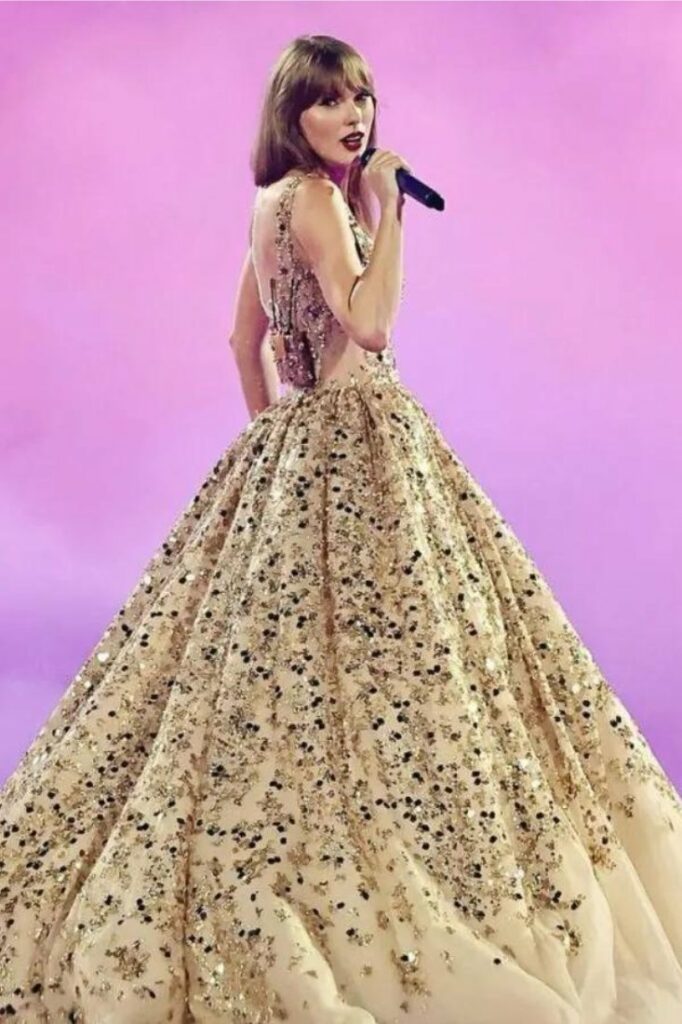 Did you ace our quiz? Are you a converted Swiftie now? Either way, we hope you enjoyed our pop music quiz questions and answers!
Don't forget, if you liked this quiz, why not try our Harry Styles quiz or Eurovision quiz? Both are really good fun, and we've got loads of other music quizzes too.
And finally, challenge your friends and family to a battle royale of pop music trivia by sharing this quiz and see how well they can do!