Summer is finally here, and what better way to celebrate than by having a go at our June trivia questions and answers.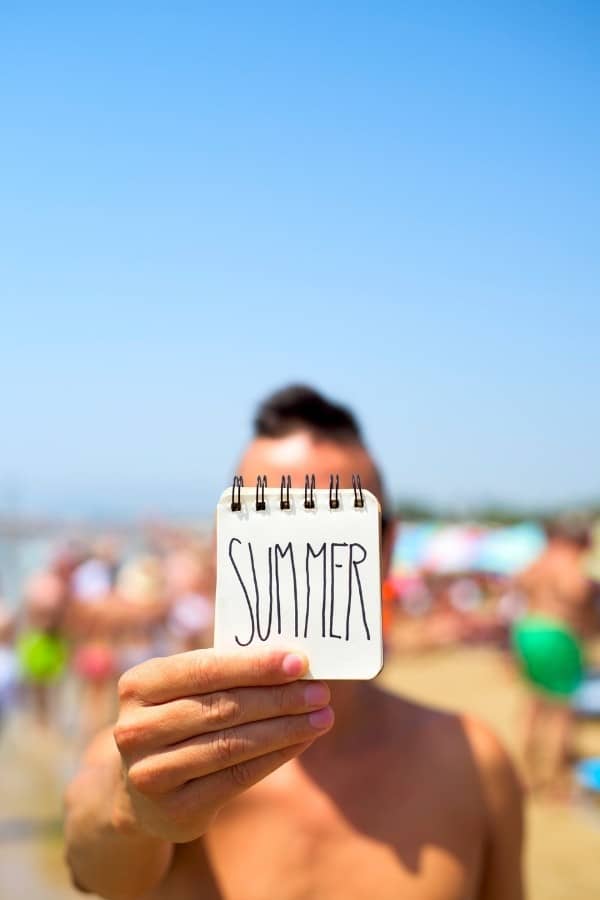 The sun is shining, and school is nearly out for the year. There's no better way to celebrate the start of summer in the middle of the month than by having a go with your family at our June quiz questions.
For anyone looking for a new way to entertain your kids this summer break, you'll love testing their knowledge of the month with these June questions and answers. So much has taken place during this month in history, but will you remember when and where these important events happened?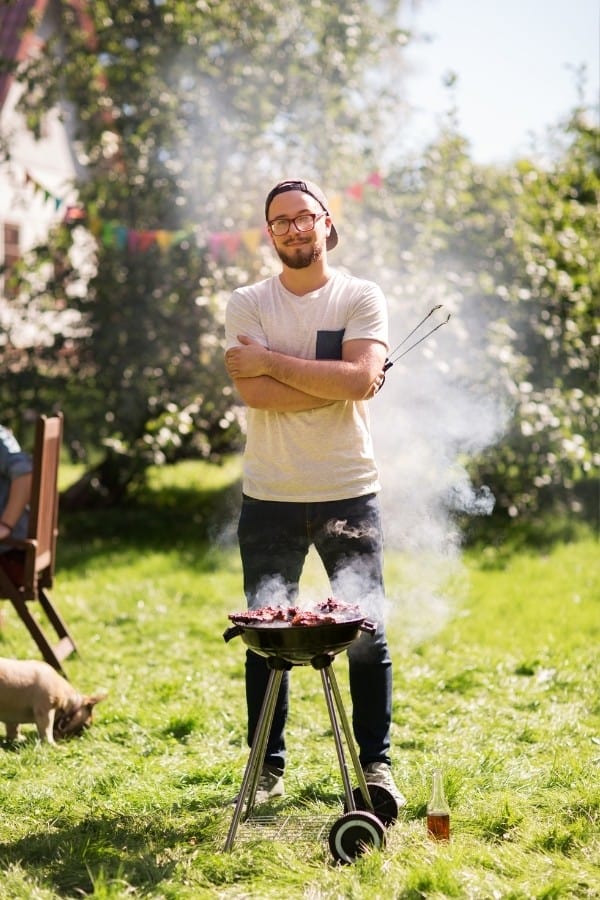 If you are having a family barbecue or outdoor dinner this month, why not finish off your gathering with a fun team quiz night? Split your family into two teams, and then use our June quiz questions to see who are the biggest brainboxes in your party.
So what are you waiting for? Keep reading to test your knowledge with our top June trivia questions and answers and see if you've been paying attention or sunbathing through the past summers!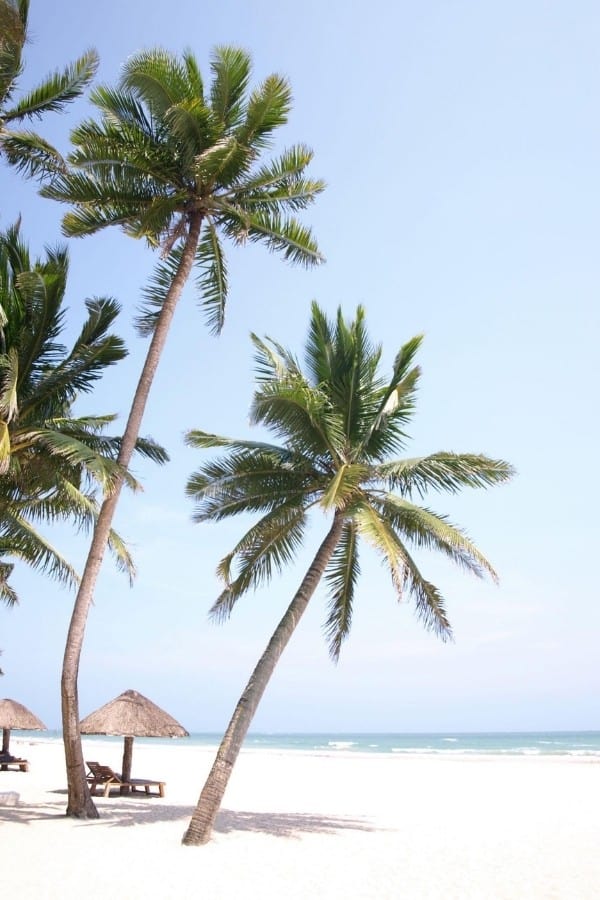 ---
June Quiz Questions and Answers
---
So how did you do? We hope these June trivia questions and answers have put you in a summery mood.
Share our quiz with your friends and family to compare your scores this month!