May is an amazing month when the flowers bloom and spring is finally here. Take a shot at this May quiz with these May trivia questions and answers.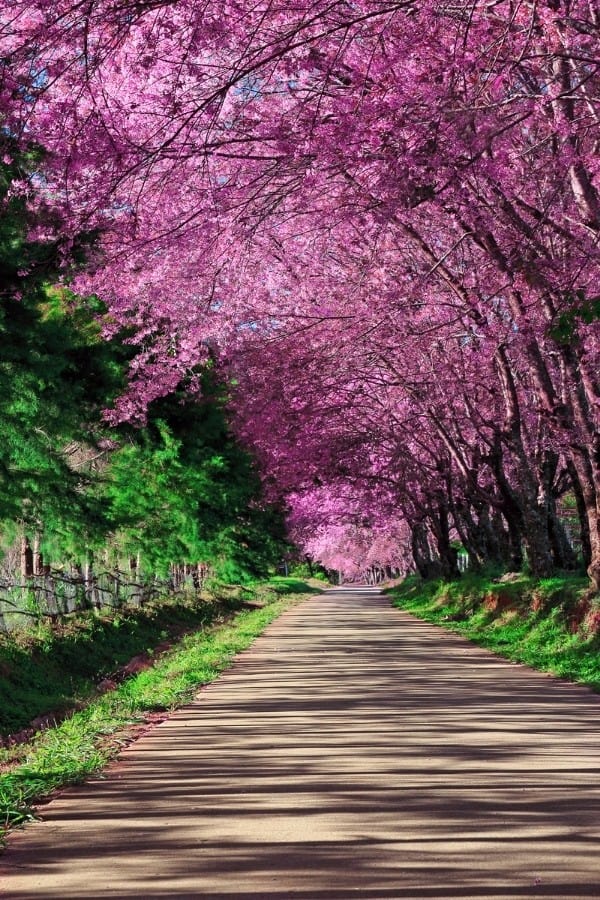 Oh! fragrant is the breath of May, exclaimed American poet William Hamilton Hayne when describing the month and its beautiful aromas of fresh flowers and new growth. M
ay is often associated with rebirth and new life, making it one of the most optimistic months of the year, but to get through this quiz you'll need more than a positive attitude.
From traditional May events in history, to famous people, to songs and general knowledge trivia, there's an eclectic mix of May quiz questions coming up to celebrate this spring month.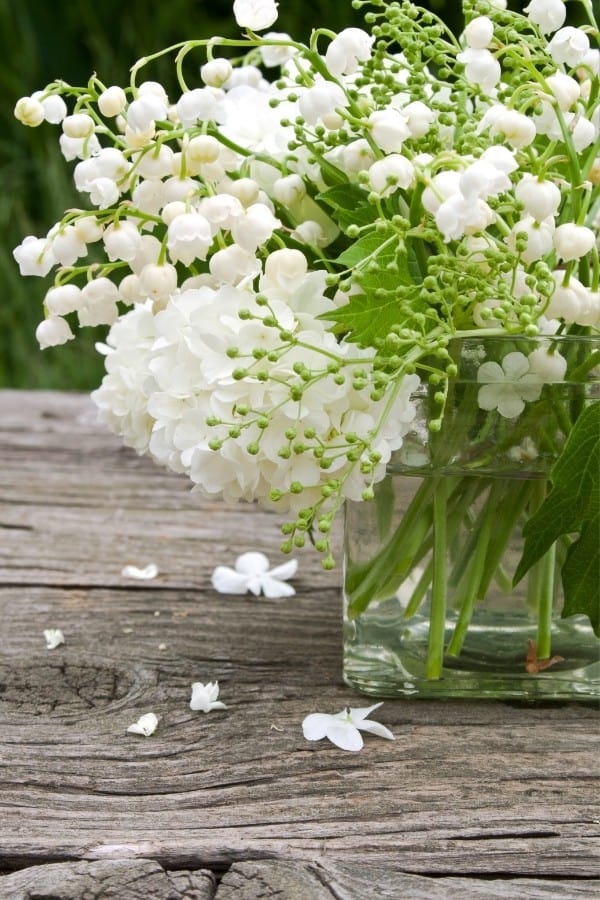 The question is, how well do you know May flowers from April showers? Think you'll be dancing around the maypole in celebration after this May quiz?
Find a spot in the warming spring sun or channel the Greek goddess Maia for whom the month is named, and test yourself with our May trivia questions and answers.
See how well you can do – if you score 10 or more then you'll be acing it!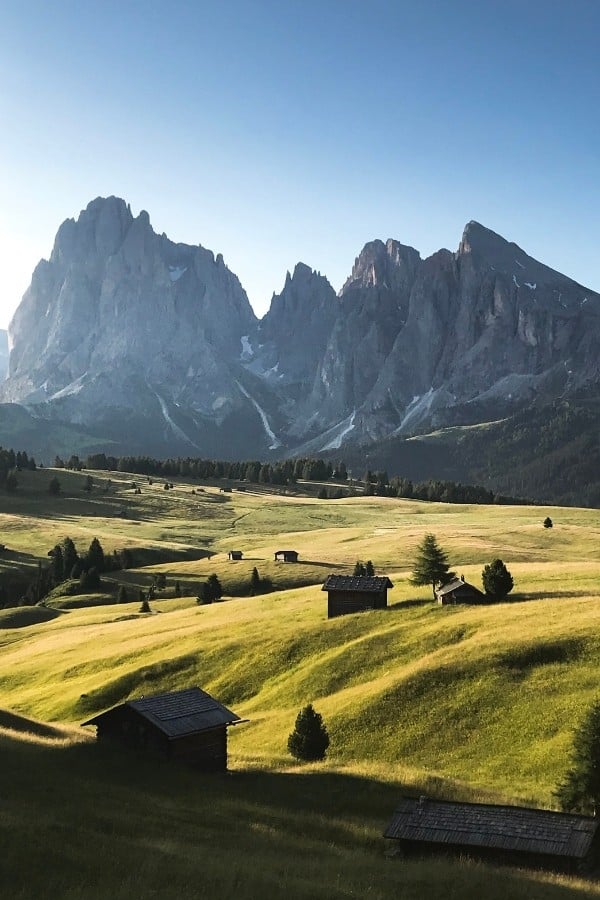 ---
May Trivia Questions
---
So, how did you get on? Did you learn any new fun facts about May? Did any of the answers surprise you?
If you enjoyed this quiz, don't forget you can share it with your friends and family below!