From National Parks to home-grown Hollywood stars, these American trivia questions will test how well you know the USA's history and culture.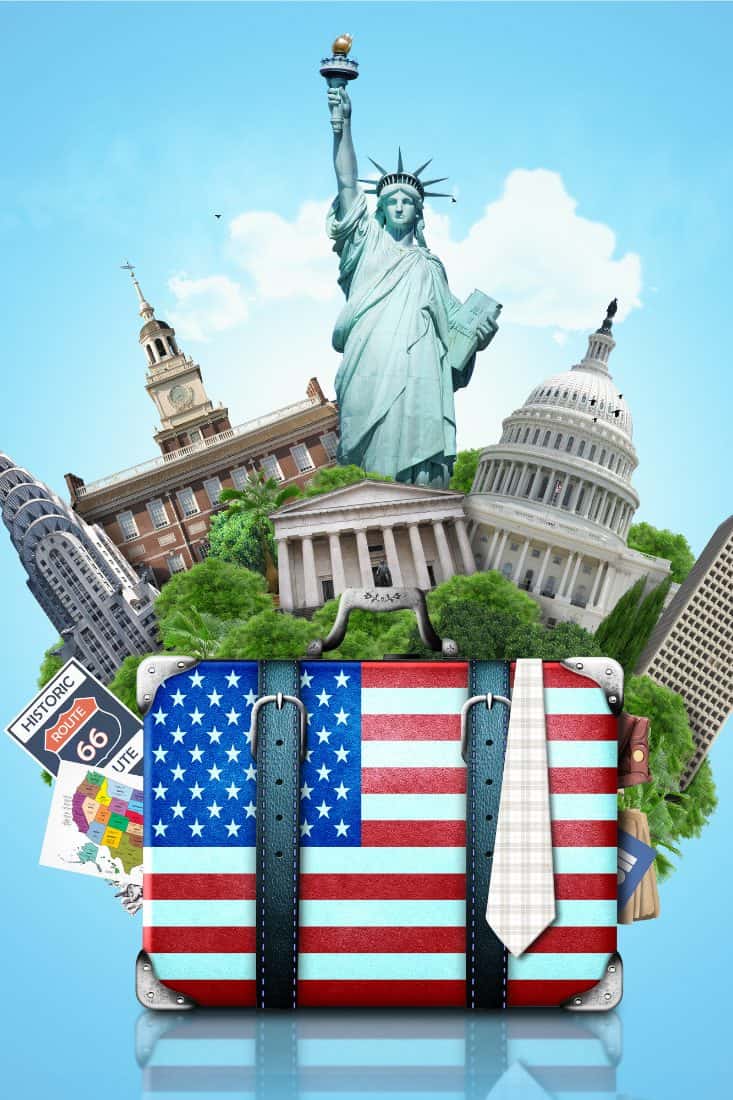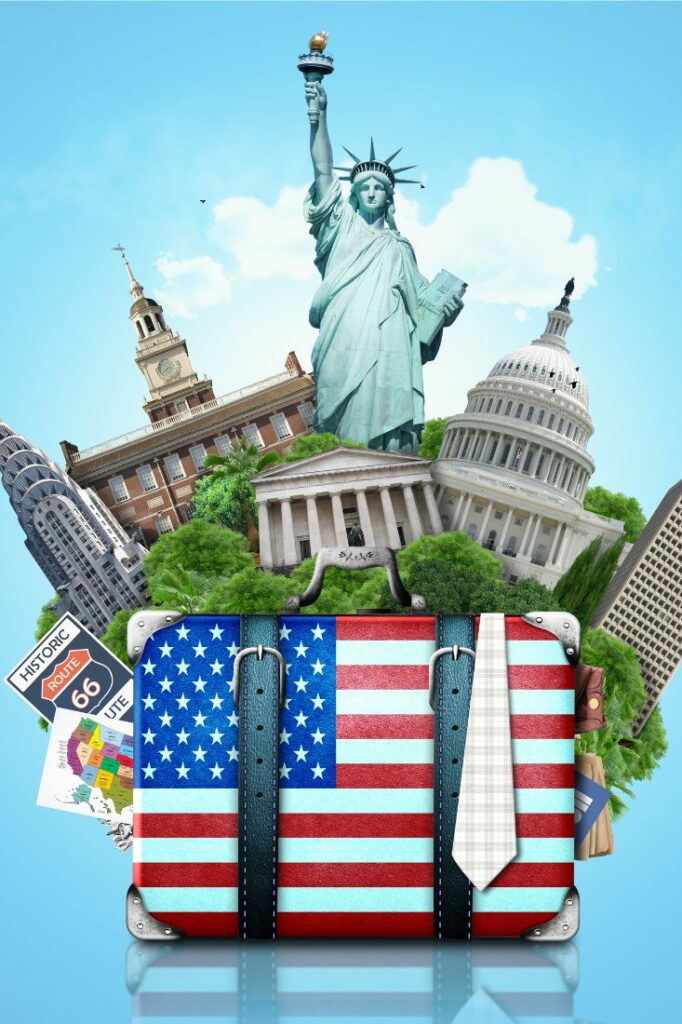 From humble beginnings and fledgling colonies to one of the largest countries on Earth, the USA has a fascinating history. Are you confident enough in your knowledge of US culture to tackle today's American trivia questions?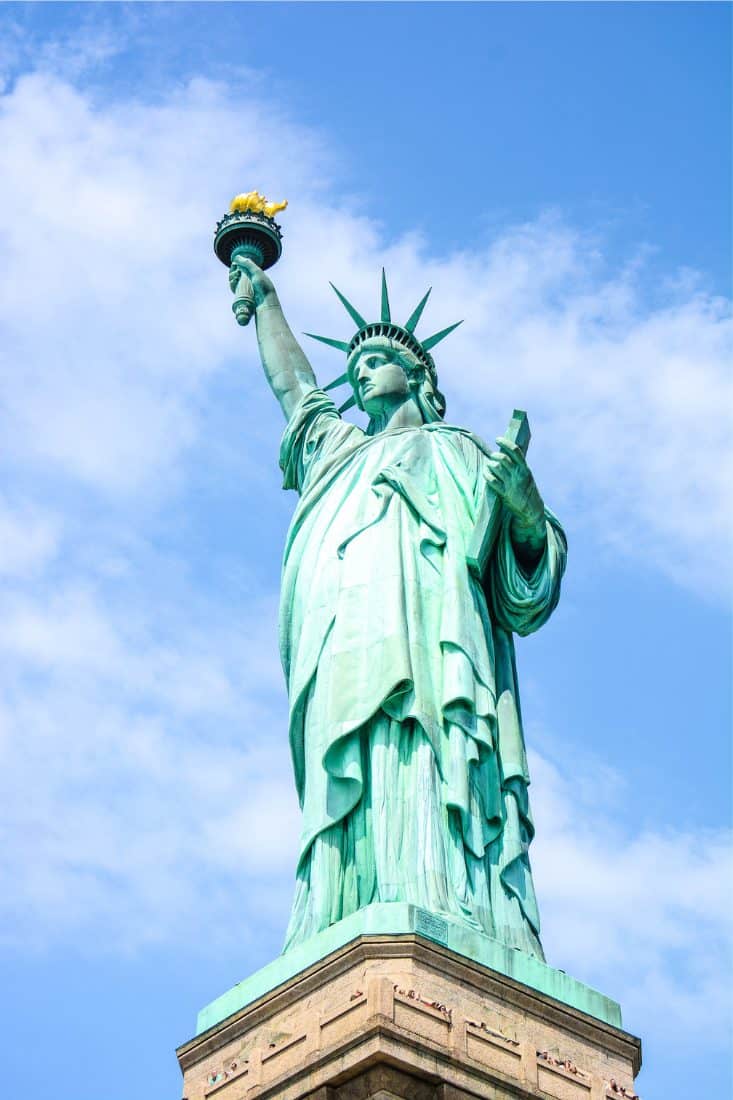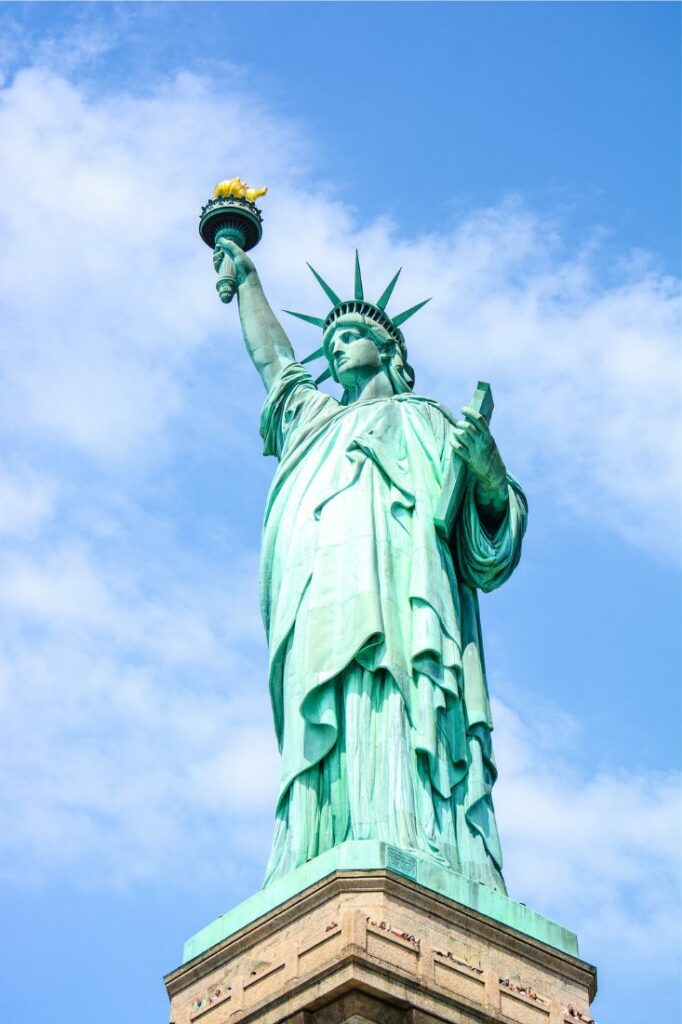 We've prepared more than just a history lesson for you! Expect questions on our most famous stars, beloved beauty spots and greatest achievements, too! You'll need to be quite the comprehensive quizzer if you're aiming for a high score!
Can you name our country's national bird, or how many states there are in the USA? Do you know which famous city was first known as New Amsterdam, or which settlement played host to the Salem Witch Trials?
Can you name the star who lived in Graceland, now the second most visited home in America? Are you familiar with the life of Martin Luther King and when he received the Nobel Peace Prize?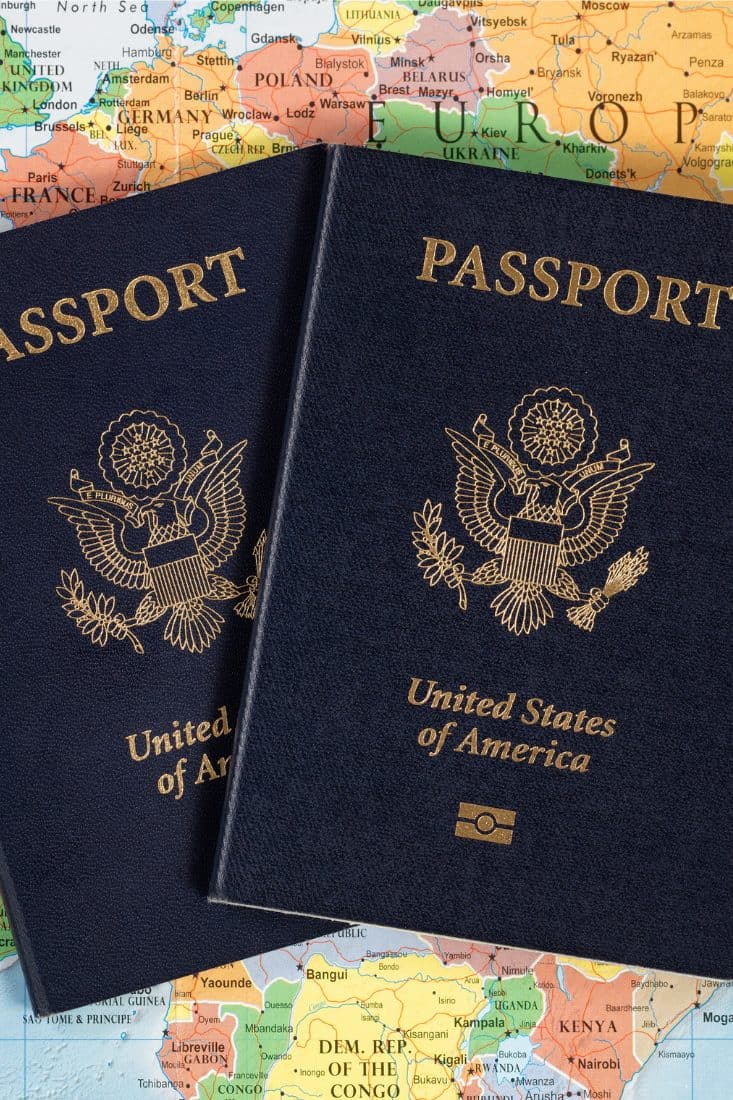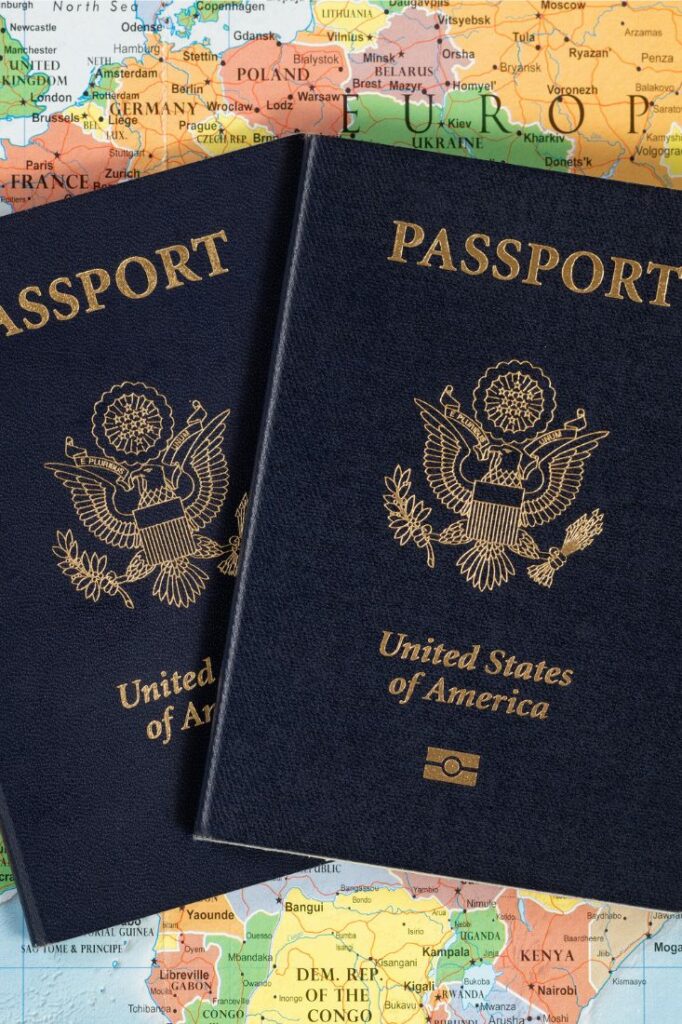 While these are an ideal set of trivia questions for Americans, we're confident we've plenty to interest quiz lovers worldwide! It's time to show us what you've got. Fingers crossed for some impressive results!
If our American trivia questions left you in the mood for more quizzing, see how you fare with our US Presidents quiz!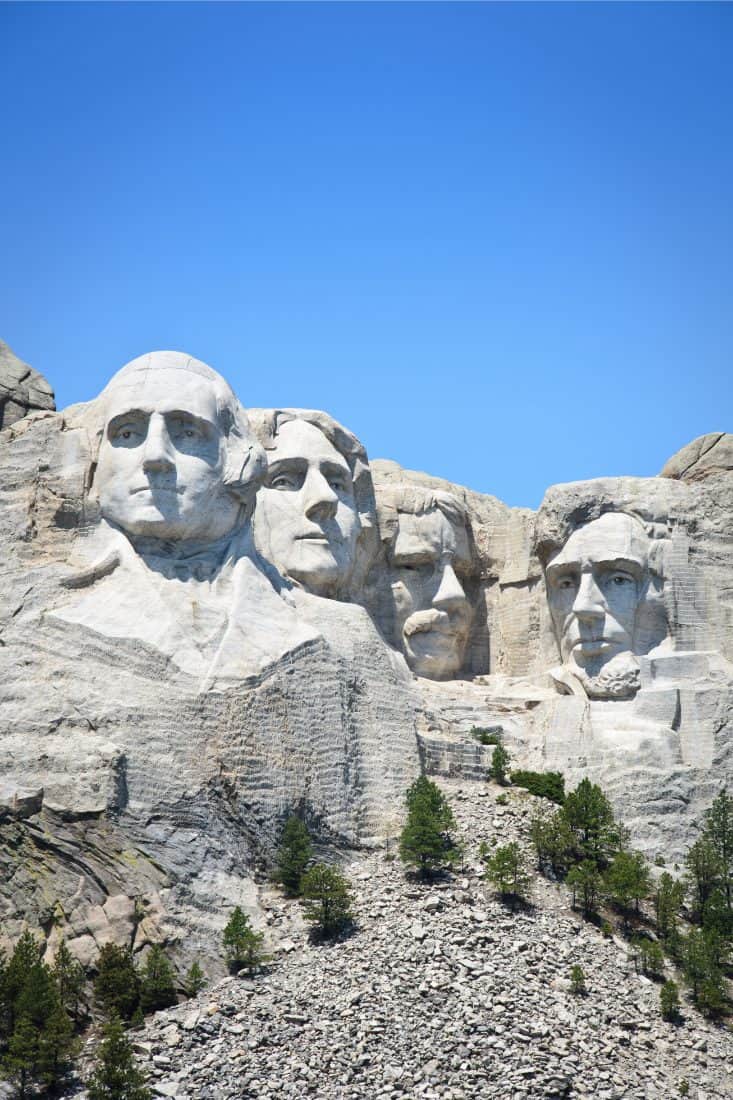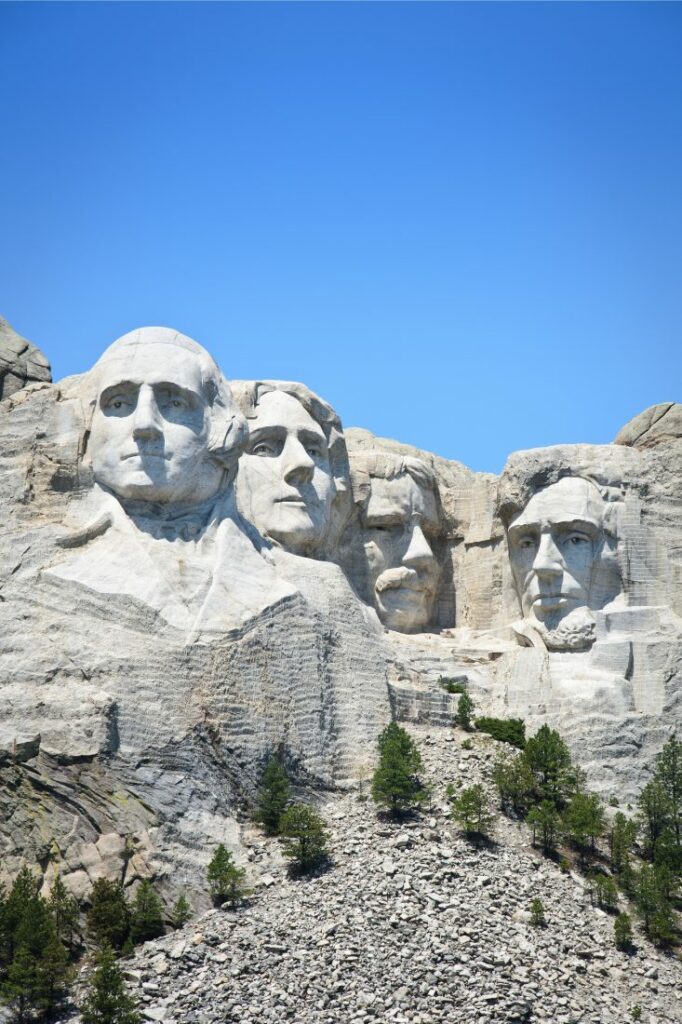 ---
American Trivia Questions
---
Plan your own quiz night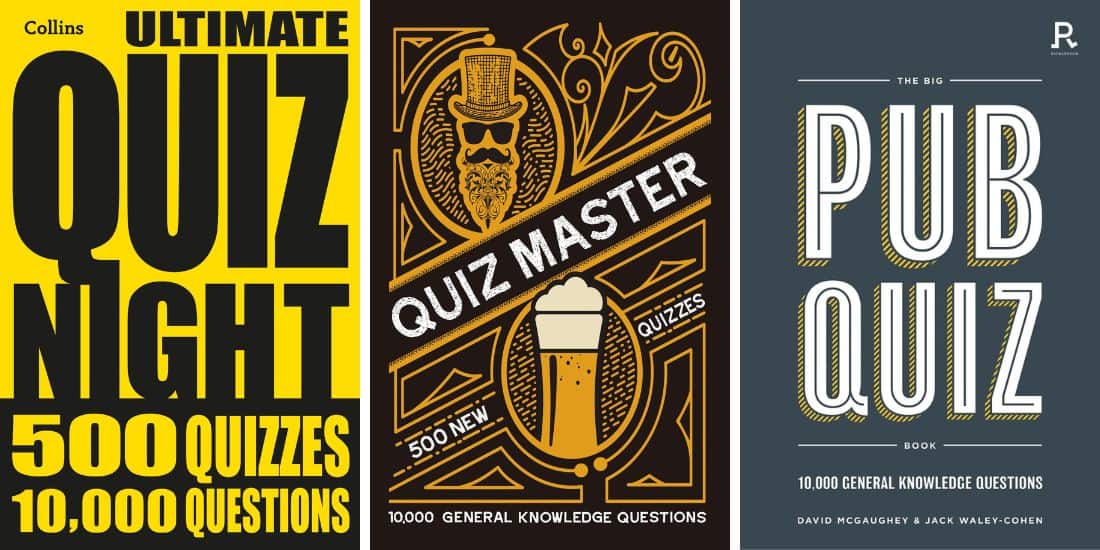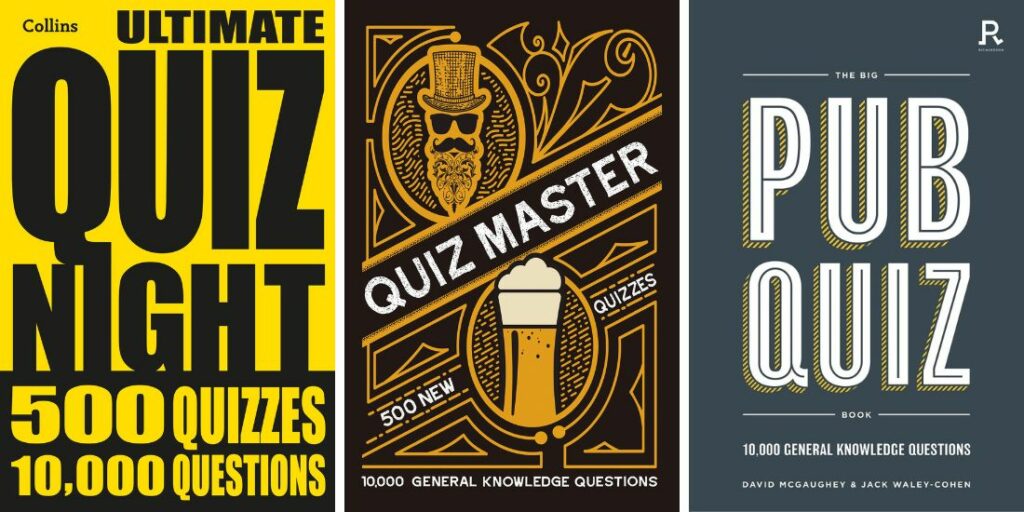 If you're looking for some recommendations, these are a few of our favorite quiz books to buy. We use these when planning fun trivia nights with family and friends!
---
Did any of the answers to our trivia questions for Americans surprise you? We hope you came away with a score worth flying the US flag for!
If you had fun with this quiz, how about testing your knowledge with another of our fun general knowledge quizzes. Take your pick and show us what you've got!