The presidency is an honor, with the finest presidents enshrined in history. Our US Presidents quiz should test even the most devoted patriot!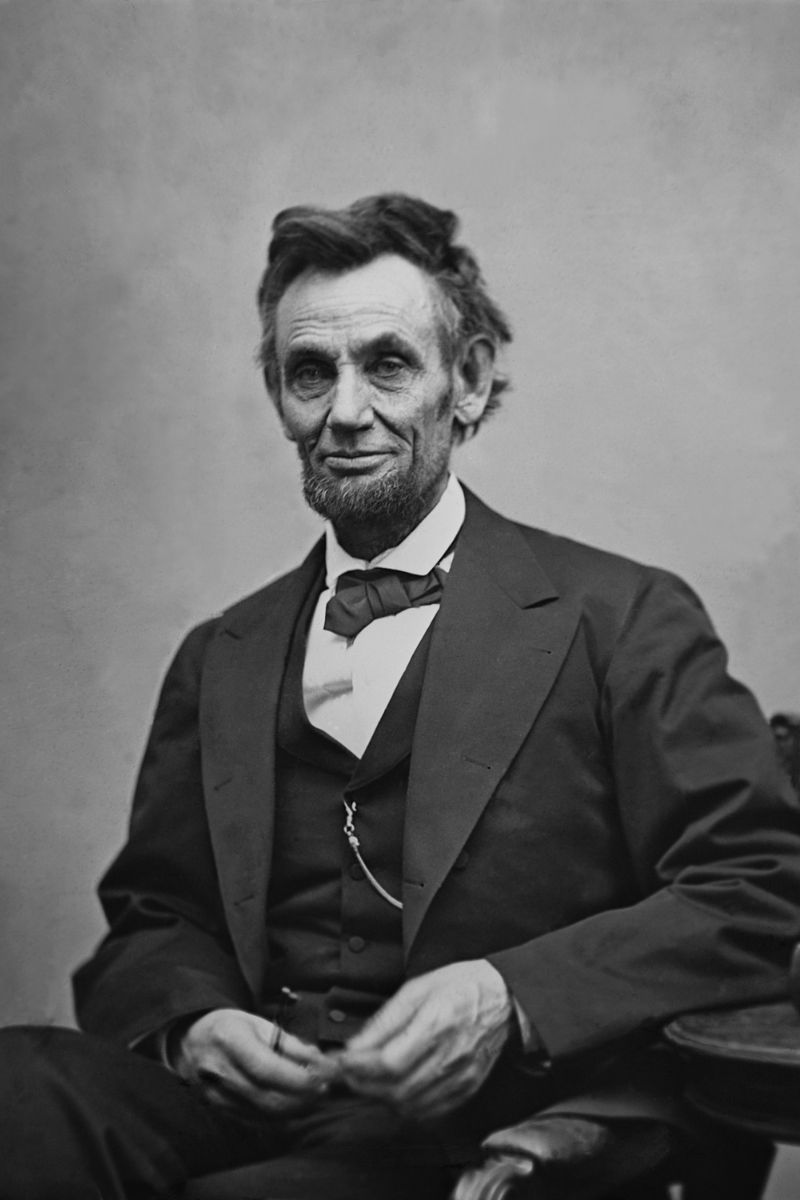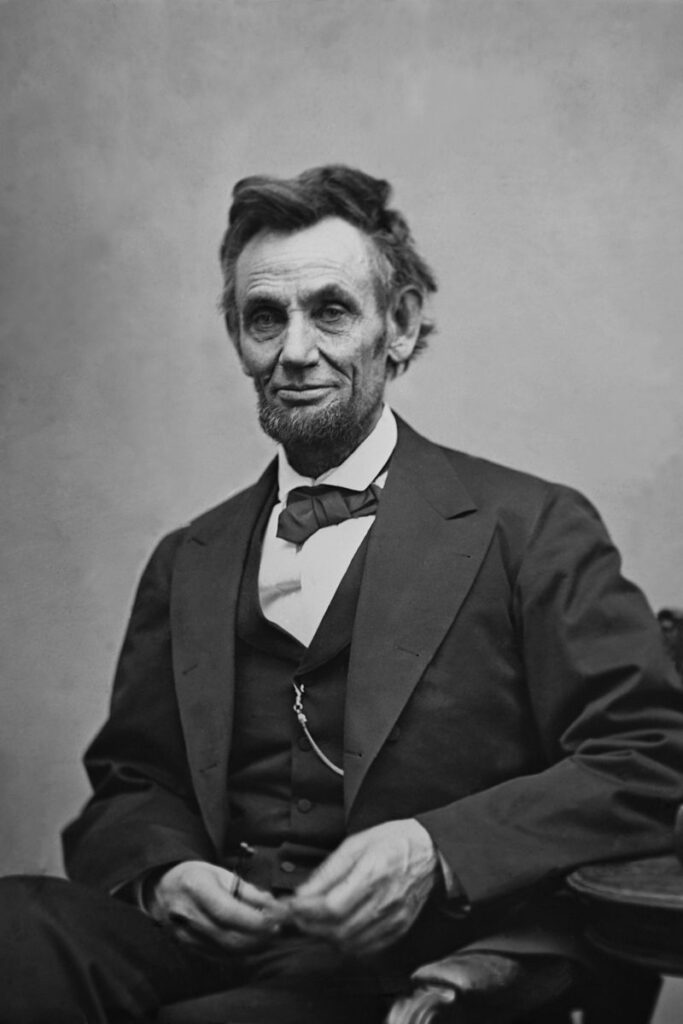 Very few men have held the title of President since the United States was formed, but all will be remembered for their service.
The presidency comes with huge responsibility attached, with the holder duty-bound to forget a brighter future for America. Do you know enough about our country's history to tackle our US Presidents quiz?
Prepare for brainteasers aplenty, with questions going as far back as some of the very first presidents of the United States. Do you remember the famous Executive Mansion, and are you aware what it became? Can you remember which president was known to the Secret Service by the codename 'Rawhide'?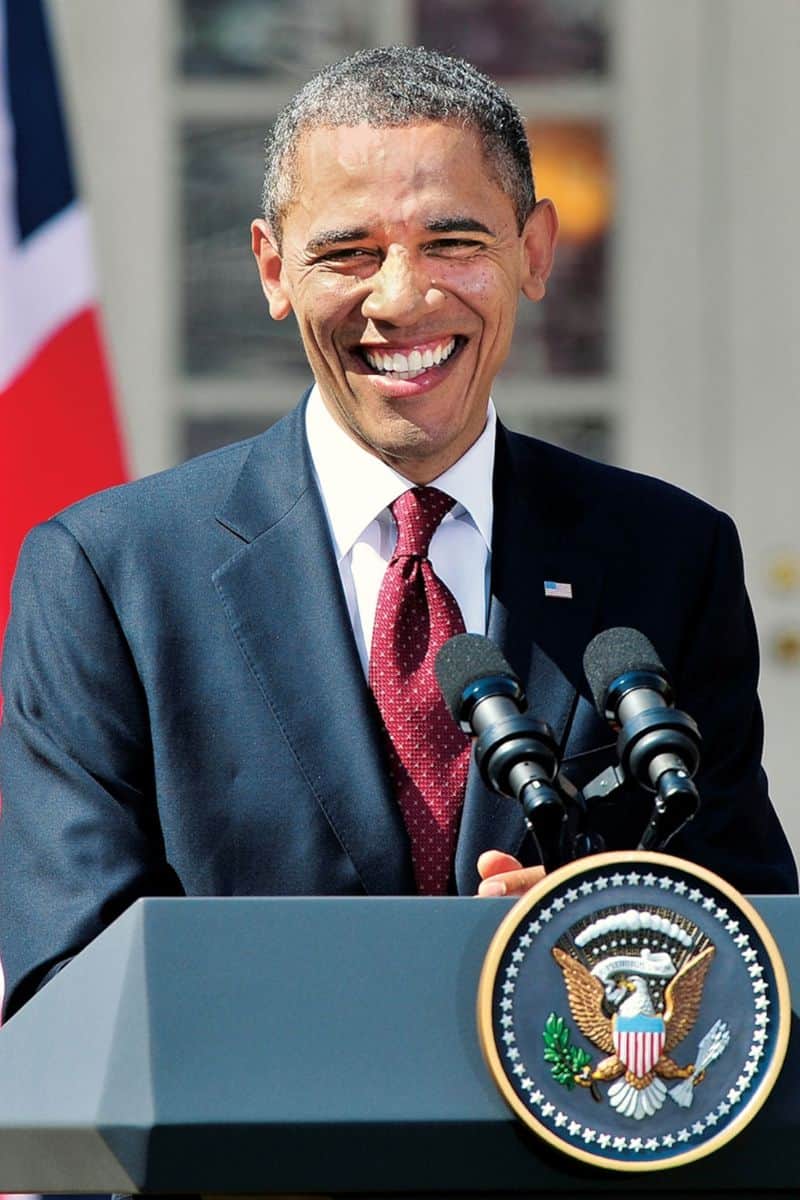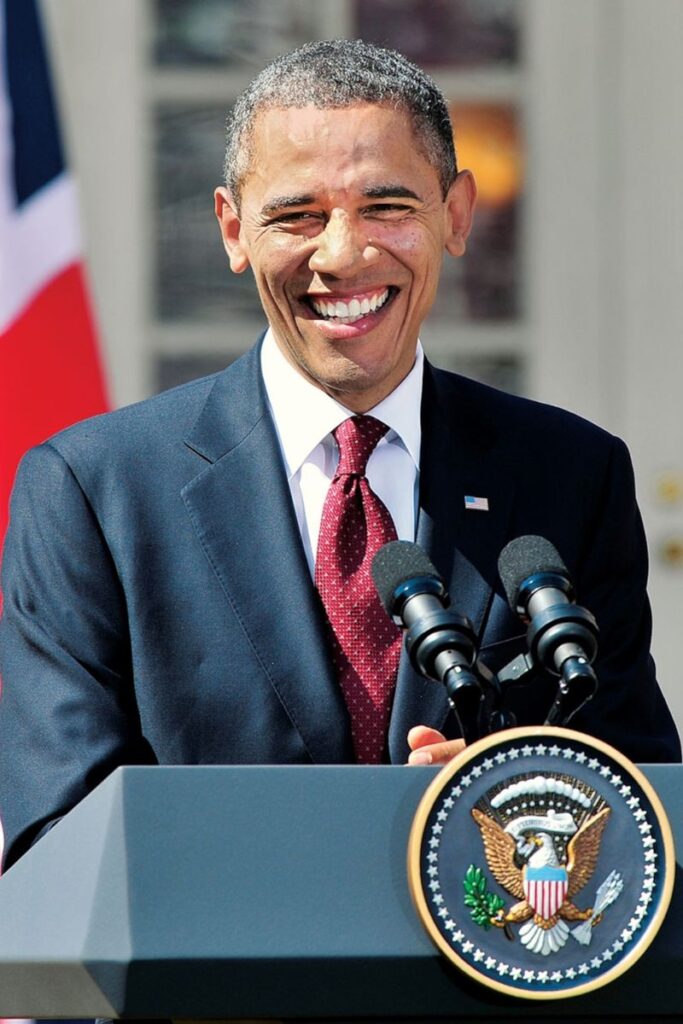 Do you know the name of the president who drafted the first ten amendments of the US Constitution, now integral to law and order? Can you recall how many individual presidencies there's been since the United States of America were founded?
Expect to find all of the above and even more US presidents trivia as you tackle today's quiz – show us how well you know your history!
We've made sure there's something for everyone here, so jump on in – you may surprise yourself!
If our US presidents quiz left you yearning for further learning, try your hand at our American History quiz!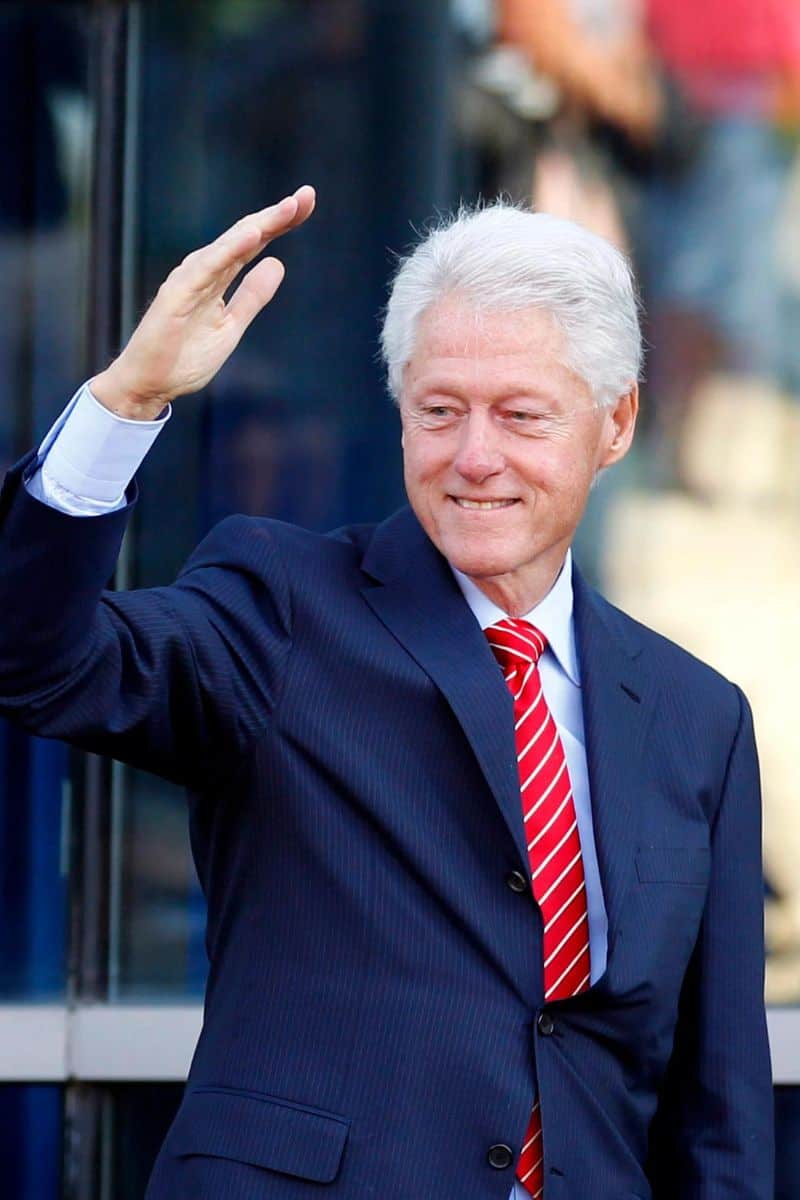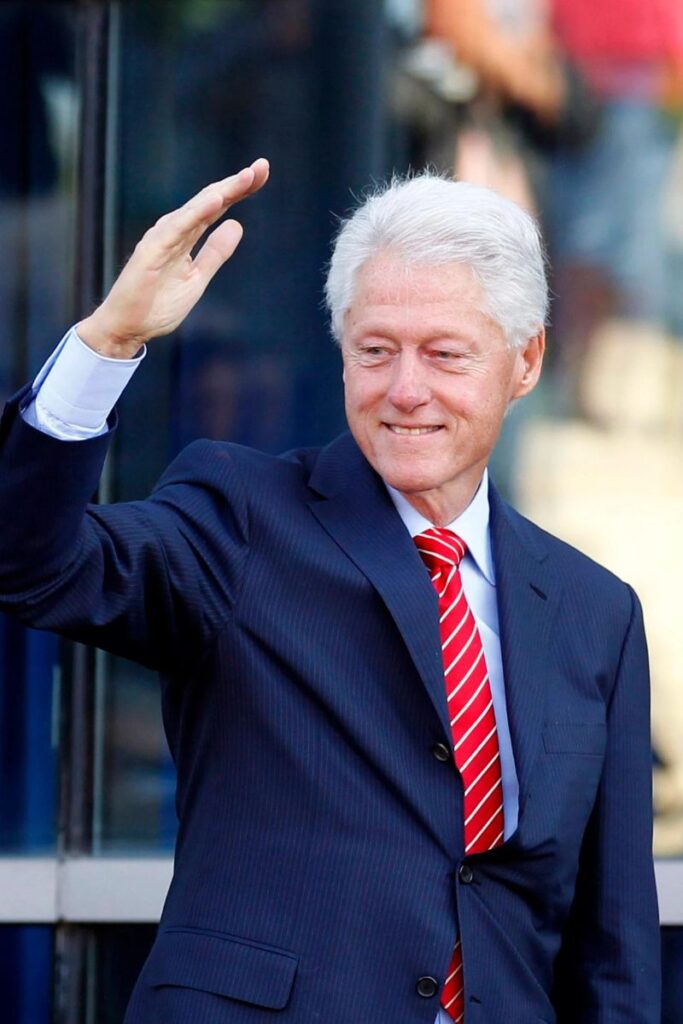 ---
US Presidents Quiz
---
Plan your own quiz night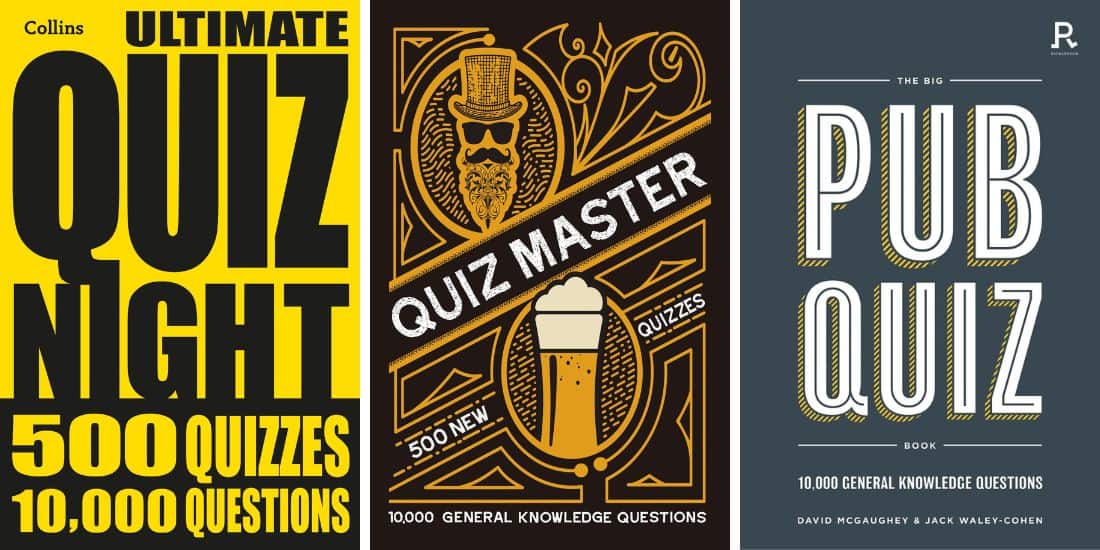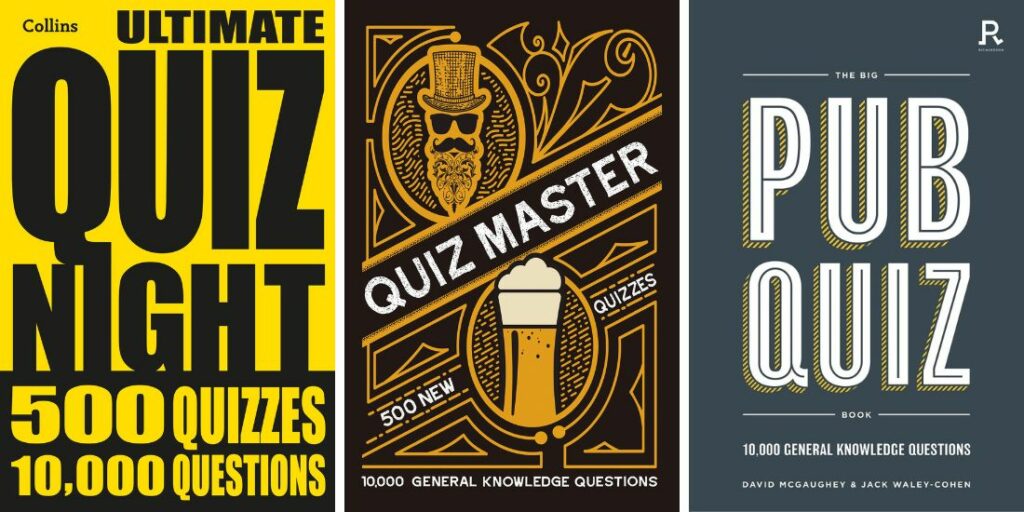 If you're looking for some recommendations, these are a few of our favorite quiz books to buy. We use these when planning fun trivia nights with family and friends!
---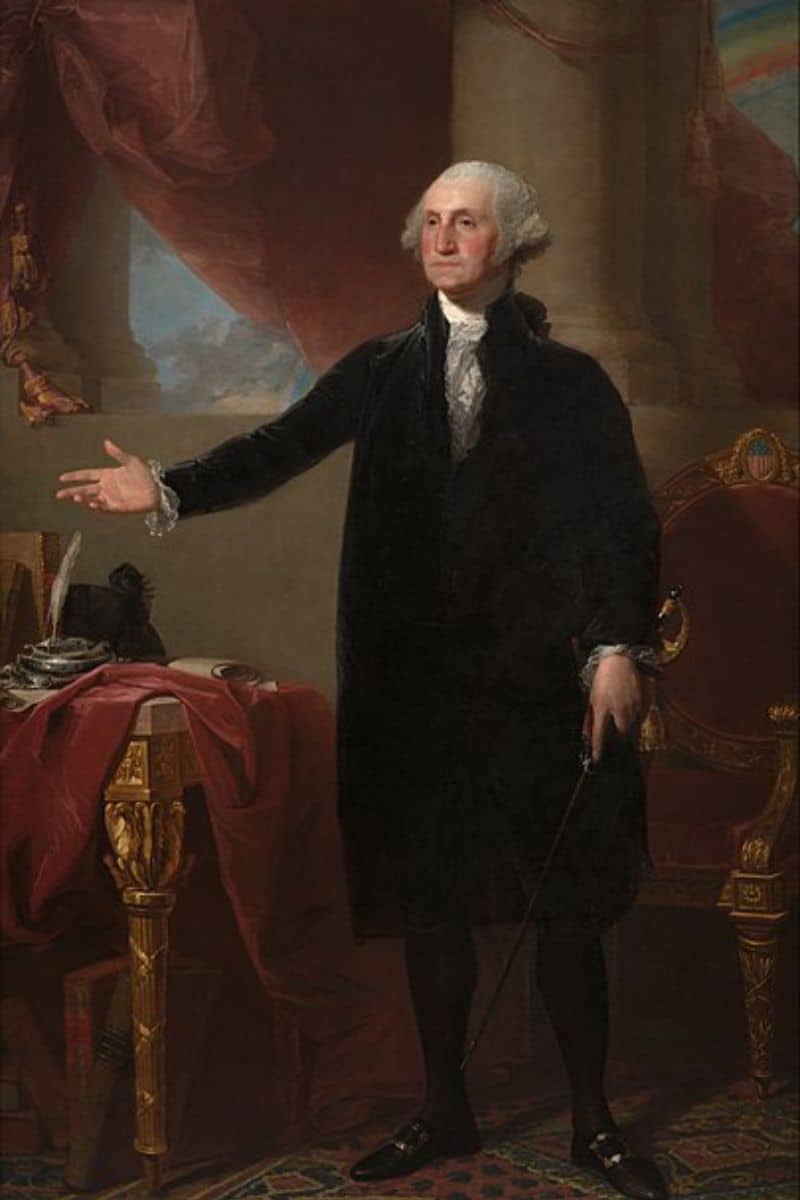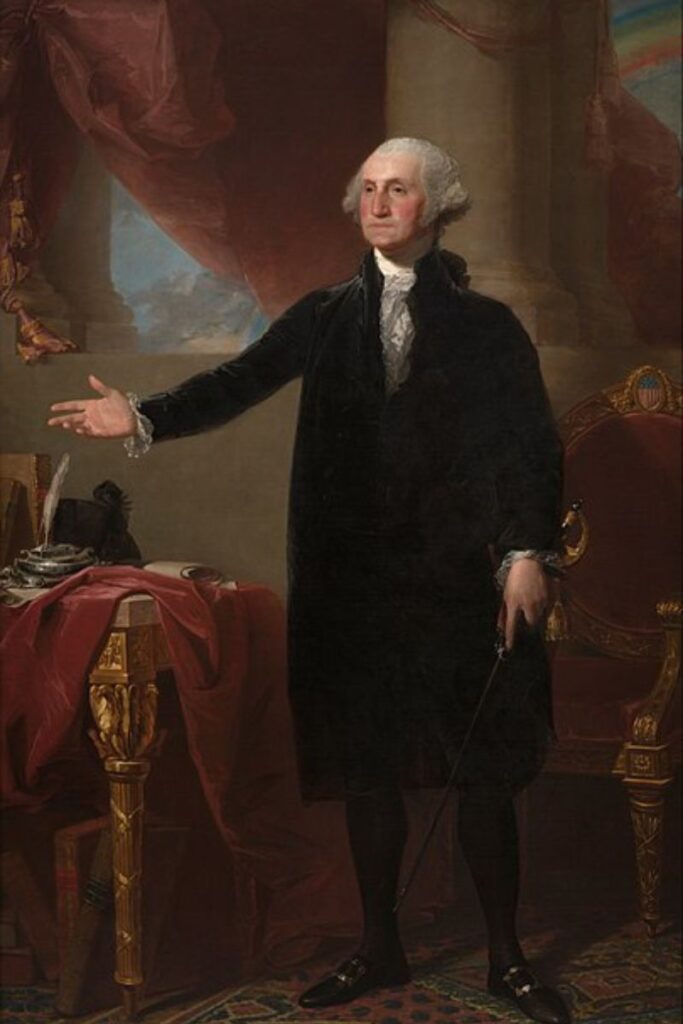 We don't know about you, but today's US presidents trivia has left us feeling positively patriotic! How did you fare – perfect score, or study more? No matter how you did, we hope you enjoyed learning a little about our country's leaders!
If you enjoyed today's quiz, we've plenty more in our back catalogue you'd likely find fascinating. Have a look around our site and test your wits against our other quizzes – we'll be cheering you on!