From kings and queens to triumphs and tragedies, will your memory for monarchy prove enough to tackle our Royal Family quiz questions?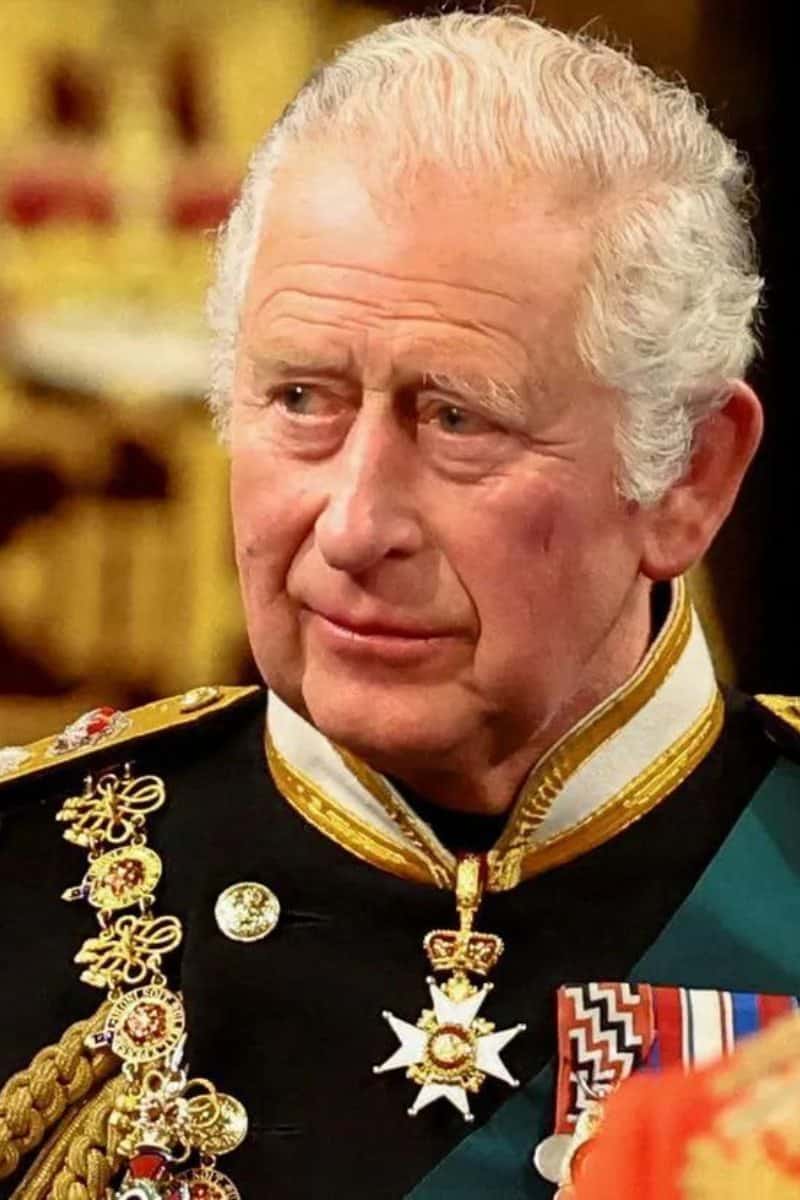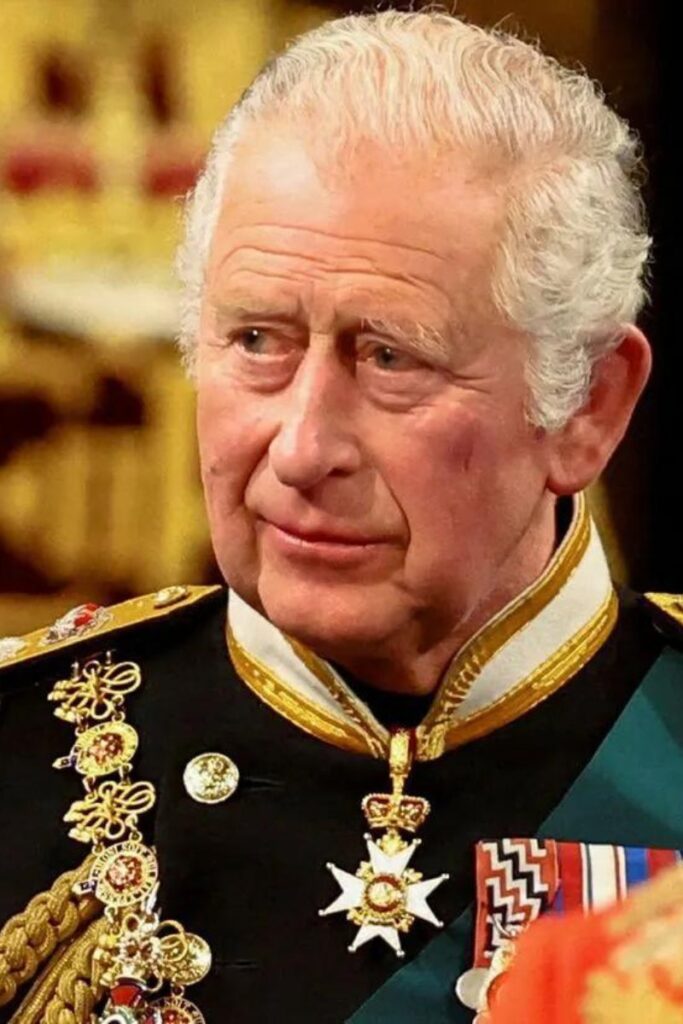 The recent passing of Queen Elizabeth II marked the end of an era for many, and all eyes are on King Charles III as he takes the reins from his mother. With that in mind, we've put together a set of Royal Family quiz questions to see how much you really know about the British royals!
We'll be sticking to the immediate family for the most part, but expect questions on the monumental marriages, charitable enterprises and personal lives of your favourite royals. We've even thrown in a few historical head-scratchers!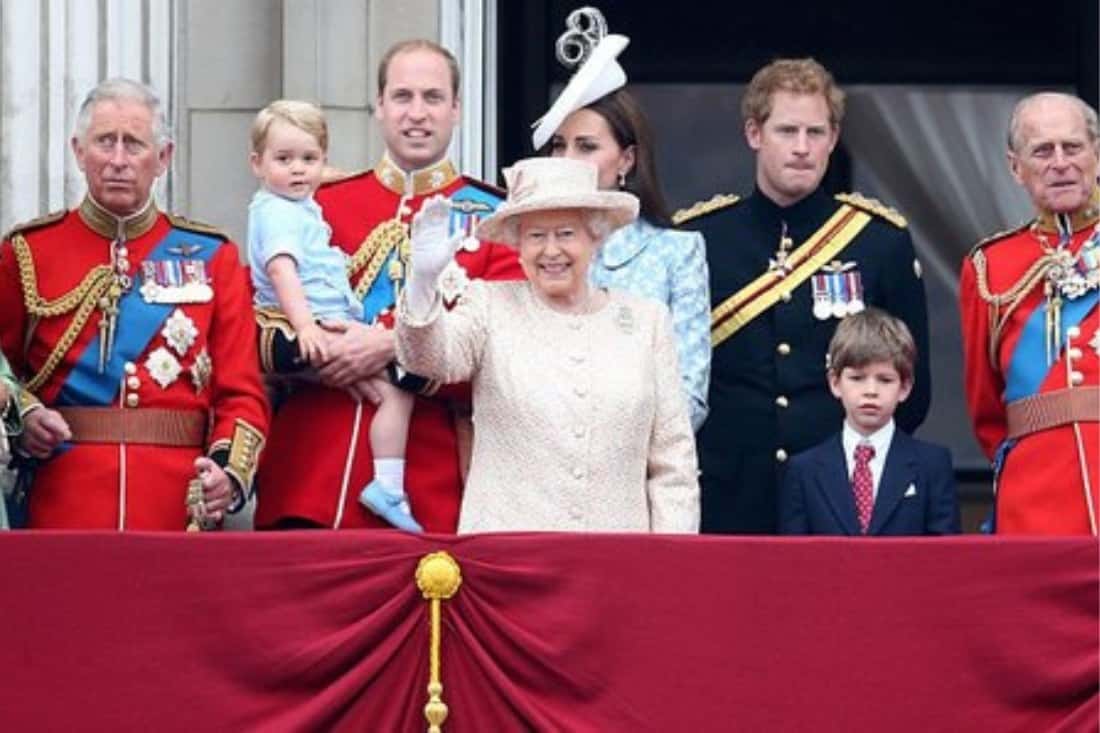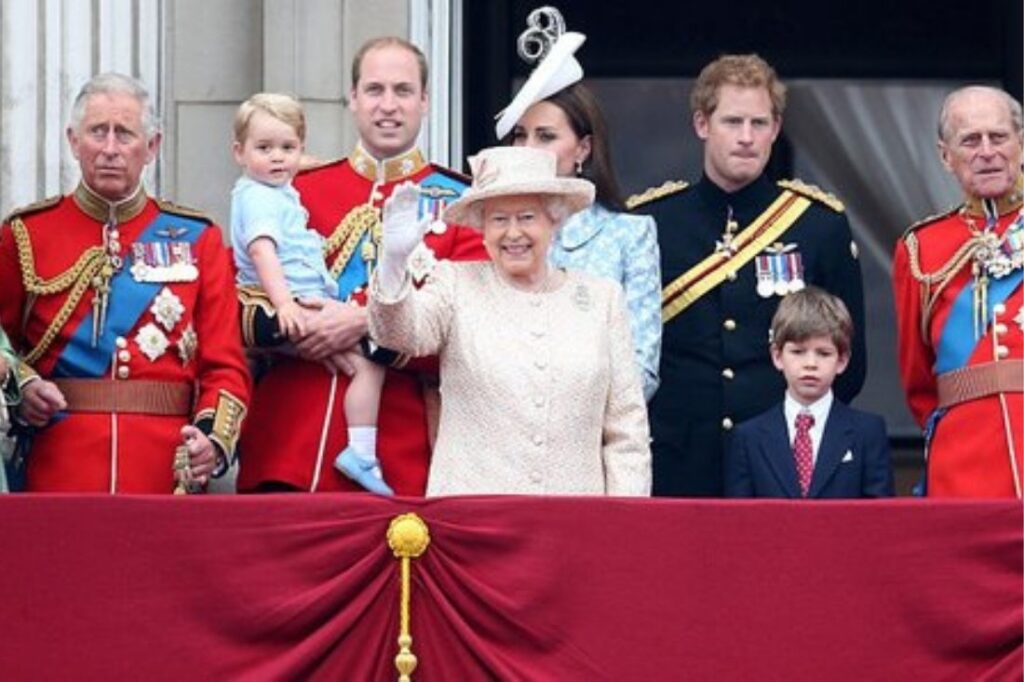 Did you know that Queen Elizabeth had two middle names, and can you recall what they are? Were you aware that several royals have competed in the Olympic Games over the years?
Do you know which university Kate and William first met at, and which football team their son supports? Did you watch Prince Harry's wedding ceremony back in 2018, and can you recall who he married?
We'll have all of these British Royal Family questions and plenty more, too, so expect a few surprises mixed in! We're hoping for some high scores, so show us just how well-read you are on royalty!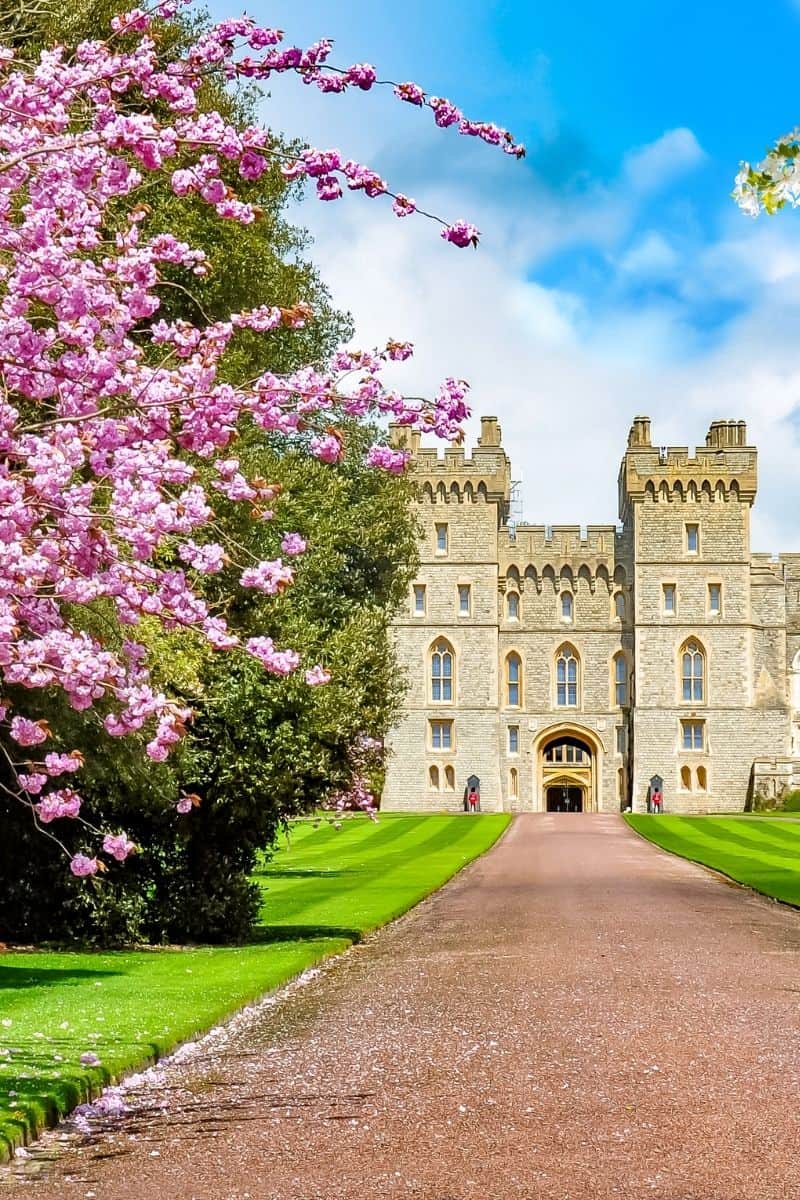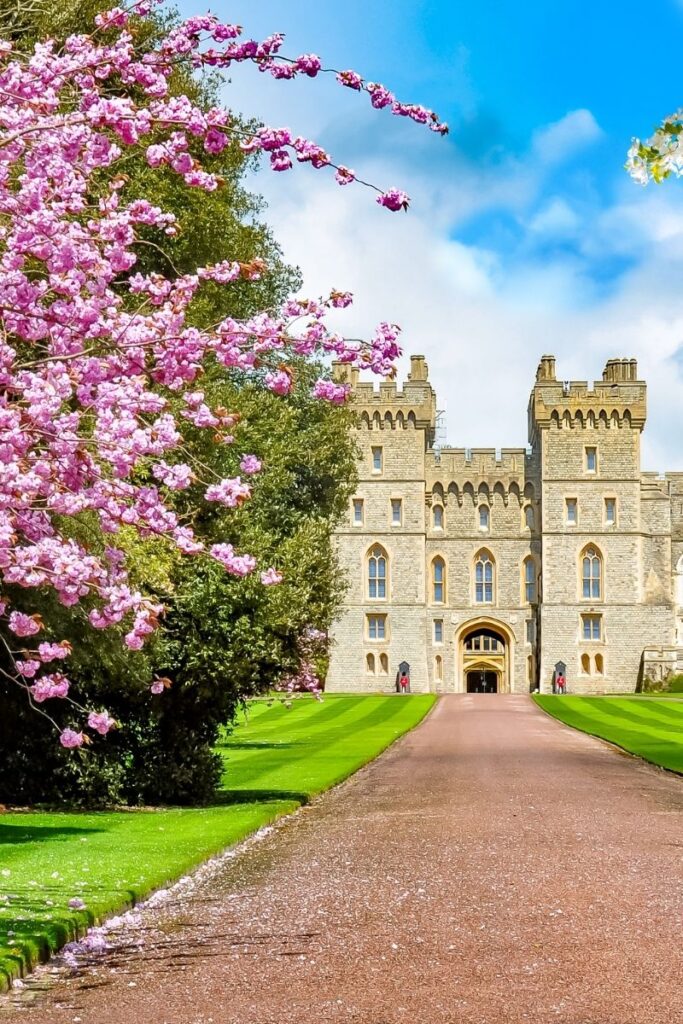 If you enjoyed our Royal Family quiz questions, test your knowledge on our King Charles quiz and our quiz about Queen Elizabeth II.
---
British Royal Family Quiz Questions
---
Plan your own quiz night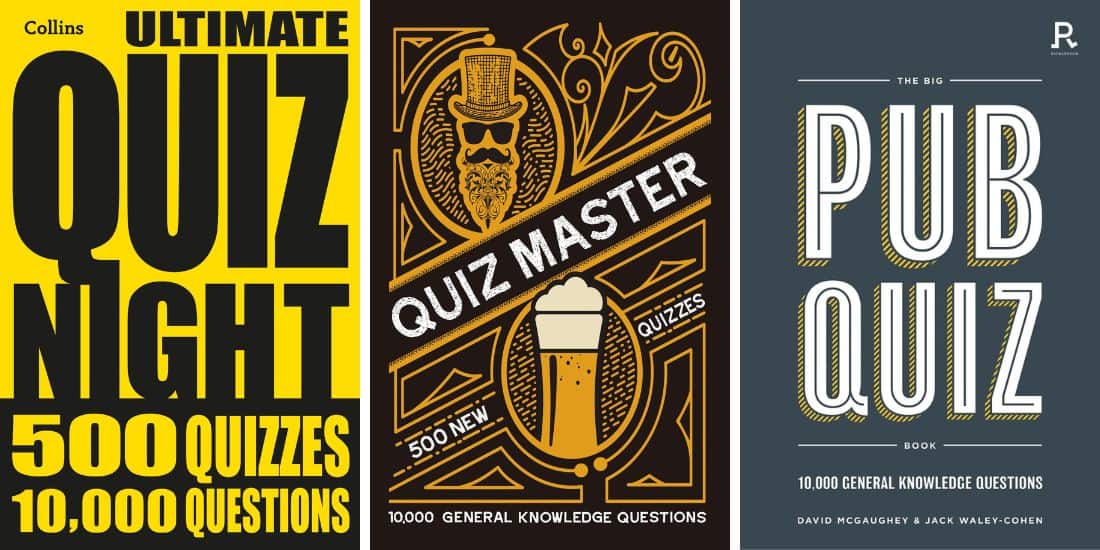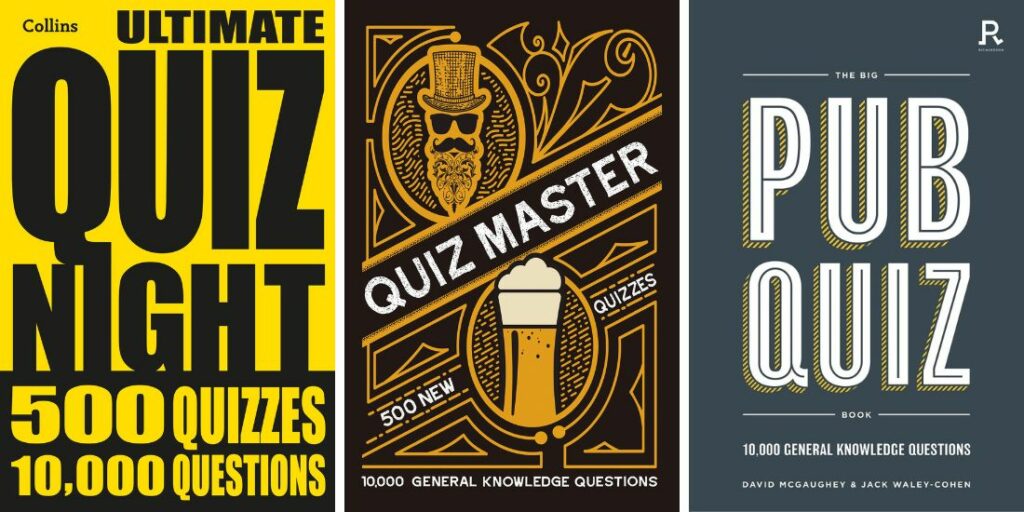 If you're looking for some recommendations, these are a few of our favorite quiz books to buy. We use these when planning fun trivia nights with family and friends!
---
How did you get on with these Royal Family questions? There was definitely a toughie or two in there, but we hope you came out with a score you're proud of!
If you enjoyed today's quiz and fancy trying another, be sure to check out our other general knowledge quizzes. We've plenty to choose from, so find the perfect quiz for you and show us those high scores!
---