Held in honor of our workers, Labor Day is a beloved American holiday. Are you knowledgeable enough to tackle our Labor Day trivia questions?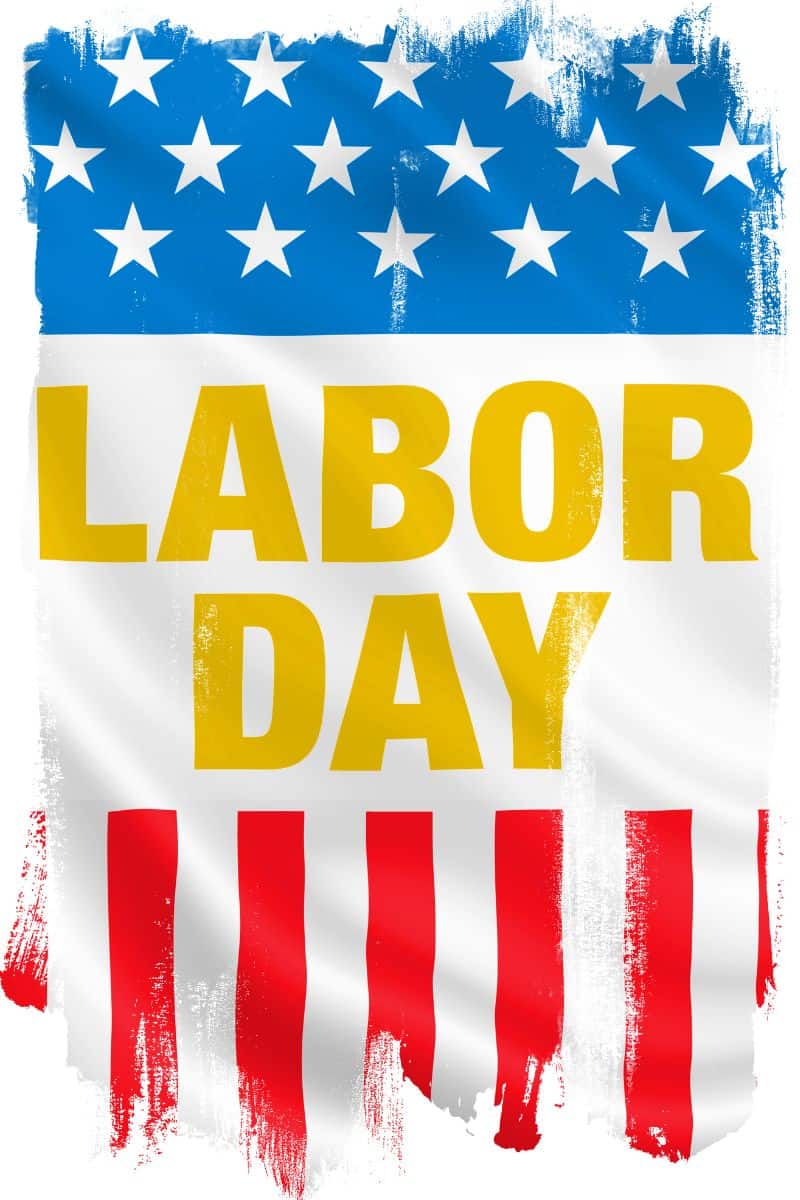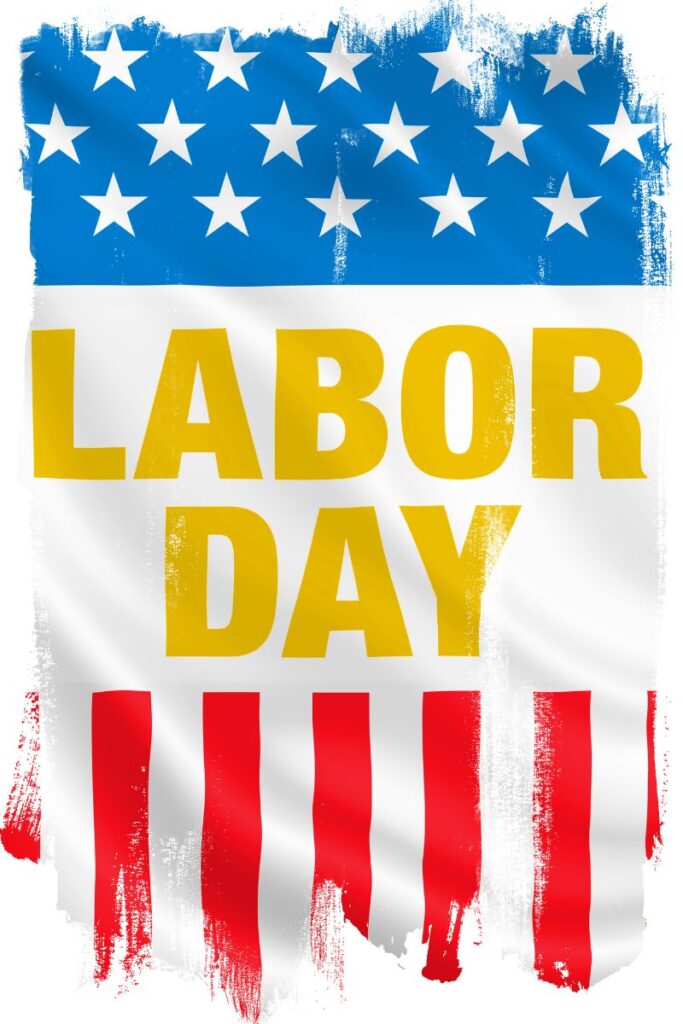 Labor Day is a momentous celebration of the contributions made by workers to America's strength, prosperity, and society.
While the holiday serves as a celebration of worker's rights, you may have your work cut out answering our Labor Day trivia questions!
We've got questions ranging from the very first Labor Day celebration to the beliefs behind it's creation, so expect a challenge! There's even a couple of wildcards here for sports and fashion fans, so don't count yourself out if history isn't your strong suit!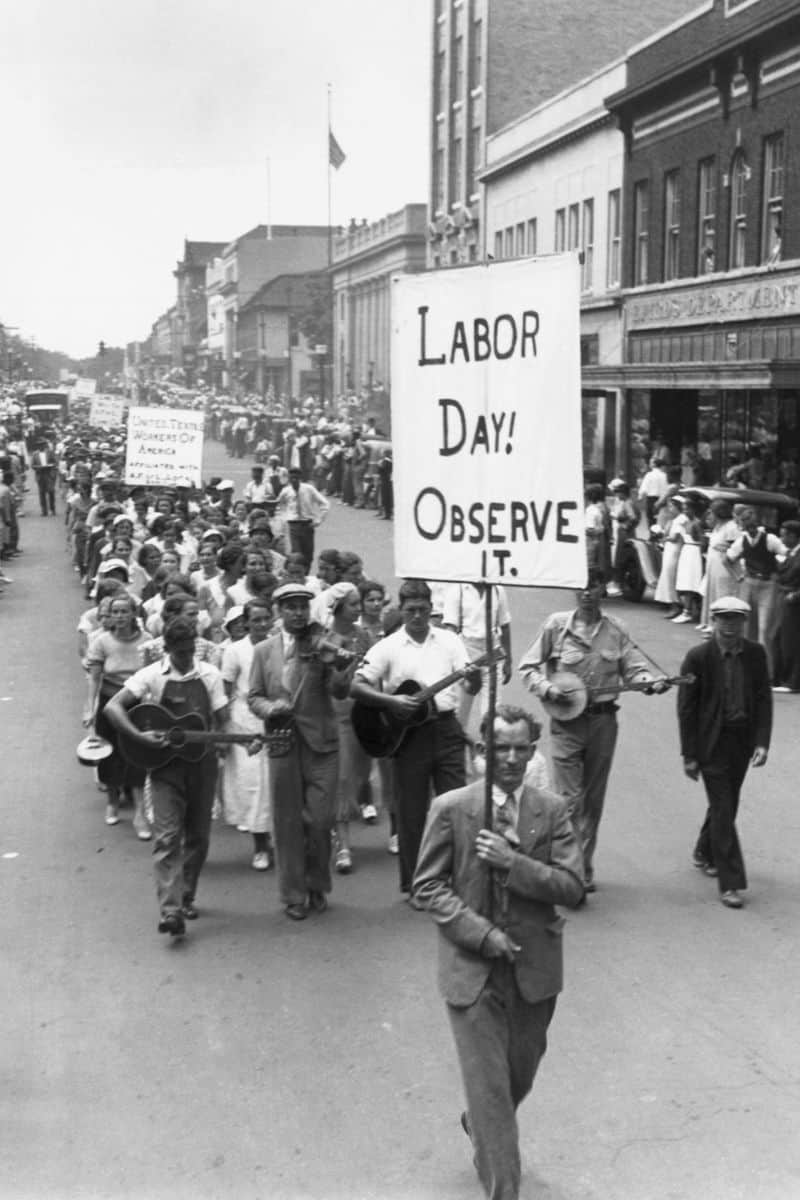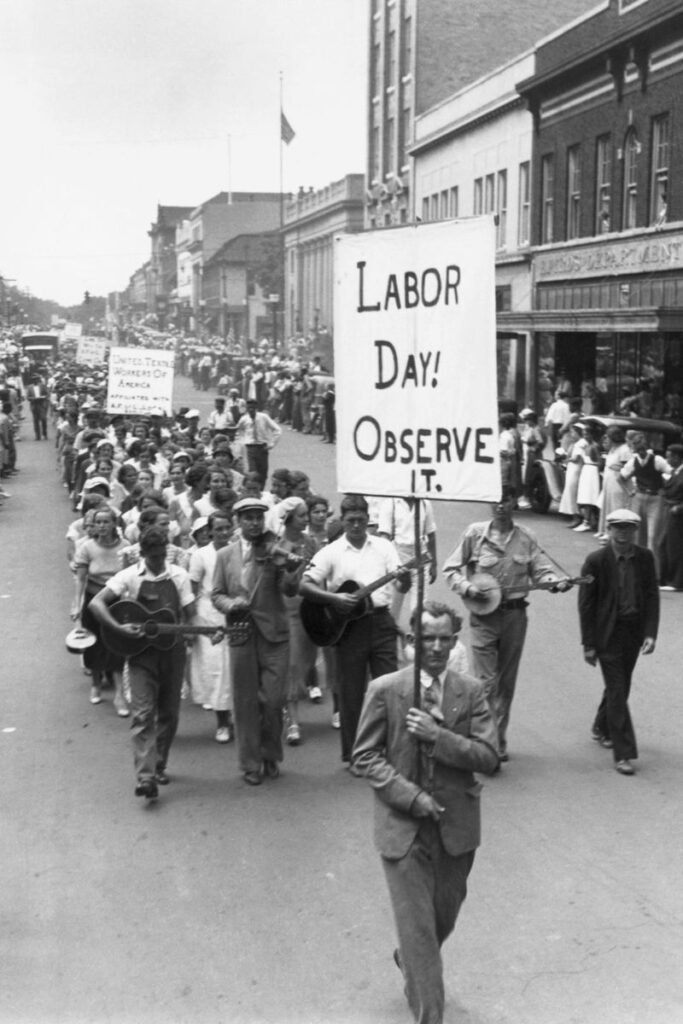 Do you know what date the holiday falls on each year, and when it first became a federal holiday? Are you confident you know what the celebrations usually entail, or which sport traditionally plays their kick-off game shortly after?
Whether you're a supporter of worker's rights or simply passionate about American history, our Labor Day quiz should be the perfect challenge. Without any further ado, pop your thinking cap on and give it your all – we'll be rooting for you!
If our Labor Day trivia questions left you hankering for more history, give our Ultimate American history quiz a try!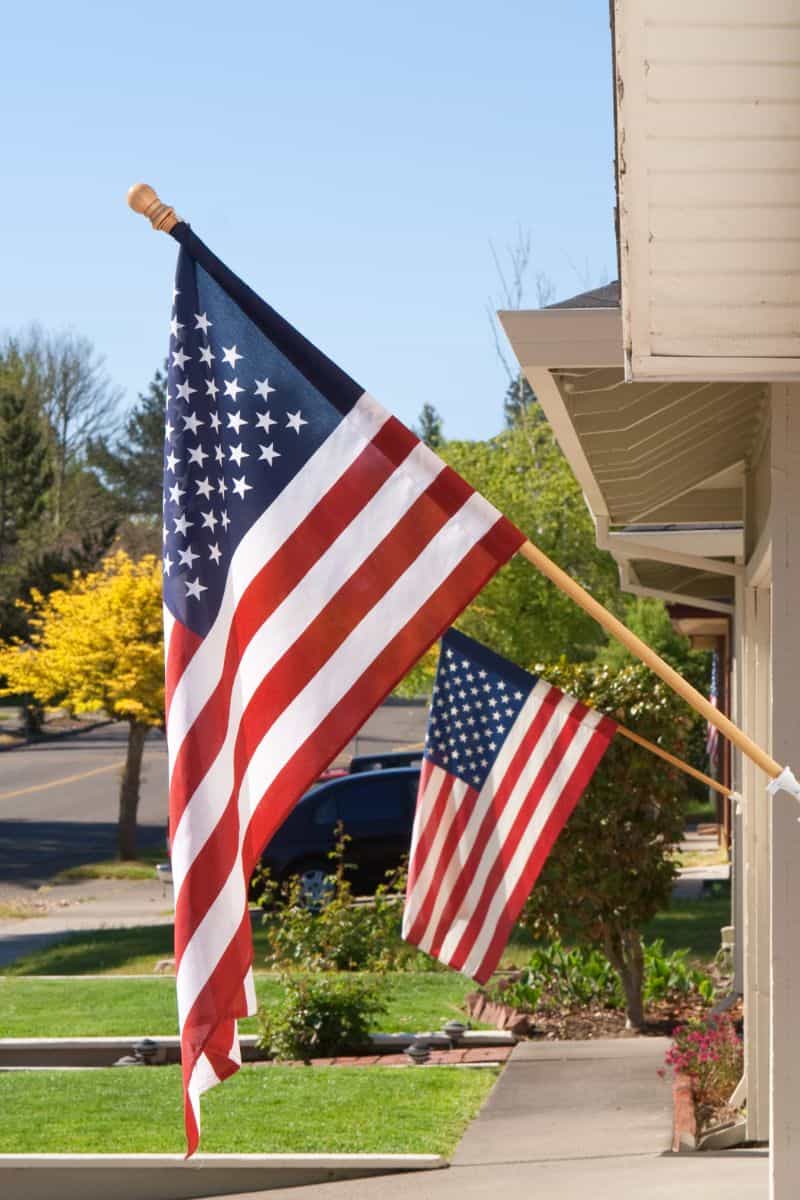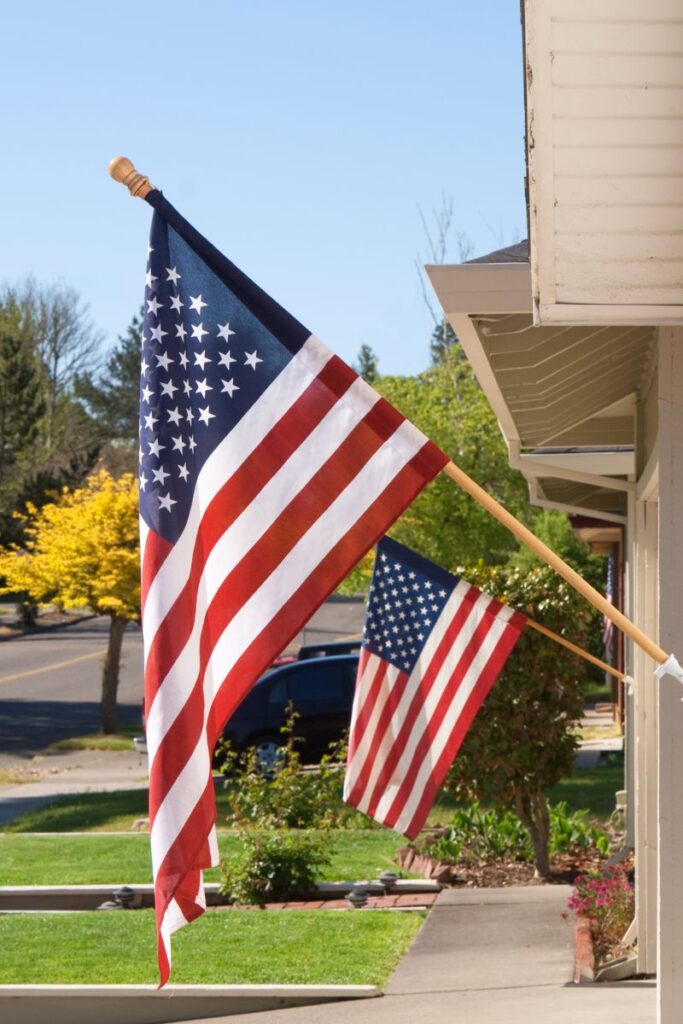 ---
Labor Day Trivia Questions
---
Plan your own quiz night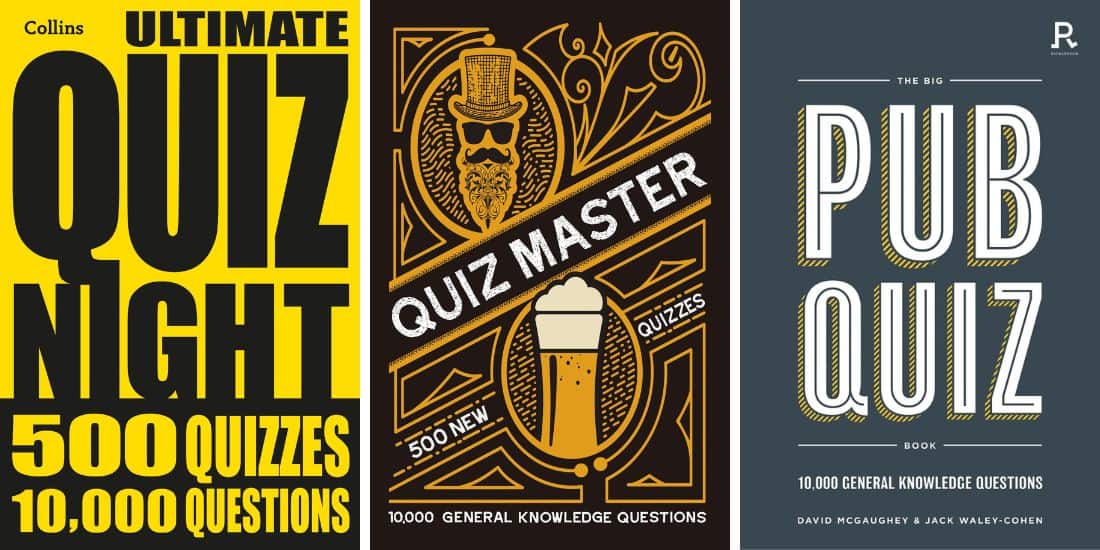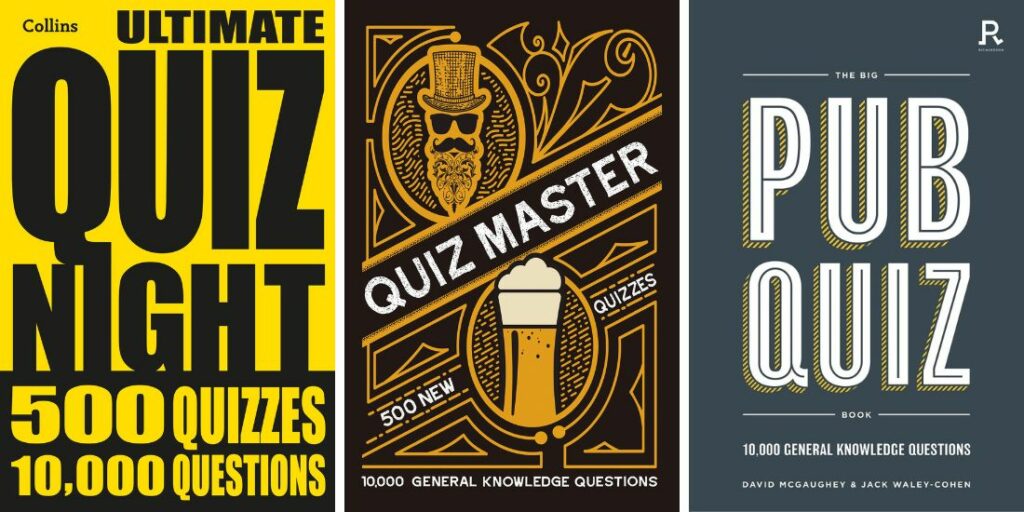 If you're looking for some recommendations, these are a few of our favorite quiz books to buy. We use these when planning fun trivia nights with family and friends!
---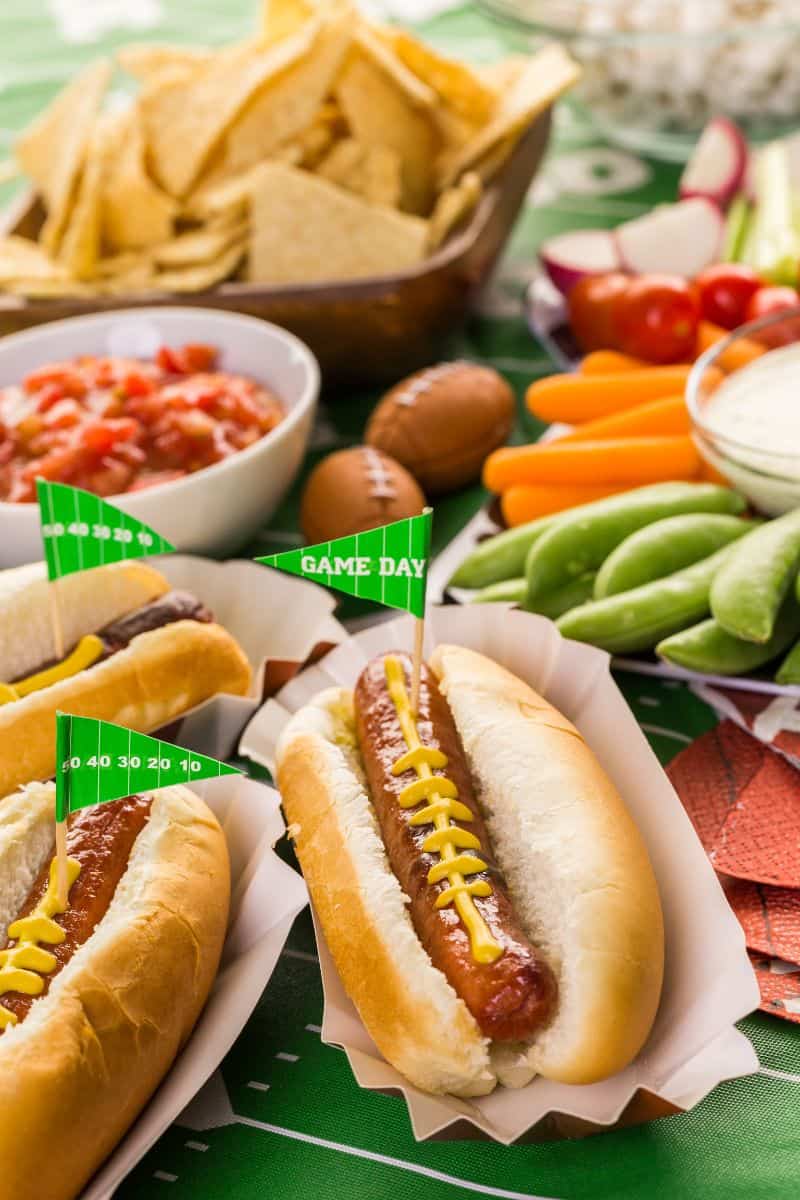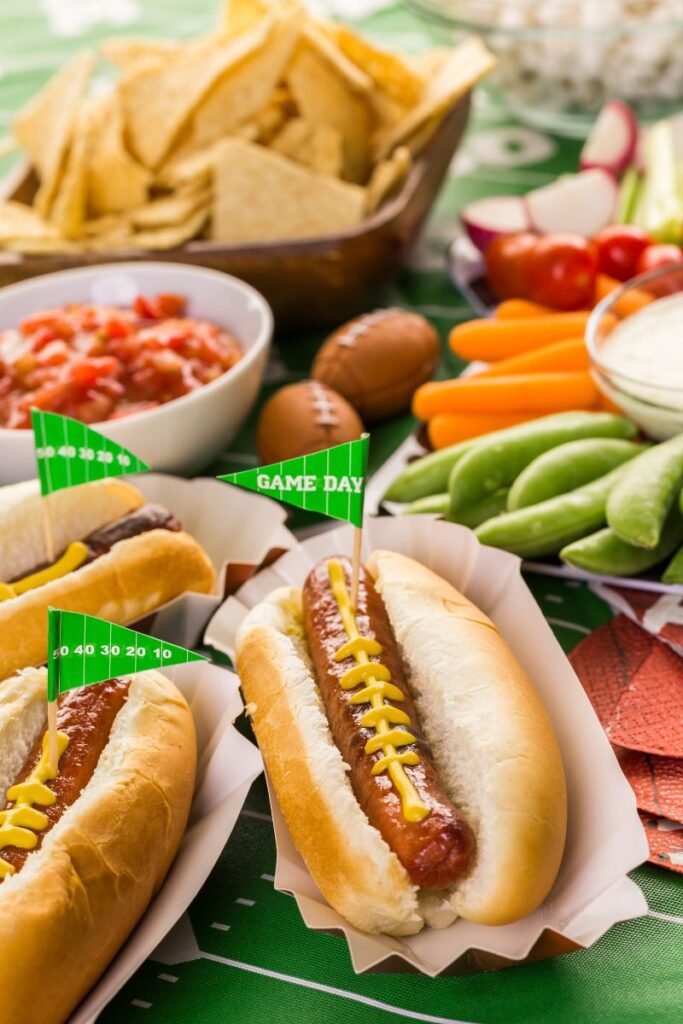 So, how'd you find today's Labor Day quiz? Did you manage a perfect score or could you do with brushing up on your history some more? Don't worry too much either way – if you learned a neat new fact or two it was totally worth it!
If today's quiz has left you wanting more, we've got plenty to choose from! Take a look around the rest of the site and see what catches your eye – we certainly won't leave you short of options!