From Dia de los Muertos to the secrets behind Mexico's favorite dishes, our Mexican quiz should challenge even the most cultural of quizzers!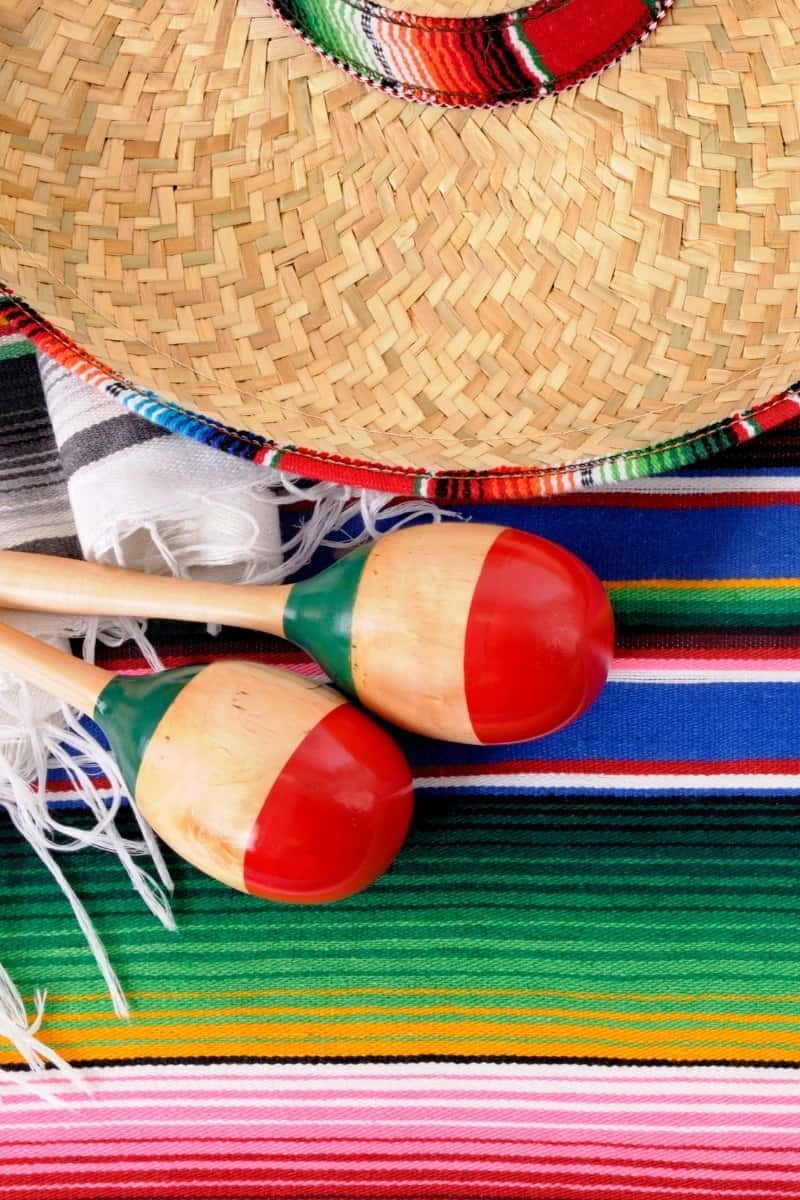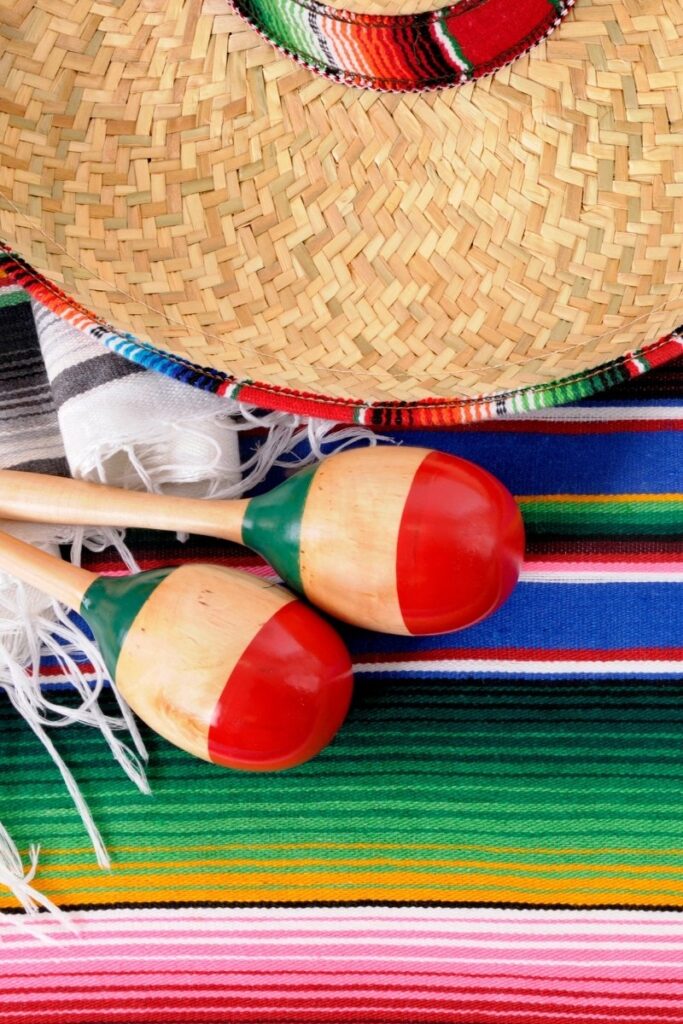 Mexican culture is truly fascinating and utterly incomparable to anywhere else in the world. The country boasts an array of exotic delicacies, outlandish sports, and unique celebrations that make it well worth a visit for any traveler. But will your knowledge of Mexican culture be enough to score top marks in our Mexican quiz?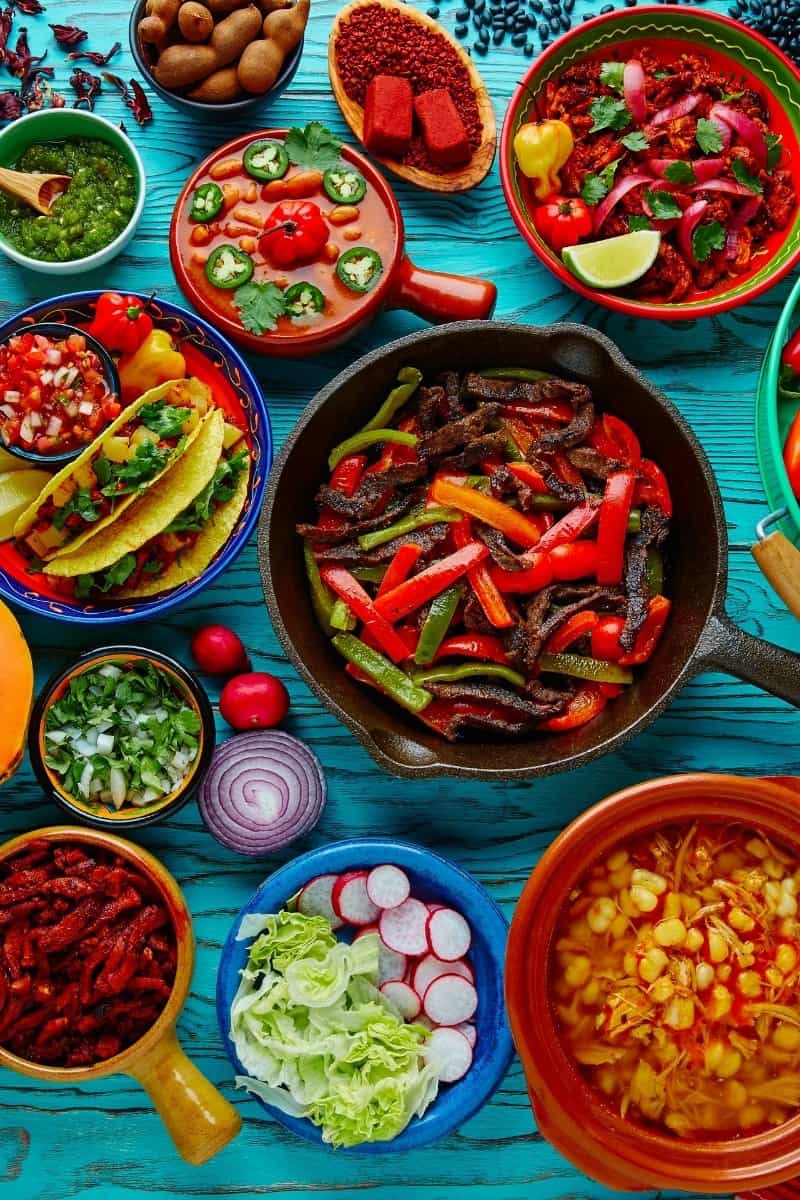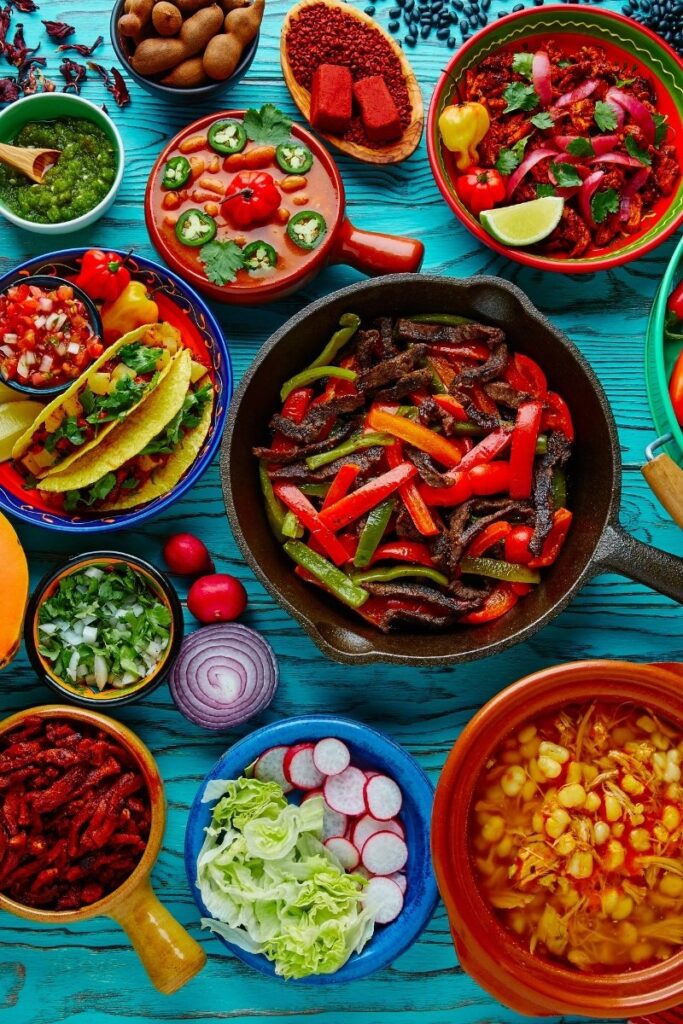 We've chosen a range of questions to challenge even the most well-versed of tourists, so be prepared! How familiar are you with Mexico's famous Day of the Dead, and how long do you think the country typically celebrates Independence Day?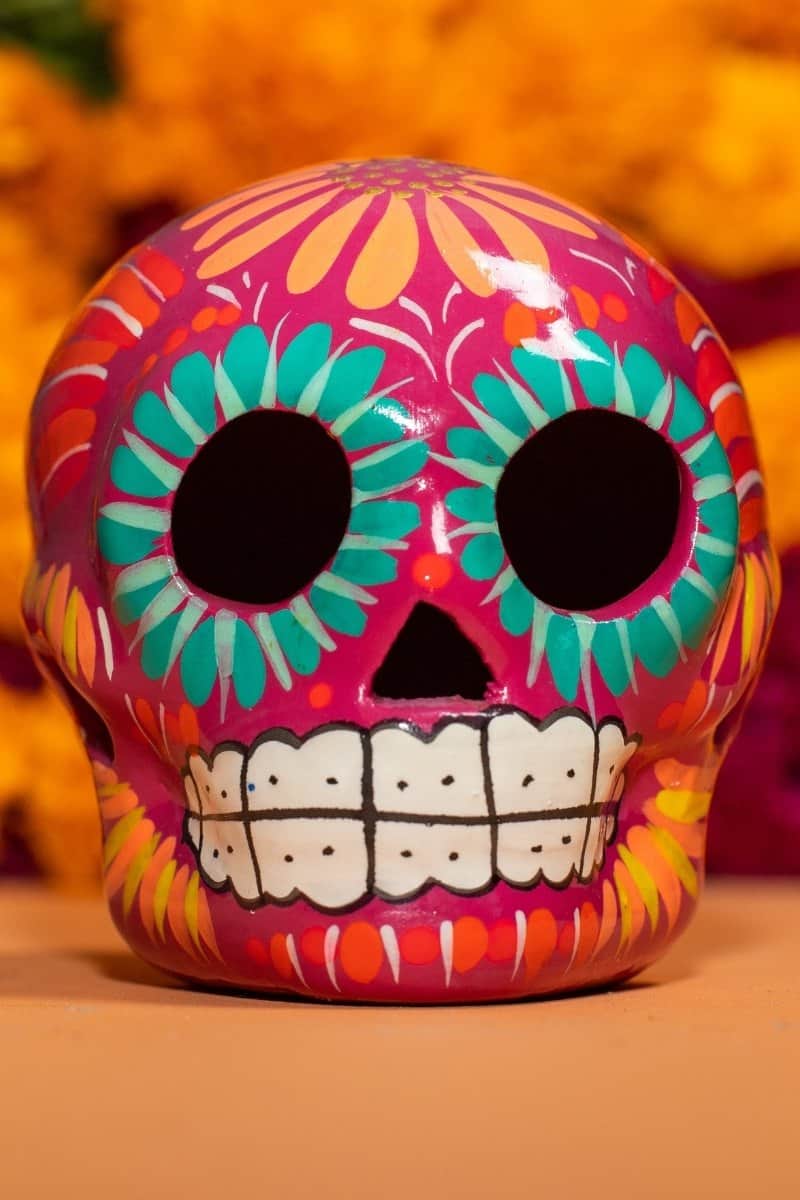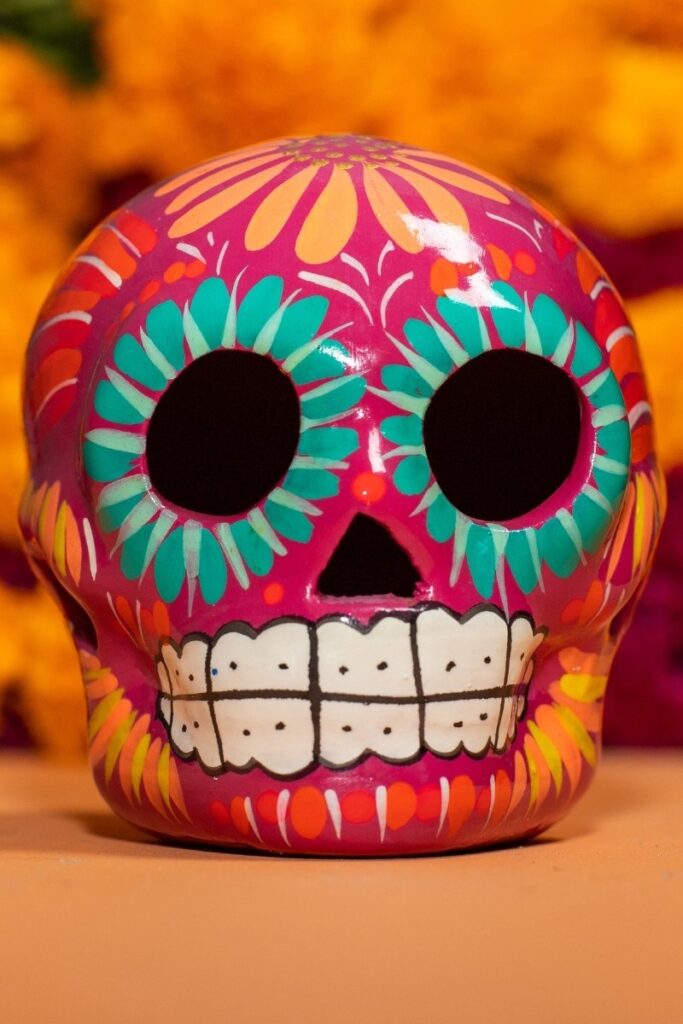 Can our foodies identify the main ingredient of guacamole, one of Mexico's most beloved dishes? Can you recall which currency the country currently uses or the bird that features prominently on the Mexican flag?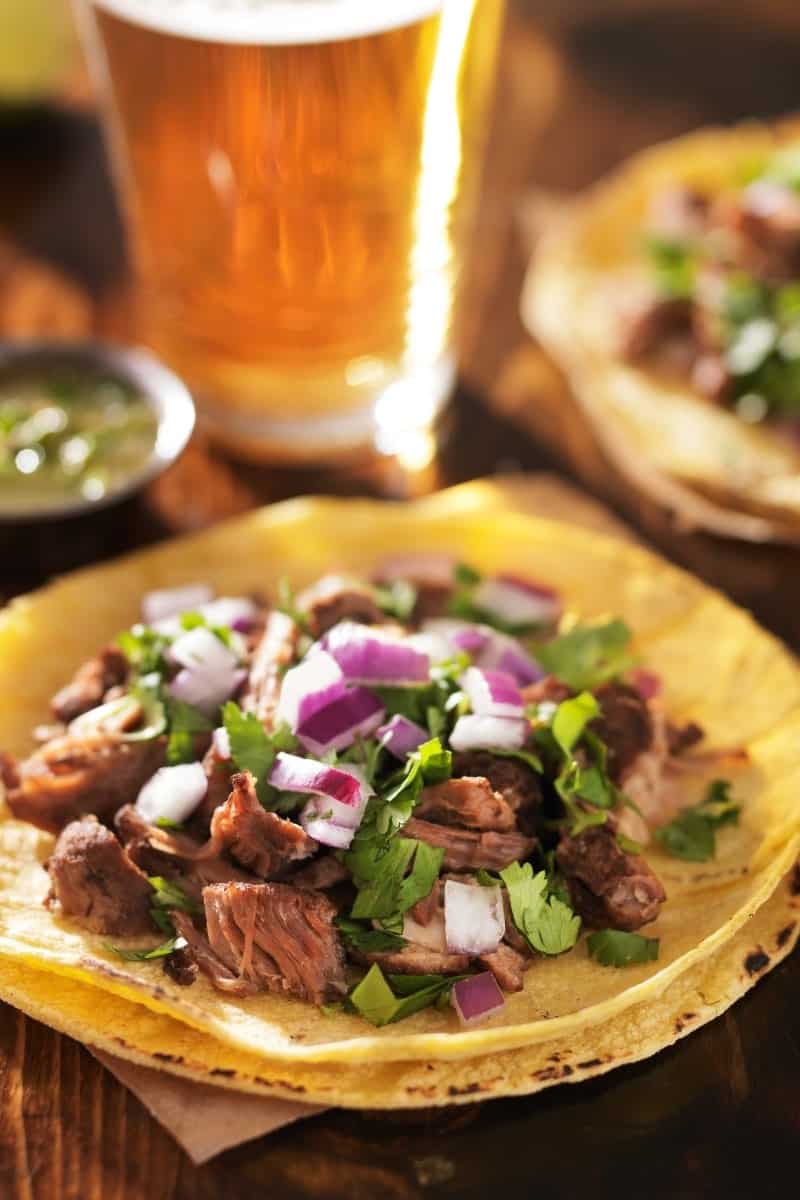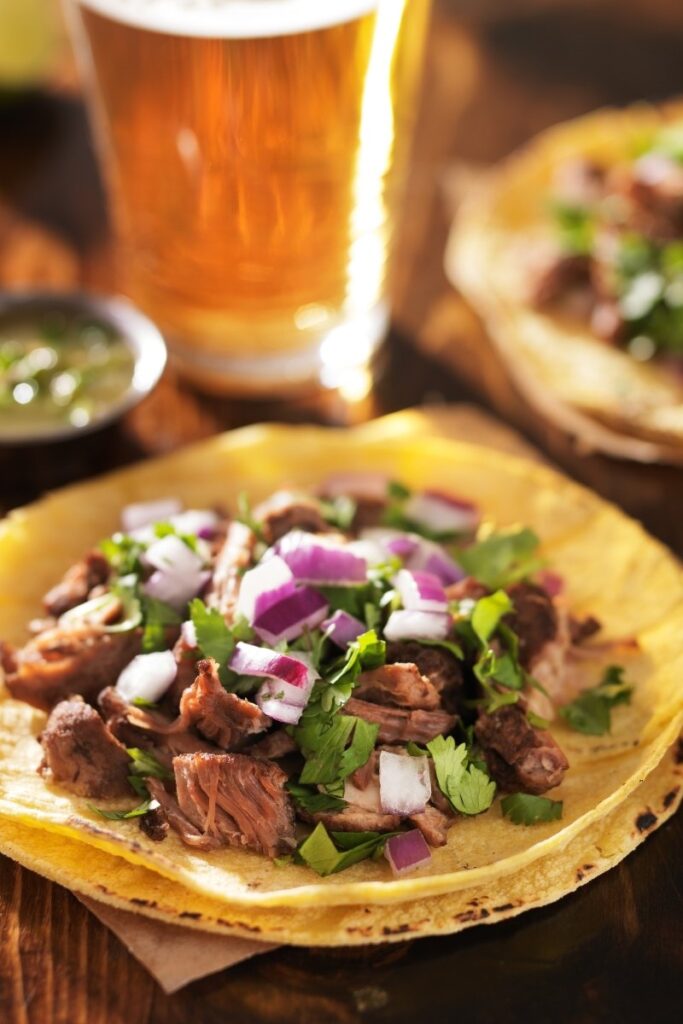 We'll cover all of the above and plenty more, so if you're confident you can handle our Mexican trivia questions, read on! Who knows – we might just inspire you to make some last-minute holiday plans!
If our Mexican quiz left you hungry for more cultural quizzing, why not test your mettle on our General Knowledge Quiz about Ireland?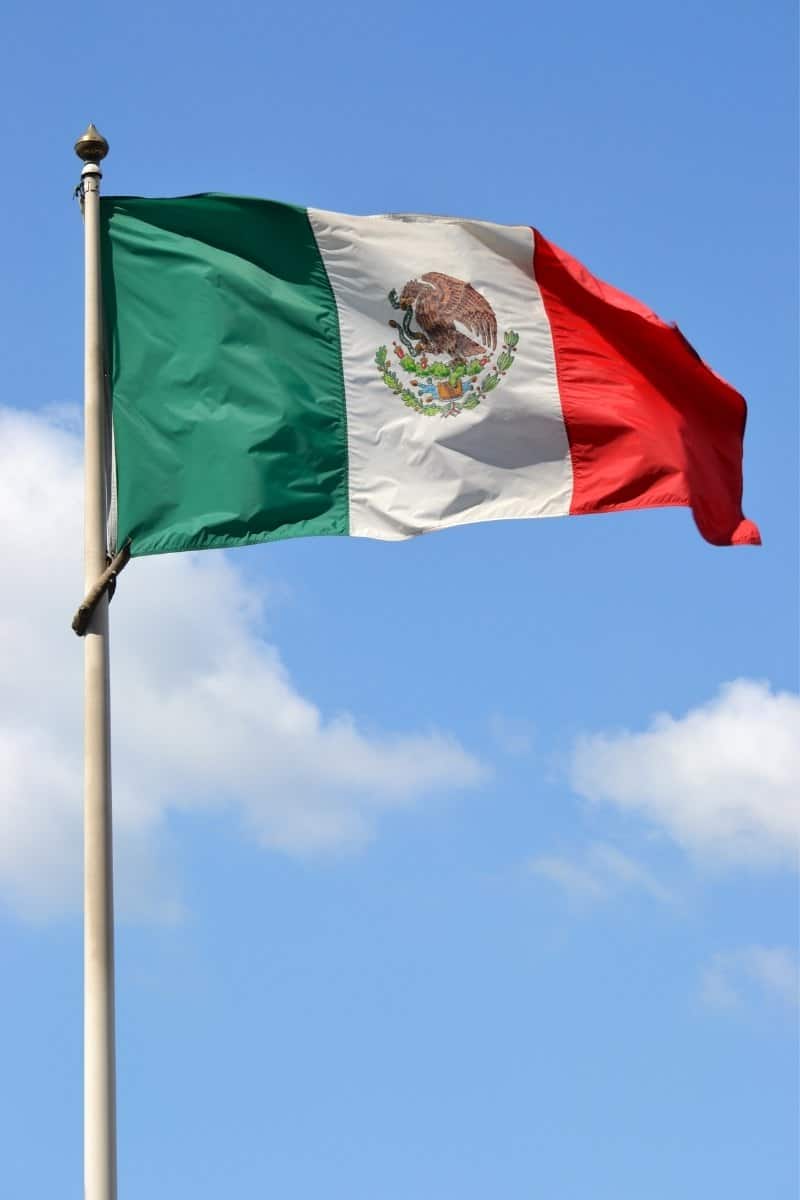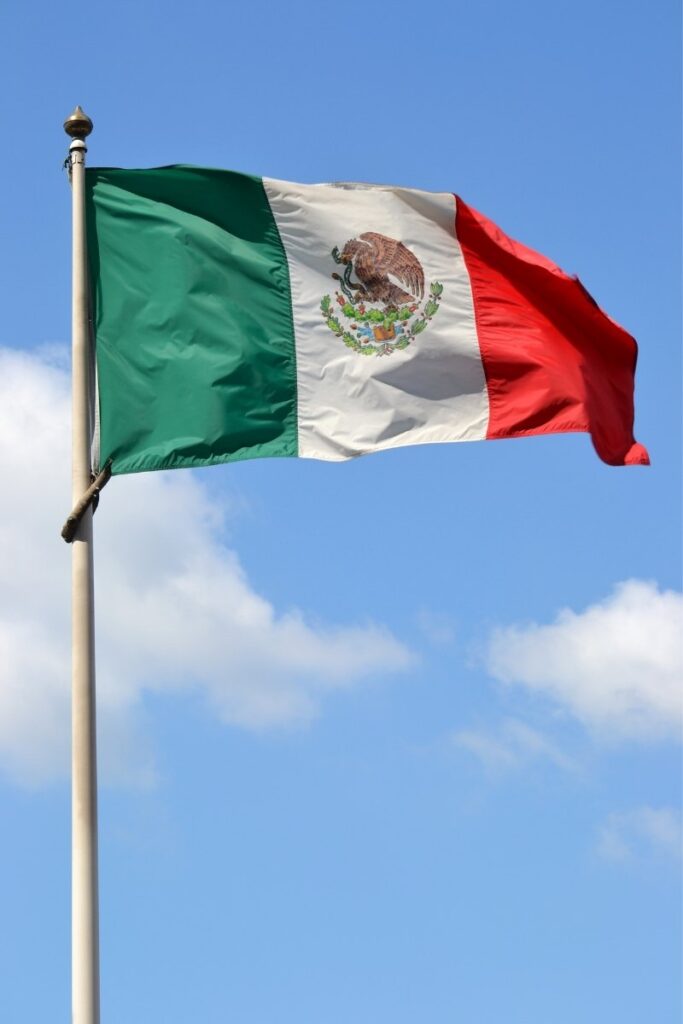 ---
Mexican Quiz Questions
---
Plan your own quiz night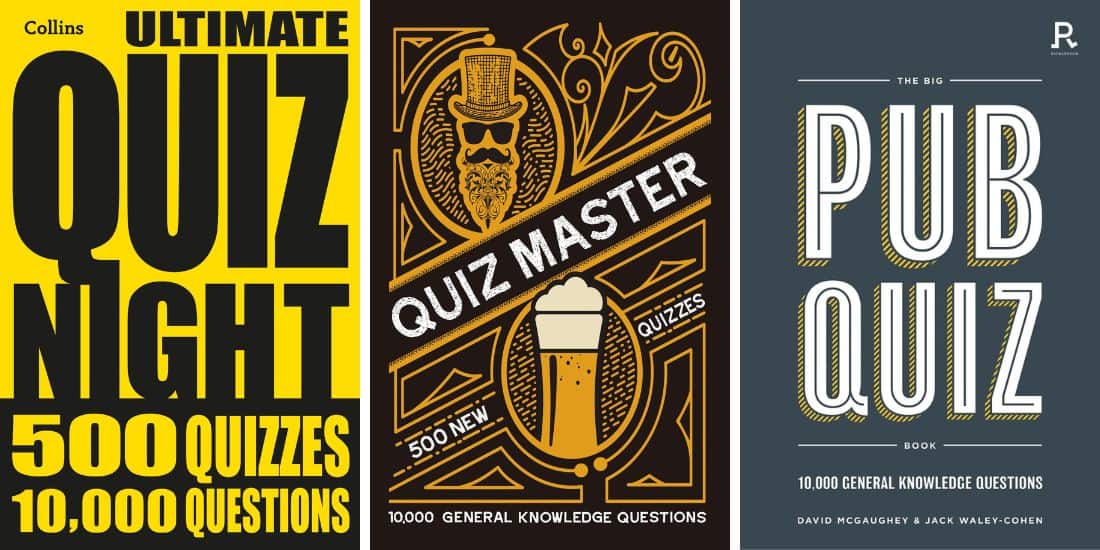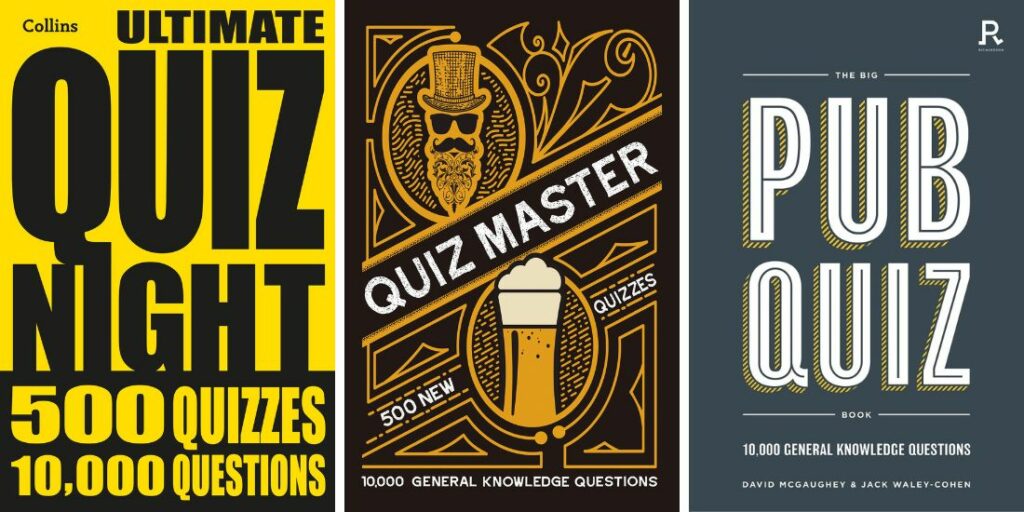 If you're looking for some recommendations, these are a few of our favorite quiz books to buy. We use these when planning fun trivia nights with family and friends!
---
So, how did you fare with our Mexican trivia questions? There were certainly a couple of toughies there, so hopefully you've learned a thing or two!
If you had fun with our quiz, we've got plenty more for you to challenge when you're ready. Take a look around the site and see what catches your eye – your perfect score awaits!