From astronomy to anatomy, and the human senses to a horse's sleep patterns, can you find the answers to our true or false questions for kids?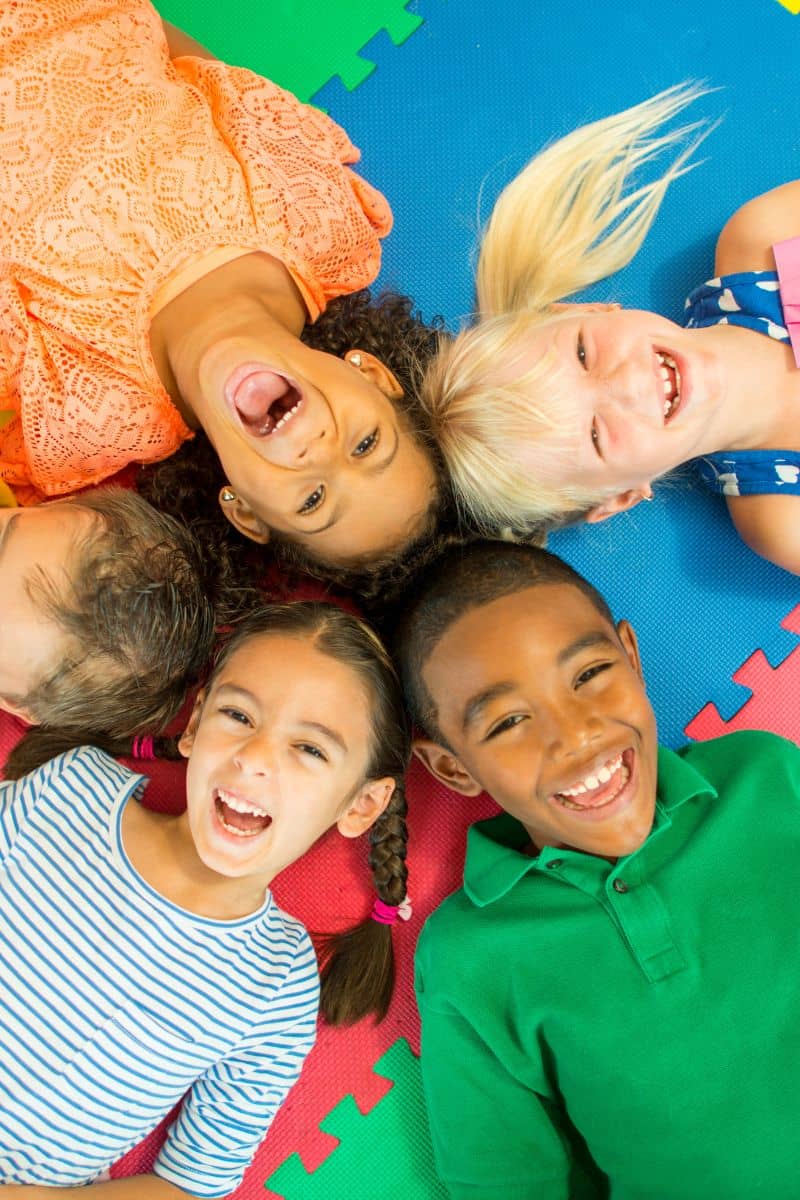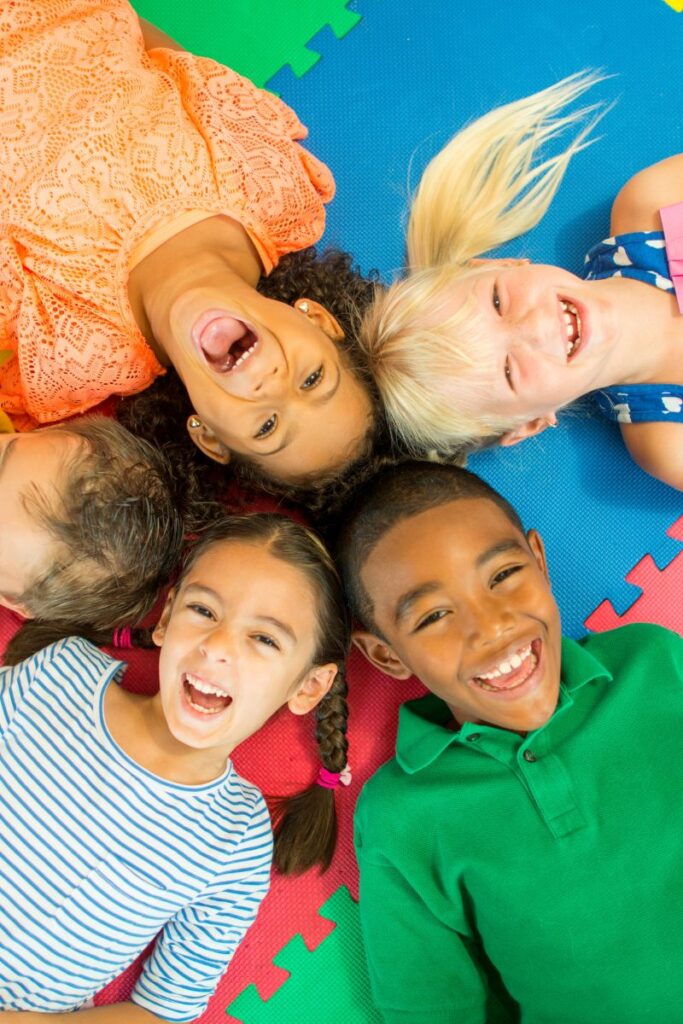 If you're looking for a quiz packed with fascinating facts and nifty know-how, you've come to the right place! We've put together a true or false quiz for kids looking to learn a little of everything. If that sounds like you, keep reading!
We've done our best to get as eclectic as we could with this one, so expect fun facts and flabbergasting falsehoods on all sorts of topics. Is Mercury truly the smallest planet in our solar system? Can horses fall asleep standing up?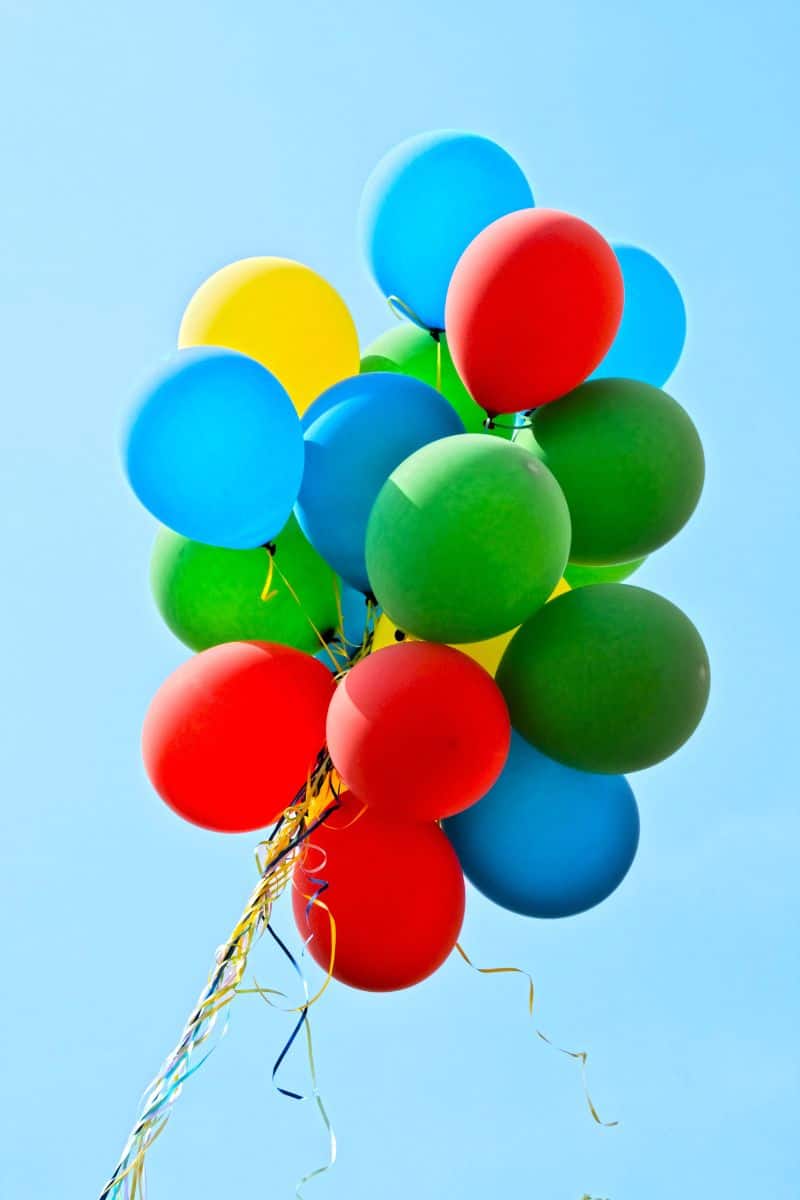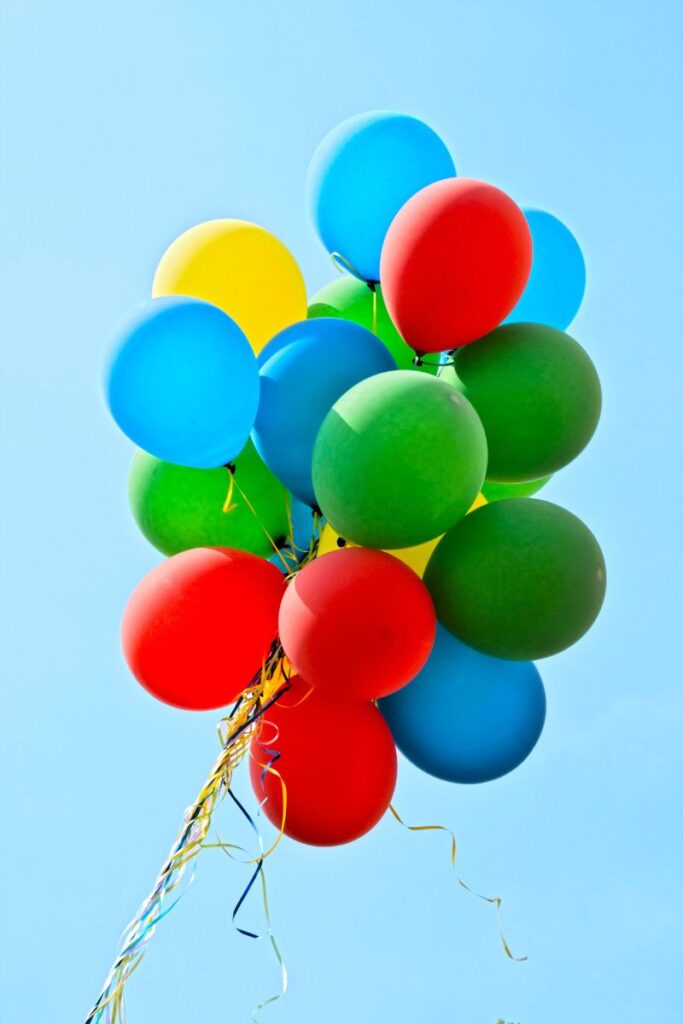 Is the world made up of 185 separate countries, or are we stretching the truth a little? Is 'A' the most commonly used word in written English? We're not too sure ourselves, but we'll be going back through this quiz and counting our vowels to make sure!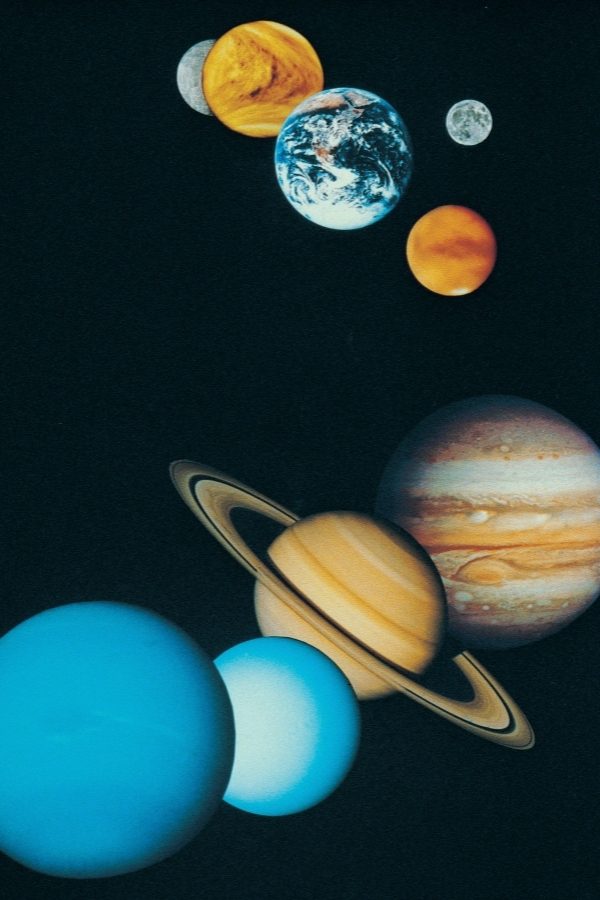 If you can separate right from wrong in our kids true or false questions then you should score very highly. We're sure you'll learn a fascinating fact or two no matter what happens!
If you enjoyed our true or false questions for kids, give our kids general knowledge quiz a try!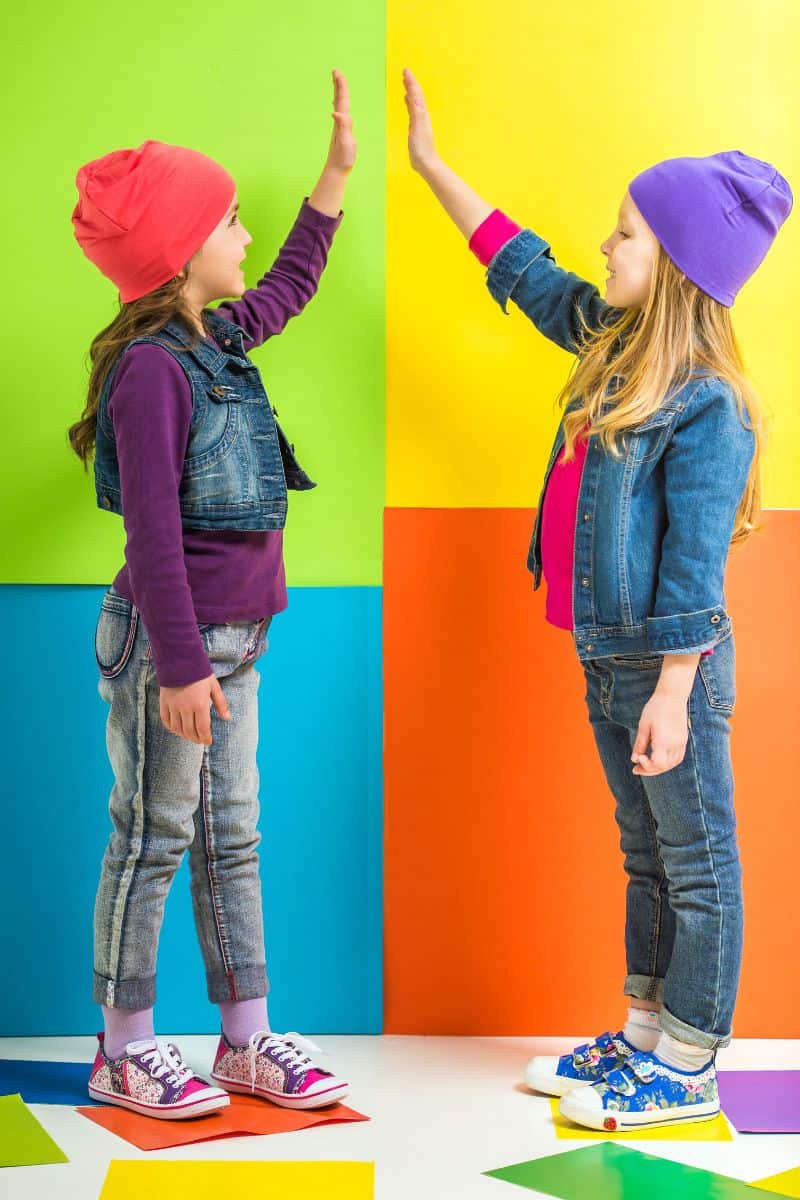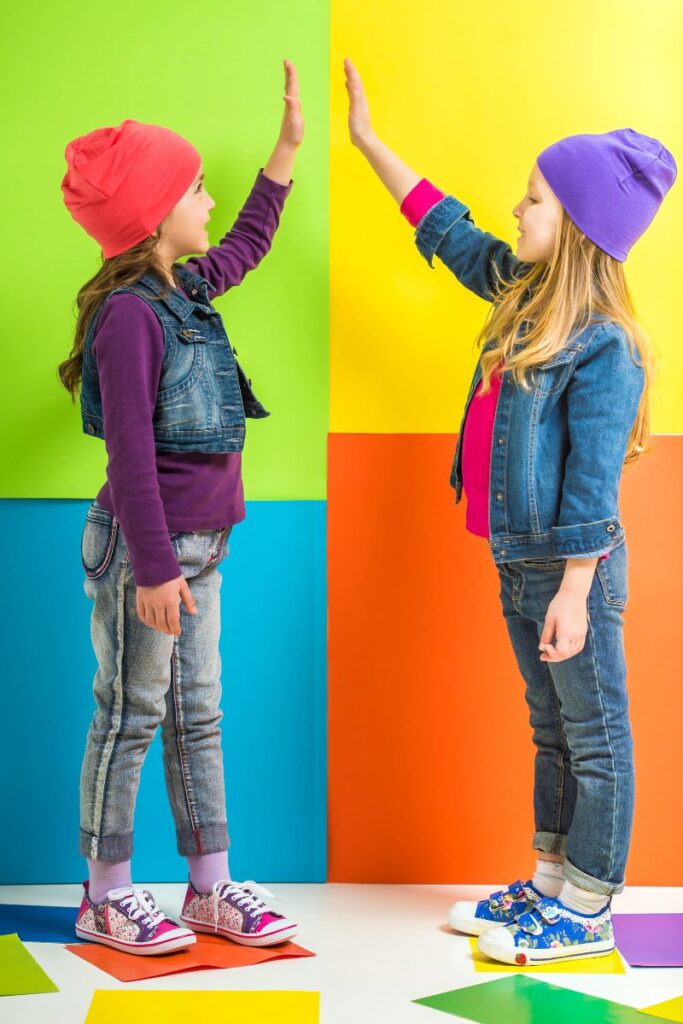 ---
True or False Questions For Kids
---
Plan your own quiz night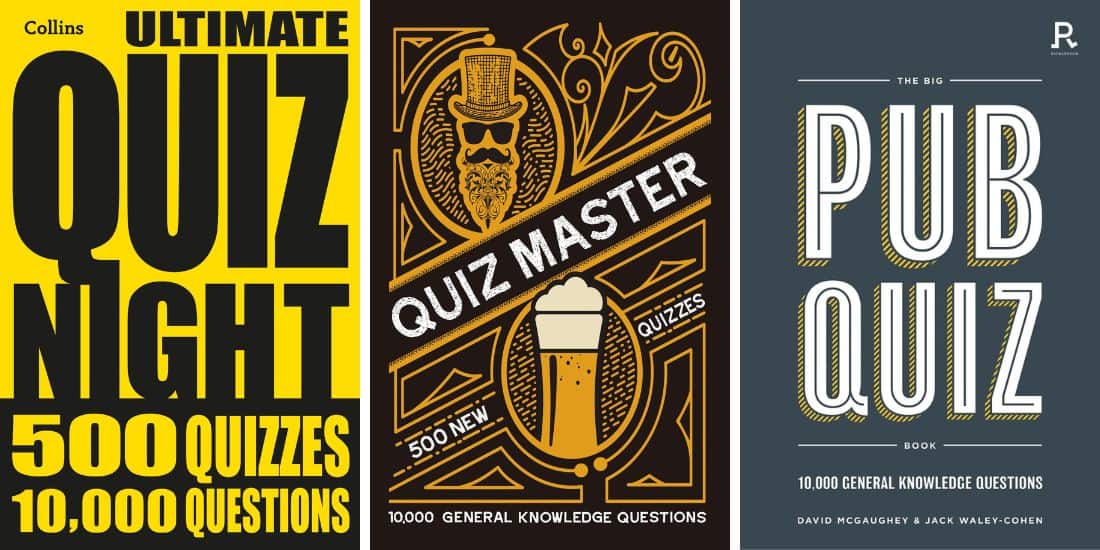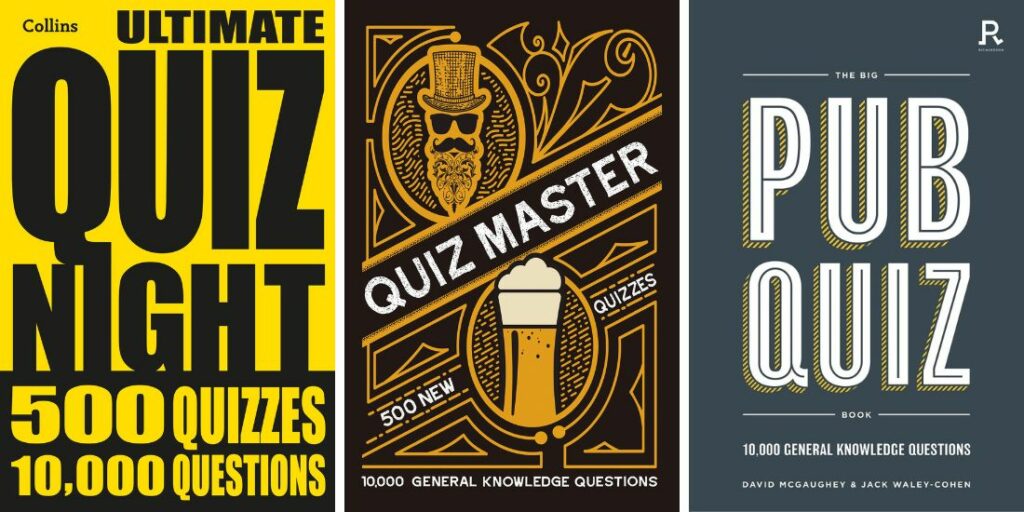 If you're looking for some recommendations, these are a few of our favorite quiz books to buy. We use these when planning fun trivia nights with family and friends!
---
So, were our kids true or false questions a breeze, or did we catch you out with a couple of puzzlers? We hope you learned an interesting fact or two.
If you enjoyed today's quiz, we have plenty more for you and your families here.