From popular love songs and Shakespeare's greatest duos, to romantic movies and trivia, these love quiz questions will test your knowledge!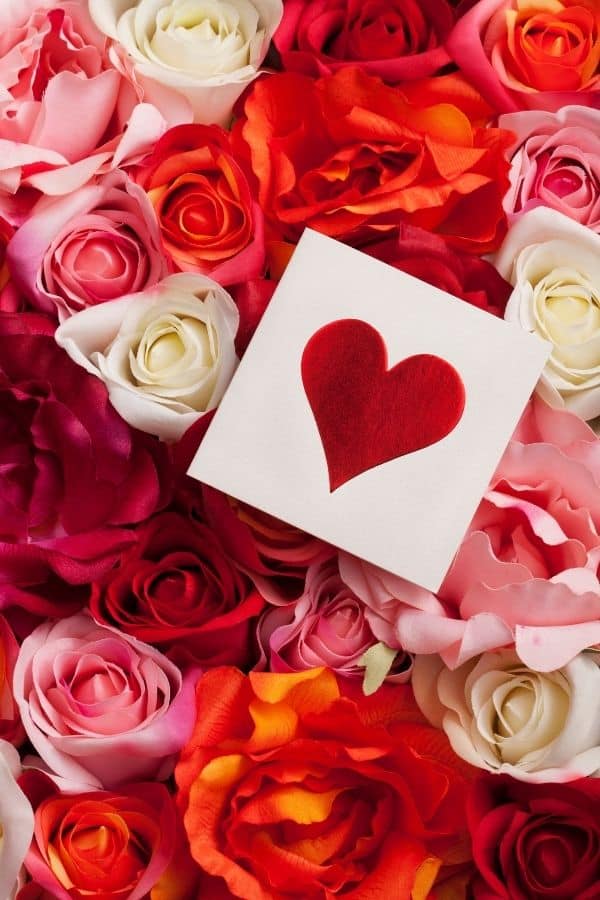 It's official: we all love to love! It's part of being human. We adore finding special people that we connect with, and once we do, we don't want to spend a second apart!
Love is one of the most sought-after feelings in the world and if history has anything to say about it, it's that it has the power to topple dynasties, start wars and even change the world as we know it!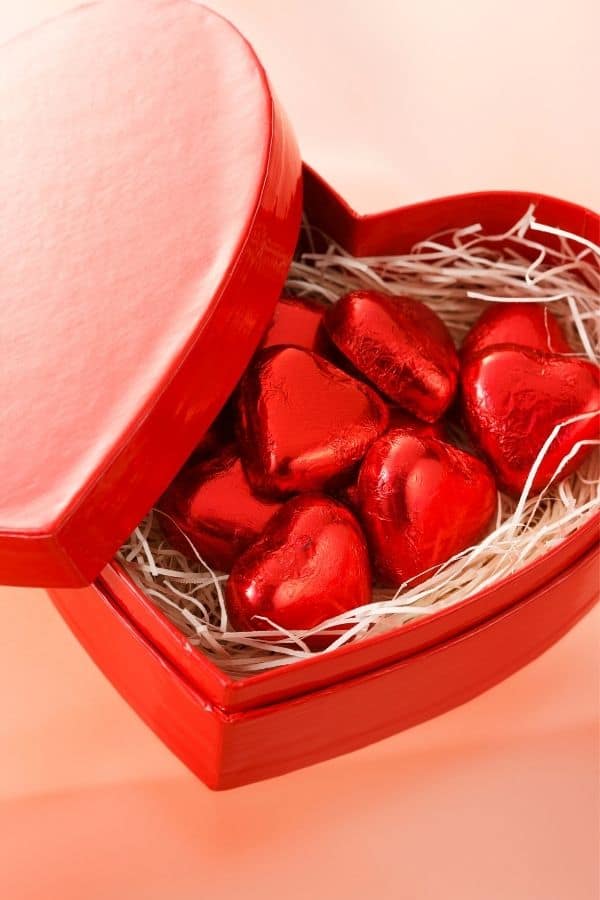 Love has been portrayed in films, conveyed in songs, and there seems to be and endless source of literature surrounding the topic, but how much do you really know about the topic? Would you be able to answer some love trivia questions?
Do you know the names of famous lovers in literature? How about the singers of famous love songs? Are you fluent in the language of love, or do you need to get back and revise?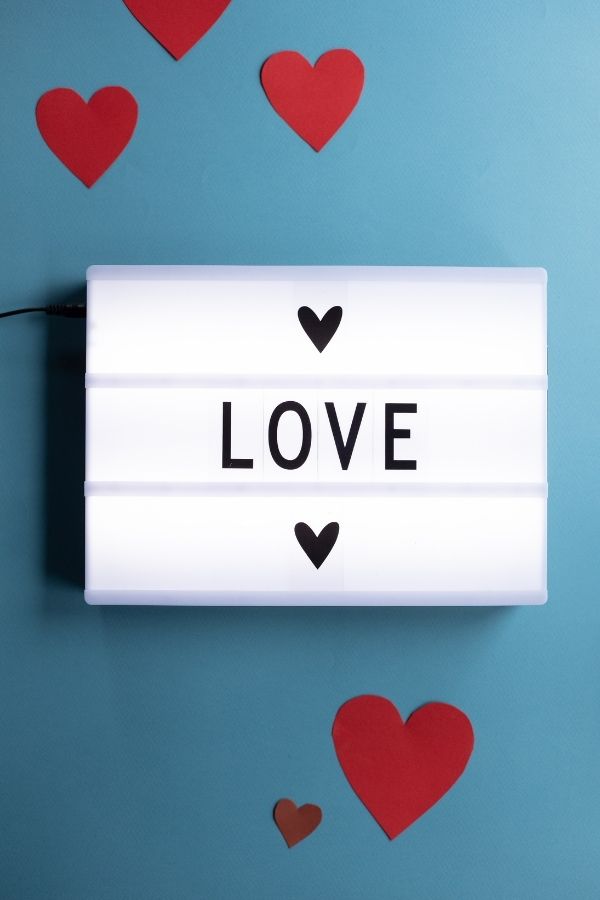 These love quiz questions and answers will test all of this and more. If you enjoyed playing our Valentine's Day quiz, no doubt you'll adore this one too! So let's find out if you really are an expert of all thing love.
---
Love Quiz Questions
---
Plan your own quiz night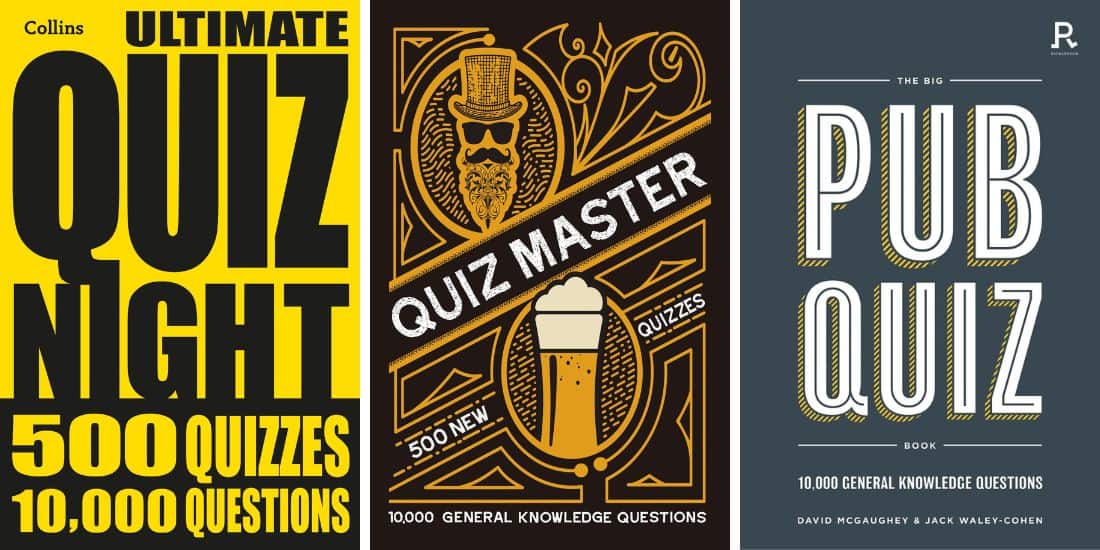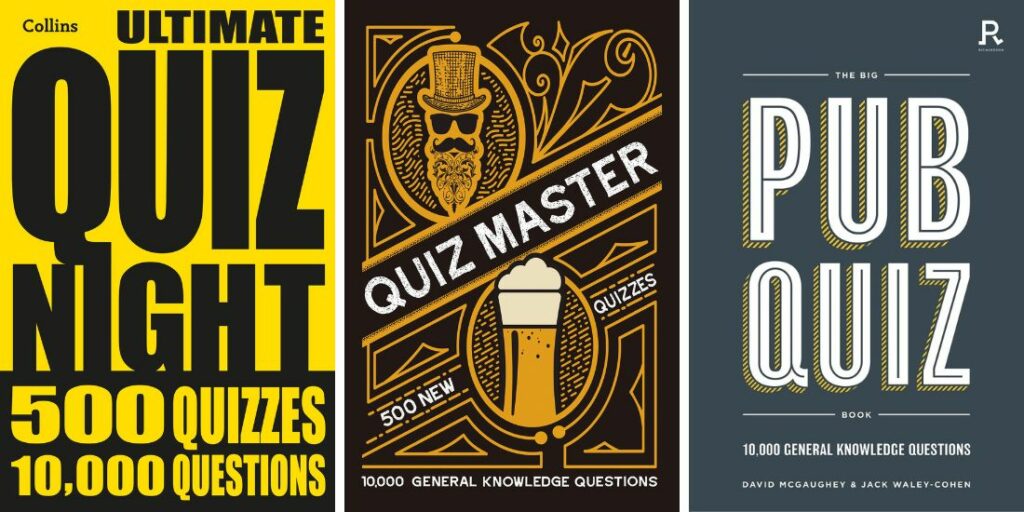 If you're looking for some recommendations, these are a few of our favorite quiz books to buy. We use these when planning fun trivia nights with family and friends!
---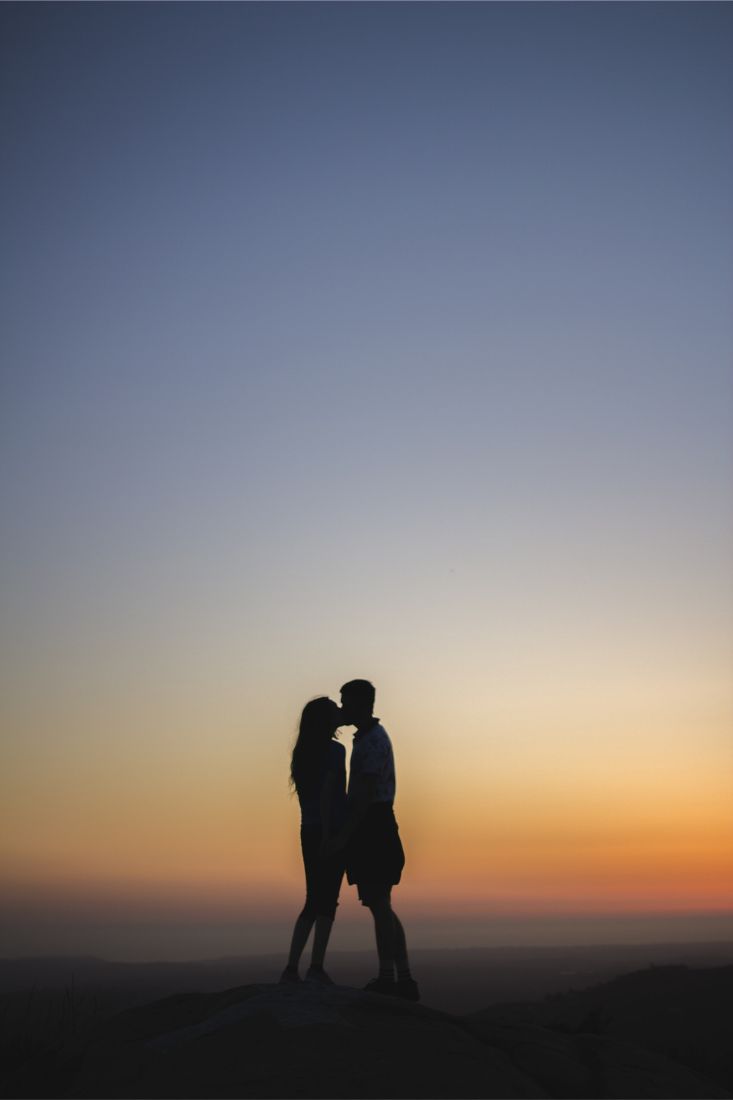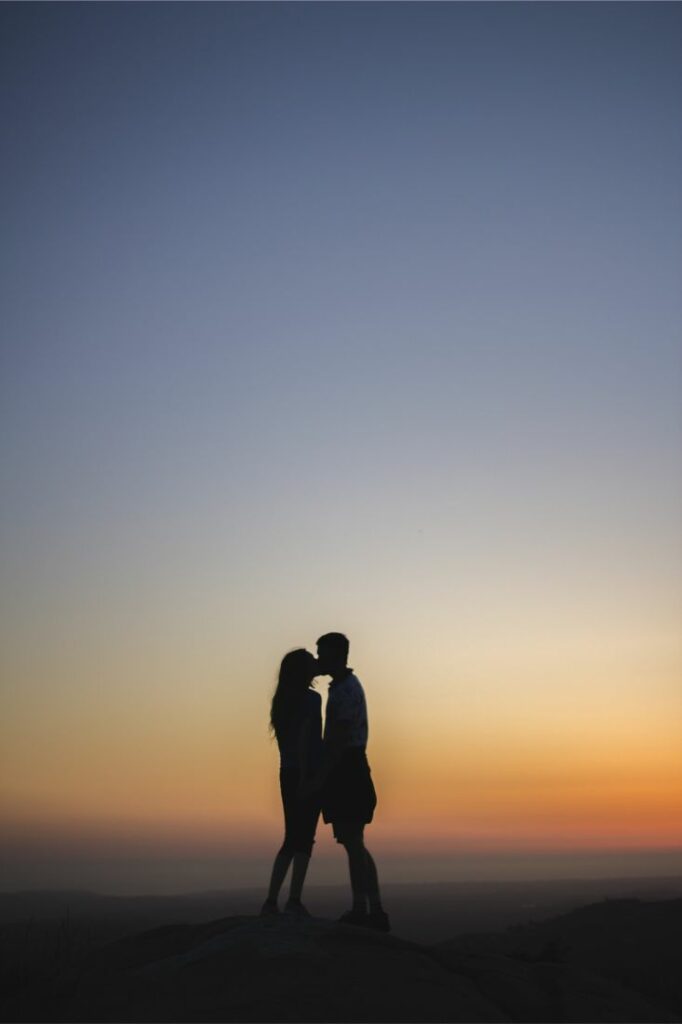 Did you have fun answering these romantic quiz questions? Hopefully you learned a few things about love too!
Don't forget to share them with a friend or partner too, and see who knows the most! If you're enjoying the warm fuzzy feelings, don't miss our Valentine's quiz too!