From trading items and mobs, to brewing potions, these Minecraft quiz questions and answers will decide if you're an ultimate fan of the game.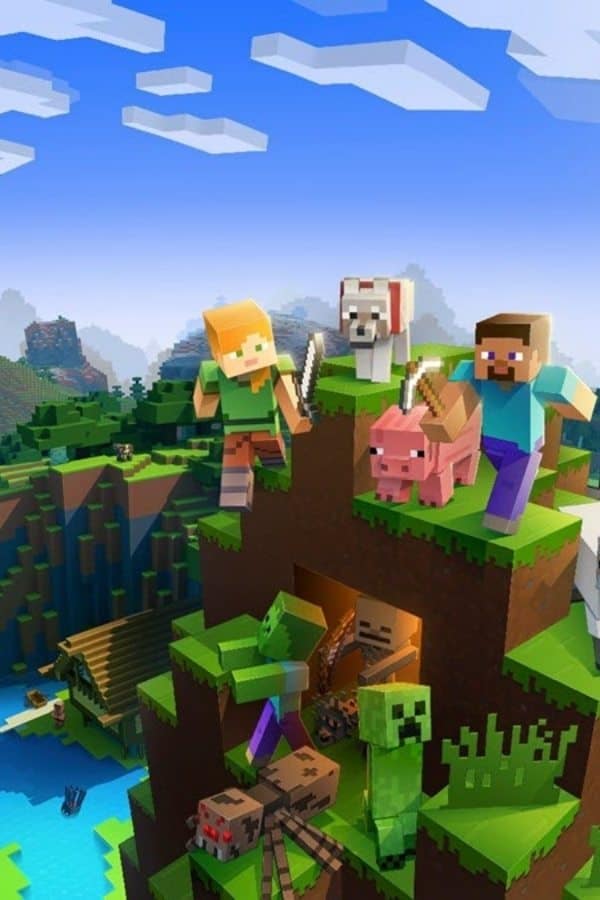 Calling all Minecraft fans! It's time to test your knowledge of this popular video game with a fun quiz. If you love playing the game, it's time to see how much attention you've paid to the tiny details. Are you expert in combats against the different mobs? How much do you know about the different modes?
In these Minecraft quiz questions and answers you'll be asked about weapons, foods and how to brew various potions. You'll need to know about some of the trades in the game to score top marks.
If you've enjoyed our gaming quiz and our Pokemon quiz, you'll definitely love this one too!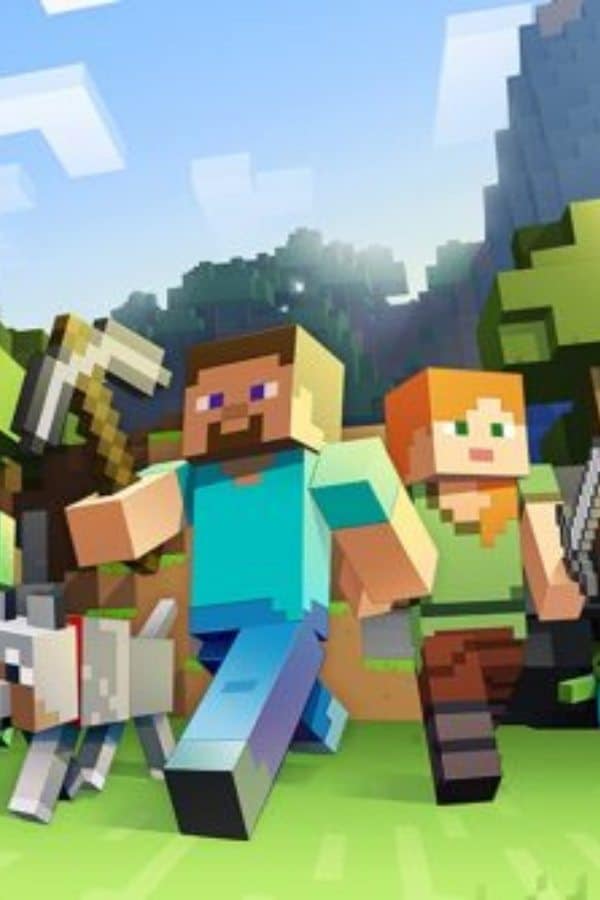 From Ender Dragons to Iron Ingots, you'll need to build your quiz score up block by block. There are some pretty tricky questions coming up too, which only the ultimate Minecraft fans will be able to answer.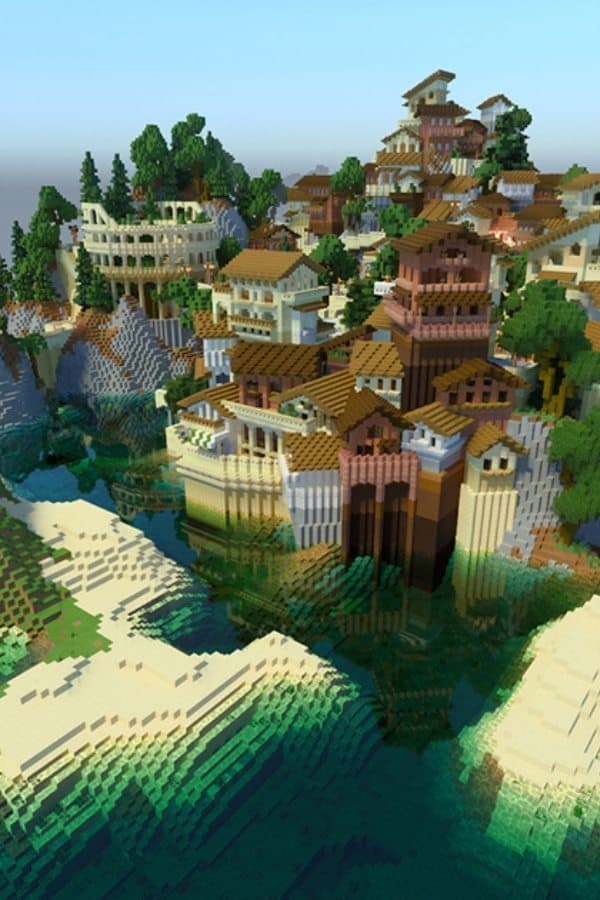 So whether you're a fan of gaming in general or you think you're the biggest Minecraft fan on the planet, you'll need to switch from spectator mode to survival mode in order to succeed.
There are 15 Minecraft quiz questions coming up. Each question has four options to choose from. Best of luck!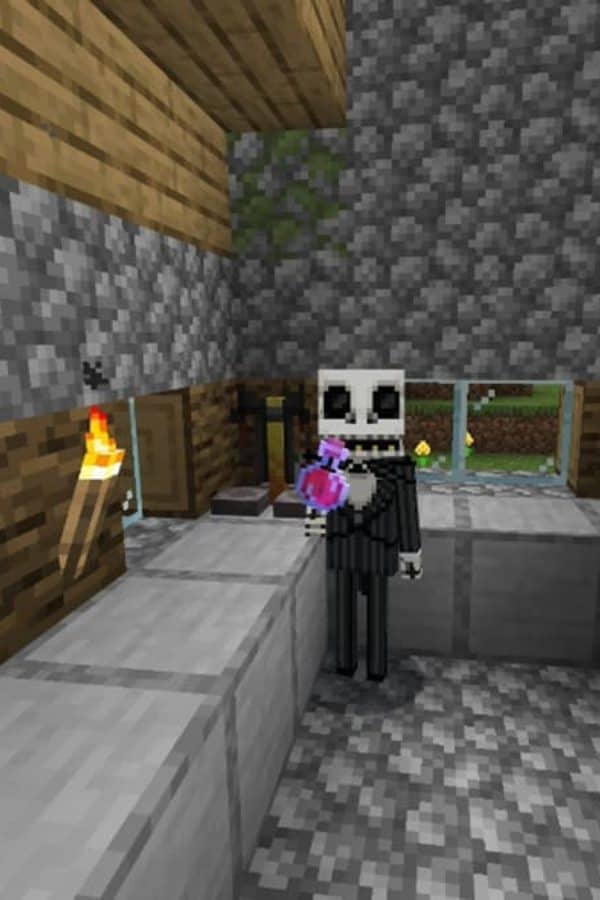 ---
Minecraft Quiz Questions
---
Plan your own quiz night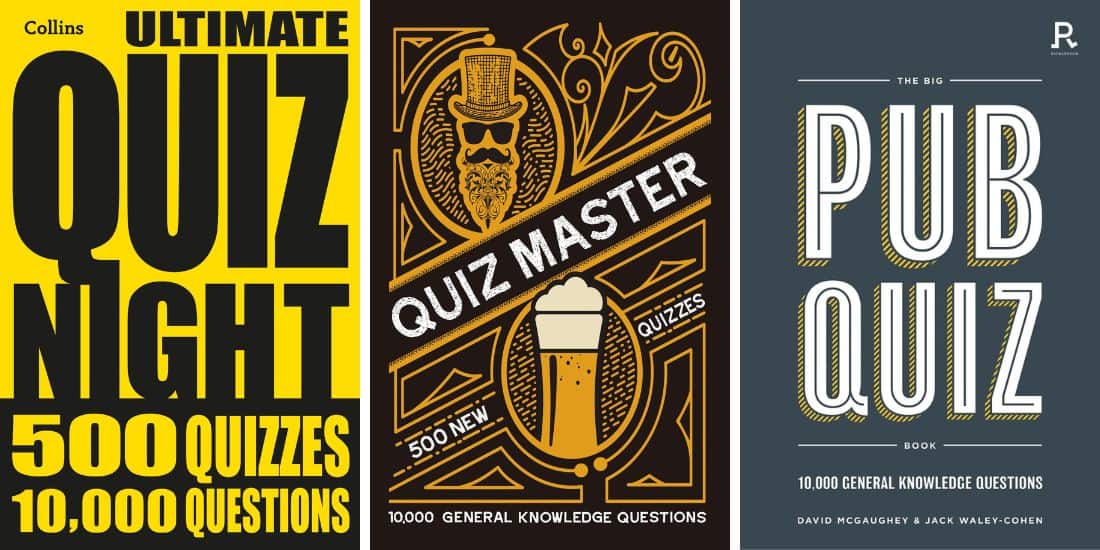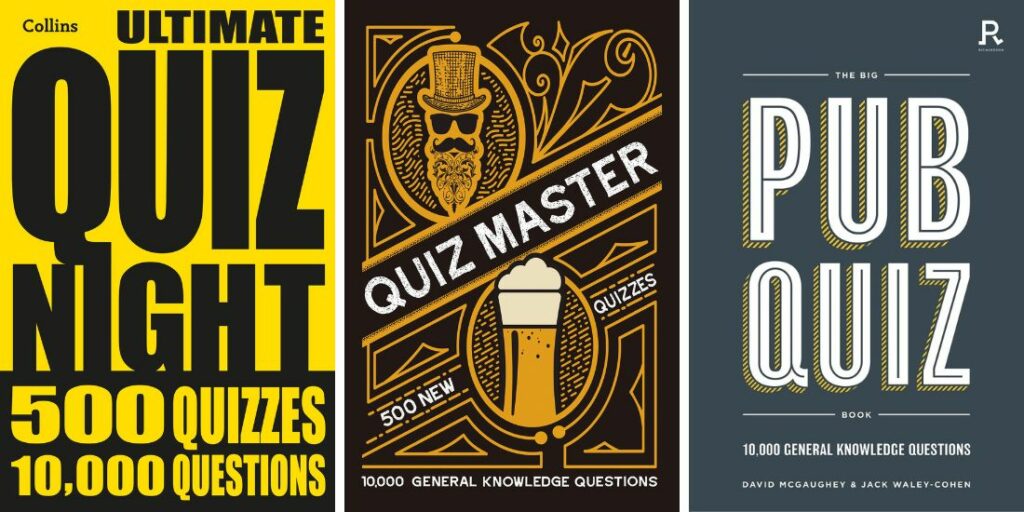 If you're looking for some recommendations, these are a few of our favorite quiz books to buy. We use these when planning fun trivia nights with family and friends!
---