From attack moves to evolution chains, these Pokemon quiz questions will truly test your knowledge of the Pokemon world!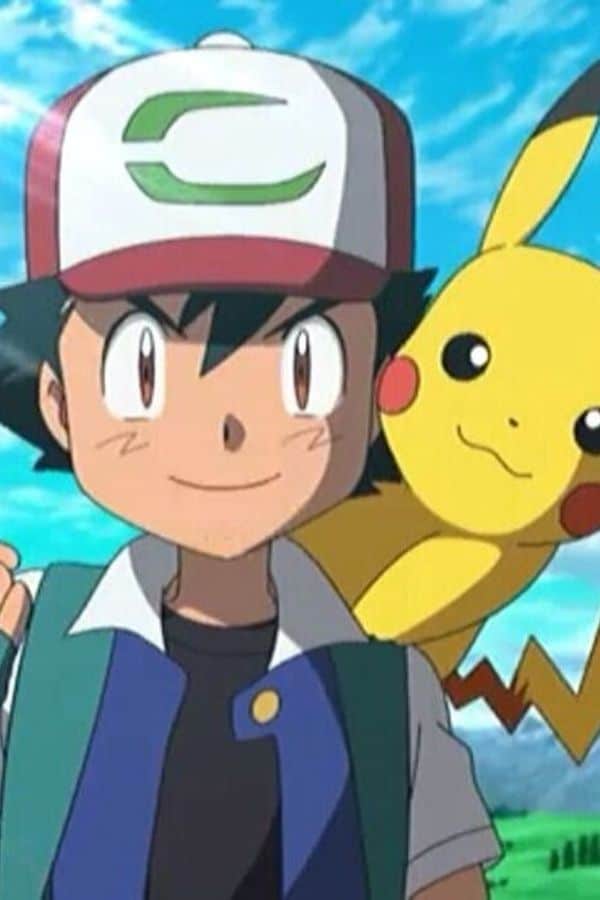 Did you love watching Pokemon as a kid? Would you spend hours catching Pokemon on your Gameboy, DS or Nintendo Switch? Well, it's all been leading to this!
From Pokemon movies, to starter Pokemon, Pokemon generations and Pokemon types, these questions are designed to make your Pokemon quiz skills Super Effective!
If you've enjoyed our gaming quiz and our Minecraft quiz, you'll definitely love this one too!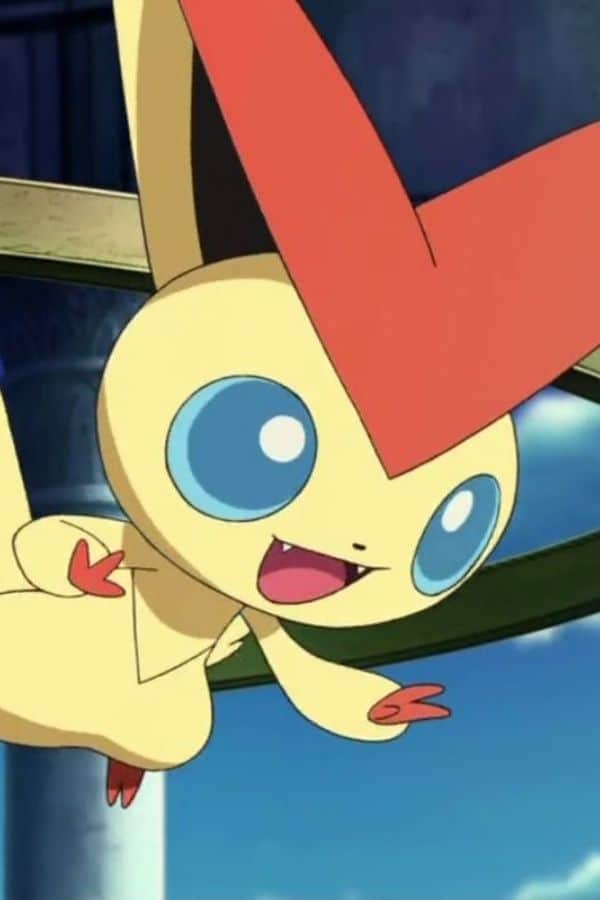 Saddle up your Pokeballs and your Pikachu, and get ready to embark on this trivia journey that will make you want to watch one more episode of your favourite show!
In order to answer these Pokemon quiz questions, you will have to conjure every ounce of knowledge from your Pokedex! If you want to be considered a Pokemon Ace Trainer, try and get at least 10 of these extremely challenging Pokemon questions right.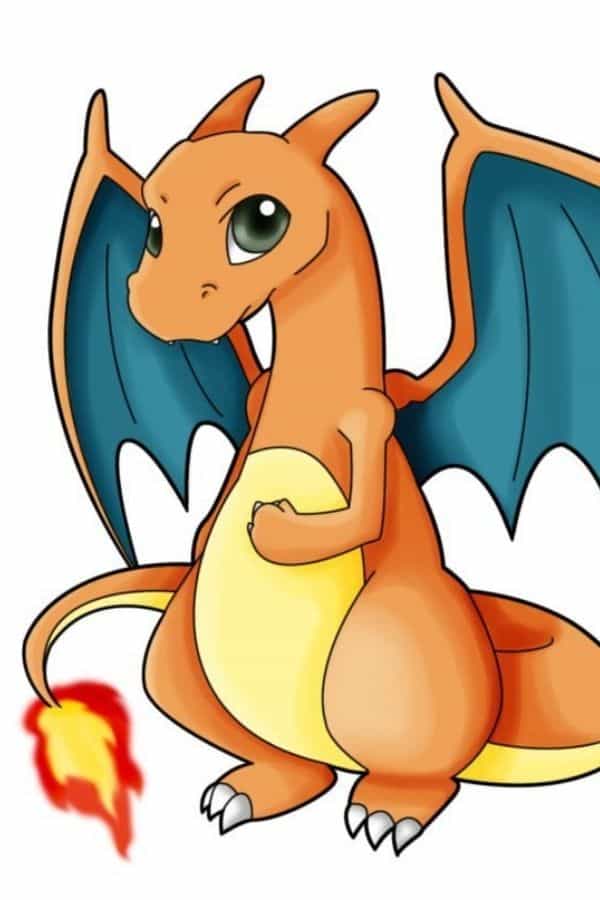 Choose wisely as there is only one correct answer from the four options. Will you fall at the first hurdle or will you catch them all?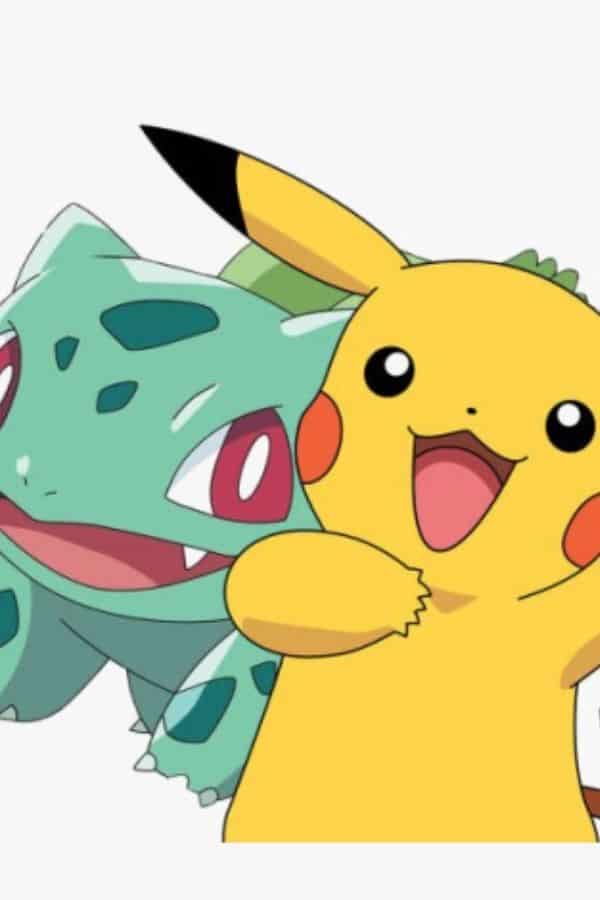 ---
Pokemon Quiz Questions
---
Plan your own quiz night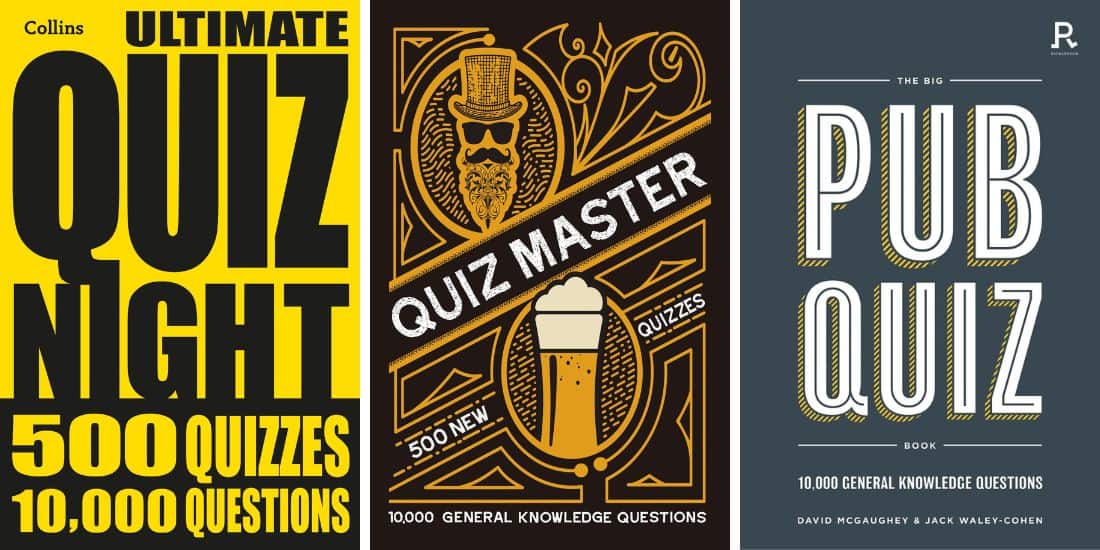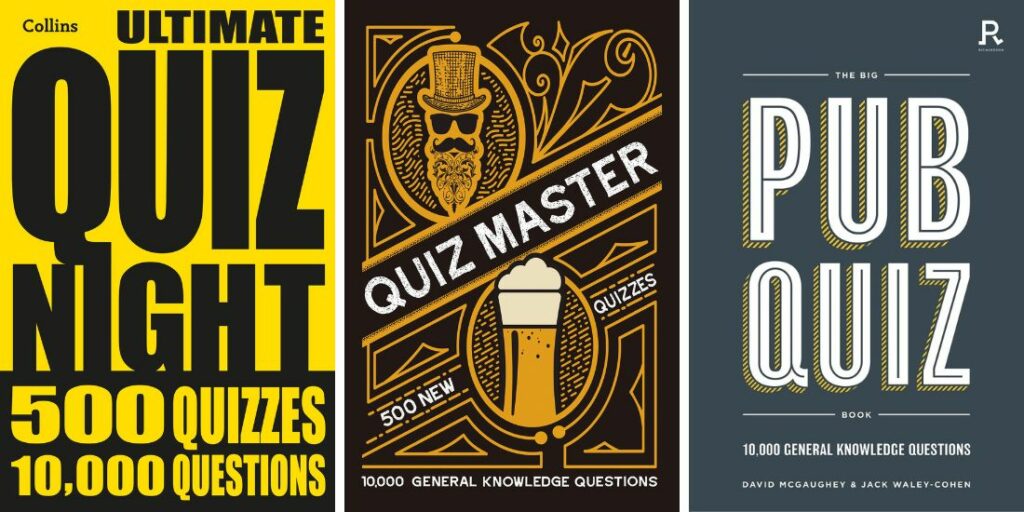 If you're looking for some recommendations, these are a few of our favorite quiz books to buy. We use these when planning fun trivia nights with family and friends!
---
If you enjoyed our Pokemon trivia questions, why not share them with your friends and family? Find out if they can match your Pokemon mojo?!