From famous mums to classic trivia, these Mother's Day quiz questions and answers will test your knowledge.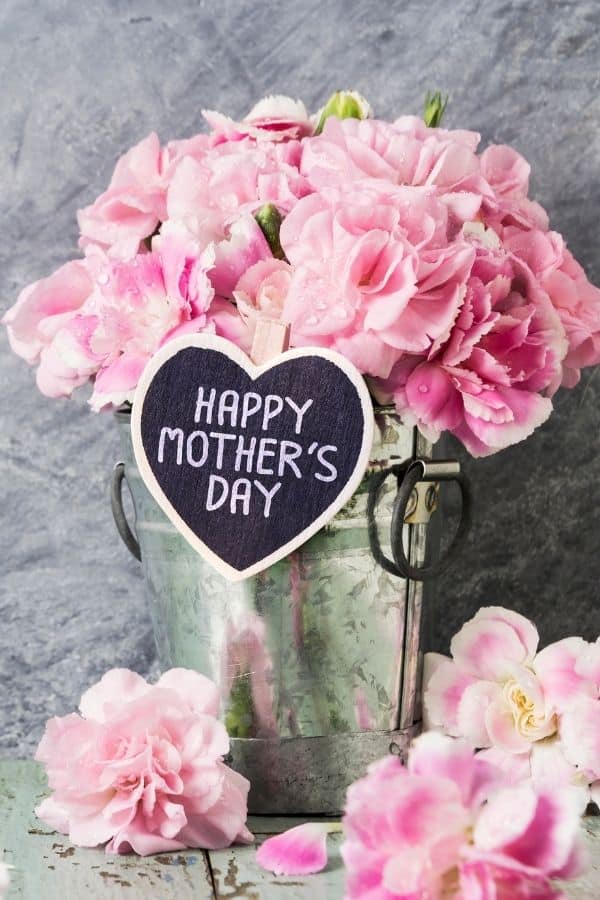 Looking for a fun activity for Mother's Day this year? How about giving this quiz a go?
Coming up, 10 questions to test your knowledge of all things mum or mom! We've all thought our mums are superstars over the years, but now it's time to truly celebrate the female icons in the world.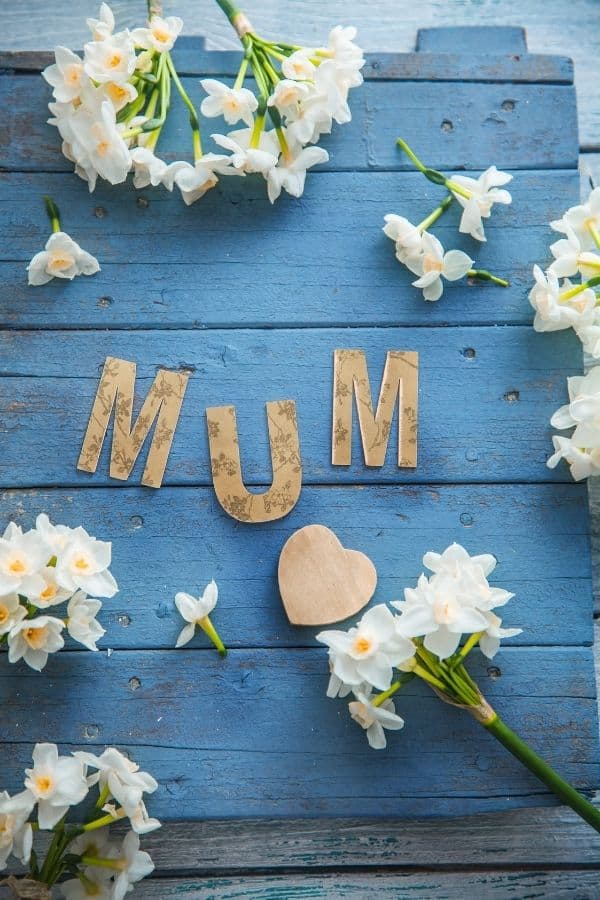 From famous mums from the silver screen, to songs about mothers and classic trivia, there's a fun mix of Mother's Day quiz questions and answers coming up. You'll need to be hot on general knowledge and entertainment if you want to score 10 out of 10.
So whether you're planning to host a fun Mother's Day quiz for the amazing mum in your life, or you want to take the quiz now and see how you do, we hope you have fun.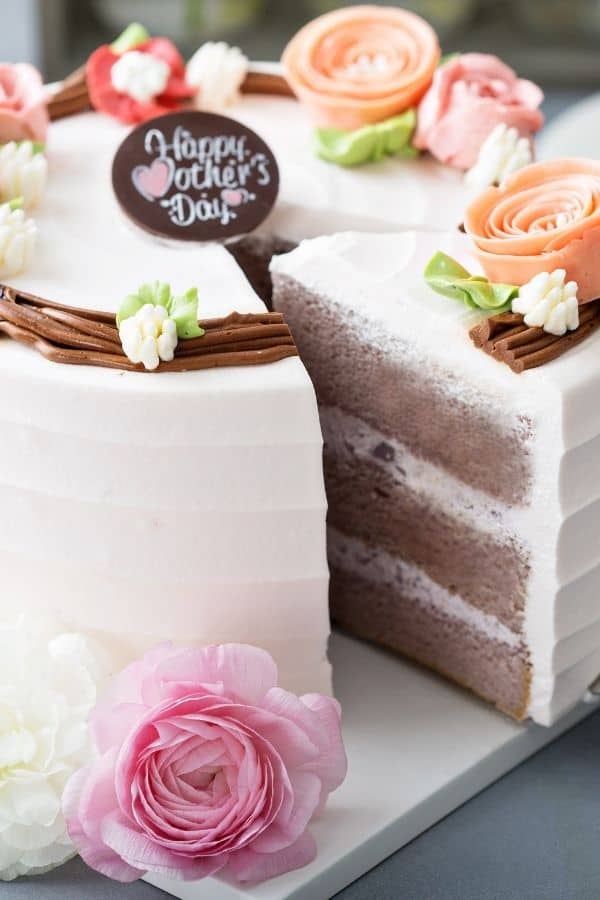 ---
Mother's Day Quiz Questions and Answers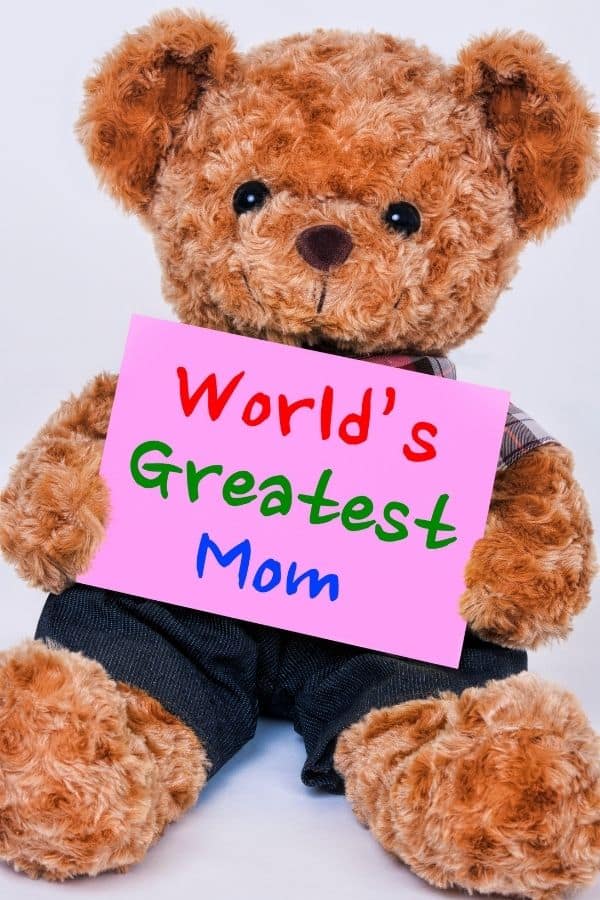 ---