Ready to take on our general knowledge quiz about India? From unique customs to the country's culture, see how you score in our India quiz!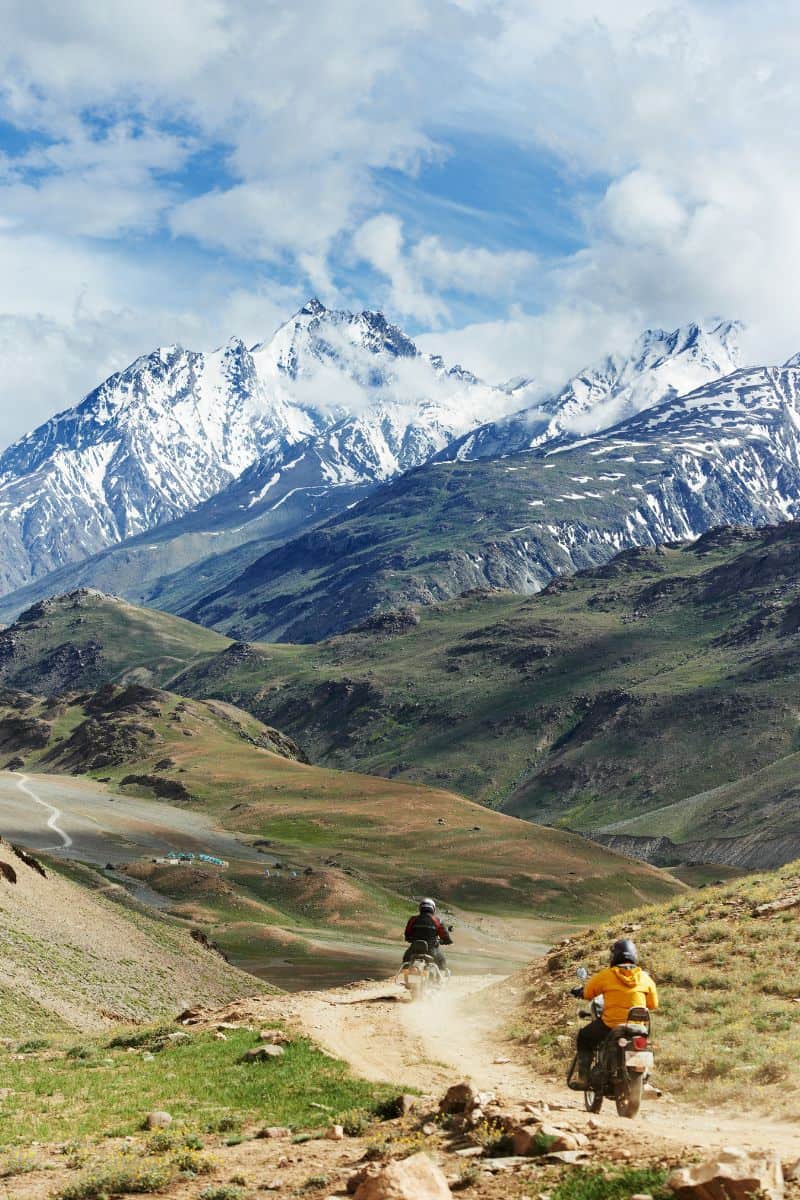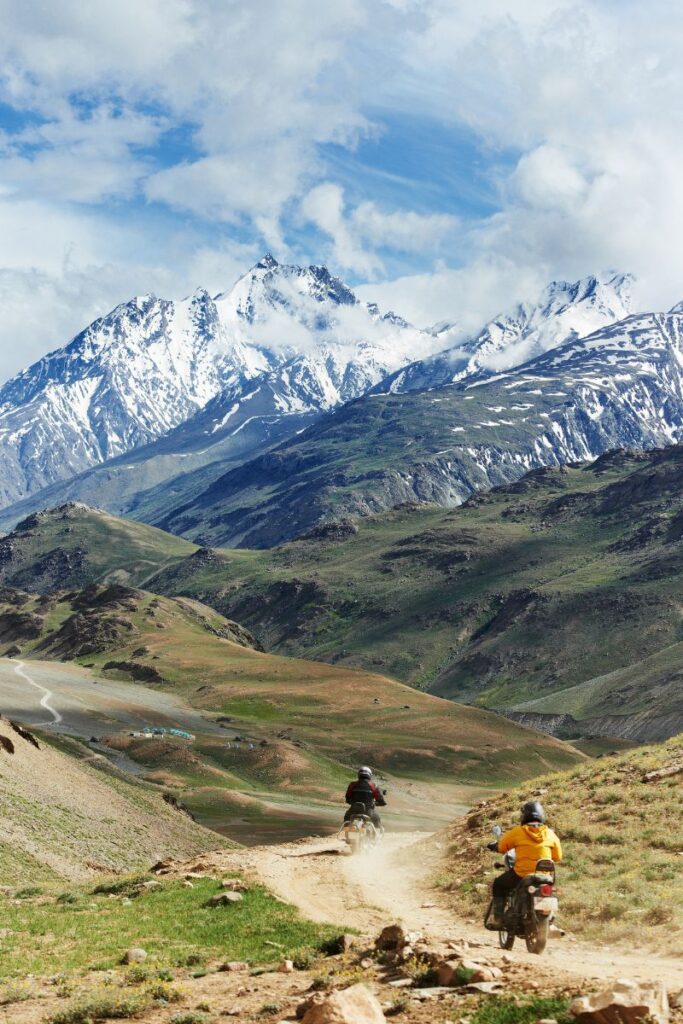 India is rich in culture and a far cry from the western world in traditions, sport, customs, and entertainment. The country boasts some magnificent architecture and truly unique festivals loved by locals and tourists alike. Do you know enough about the country's culture to take on our gk quiz about India?
Were you aware that India is divided into several different states, not too dissimilarly to the USA? Have you any idea how many there are and how many people call India home? Would it surprise you to learn that their population dwarfs that of even the USA, for instance?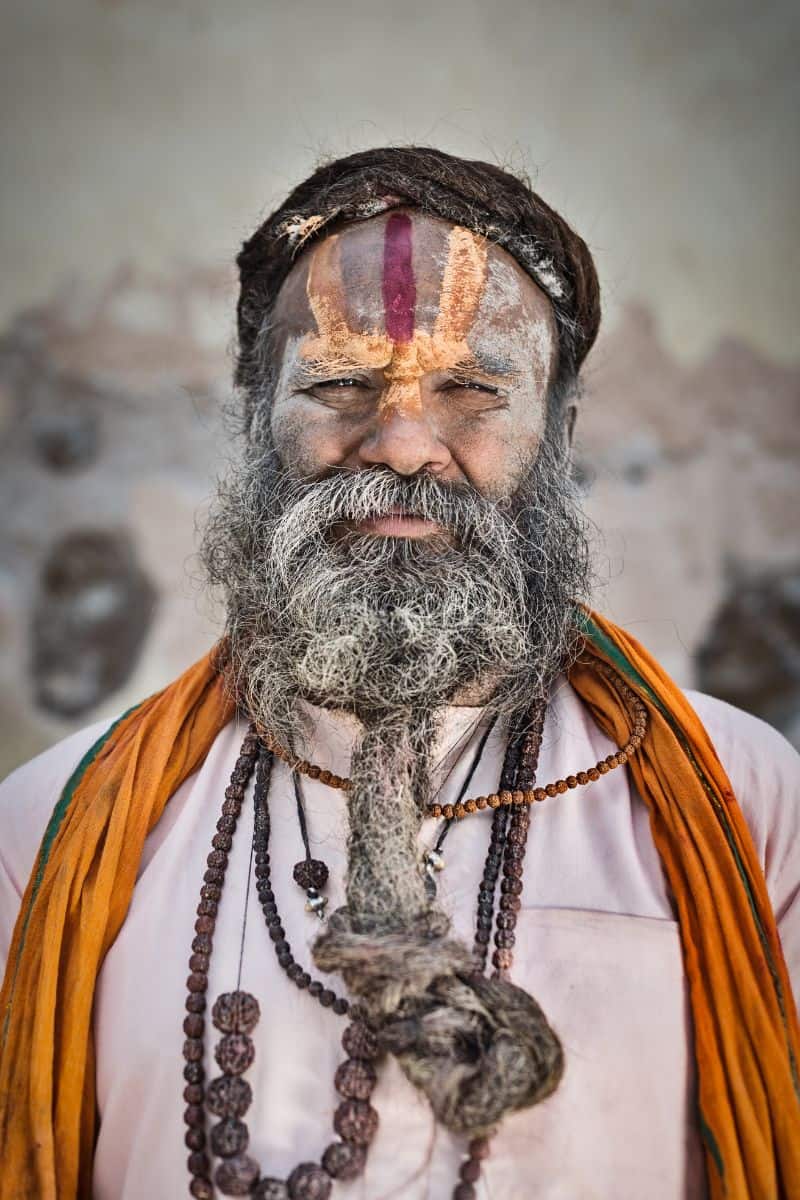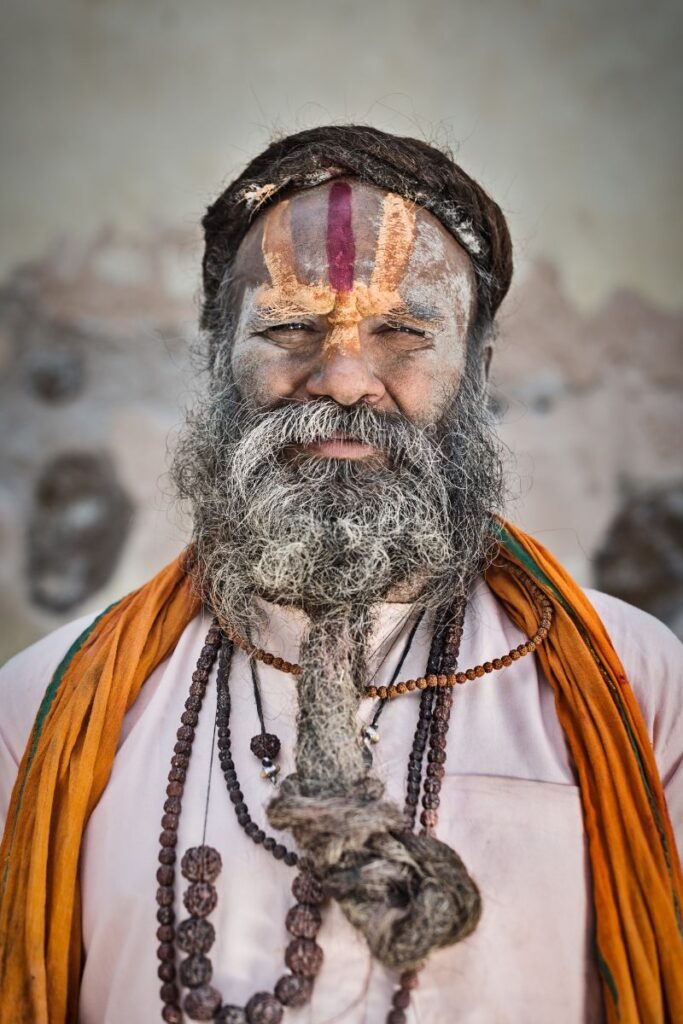 Most people know that India is remarkably diverse, with its people currently speaking 22 different languages, according to official figures.
Do you know, however, which language is the most popular or which religion has the most followers? How about the story behind the construction of the Taj Mahal, or why the country throws such a celebration for Diwali?
We'll be covering all of the above and plenty more to really test your smarts, so prepare yourself for some puzzlers. If you've got what it takes to tackle our India trivia questions, then read on!
If you enjoyed our quiz about India and see yourself as a bit of a culture vulture, see how you fare with our Ultimate Diwali Quiz!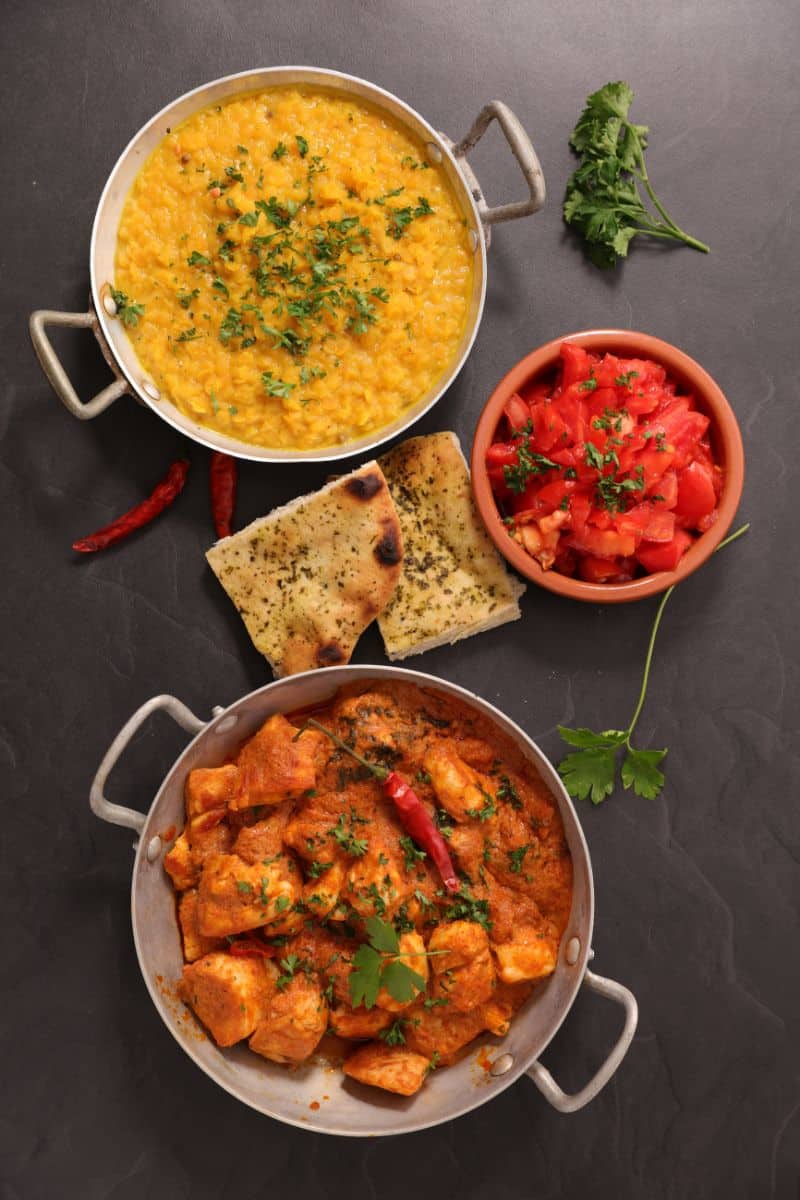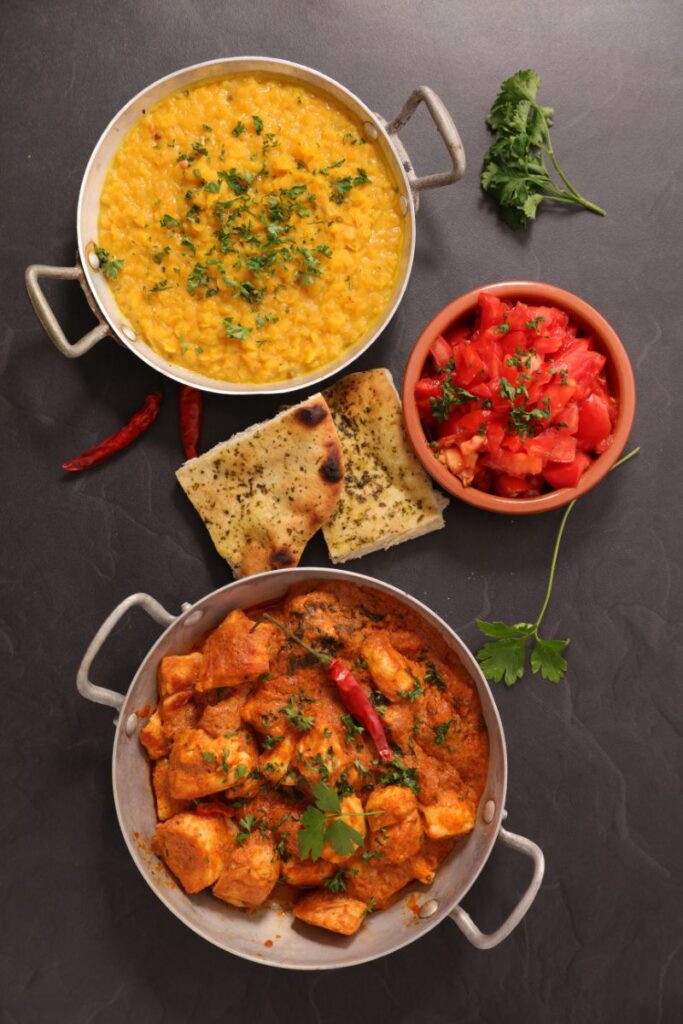 ---
General Knowledge Quiz About India
---
Plan your own quiz night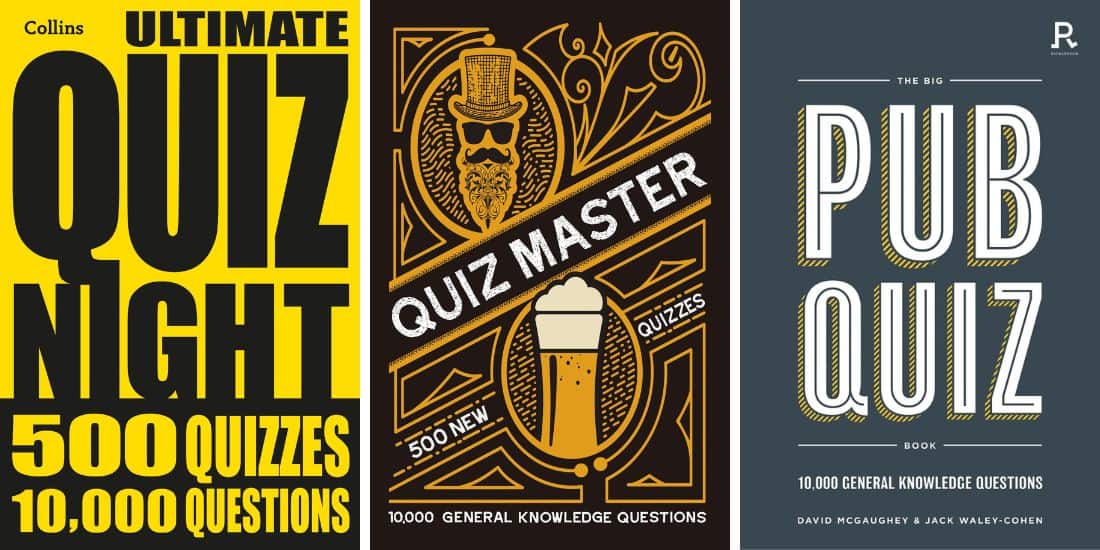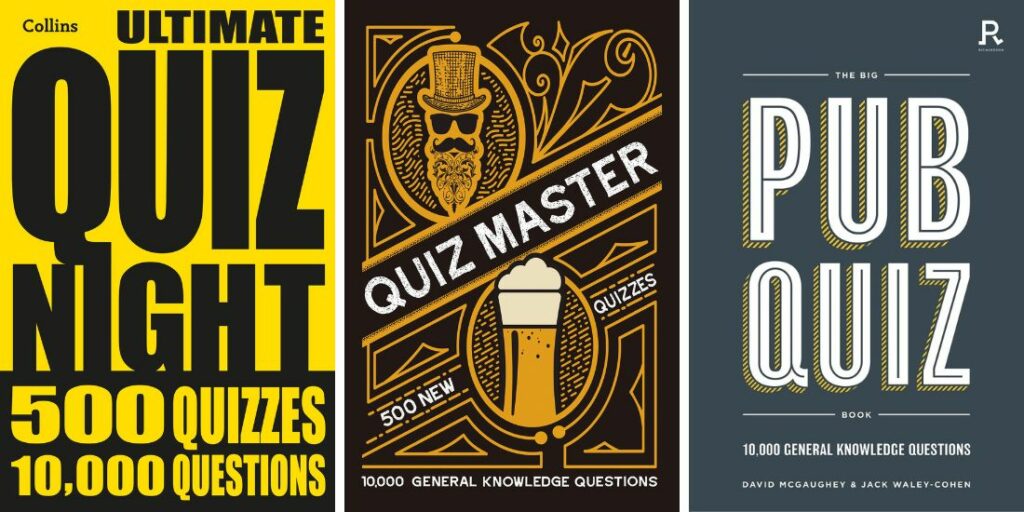 If you're looking for some recommendations, these are a few of our favorite quiz books to buy. We use these when planning fun trivia nights with family and friends!
---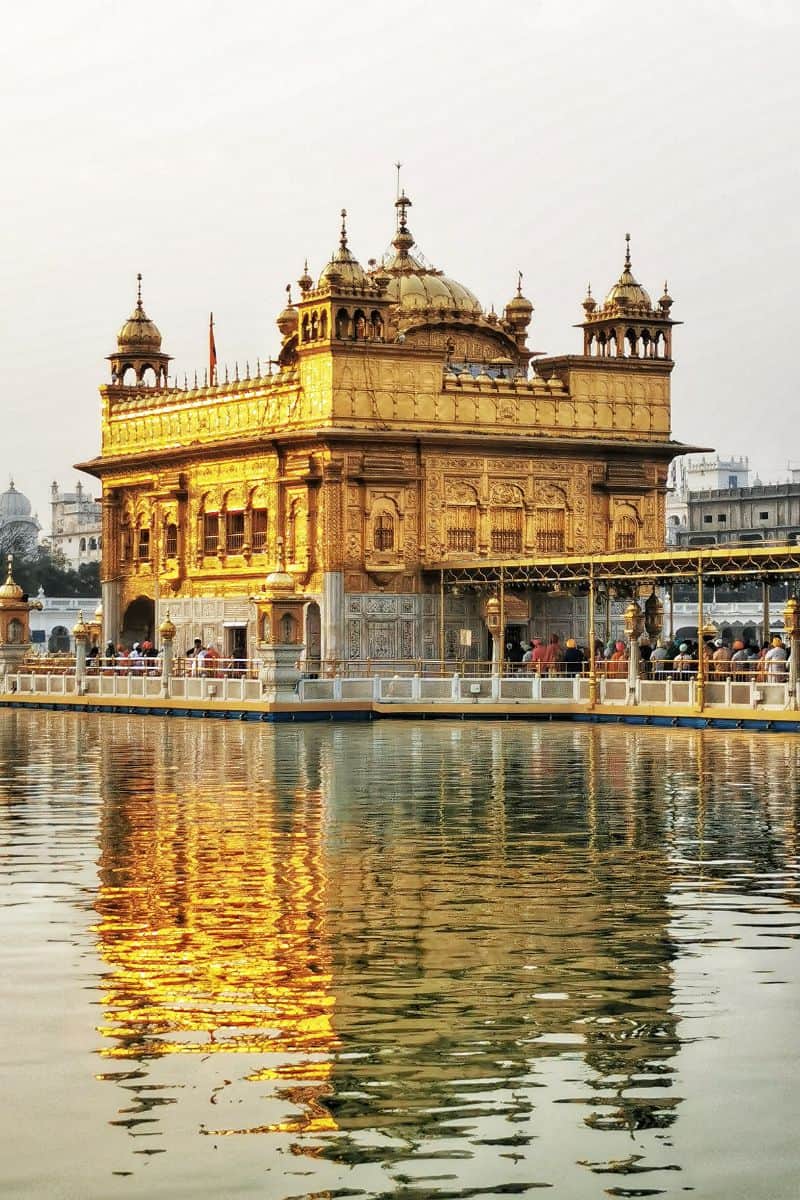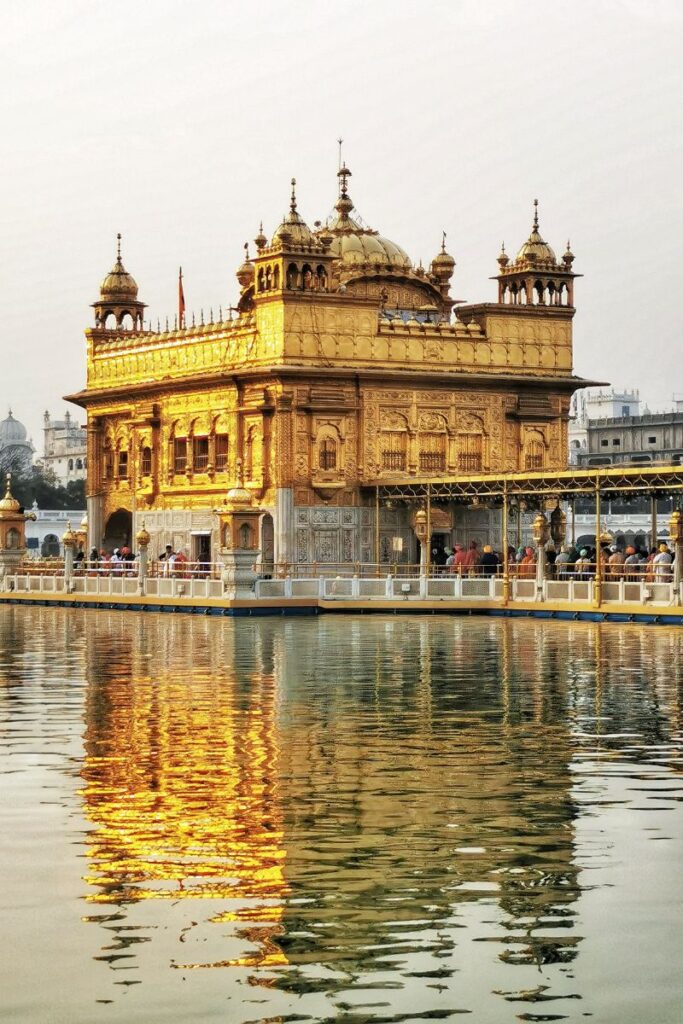 Did you do as well as you expected with our India quiz questions? We mixed a few teasers in there, so don't worry too much if a couple tripped you up!
If you enjoyed today's quiz or learned something new, why not try your hand at some of our others? You're sure to find something that piques your curiosity!