From Spanish phrases to fun facts and trivia, these Spanish quiz questions will put your knowledge to the test!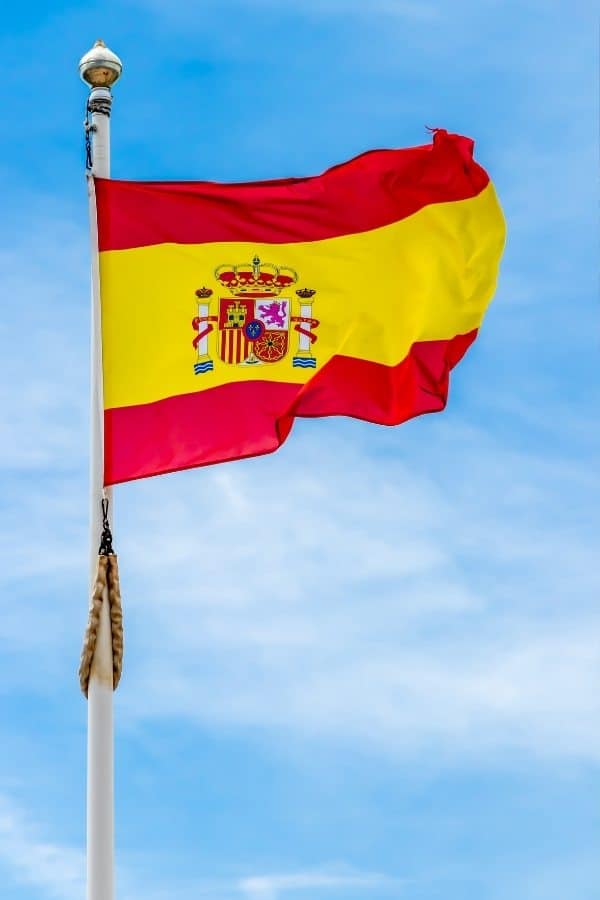 Are you a keen sangria drinker? Can you name Spain's main cities? How about its different regions…? If you are up for a challenge and feel you have a good grasp of Spanish history, culture and language, then give these Spanish trivia questions a try!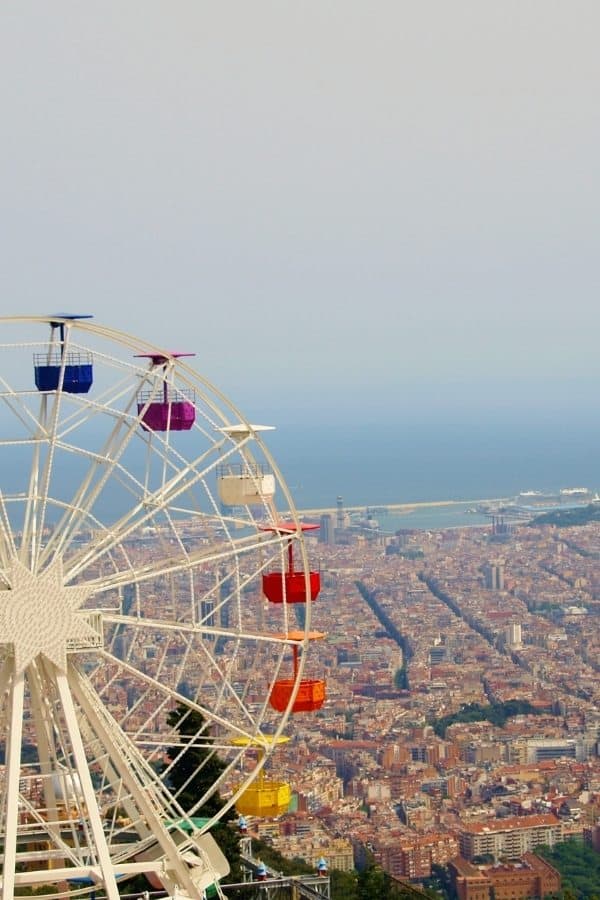 While you may have eaten a paella or two, do you know what gives chorizo its distinctive color or how to order a beer? Do you have what it takes? Like a matador, can you face the bull or will our Spanish trivia questions have you running in fear?
With a great mix of Spanish language quiz questions, together with questions on food, drinks, dance and much more, you will really be put to the test. If you've played our German quiz, this is a great one to try next!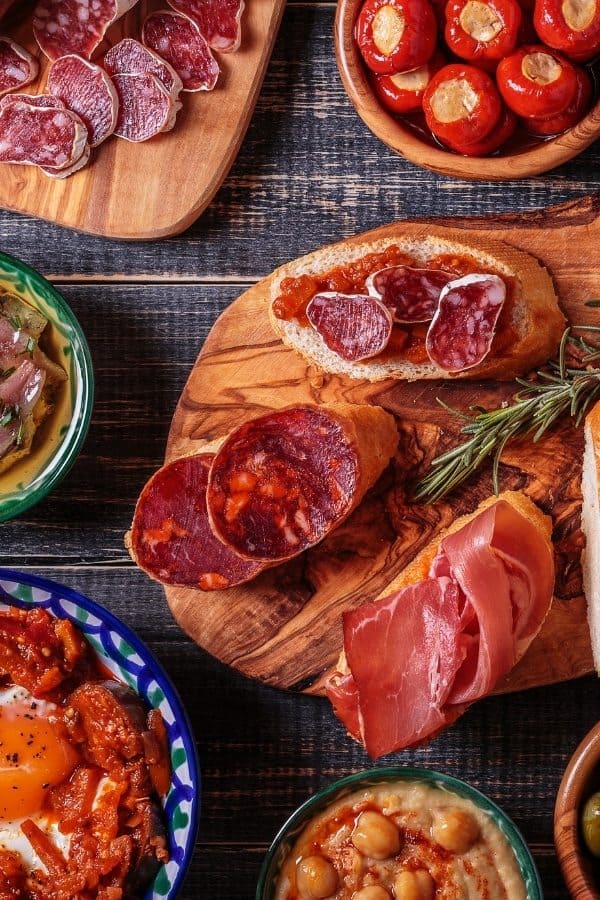 This Spain quiz will ask you about the country's culinary traditions, its UNESCO recognised entertainment, famous literary works and some tricky language questions too. You'll learn a lot, no matter your ability!
In our Spain quiz, you will find 15 multiple choice quiz questions, each with a choice of 4 answers. There is only one correct answer, so make sure you choose carefully!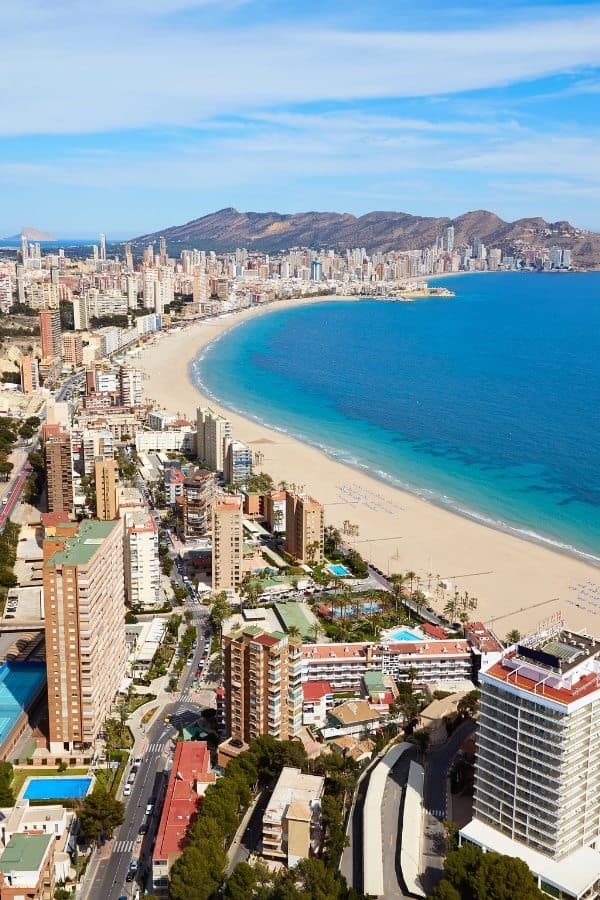 ---
Spanish Quiz Questions
---
Plan your own quiz night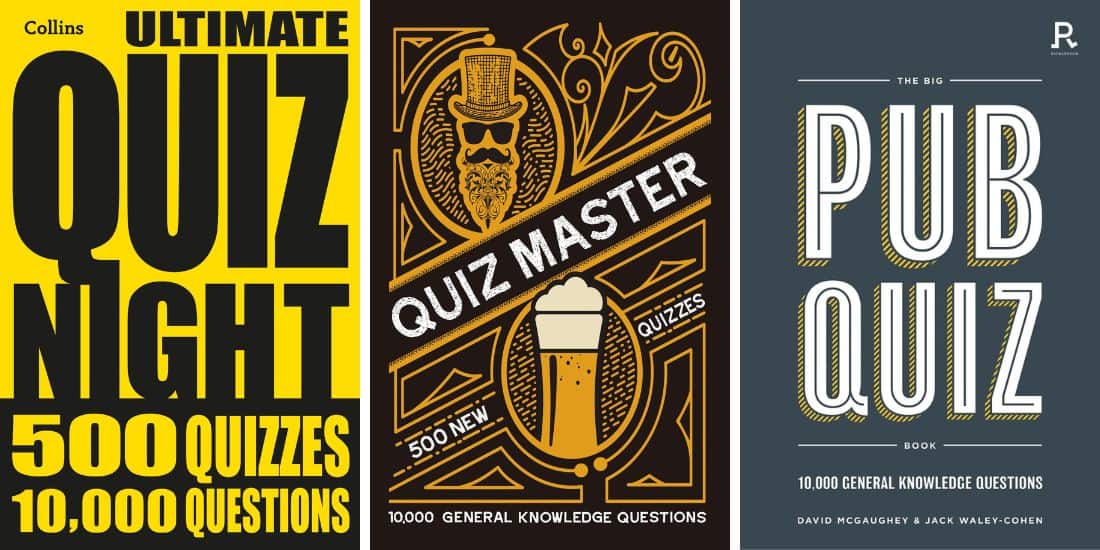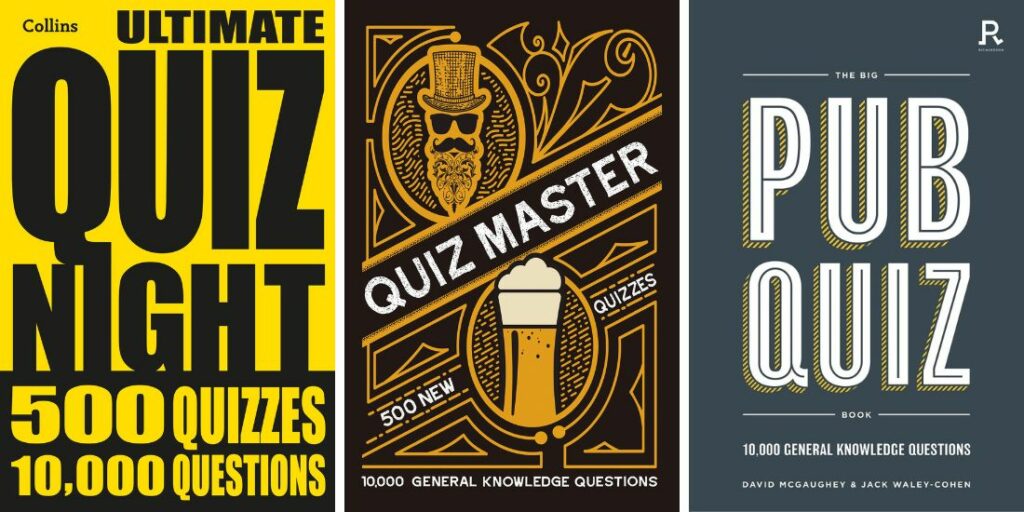 If you're looking for some recommendations, these are a few of our favorite quiz books to buy. We use these when planning fun trivia nights with family and friends!
---
If you enjoyed our Spanish language quiz questions, then why not check out our other country focussed quizzes? Plus, make sure to share this quiz with family and friends and see who gets the highest score!