From historic beer laws to fun German expressions, these Germany quiz questions will test your knowledge of one of Europe's most fascinating countries.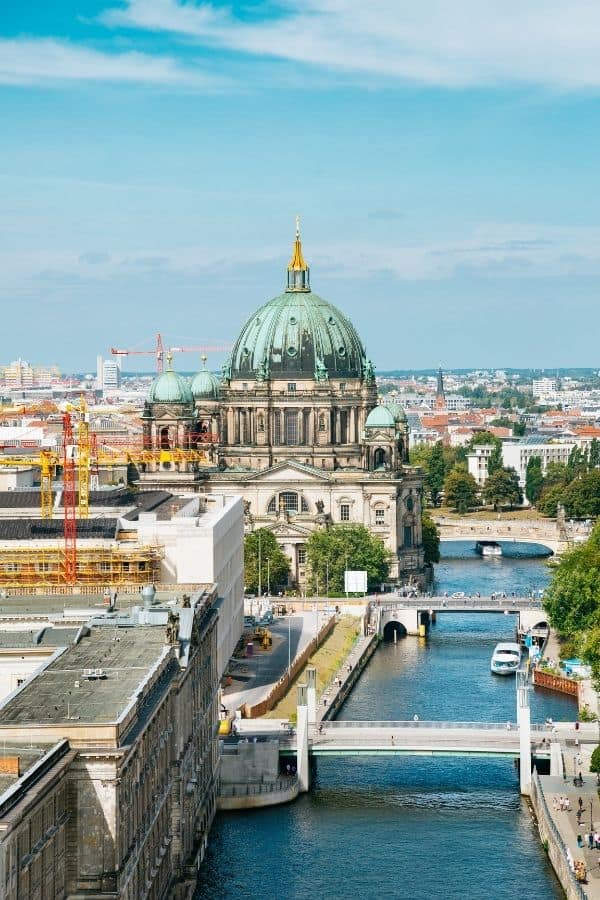 Are you a whizz at German? Can you name the different German states? How about their capital cities?
If you consider yourself an expert on all things German, then these German quiz questions and answers will really put you to the test!
Whether you are looking for a German language quiz or simply a good old set of German trivia questions, then this is the quiz for you.
While you might know your German car brands, can you name a German composer or the country's former currencies? Do you think you have what it takes? Will you make it to the end and earn your bratwurst or will you give up halfway and just be left with the sauerkraut?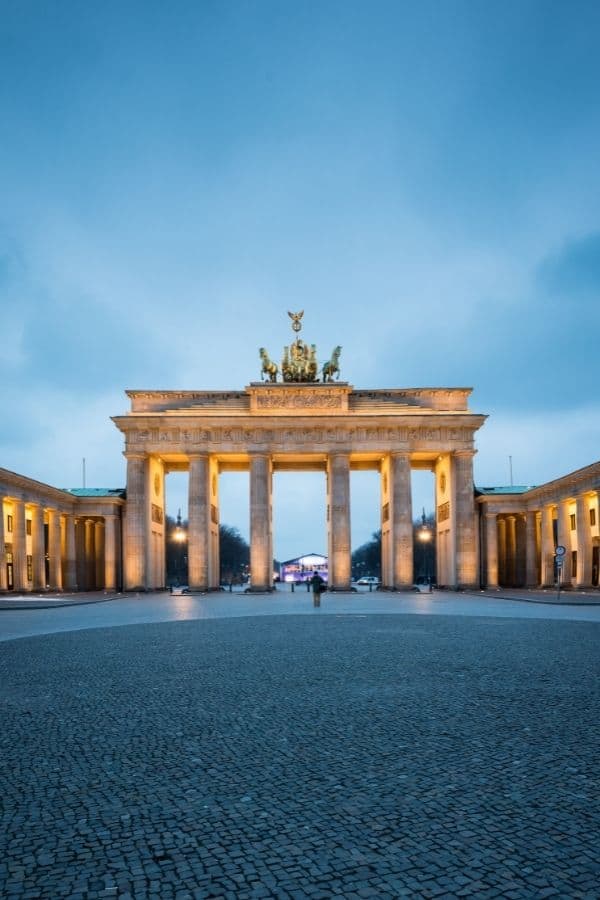 With this Germany quiz we will truly challenge your grasp of German history, culture, music, geography, language and more!
There are questions about the world's most powerful woman, Angela Merkel, trivia about some of Germany's best-known cities, and of course some more obscure facts to really pick your brain.
Are you ready to start? Viel Glück! There are 15 German trivia questions in this quiz with each having a choice of 4 answers. Only one of the answers is correct, so choose carefully!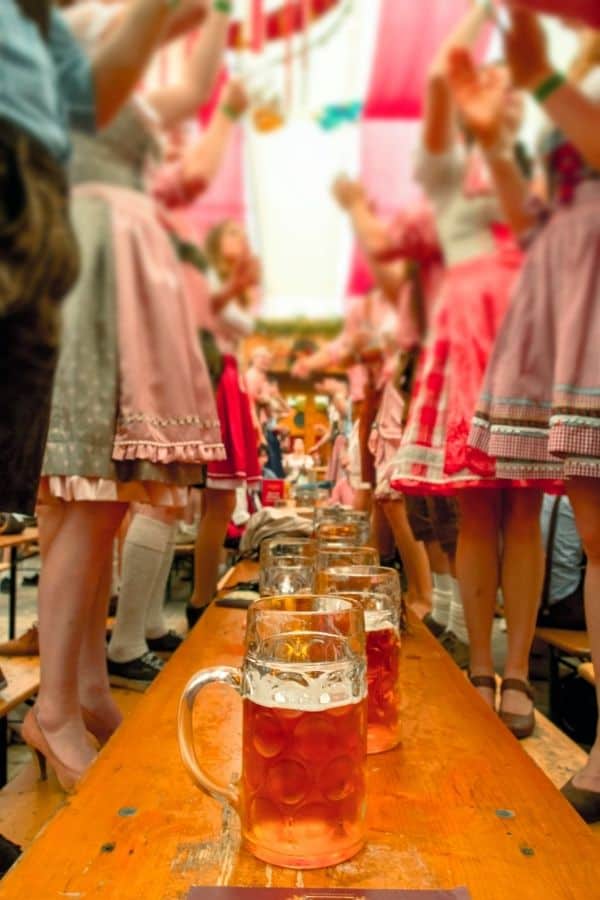 ---
German Quiz Questions
---
Plan your own quiz night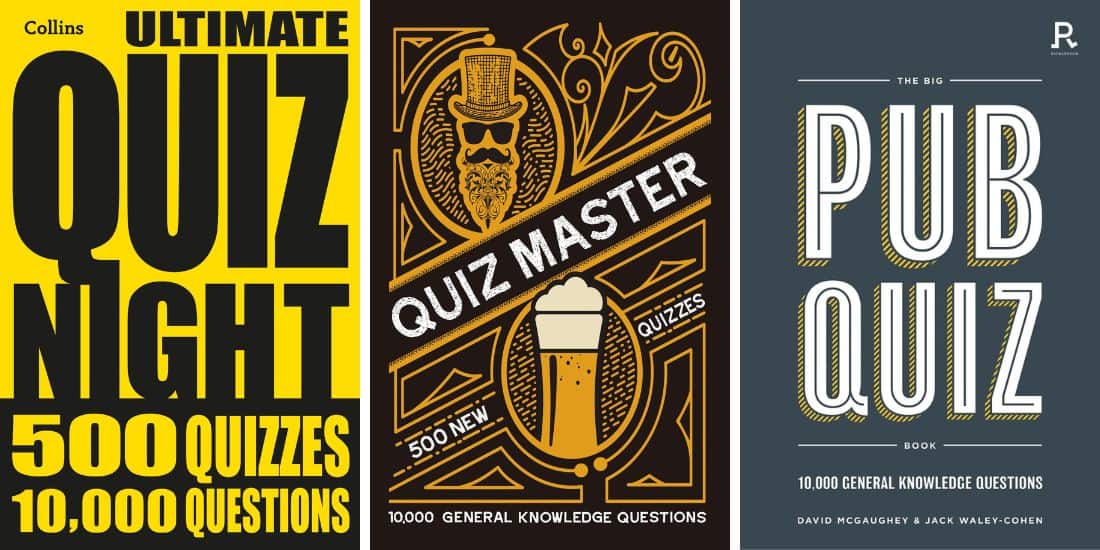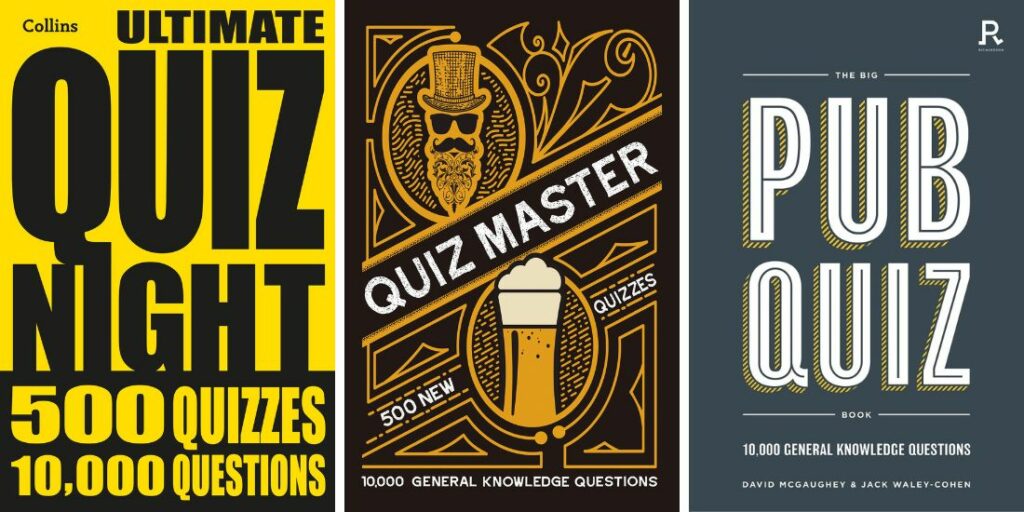 If you're looking for some recommendations, these are a few of our favorite quiz books to buy. We use these when planning fun trivia nights with family and friends!
---
Wunderbar, you made it to the end! We hope you enjoyed the challenge and aced those German language quiz questions.
If you are up for the competition, why not share our quiz with your family and friends?