Combining boundless optimism and absurd undersea adventures, Spongebob is unforgettable. Do you have the trivia to tackle our Spongebob quiz?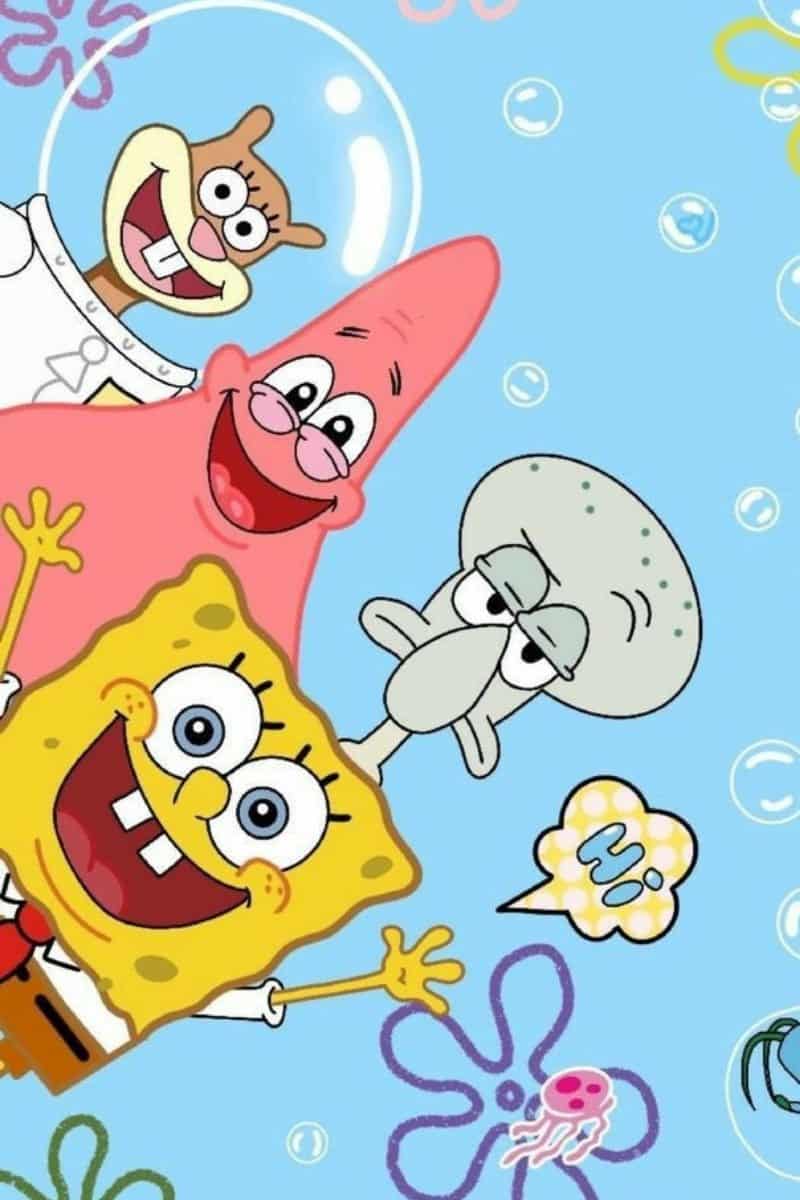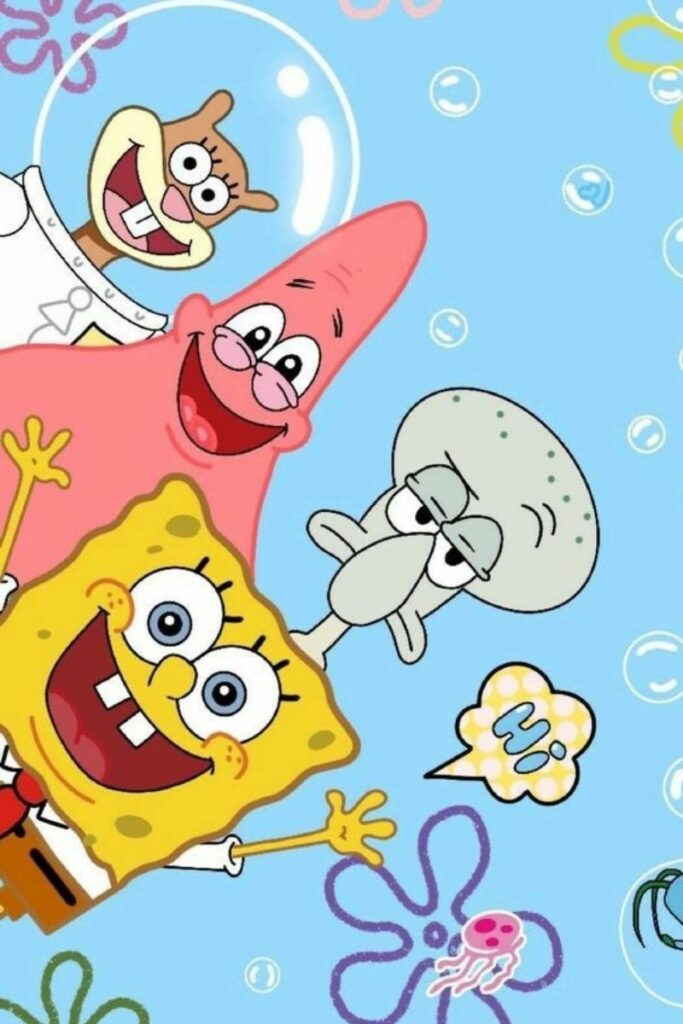 Spongebob Squarepants has been an animated icon for over 20 years, keeping children entertained with tales of adventure among the crabs, coral, and coves. From subterranean superheroes to burger-focused bad guys, Spongebob has seen countless colorful escapades over its legendary run.
But how much do you remember from over the years? We're about to test that with these challenging Spongebob quiz questions!
We've started out with the basics – do you remember what house Spongebob lives in, or what color tie he wears? How much do you remember about his grumpy neighbor, Squidward, and his money-hungry boss at the Krusty Krab?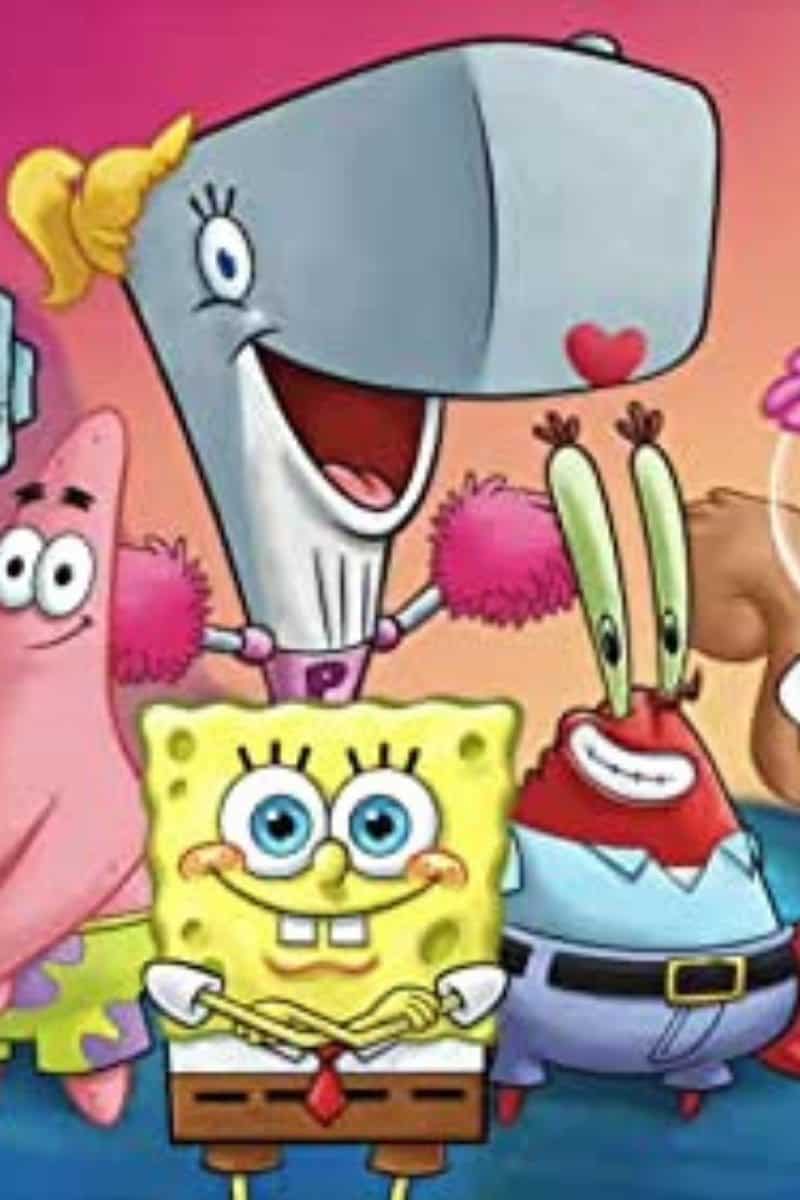 Of course, it wouldn't be F.U.N without some puzzlers, so with that in mind, do you know what Nickelodeon originally planned to call Spongebob? Can you remember the name of King Neptune's daughter? These are tough, for sure, but we've got faith you'll ace it!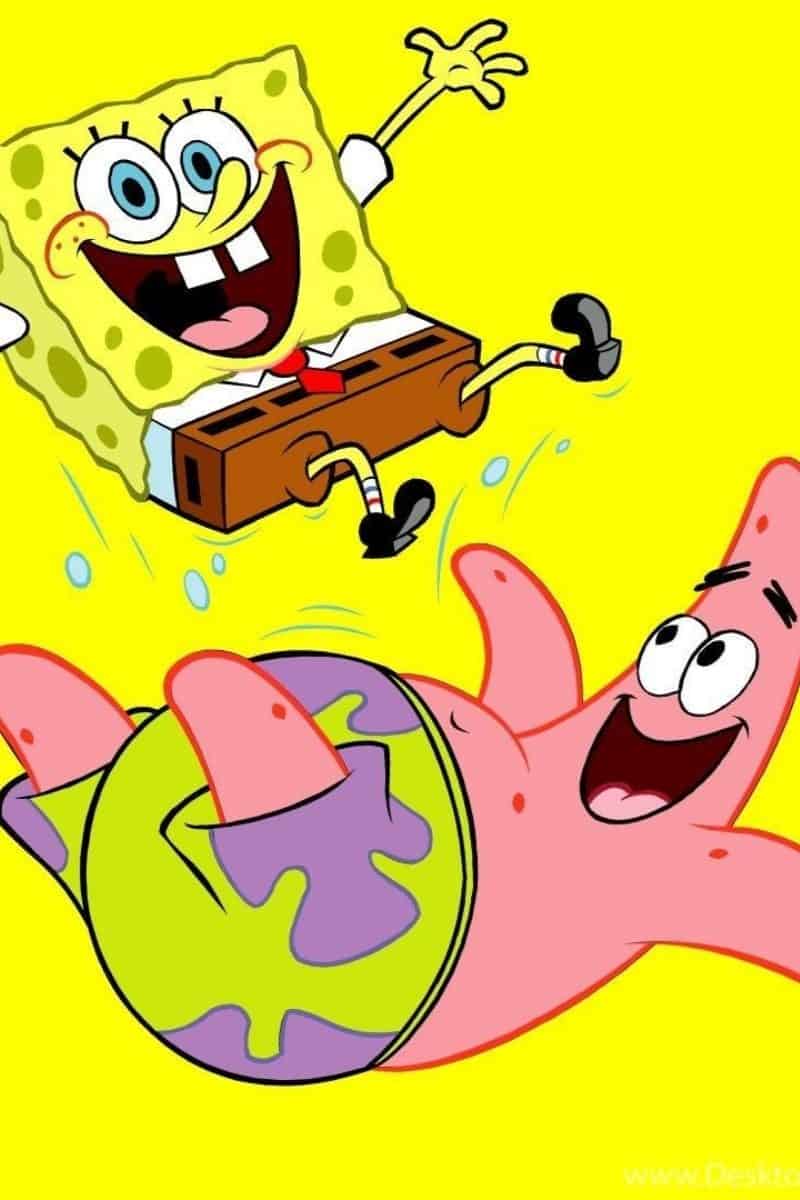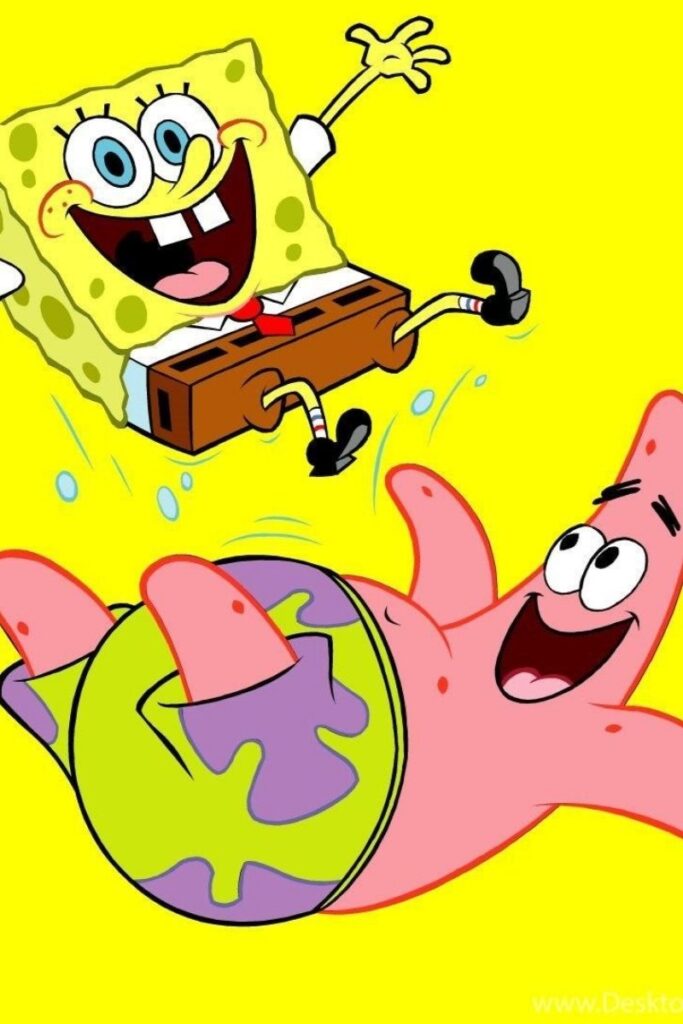 Our Spongebob trivia will dive into all of the above and more, so think back on your favorite episodes and try not to let Squidward distract you! If you feel you're up to the task, give us an, "Aye, aye, Captain!" and see how well you do!
If you know your cartoons, why not give our Pokémon quiz a go once you're finished up here?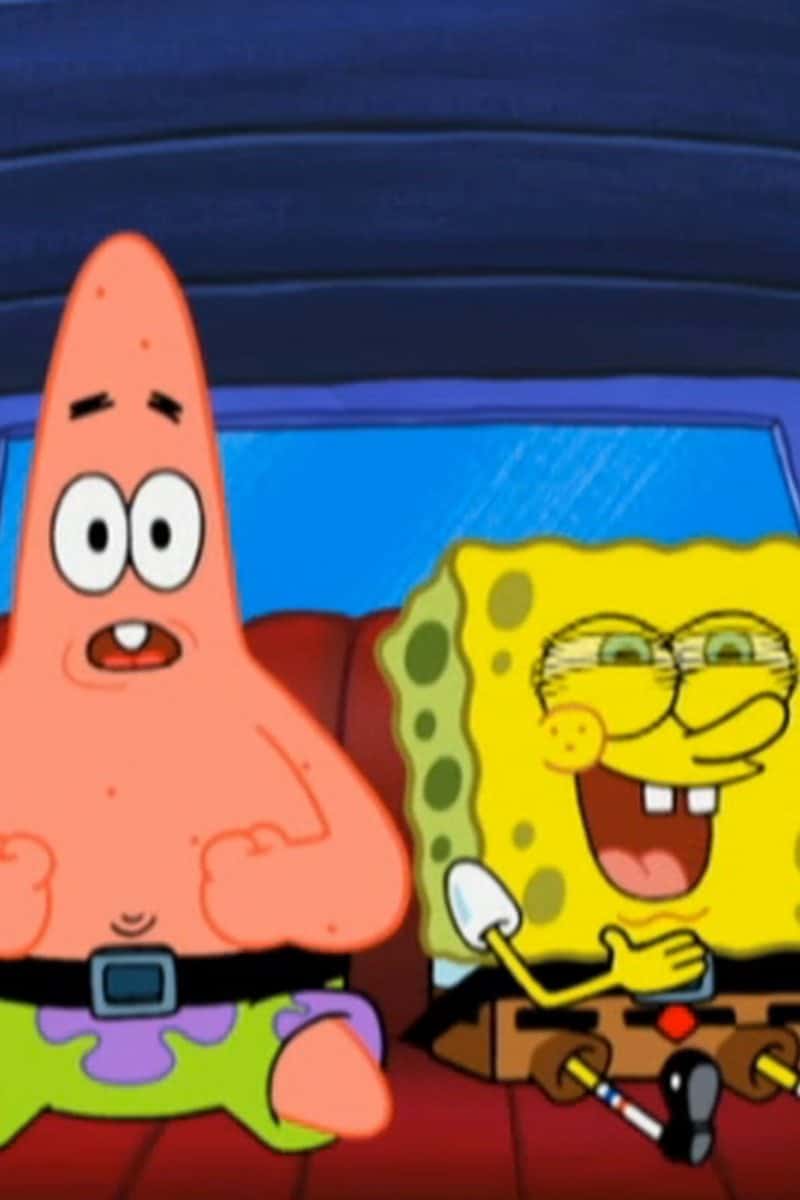 ---
Spongebob Quiz Questions
---
Plan your own quiz night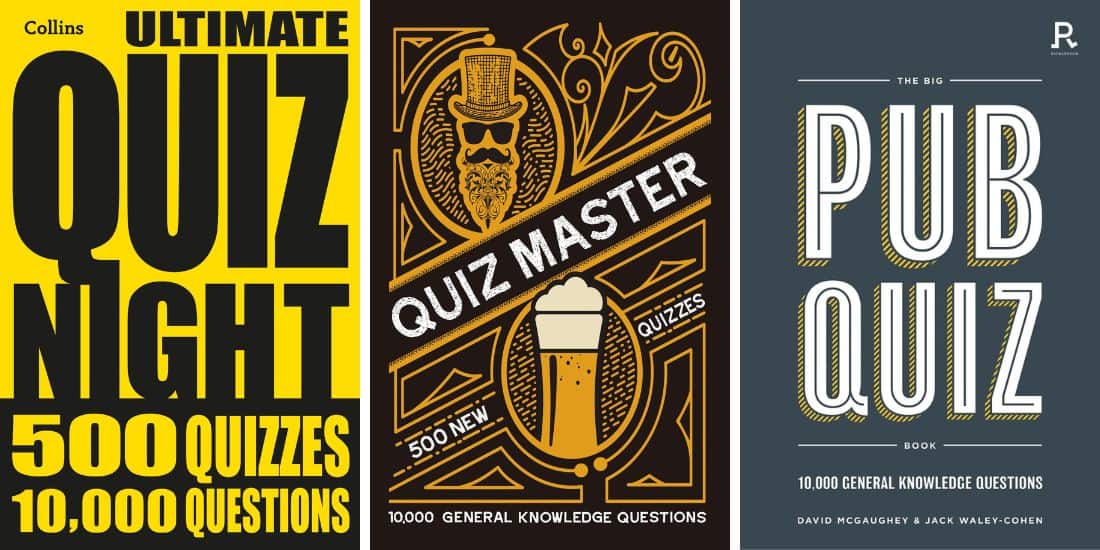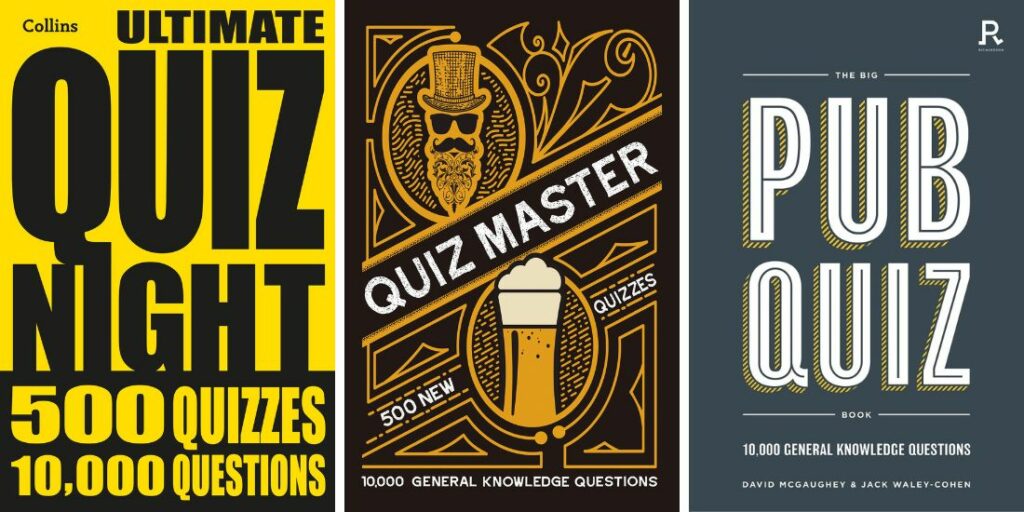 If you're looking for some recommendations, these are a few of our favorite quiz books to buy. We use these when planning fun trivia nights with family and friends!
---
How did you fare with our Spongebob trivia? How many did you get right? We hope you enjoyed this Spongebob quiz and don't forget to share any more super fans you know!