From swimming legends to Olympic records, these swimming quiz questions will challenge even the most knowledgeable fans of the sport.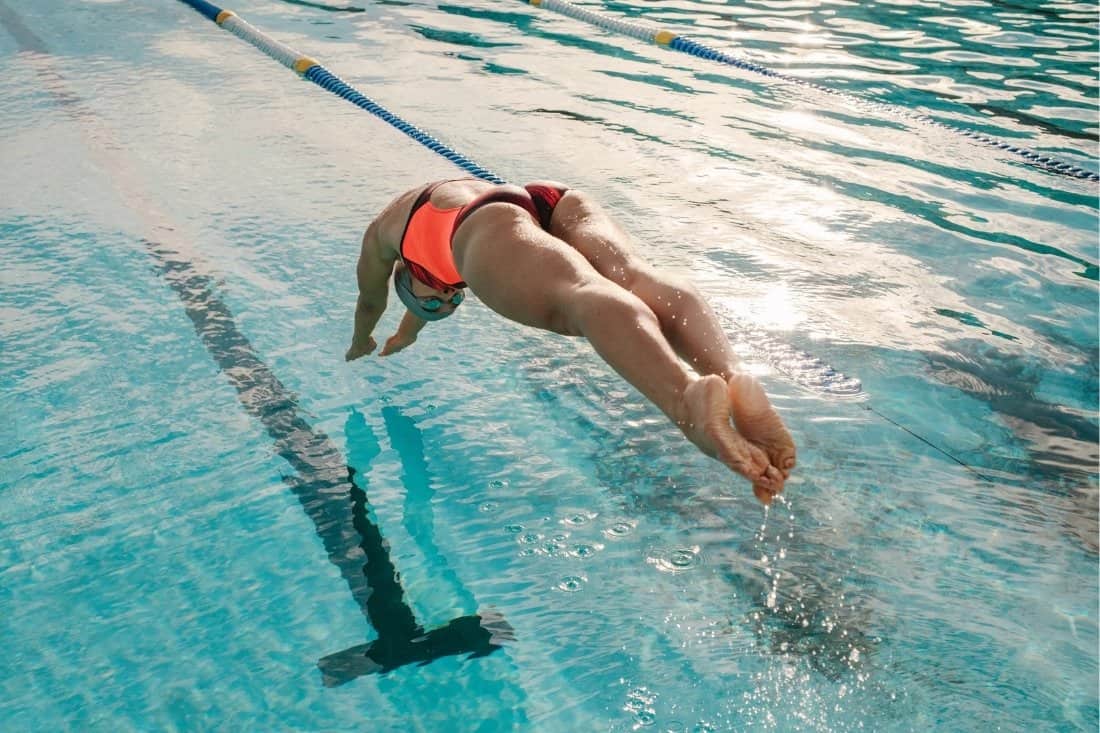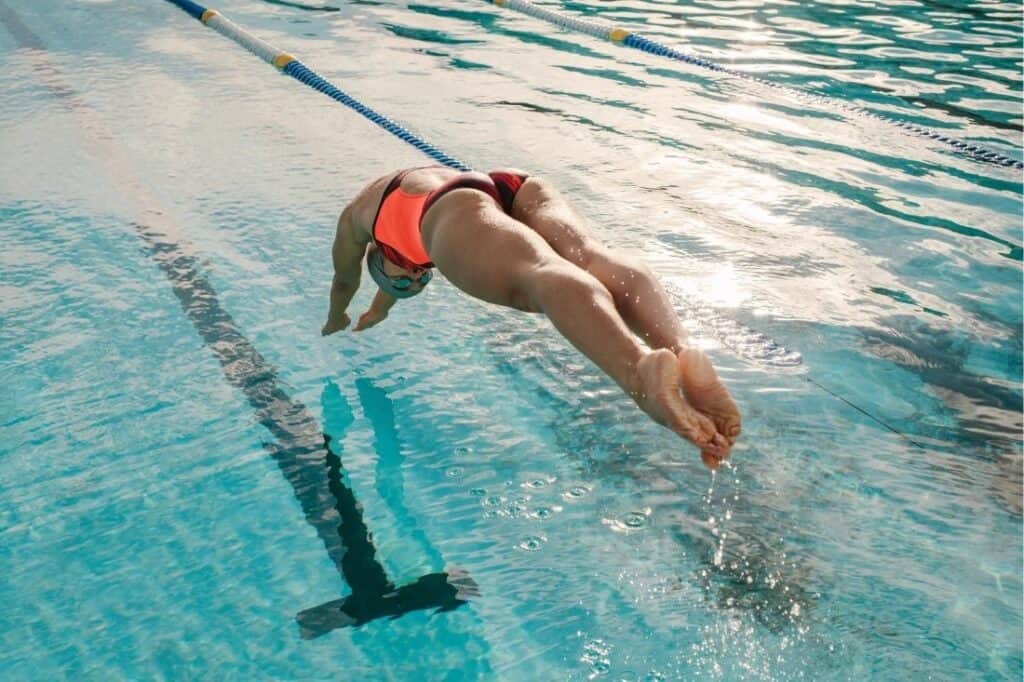 Do you know all there is to know about swimming? Can you name the legends of the sport? How about the difference between a breaststroke and a butterfly stroke? Or the number of players in a water polo team? These swimming quiz questions will really throw you into the deep end and determine who will sink and who will swim.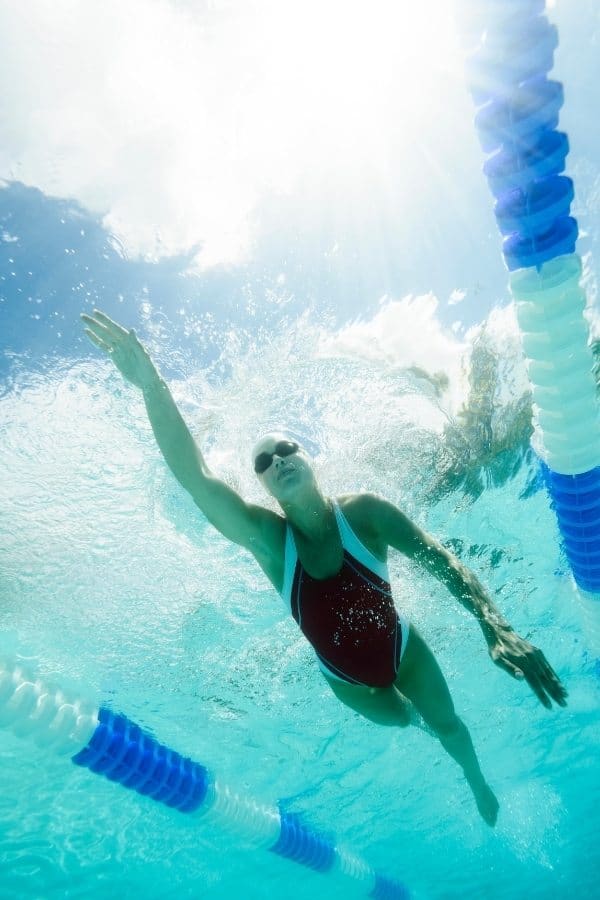 With questions about swimming that will separate those needing armbands from potential Olympic champions, you can expect to face a challenge in the pool today. While you might know all about Michael Phelps, can you name the achievements of Johnny Weissmuller, Duke Kahanamoku or Fanny Durack? These swimming quiz questions will really test whether you can keep your head above water!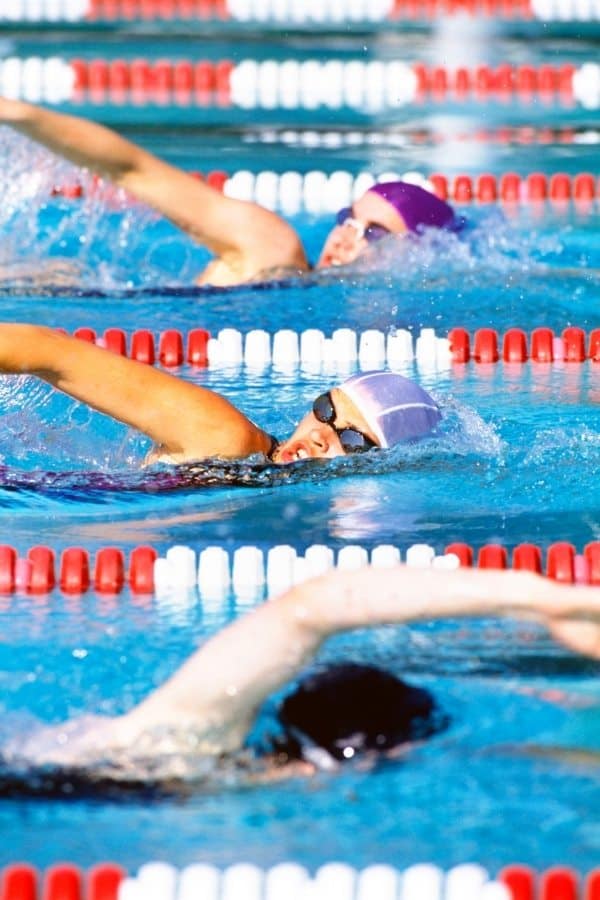 If you've already enjoyed our Olympic quiz, you'll be primed and ready to answer some swimming trivia. You will be asked about the history of the sport, about sports legends, such as Michael Phelps and about significant swimming world records. While some of these questions about swimming will challenge you, others are well-known swimming facts.
There are 15 swimming trivia questions in this quiz with each one giving you a choice of 4 different answers. Make sure to choose the right one, as there is only one correct answer. So, on your marks, get set, swim!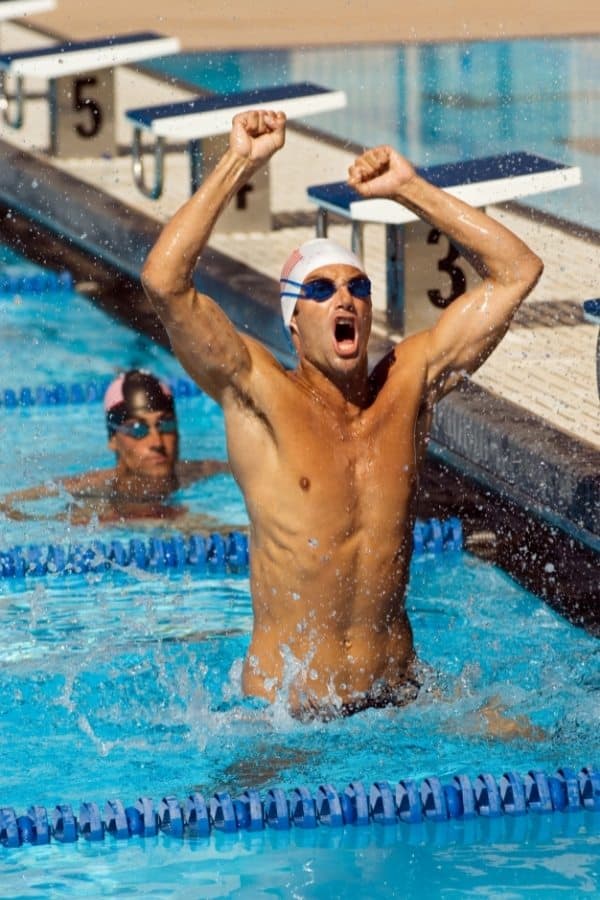 ---
Swimming Quiz Questions
---
Plan your own quiz night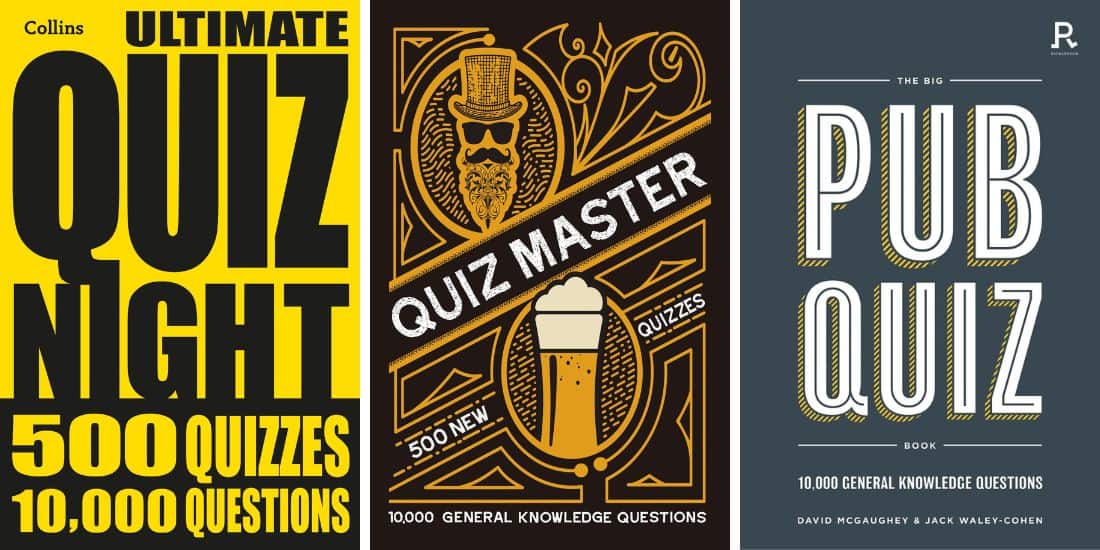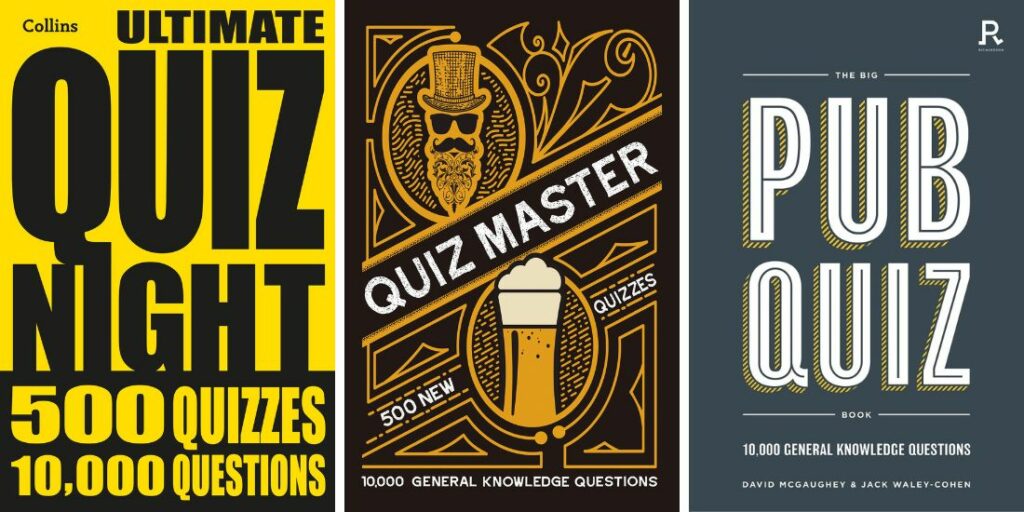 If you're looking for some recommendations, these are a few of our favorite quiz books to buy. We use these when planning fun trivia nights with family and friends!
---
How did you get on with this swimming trivia quiz? Hopefully you're still afloat! If you enjoyed the quiz, don't forget to share it with other swimming fans out there and see who comes out top!