From famous singles champions to fascinating facts about Centre Court, these Wimbledon quiz questions will test your knowledge of the tennis championships.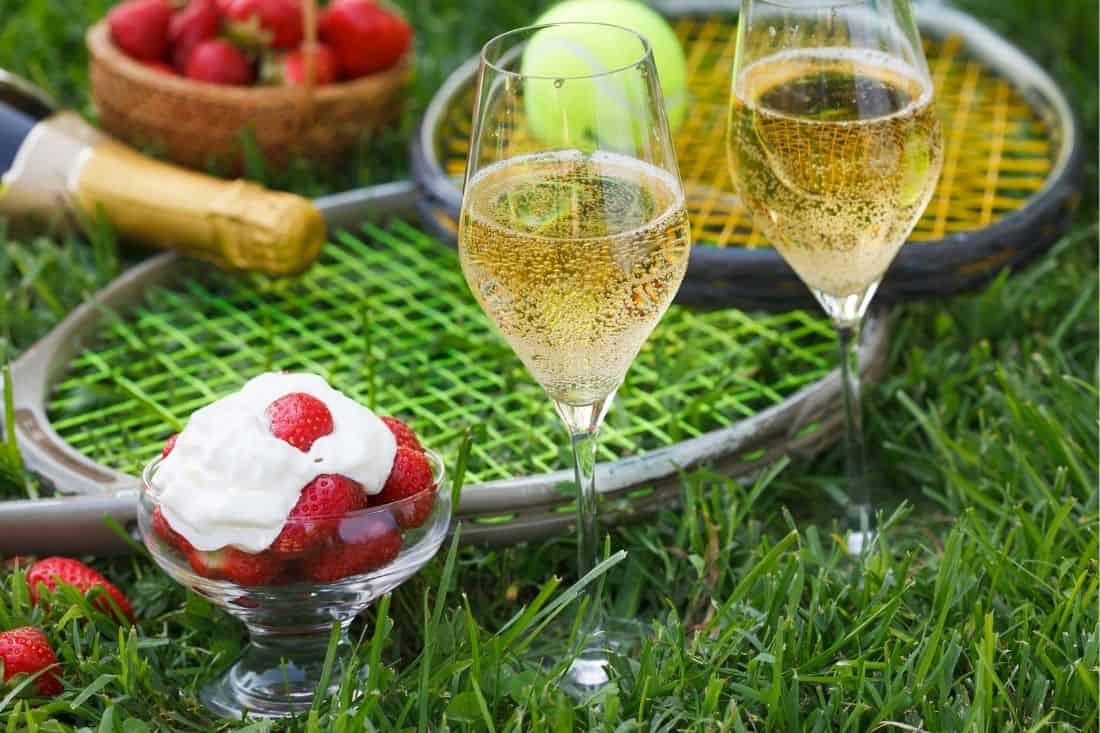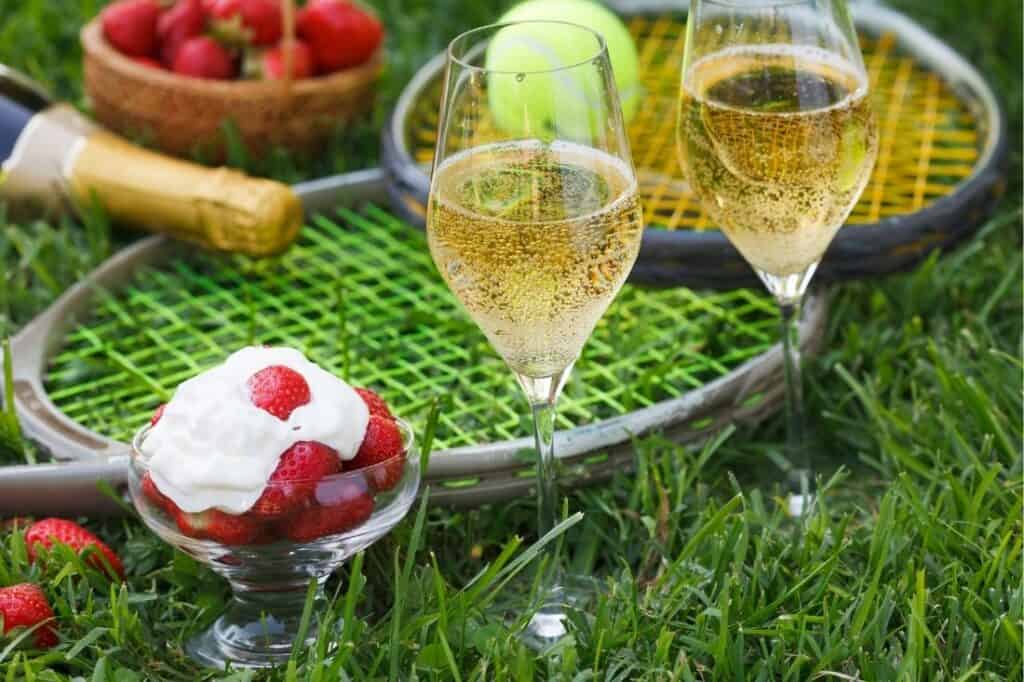 Wimbledon fever is here again! We all look forward to these two glorious weeks of tennis at its very best. All eyes will be on Novak Djokovic on Centre Court as he attempts to retain his men's singles title. Andy Murray is back too, aiming for the top spot once more.
Whether you're up to date on the tennis players of today or you followed the careers of the likes of Boris Becker, John McEnroe and Tim Henman, there's plenty to enjoy about this Grand Slam tournament.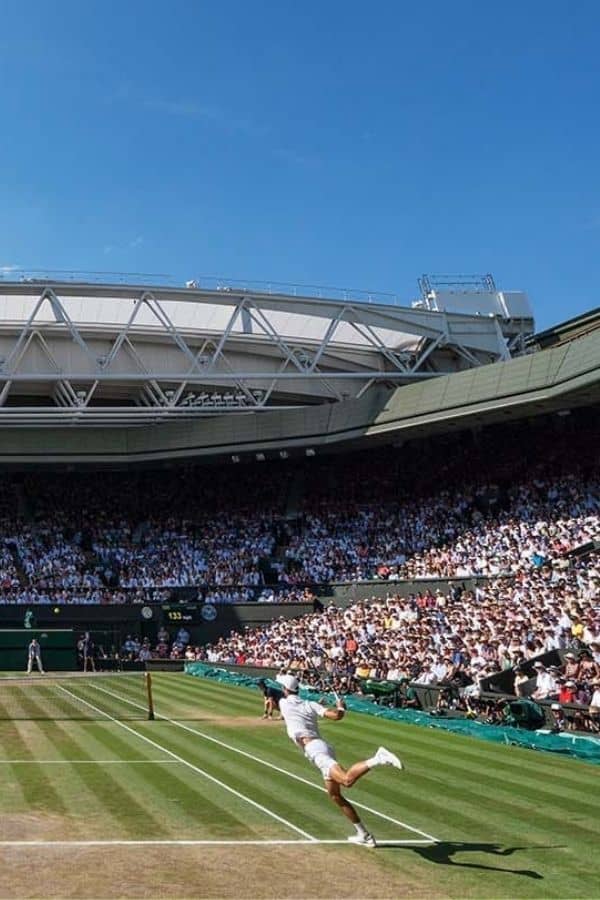 These Wimbledon quiz questions will put even the biggest fans' knowledge to the test. Do you know how long the longest tiebreak in history went on for? Can you name the female with the most singles titles? Do you know the years of key moments in Wimbledon history?
This Wimbledon quiz is full of fun tennis trivia too. We'll test whether you know the length of the grass or the colour the balls used to be. It's time to see how many aces you can score!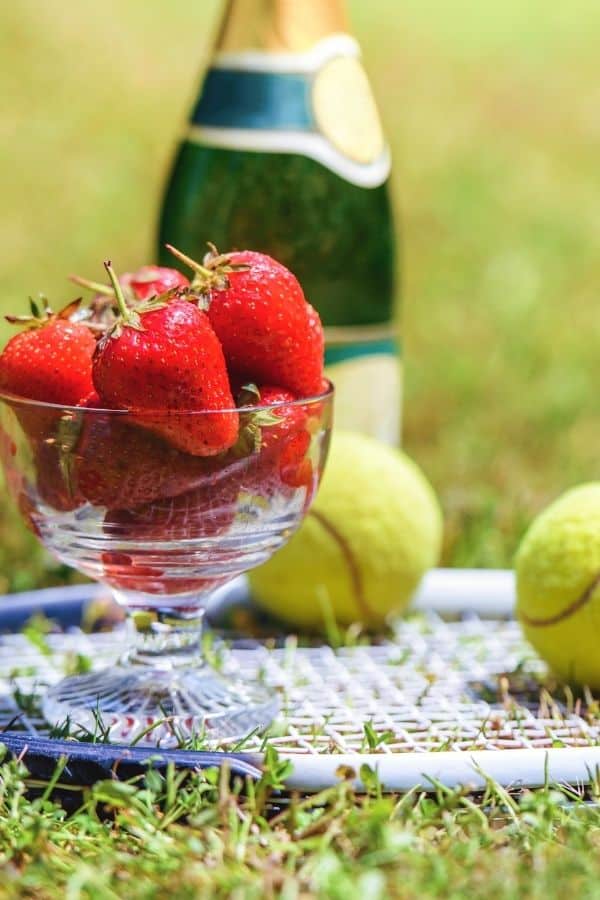 So grab your racquet, stretch out and prepare to find out who is champion of champions with these tricky Wimbledon quiz questions! Once you've completed this quiz, be sure to have a go at our tennis quiz too.
---
Wimbledon Quiz Questions
---
Plan your own quiz night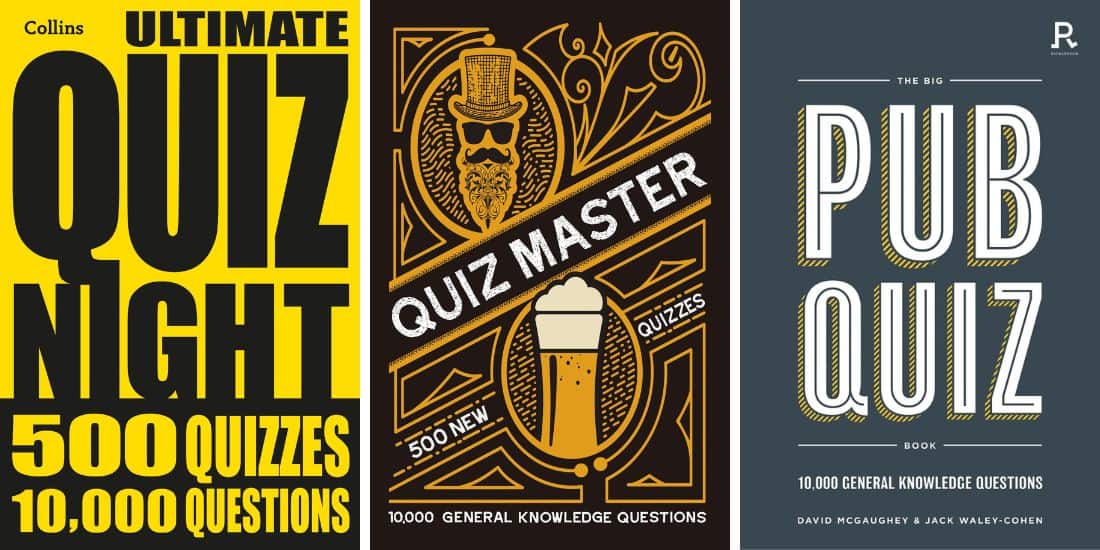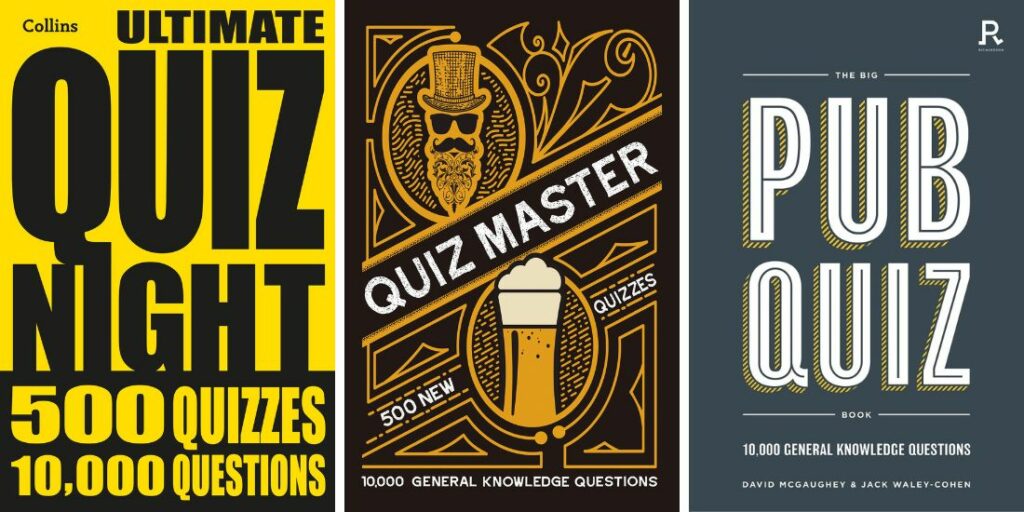 If you're looking for some recommendations, these are a few of our favorite quiz books to buy. We use these when planning fun trivia nights with family and friends!
---
Did you ace your way through this Wimbledon quiz or do you need to get back out on the court and warm up for another volley?
If you enjoyed playing this quiz, share it with the other tennis fans in your life. You'll find out who is worthy of the trophy!