We've all seen the movie, but have you taken enough trips down the yellow brick road to tackle our Wizard of Oz quiz questions and answers?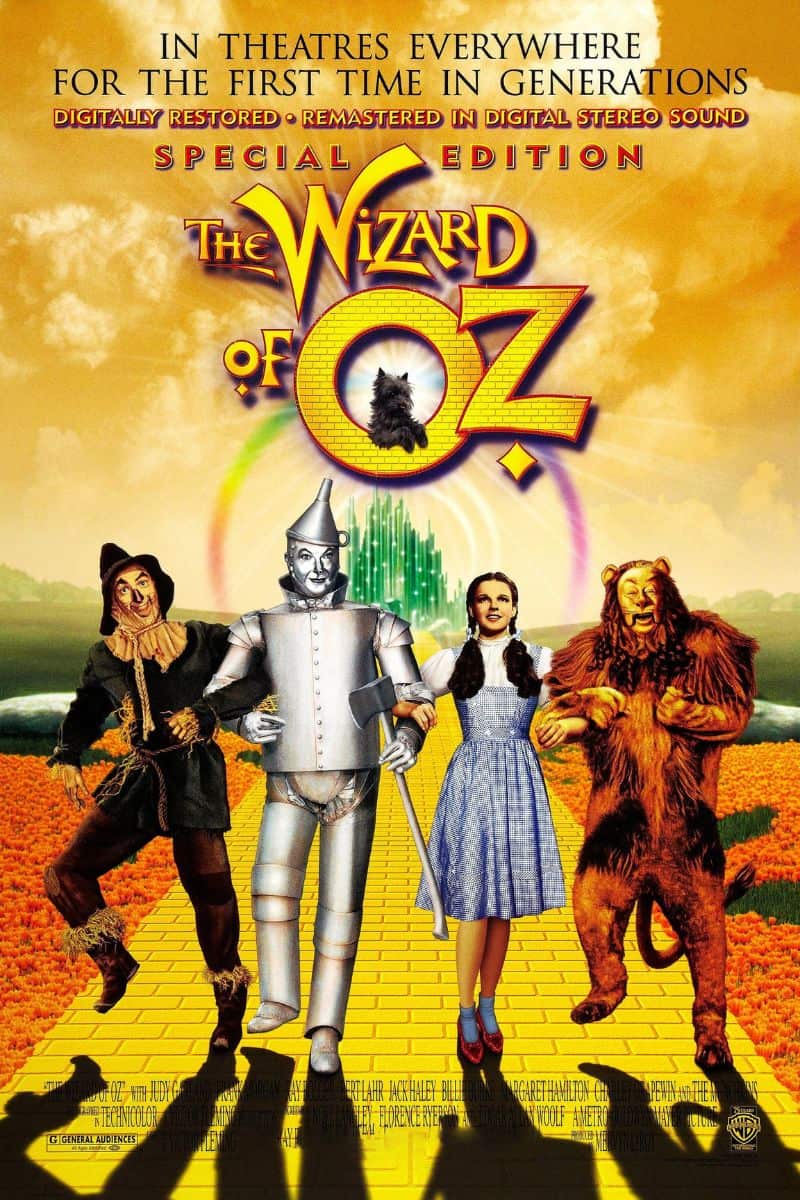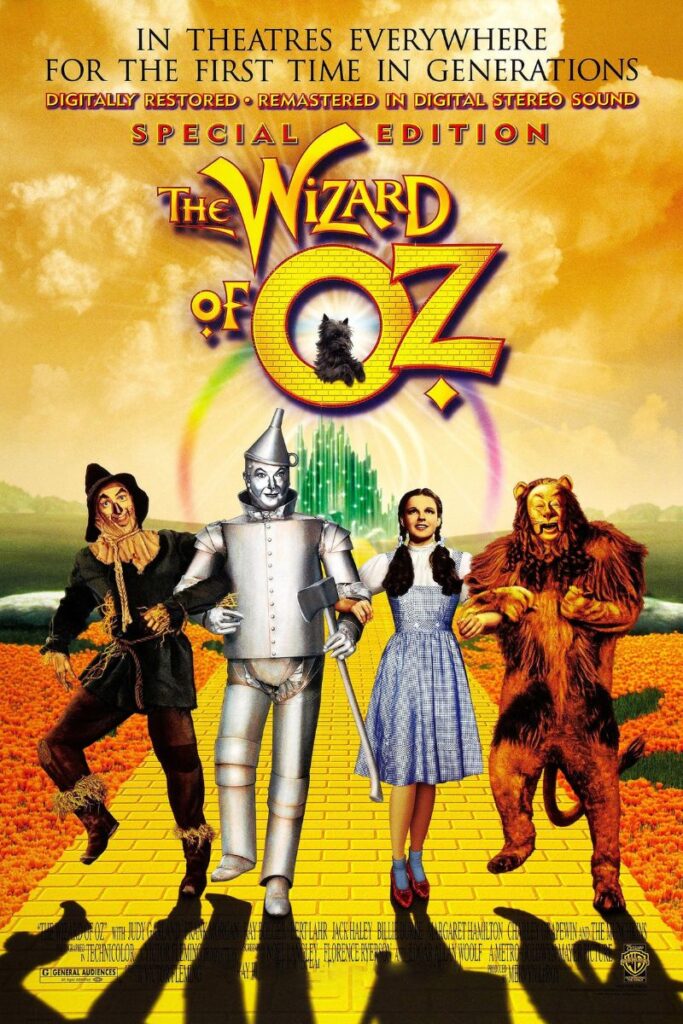 Few films better capture the joys of exploration and discovery than The Wizard of Oz. Though originally written by Frank Baum and released as a novel, the movie adaptation captured imaginations worldwide. Do you think you know enough to challenge our Wizard of Oz quiz questions?
Quizzers young and old should have no problem with this one. Can you name the actress who brought Dorothy to life on the silver screen? Can you recall its famous final line and the success it saw at the box office?
We'll be dipping into some of the goings-on behind the scenes, too, so expect a few challenging questions!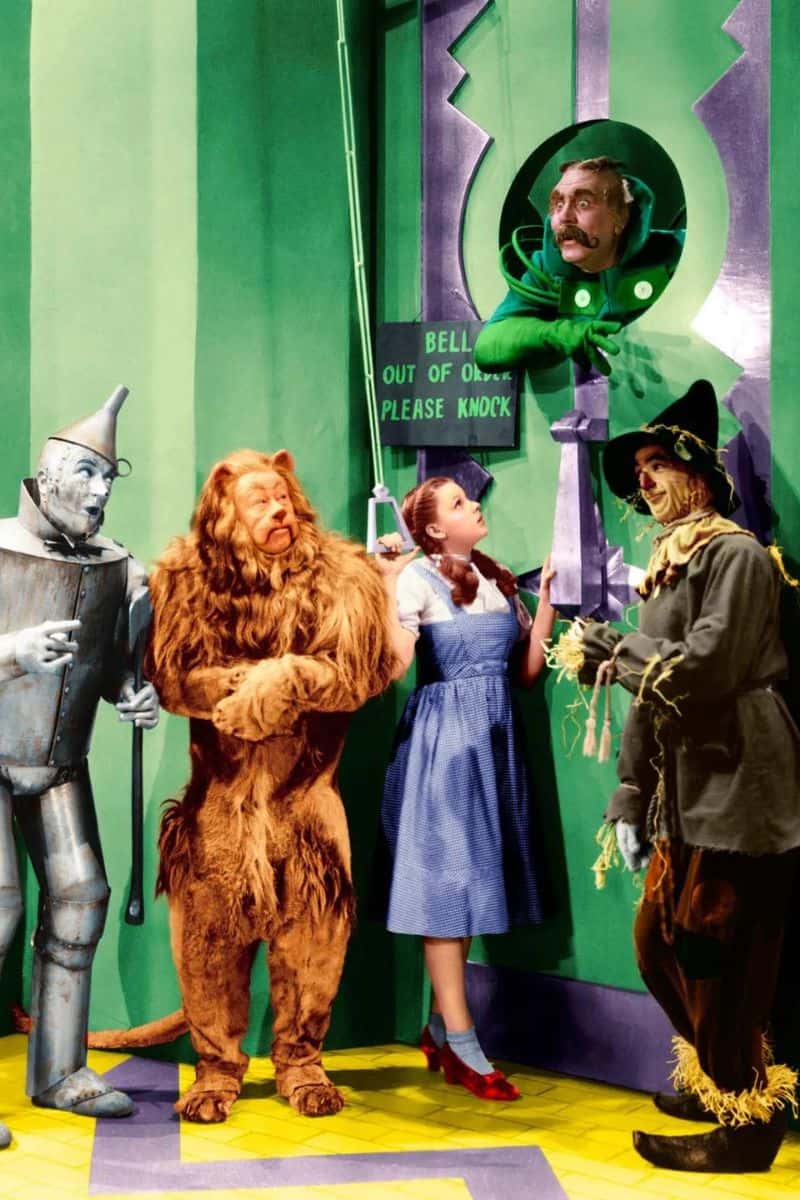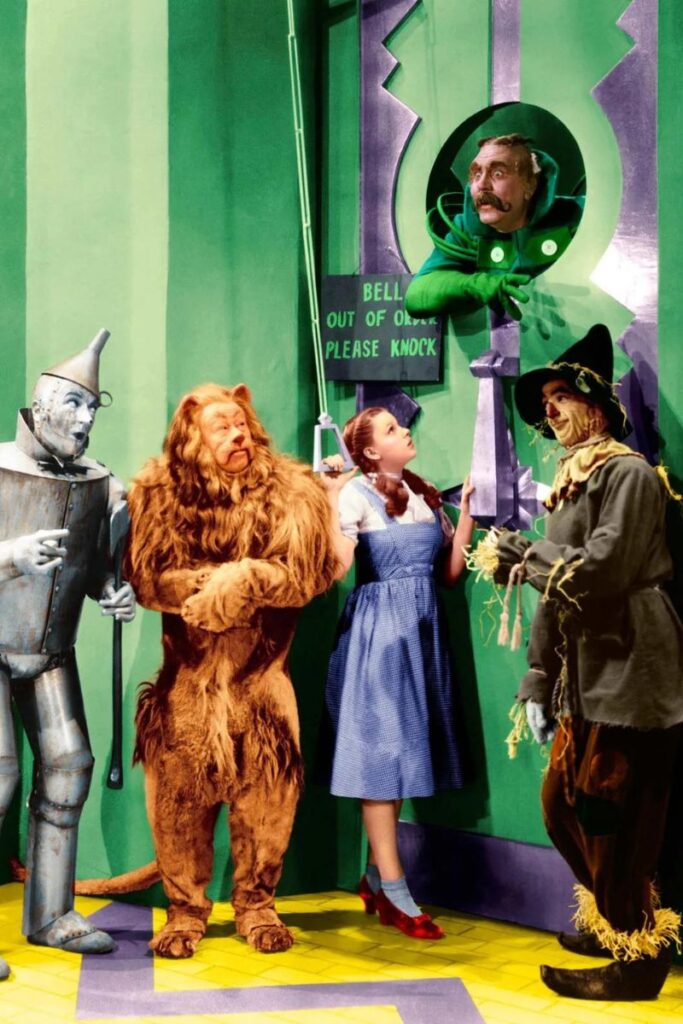 Were you aware that the actress playing Dorothy was required to follow an unusual diet during filming? Did you know that Toto the terrier took home more money for his role than some of the human actors?
Without any further ado, it's time to take one more trip down the yellow brick road. If you've watched the movie more often than you remember, we like your chances here!
Give it your best – some of our Wizard of Oz trivia questions may shock even the most devoted fans!
If our Wizard of Oz quiz questions have you reminiscing about old favorites, why not see how you do with our Ultimate 80s Movie Quiz?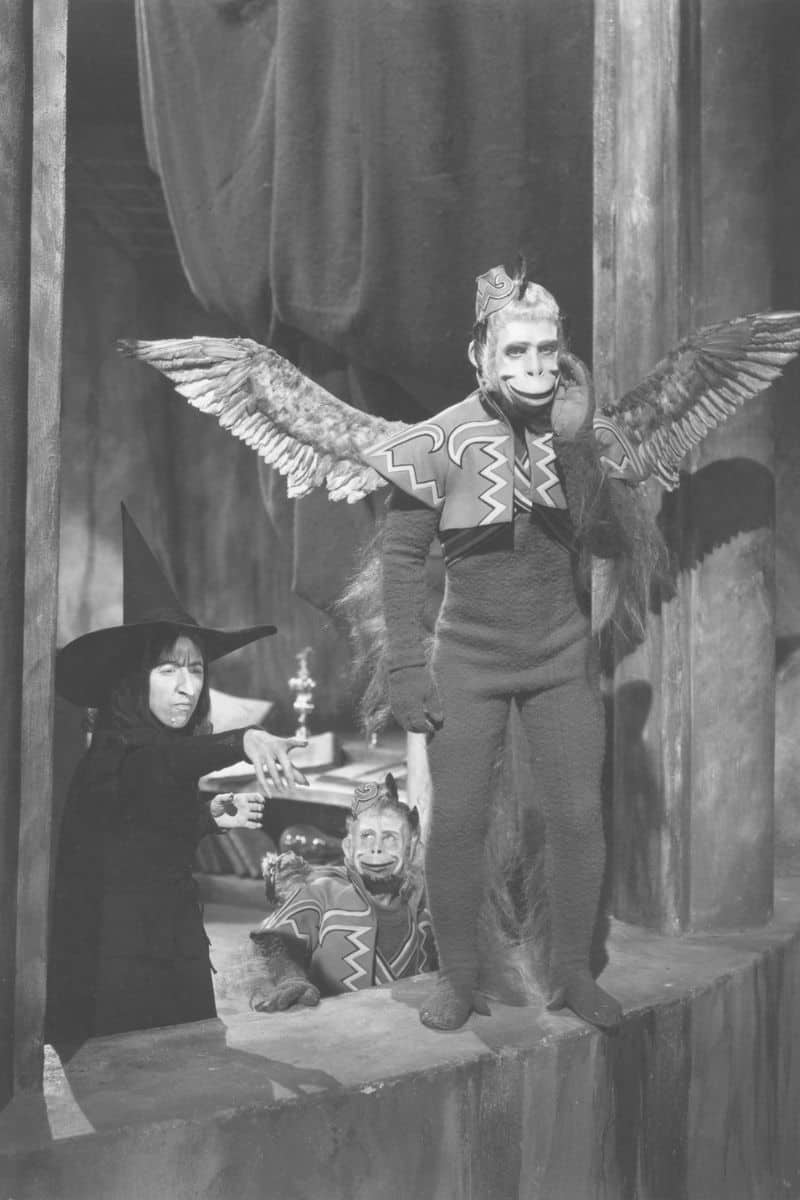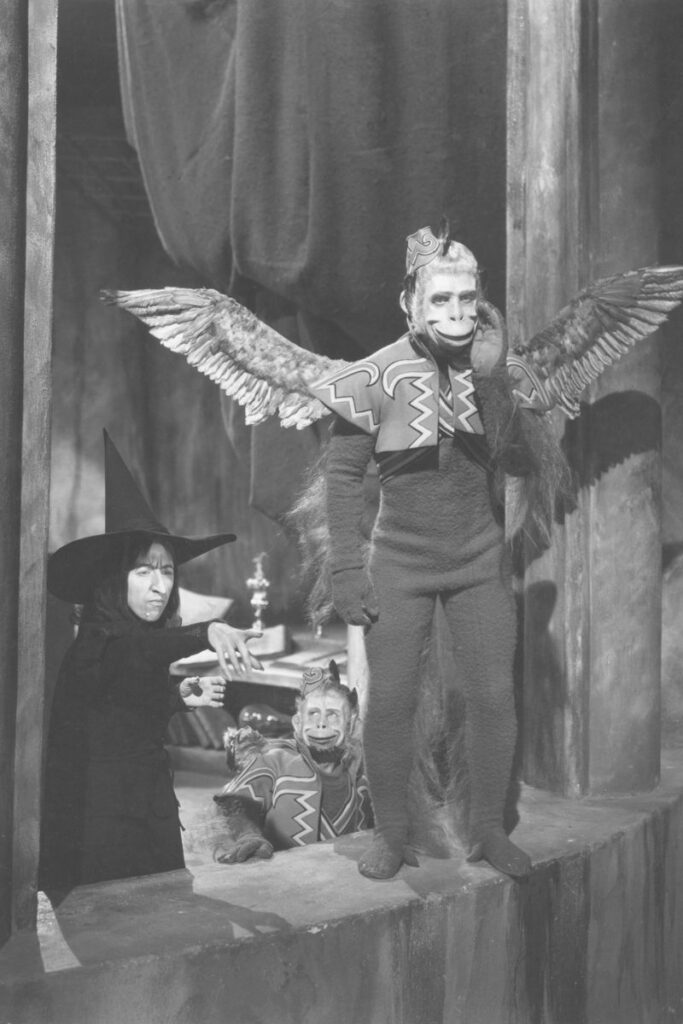 ---
Wizard of Oz Quiz Questions
---
Plan your own quiz night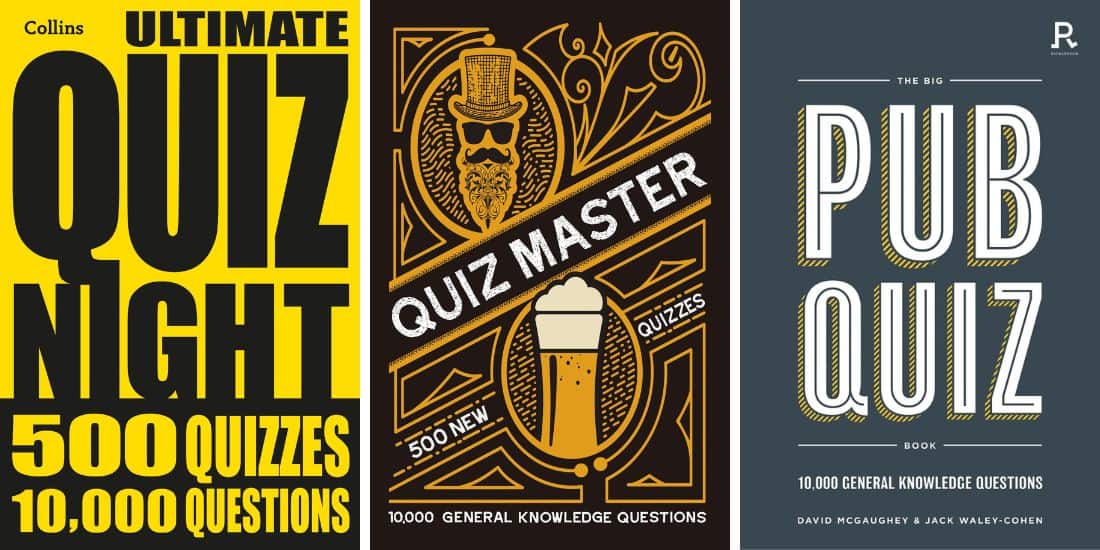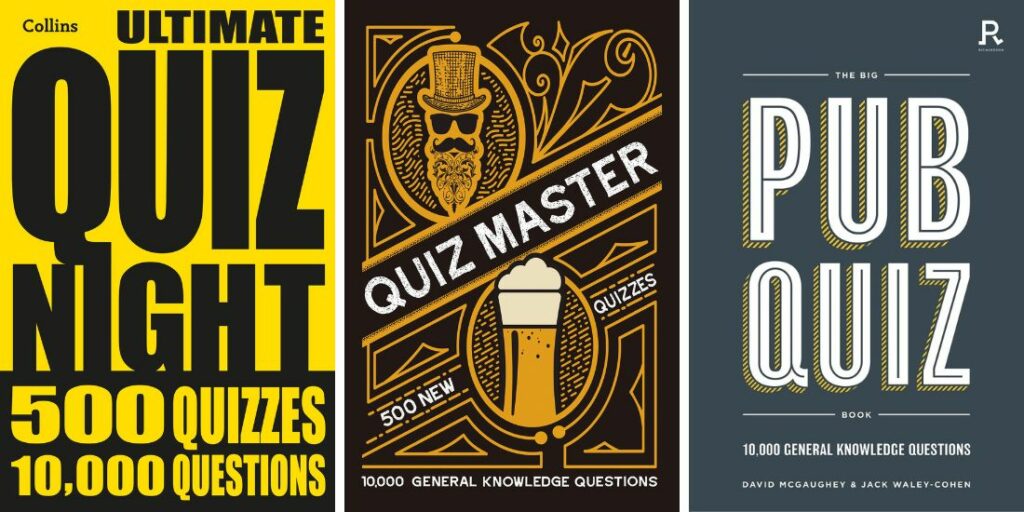 If you're looking for some recommendations, these are a few of our favorite quiz books to buy. We use these when planning fun trivia nights with family and friends!
---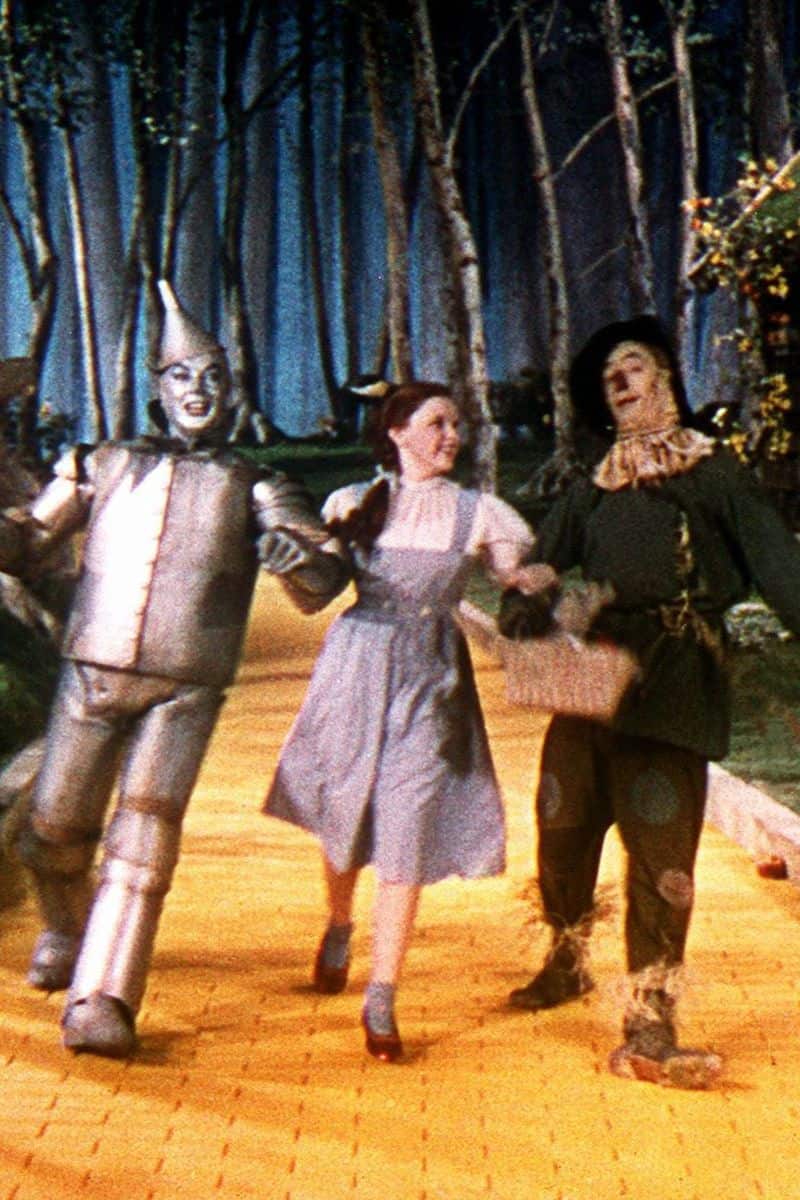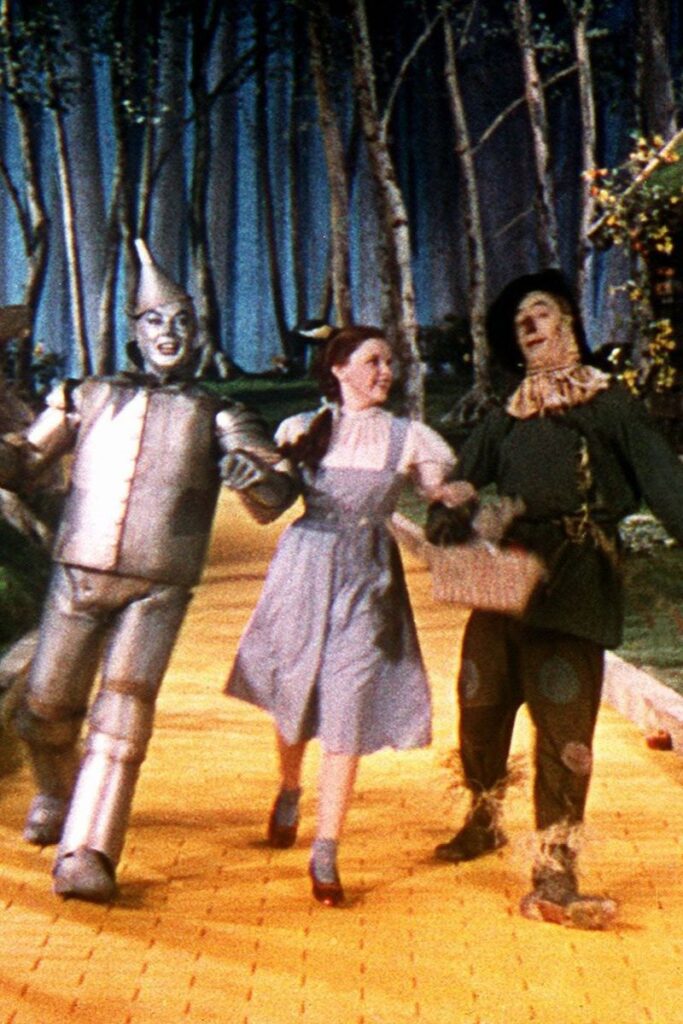 Were our Wizard of Oz trivia questions a breeze, or were you tapping your slippers together and wishing for answers? Don't worry if a few caught you out – you'll remember them the next time they come up!
If you've enjoyed today's quiz, we have plenty more ready and waiting! Have a browse around the site and see what takes your fancy next!