Do you know your signs of the Zodiac? Try out ultimate Zodiac quiz questions to truly test your knowledge on star signs and the Zodiac!
---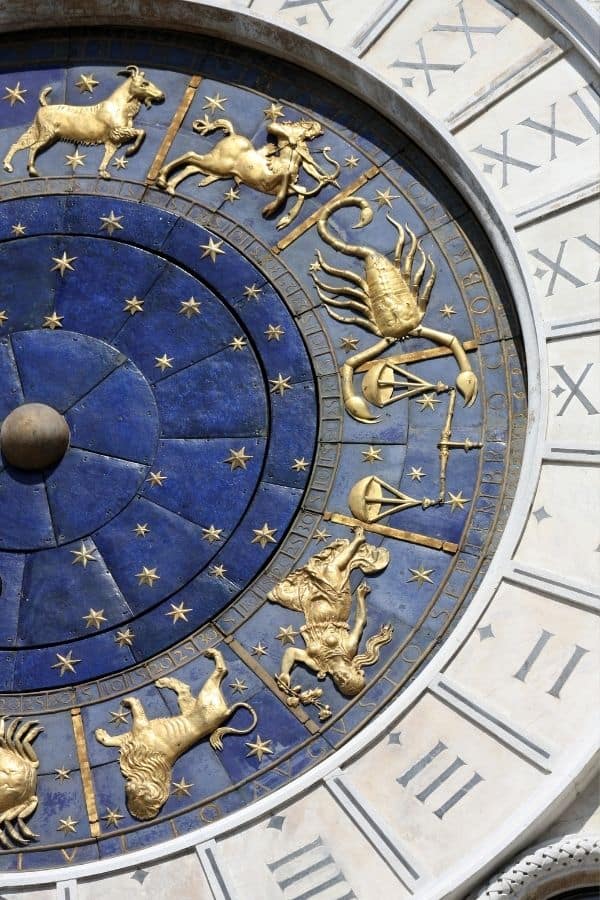 For centuries, human beings have been looking to the skies and beyond for answers and direction in life. Ancient Egyptians used the skies as a calendar, whilst travellers used them as a compass.
The origins of zodiacal signs can be traced all the way back to the 1st millennium BC, when the Babylonian astronomers divided the original ecliptic into 12 equal 'signs', drawing to 12 months of 30 days each.
If you consider yourself a keen astronomer, then this ultimate Zodiac quiz is for you. Your knowledge of Zodiac trivia and each star sign will be tested.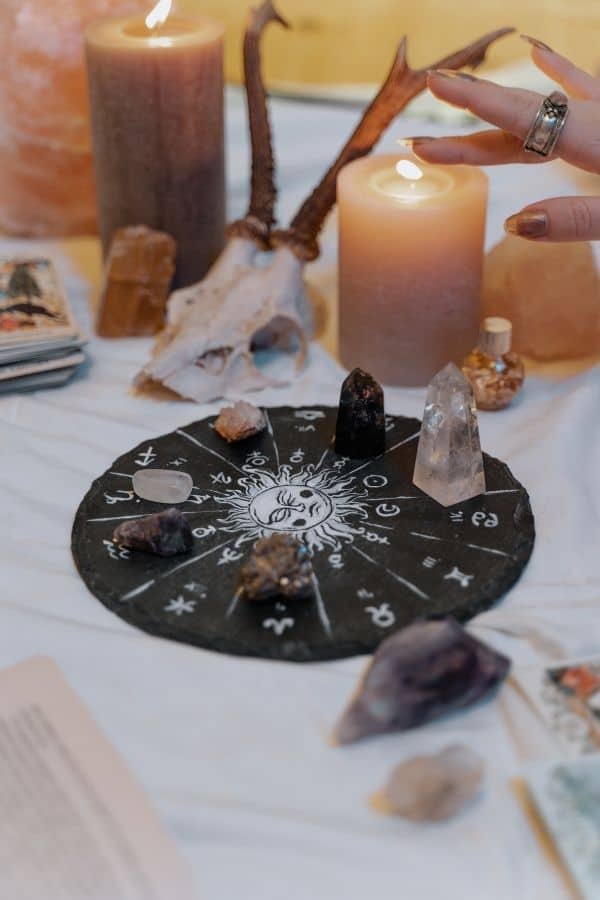 What represents Gemini? If you were born on December 30th, which star sign would represent you?
If you think you have what it takes to answer these questions easily, then take our ultimate Zodiac quiz below to prove yourself as a top astrologer. Who knows, you might even get an insight into your future from playing this quiz!
If you love space and the stars, then take our Ultimate Astronomy Quiz and see how you get on with that one!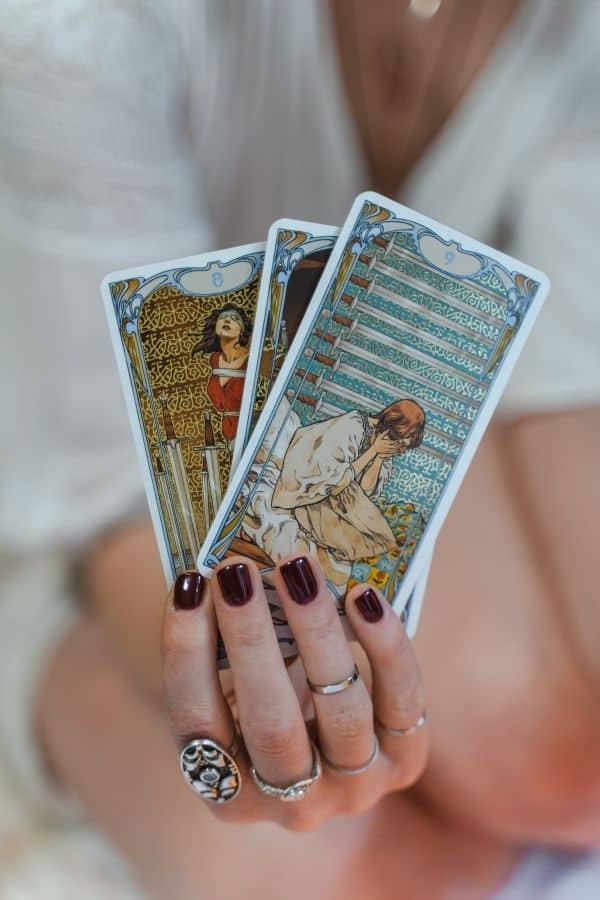 ---
Zodiac Quiz Questions
---
Plan your own quiz night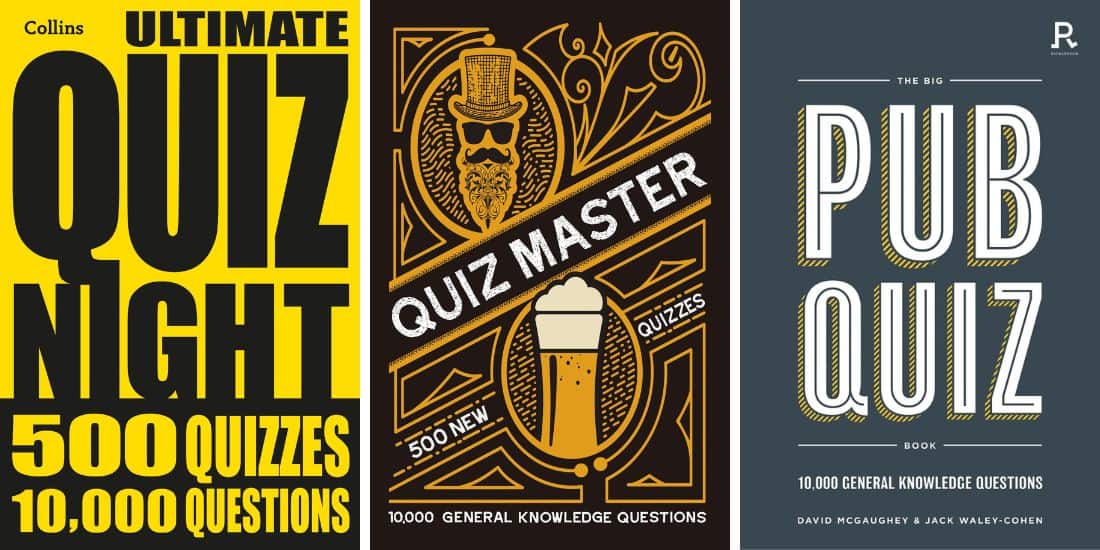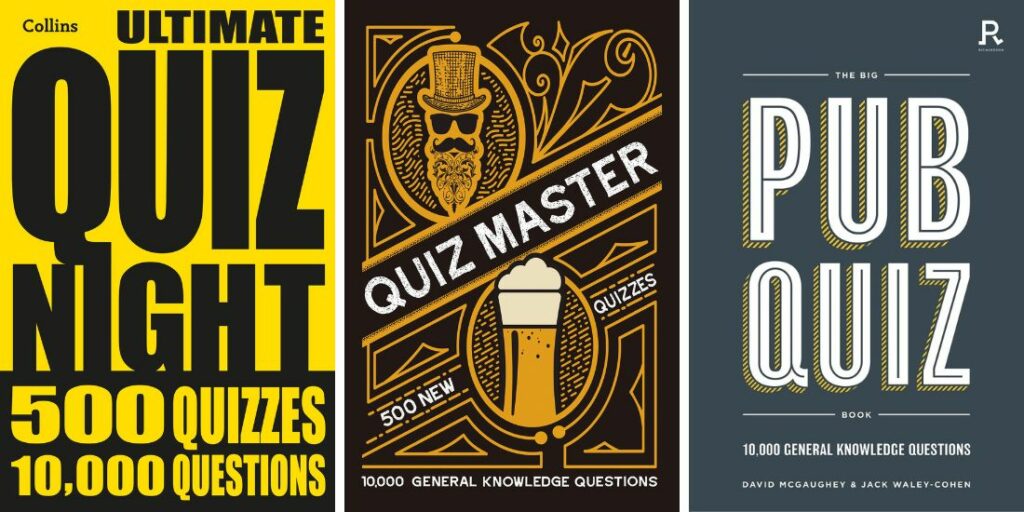 If you're looking for some recommendations, these are a few of our favorite quiz books to buy. We use these when planning fun trivia nights with family and friends!
---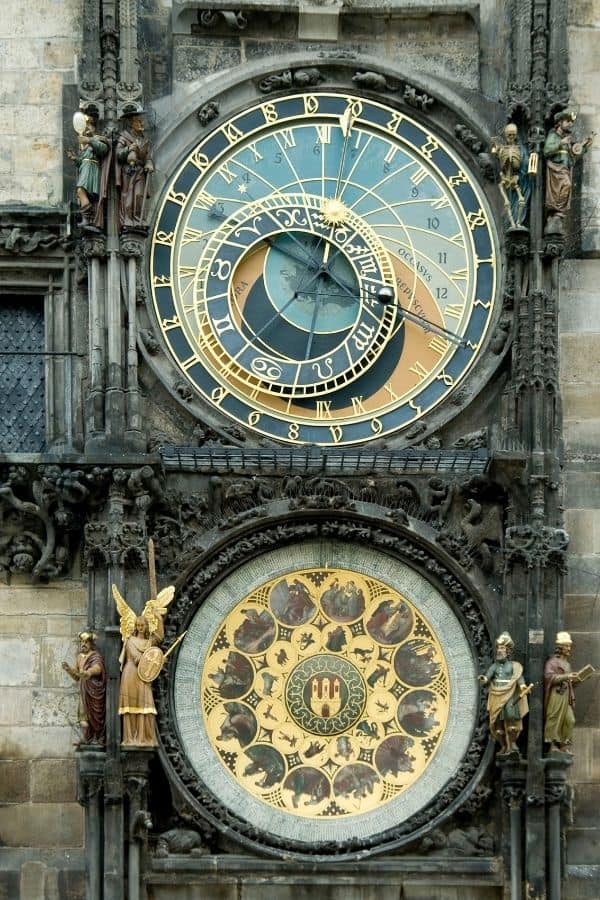 We hope you enjoyed playing our ultimate Zodiac quiz questions. Hopefully your horoscope brings your love, luck and happiness!
Challenge your friends and family by sharing these Zodiac questions and see if they can beat your Zodiac trivia skills!