Can you take the pressure of this speedy 60 second general knowledge quiz? It's time to race against the clock.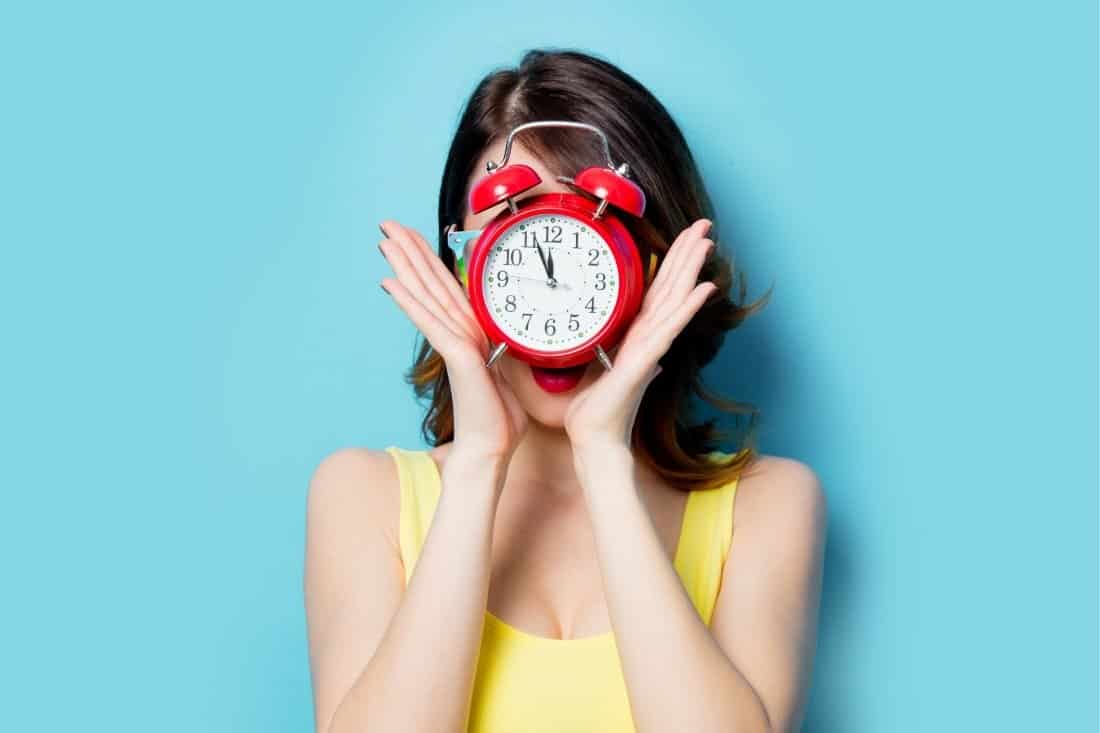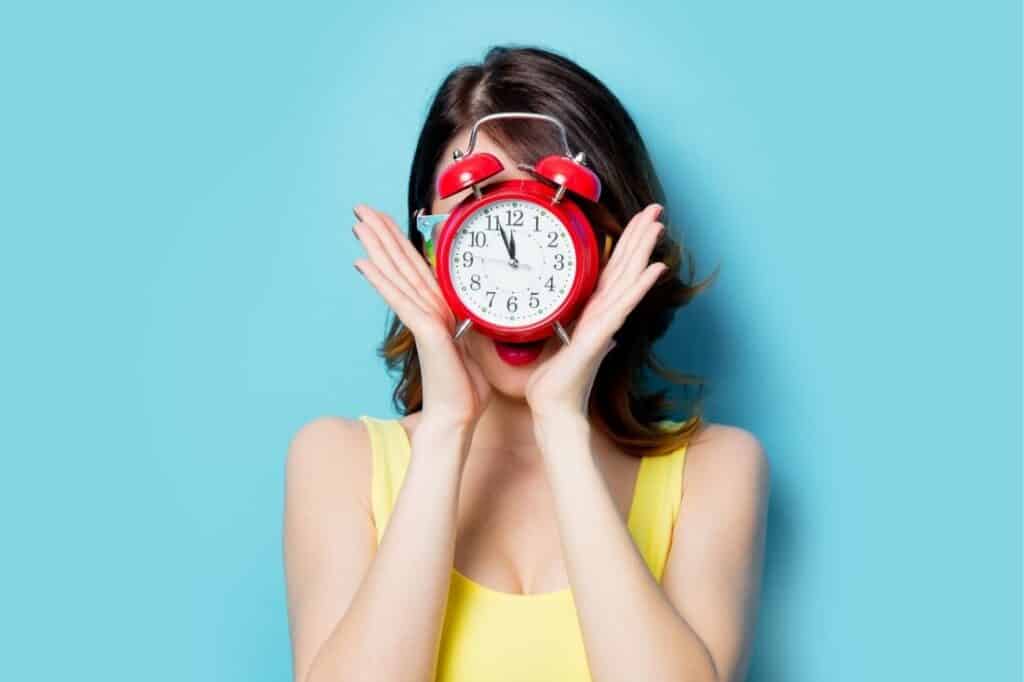 It's time for something a little different! This is our first quiz that's running against the clock. 10 general knowledge trivia questions in 60 seconds. You've got to trust your gut as you won't have time to think about the options in detail!
This speedy general knowledge quiz has questions about music, movies, politics, history and science. You'll need to be strong willed and have your brainpower turned up to 110%.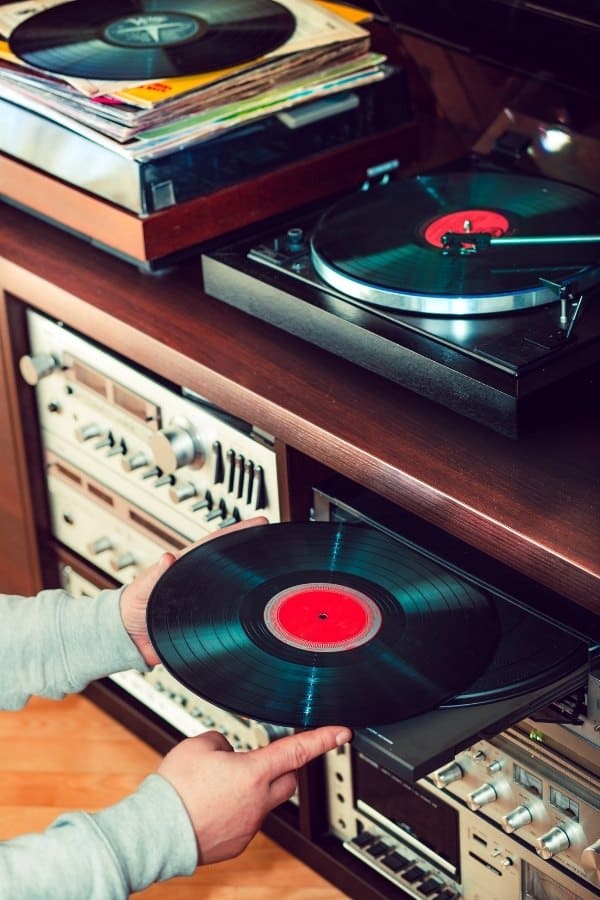 Maybe you'll complete it in under 60 seconds, but will you get all the answers correct? It's harder than you think.
It's time to find out how you fare in our 60 second general knowledge quiz!
---
60 Second General Knowledge Quiz
---
Plan your own quiz night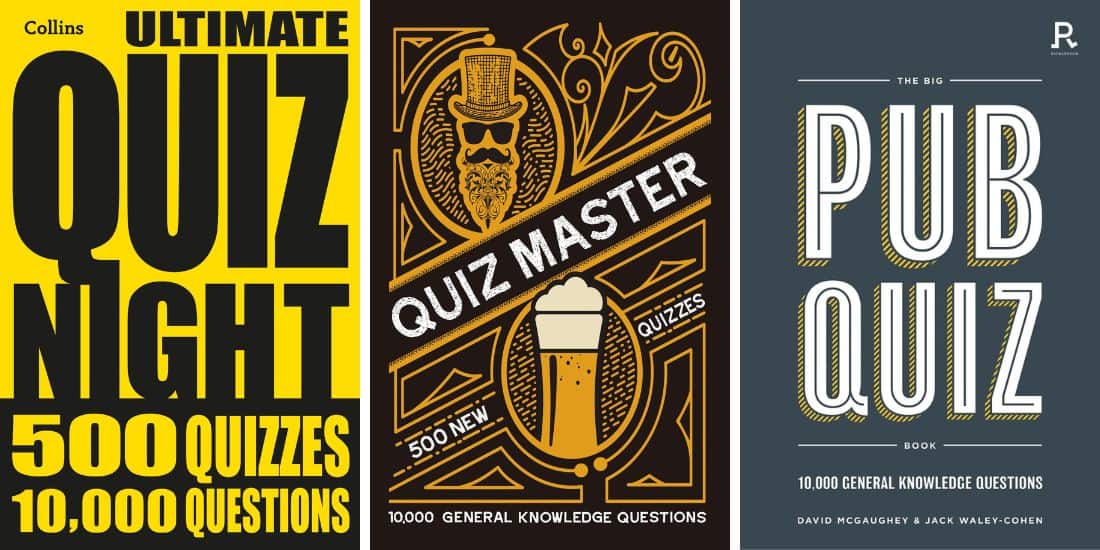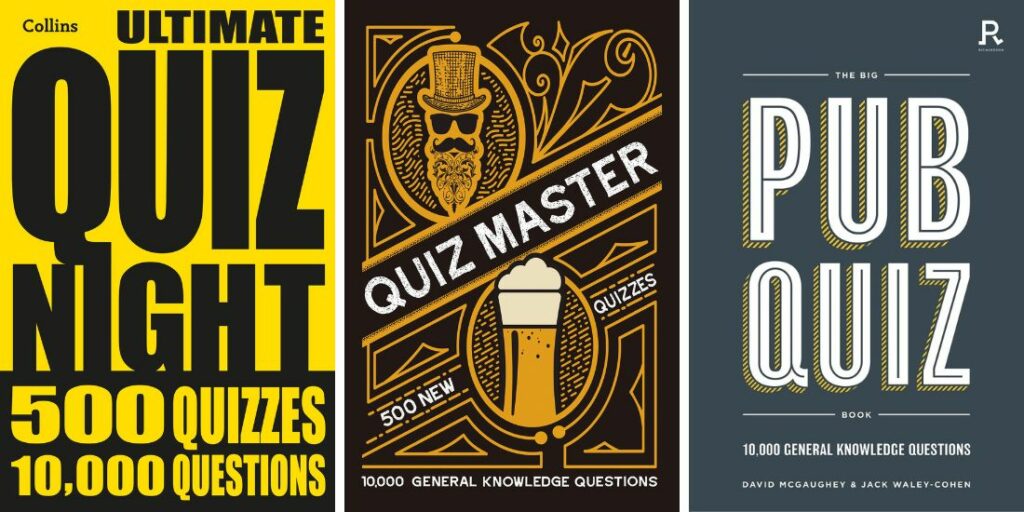 If you're looking for some recommendations, these are a few of our favorite quiz books to buy. We use these when planning fun trivia nights with family and friends!
---
Did the pressure of being against the clock get too much? How did you get on?
If you enjoyed playing this 60 second general knowledge, be sure to share it with your friends and family.