These 80s trivia questions will test your knowledge of music, movies and world events. Are you ready for the ultimate trip down memory lane?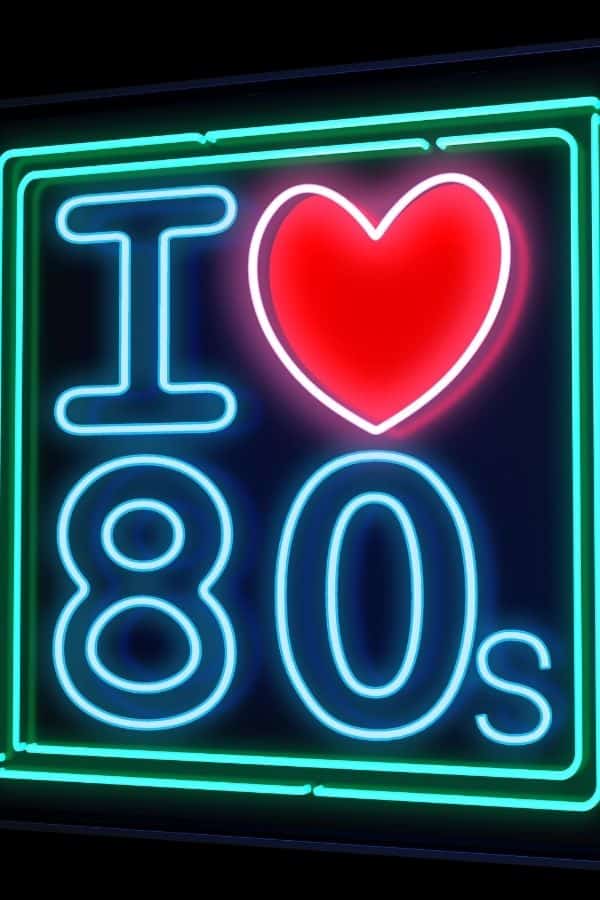 The 1980s are back in fashion!
From cult classics at the movies to iconic video games, we've put together a set of 80s trivia questions that will test your knowledge and leave you longing for the days of acid-washed jeans and permed hair.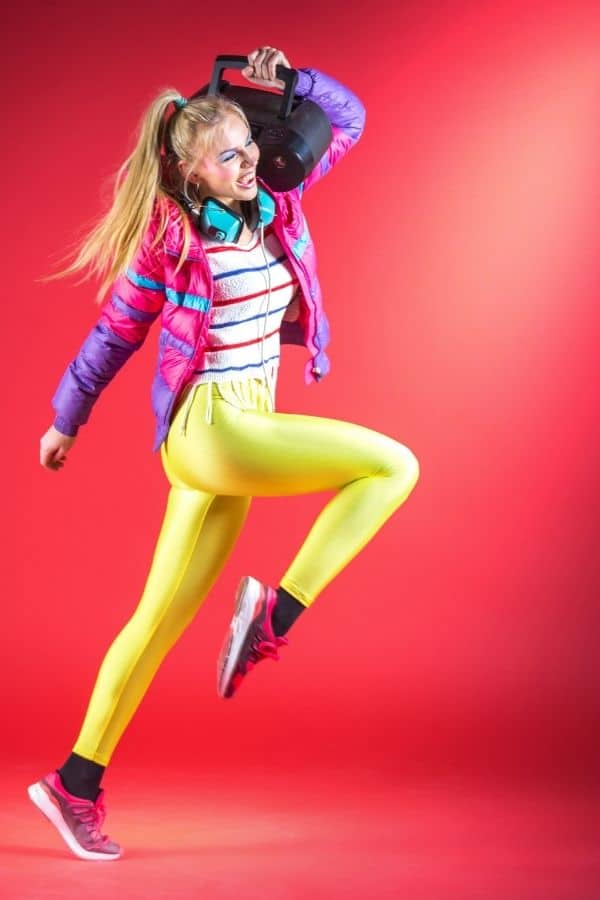 Are these the best 80s trivia questions?
Cast your mind back and immerse yourself in the sound of the 80s. Do you know the difference between punk rock and new wave? Are you an expert when it comes to power ballads?
The 1980s produced some of the most exciting and innovative sounds of the 20th century, and these tough questions will put your 80s music trivia knowledge to the test.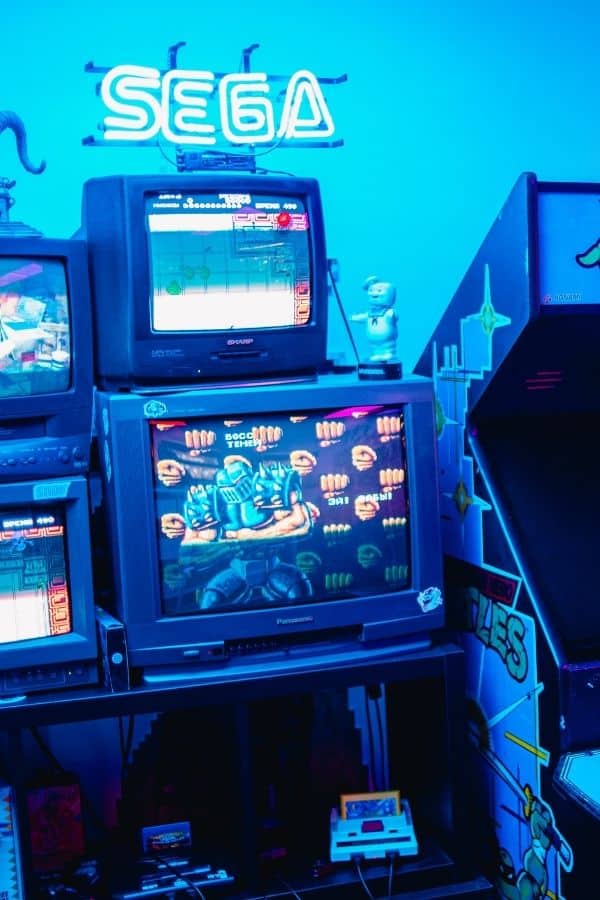 We'll also challenge you on pioneering video games, 80s movie trivia, and political revolutions, so you'd better sharpen your skills if you want to succeed with our 80s quiz questions.
From the fall of the Berlin Wall to the invention of the internet, the 1980s changed our lives, and we've still living with the cultural and political legacy of this turbulent decade.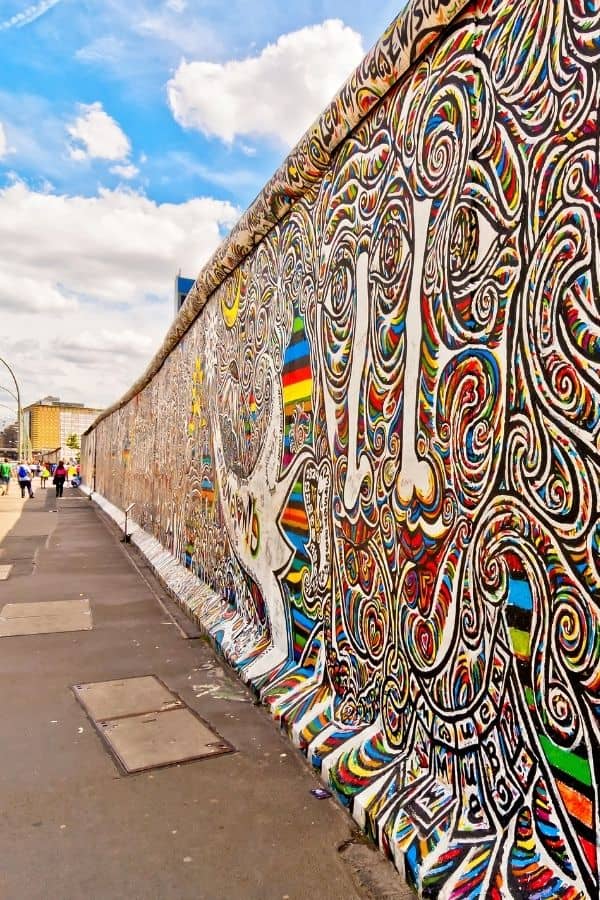 If you've already aced our quizzes about 80s movies and 80s music, you're definitely ready for this one!
Think you've got what it takes? It's time to test your knowledge with these epic 80s trivia questions. Let's get started!
---
80s Trivia Questions
---
Plan your own quiz night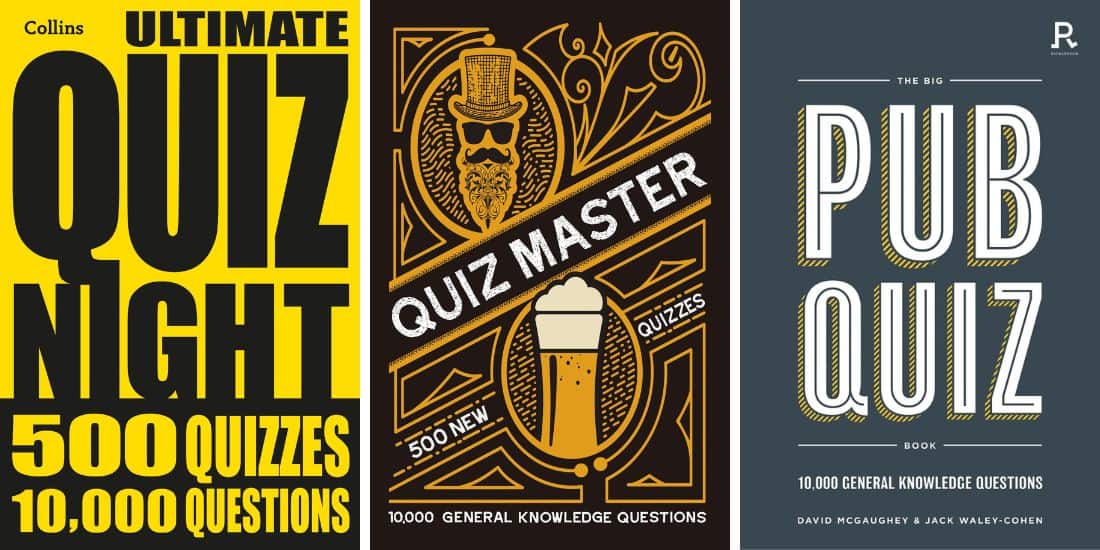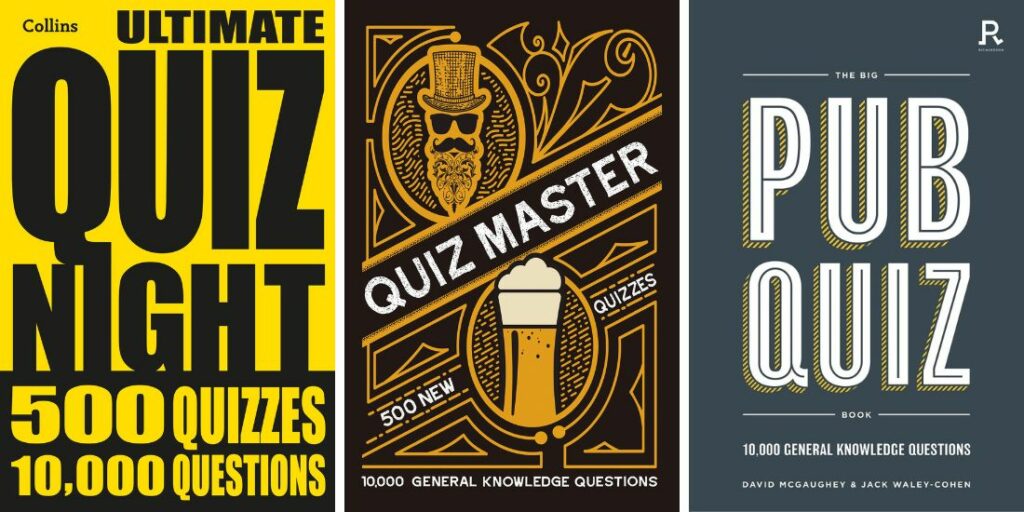 If you're looking for some recommendations, these are a few of our favorite quiz books to buy. We use these when planning fun trivia nights with family and friends!
---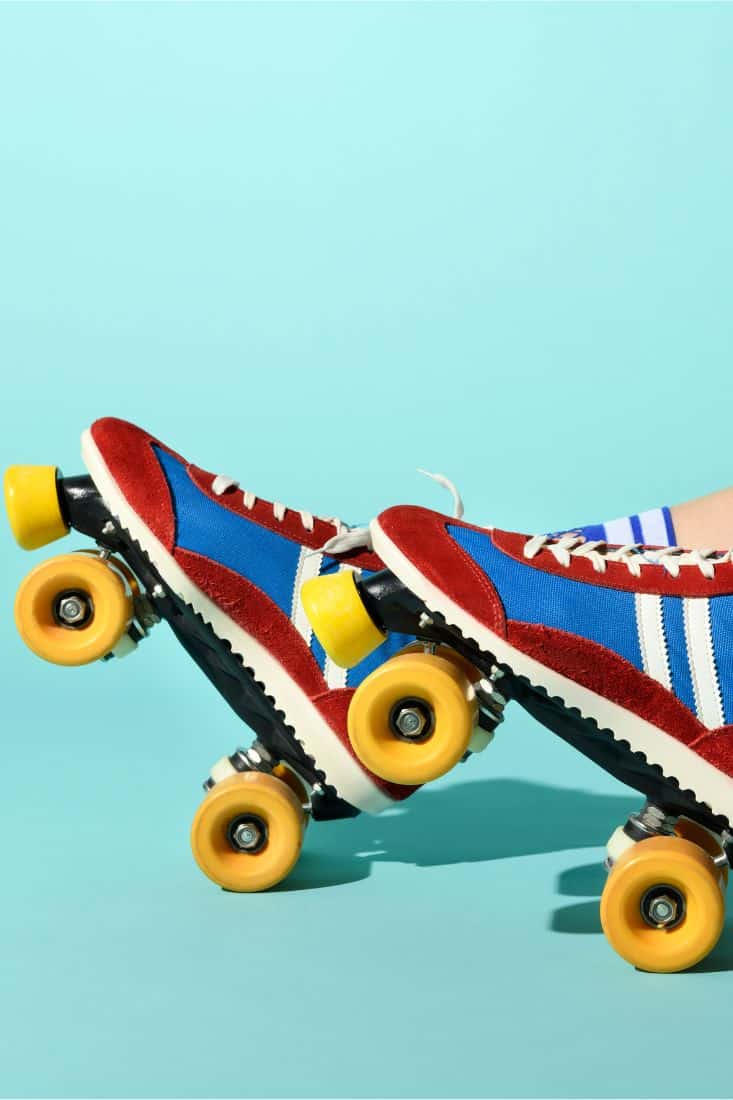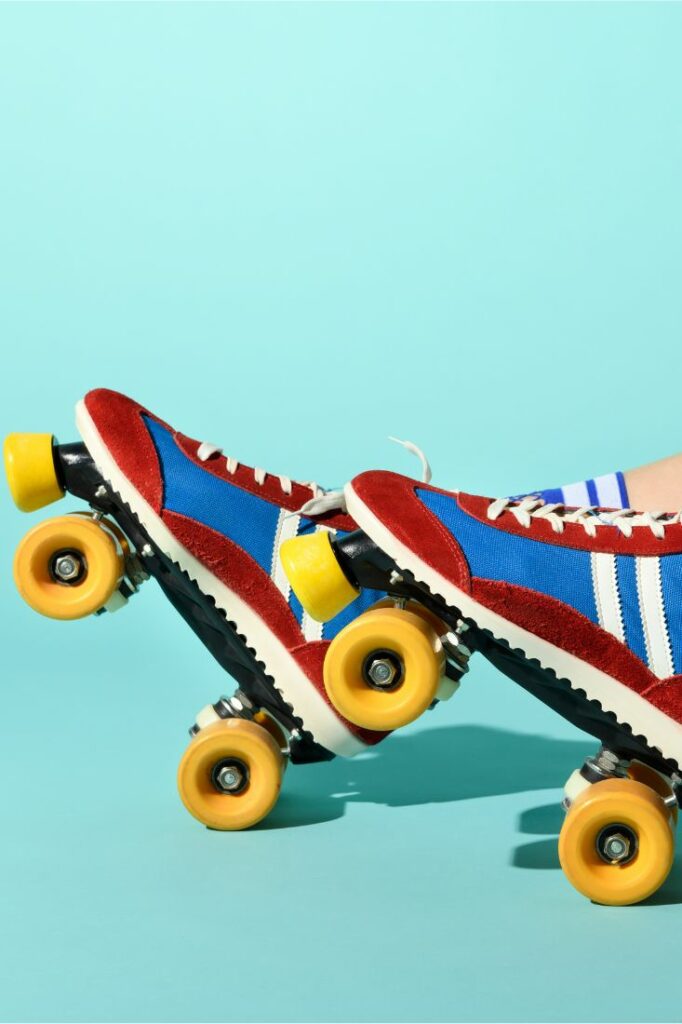 Feeling nostalgic yet? We hope you nailed these 80s trivia questions and enjoyed our quiz! If you're feeling confident, why not share it with your family and friends and see who really knows their 80s trivia!