From Naruto to Dragon Ball Z, how well do you know the world of anime & manga? We're about to put you to the test in our anime quiz questions!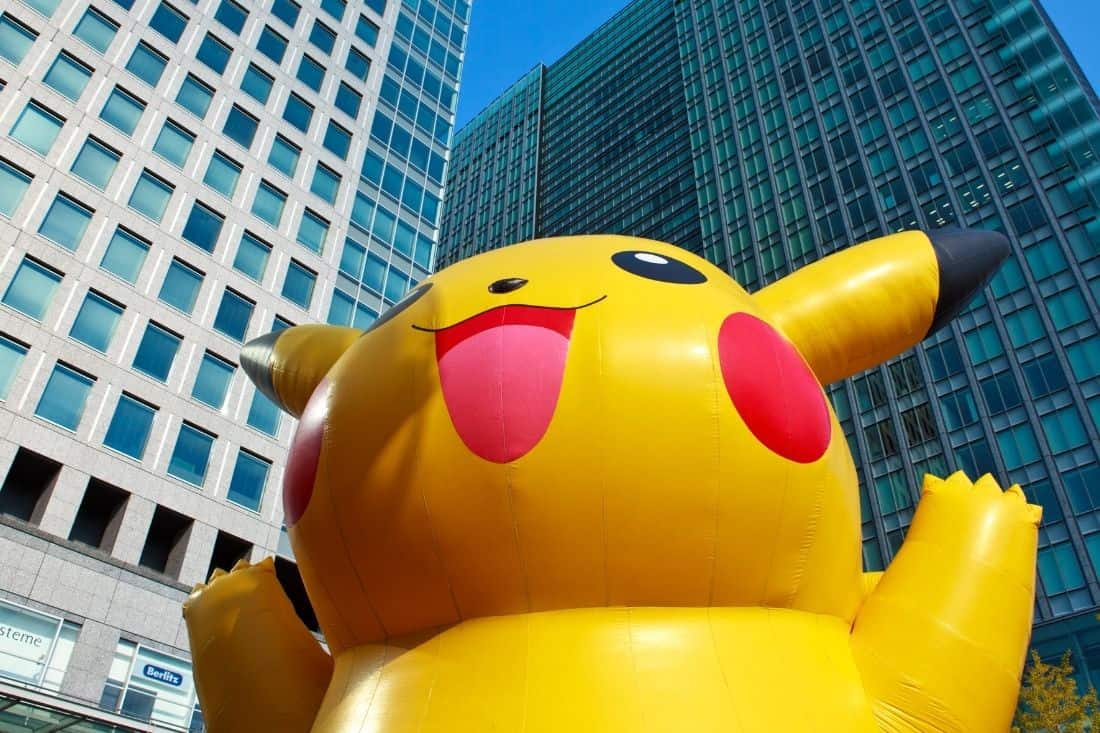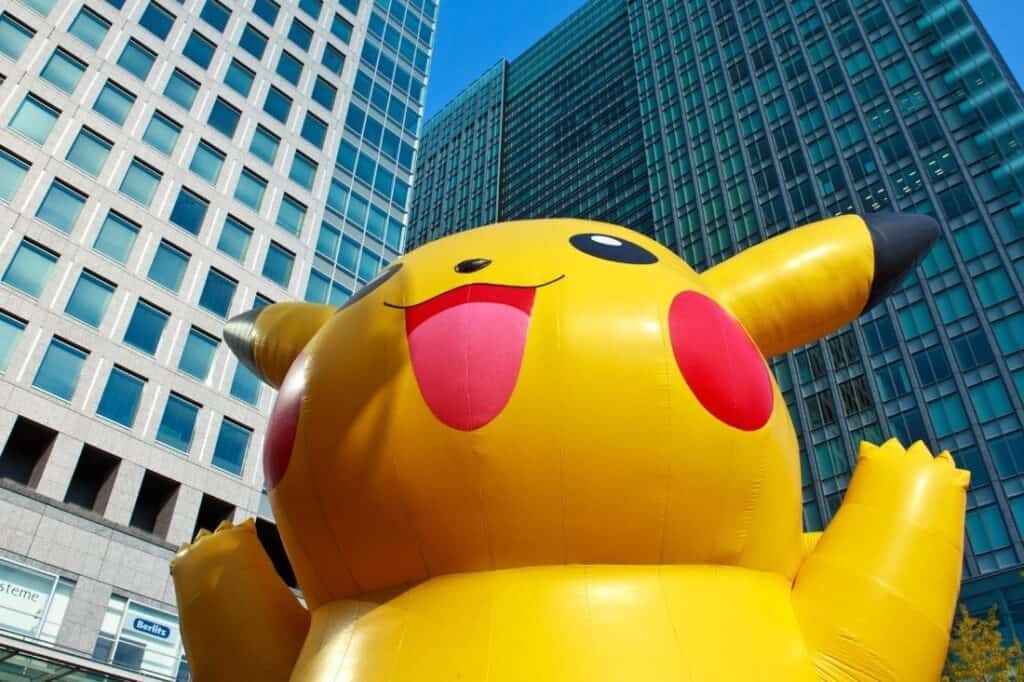 It's time to enter the anime world! Do you consider yourself an otaku? Can you name the writer of Spirited Away? Do you know the main characters in Fullmetal Alchemist? Or the world in which it is set in?
If the answer is yes (or hai), then our anime quiz questions and answers are for you! This is the one for all of you anime fans out there.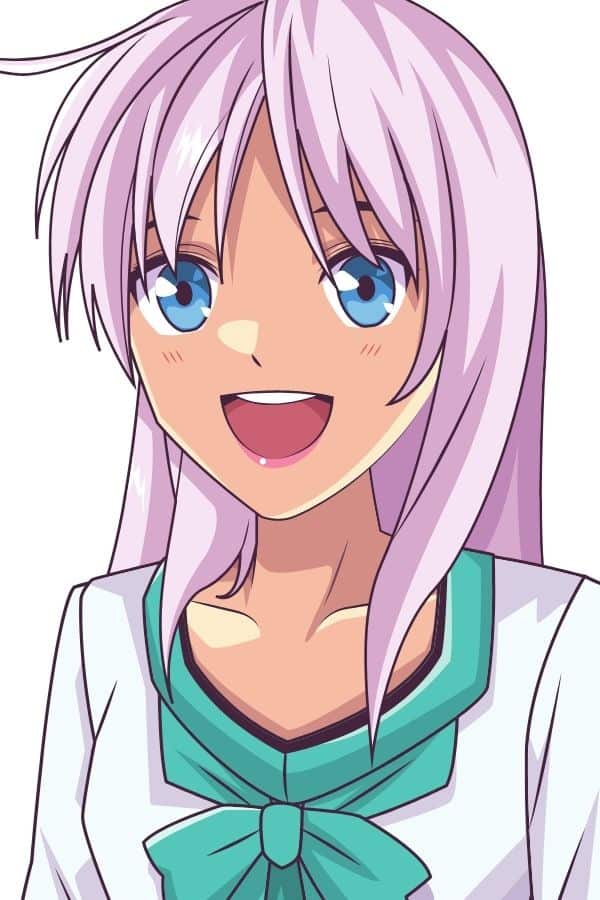 Looking for the best anime questions?
Our quiz about anime will challenge your knowledge of this broad genre and separate the true fans from the mere enthusiasts.
You may have heard of Studio Ghibli and know its main productions, but can you name the creator of Dragon Ball, the ship sailed in One Piece or the sport played in Eyeshield 21?
If you think you've got what it takes, hopefully you can be the hero today – hopefully you're not the villain!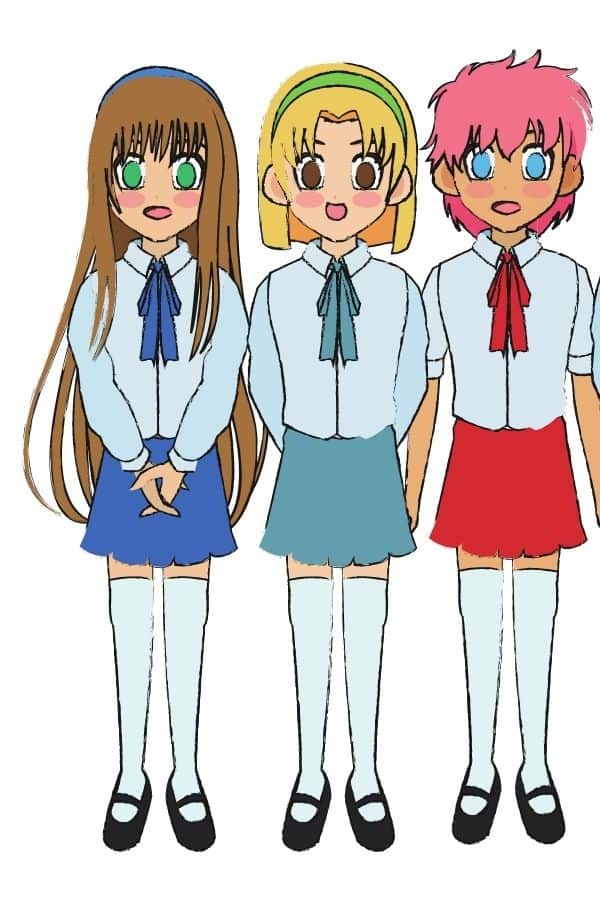 We will ask you about anime series writers, about elements of the plot, about the main characters, and about the worlds they inhabit.
Many of the questions will test you on well-known manga facts, but some have been designed to truly challenge you. The question is, will you succeed?
Below are 20 anime general knowledge quiz questions and for each there is a choice of 4 answers. Only one of the answers is correct, so make sure you choose wisely and get them all!
If you've enjoyed this quiz, then check out all of our gaming quizzes including our Pokemon quiz. We bet you're a bit fan of Pokemon too!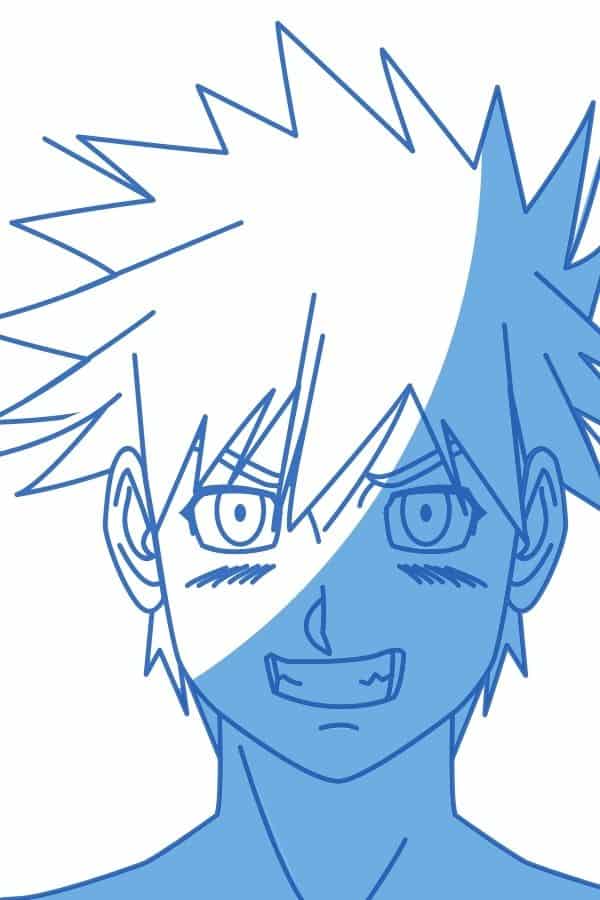 ---
Anime Quiz Questions
---
Plan your own quiz night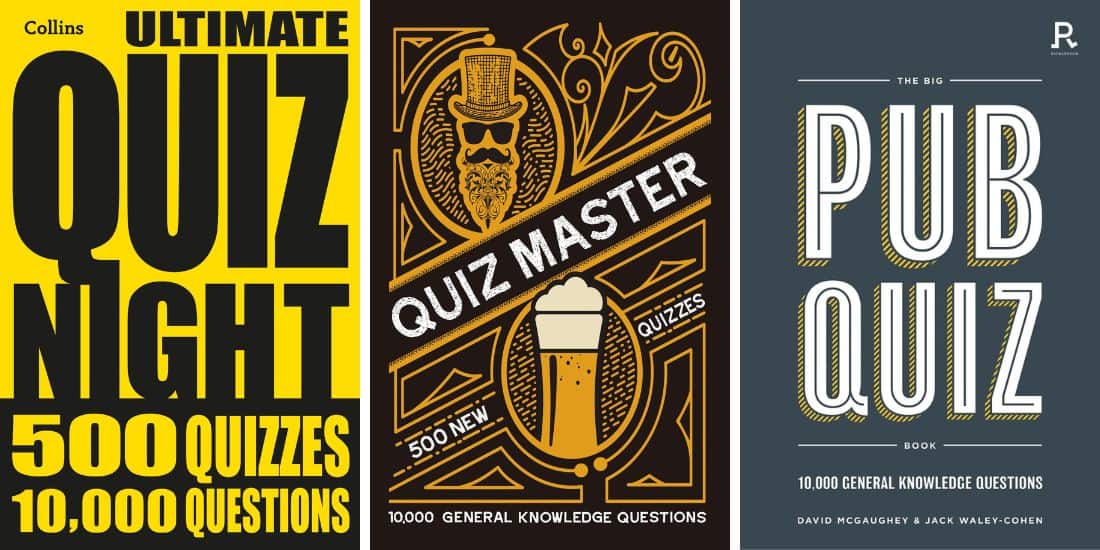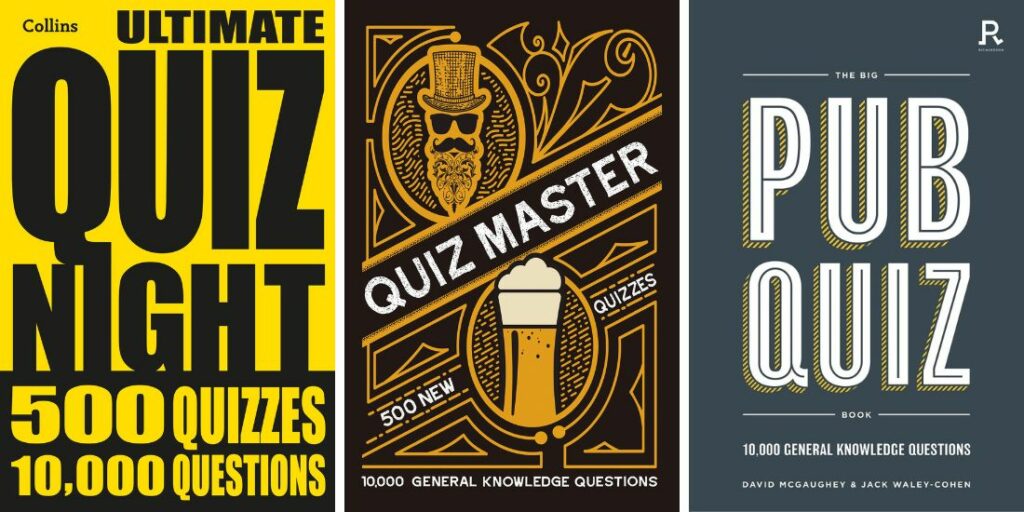 If you're looking for some recommendations, these are a few of our favorite quiz books to buy. We use these when planning fun trivia nights with family and friends!
---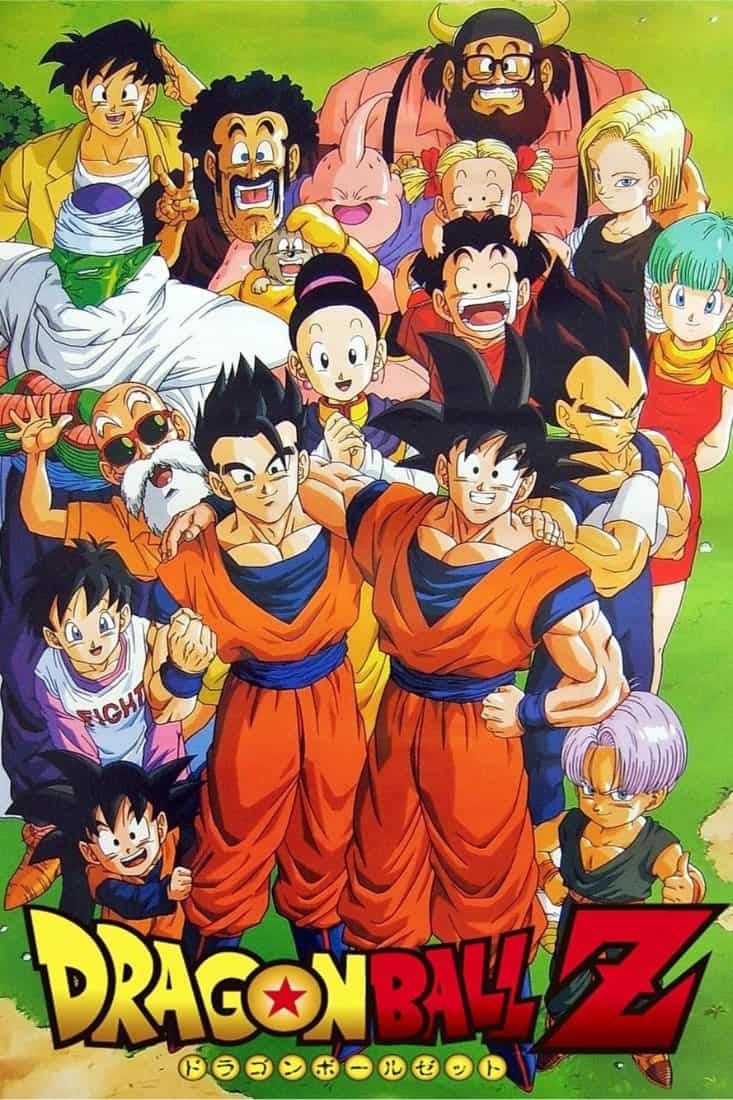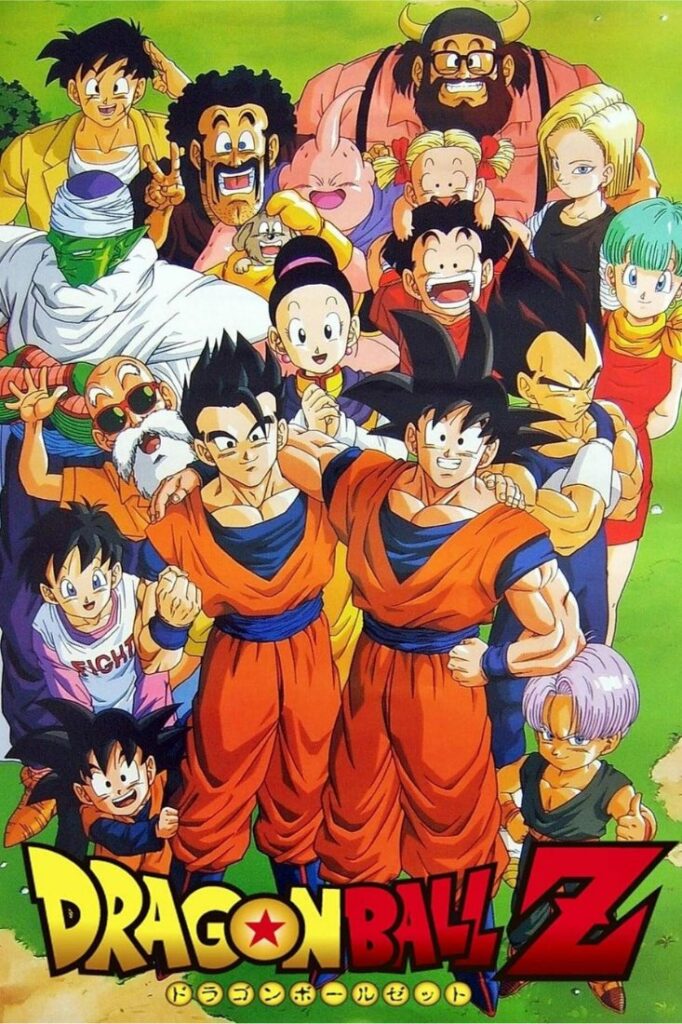 Were you like Naruto and the hero of the story, or were you like Guku and banged your head and forgot everything? Perhaps it means you need to rewatch all those old anime episodes all over again!
Do you want to prove to your family and friends you're the biggest anime fan around? Share these anime questions with them and see if they can match your knowledge!