Looking for fun gaming quizzes? These quizzes about video games cover everything from Call of Duty and Fortnite, to classic arcade games.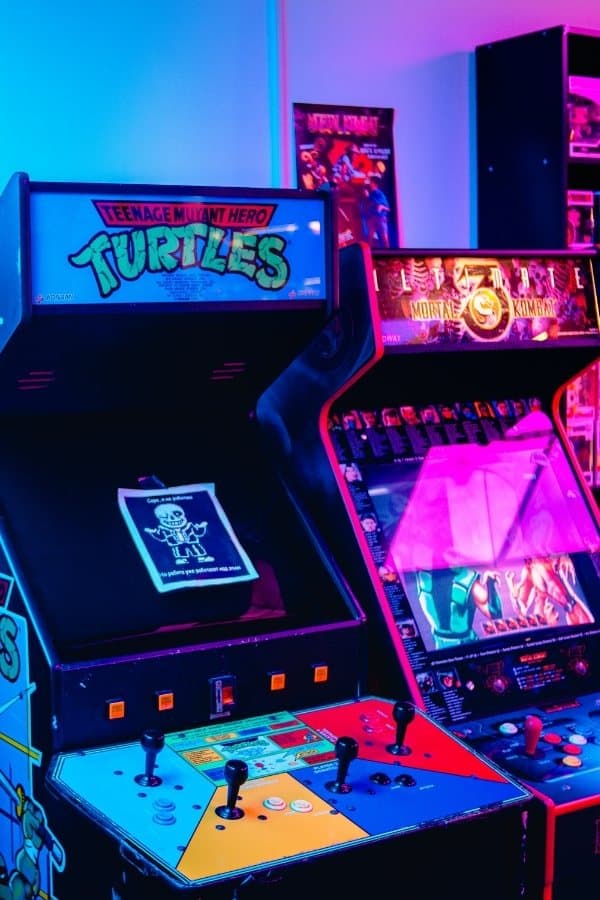 Are you happiest when you have your games console in your hands? Do you spend your weekends playing Fortnite? Perhaps you love a classic game of Super Mario? These gaming quizzes cover a lot of great games, from classics to the biggest around right now.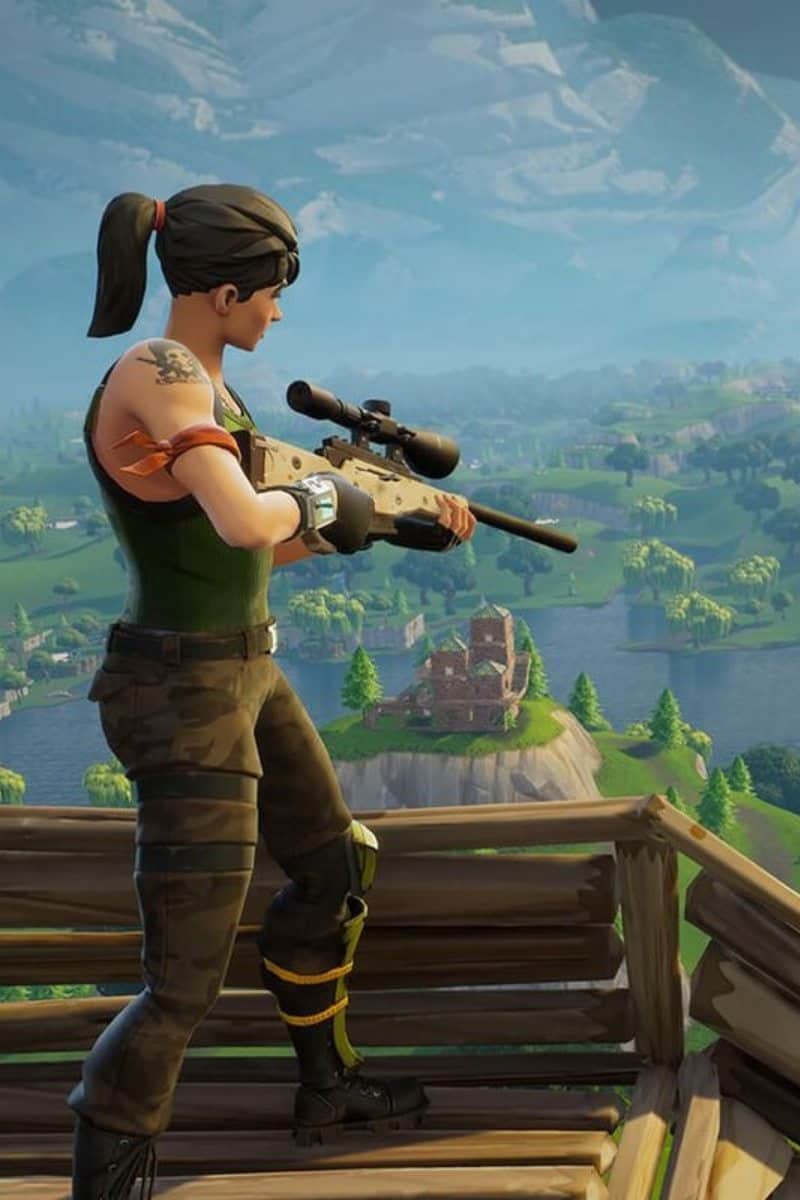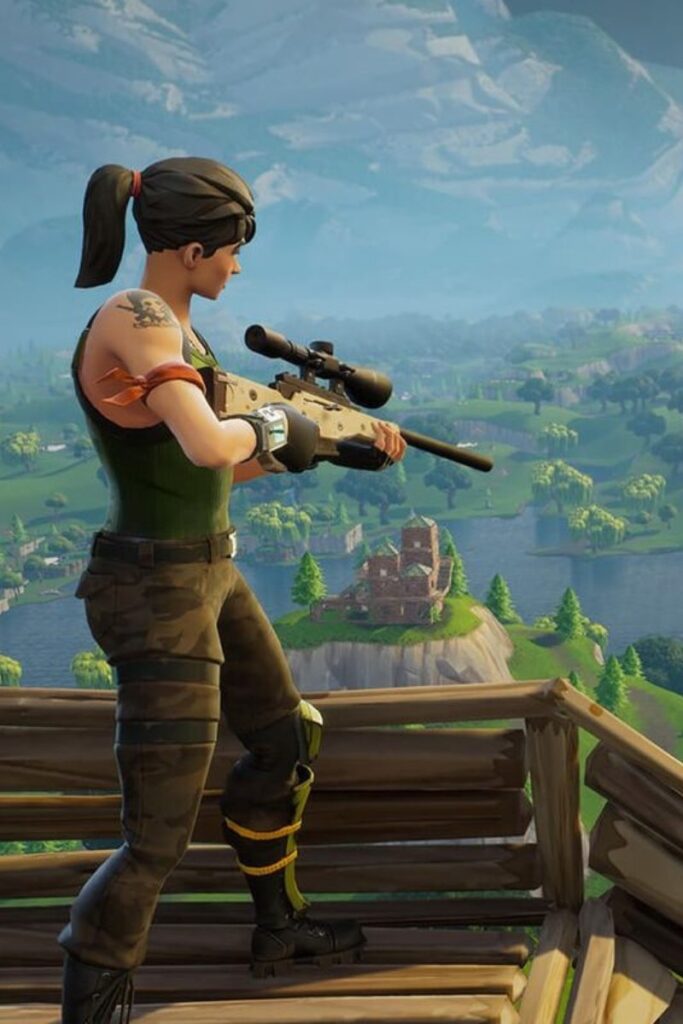 Whether you're an 80s kid who loves retro video games, or you're newer to the scene, perhaps rising through the Fortnite ranks, there are some challenging gaming quiz questions coming up.
We've got a great gaming quiz which will test if you know the biggest selling video games or key characters from popular video game series.
There's a great Minecraft quiz which features some really challenging questions. Only the biggest fans will get those quiz questions correct!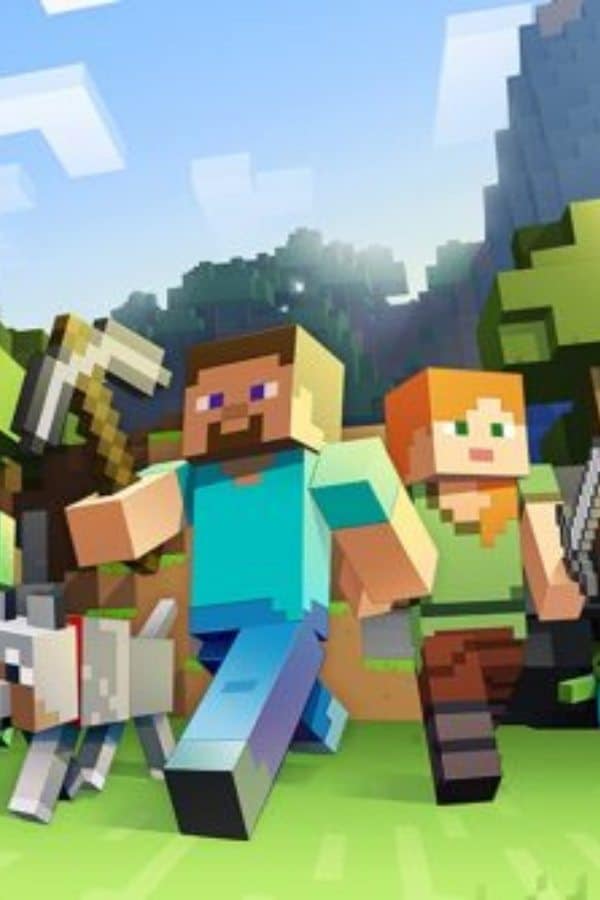 The Call of Duty quiz is great for anyone who's played the game since the beginning. Plus there are gaming trivia quizzes covering Pokémon and Super Mario too.
Our challenge to you? Play all of these gaming quizzes and get a perfect score! It's not easy and you can't win multiple lives!
Ready? Here are our ultimate gaming quizzes!
---