How well do you think you know the world of Mario? It's time to put yourself to the test with the ultimate Mario quiz questions and answers!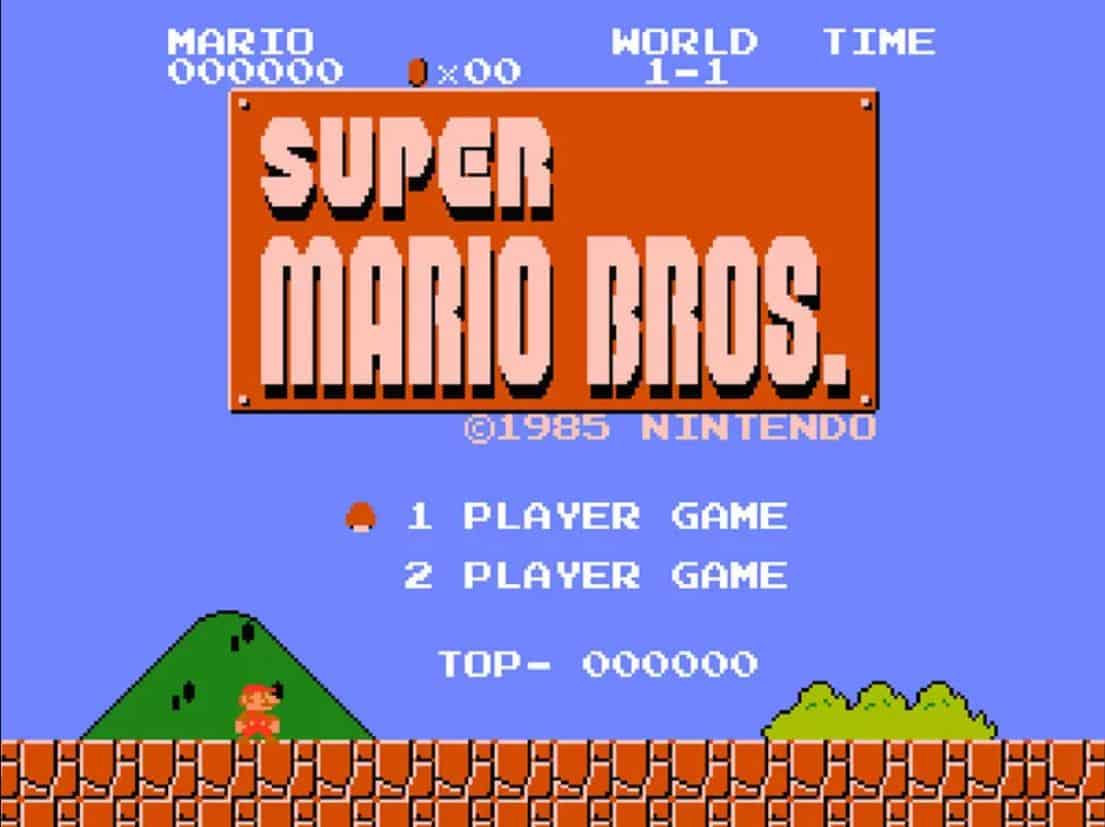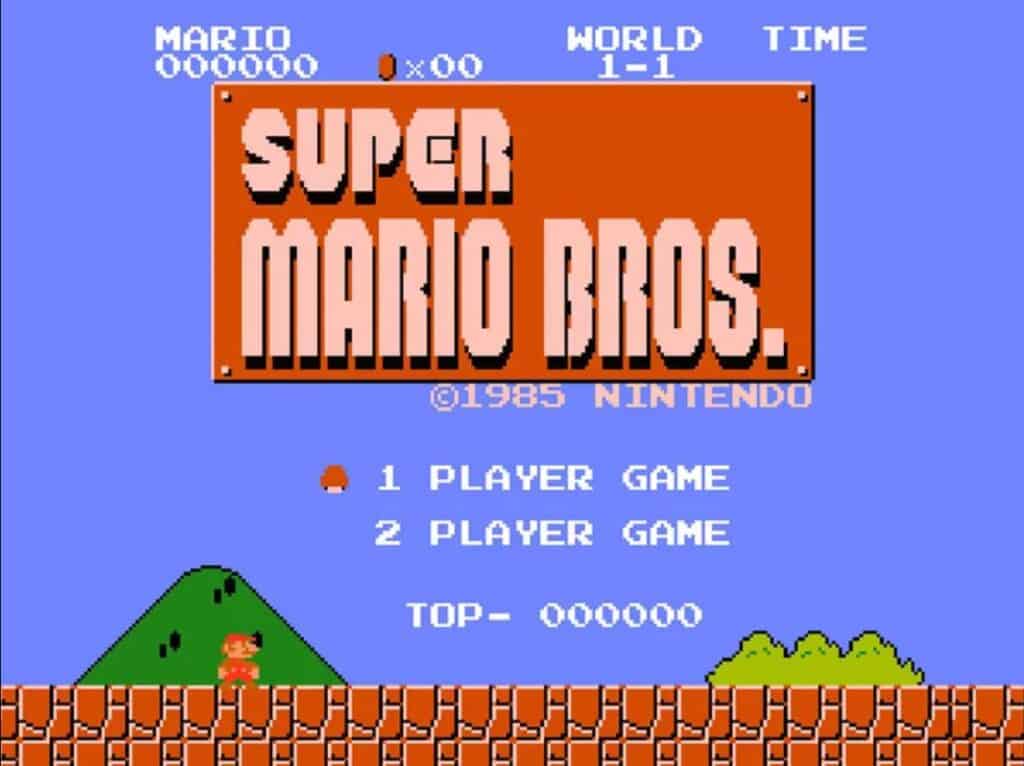 When Nintendo created Mario in 1983, they struck a gold mine. From the moment Mario hit our screens, everyone fell in love with this cheeky plumber with a giant 'tache.
Mario went on to become the face of Nintendo and has since appeared in over 200 different video games. Also, here's a fun fact for you. The Mario franchise is the best-selling video game franchise of all time. We told you everyone loves Mario!
We really want to find out how much you know about Mario though? Do you know his friends, his enemies, or what consoles he's appeared on?
Then it's time to take our Super Mario quiz and see how you do.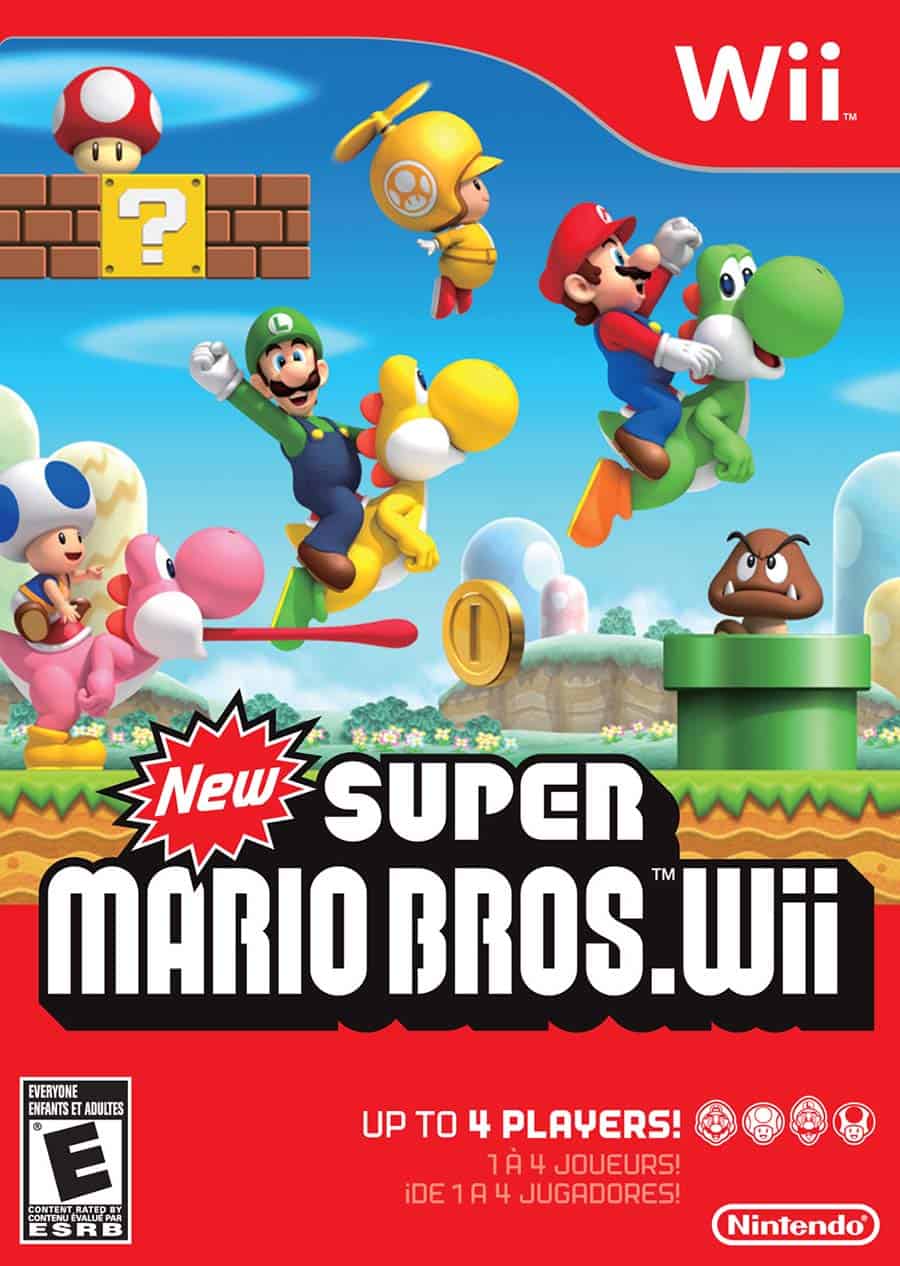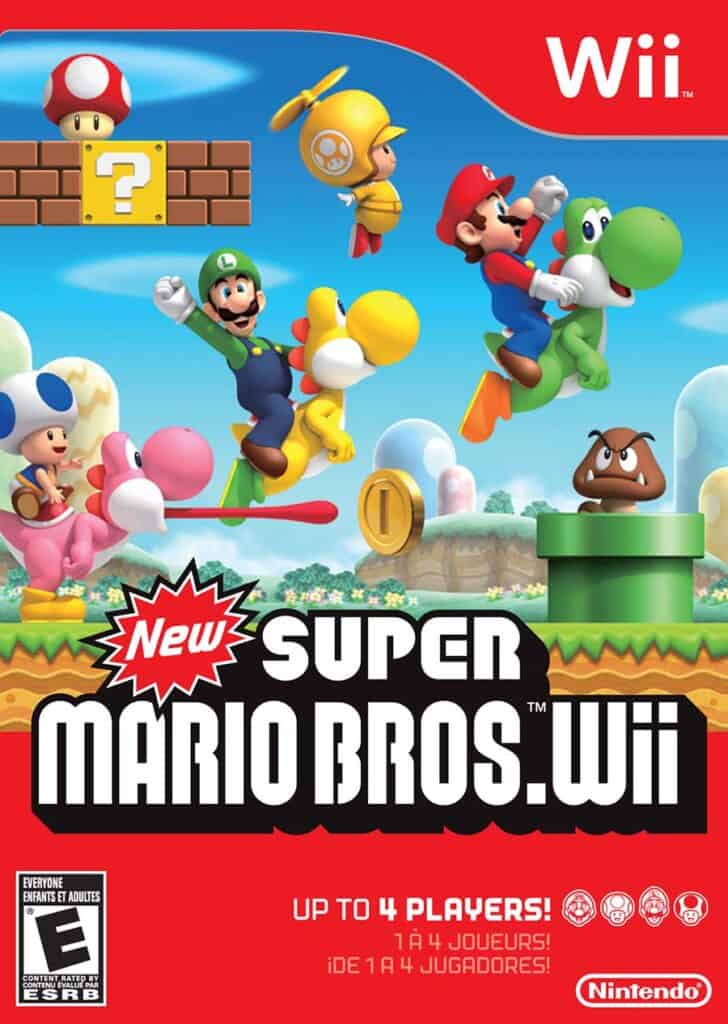 This Mario quiz features questions that span across decades, from where our friendly plumber is supposedly from, to how many different Yoshi colors there are and who has the highest speed in 'Mario Kart Wii'.
With such huge success over so many years, there is so much in the world of Mario to explore. There is more information surrounding the Mario franchise than there is in a college degree!
Try our Mario trivia questions below to test your knowledge and prove to your friends that you are a serious Mario fan!
If you've enjoyed our gaming quizzes including our Pokemon quiz and our Minecraft quiz, you'll definitely love this one too!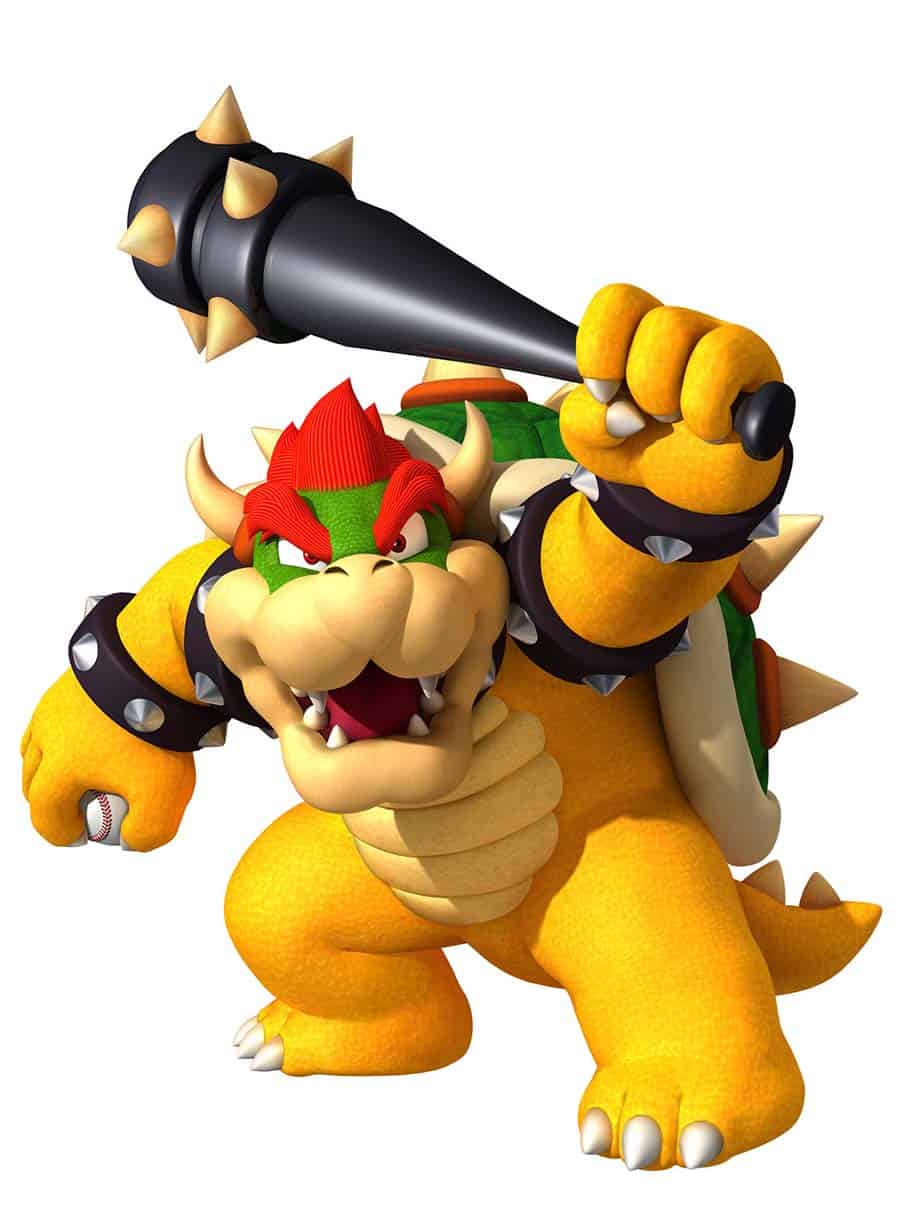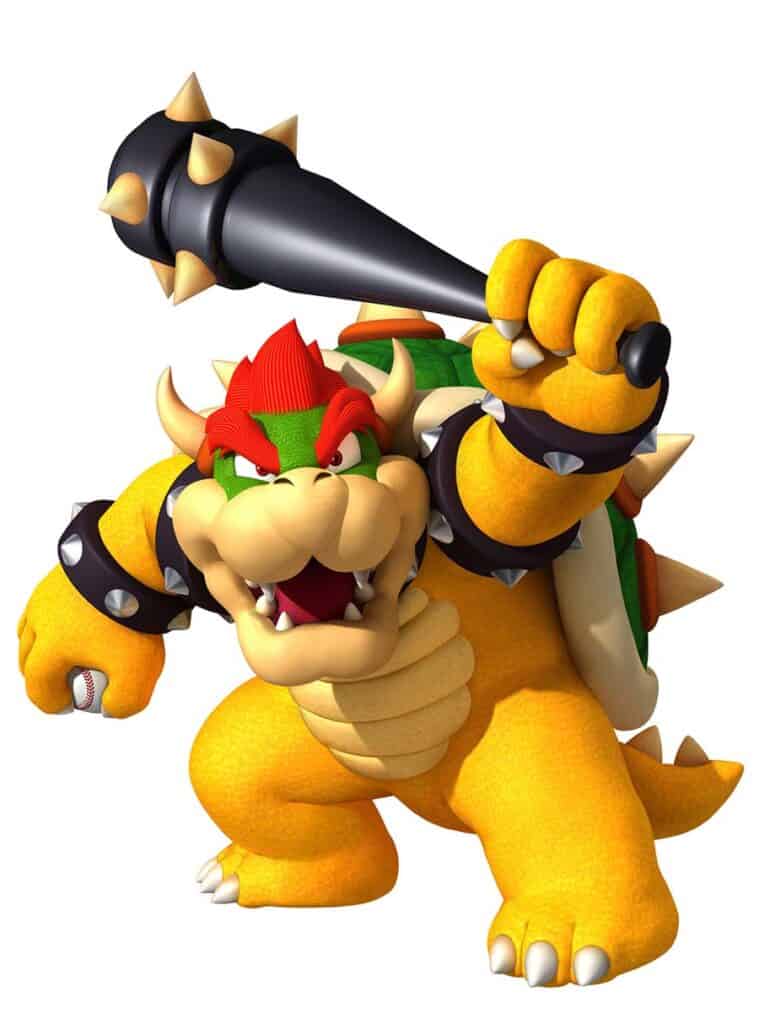 ---
Mario Quiz Questions
---
Plan your own quiz night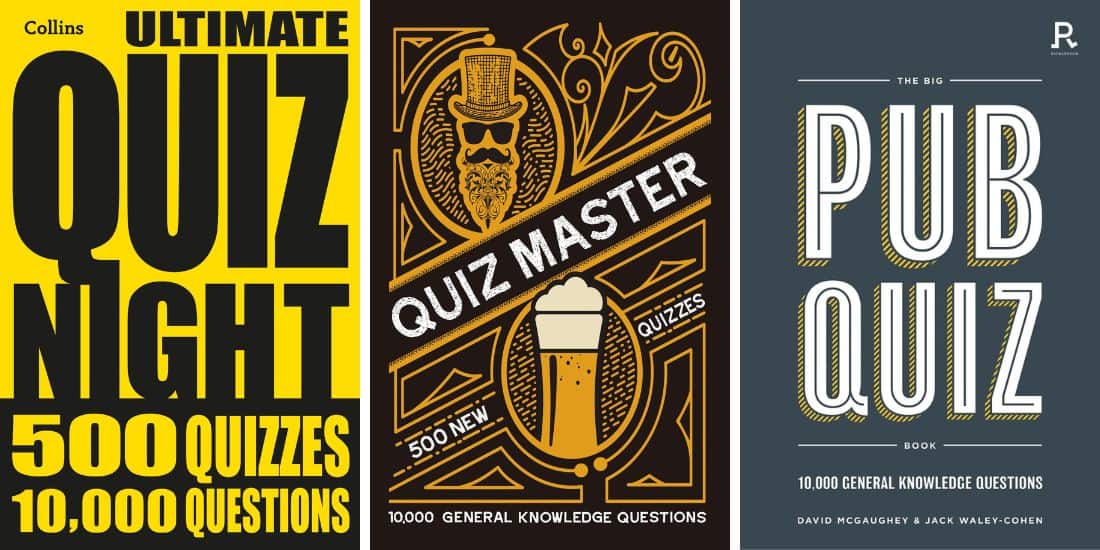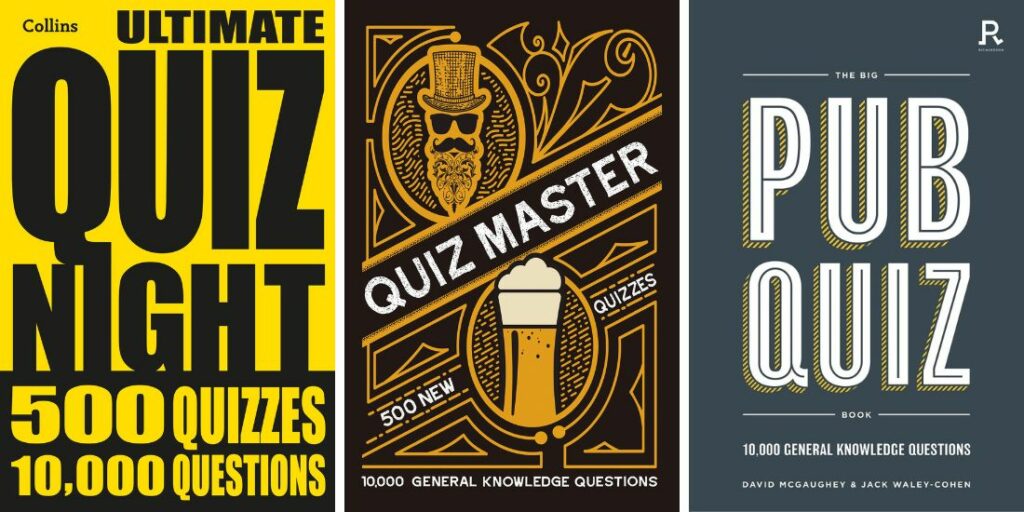 If you're looking for some recommendations, these are a few of our favorite quiz books to buy. We use these when planning fun trivia nights with family and friends!
---
We hope you enjoyed playing our Mario quiz! If you're like us, you are officially in the mood to dust off the Nintendo 64 or the Gamecube and relive your childhood memories.
Challenge your friends and family by sharing these Mario questions and see if they can beat your Mario trivia skills!
If you've enjoyed this quiz, check out our other gaming quizzes including our Pokemon quiz and our Minecraft quiz.