Do you play Fortnite? Then take our ultimate Fortnite quiz to truly test your knowledge on the biggest battle royale game of all time!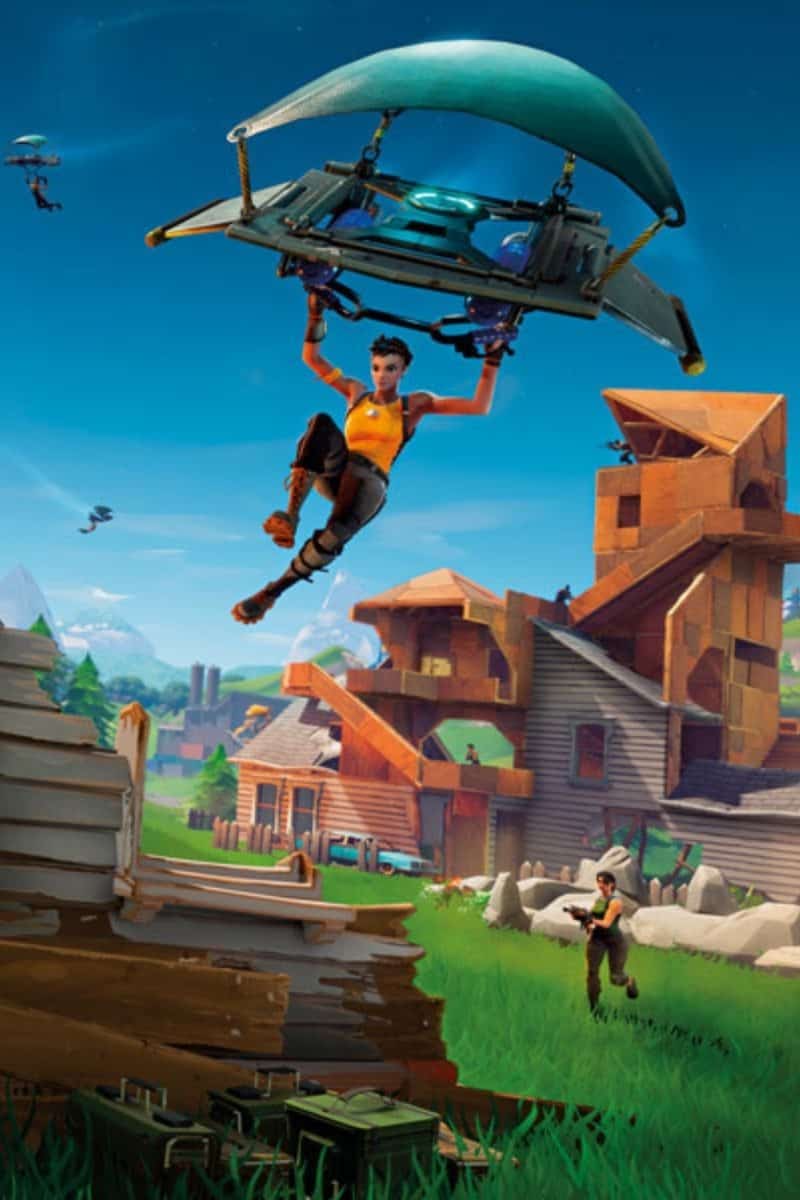 Since Fortnite burst onto the gaming scene, the battle royale has shown growth rates like no other game before it. With more and more loyal fans every day, it's almost impossible to find someone who doesn't know what Fortnite is!
The main reason Fortnite is so successful is because of the epic, addictive gameplay. From collecting rare skins to building for protection or a vantage point, there are so many things to keep yourself challenged.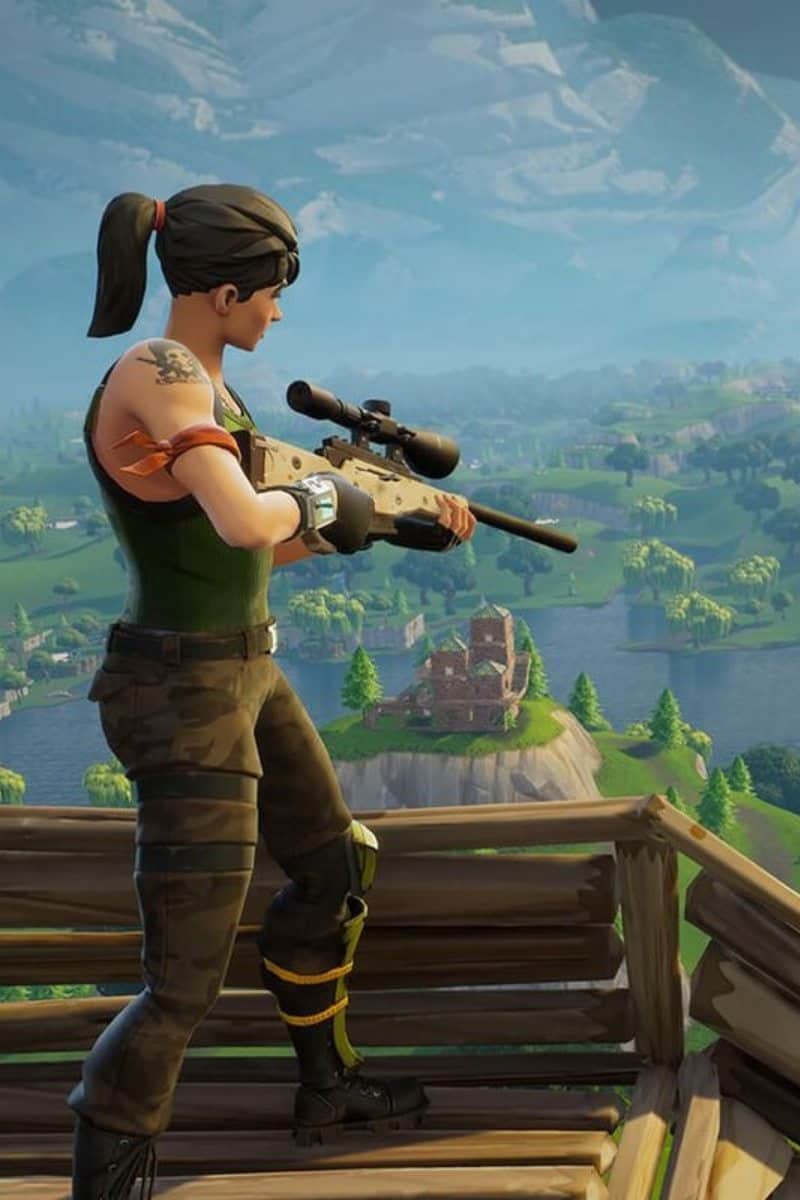 Whether you are a champion, a casual player or even a newbie, this ultimate Fortnite quiz will delve into Fortnite trivia of all levels. For example, could you say when Fortnite was first released, describe how to catch fish, or even explain what the boogie bomb does?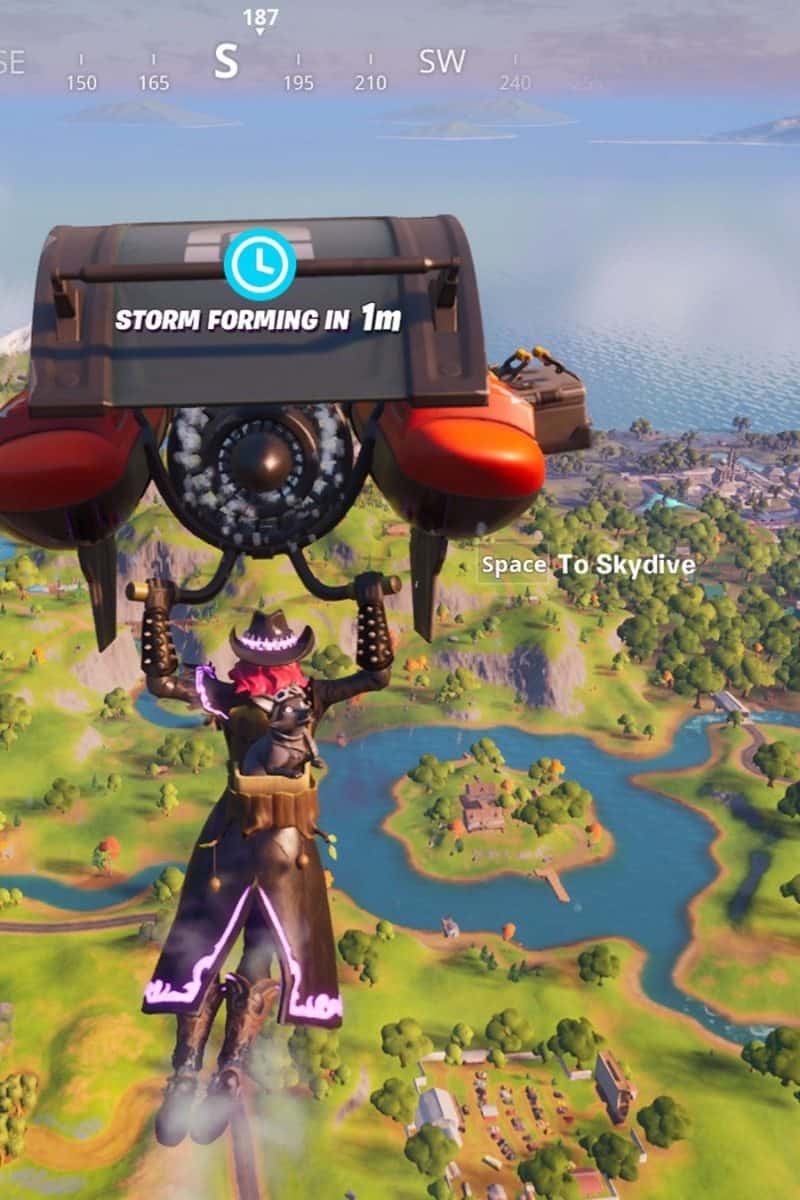 Being the last man standing in Fortnite is a feeling only epic champions understand – If you know, you know. So, parachute yourself into question one and be the last man standing in our ultimate Fortnite quiz!
If you enjoy gaming don't miss our gaming quiz, our Mario quiz and our Call of Duty quiz! They're filled with trivia questions to challenge even the biggest gaming addicts!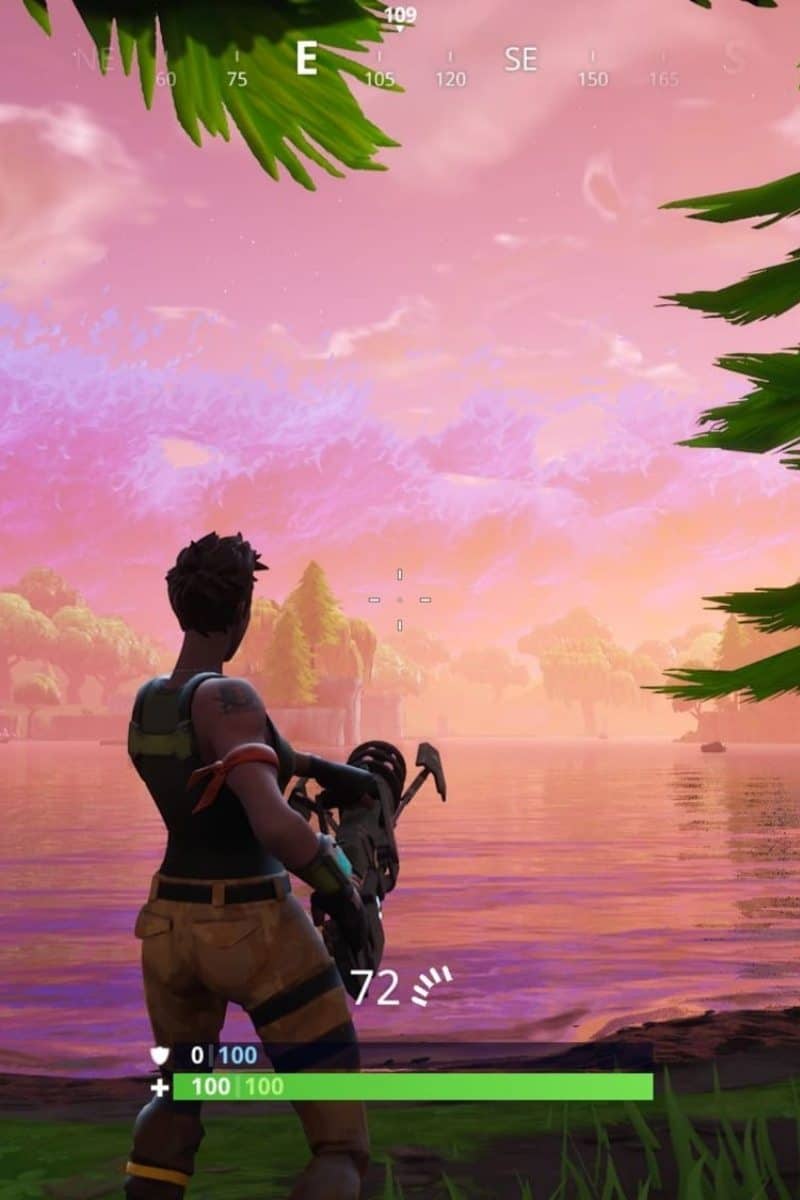 ---
Fortnite Quiz Questions
---
Plan your own quiz night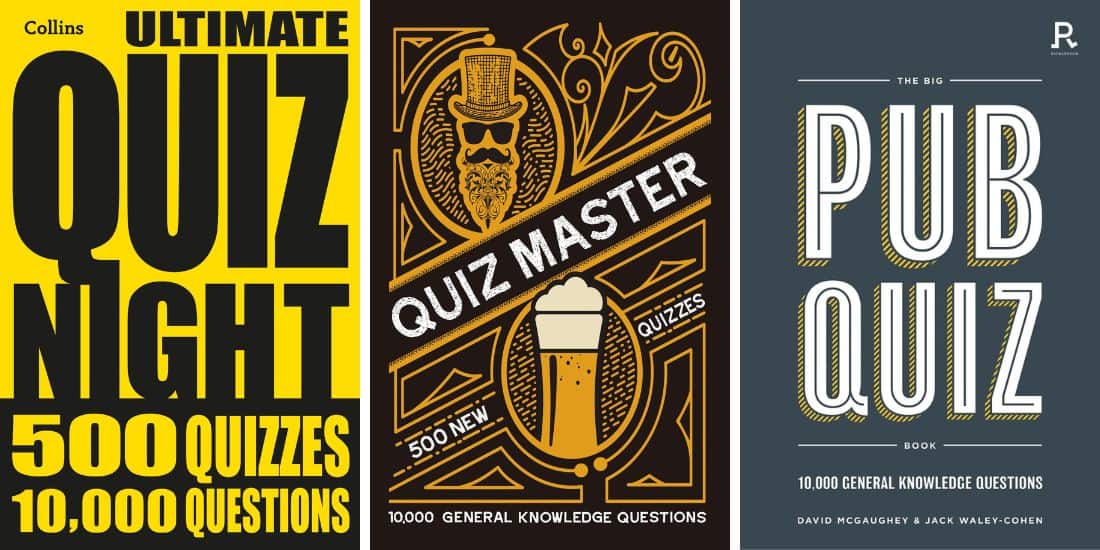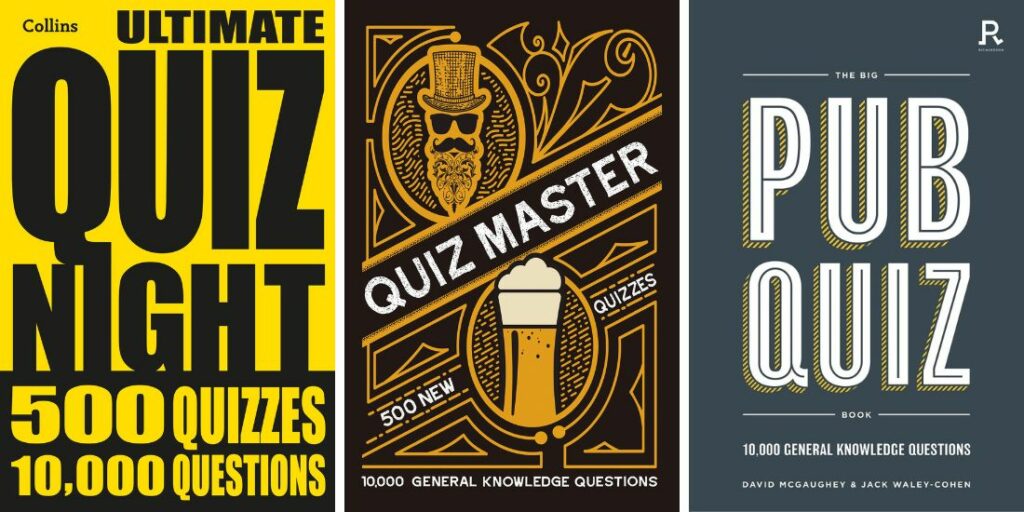 If you're looking for some recommendations, these are a few of our favorite quiz books to buy. We use these when planning fun trivia nights with family and friends!
---
We hope you enjoyed playing our ultimate Fortnite quiz! It's made us want to grab a boogie bomb and get a sweet victory royale!
Challenge your friends and family by sharing these Fortnite questions and see if they can beat your Fortnite trivia skills!