Are you the ultimate Blackpink fan? Then answer these Blackpink quiz questions and see how much you know about this K-Pop girl group!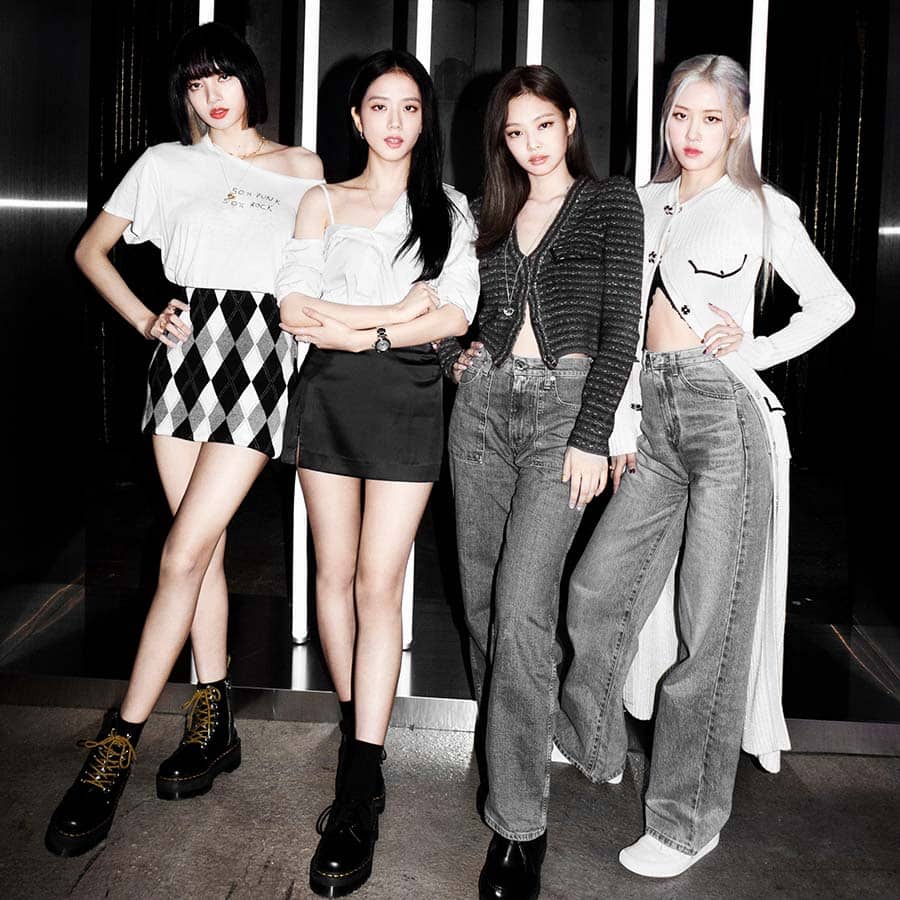 A few years ago the word 'K-pop' might have only provoked one thought. It is three letters long, starts with 'B', and ends with 'TS'.
Times have changed, and Blackpink have emerged as one of the largest and most renowned groups of the modern era. Forget BTS, this is girl power.
The most followed girl group in the world is now a household name in 2021, and it's no surprise either. The four members of Blackpink – Lisa, Jisoo, Jennie and Rose – have developed an incredible fanbase that reaches all corners of the globe.
The question is, how much do you know about Blackpink? It's time to test yourself in these Blackpink quiz questions and answers.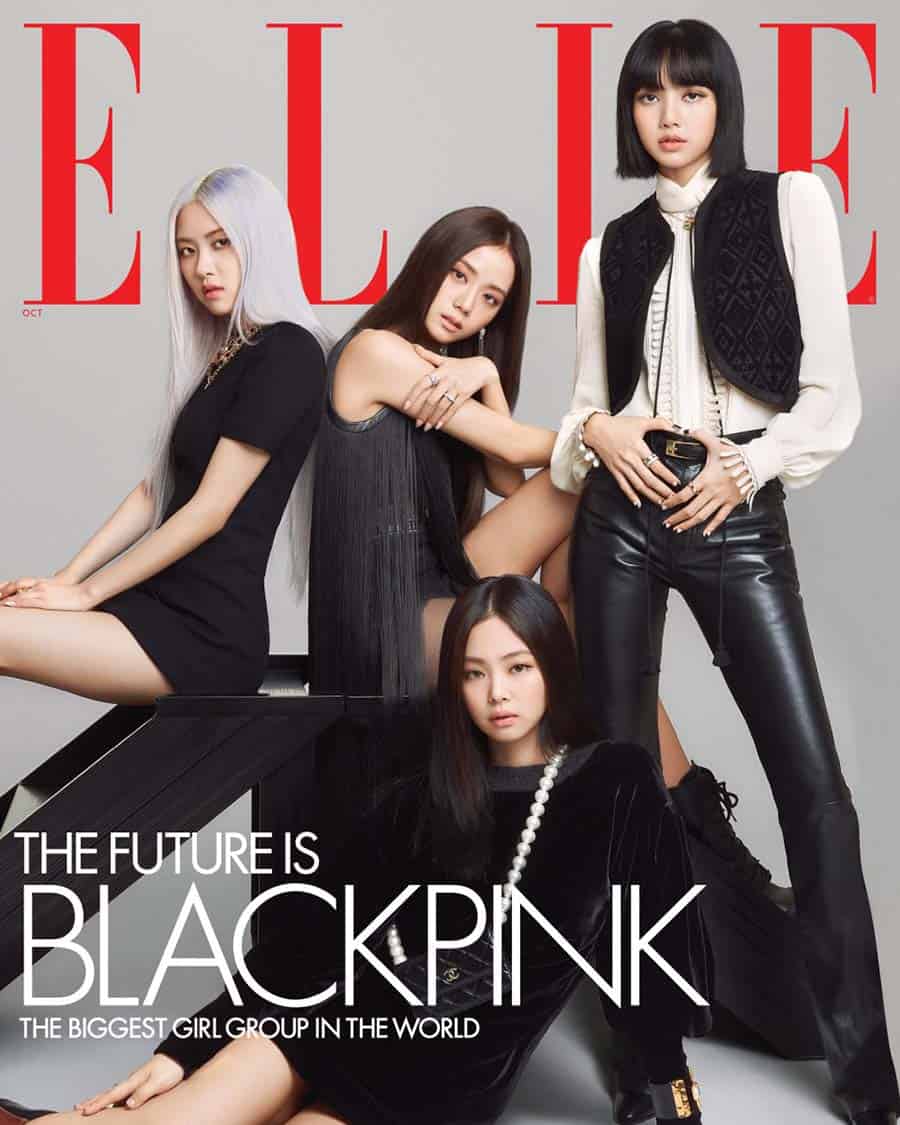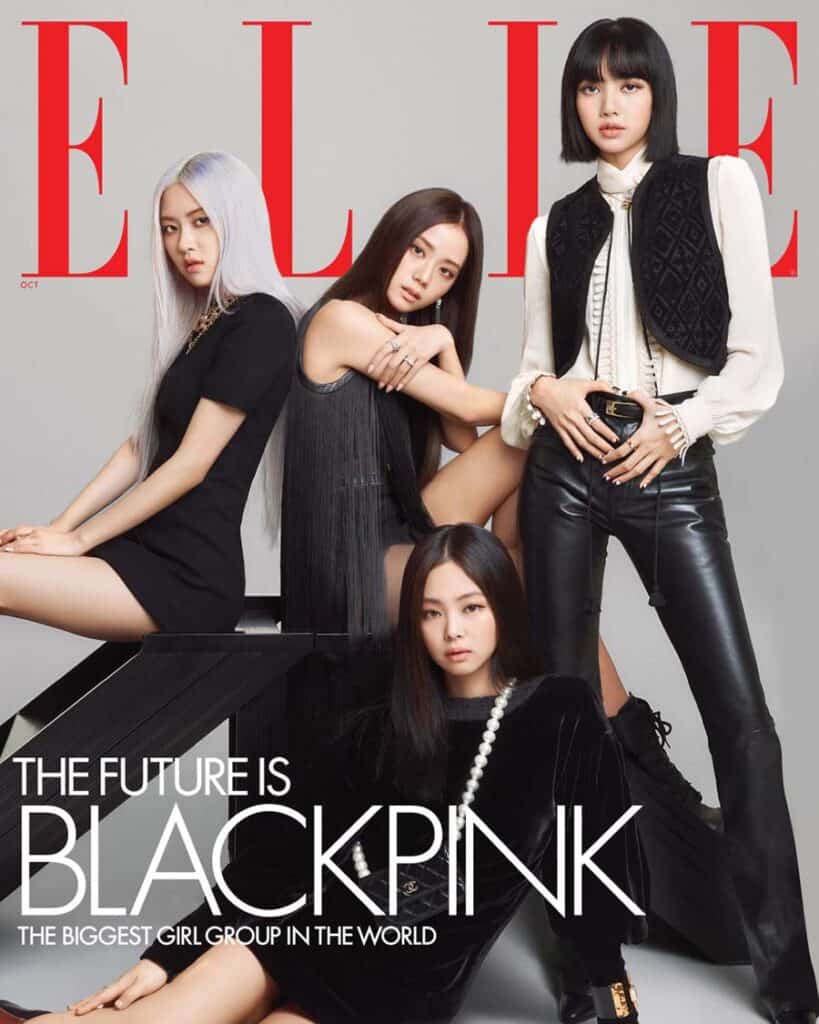 Blackpink have taken K-pop to a whole new level with darker and edgy concepts, rapping, powerful singing and unique styles. Their image is a large part of their success and the girls have won the hearts of millions of fans around the world.
This Blackpink quiz will test your knowledge on both easier topics like when the girls made their debut, as well as tough ones that only blinks would be able to handle, such as who 'PokPak' is and what agency Blackpink are signed to.
Test your Blackpink trivia knowledge now to find out how much of a blink you really are!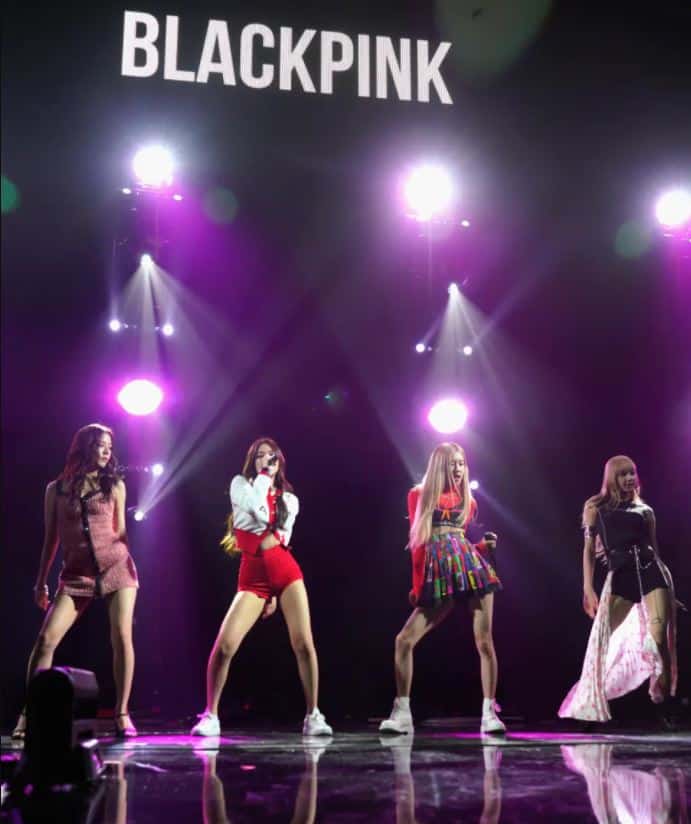 ---
Blackpink Quiz Questions
---
Plan your own quiz night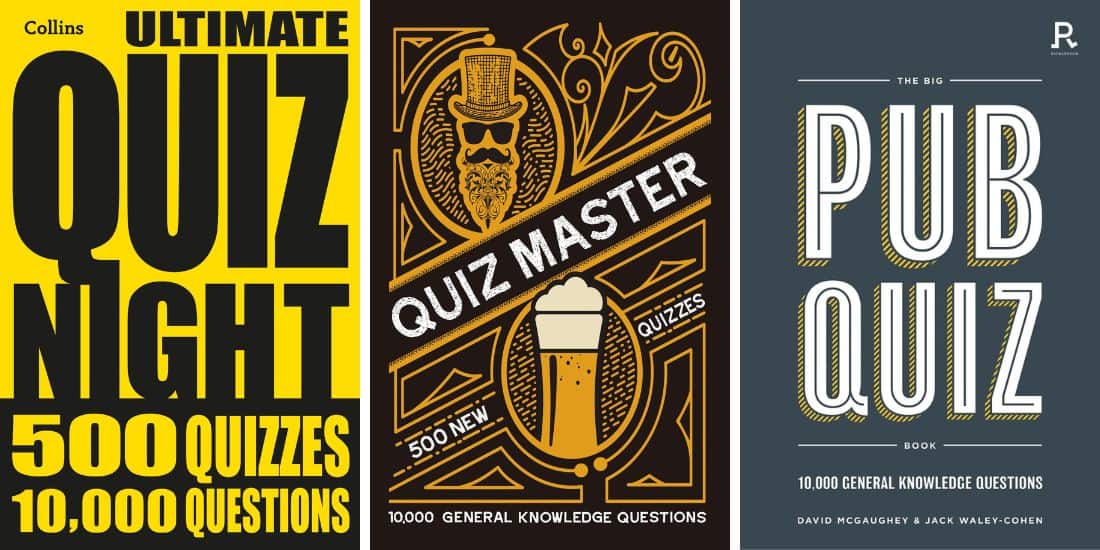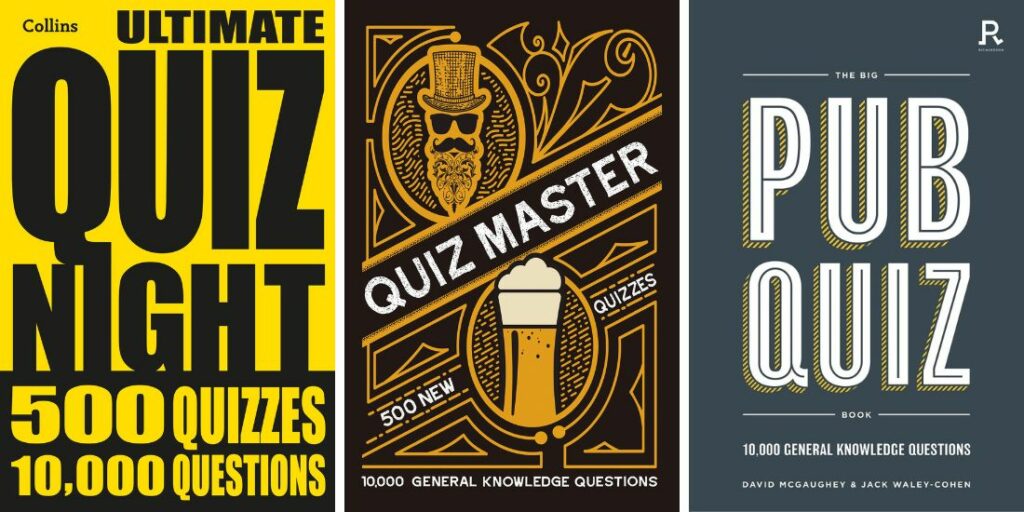 If you're looking for some recommendations, these are a few of our favorite quiz books to buy. We use these when planning fun trivia nights with family and friends!
---
We hope you enjoyed playing our Blackpink quiz! Whether you're a true blink or a casual fan, the girls' story is amazing and we can't wait to see what comes next!
Challenge your friends and family by sharing these Blackpink questions and see if they can beat your Blackpink trivia skills!