Looking for the best BTS quiz questions and answers? From song names to facts and figures, test how much of an ARMY member you are now!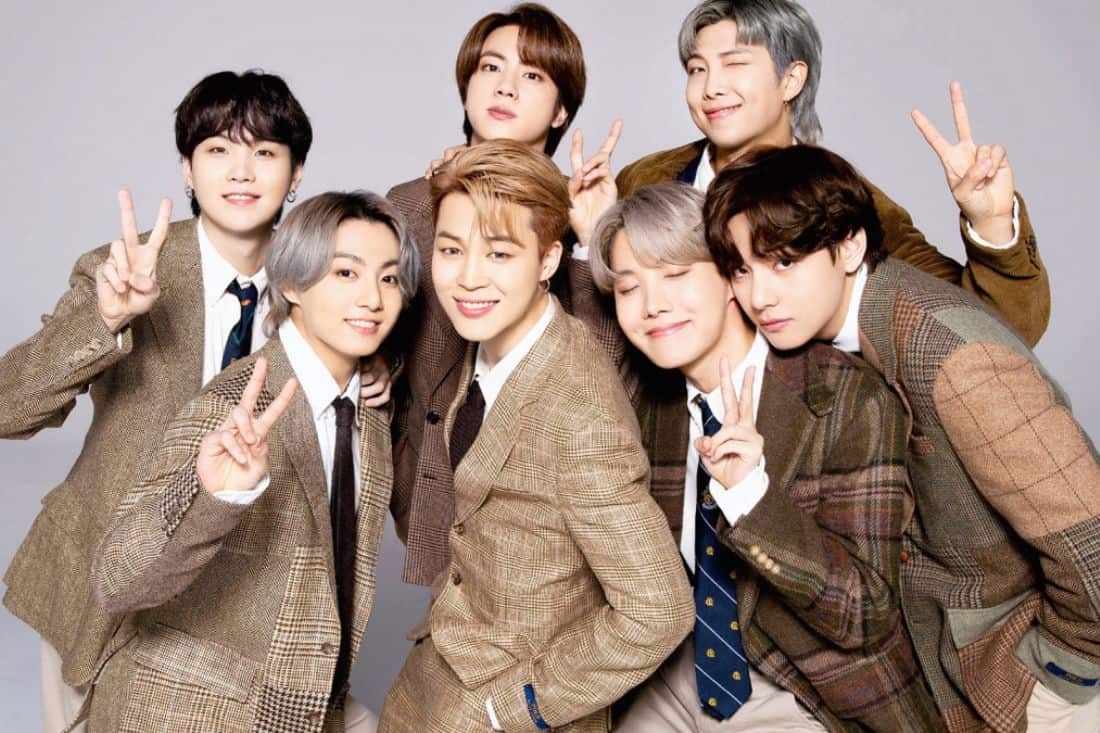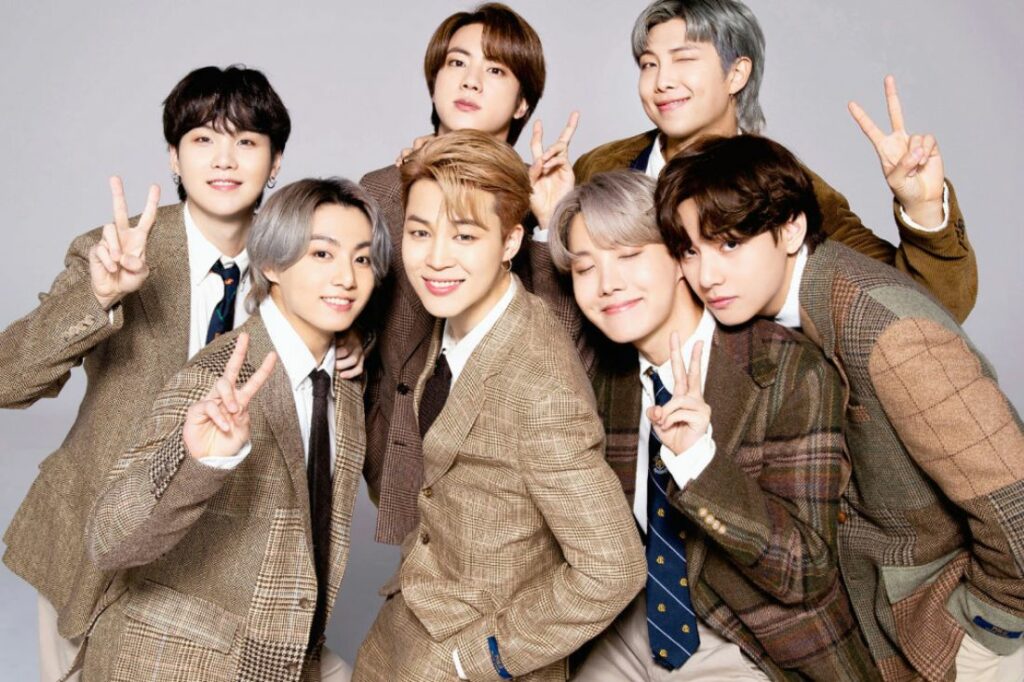 Hands up if you're a massive BTS fan!
BTS, also known as the Bangtan Boys, are arguably the most popular and most successful Kpop band of all time. In fact, they are actually one of the biggest groups in the world EVER.
Formed in 2013, the original members of BTS were just a group of boys dreaming of international stardom. Now, that have sold 32 million albums around the world.
The question is, how much do you really know about BTS? Well we're about to find out in our BTS quiz questions and answers!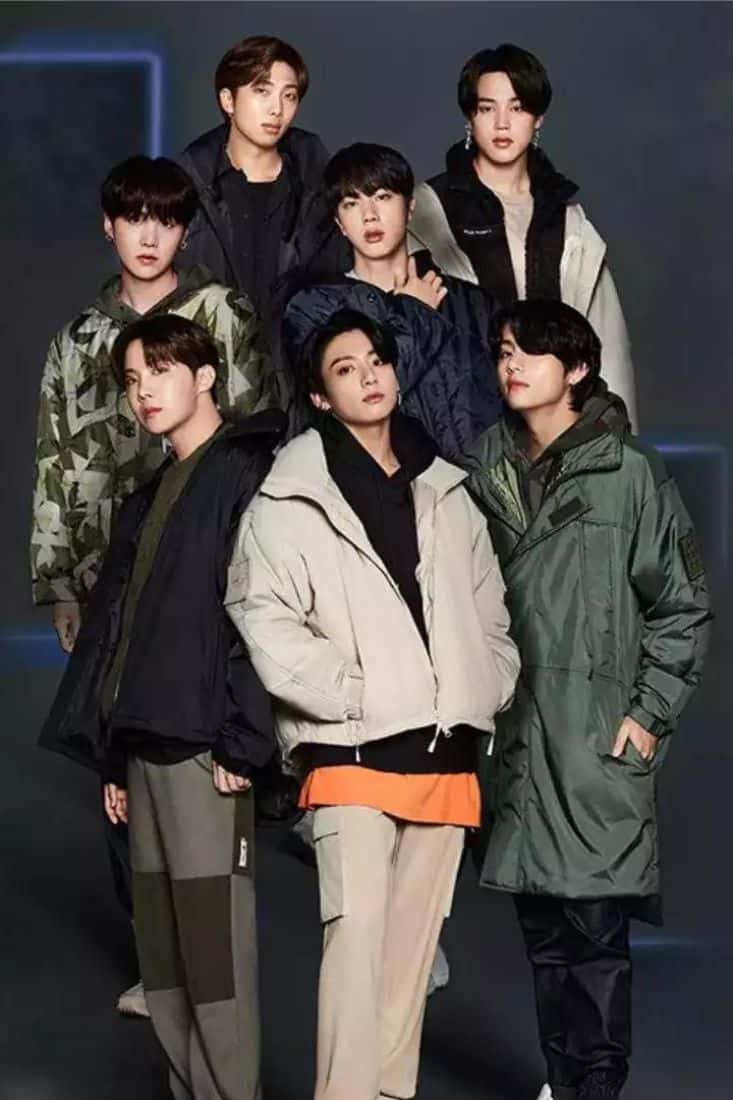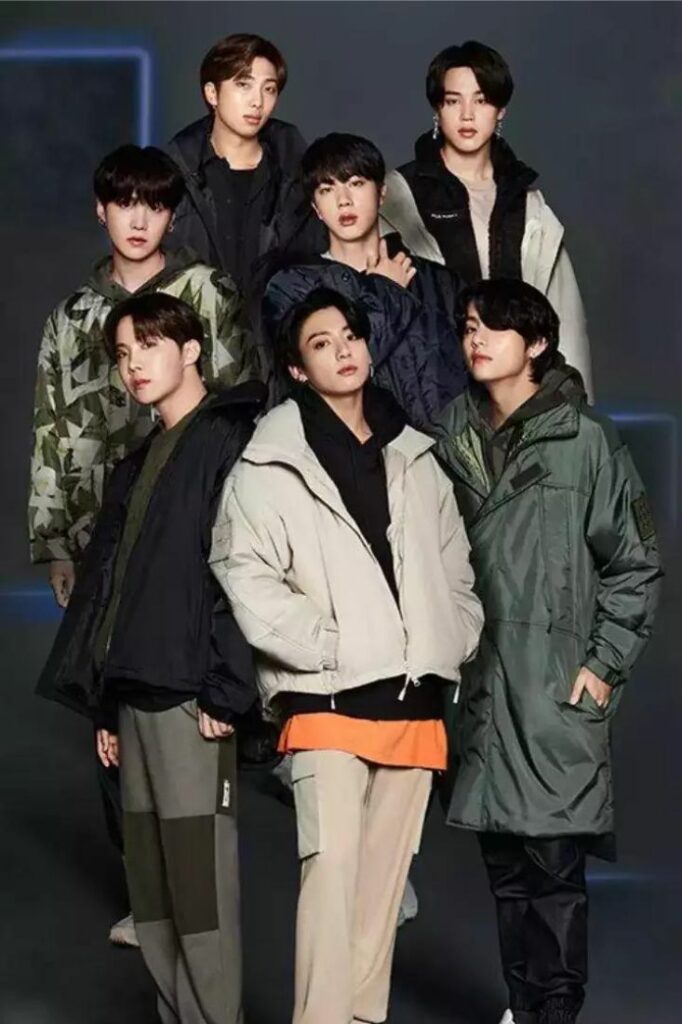 Fast forward to now, the group consisting of RM, Jungkook, Jimin, V, Suga, Jin and J-Hope have amassed a huge fanbase all over the world.
In these BTS trivia questions, you'll have to know what RM stands for, which video is the 2nd most commented YouTube video of all time, and whether they're popular on social media (spoiler: they definitely are…)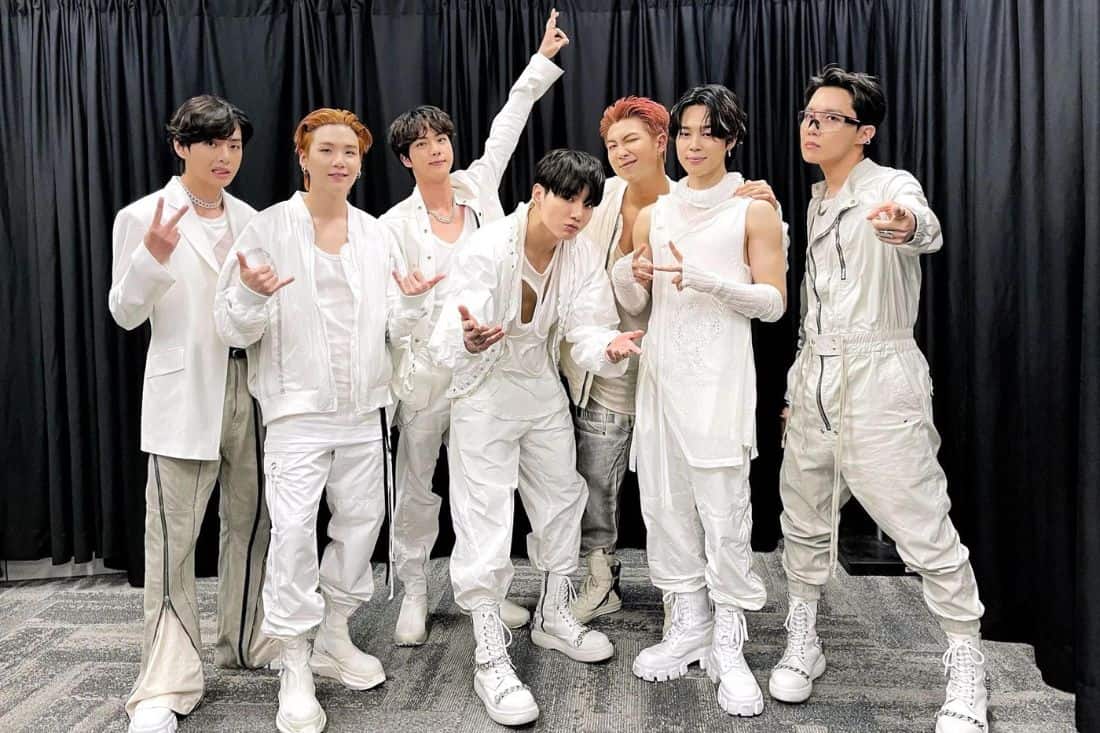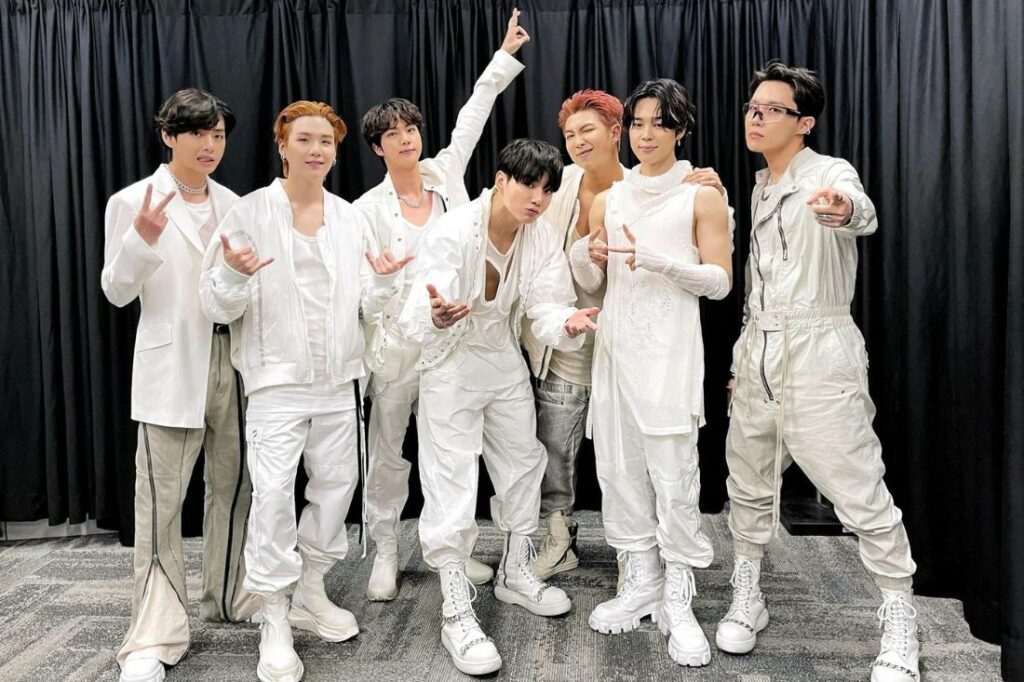 Get ready for our fun BTS quiz!
If you've already played our Kpop quiz, you'll love these BTS questions! They'll determine whether you really know this supergroup's history, their albums and facts and figures about their success.
Unlike other BTS quizzes, these BTS trivia questions and answers take a deeper look into their lives, making it ideal for ARMY fans.
If you love BTS, then you won't need to use Blood, Sweat & Tears to answer these dynamite BTS questions!
Oh, and if you're a fan of music quizzes, don't forget to play our Spice Girls quiz, Beatles quiz and our other fun music quizzes.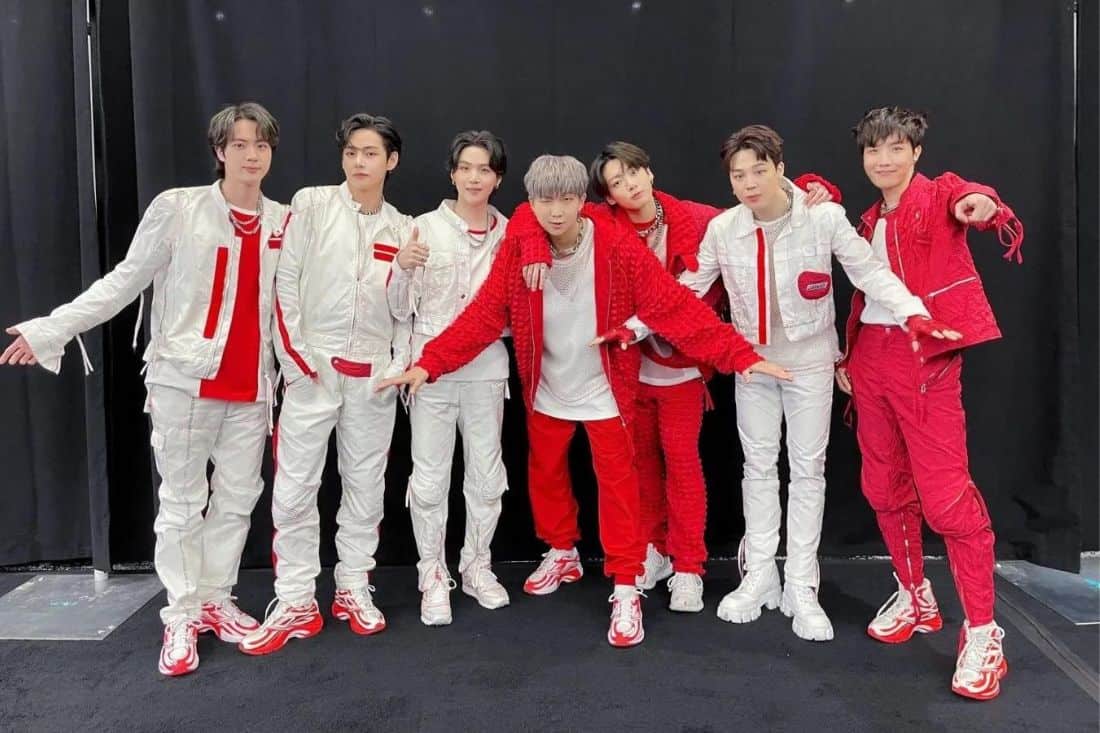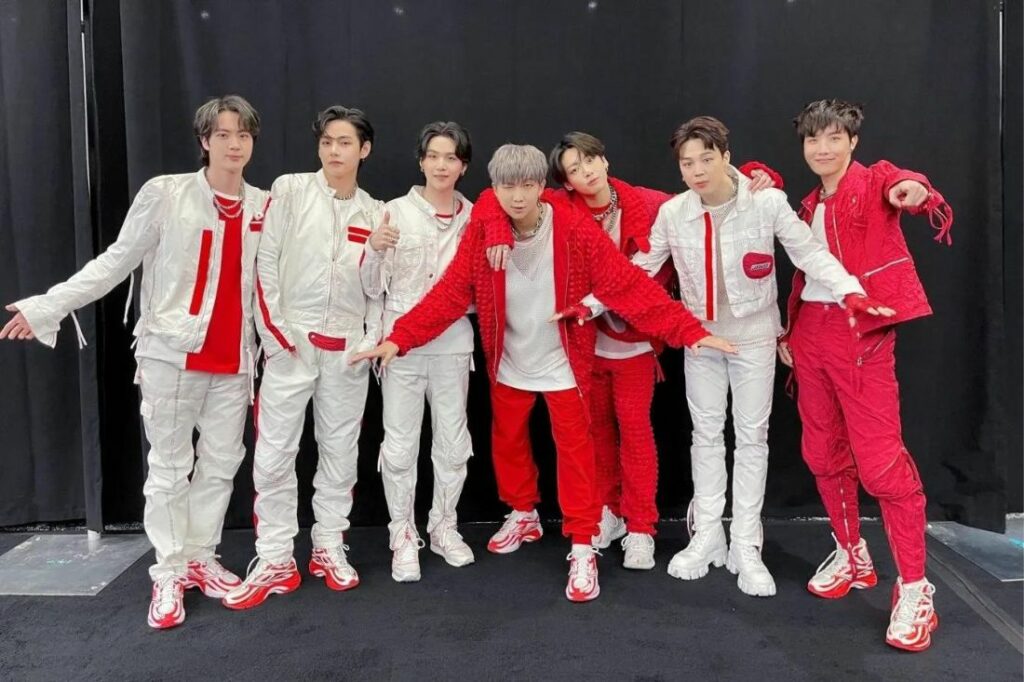 ---
20 Awesome BTS Quiz Questions
---
---
Plan your own quiz night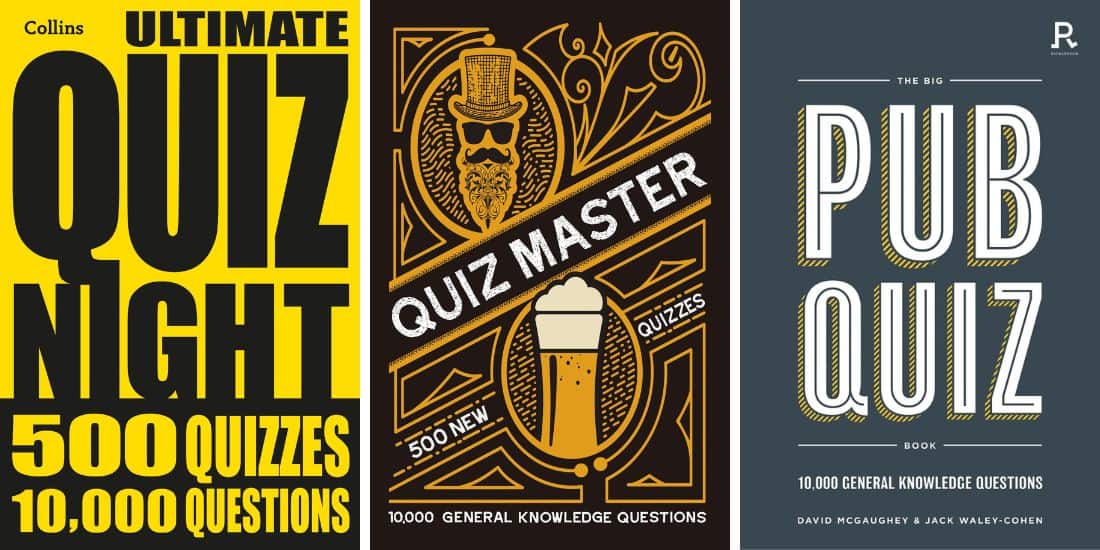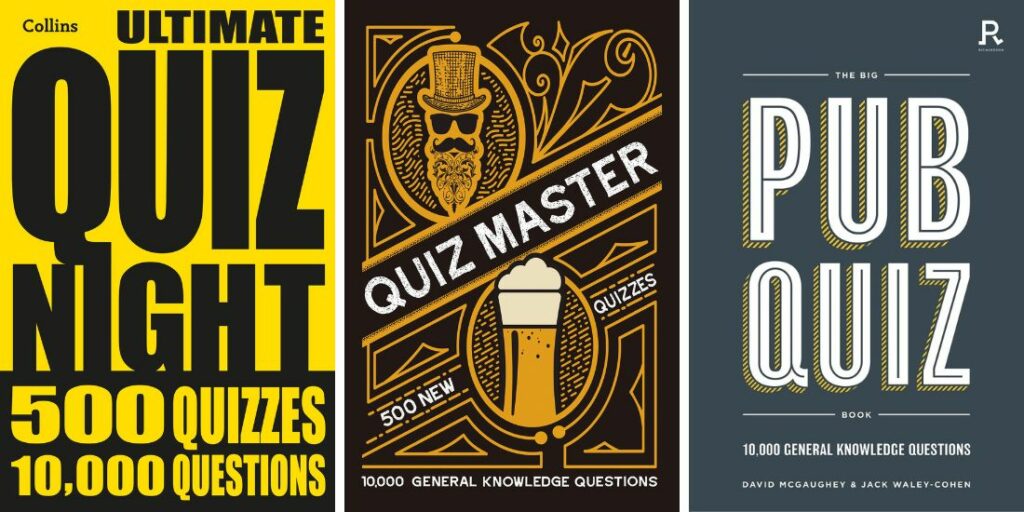 If you're looking for some recommendations, these are a few of our favorite quiz books to buy. We use these when planning fun trivia nights with family and friends!
---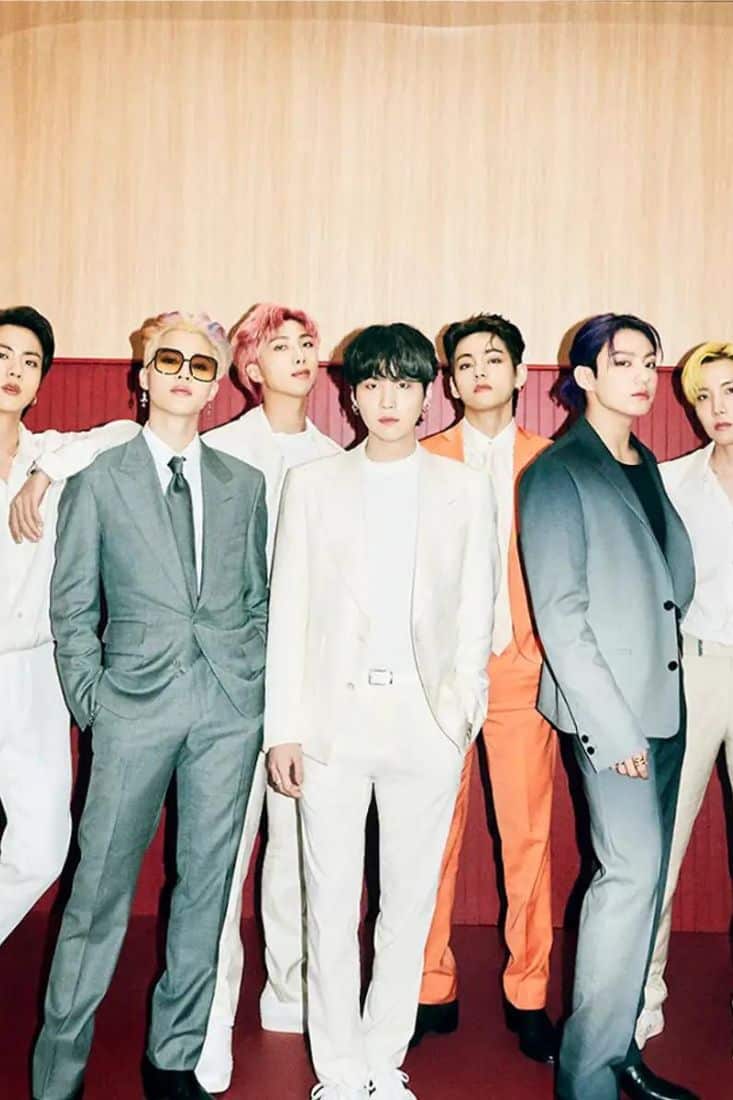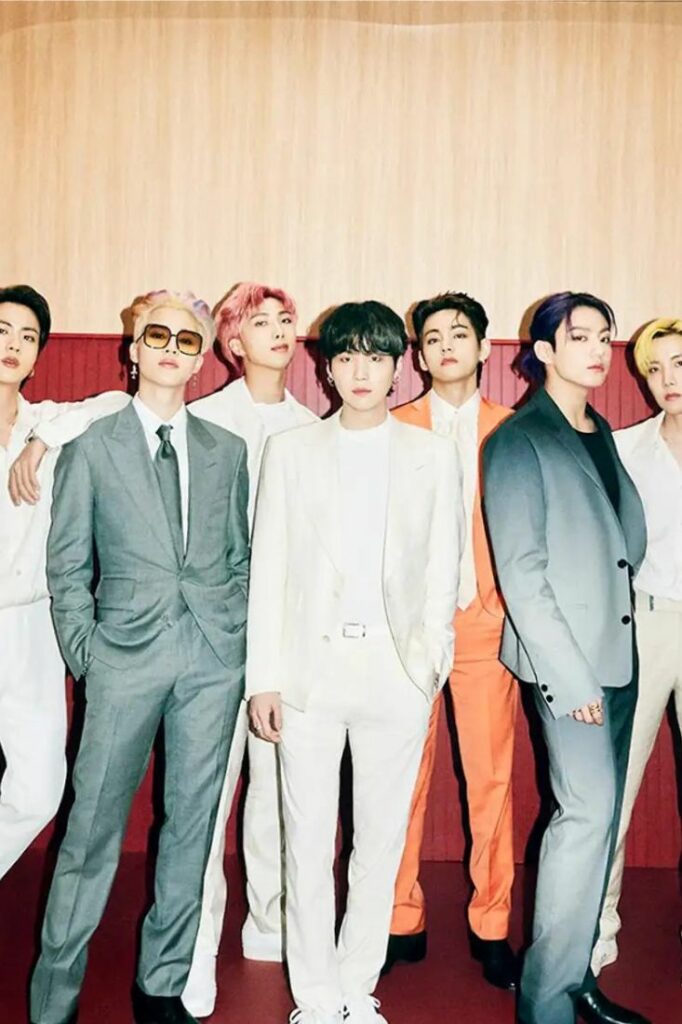 So, are you a part of the BTS Army, or are you just another wannabe BTS fan? Did you get all the questions right, or did you fail a couple of them?
Share your results with a friend or family member to see who knows more about this Kpop group. When you're done, you can either retake it for a better score, or post it for the rest of the BTS community to see!