From BTS to Blackpink to Seventeen, it's time to test your K-pop knowledge with these fun K-pop quiz questions and answers!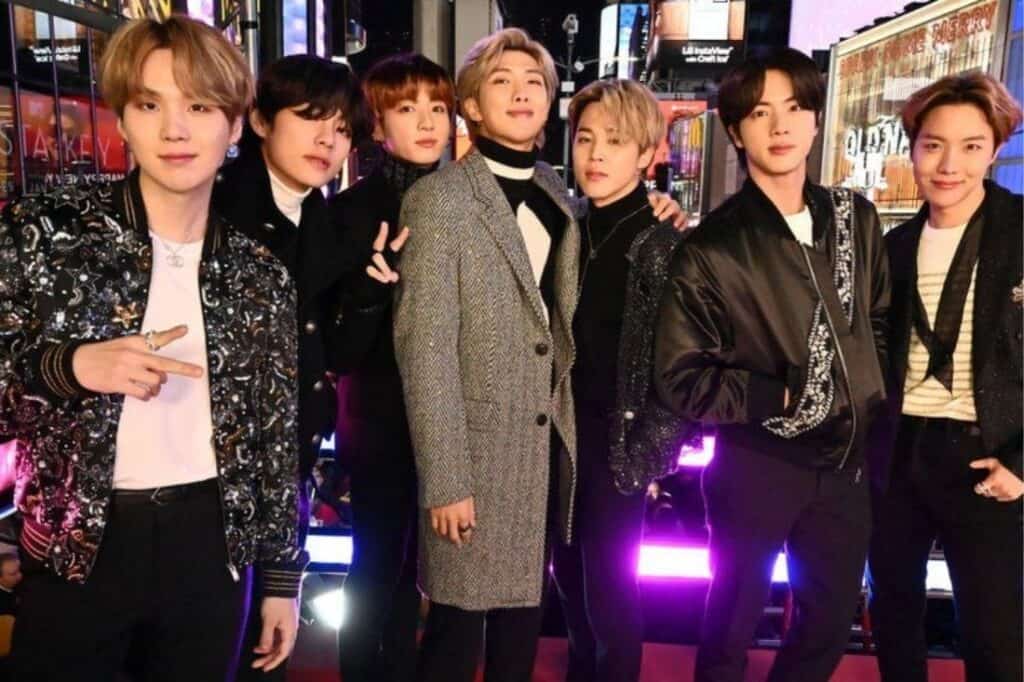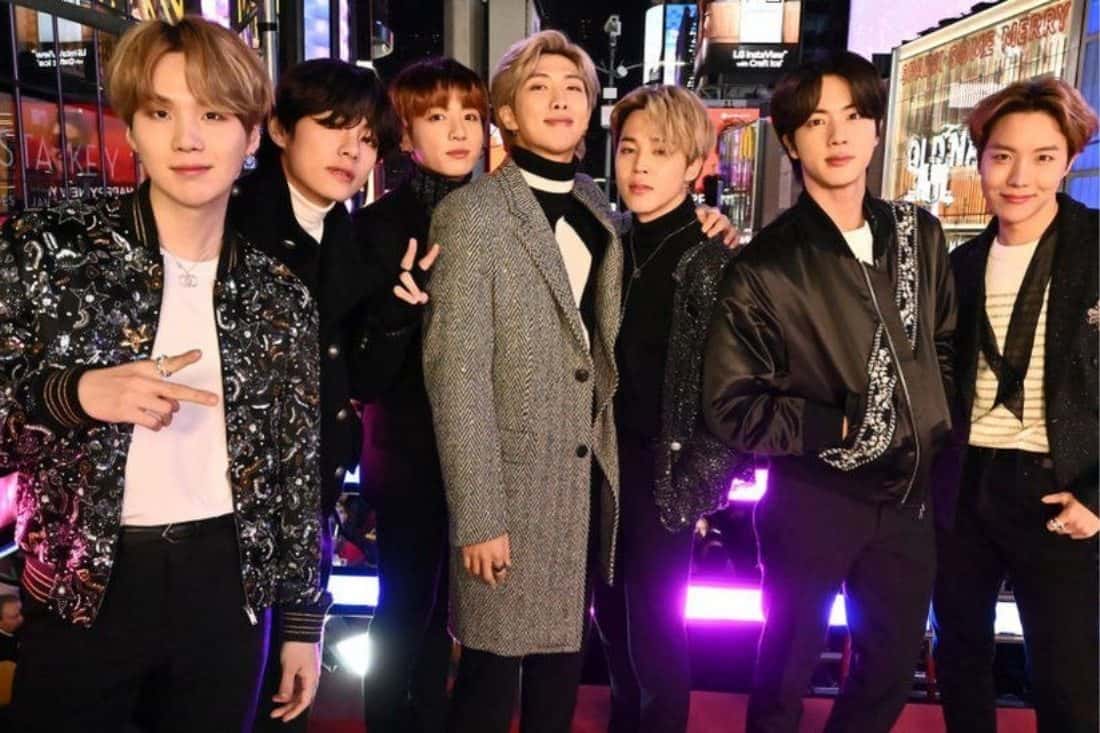 Originating in South Korea, K-pop is a type of mainstream music that has become a global phenomenon in the last few years. Although the genre was somewhat unheard of before the rise of BTS and BLACKPINK, K-pop can actually be traced back to the 90s.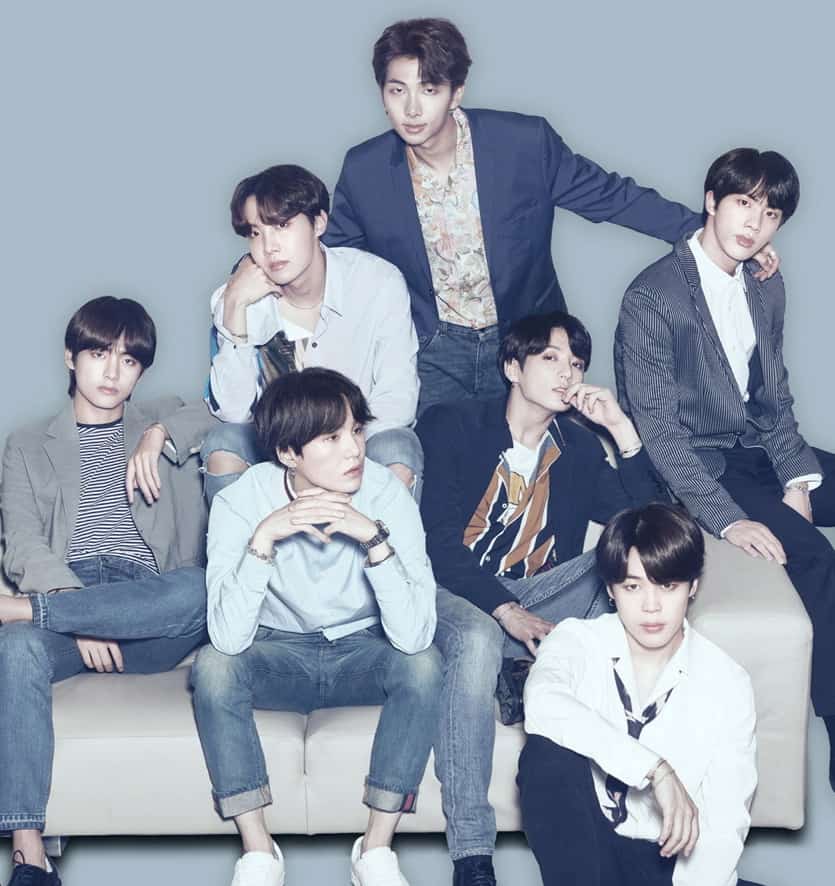 Stars like PSY and Hyuna thrive on the K-pop scene, but most of the K-pop craze surrounds the groups. From an early age, Korean teens train in several fields, all to hopefully one day become a K-pop idol and achieve international success!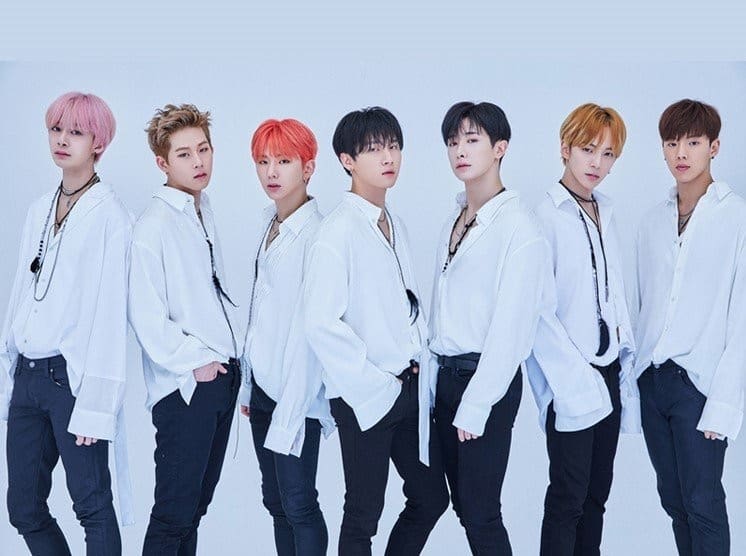 So are you a true K-pop fan? The only way to find out is to answer these K-pop quiz questions and answers. If you've played our BTS quiz, you'll be ready for this one! These Next Level K-pop trivia questions will test your knowledge of the bands and their music, as well as personal details about the stars and some fun facts.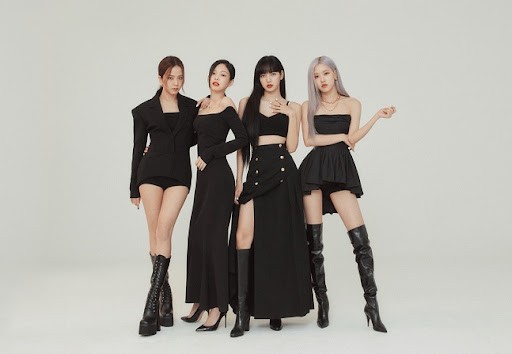 If you're ready to challenge yourself with these K-pop quiz questions and answers, then Don't Fight the Feeling!
Oh and if you're a fan of music quizzes, don't forget to play our Spice Girls quiz, Beatles quiz and our other fun music quizzes.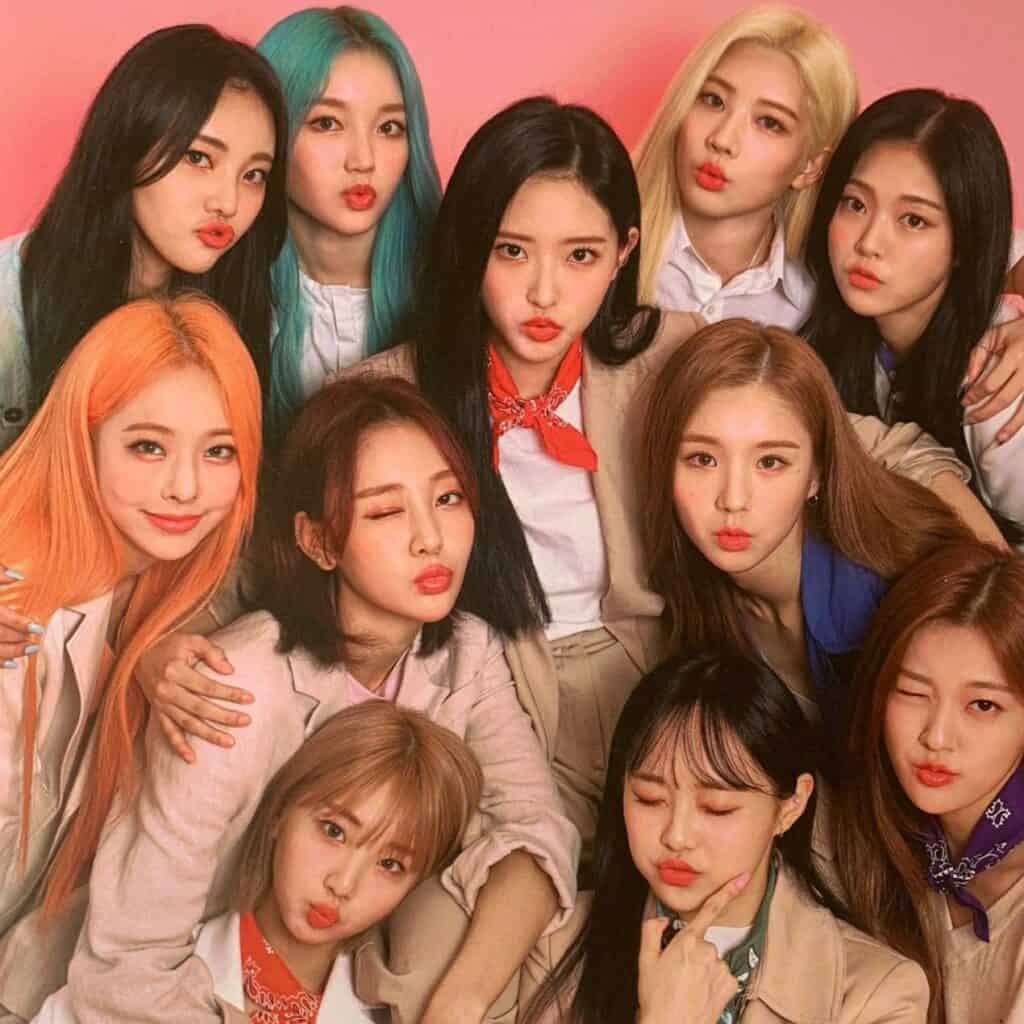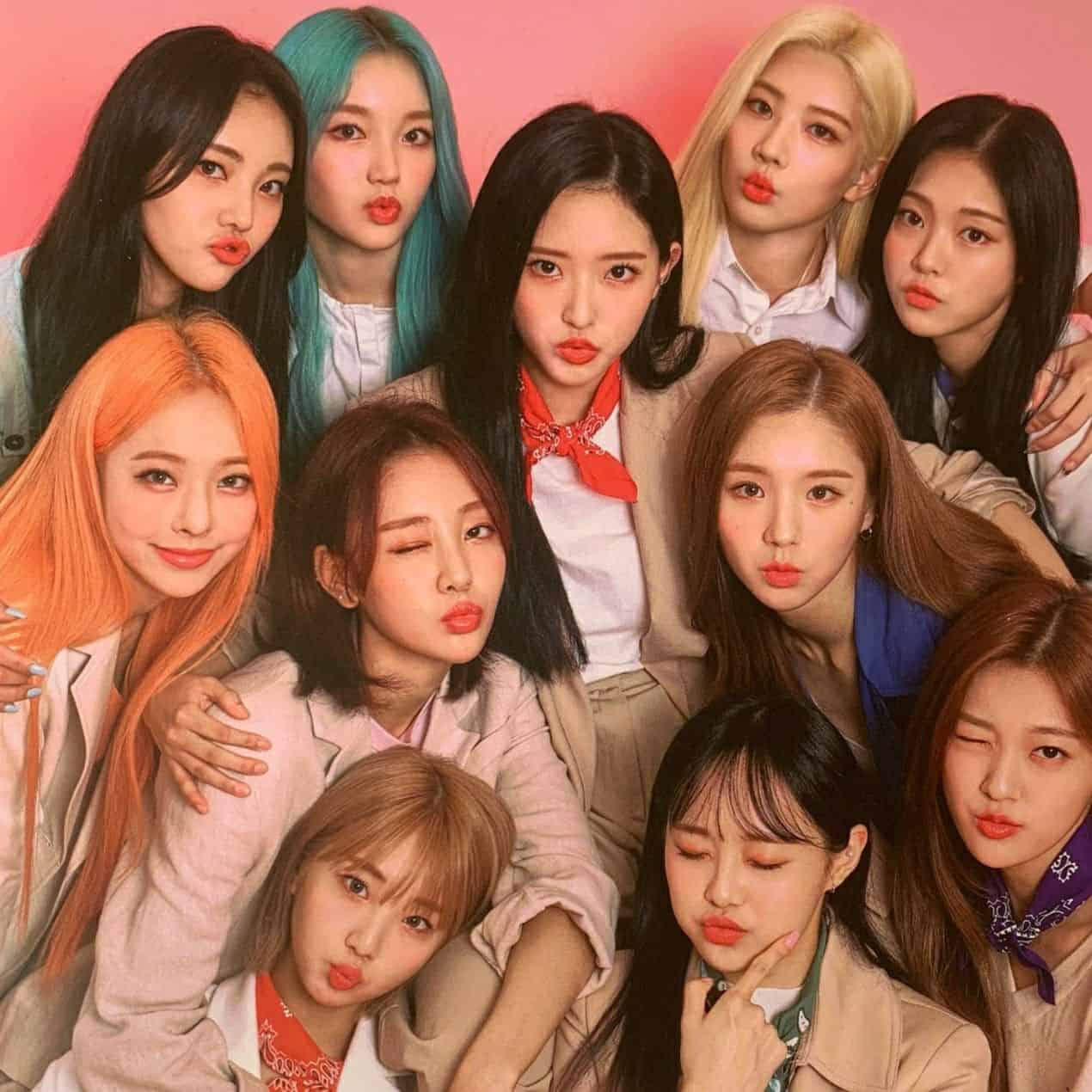 ---
Ultimate KPOP Quiz Questions and Answers
---
Don't forget to share these K-pop quiz questions with friends and family! Get competitive and see who is the K-pop king or queen!