Tales of romance, adventure and intrigue: literature lovers unite, it's time to test your knowledge with these book trivia questions and answers.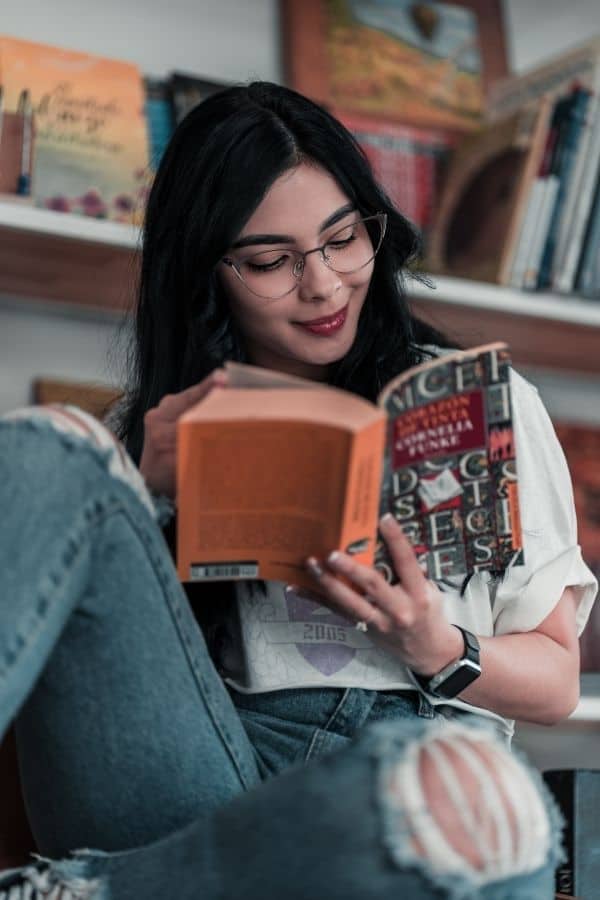 'Outside of a dog, a book is a man's best friend. Inside of a dog, it's too dark to read!' Groucho Marx's witticisms aside, books have indeed long been a companion of man.
From classics like Pride and Prejudice by Jane Austin (1813), to more contemporary novels such as Anthony Doerr's All the Light We Cannot See (2015), books have kept us company on many a winter night. They take us off to foreign lands, pull on our emotional strings, and enthrall us with epic journeys.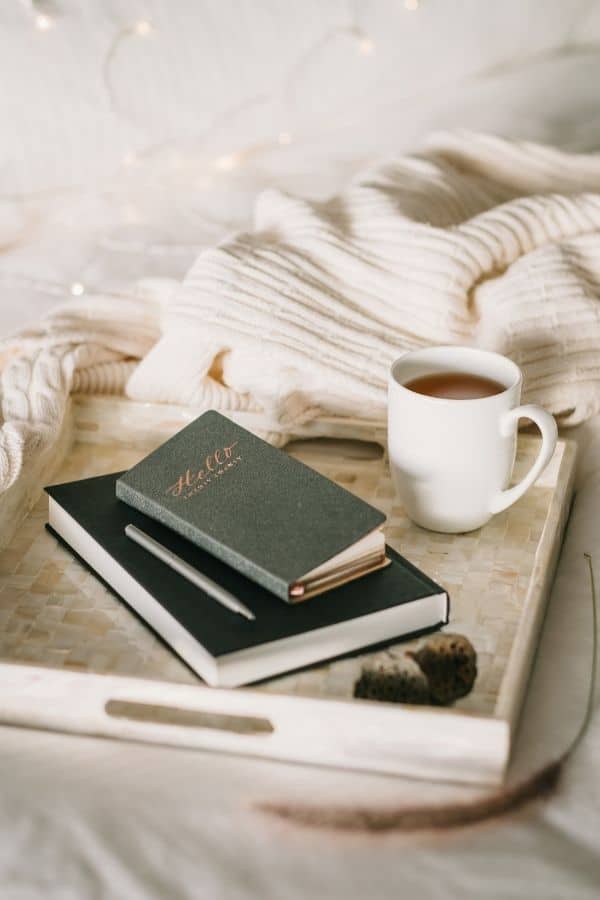 These book quiz questions and answers will test how much you know about famous books and the authors that wrote them.
For example, do you know where inspiration for famous characters came from? Can you name the real names behind author's pen names, or which books were the winners of prestigious literary awards? They're all in the book trivia questions below; see how many of the questions you can get right!
If you are an epic reader these book trivia questions will challenge your knowledge. These questions can also be useful if you're planning a literary event. Without further ado, it's time to hit the books with these book quiz questions and answers!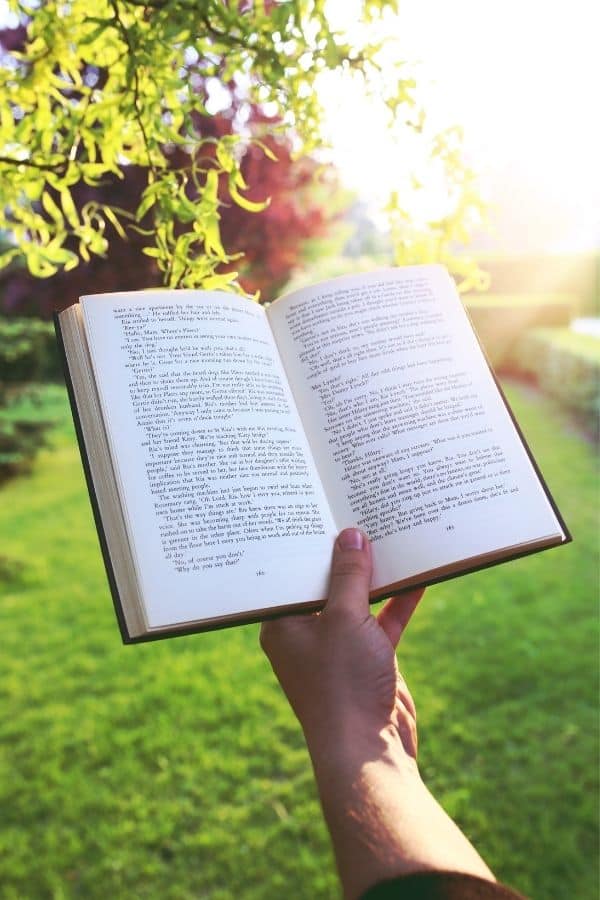 ---
Book Quiz Questions
---
Plan your own quiz night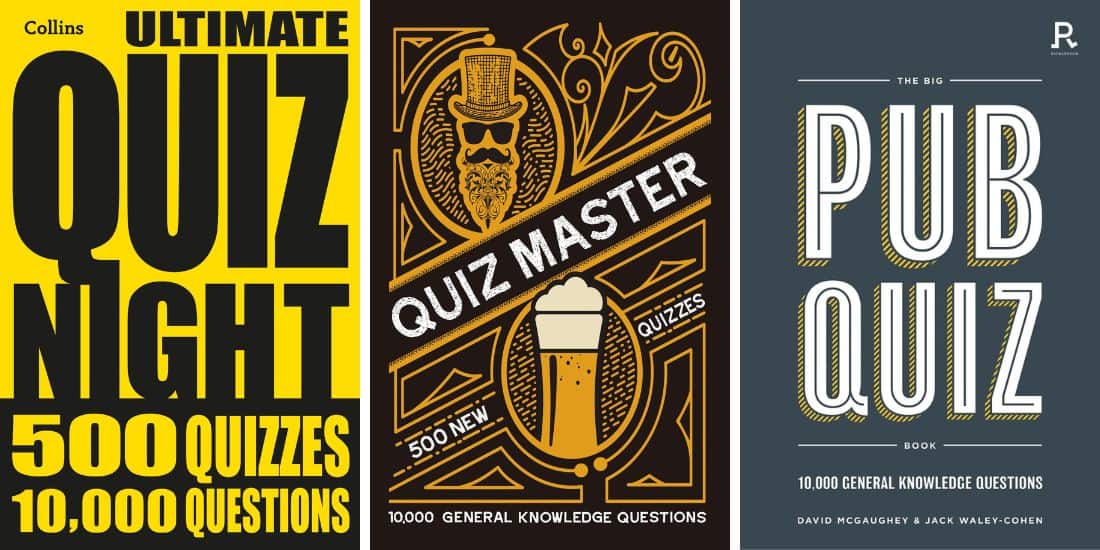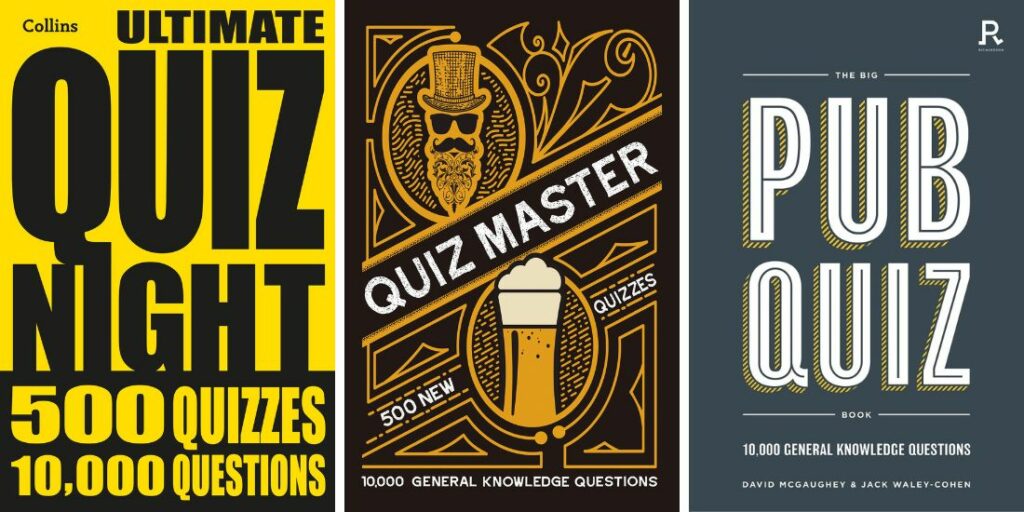 If you're looking for some recommendations, these are a few of our favorite quiz books to buy. We use these when planning fun trivia nights with family and friends!
---
We hope you enjoyed our book trivia questions and that they've inspired you to pick up a book and lose yourself for a few hours.
Challenge your friends and family by sharing these book quiz questions with them and seeing how well they can do. We bet you'll be the Booker Prize winner though!