From Titanic's touching love scenes to The Shining's most sinister soundbites, do you have what it takes to nail our famous film quotes quiz?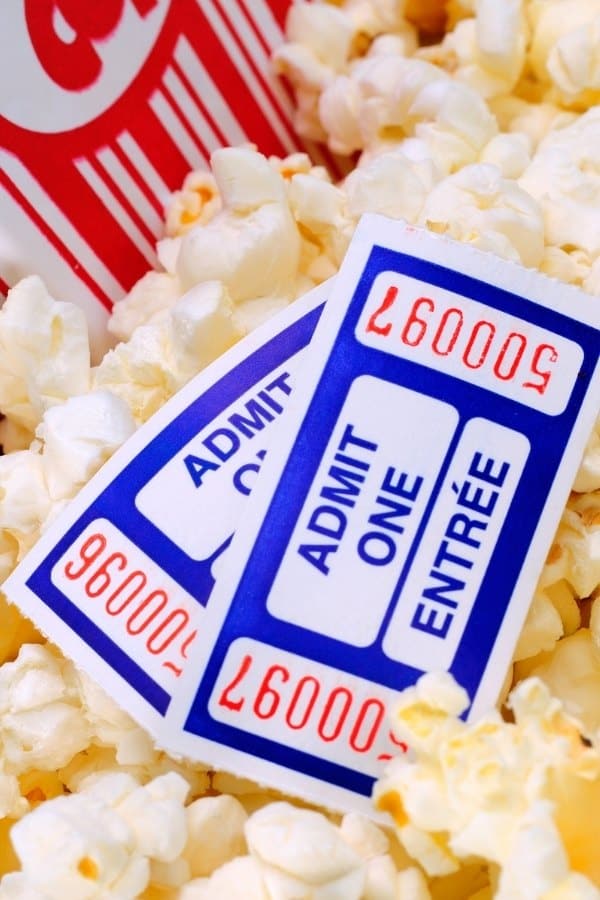 There's a reason that some of the world's most beloved movies are those with quotes we still remember decades later. None of us are likely to forget Dorothy saying to Toto "We're not in Kansas anymore," nor Robert De Niro's Taxi Driver improv that gave us the iconic, "you talkin' to me?"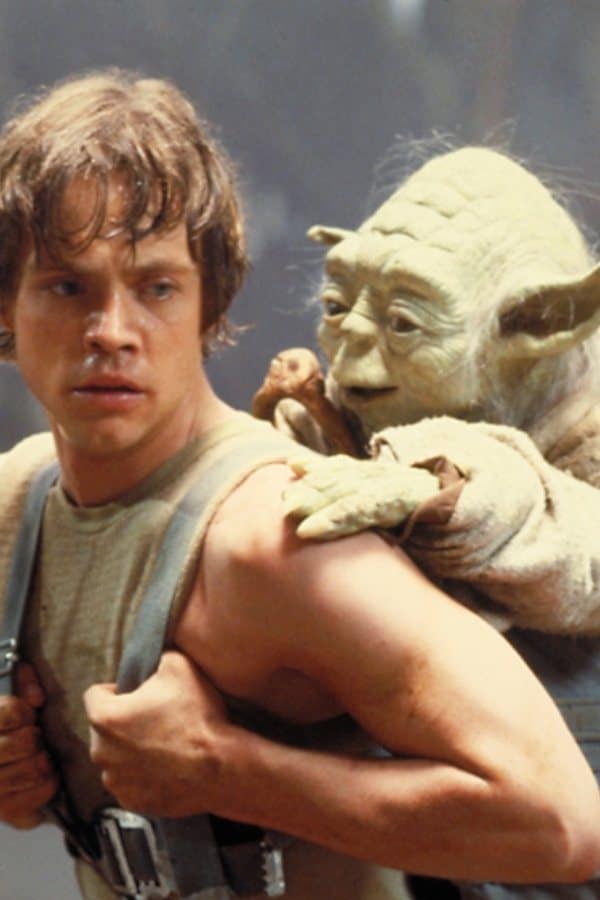 Our famous film quotes quiz is designed to put your silver screen knowledge to the test!
Can you remember Jack Nicholson's famous line in Stanley Kubrick's masterful conversion of Stephen King's 'The Shining?' Do you know who Baby is and which film saw her name immortalized among some of the best movie quotes ever coined?
If you prefer more action-packed movies, can you recall which actor's portrayal of The Joker spawned a quote still used today to advertise Batman products? Can you remember who promised to make his adversary an offer he couldn't refuse, and in which movie?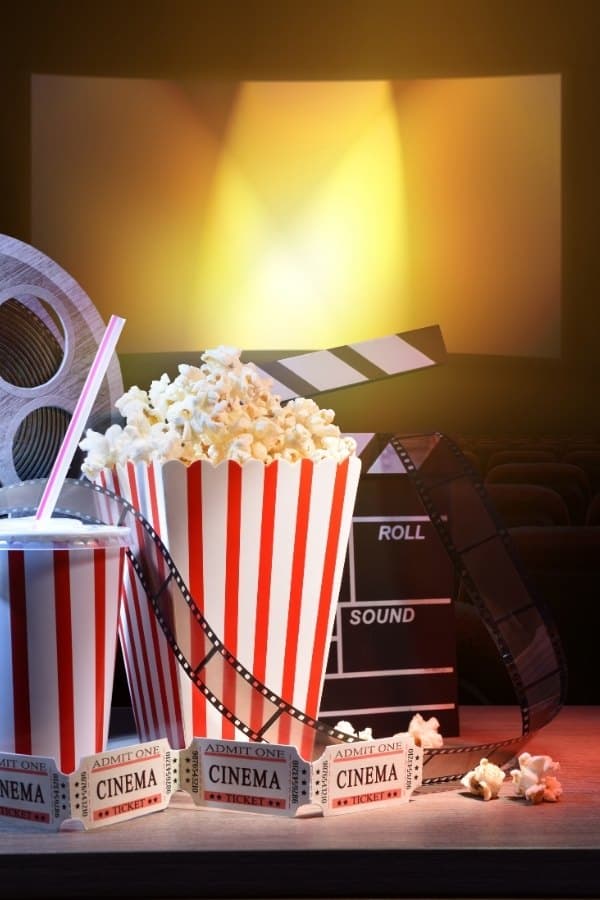 Our famous movie quotes quiz will cover all of the above and more, so put your thinking caps on and think back on some of Hollywood's greatest movies of all time. Ready? Let's go!
If you finish our famous film quotes quiz and feel confident you know your movies, why not try our ultimate James Bond quiz and see how well you know Britain's most celebrated secret agent?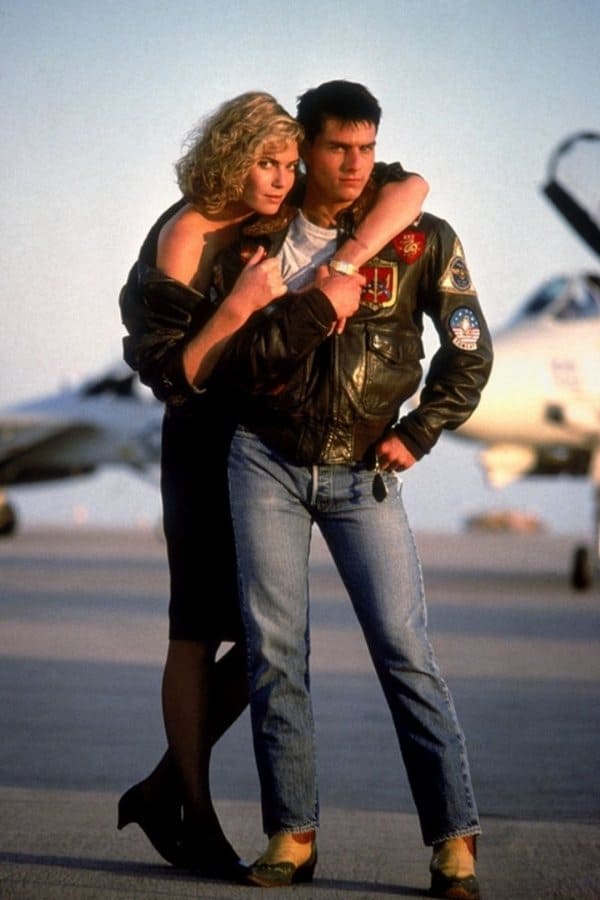 ---
Famous Film Quotes Quiz Questions
---
Plan your own quiz night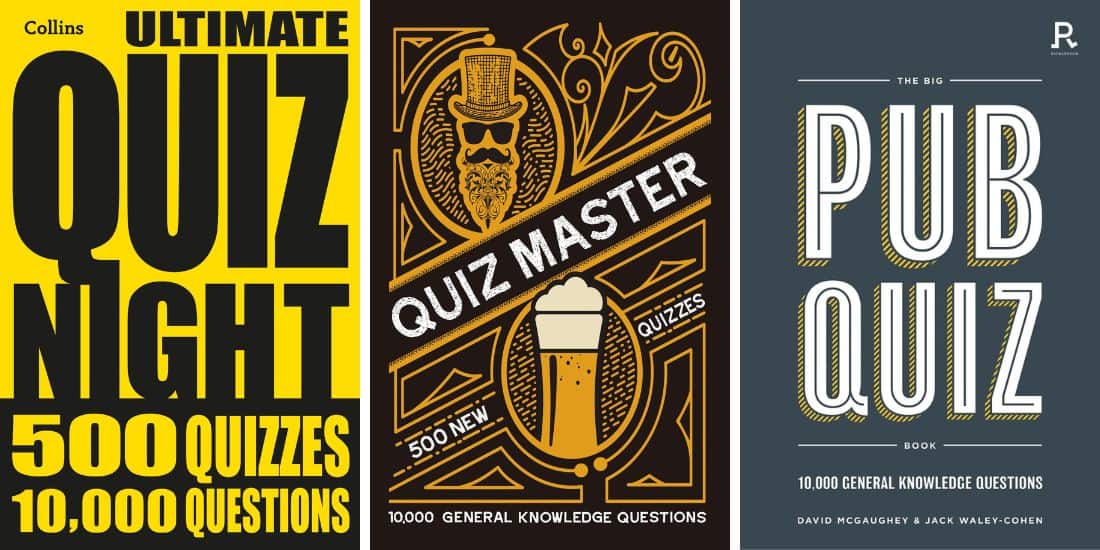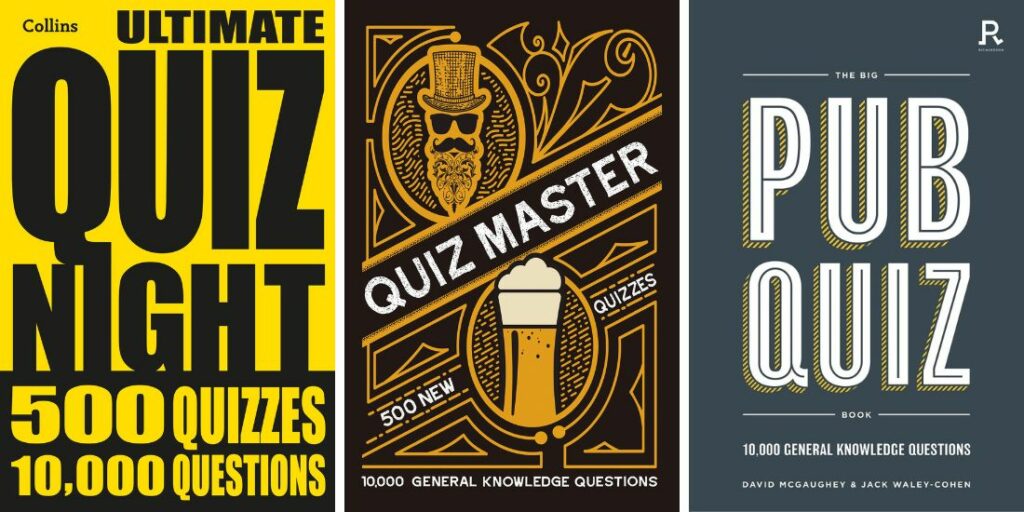 If you're looking for some recommendations, these are a few of our favorite quiz books to buy. We use these when planning fun trivia nights with family and friends!
---
So, how did you fare with our famous movie quotes quiz? Did your score top the box-office, or do you need to buff up on your movie trivia?
If you enjoyed today's quiz, take a look at some of our others including our fun quiz about 80s movies or send this quiz to a friend and see how they do!