Whether you're a true believer or a supernatural sceptic, our ghost quiz will leave you wondering what's really on the other side!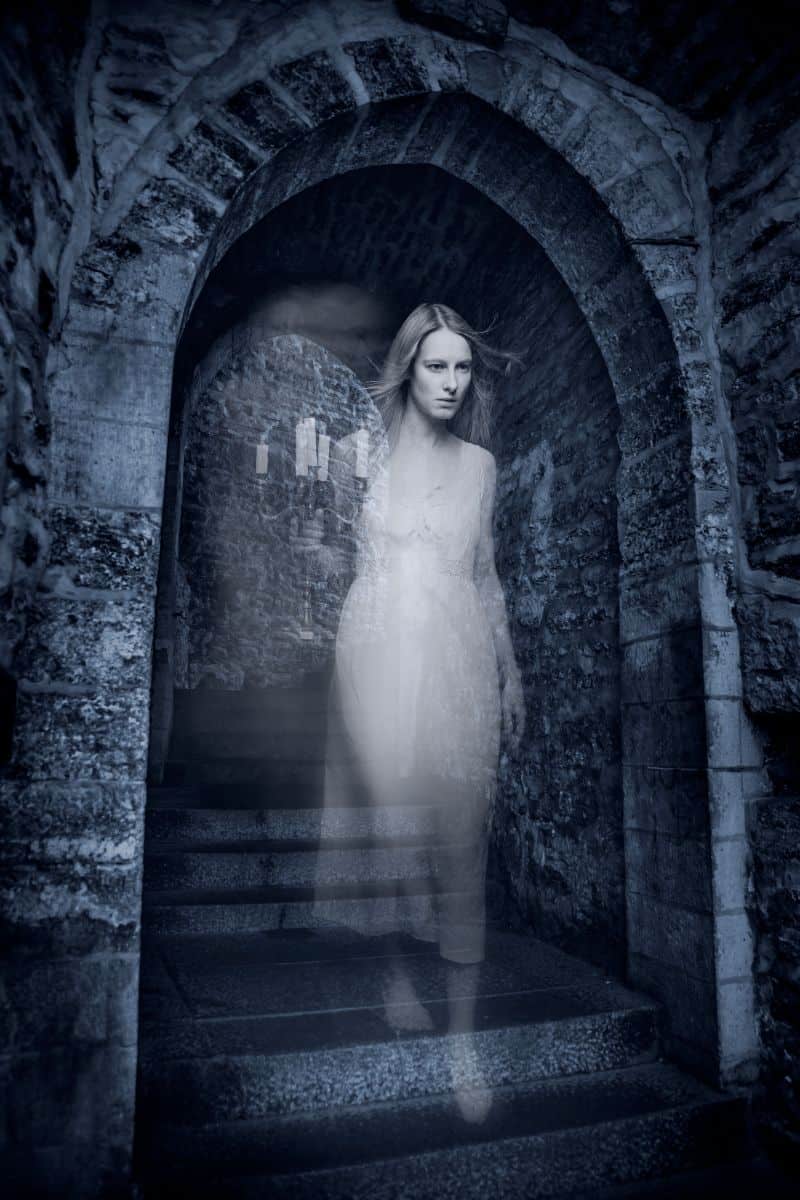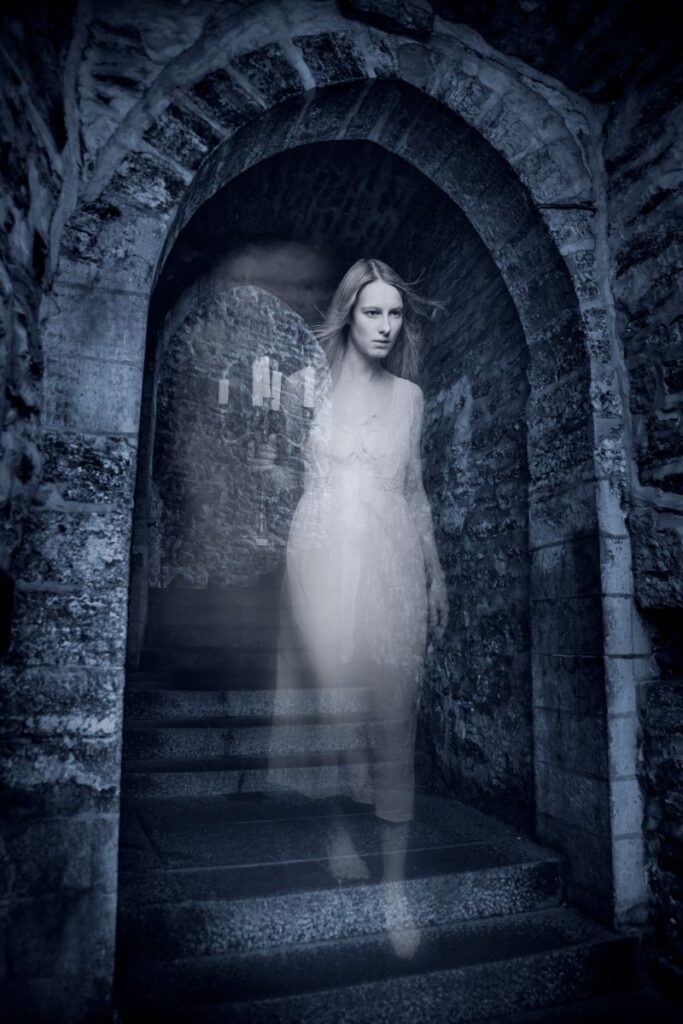 We're all born with an innate curiosity about what comes after our time on this earth.
With tales of ghosts and ghouls ingrained in pop culture and spooky stories abound, it's hard to know what to believe. Our ghost quiz has been designed to put your paranormal prowess to the test!
Ghosts come in many different shapes and forms, so we've really done our research on this one. Expect today's quiz to include questions on fiction's most famous phantasms, frightening folklore and even more!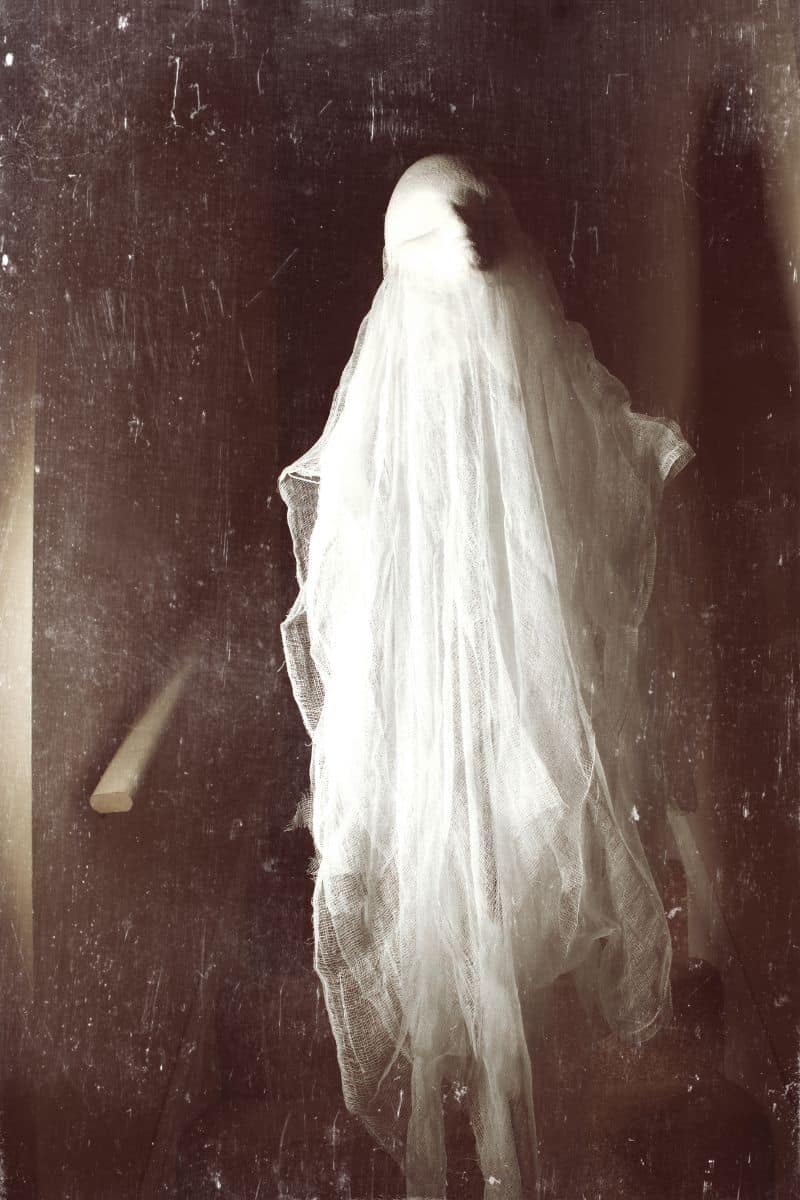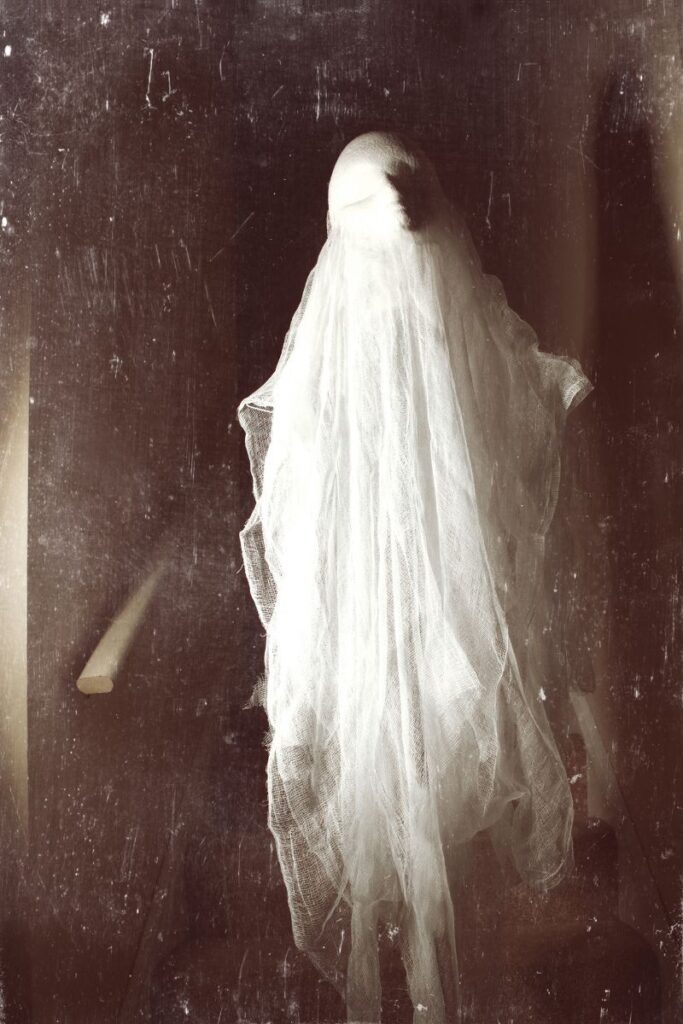 Can you recall which ghosts haunted Ebenezer Scrooge in Charles Dicken's 'A Christmas Carol'? How about the room Harry Potter's Moaning Myrtle is best known for lurking around?
Have you heard of The Flying Dutchman, the fabled ghost ship that plagues the open seas? Do you know when the world's first poltergeist was supposedly seen and where? Are you aware that there's an official term for a phobia of ghostly apparitions?
We'll be touching on all of the above and more with our ghost trivia questions, so even experts in the occult should expect a challenge. Read on and put your otherworldly acumen to the ultimate test!
If our ghost quiz didn't quite sate your hunger for horror, check out our Ultimate Halloween Quiz!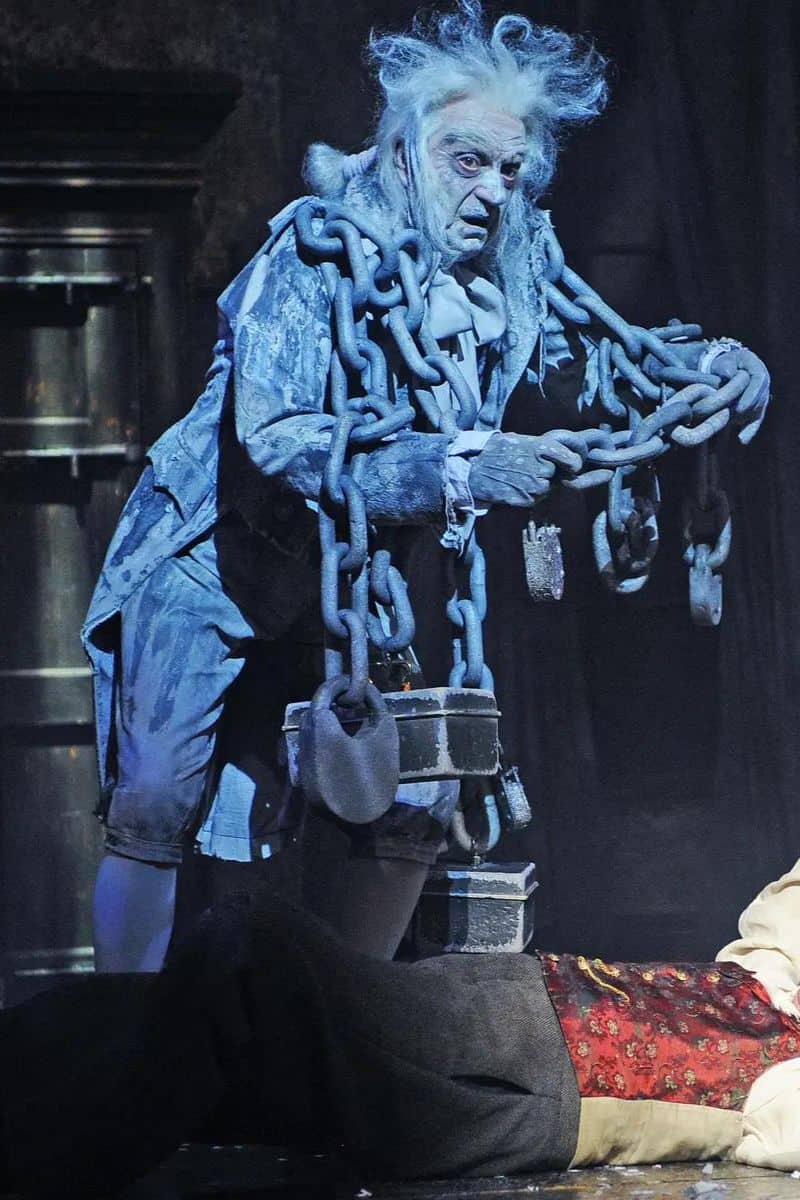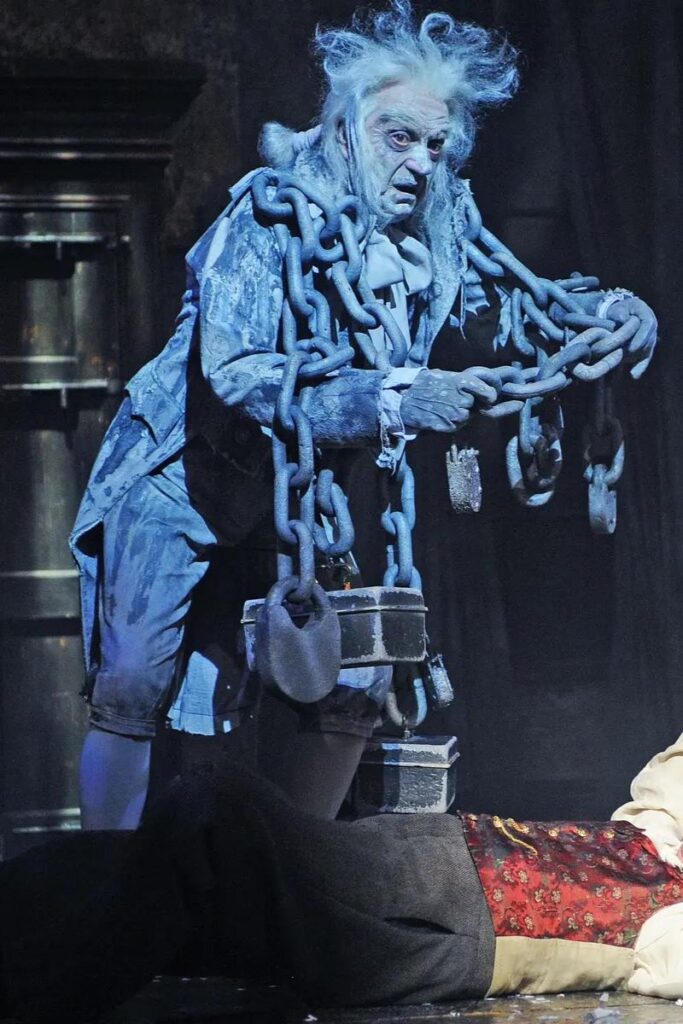 ---
Ghost Quiz Questions
---
Plan your own quiz night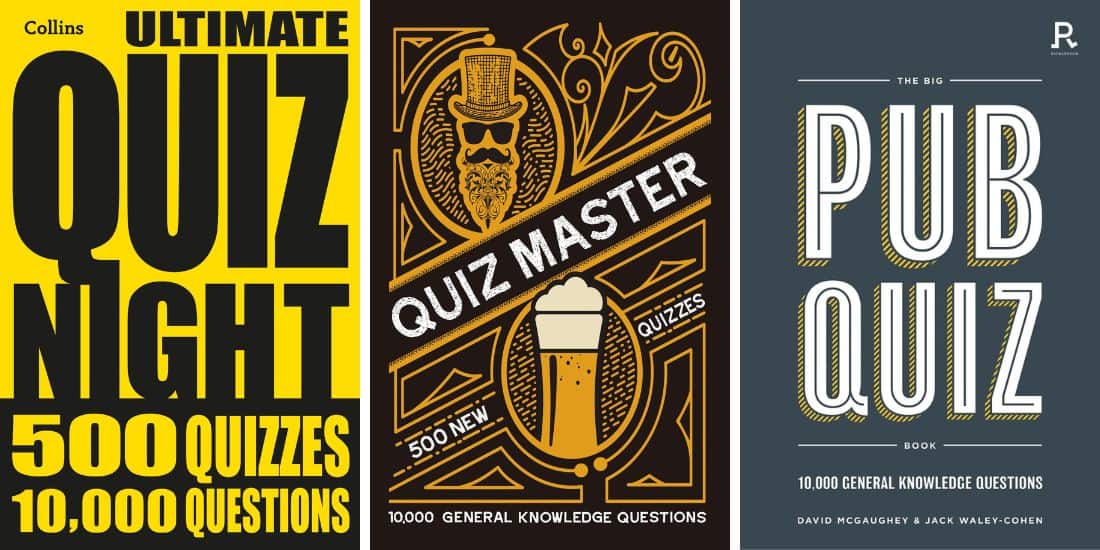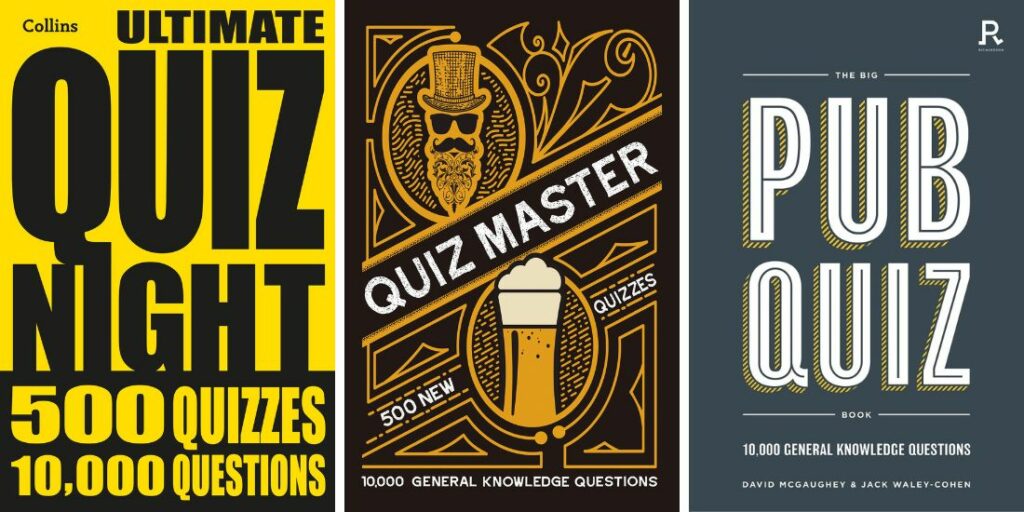 If you're looking for some recommendations, these are a few of our favorite quiz books to buy. We use these when planning fun trivia nights with family and friends!
---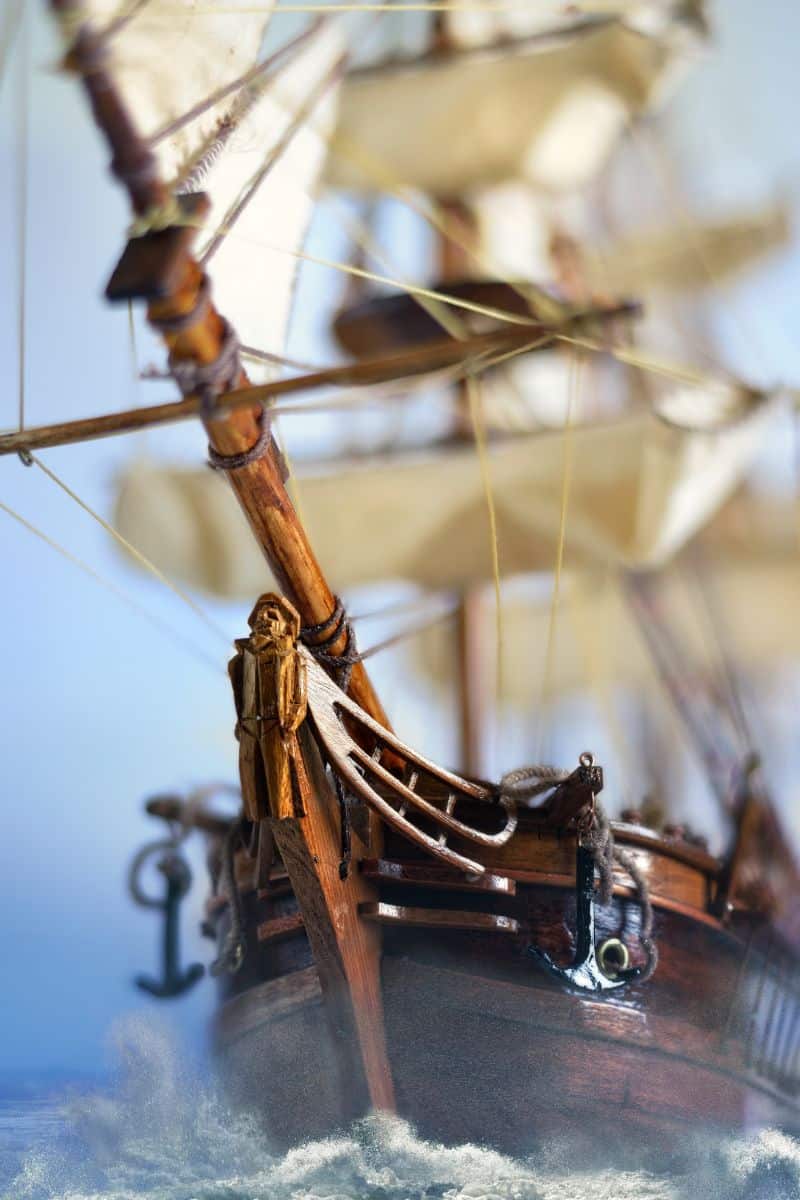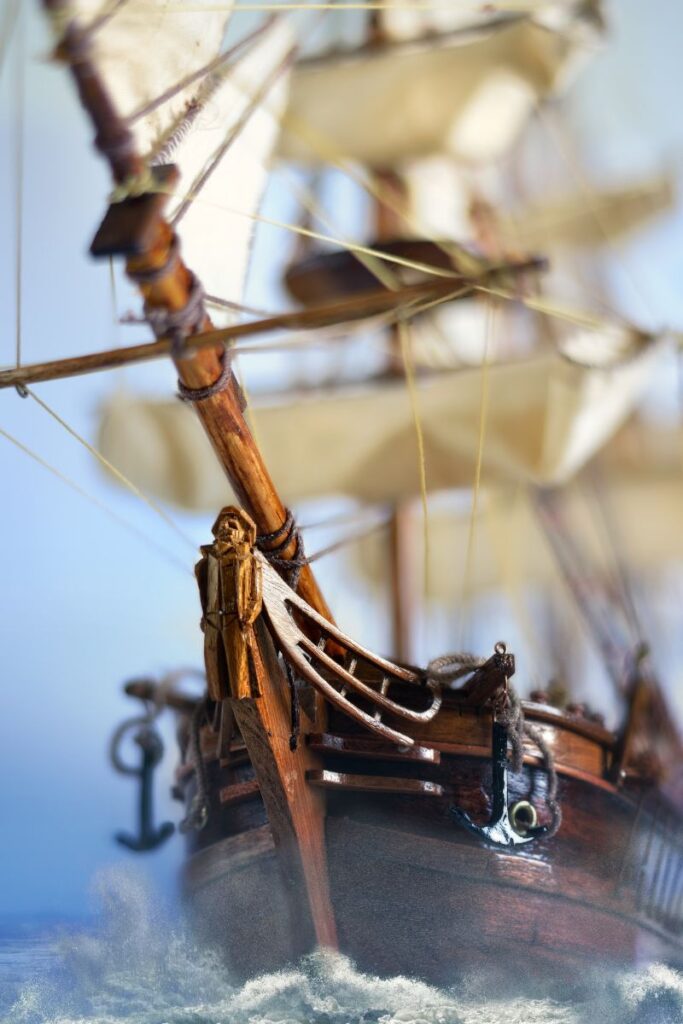 We hope you've come away happy with your score on our ghost trivia questions! Don't let any mistakes haunt you – we're sure you'll nail it next time round!
If you've enjoyed today's quiz and are looking for more trivia to brush up on, take a look at some of the others we have ready! There's tons to choose from, so pick whatever calls to you and give it your best!