If you're working on a petrifying playlist ready for October, take a peek at our Halloween music quiz and let the spookiest songs inspire you!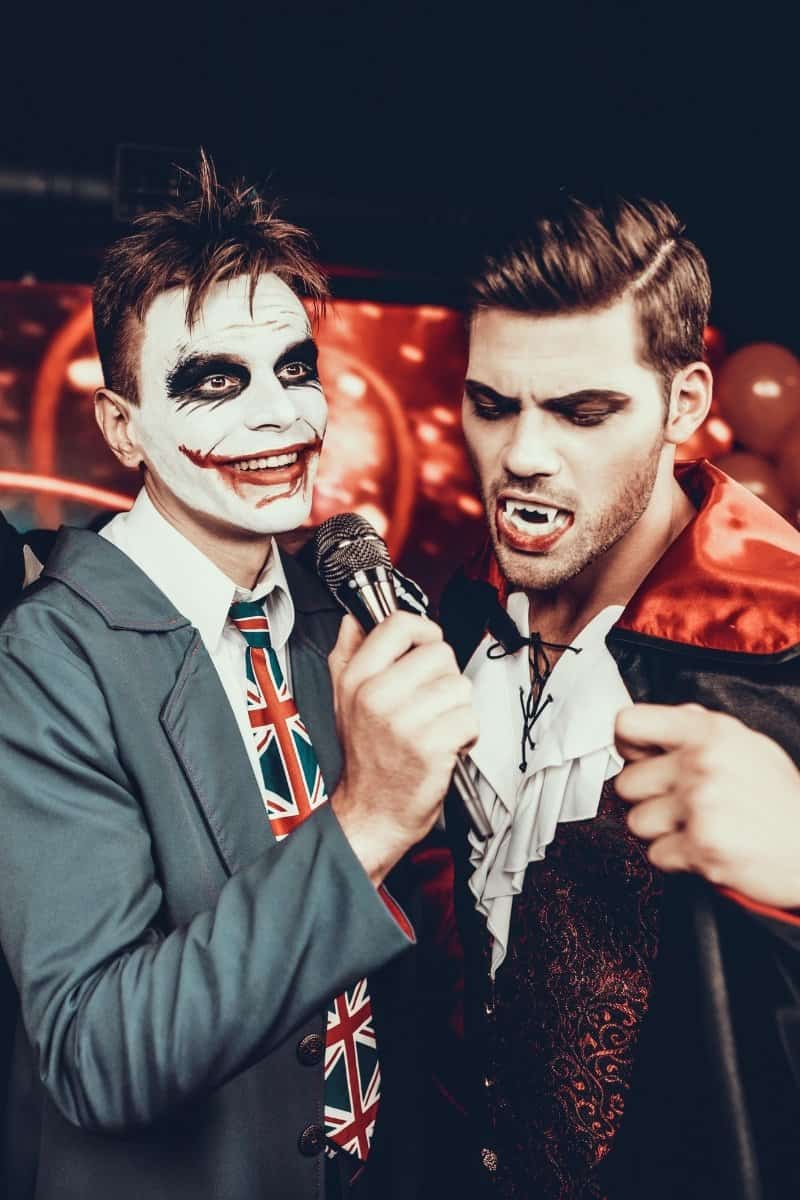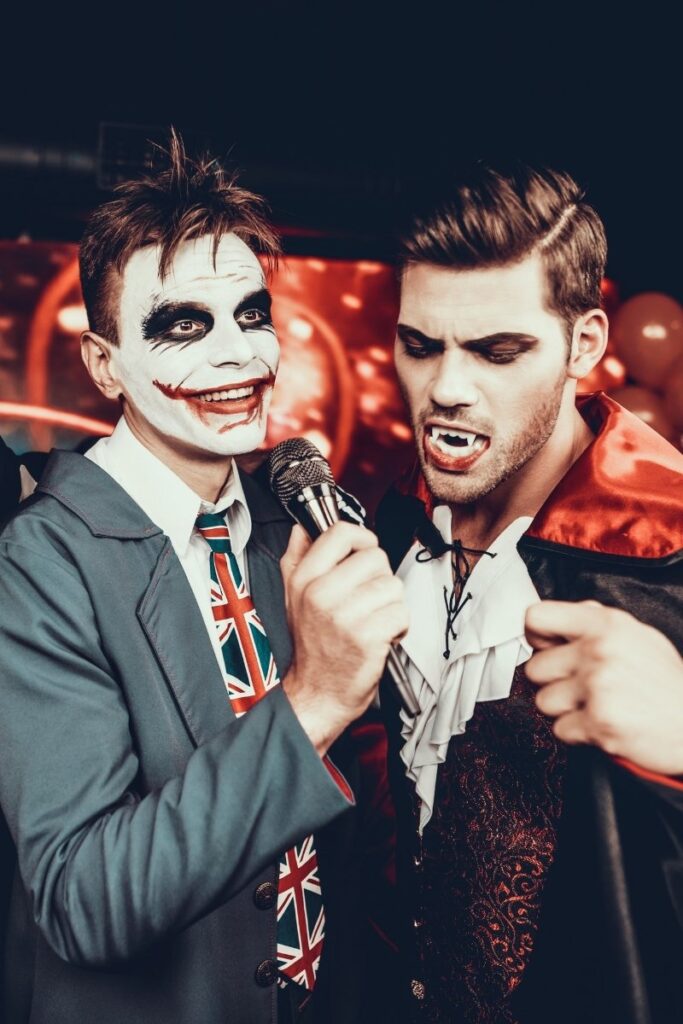 Halloween is one of the quirkiest holidays of the calendar year. With the season quickly approaching, we've trawled back through time for the best Halloween hits ever made. Brush up on the songs with a flair for scares in our Halloween music quiz – it's truly spooktacular!
Don't expect plain sailing on every question though. We've mixed a few tricks in amongst the treats to really challenge you! With sinister singles from the planet's biggest pop stars and musicals from the masters of theatre, there's plenty to puzzle over!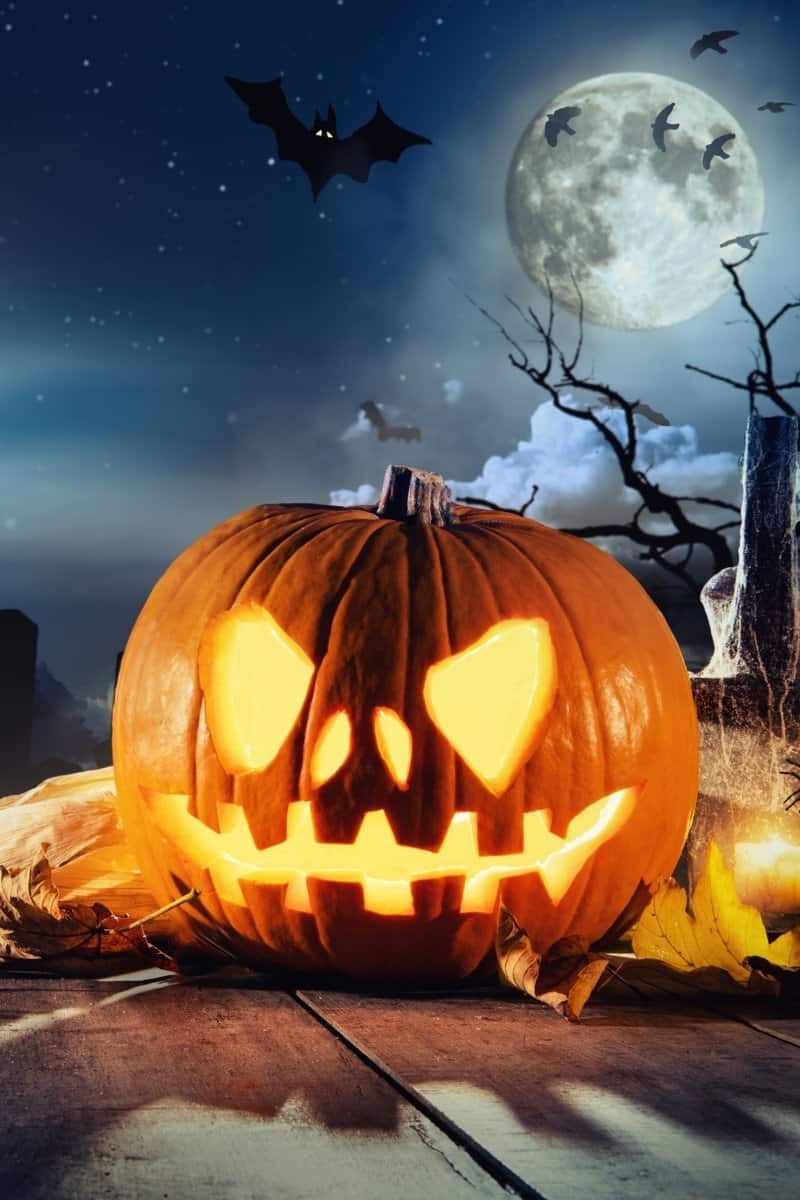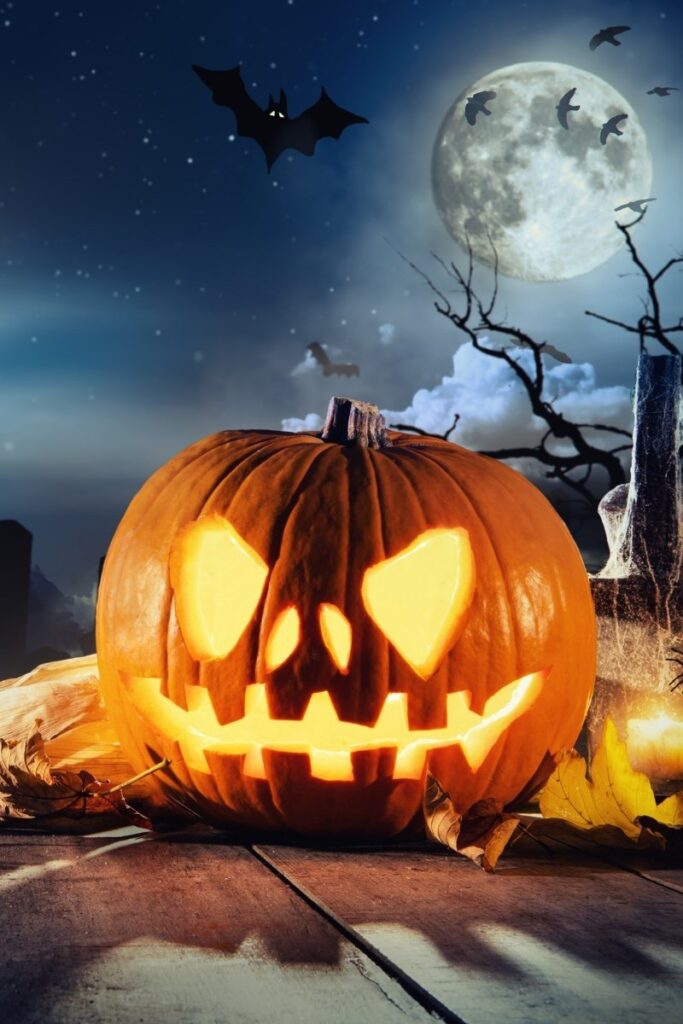 Can you recall who moonwalked their way to superstardom with the hit song 'Thriller' ? Are the lyrics to 'The Monster Mash' still engrained in your brains from childhood, as they are ours?
Do you know who was the brains behind The Phantom of the Opera and its rise to fame? How about the musical that'll have you singing along to the likes of 'Science Fiction/Double Feature' and 'Over at the Frankenstein Place'?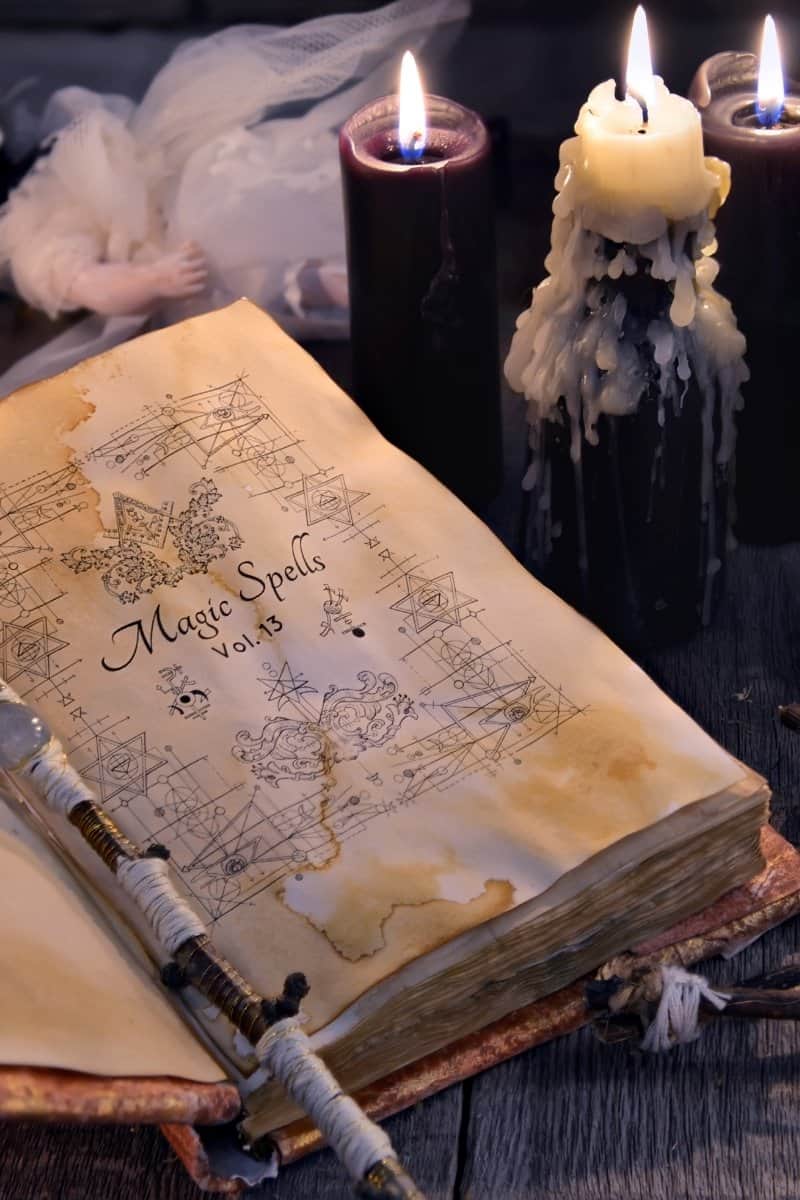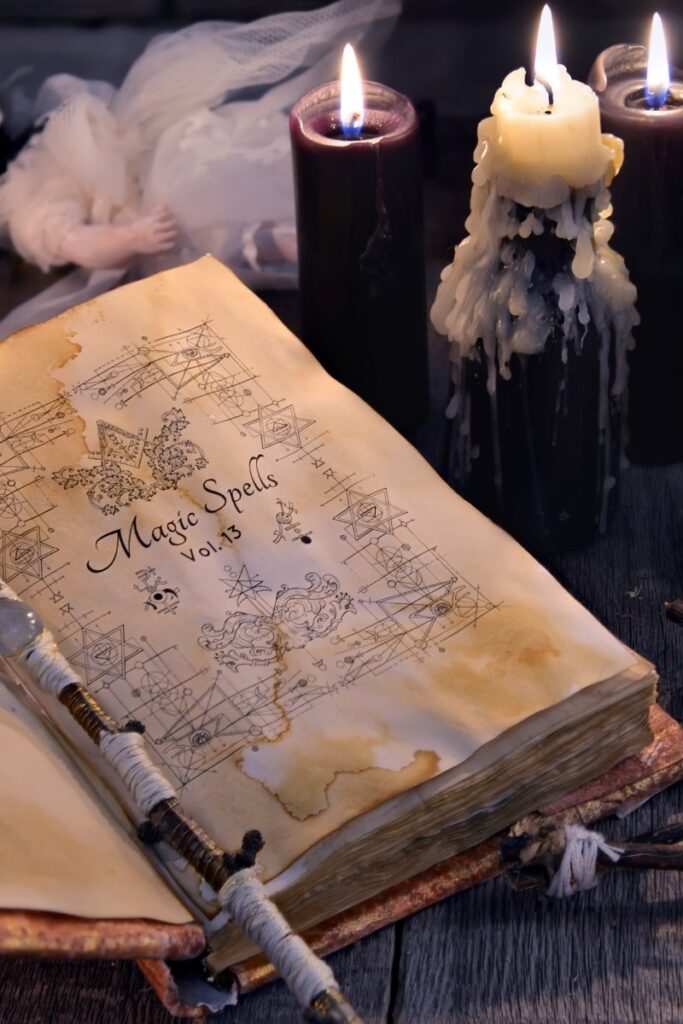 We'll have all of the above and plenty more in our collection of Halloween music trivia questions! Have fun, try your best, and show us how well you remember the season's most hair-raising hits!
If our Halloween music quiz has you thirsty for more on the season of scares, check out our October trivia questions and our ultimate quiz questions about Halloween.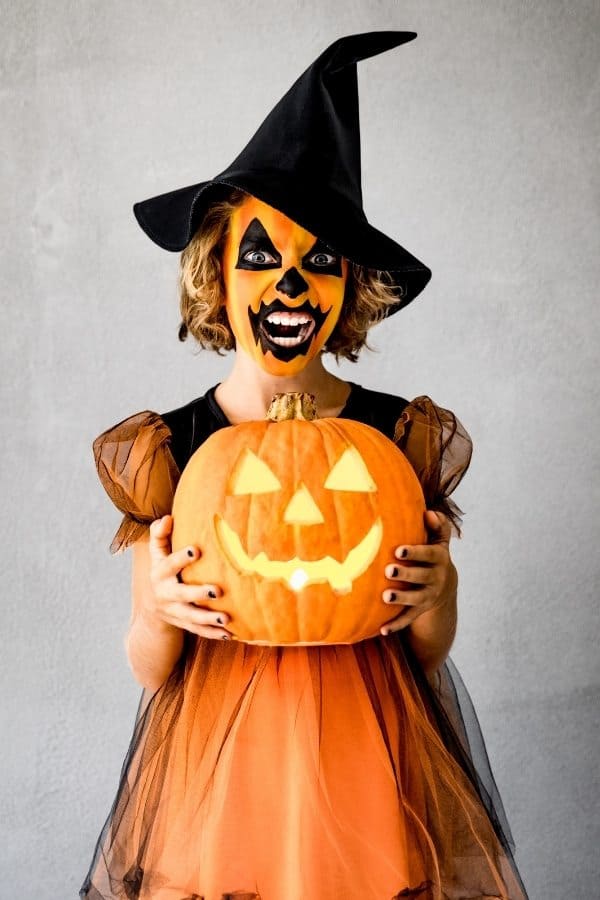 ---
Halloween Music Quiz Questions
---
Plan your own quiz night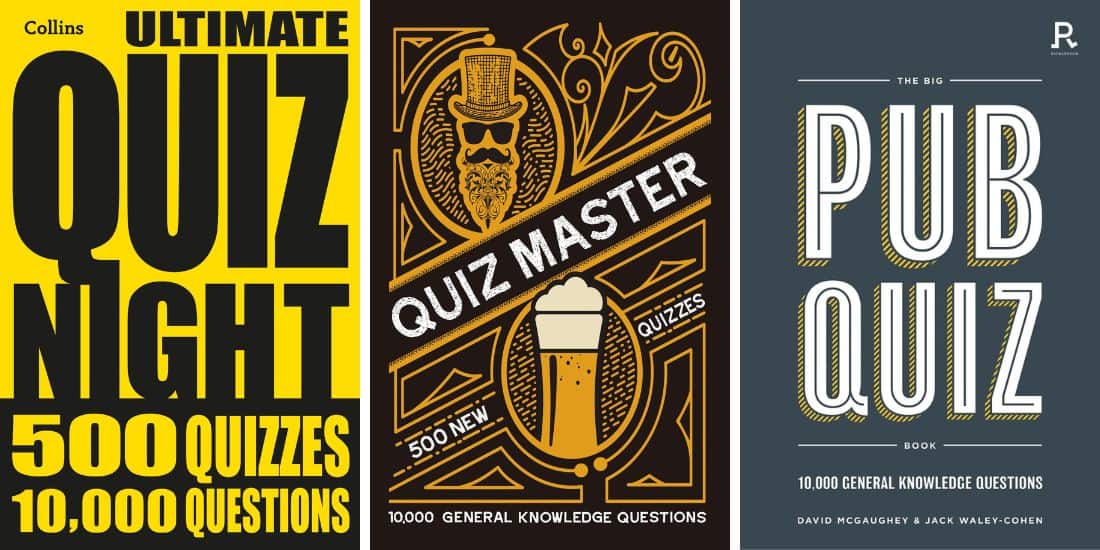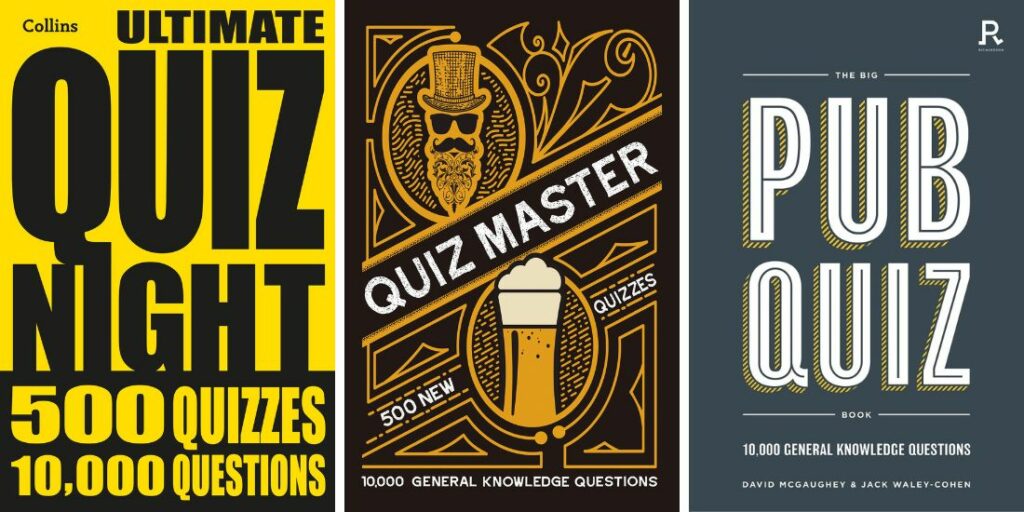 If you're looking for some recommendations, these are a few of our favorite quiz books to buy. We use these when planning fun trivia nights with family and friends!
---
Did our Halloween music trivia questions leave you eager for the end of October? We're sorely tempted to stock on pumpkins and get some carving practice in while we still can!
If you enjoyed today's quiz, there's plenty more where that came from! Take a look around the site and have a go at whatever takes your fancy first – there's something there for everyone!