From aromatic spice blends to the origins of tasty curries, this Indian food quiz will challenge your knowledge of Indian cuisine.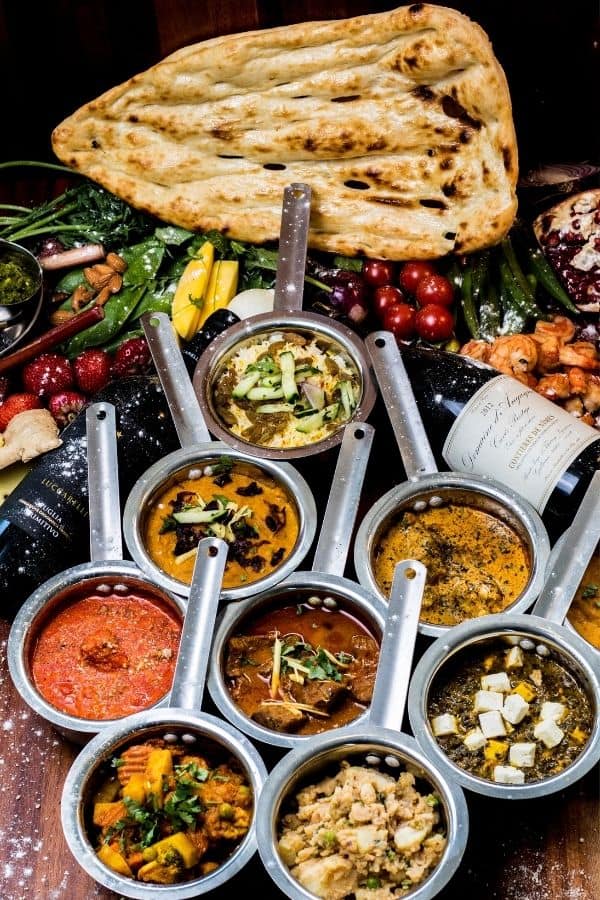 Hands up if you love Indian food! Ours are definitely high in the sky as it's one of our favourite cuisines!
You might love eating it, but how's your knowledge of India's traditional dishes? Do you know a vindaloo from a phaal? How about the spices contained in each…? If you are looking for a challenge and want to test your knowledge of Indian cooking, then this is the perfect blend of Indian food trivia!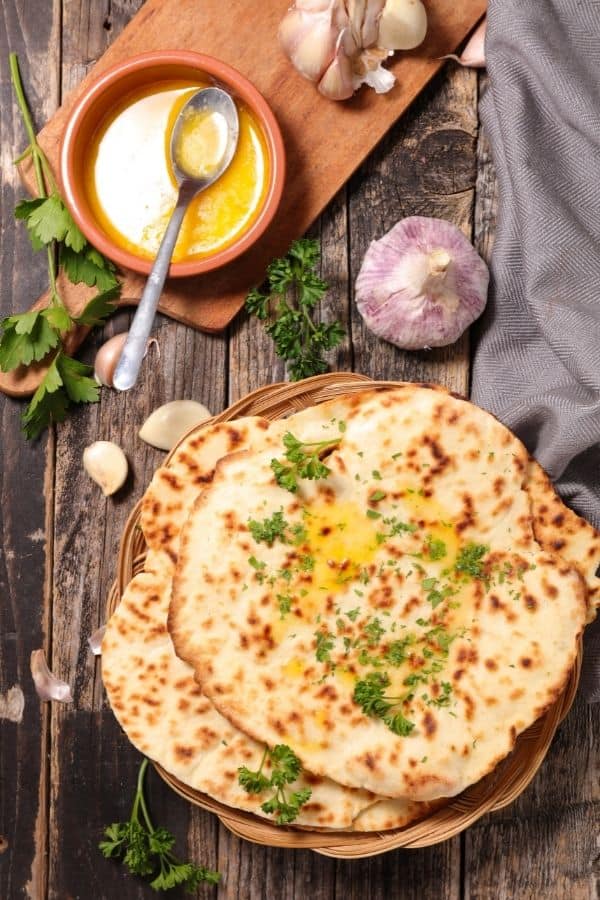 These questions about Indian food will truly test your gastronomic expertise. While you may know what naan is, do you know your Indian sweet dishes or the origins of tandoori? Will your culinary know-how carry you through or will our Indian food trivia get the better of you?
If you've aced our pizza quiz and tested your knowledge of cakes and sweets in our baking quiz, this is the next one for you!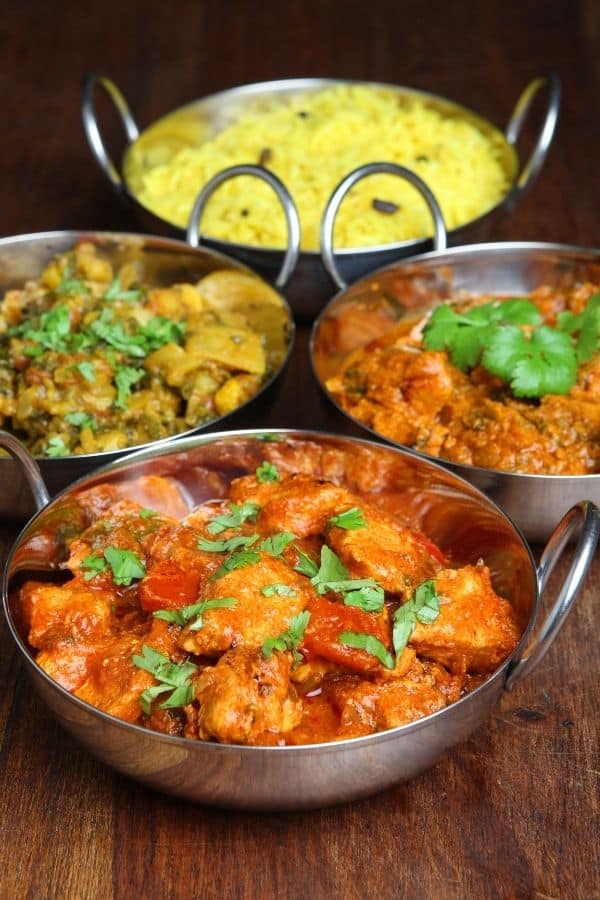 In this quiz we will ask you about the origins of certain curries, to identify certain Indian dishes and foods, Indian cooking techniques, the meaning of certain words and much more. This Indian food quiz will test you on some well-known facts, although there are a few curve balls thrown in for good measure.
Coming up are 15 Indian food quiz questions and answers. Each question has a choice of 4 answers. In each case there is only one correct answer, so choose wisely!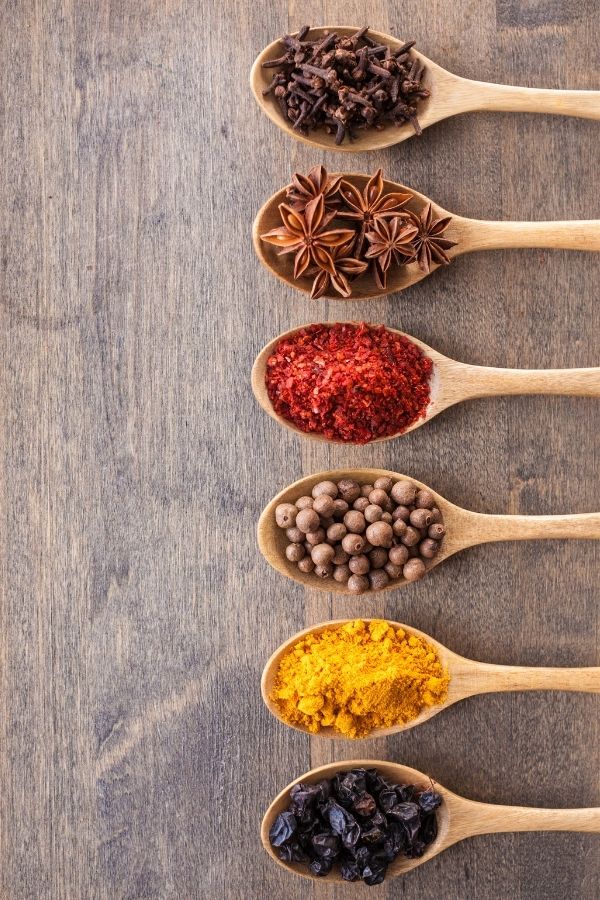 ---
Indian Food Quiz Questions
---
Plan your own quiz night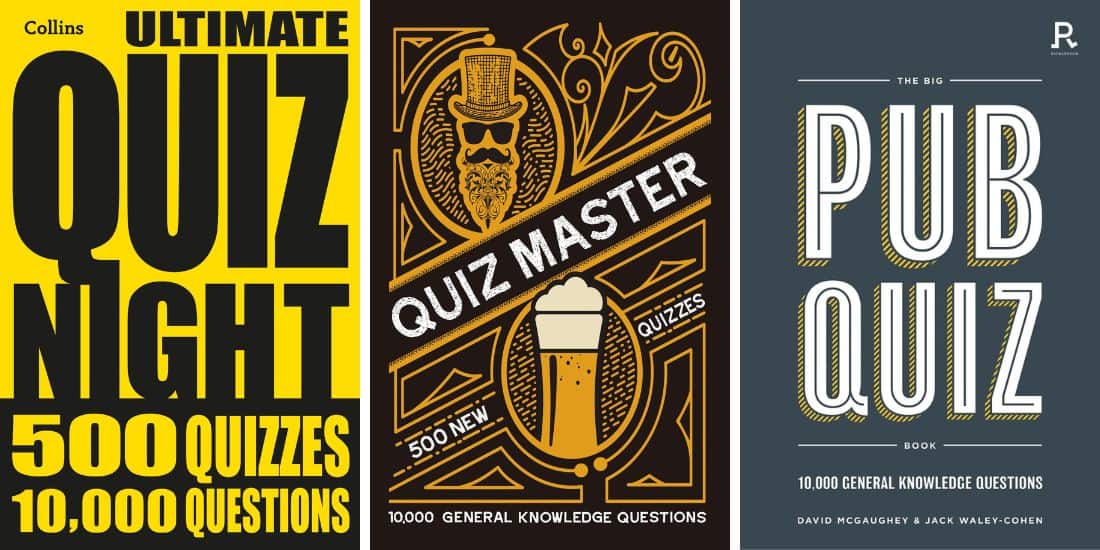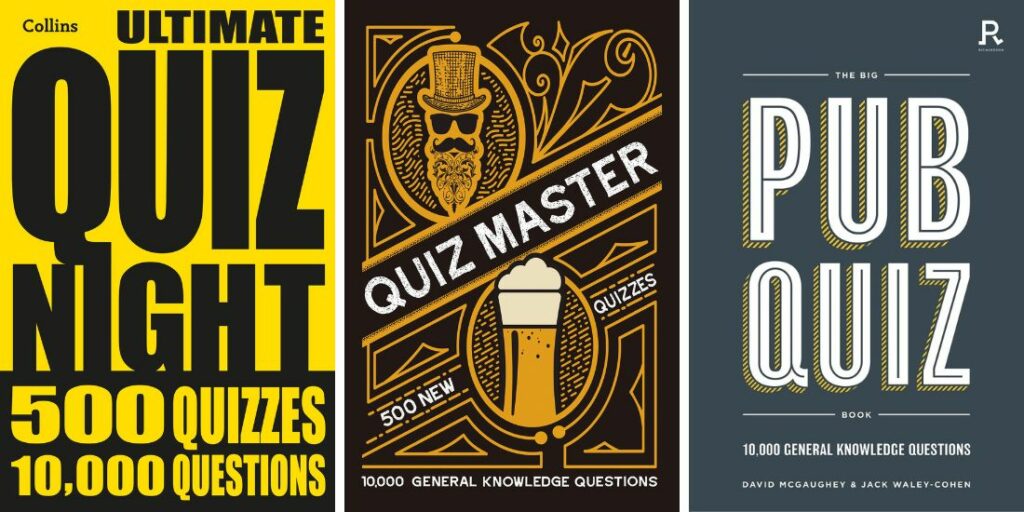 If you're looking for some recommendations, these are a few of our favorite quiz books to buy. We use these when planning fun trivia nights with family and friends!
---
If you enjoyed our questions about Indian food, then why not check out our other mouth watering food quizzes? Plus, why not share it with your friends and family and see who is the true Indian gastronome?