Are you prepared to rise to the occasion? Set your timer to bake, strap on an apron and get ready for these delicious baking quiz questions!
---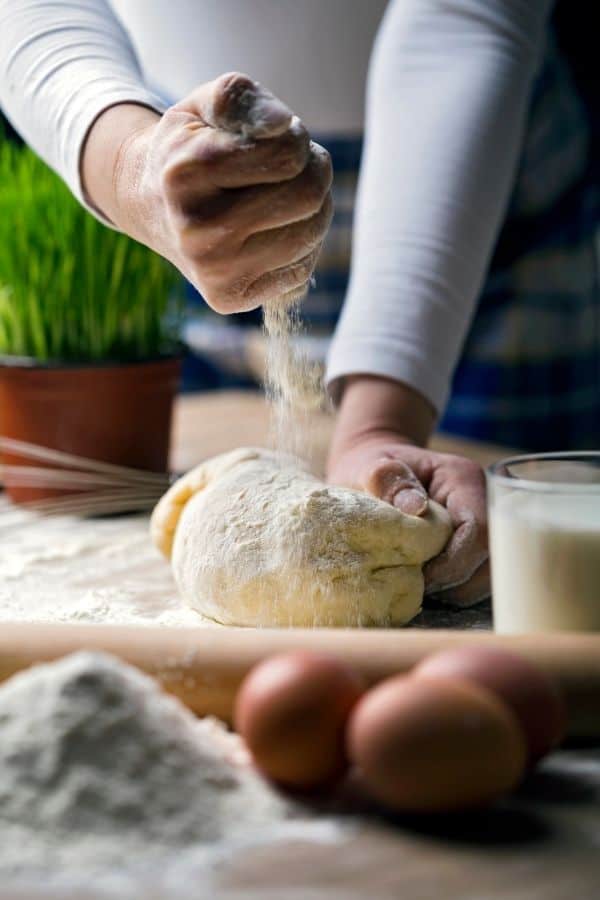 There's no greater smell in the world than a loaf of bread or a dozen muffins coming fresh out of the oven. You can almost smell them now, can't you?
We often associate the scents of baking with family and cooking in the kitchen at home, so it's no wonder that baking has become a popular past time for people of all ages and cultures. When a batch of cookies or fluffy meringue come out just right, we can't wait to share it with the people we love.
The question is, how much do you really know about baking? We're about to find out in our baking quiz questions and answers! This one is for all you baking aficionados out there.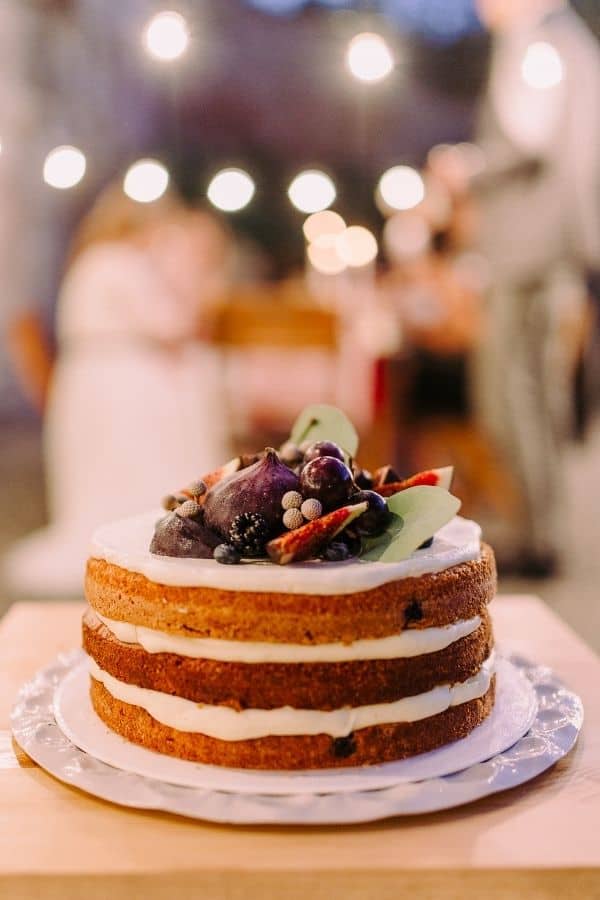 Looking for the best baking trivia questions?
On the flip side, baking can go horribly wrong with just one misstep. The ingredients, measurements, temperatures and wait times are an exact science that can be derailed very easily with the smallest mistake.
What is a convection oven exactly? Will your yeast bloom at 100°F? What is proofing? What is kneading? Try and think clearly, or these baking quiz questions will have you saying dough!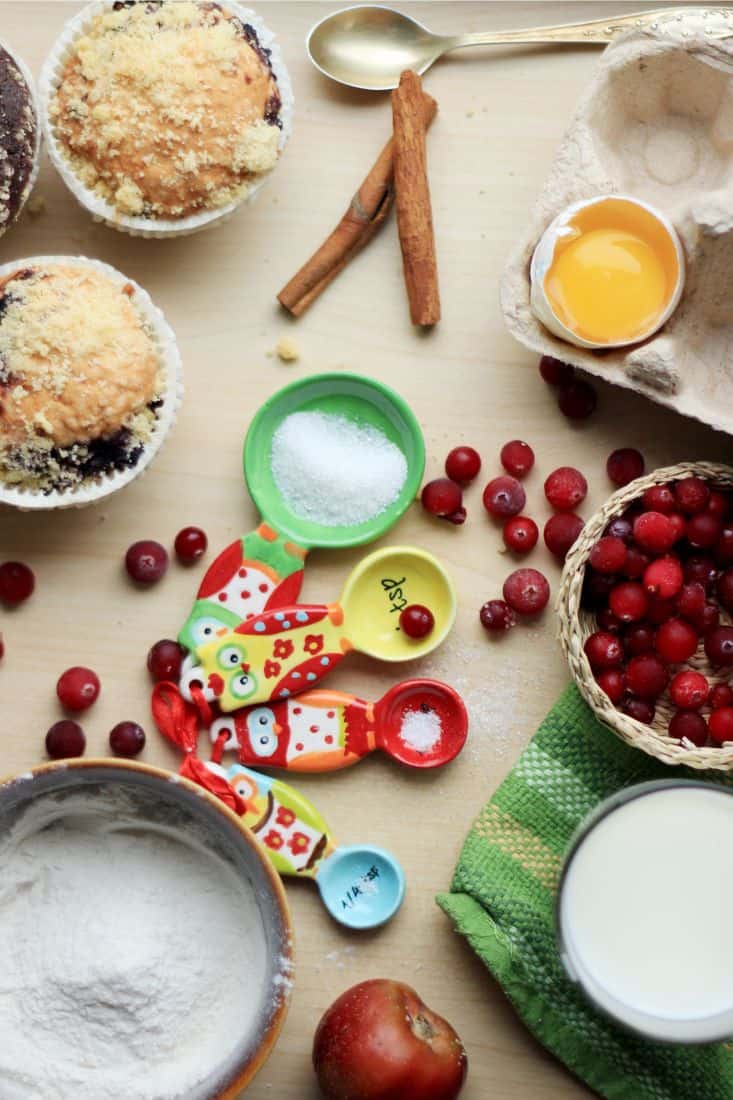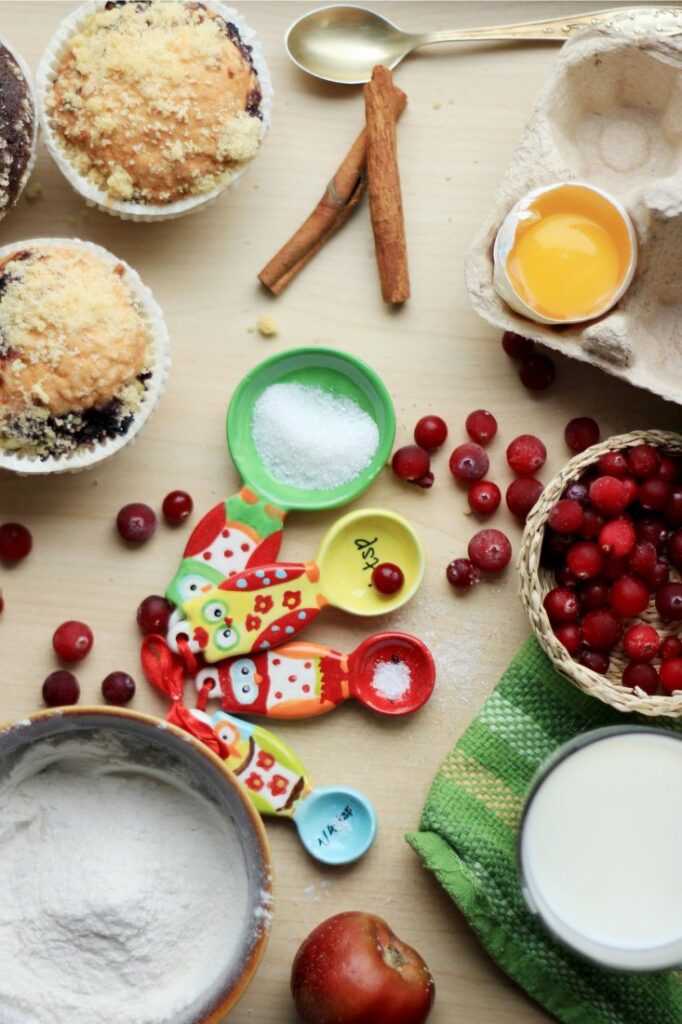 Former judge of The Great British Bake Off Mary Berry says, "Baking is both physical and mental therapy." While that may be true in the kitchen, you'll need mental fortitude to answer these baking questions correctly.
Also, if you love food and baking as much as we do, then chances are you'll enjoy this quiz all about different types of food! We're also a BIG fans of this fun chocolate quiz!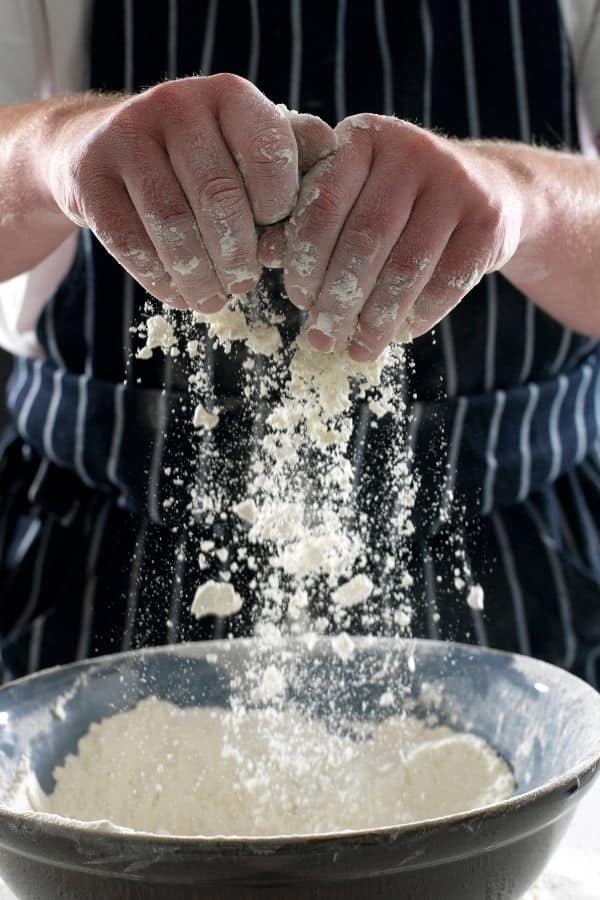 ---
Baking Quiz Questions
---
Plan your own quiz night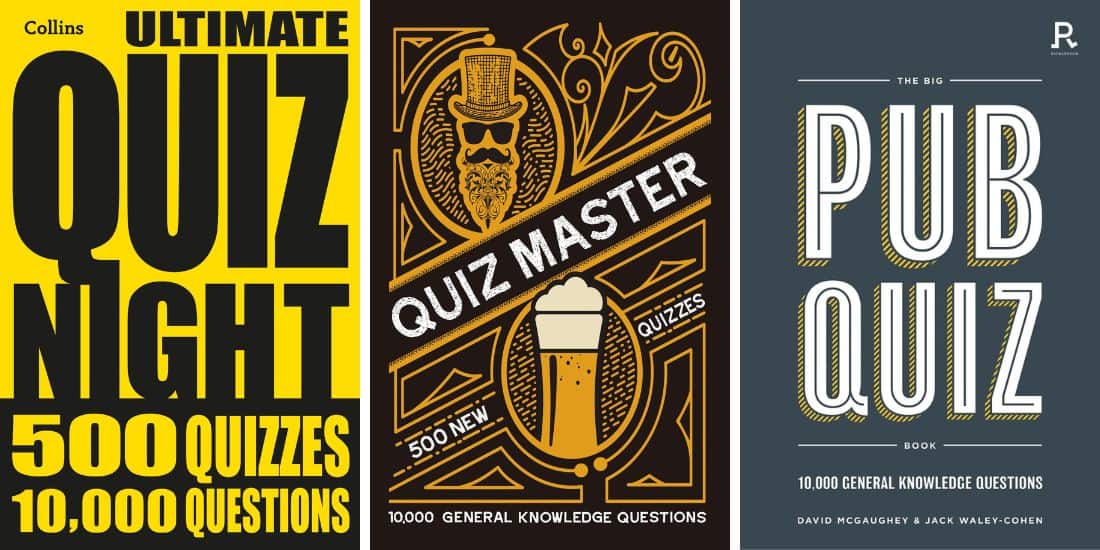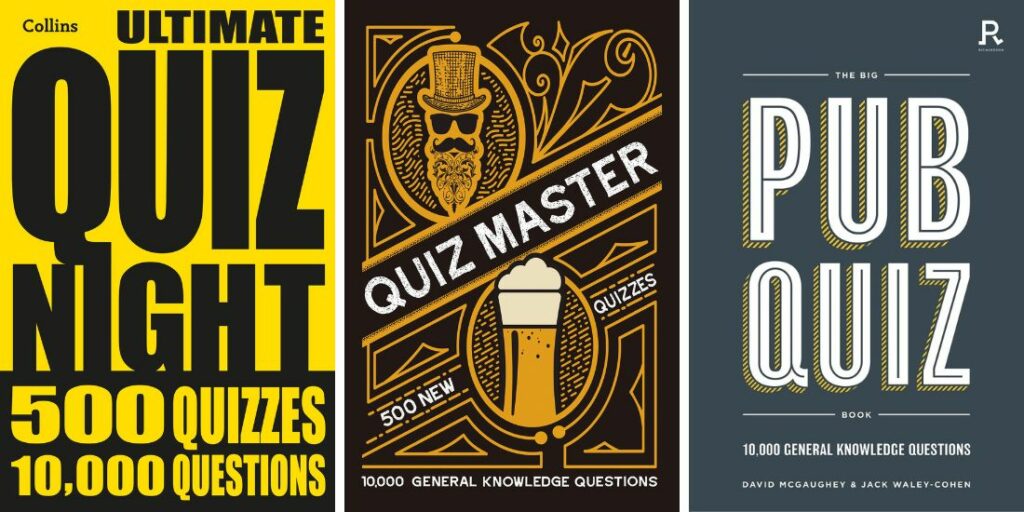 If you're looking for some recommendations, these are a few of our favorite quiz books to buy. We use these when planning fun trivia nights with family and friends!
---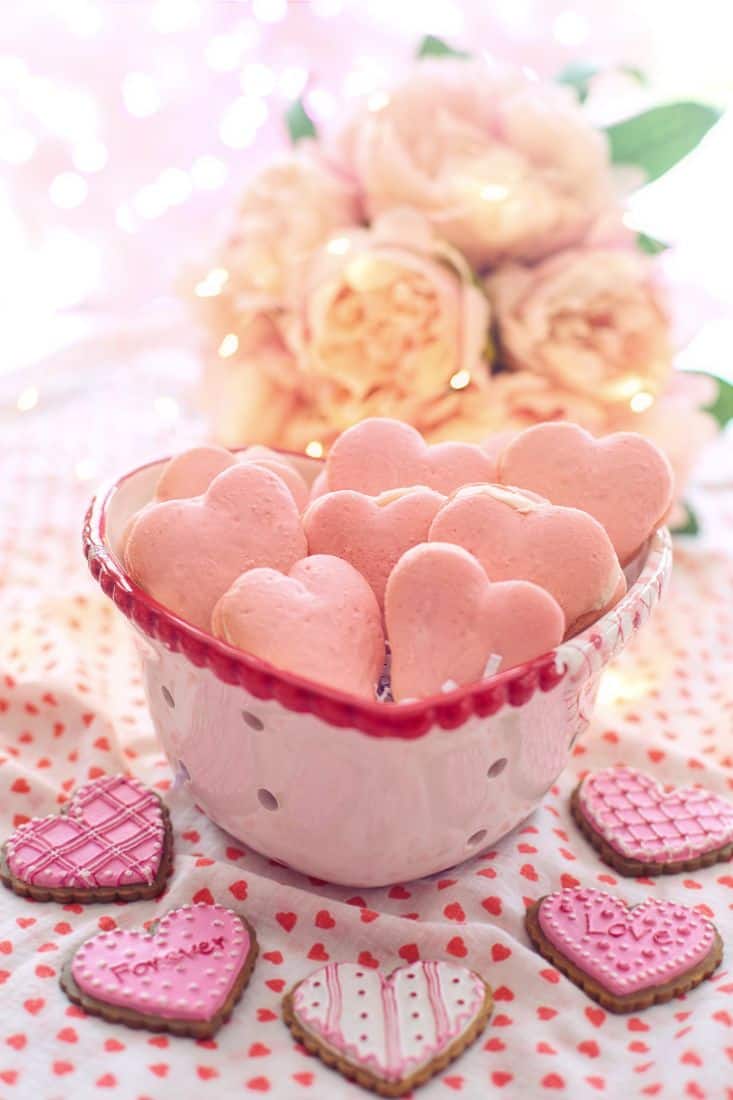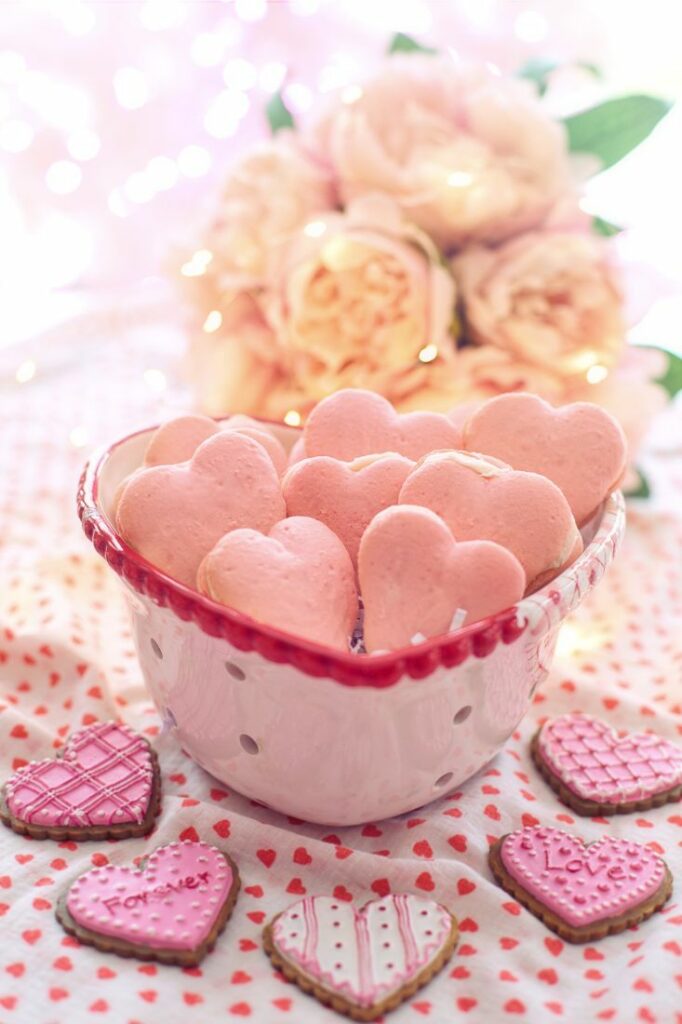 Ding! Your baking timer is up and we must now see the results of your baking trivia questions. Did they come out of the oven with a lovely golden crisp or did you encounter the dreaded soggy bottom?
Next, challenge your friends and family with these scrumptious questions about baking and see how they do. We bet you're the king or queen of the kitchen though! You can also check out all our food and drink quizzes here!