From lazy BBQs and beach days to summer movies and songs, these summer quiz questions and answers will test your knowledge of the season!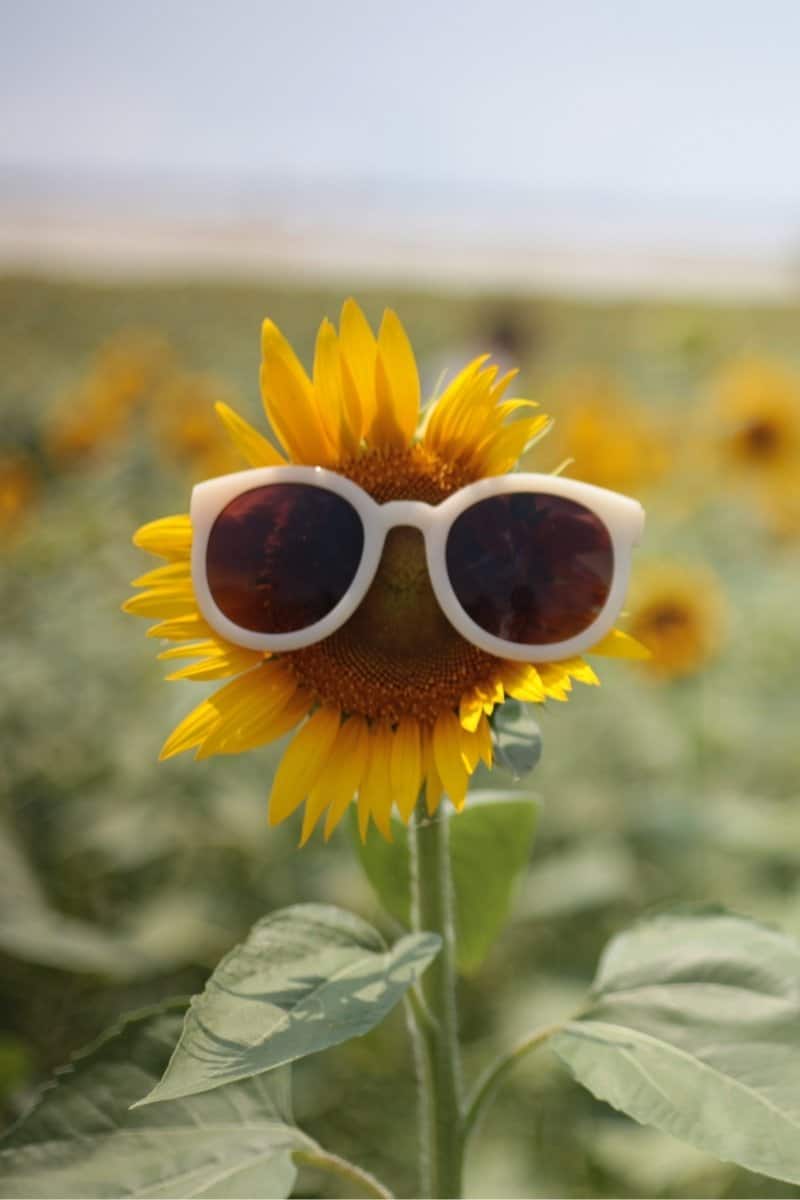 The four seasons all bring different benefits and drawbacks, but the season that seems to be the most popular is the summer. And it's not hard to see why; amazing weather, longer days, and lush landscapes make for a magical and enjoyable experience.
With the kids off school, the garden teeming with life, and the sun spending most of its time in the sky, summer is the perfect opportunity for hitting the beach, enjoying ice cream and having BBQs!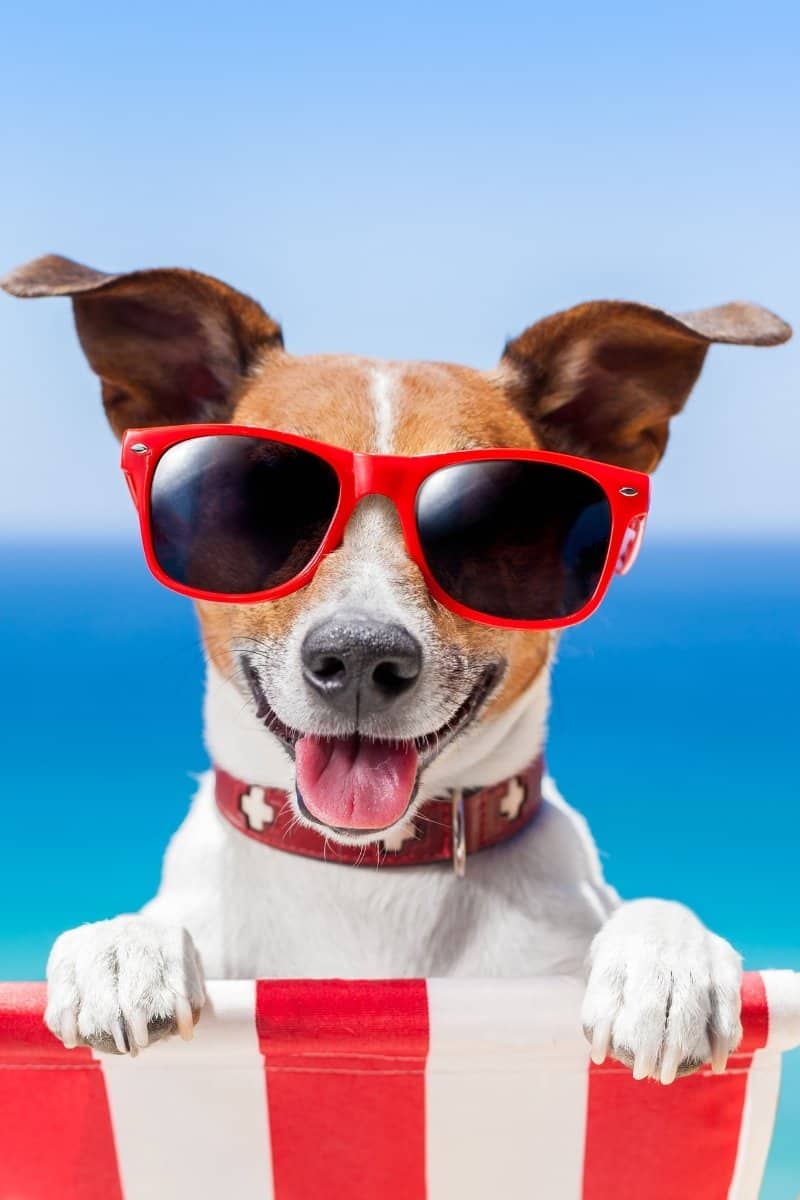 Whether it's Labor Day weekend, summer solstice, or the first day of your vacation, the summer has so much to offer, and is one of the seasons people look forward to the most.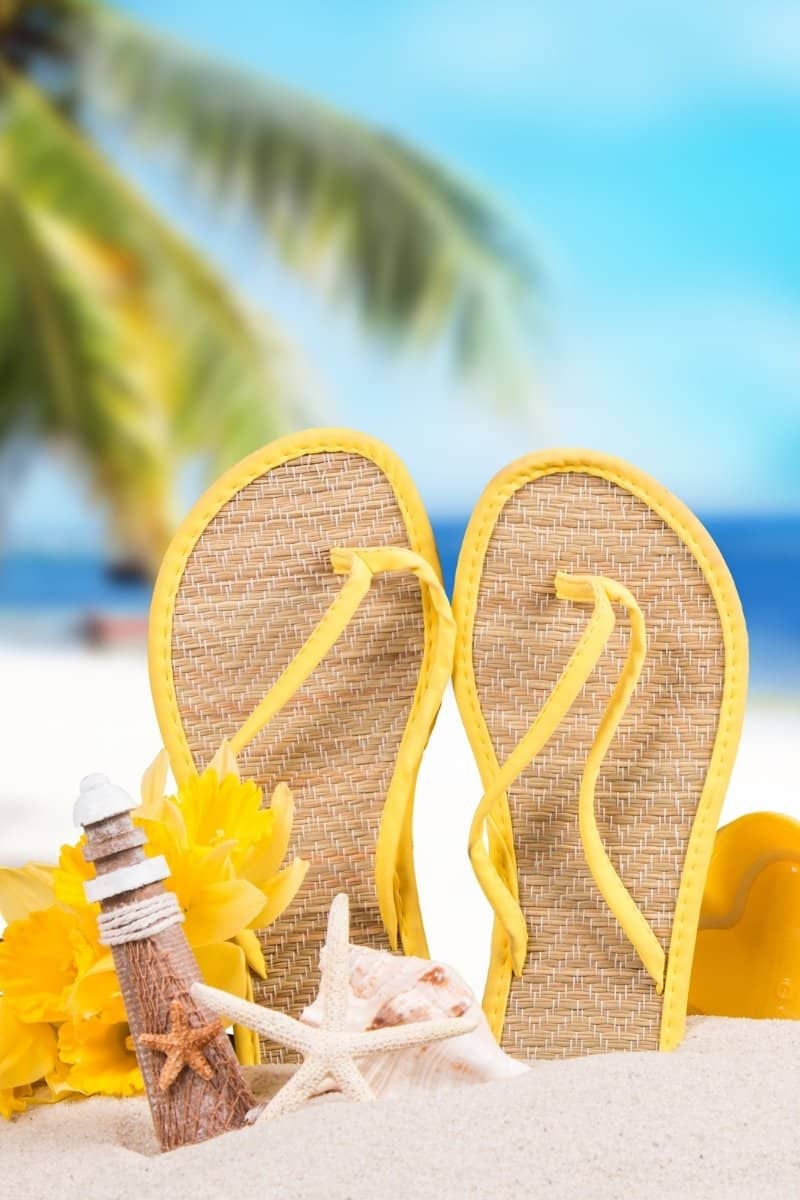 So, just how well do you know this hot, sunny time of year? And can you answer trivia on it? It's time to tackle our ultimate summer quiz questions and answers, and see how well you do.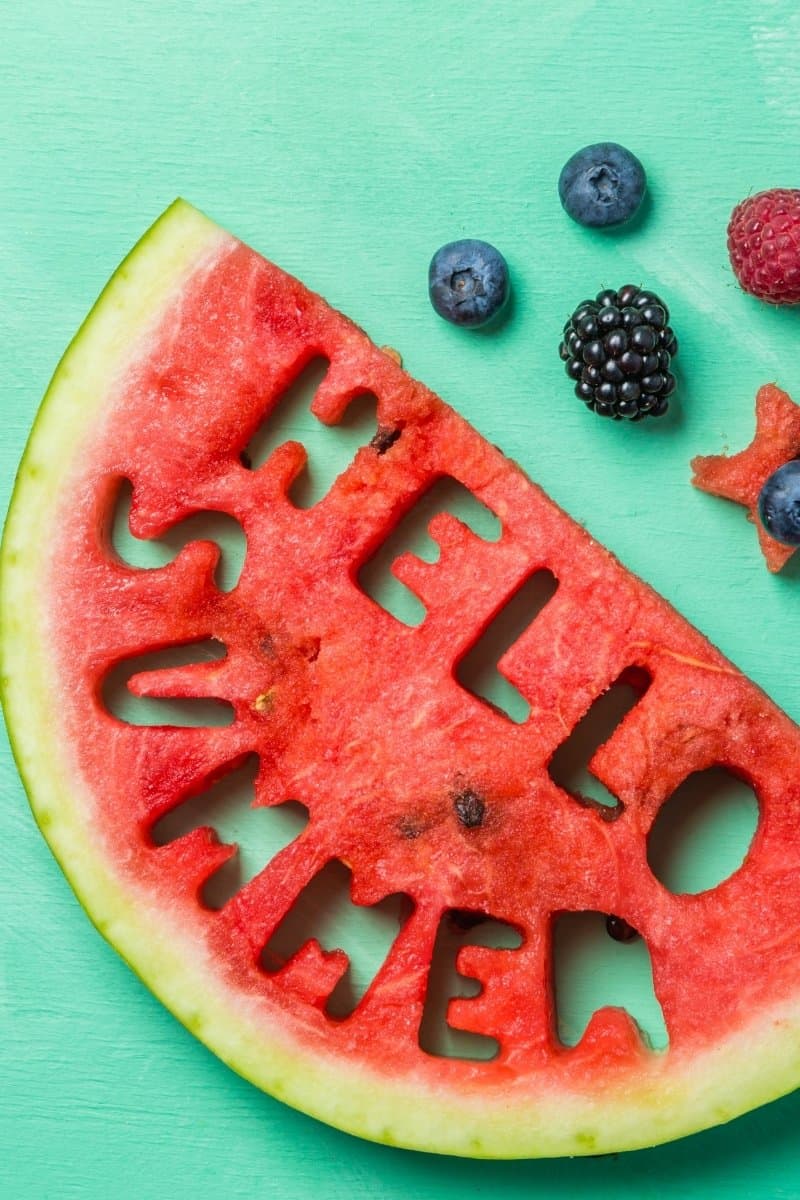 ---
Summer Quiz Questions
---
Plan your own quiz night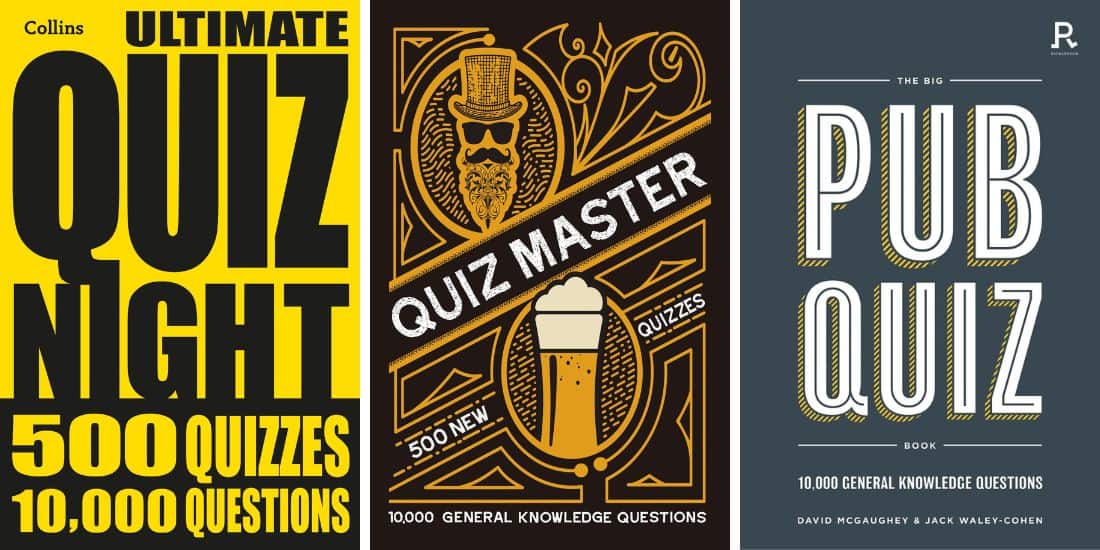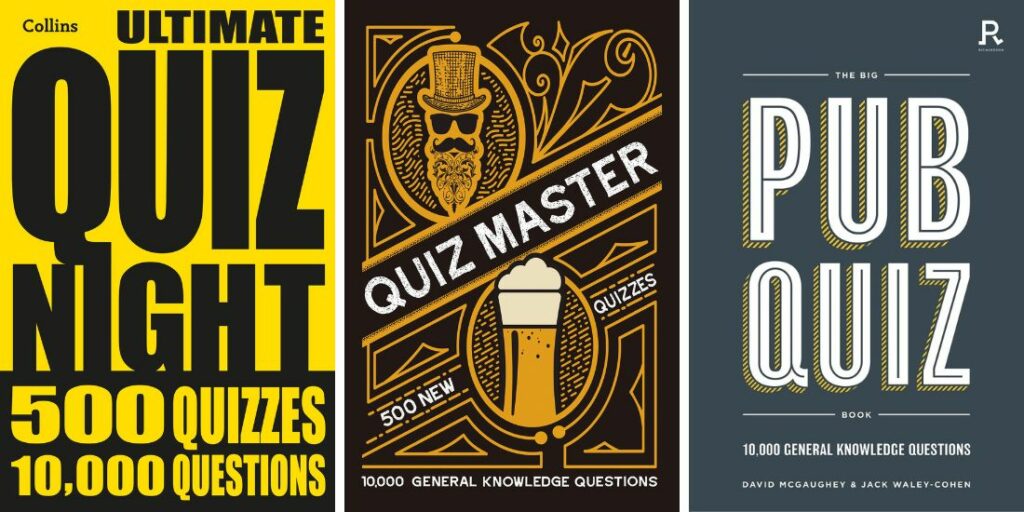 If you're looking for some recommendations, these are a few of our favorite quiz books to buy. We use these when planning fun trivia nights with family and friends!
---
We hope you enjoyed our warm and inviting summer quiz, and that it puts you in the mood to slap on some sunscreen and catch a few rays! If you enjoyed this one, don't miss our other fun quizzes about July and August.
Hopefully this summer will be a long and hot one, filled with endless adventures! Be sure to send this quiz to friends and family, and see how your scores compare!