From Stan Lee's Spider-Man to the Teenage Mutant Ninja Turtles, will comic book fans have the savvy to smash our superhero trivia questions?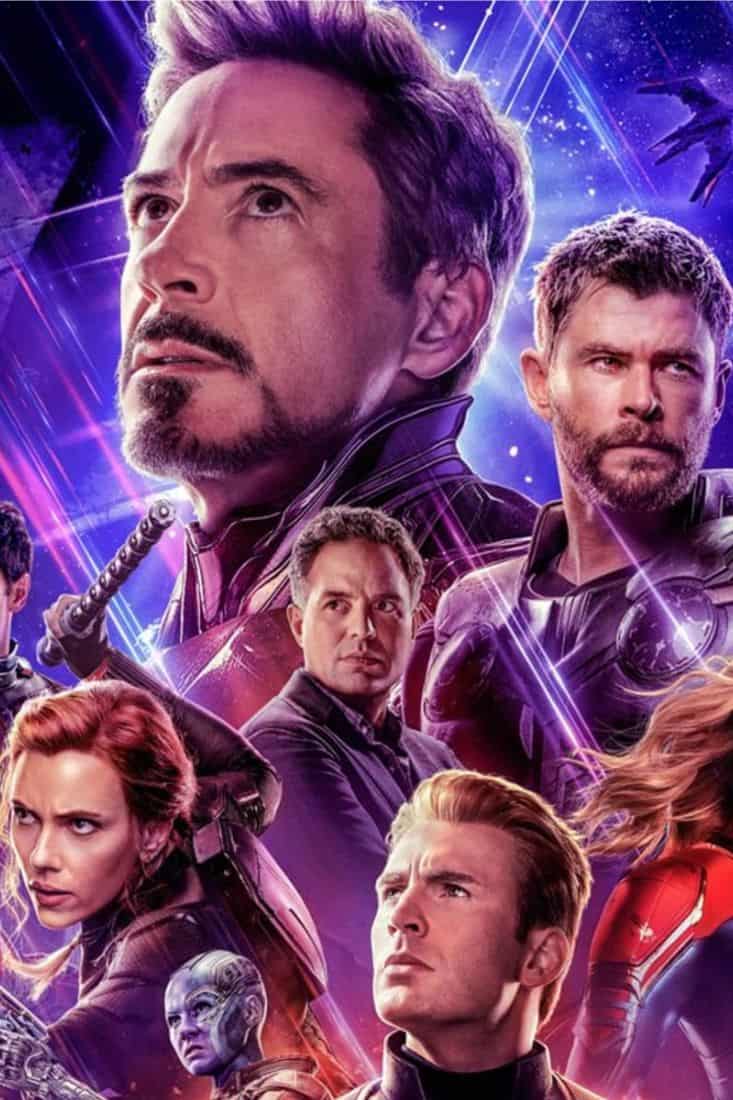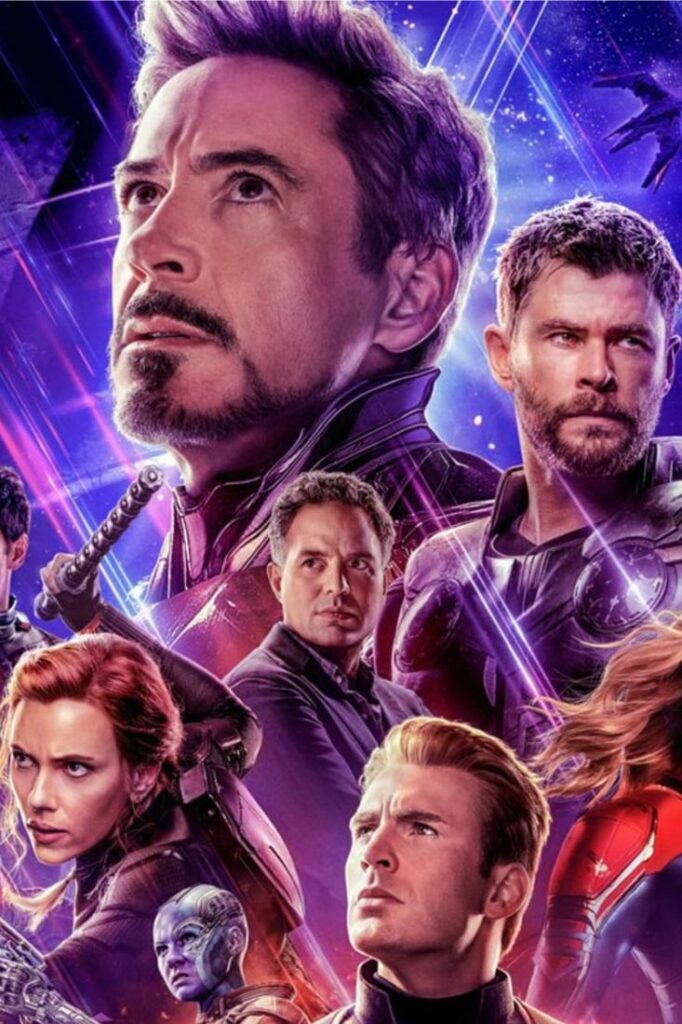 Though superheroes have always had a dedicated fanbase, Hollywood's recent efforts have seen them skyrocket in popularity. Are you clued up enough on the world of caped crusaders to take on today's superhero trivia questions?
We'll be covering all corners of the comic book world, so expect questions on characters from Marvel, DC, and more. We'll be pulling questions from their cinematic portrayals, too, so we hope you've been keeping up with the movies!
Do you know the secret behind Spider-Man's true identity, or which city Batman watches over? Can you tell us what Superman's greatest weakness is, or which superhero we wouldn't like when they were angry?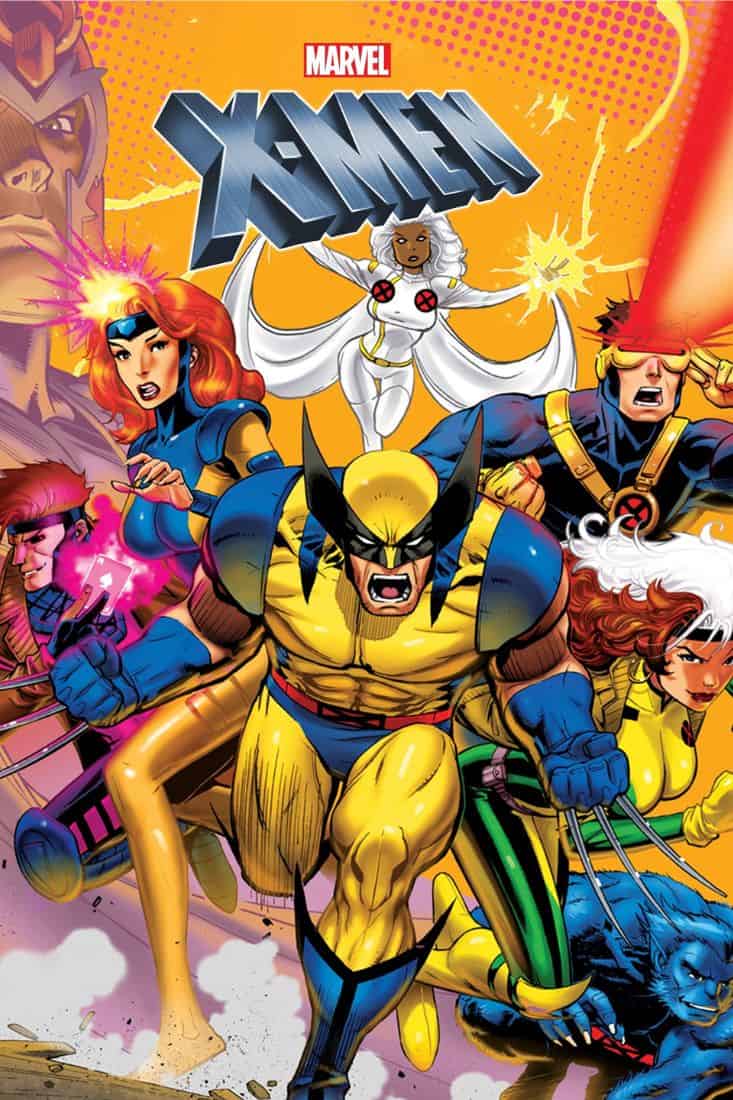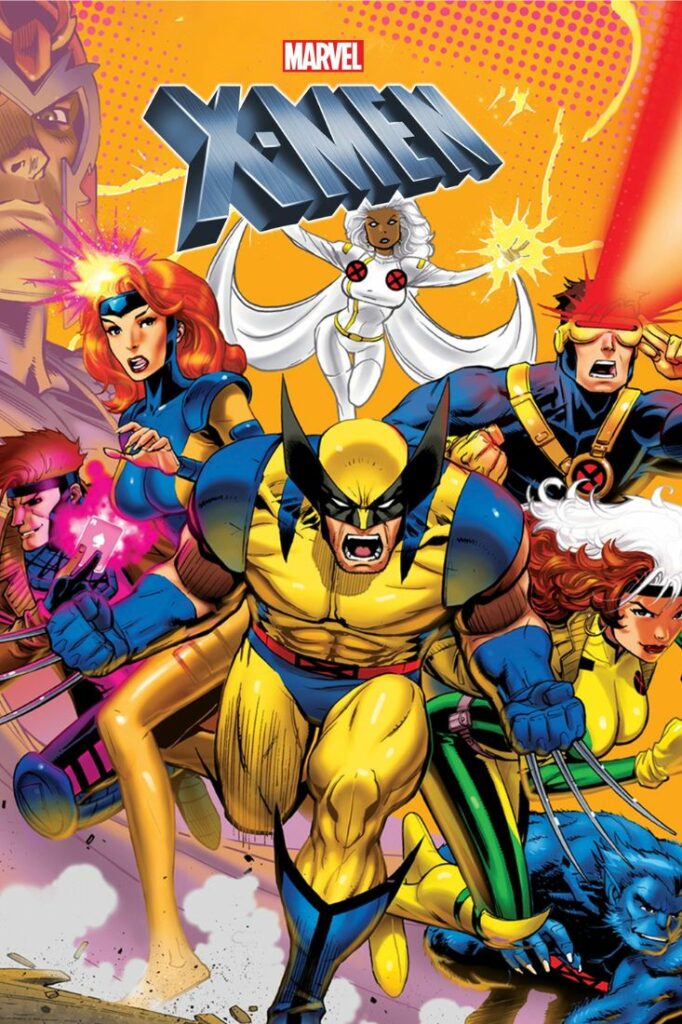 Can you recall who's been playing Wolverine since his debut on the silver-screen? Do you know which superheroes were created and conceived by the famous Stan Lee, or which country inspired the names of the Teenage Mutant Ninja Turtles?
Our superhero quiz will have questions on all of the above and plenty more, so don't worry if we haven't mentioned your favourites!
If you're a die-hard Daredevil fan or an unwavering supporter of Wonder Woman, this is the quiz for you, so read on and give it your best!
If today's superhero trivia questions weren't enough for you, give our Marvel quiz or our Avengers quiz your best shot!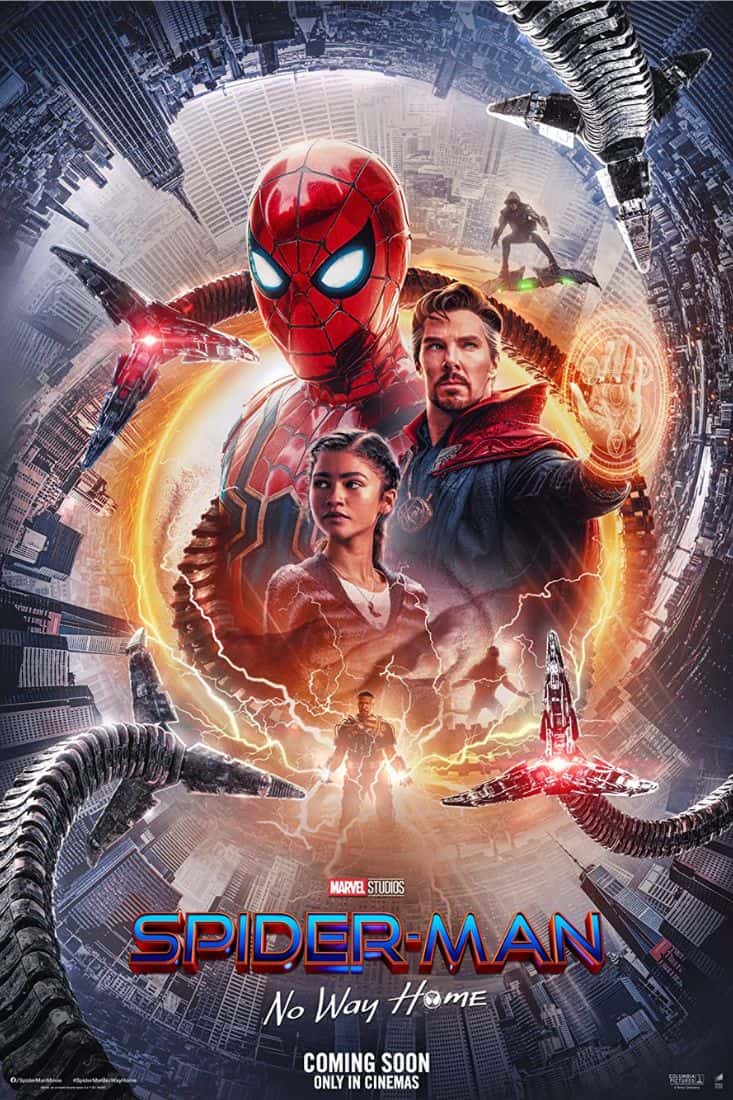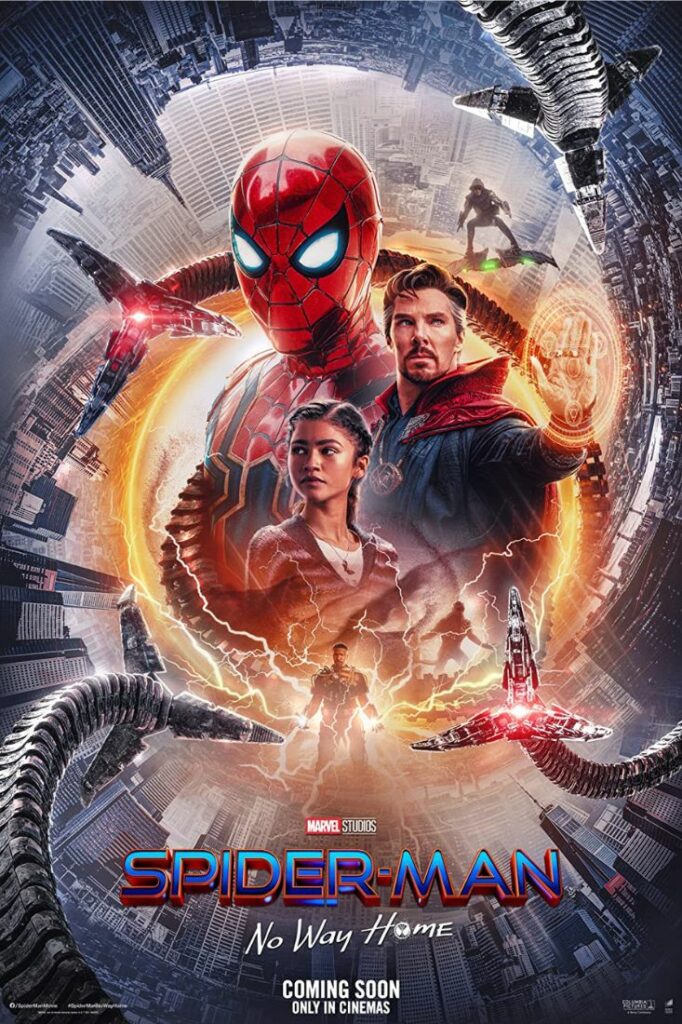 ---
Superhero Trivia Questions
---
Plan your own quiz night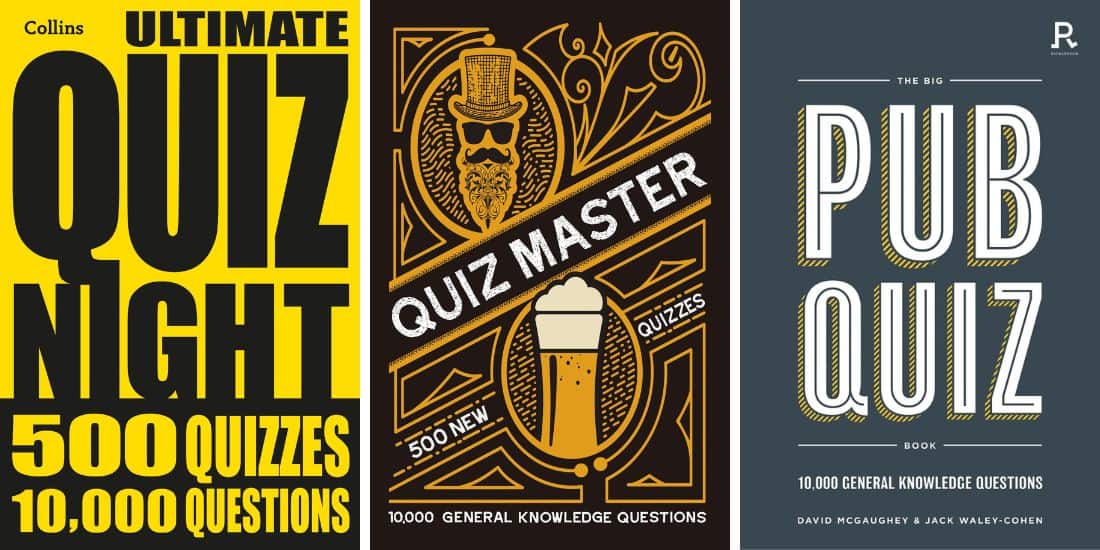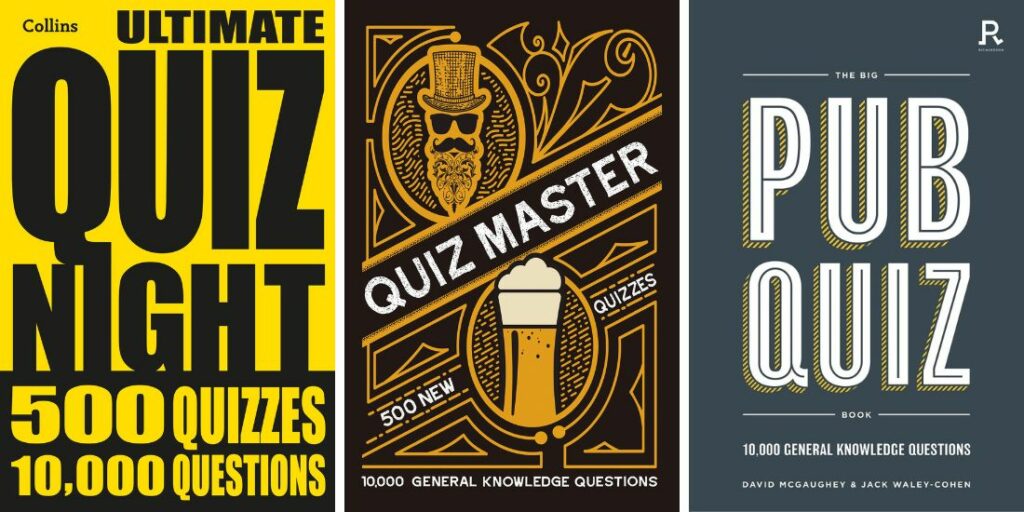 If you're looking for some recommendations, these are a few of our favorite quiz books to buy. We use these when planning fun trivia nights with family and friends!
---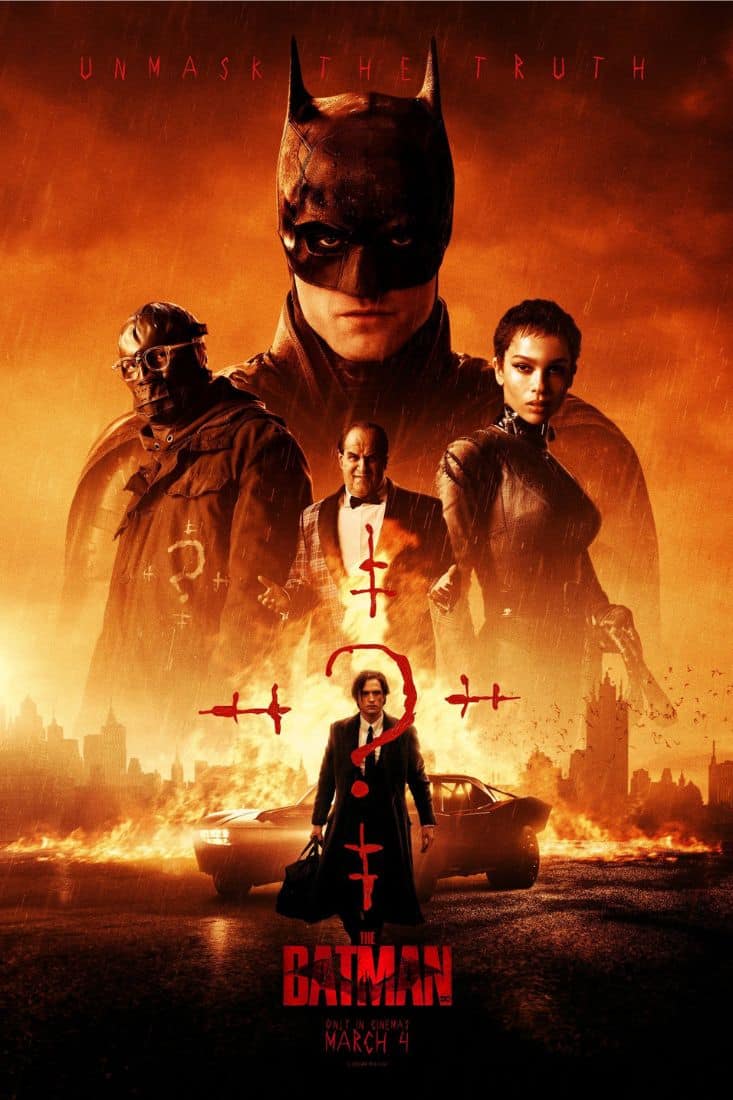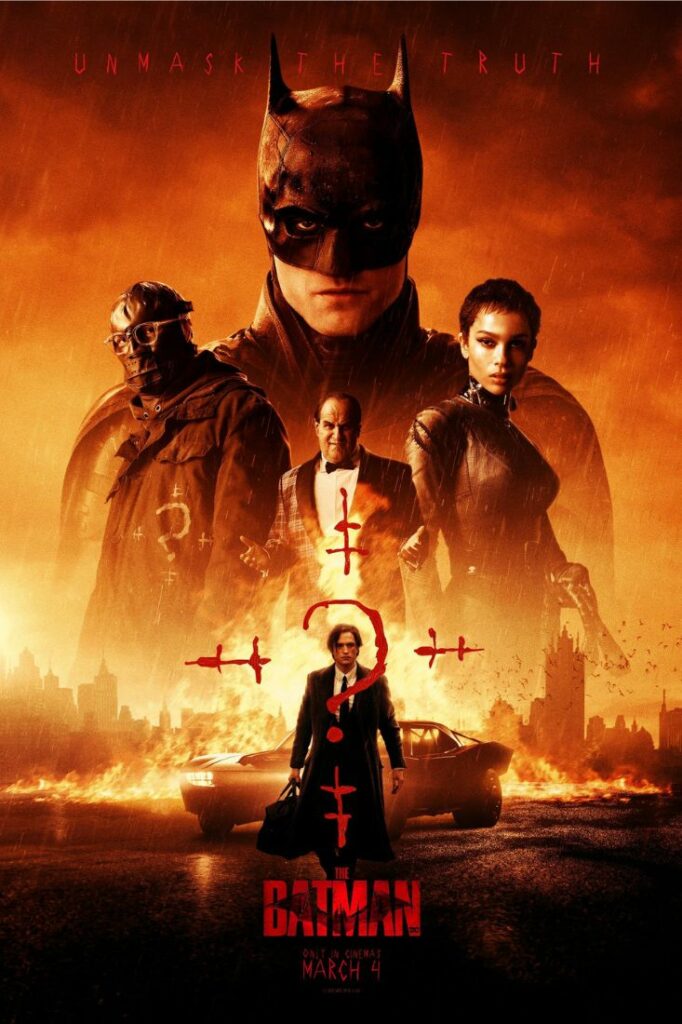 How'd you fare with today's superhero quiz? Are you feeling on top of the world with your score, or did some of the trickier questions prove to be your kryptonite?
If you enjoyed our comic book capers and fancy a go at something similar, you won't be disappointed. You're sure to find another quiz that catches your eye, so have a browse!