Ready to challenge yourself with our Thailand quiz? From geography, history and famous landmarks, these Thailand trivia questions will put you to the test!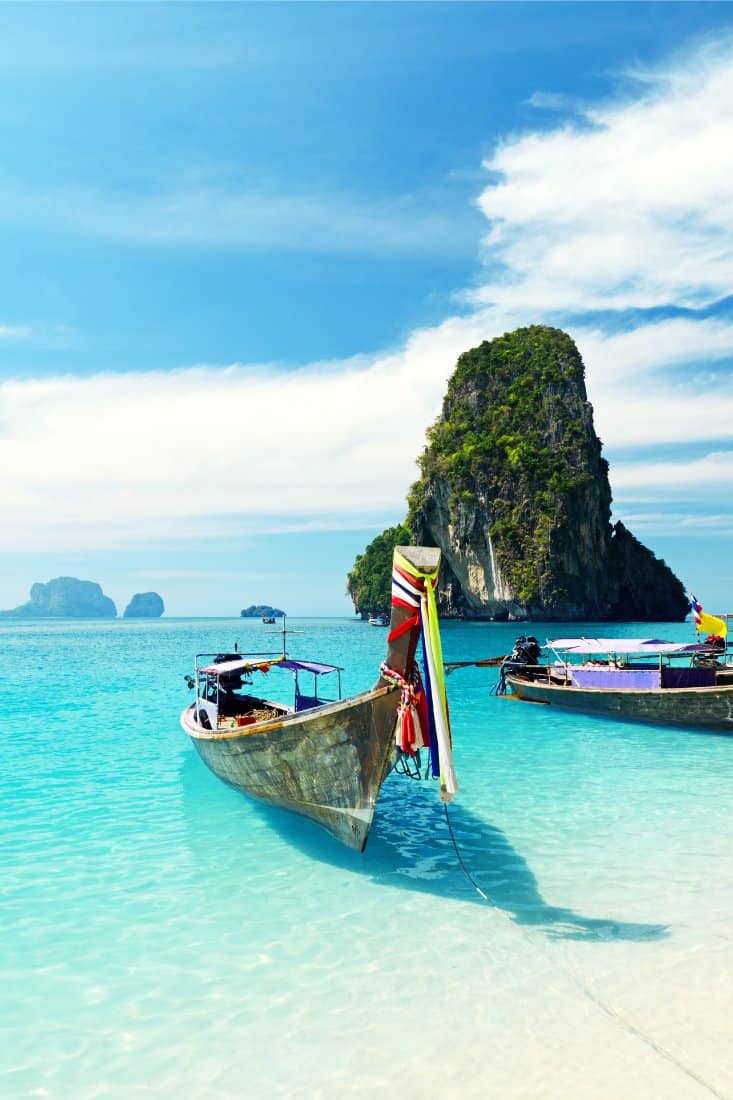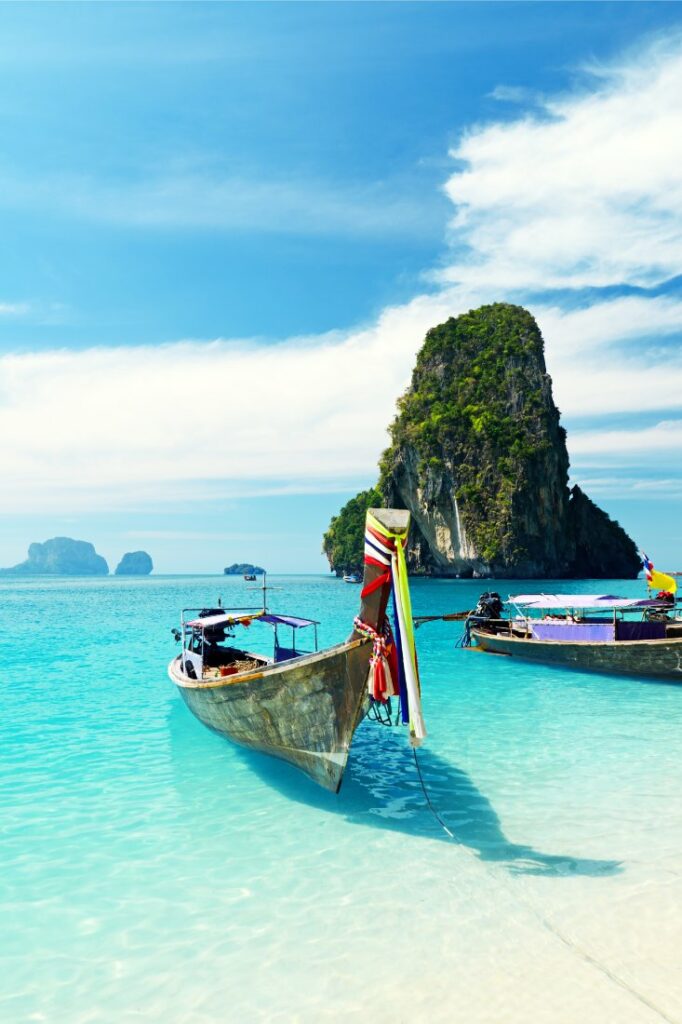 Thailand is one of the most popular tourist destinations in the world, and there a millions reasons why! 
First, of course is the delicious food. Did you know that Thailand is called "The Street Food Capital of the World"?
From pad thai, to green curry, to tom yam soup and mango sticky rice, a trip to Thailand will never leave you hungry. It's one of the reasons we keep on going back to Thailand, just to eat the food!
Thailand is also known for picturesque beaches, unique architecture, and the hospitality of the Thai people. You will never be short on smiles in Thailand. You'll quickly realise this in our Thailand quiz!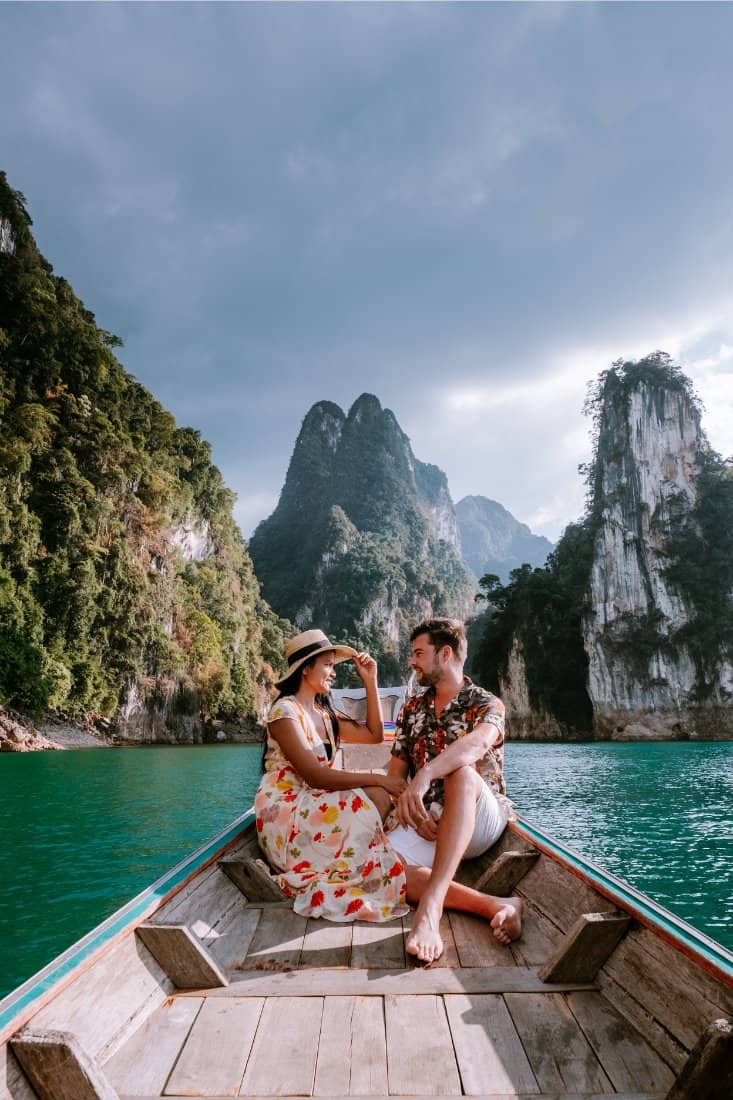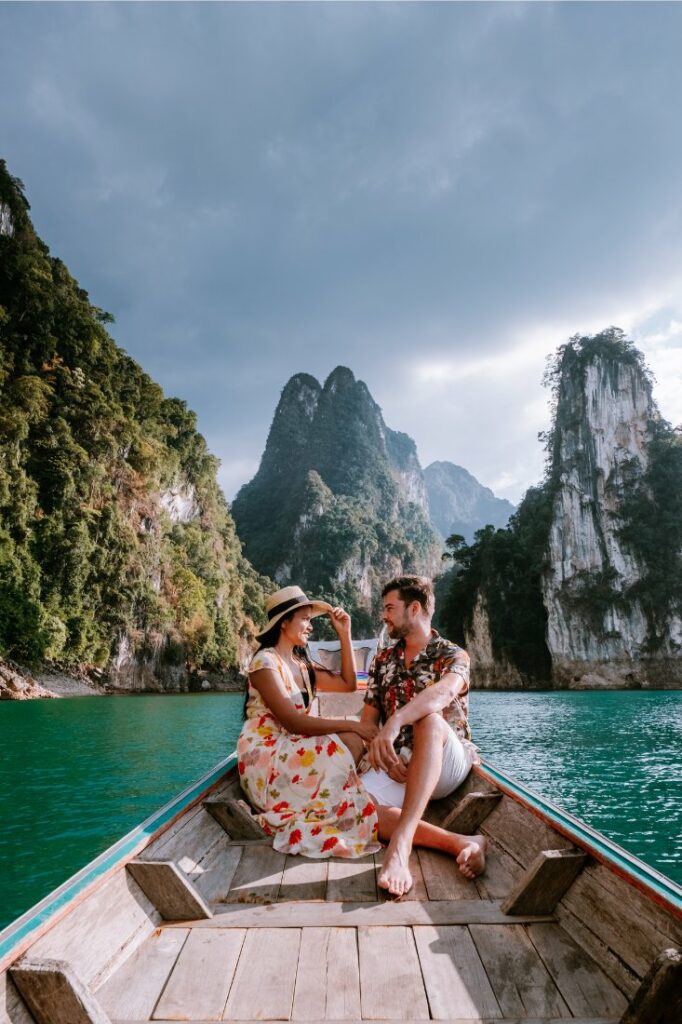 Looking for the best Thailand trivia questions?
With this quiz about Thailand we'll test your knowledge of Thai geography, commerce, exports, culture and history. Do you think you're up for the task?
We also have some Thailand trivia questions that will be sure to surprise you – like what is the national aquatic animal of Thailand? And what does Thailand export more than any other country?
We'll travel to every corner of Thailand from the forested north to the islands in the south. We have questions about the longest river, largest island, and highest point – so we hope you have a good grasp of Thai geography!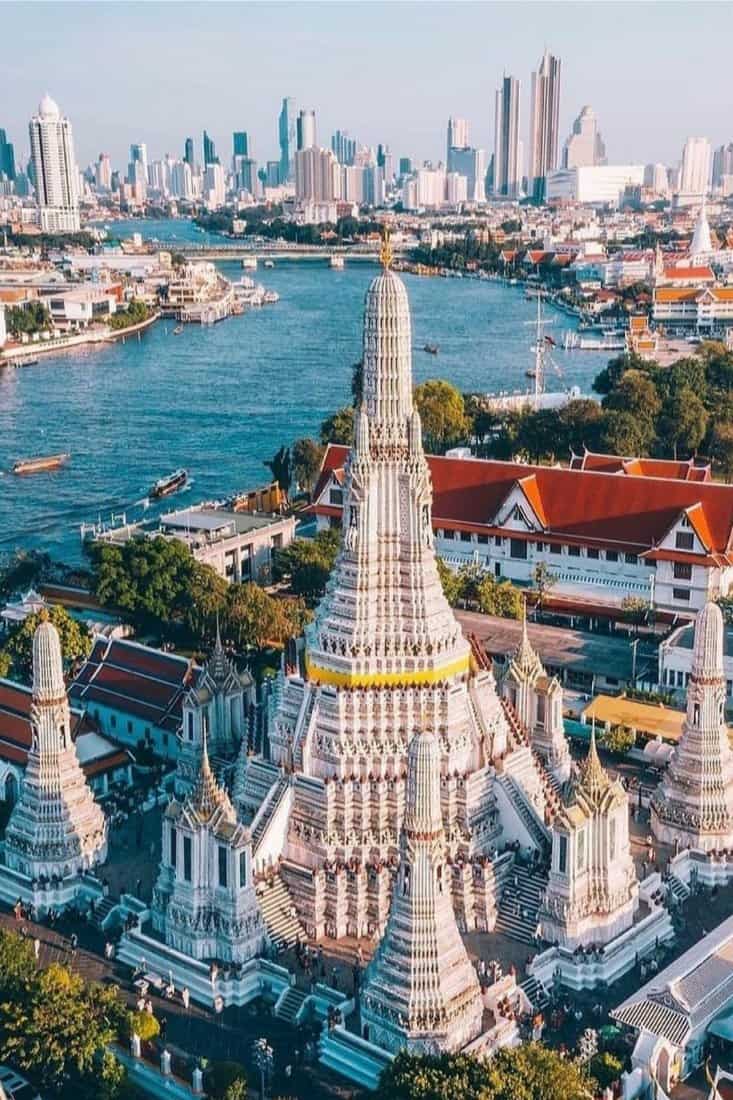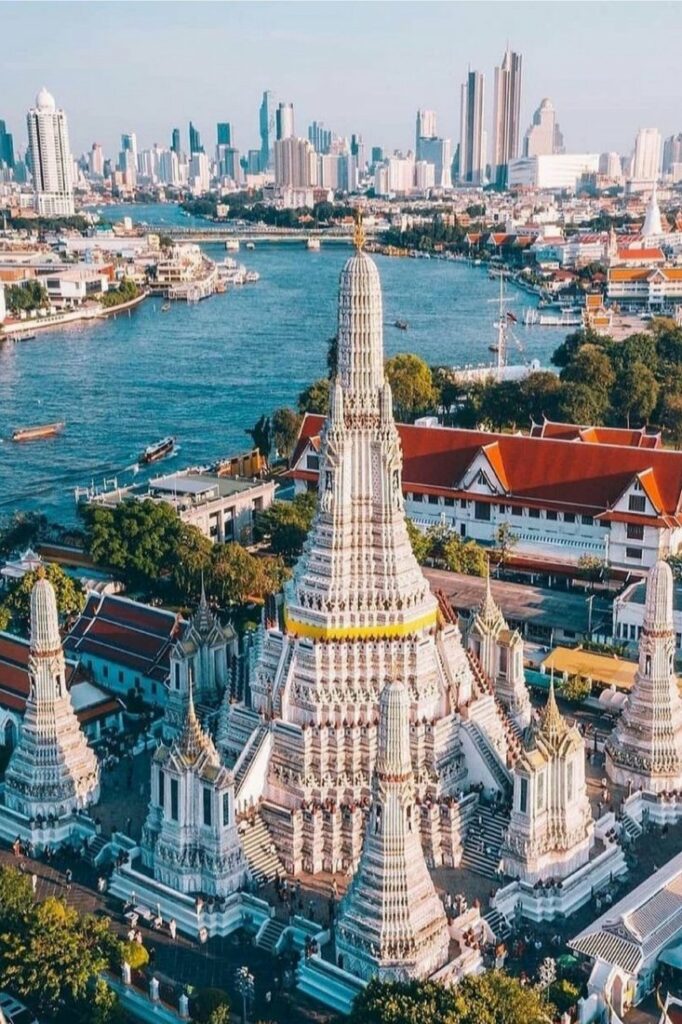 If you've visited Thailand many times or have never been, we're sure after finishing this Thailand quiz you'll want to book the next flight to experience it for yourself! 
Okay, it's time to dive right in and get started on these Thailand questions. Let's go!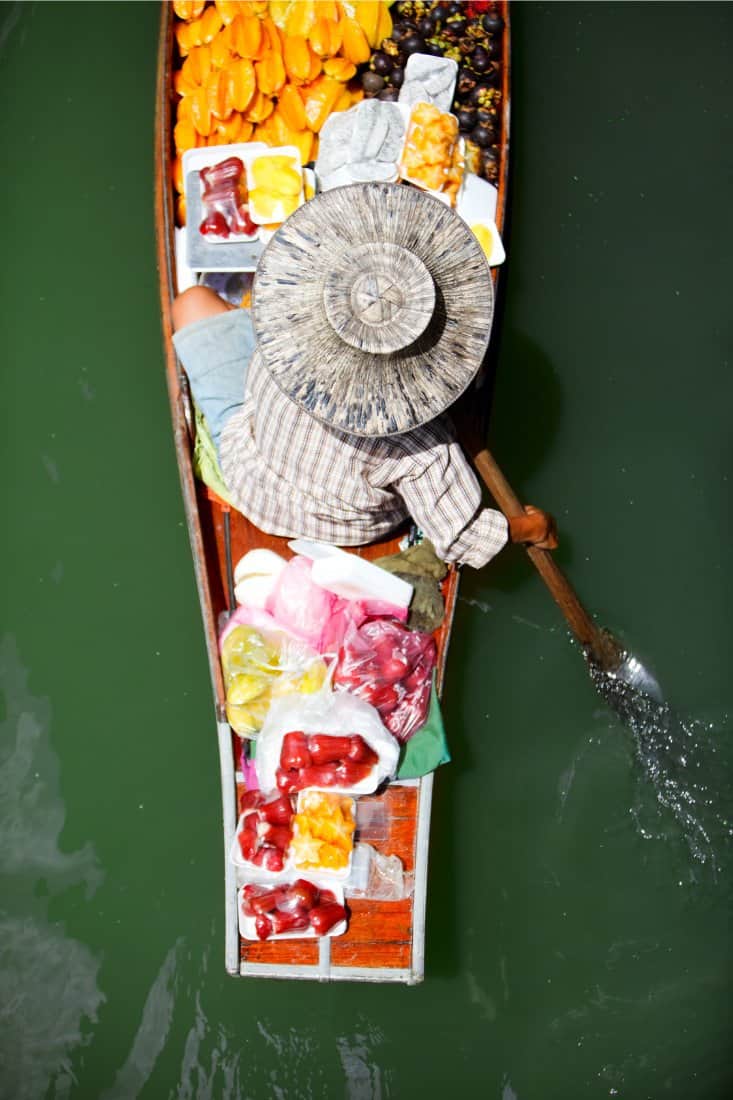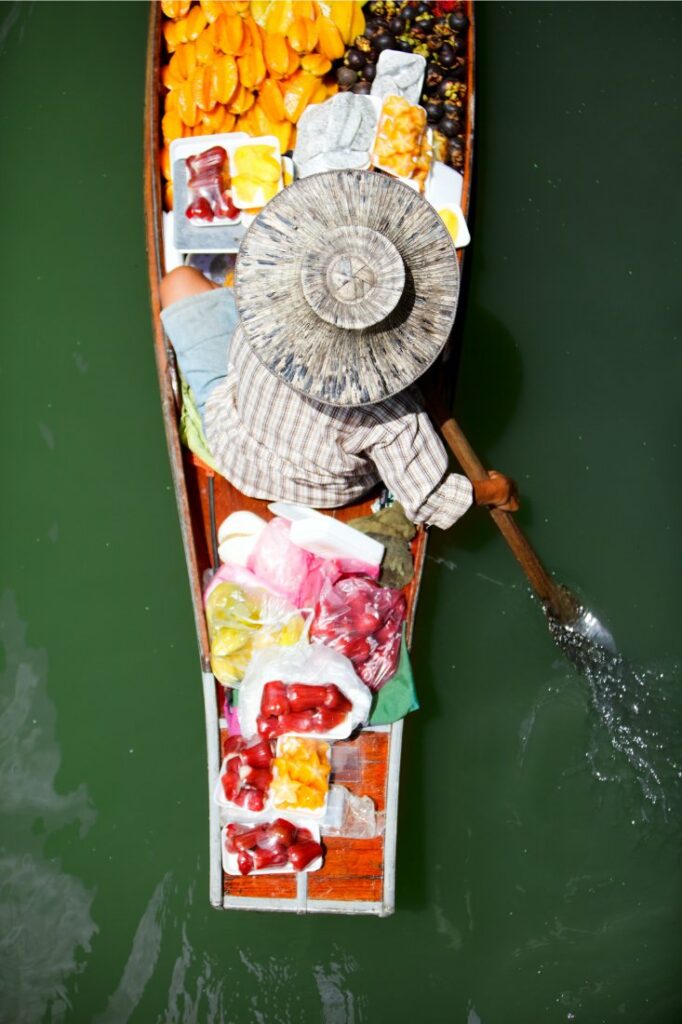 ---
Thailand Quiz
---
Plan your own quiz night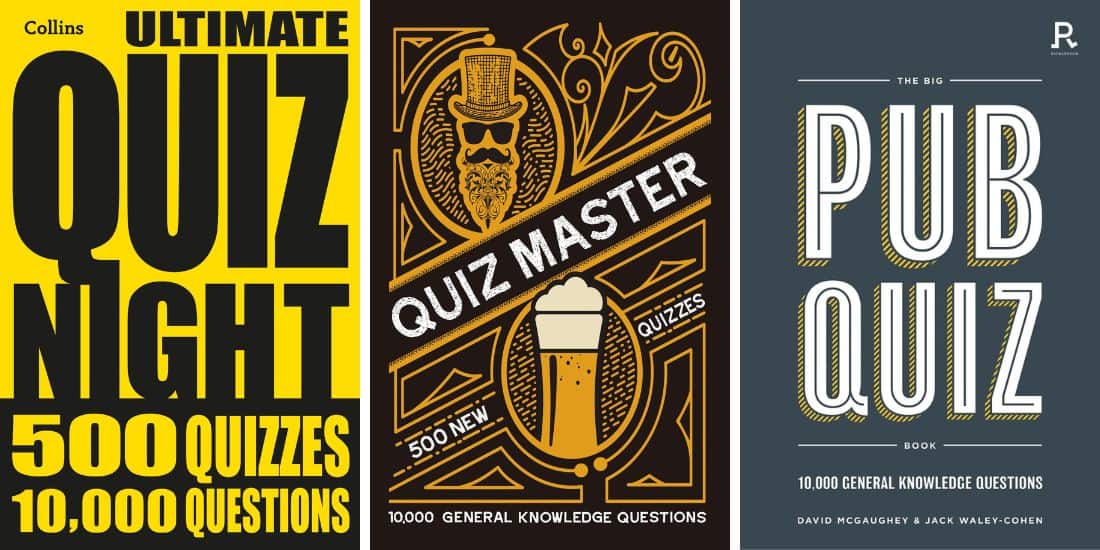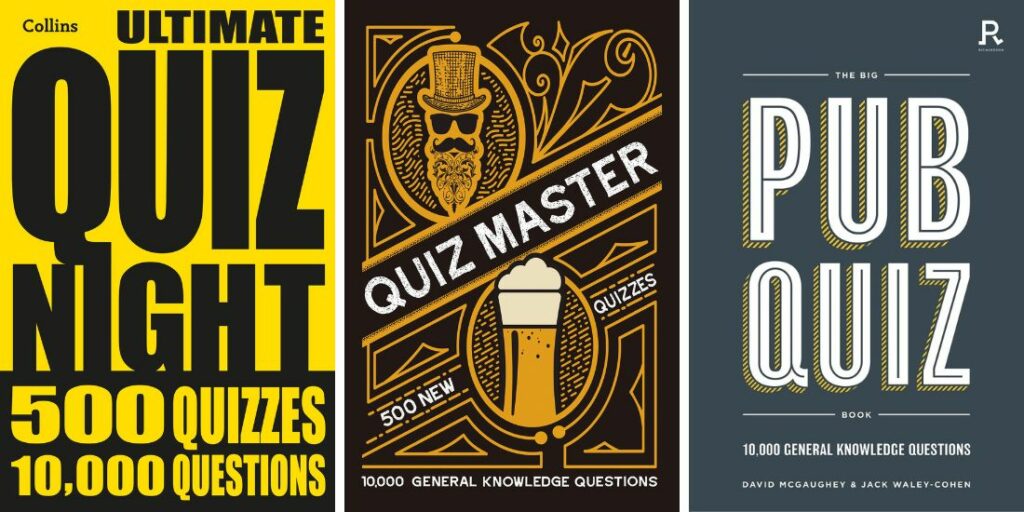 If you're looking for some recommendations, these are a few of our favorite quiz books to buy. We use these when planning fun trivia nights with family and friends!
---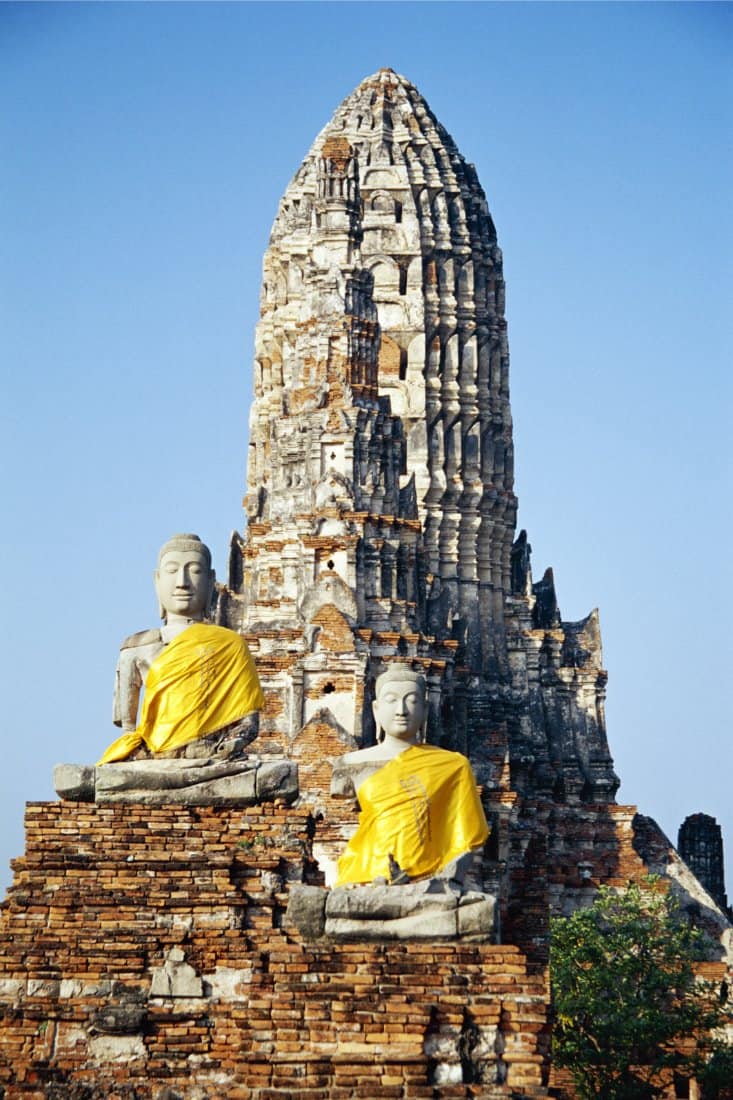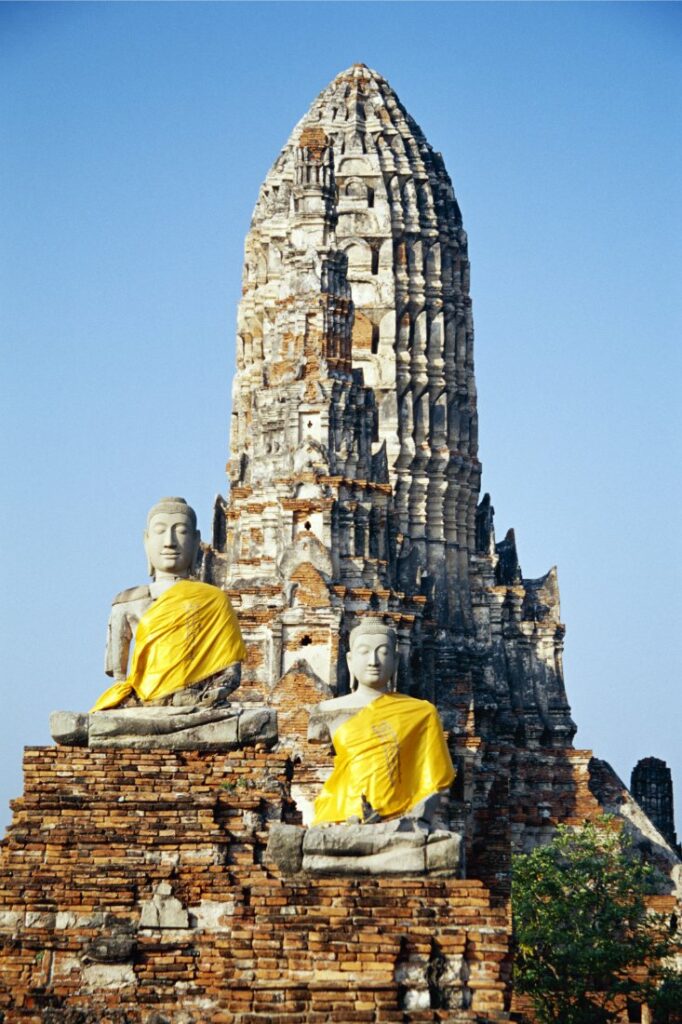 We hope you enjoyed our Thailand quiz questions and answers! How did you get on? Did you score more than 75%?
If you liked this one, why not try our Sweden Quiz or Japan quiz? These are two of our most popular world quizzes, but we have plenty more below too!
And don't forget to challenge your friends and family by sharing these questions about Thailand and see how well they can do.