From fun facts on the Thanksgiving feast to the history of the holiday, these Thanksgiving quiz questions will put your knowledge to the test!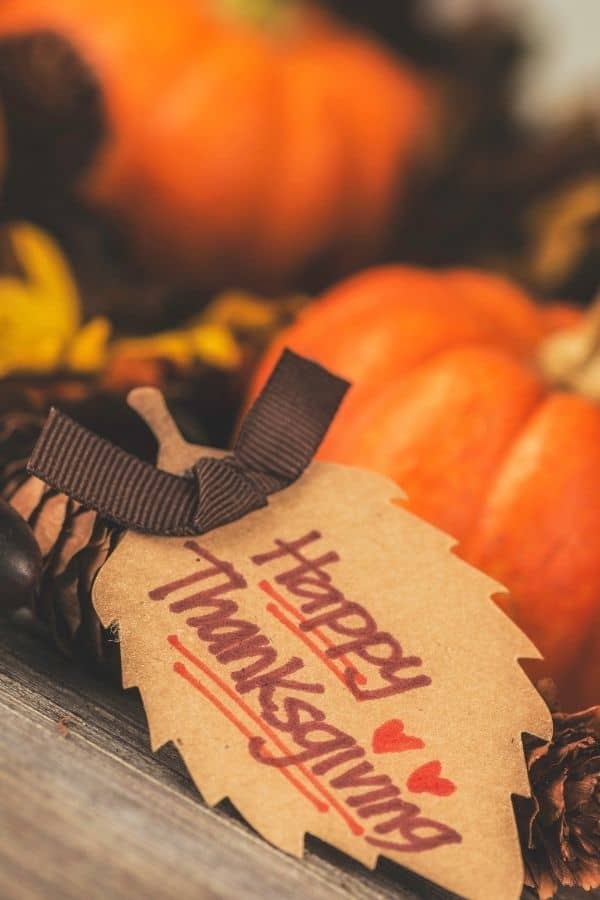 Hands up if Thanksgiving is your favorite holiday of the year! It's time to find out how much you really know about this special celebration.
Do you know all the elements of the Thanksgiving meal? How about the meat served at the first celebration? If you are up for a challenge and want to show off your knowledge, then these Thanksgiving quiz questions are for you!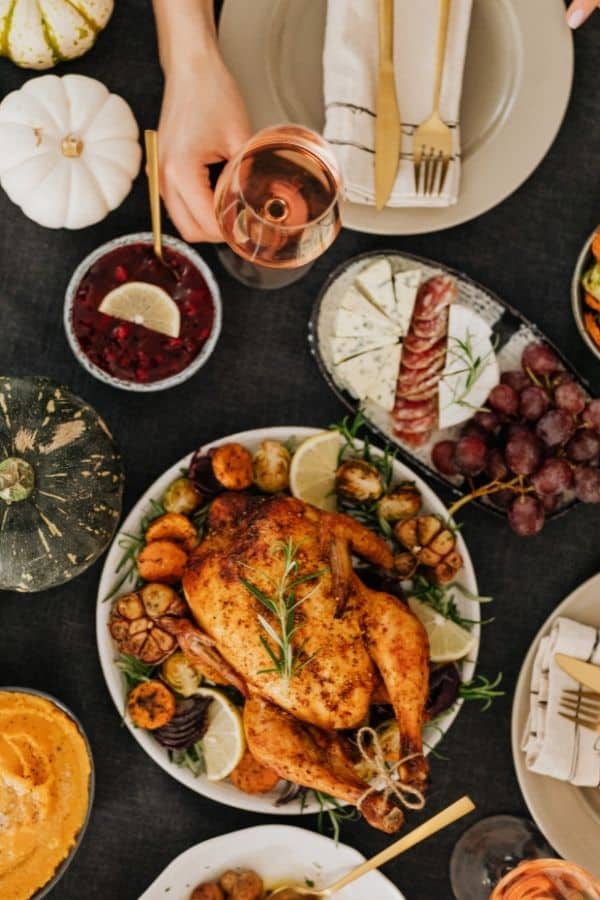 Our Thanksgiving trivia will truly test you. While you might know what the largest Thanksgiving parade is, do you know which one is the oldest?
Do you know the figures who campaigned to create the holiday or what Thanksgiving celebrations take place at the White House? Will you make it to the end and enjoy that full holiday meal or will you stall half way and be left with the leftovers?
If you've already enjoyed our Christmas quiz and our Halloween quiz, this is the next celebration to test your knowledge of!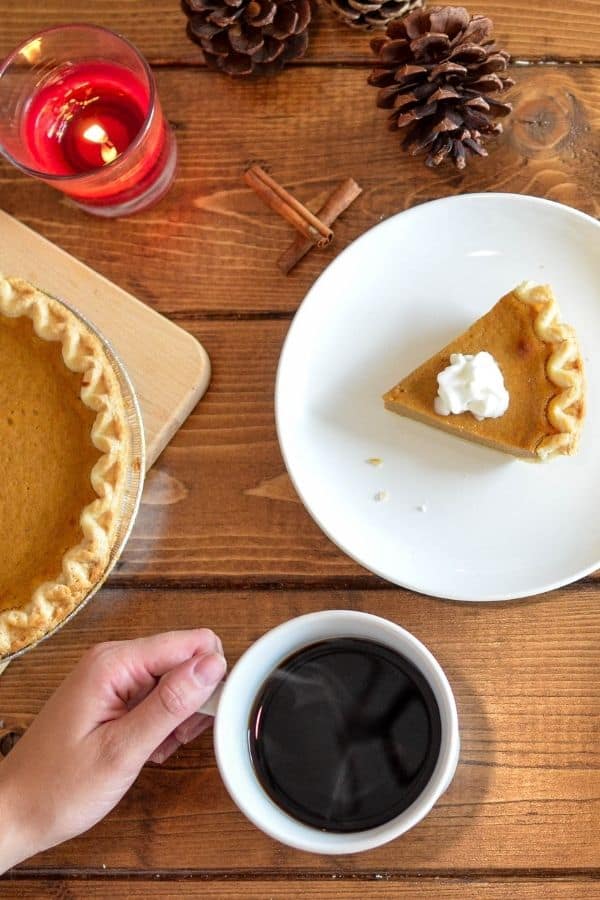 We'll ask you questions about Thanksgiving that cover the history of the holiday, cherished traditions, world records associated with it and more. Below you will find a fun mix of easy Thanksgiving trivia and some more difficult questions to distinguish the true fans of the holiday!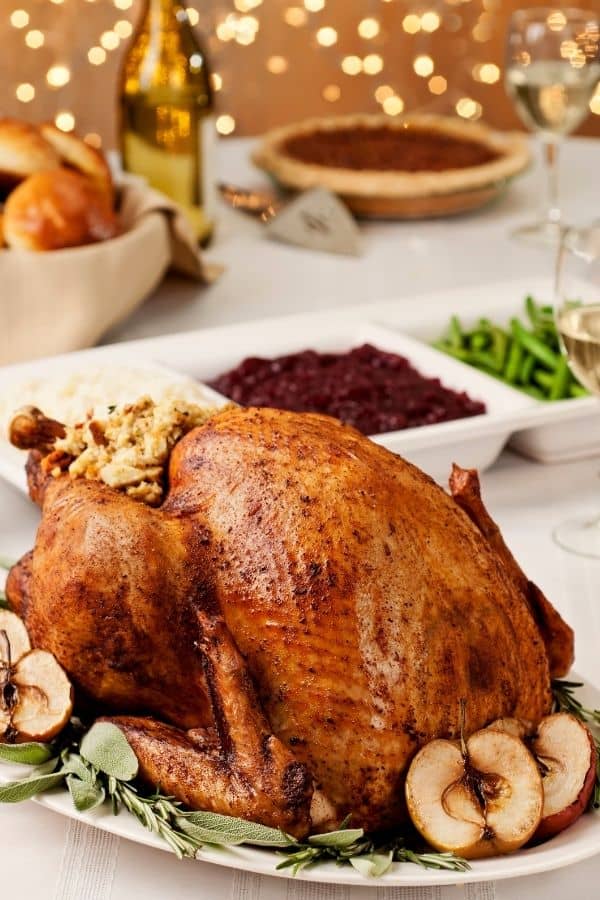 There are 15 Thanksgiving trivia questions and answers below with each question offering you a choice of 4 different answers. In each case there is only one correct answer, so make sure you choose carefully.
---
Thanksgiving Trivia Questions
---
Plan your own quiz night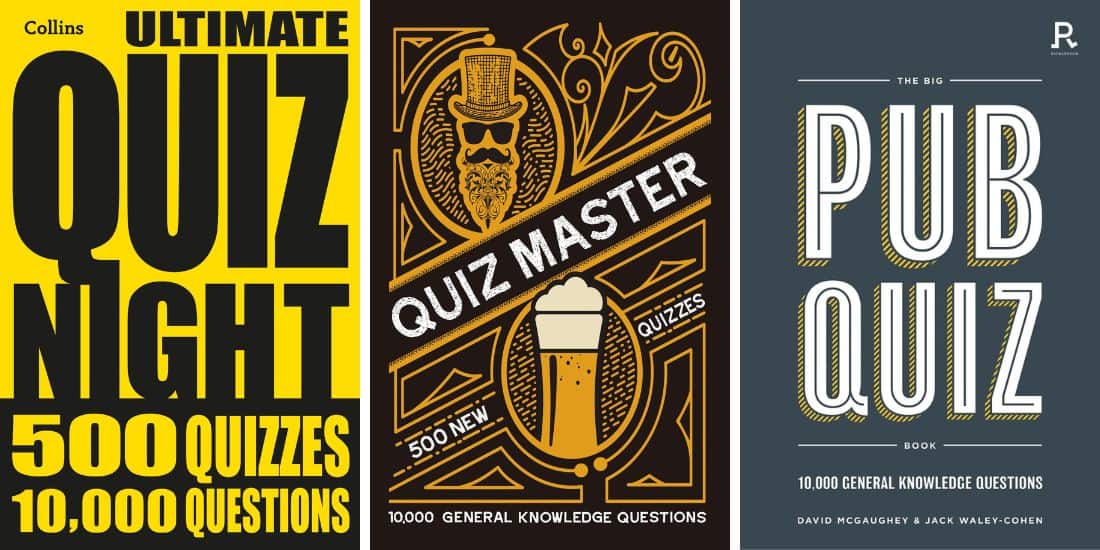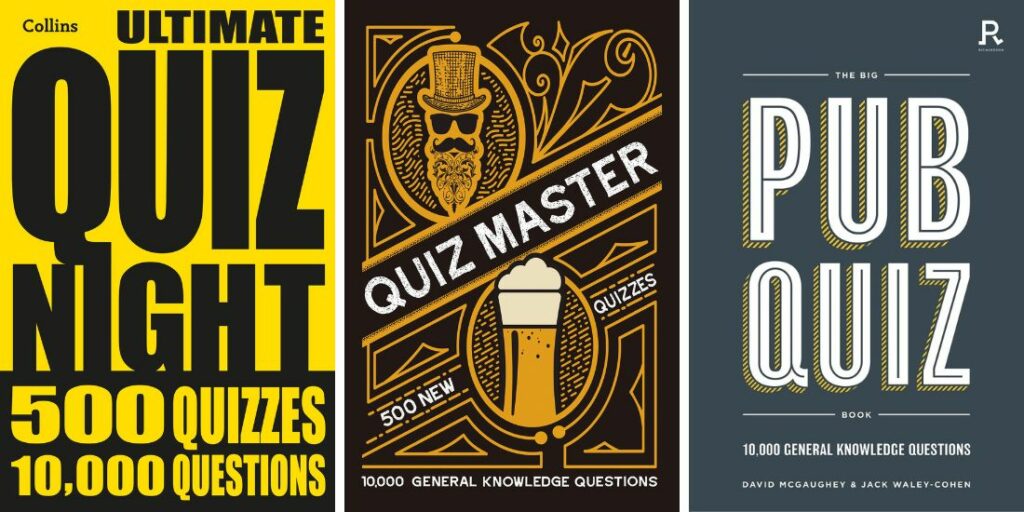 If you're looking for some recommendations, these are a few of our favorite quiz books to buy. We use these when planning fun trivia nights with family and friends!
---
If you enjoyed these questions about Thanksgiving, then why not share them with your family and friends? Or even better, why not do this quiz as part of your Thanksgiving celebrations? It'll make the day even more memorable.