From medal winners to stadium names, it's time to challenge your sporting knowledge with the ultimate Tokyo 2020 Olympic Games quiz.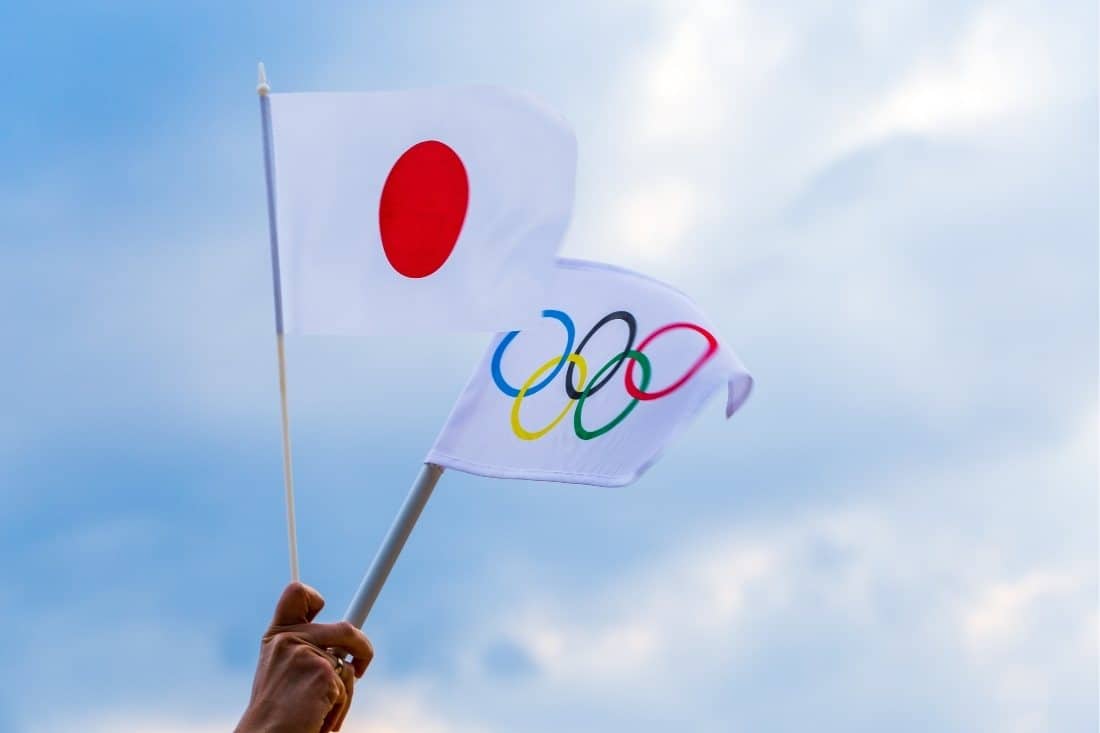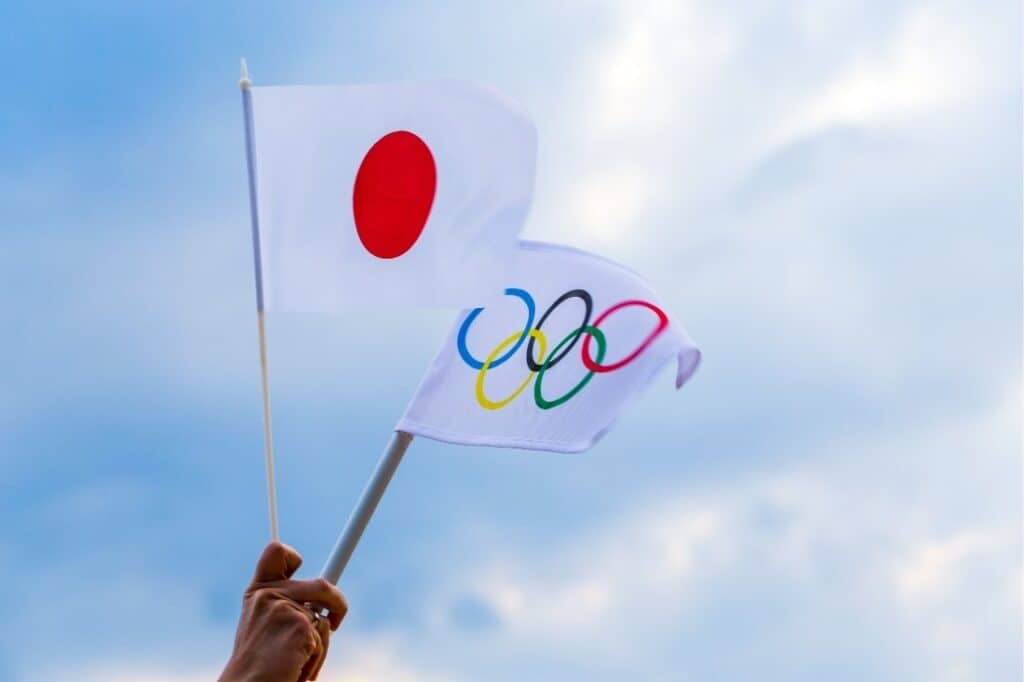 On your marks, get set, go! The Tokyo 2020 Olympic Games might be a year late, but there's no doubt they're going to provide double the excitement!
If you're a sports fan, you must be gearing up for a busy few weeks of action as you soak up every moment broadcast live from Tokyo. But how much do you really know about this year's games? Surely all of that time spent in lockdown has helped you revise.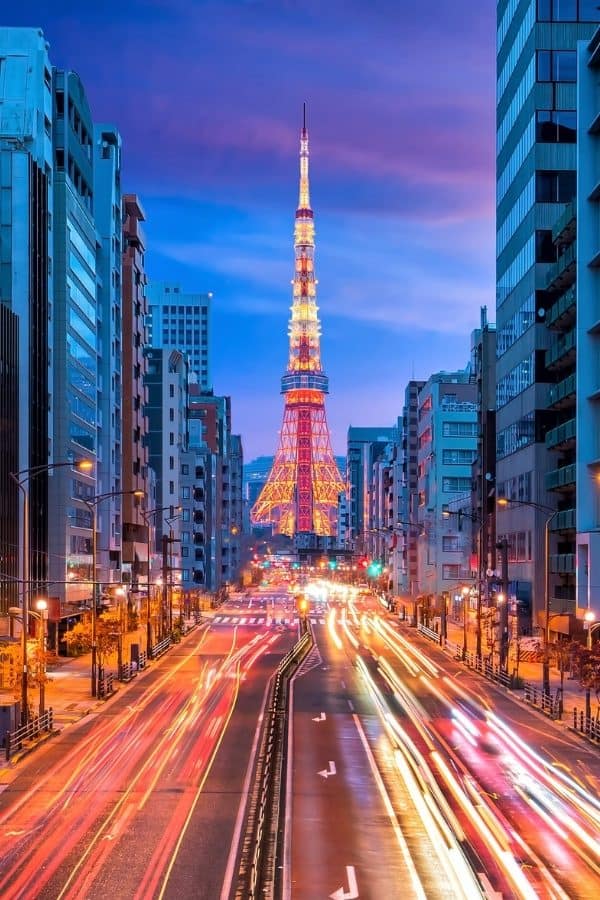 Do you know the names of the stadiums and the sporting events that will take place in each one? Have you studied the names of athletes attending or read up on the sports that will be added for the first time? This Tokyo 2020 quiz will test all of this and more.
What about the infrastructure around the games? How much do you know about the construction of the stadiums or what makes the medals unique? There's lots of interesting Tokyo 2020 trivia coming up!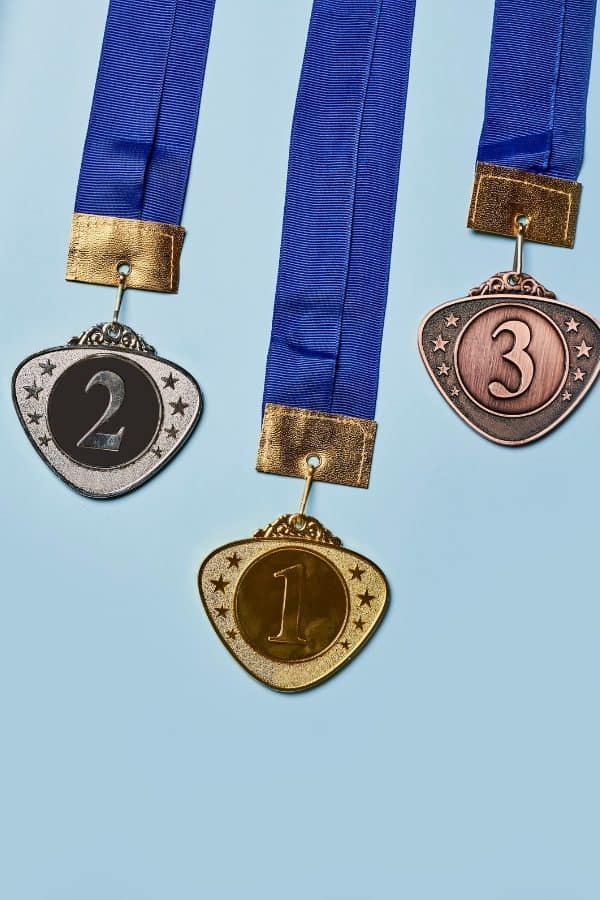 These Tokyo 2020 Olympic Games quiz questions will use all of your sports knowledge! So if you've already scored top marks in our general knowledge Olympic Games quiz, it's time to see how much you know about Tokyo 2020.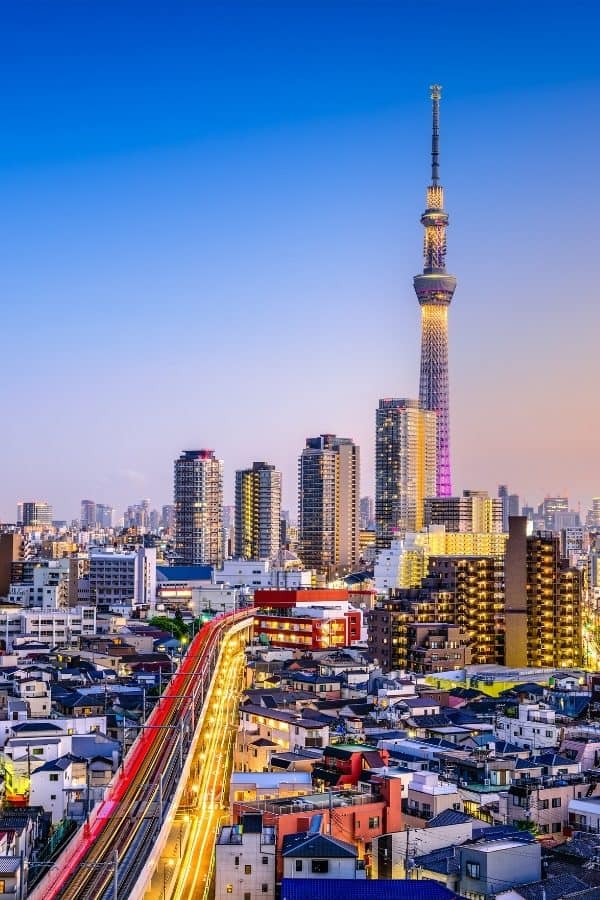 ---
Tokyo 2020 Olympic Games Quiz
---
Plan your own quiz night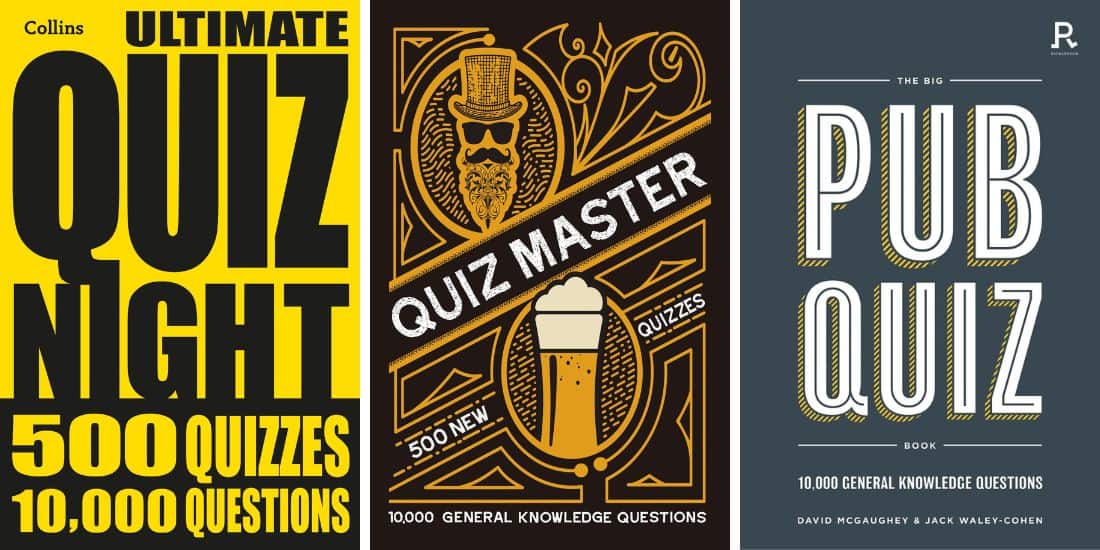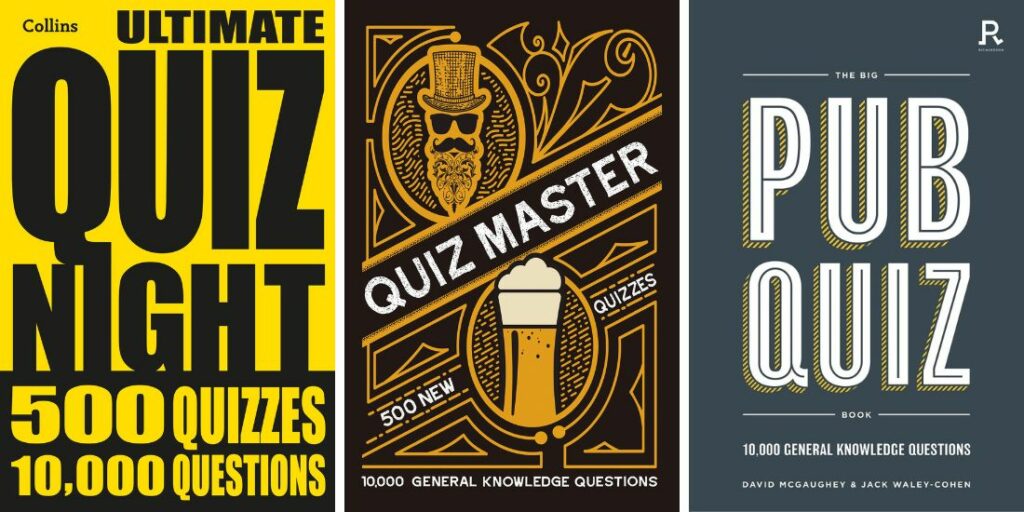 If you're looking for some recommendations, these are a few of our favorite quiz books to buy. We use these when planning fun trivia nights with family and friends!
---
How did you get on with these Tokyo 2020 Olympic Games quiz questions? Did you get enough for a gold medal or do you need to get back into training?
If you had fun playing this quiz, how about adding to the drama and challenging your friends? You'll soon find out who is worthy of being on the podium this year!