Put your veggie knowledge to the test with our challenging vegetable quiz questions.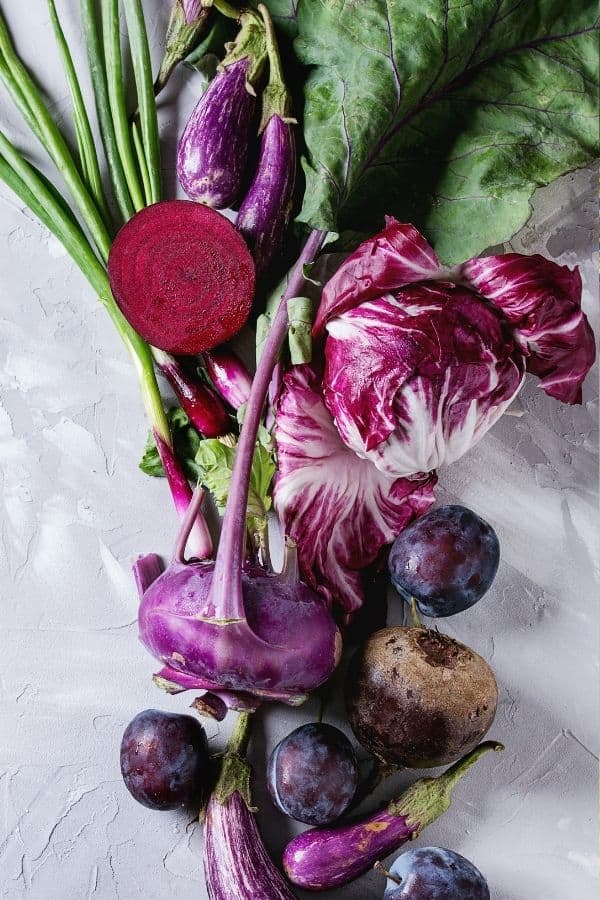 Everyone knows you should always eat up your veggies – these natural foods are essential for good health and an excellent source of vitamins, minerals and fiber in our diets. However, how much do you really know about vegetables? It's time to find out with our awesome vegetable quiz questions and answers.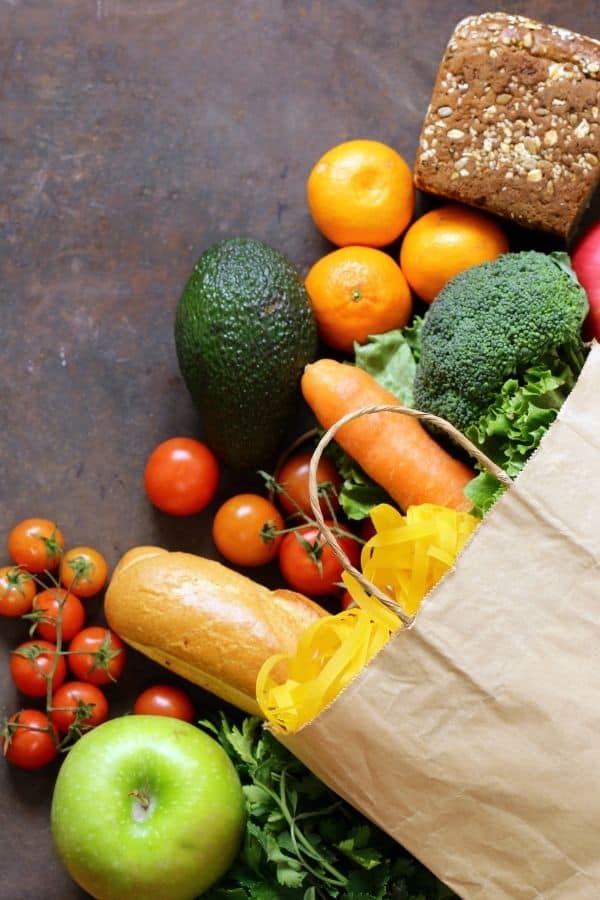 You may think these vegetable trivia questions look straightforward, but beware – you might get caught out! Many of our favorite 'vegetables' are actually fruits, and vice versa, so you'll need to keep your wits about you if you're to score high on our veggie quiz.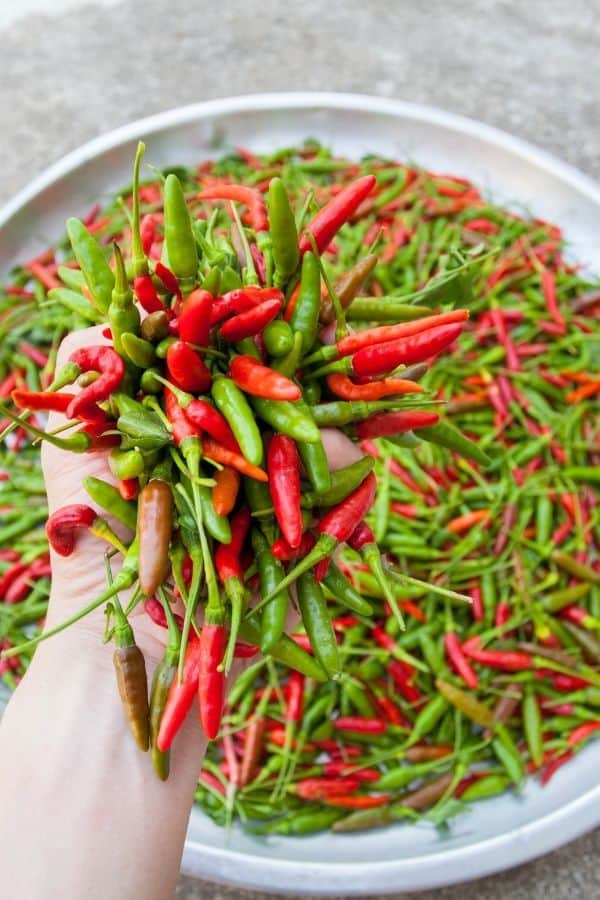 We've gathered together questions on all kinds of exotic and familiar vegetables from around the world, and we've also thrown in a few wildcard questions to keep you on your toes! Do you know what Popeye's favorite vegetable is? And do carrots really help you to see in the dark? Our vegetable trivia questions may leave you scratching your head!
Are you confident you can take on the challenge of our tricky vegetable quiz questions and answers? Let's find out!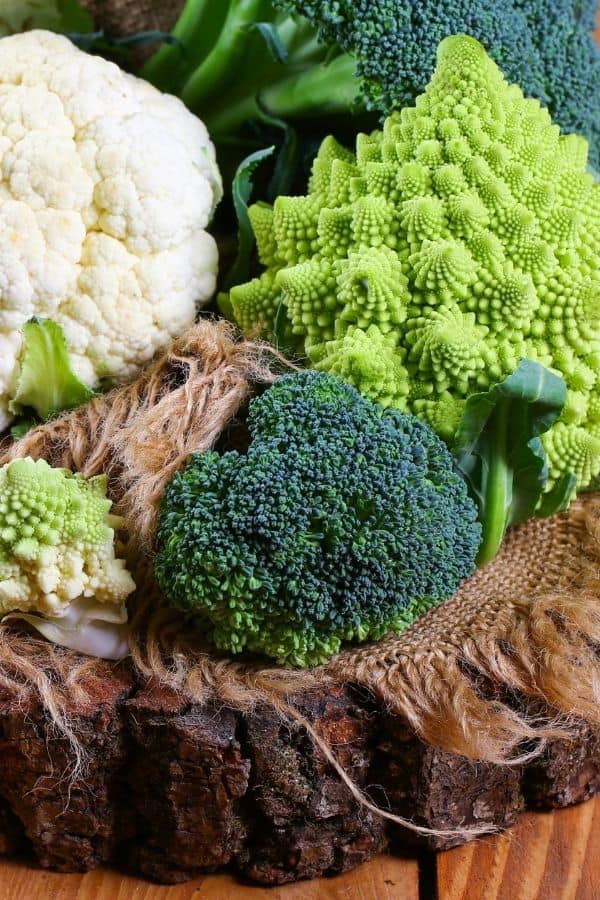 ---
Ultimate Vegetable Quiz Questions and Answers
---
How did you get on? We hope you enjoyed our vegetable quiz questions, and learned a little along the way.
If you aced the text and sailed through these vegetable trivia questions why not share this quiz with your friends and family, and find out who is king of the vegetable patch!
---