Do you think you know everything about winter? Then it's time to test yourself with the ultimate winter trivia questions and answers!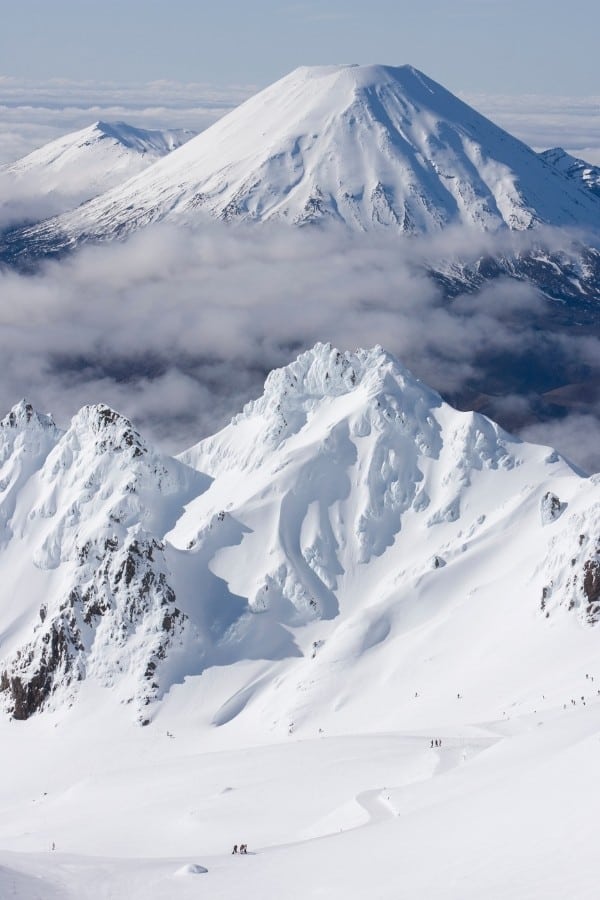 Whether you love it or hate it, winter is one of those magical times of the year.
When you can wrap up warm with a hot chocolate and cuddle up with someone, or when everything glistens in the snow, that's what winter is all about.
Add in winter sports like skiing and snowboarding, building a snowman with the kids, or watching all those winter movies, and it's a heap of fun.
The question is, how much do you know about winter? Well, we're about to find out in our winter trivia questions and answers!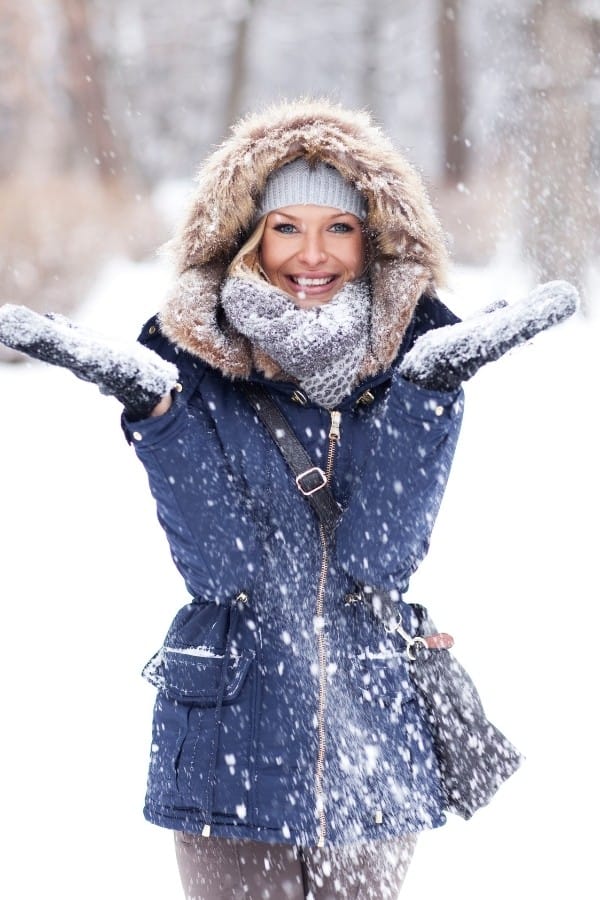 Do you know how the tall the world's largest snowman is? What about how many sides a snowflake has? Then it's time to put your winter holiday trivia to the test.
Grab yourself a nice cuppa coffee, a choccy biscuit and enjoy this winter quiz. We really hope you enjoy it and learning something new.
Also, you can use these winter quiz questions to test your whole family. Test their winter knowledge and see if they can beat your score!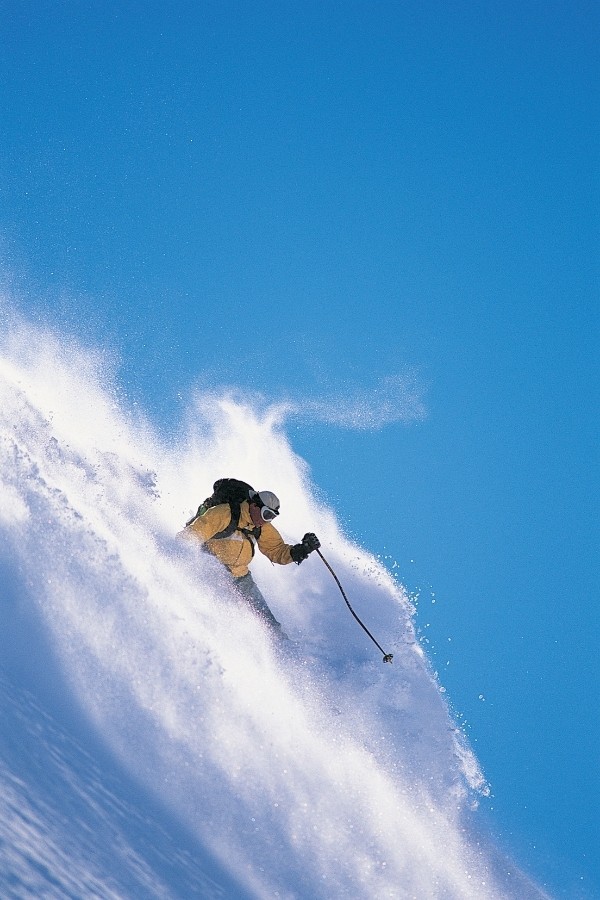 ---
Winter Trivia Questions
---
Plan your own quiz night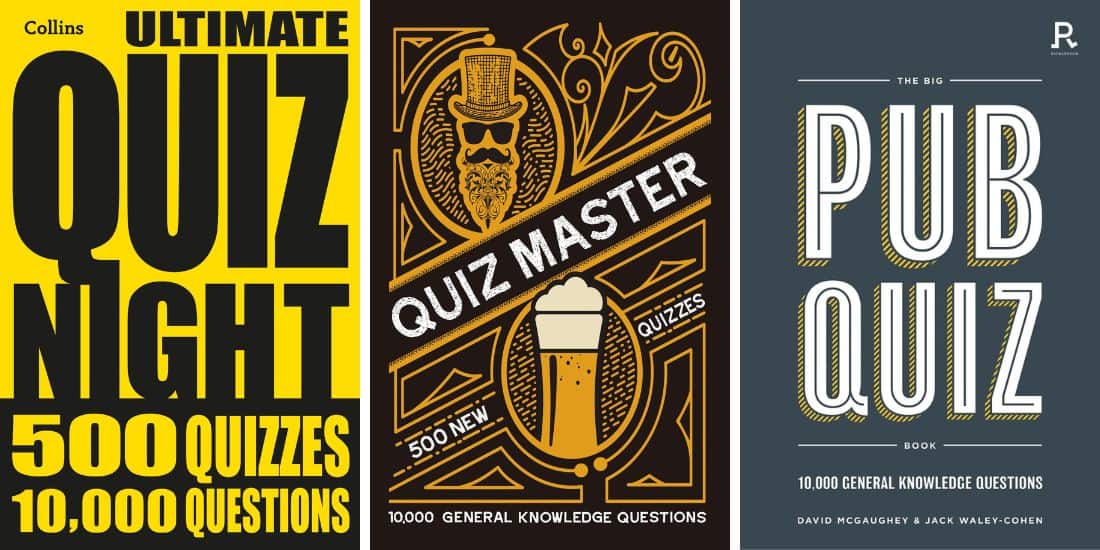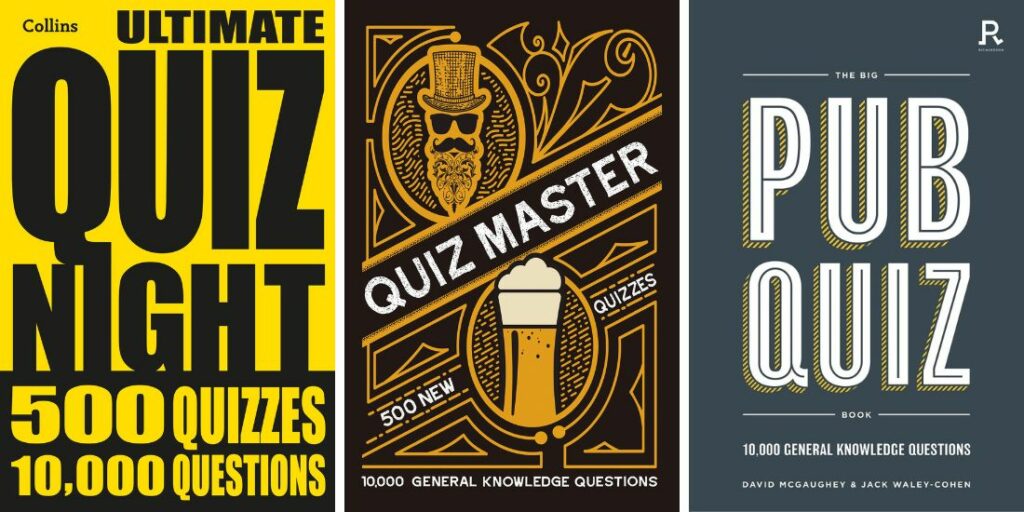 If you're looking for some recommendations, these are a few of our favorite quiz books to buy. We use these when planning fun trivia nights with family and friends!
---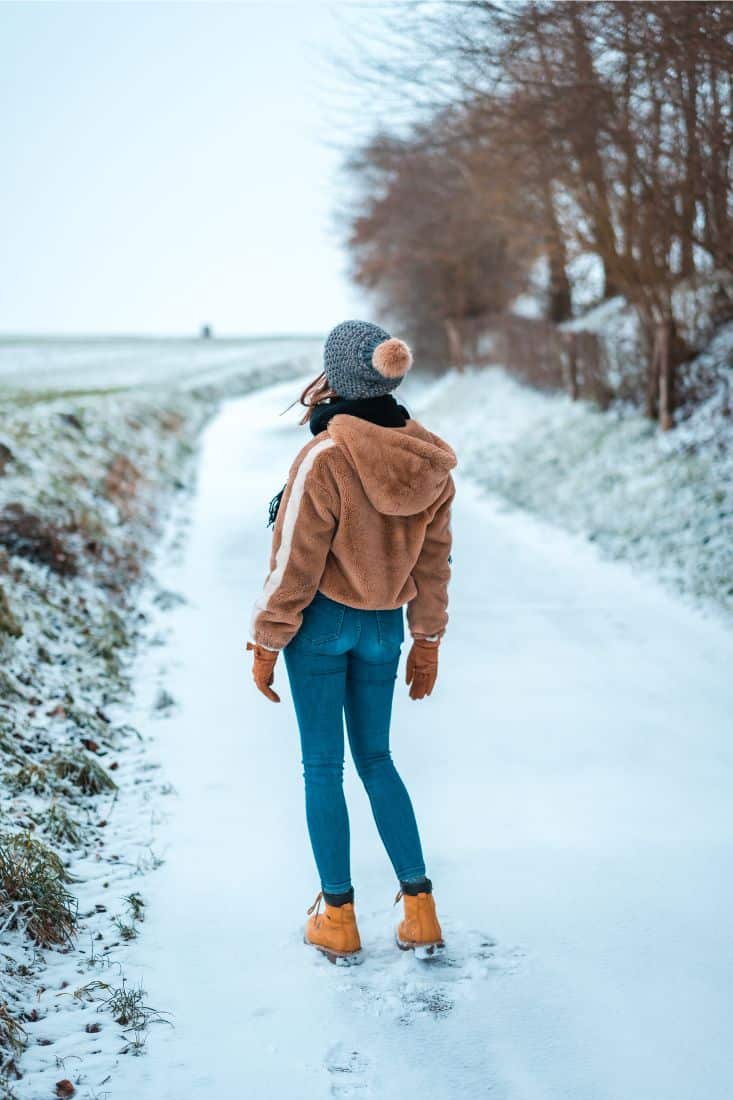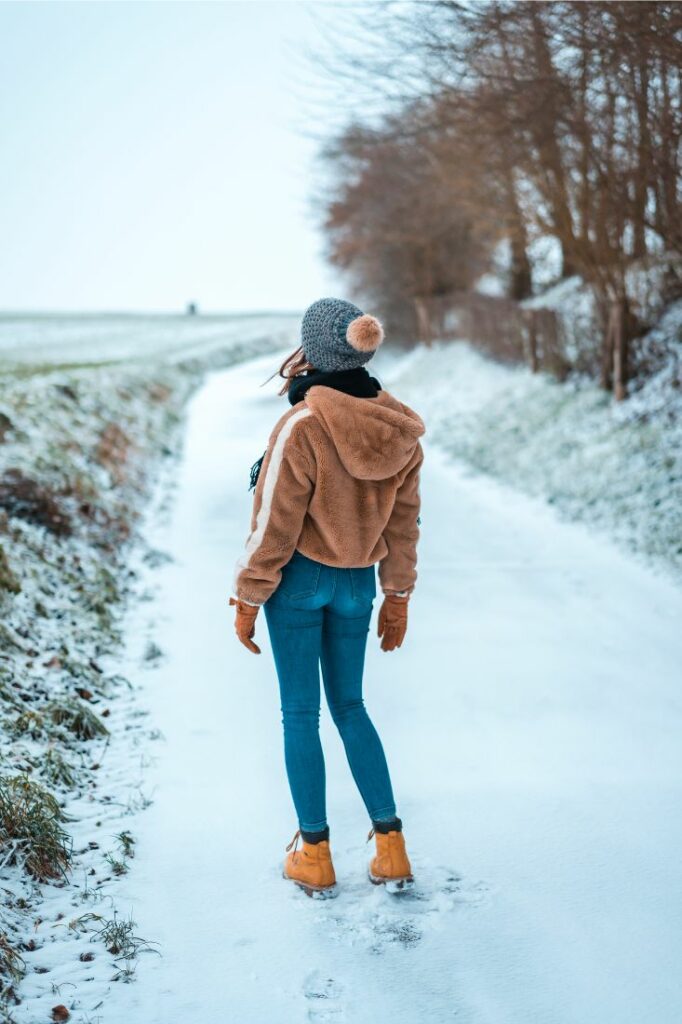 So, how did you get on? Did you learn any new facts about winter? Did any of the answers surprise you?
We did not know that France hosted the first Winter Olympics, nor that Norway had won the most medals! That's why we loved these winter holiday trivia – you always learn something new!
If you enjoyed this quiz, don't forget you can share it with your friends and family below! Also, you can check out some of our favorite quizzes here!