From US Presidents to famous foods, these 100 easy general knowledge questions and answers will definitely challenge you!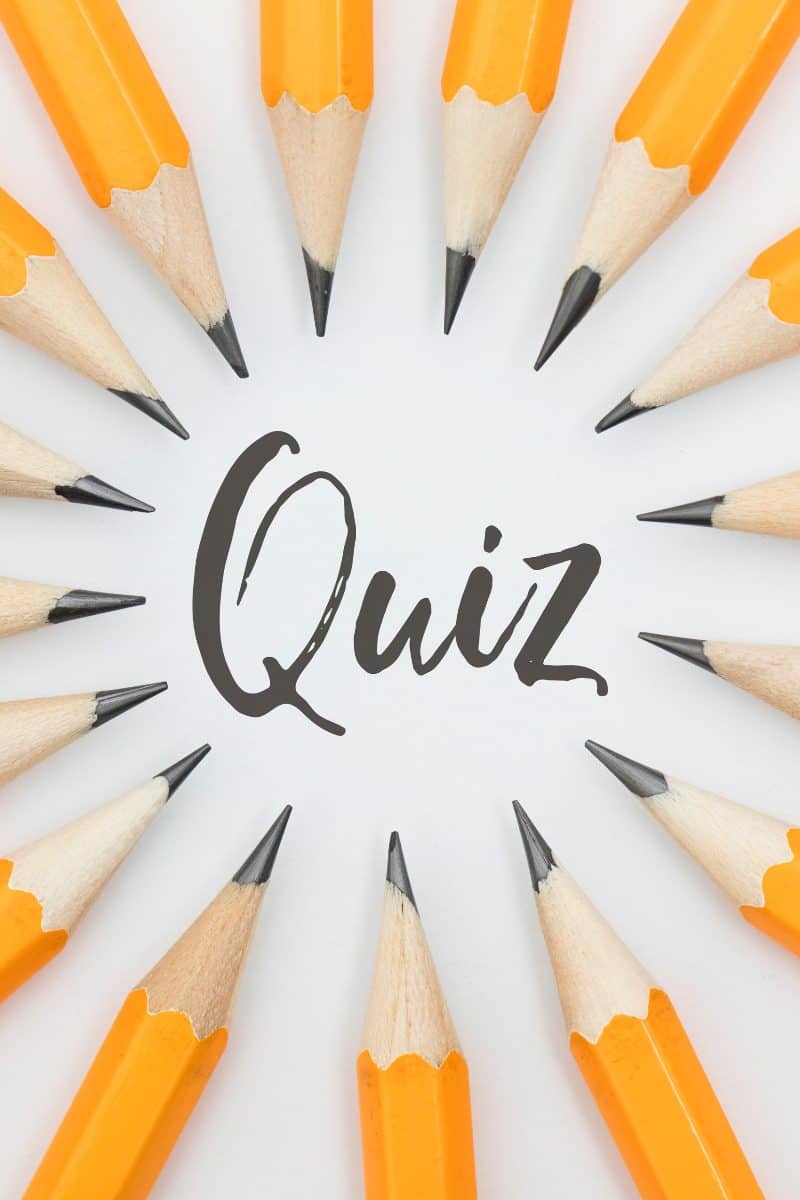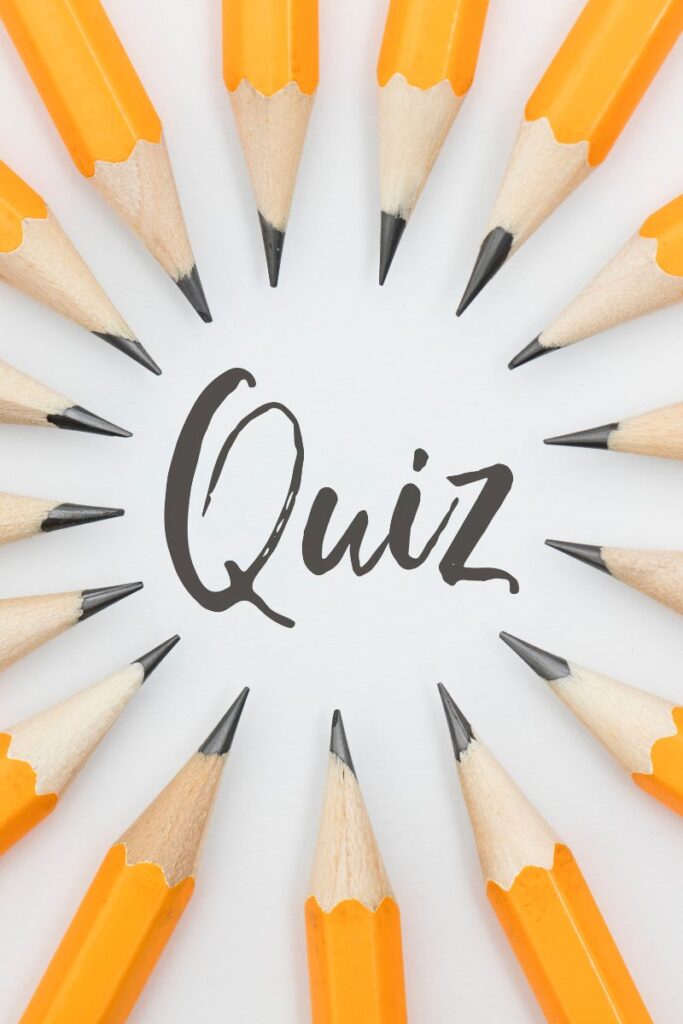 Are you a quizzing fanatic? Do you soak up knowledge like a sponge? Well, you're going to absolutely love this quiz. It's packed full of 100 easy general knowledge questions, covering everything from history and geography, to music and movies.
If you've paid attention to current affairs over your lifetime, there are some questions you should find nice and easy. We'll be testing if you know national fruits, bones in the human body, celebrity relationships and famous sportsmen and women.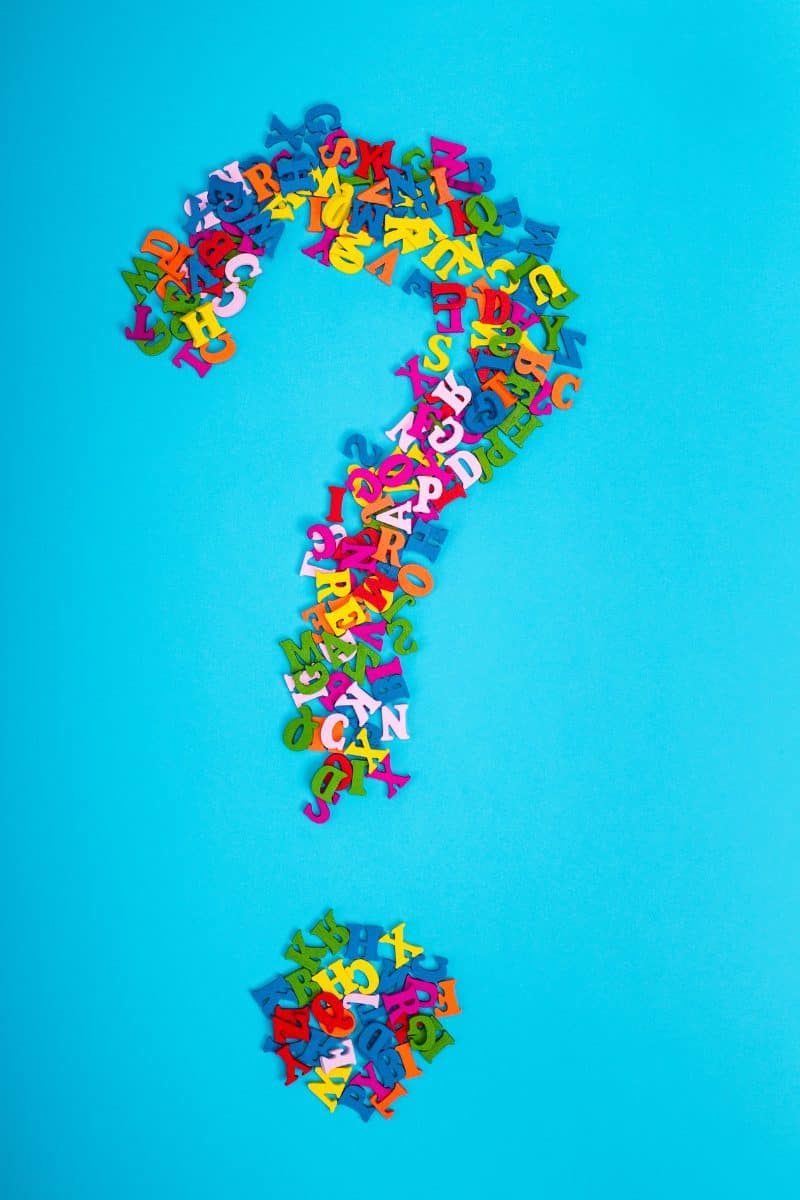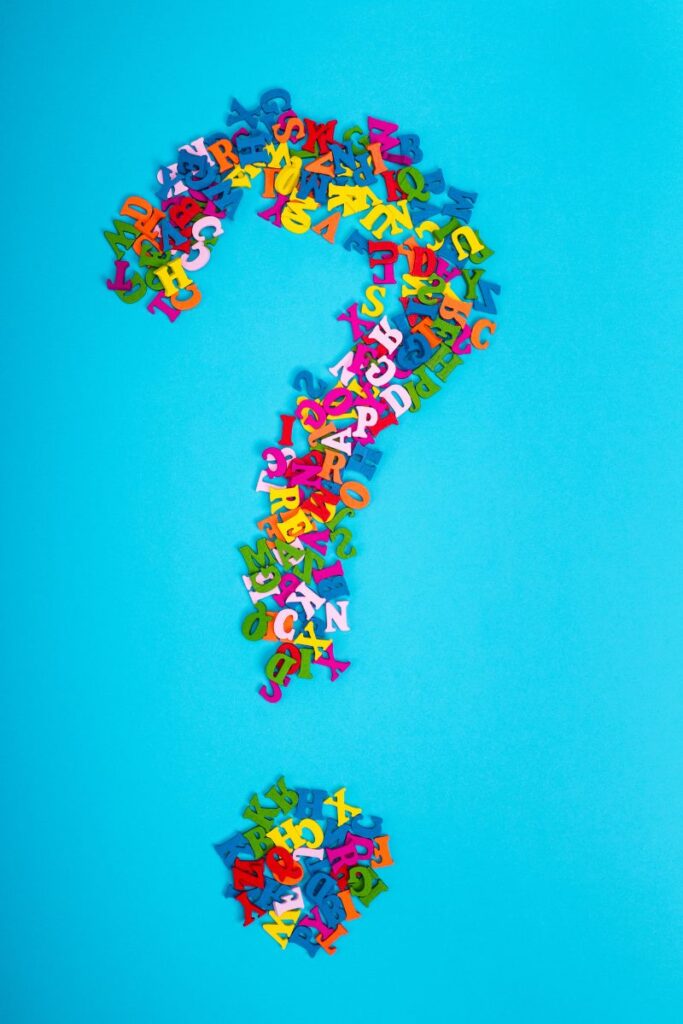 These 100 easy general knowledge questions and answers are ideal for a family quiz. While some answers only the adults will know, there are plenty of questions ideal for kids too! You really can get everyone involved!
So, whether you've already played a few of our fun general knowledge quizzes and want a bigger challenge, or you're looking for questions to host your very own pub quiz, we hope you have fun!
You'll need a bit of stamina as there are 100 easy general knowledge questions and answers coming up. Best of luck! Here we go!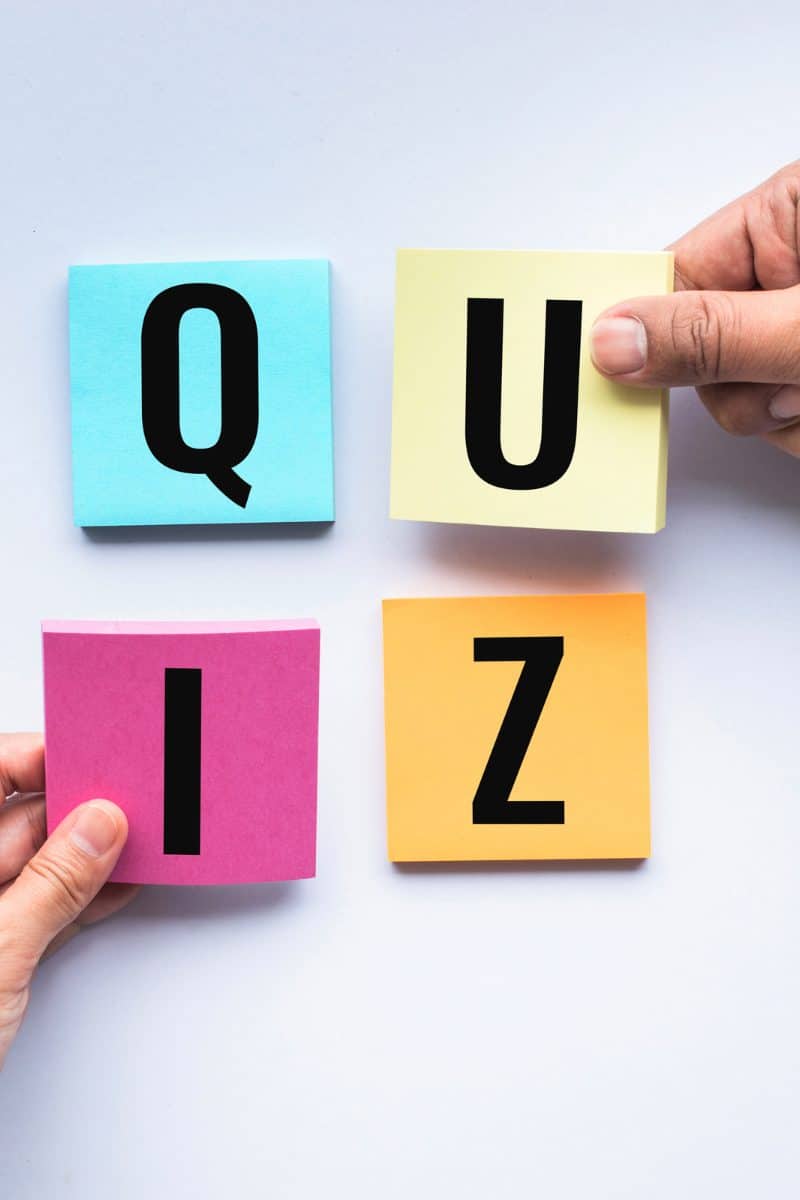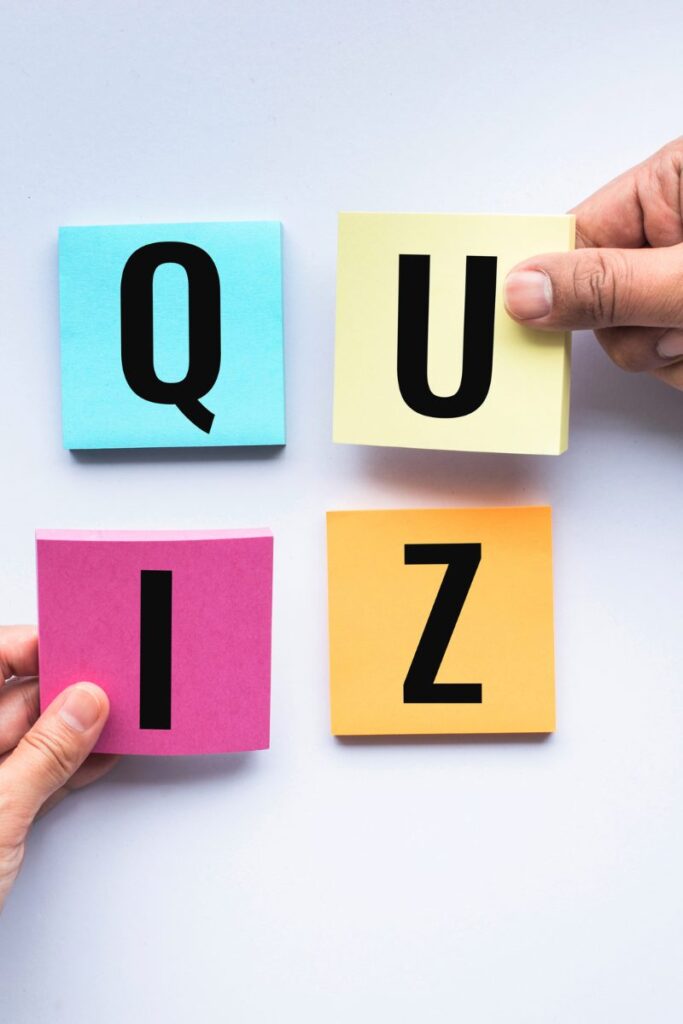 ---
100 Easy General Knowledge Questions
---
Plan your own quiz night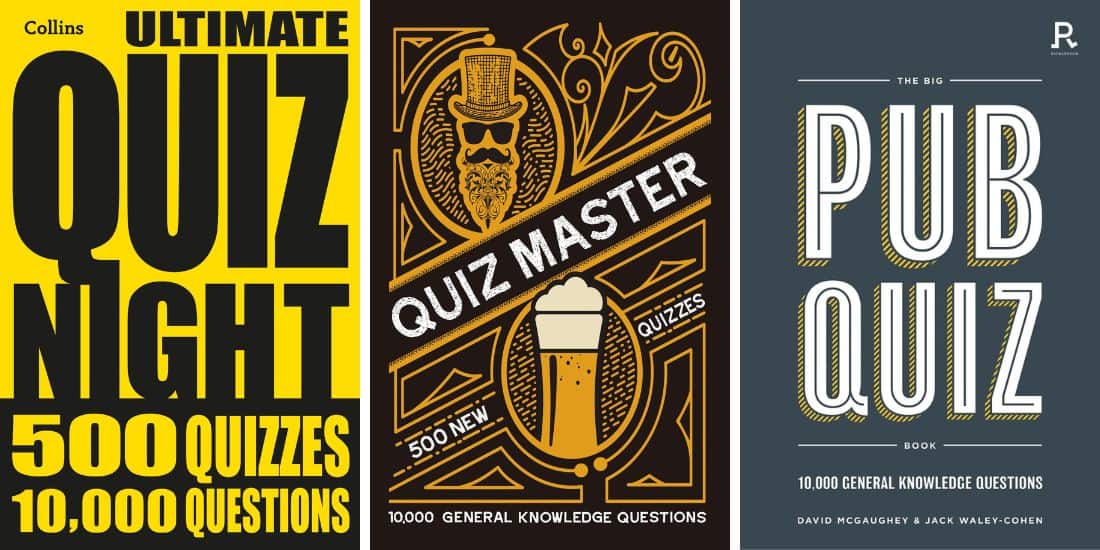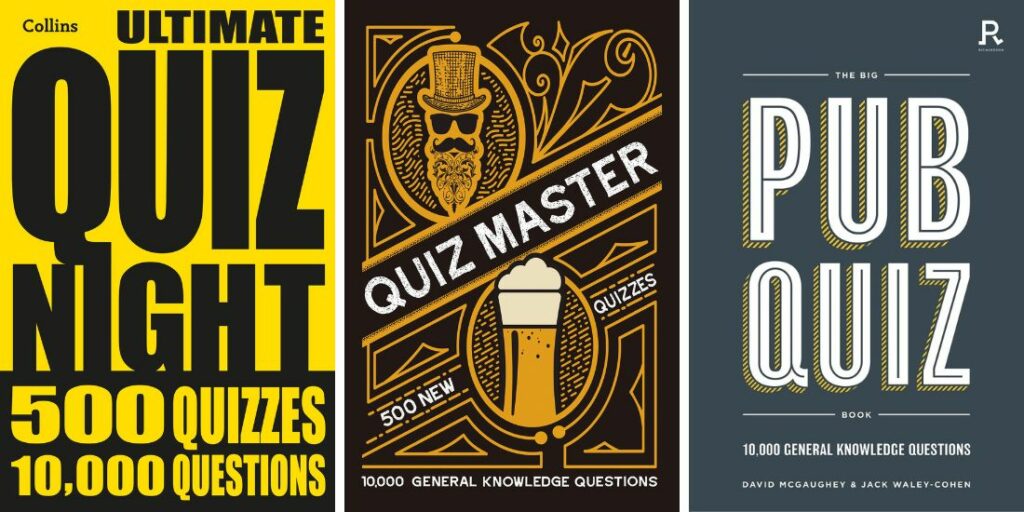 If you're looking for some recommendations, these are a few of our favorite quiz books to buy. We use these when planning fun trivia nights with family and friends!
---
How did you get on? Did you get a top score (80+) or do you need to go back and revise.
We hope you've enjoyed these easy general knowledge questions. If you're not ready for the fun to end just yet, take a look at our other fun general knowledge quizzes!