From sport and politics, to music and movies, it's time to test your knowledge of the year with these 2021 quiz questions!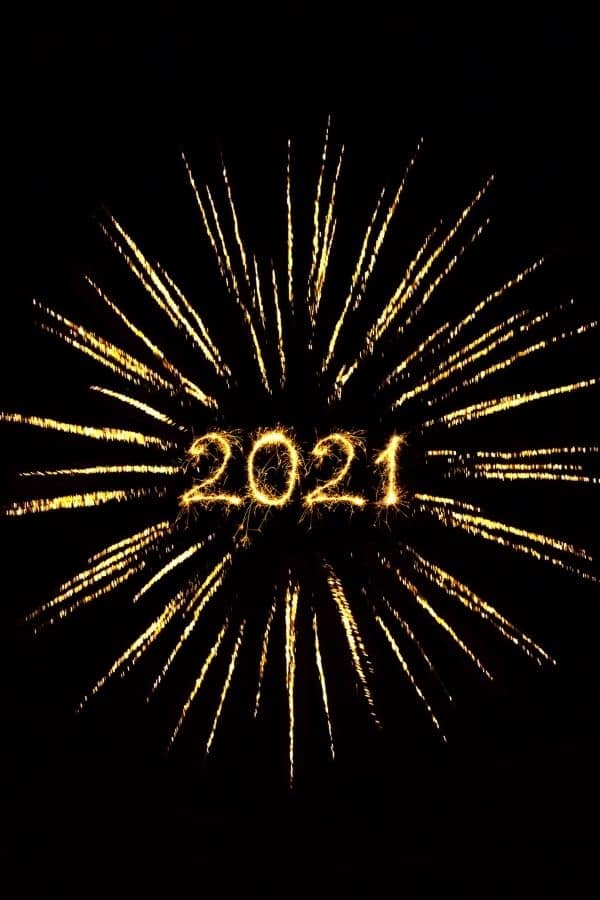 2021 was a year unlike any other. While the pandemic continued, a 'new normal' started to appear. The United States swore in their new president, actors attended a small-scale Oscar ceremony, music concerts returned, and people started to travel the world again.
The British Royal family welcomed their first American member, two billionaires went to space and several exciting discoveries were made back here on Earth.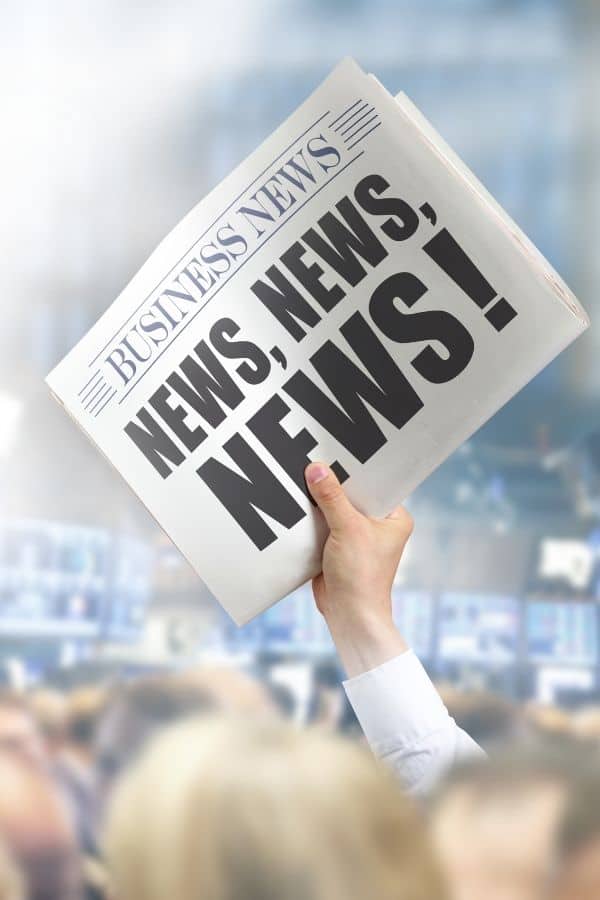 It really was a year to remember! But, how much did you really take in? This quiz about 2021 will put that to the test.
If you've loved our general knowledge quizzes and our ultimate quiz questions about music and movies, you're going to enjoy playing this one. Plus, if you're planning some entertainment for a New Year's Eve party, you might like to play this quiz alongside our special New Year quiz.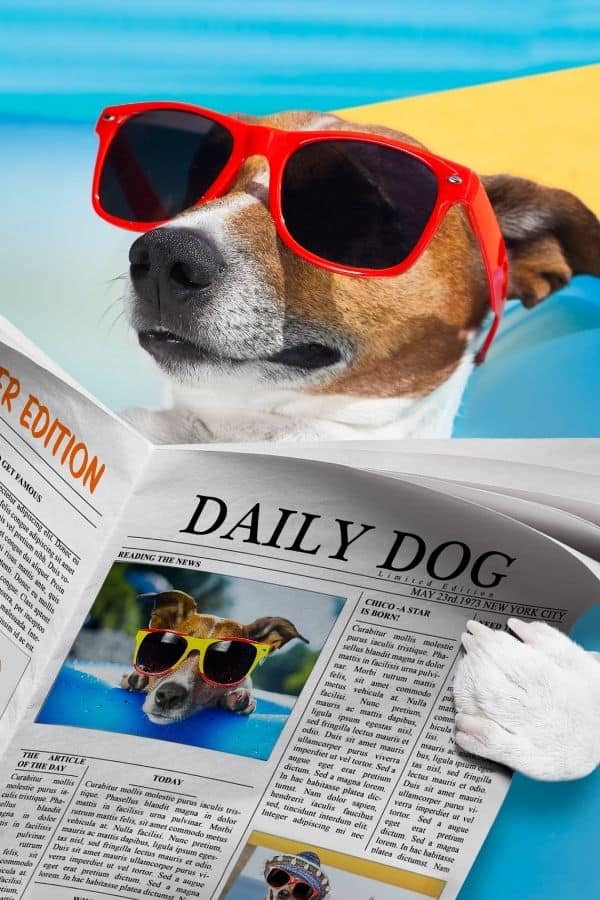 These 2021 quiz questions cover everything from politics and sports games to your standard pub quiz questions. Whether you've had your head buried in the news or you've had some useful chats over the water cooler these 2021 trivia questions will suss out whether you've paid attention.
Just for fun, we've written 21 questions about the year 2021. Some you'll know in a flash while others will have you scratching your head.
Once you've finished, we'd recommend seeing how much you know about this year in our 2022 quiz.
Also, if you're looking to learn a bit more this year, then check out our other site Fun Facts About to learn loads of amazing facts that you never knew before!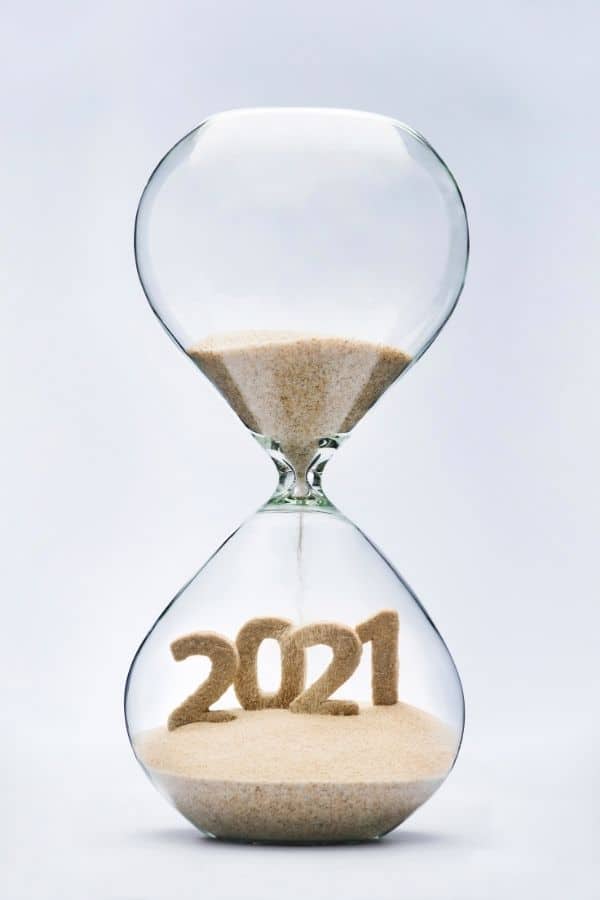 Ready? It's time to see how well you do on this fun trivia quiz about 2021.
---
2021 Quiz Questions and Answers
---
Plan your own quiz night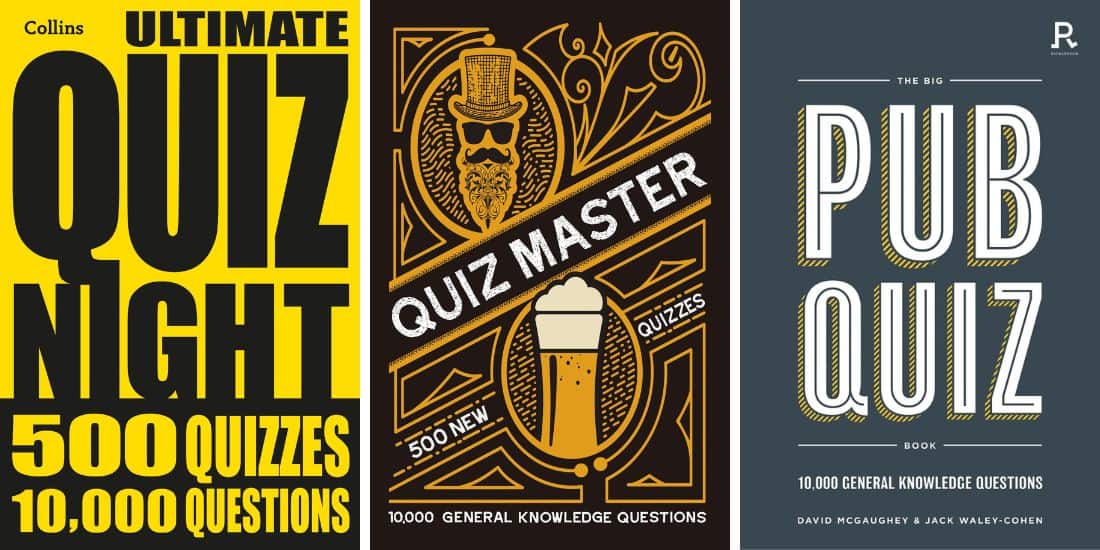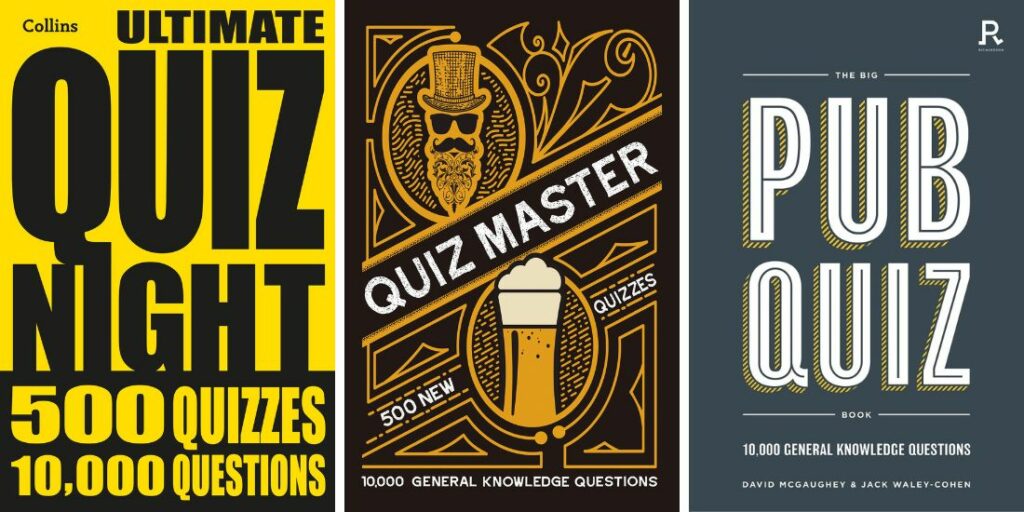 If you're looking for some recommendations, these are a few of our favorite quiz books to buy. We use these when planning fun trivia nights with family and friends!
---
We hope you enjoyed playing this fun quiz all about 2021. Be sure to send this quiz to your friends and test their knowledge too!
Ready for another challenge? We'd recommend seeing how much you know about this year in our 2022 quiz.