Are you the ultimate Irish history buff? Take this Irish history quiz to test how much you really know about the Emerald Isle!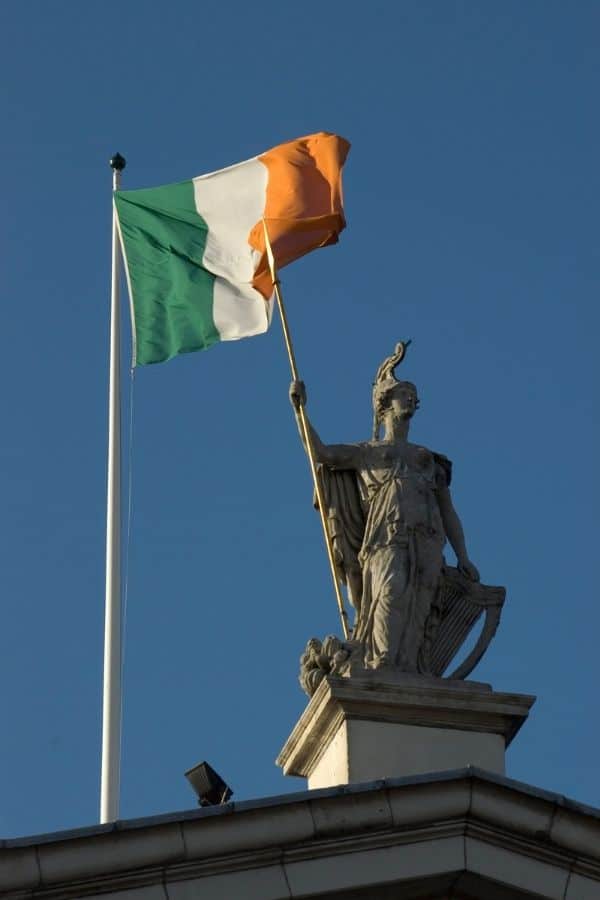 The Republic of Ireland has only stood as we know it for around 60 years, yet Irish people and their culture have been scattered throughout history.
From huge Irish populations in cities like Boston, Chicago and New York, you're never far from an Irishman. And that usually means you're never far from an Irish pub too!
This Irish history quiz will test your Irish trivia on facts like when St. Patrick's Day is, when Irish women were allowed to vote, and a bit about the history of Dublin too.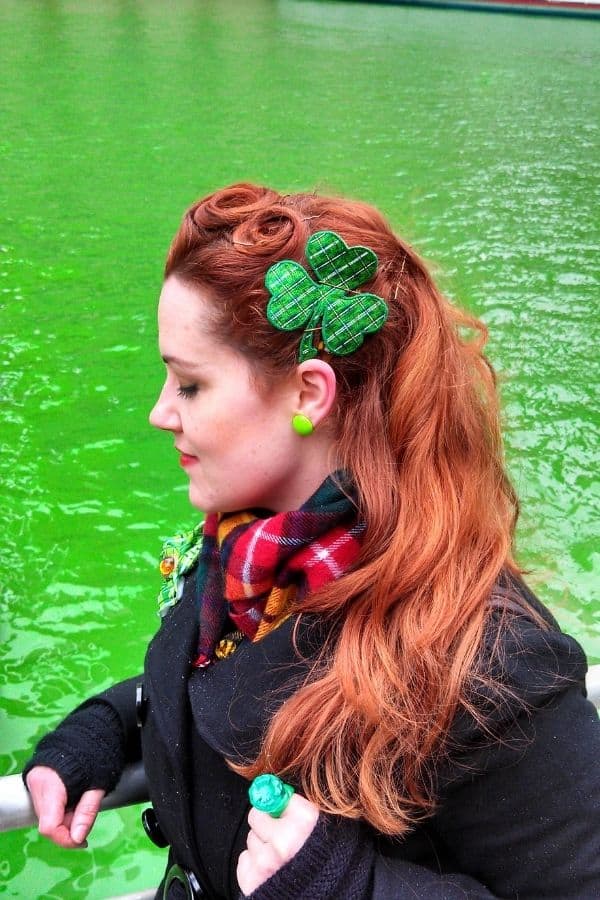 Irish people are known for their passion, fight and determination. You won't need so much to take on this quiz, but a little luck of the Irish never hurt anyone.
The Republic of Ireland comes with so much lore; Leprechauns, shamrocks, St. Patrick – we could go on here.
That's why in this quiz we have focused more on the genuine history of the Irish as opposed to folklore.
Take on our Irish history quiz below and test your knowledge on the amazing history of Ireland!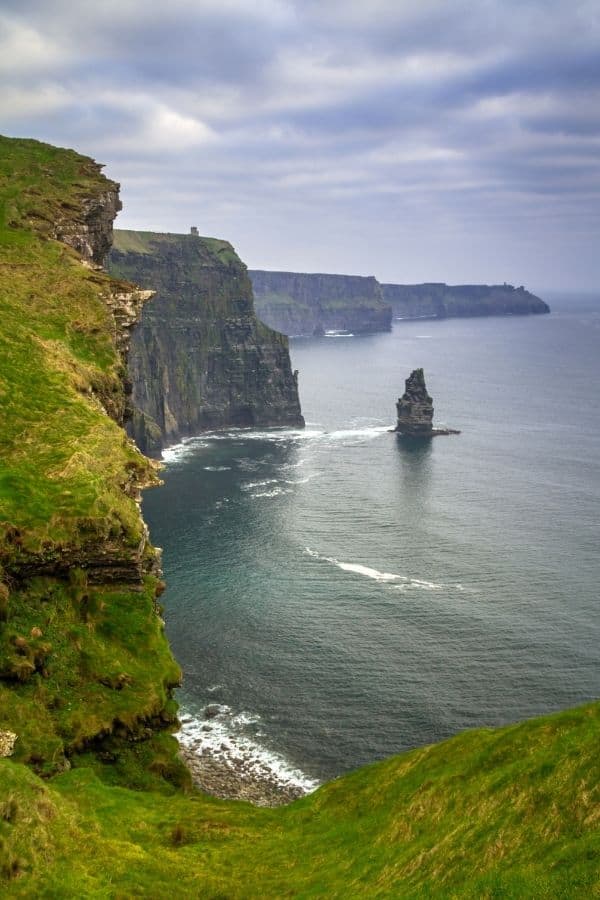 ---
Irish History Quiz Questions
---
Plan your own quiz night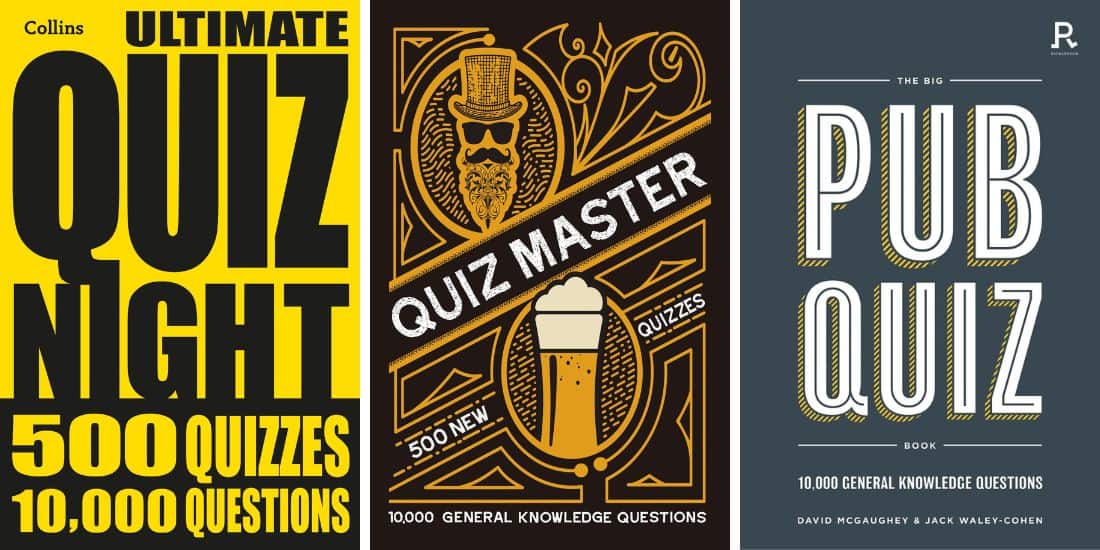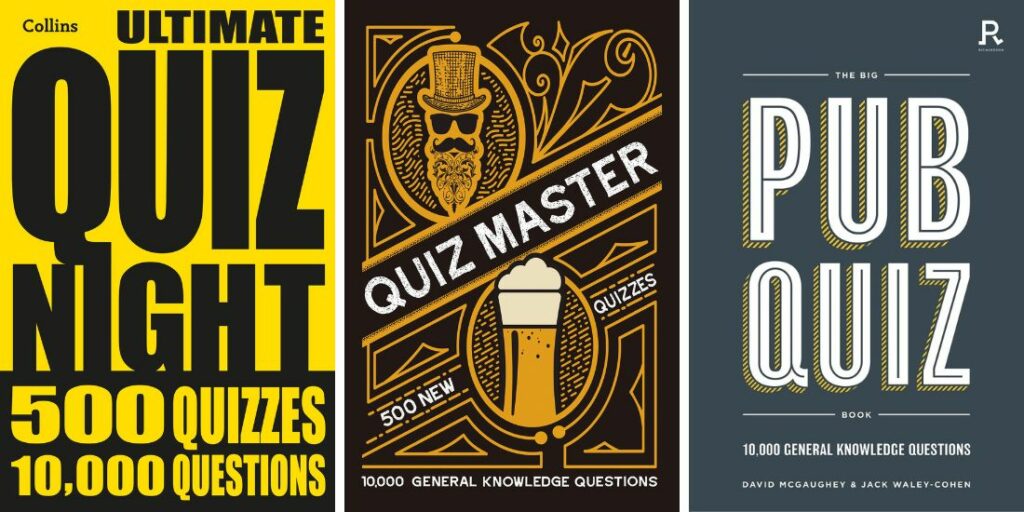 If you're looking for some recommendations, these are a few of our favorite quiz books to buy. We use these when planning fun trivia nights with family and friends!
---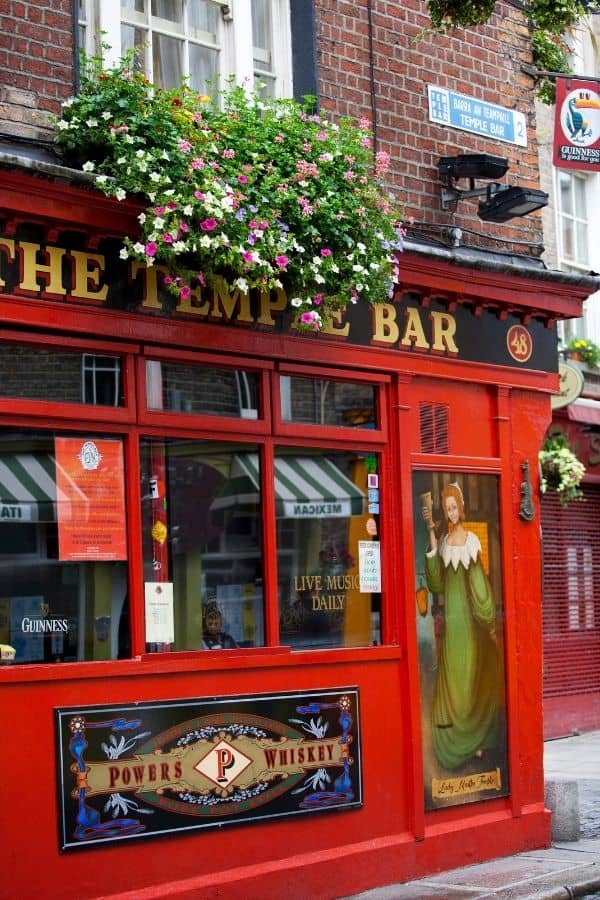 We hope you enjoyed playing our Irish history questions! It's amazing how much history there is in the Emerald Isle!
Challenge your friends and family by sharing these Ireland history questions and see if they can beat your score!