From house elves and horcruxes to dragons and the dark arts, will your mastery of magic be enough to tackle our Harry Potter trivia questions?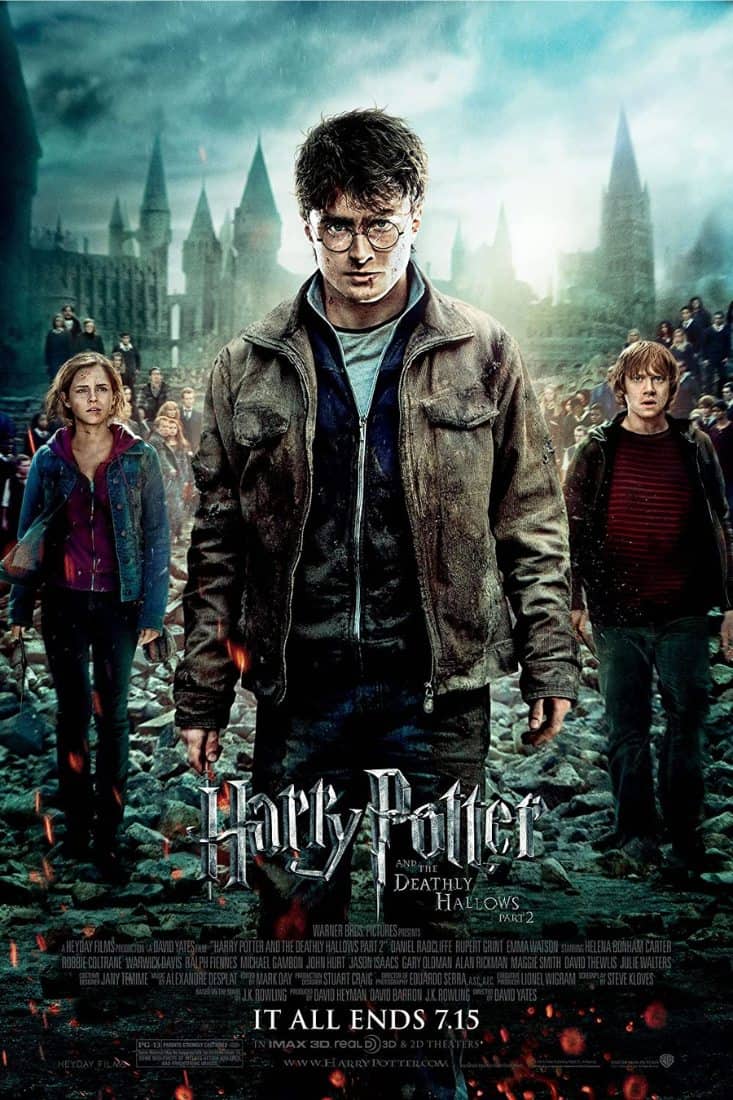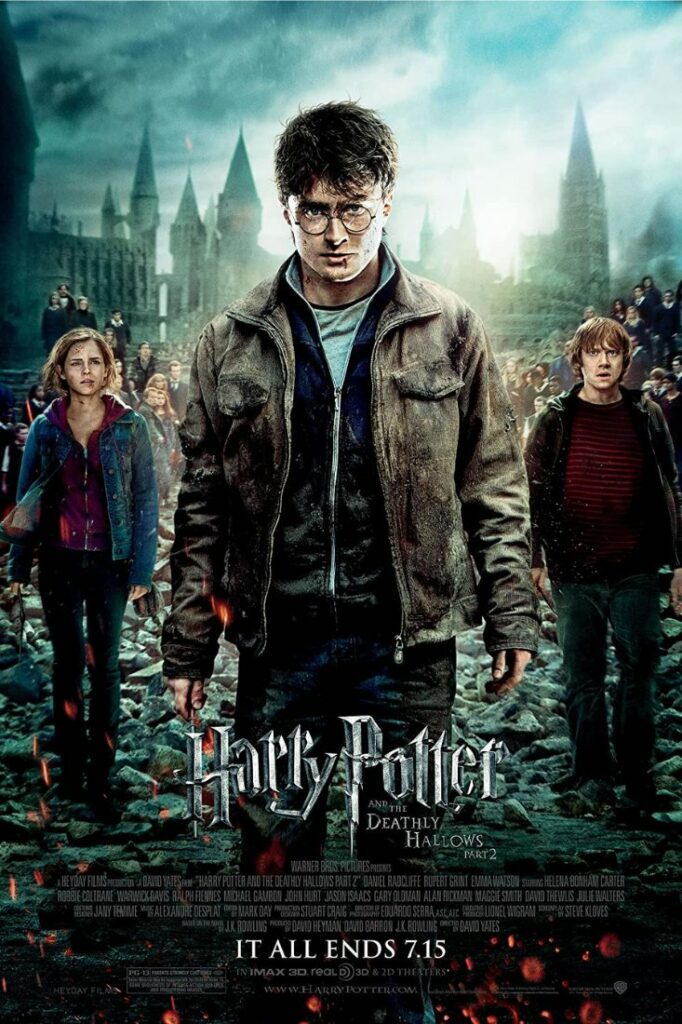 Harry Potter and the Philosopher's Stone captured the imaginations of an entire generation when it was first released back in 1997. Over 25 years on, do you know enough about the wizarding world to tackle today's Harry Potter trivia questions?
We'll be touching on tricky trivia from books one through seven, so true Potterheads are in for a treat. From potions and portkeys to sorting hats and secret passageways, expect a little of everything!
Are you familiar with the typical qualities a Ravenclaw possesses, or where the Hufflepuff common room can be found? Do you remember who served as Hogwarts' headmaster before Albus Dumbledore and the heart-breaking events that led to his death?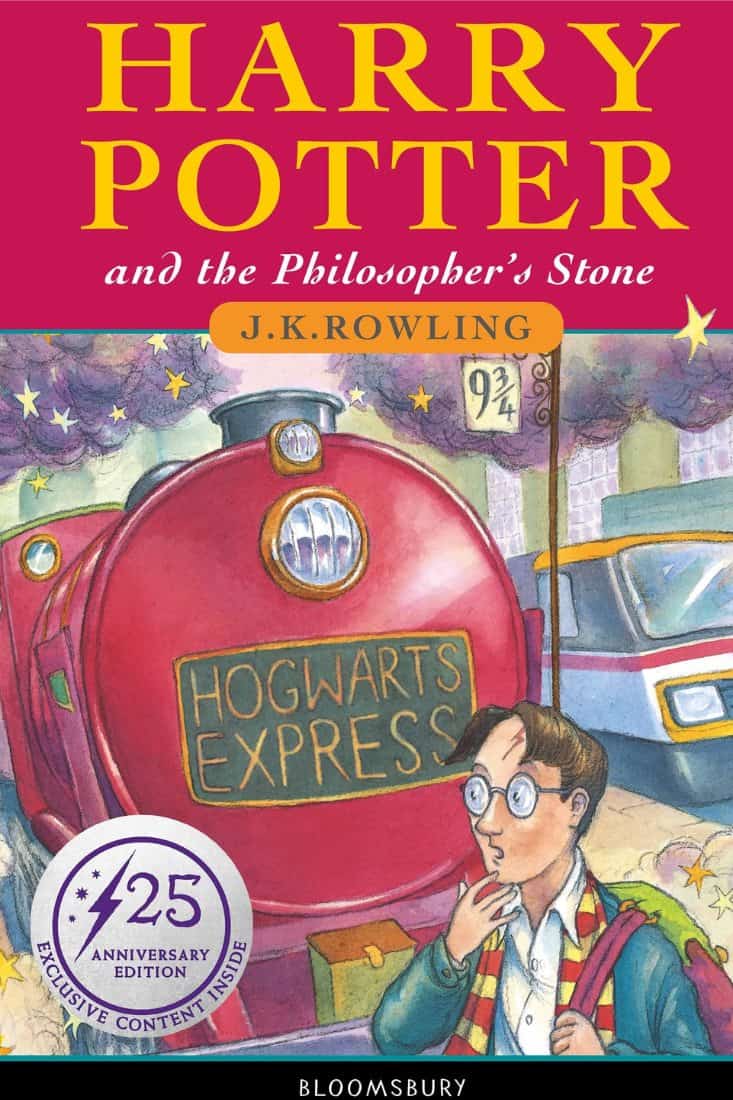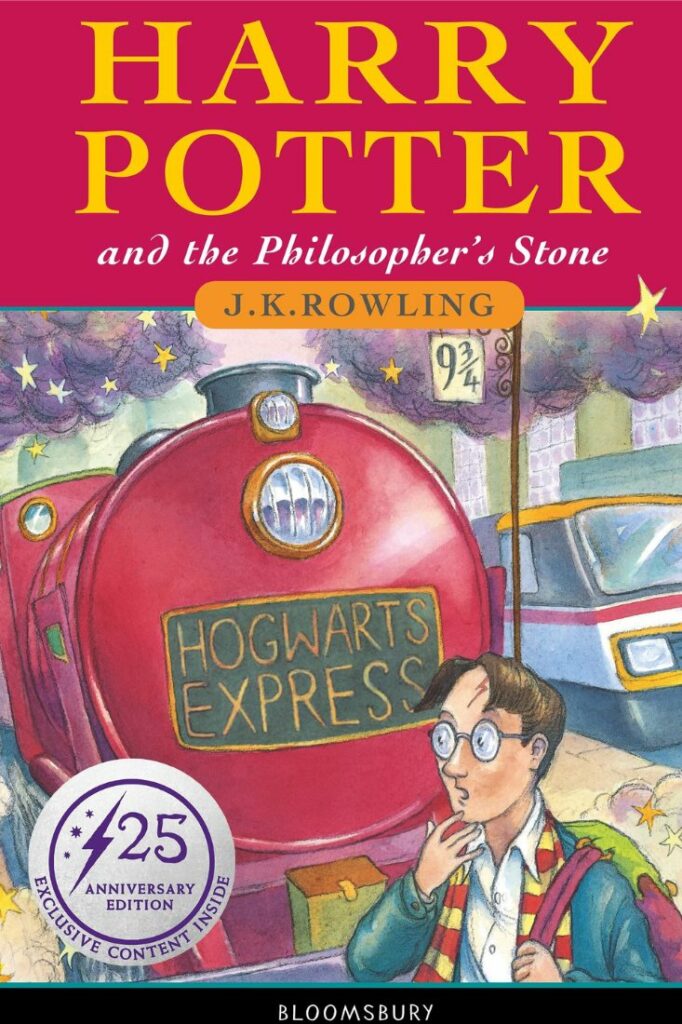 Looking for the best quiz about Harry Potter?
Can you recall the prophecy around Voldemort's downfall and which other student it could have applied to? Can you name the dark wizard who posed as Mad-Eye Moody during Harry's fourth year?
If you're confident you know your confundus charms from your cruciatus curses, our quiz about Harry Potter is the perfect opportunity to impress your friends. Scroll on and give us your best – we're prophesizing some high scores!
If you had fun with our Harry Potter questions, check out our Marvel and Star Wars quizzes!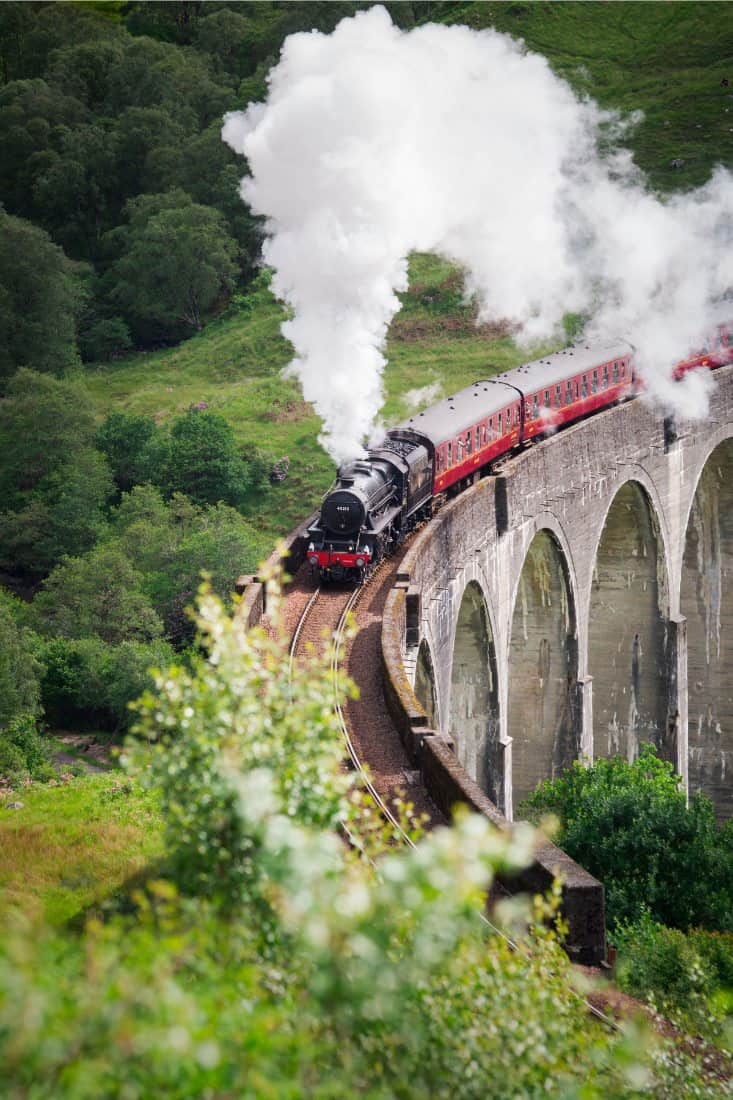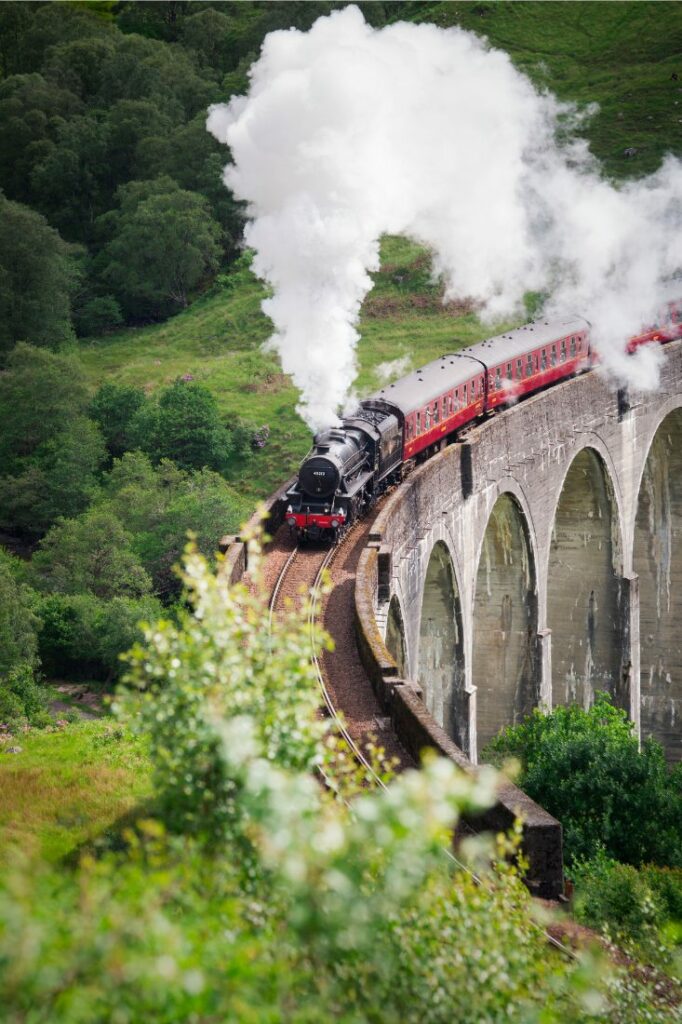 ---
Harry Potter Trivia Questions
---
Plan your own quiz night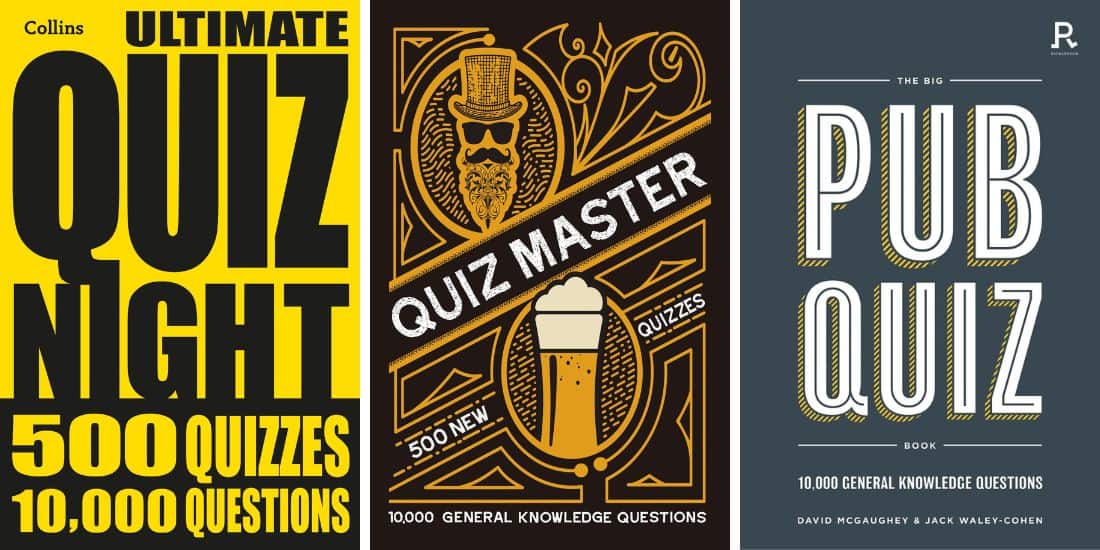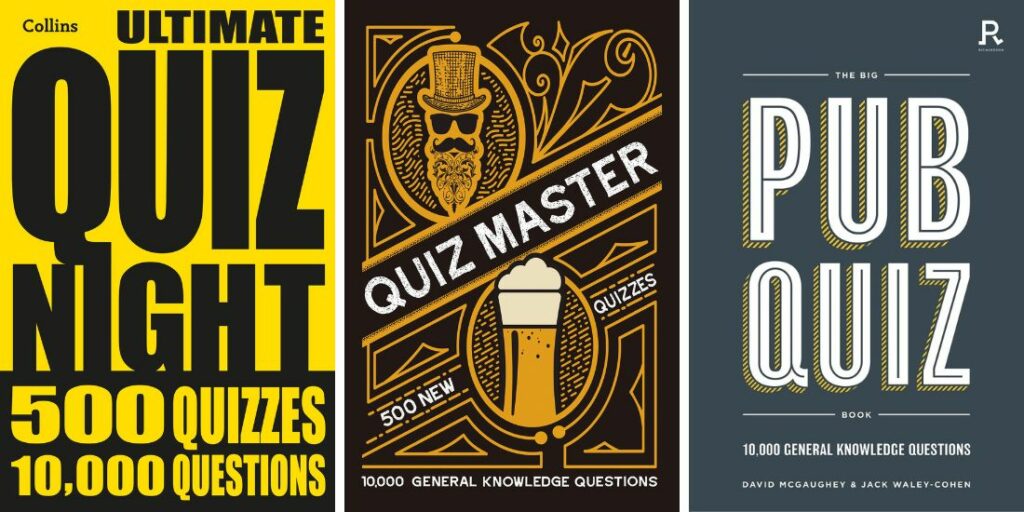 If you're looking for some recommendations, these are a few of our favorite quiz books to buy. We use these when planning fun trivia nights with family and friends!
---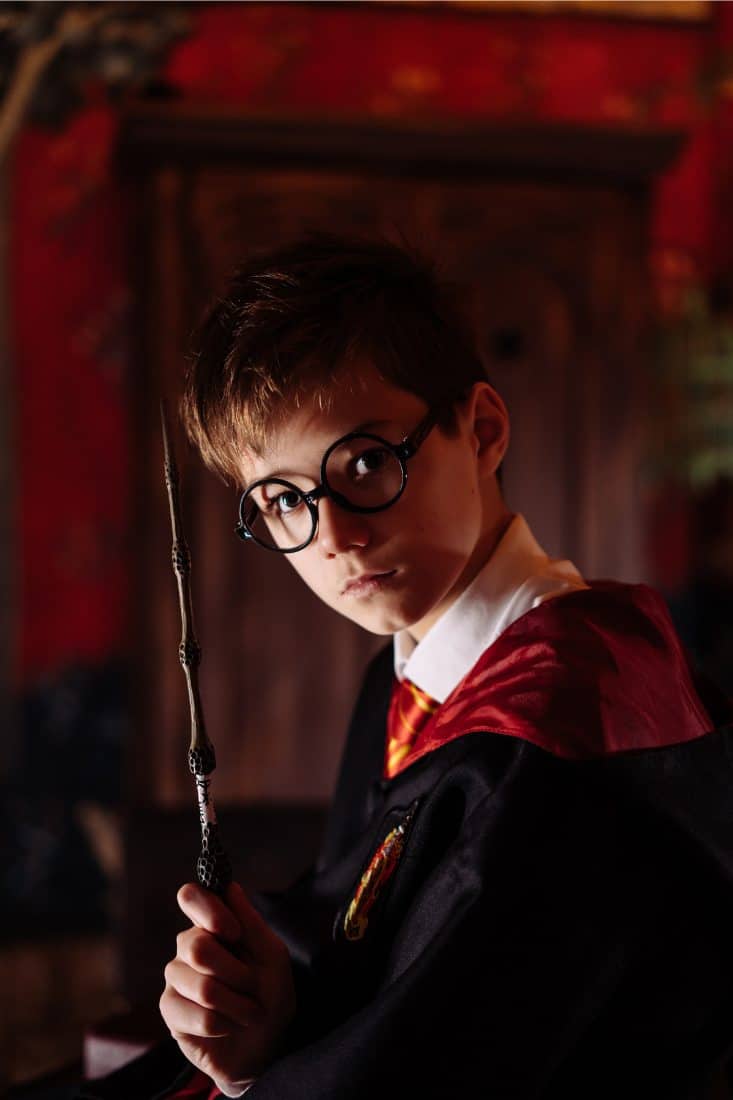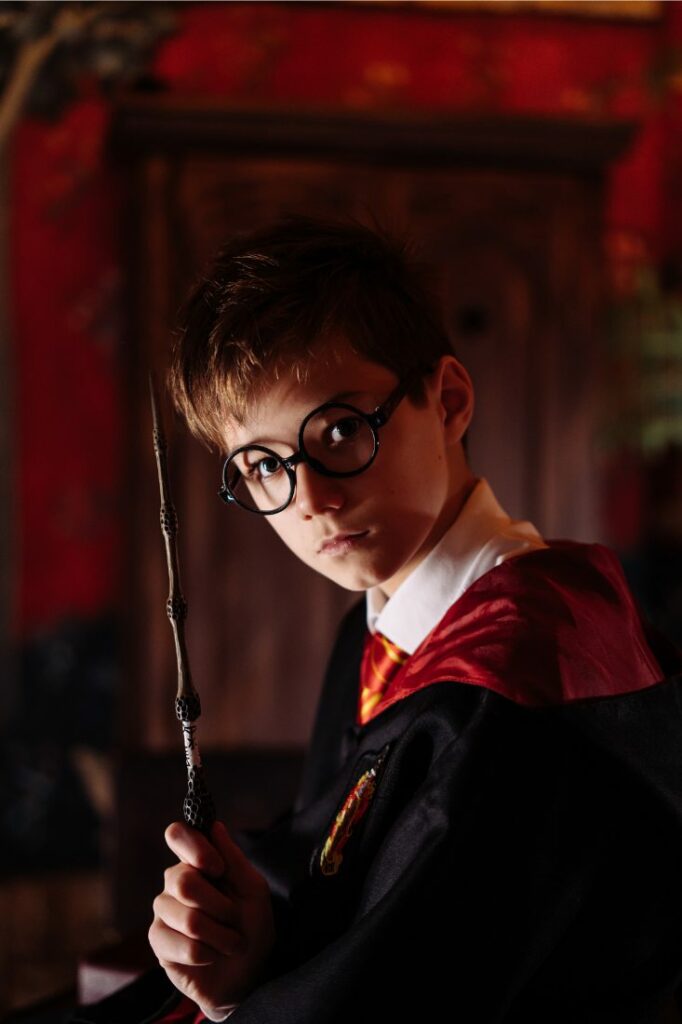 We're pretty pleased with how our quiz about Harry Potter turned out – what'd you make of it? Ten points to Gryffindor if you came away with 12 or more correct answers!
If you enjoyed today's quiz and want to sharpen your silver screen smarts some more, check out our other movie quizzes! We've got trivia on everything from Bond to Batman, so take your pick and show off a little!