Love trivia? Then it's time to challenge yourself with the Ultimate Quiz Questions!
From lazy BBQs and beach days to summer movies and songs, these summer quiz questions and answers will test your knowledge of the season!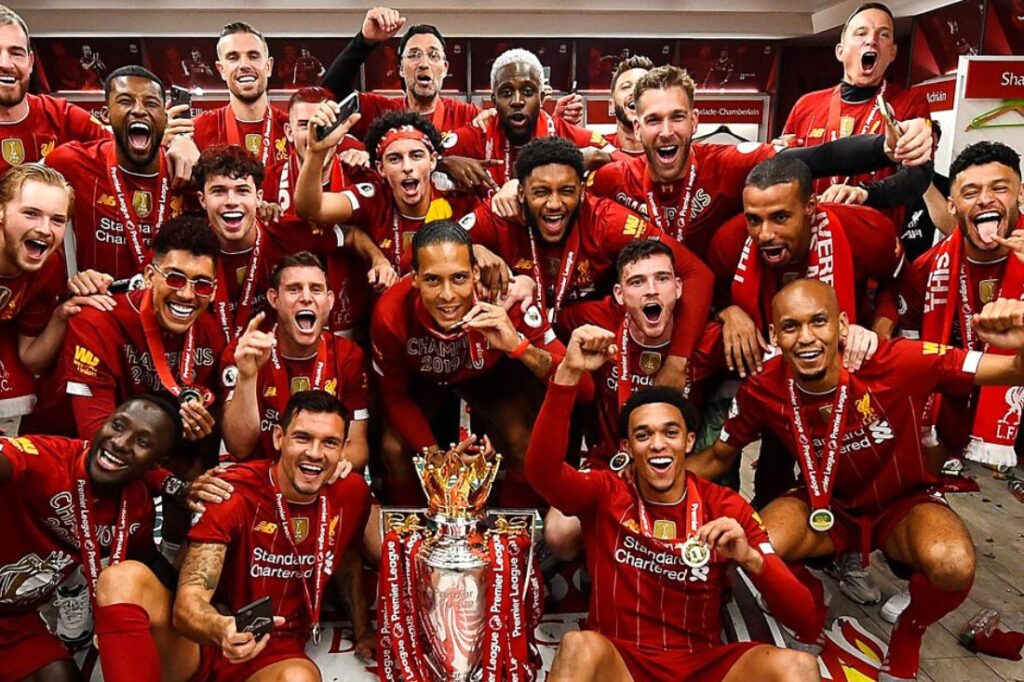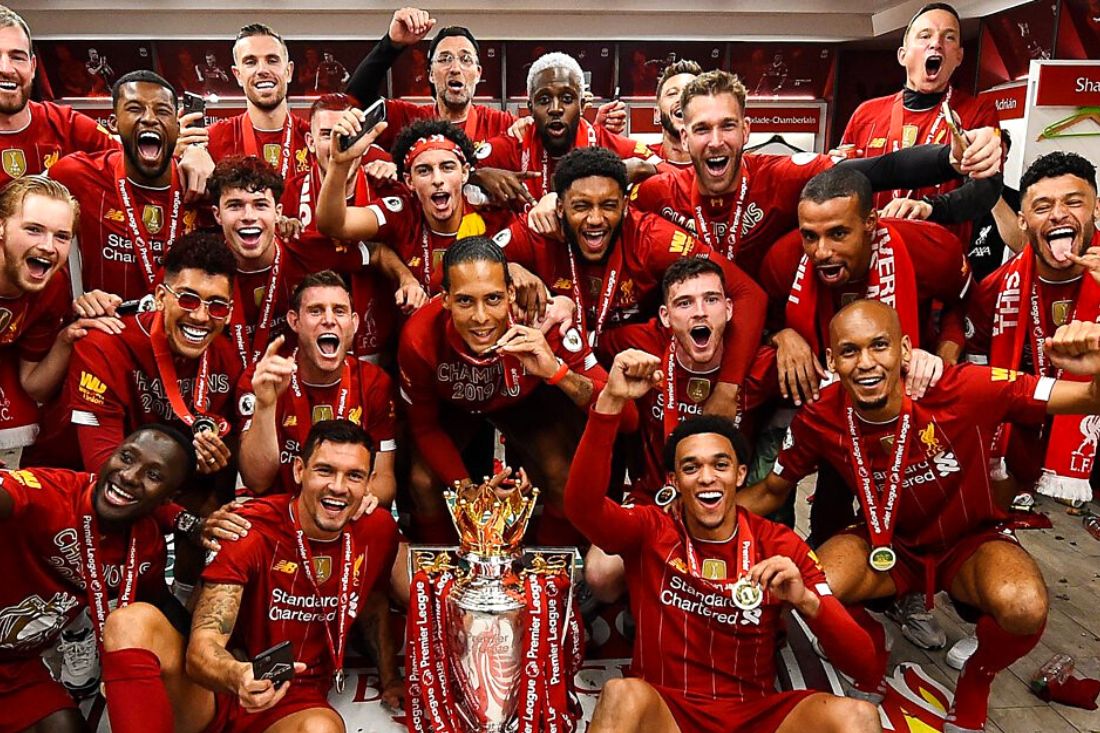 With a rich history, countless cup glories, and a host of remarkable records, our Liverpool FC quiz questions is the perfect test of any fan's love for their team!  
From Boy George to Bon Jovi and MJ to Madonna, test your knowledge on the decade of dance with our 80s music trivia questions and answers!
If you know everything there is to know about TV trends, TikTok, and modern culture, test your trivia skills on our general knowledge quiz for teenagers!
From Einstein to Feynman and Newton to Hawking, physicists help us understand our world. Do you have the know-how to tackle our physics quiz questions?
A traditional pub quiz is great fun for trivia buffs and first-timers alike. Test your general knowledge by taking on our fun pub quiz questions!
From famous faces and moments in history, to memorable dates, test your knowledge of the British Royal Family with this special Queen's Jubilee quiz!
Do you love kids films? Fancy a trip down memory lane? Take this ultimate kids movie quiz to really put your knowledge to the test!
From aviation's astonishing history to the remarkable records set by pioneers in the field, do you have what it takes to fly through our airplane quiz?
From the genre's most famous frights to some truly chilling behind-the-scenes backstories, are you brave enough to tackle our horror movie trivia questions?
We hosted an amazing virtual online trivia night and found everything I needed on Ultimate Quiz Questions – there's such an incredible variety of quizzes here!