Test your survival skills in our thrilling The Last of Us quiz! Prove you're the ultimate fan of this post-apocalyptic world and play now!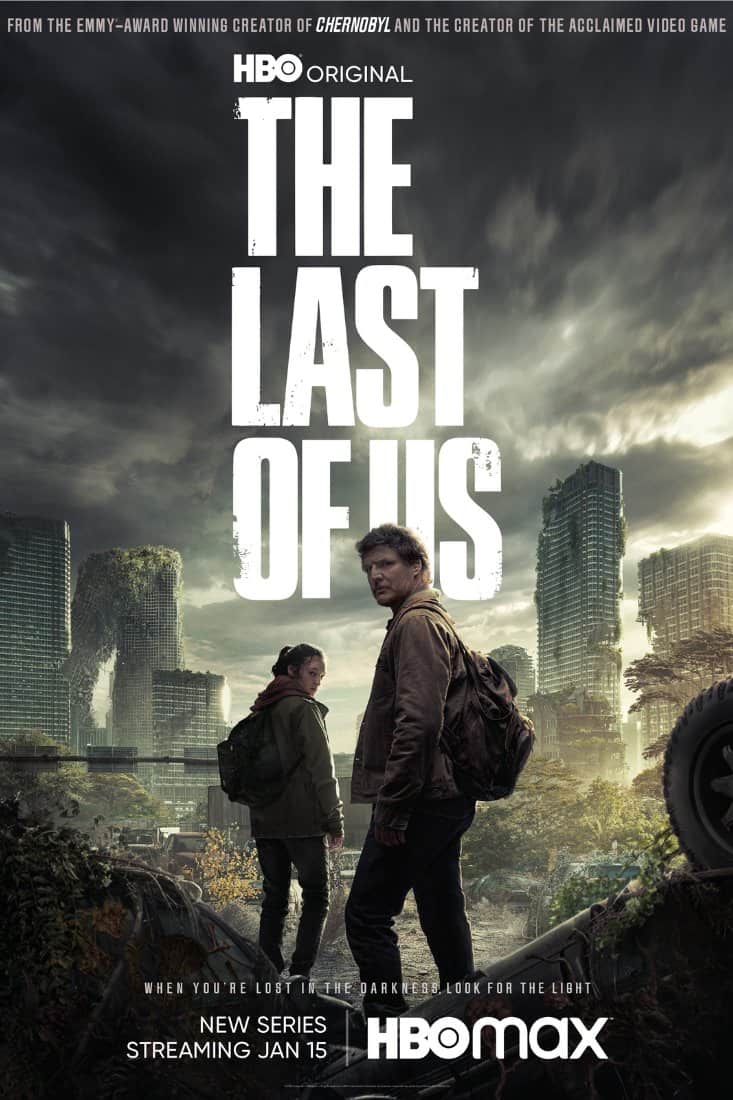 Hey there, survivors! Are you ready to venture into the hauntingly beautiful world of "The Last of Us" with our thrilling quiz? Grab your backpack, load up on supplies and let's embark on an unforgettable journey through this post-apocalyptic masterpiece!
Now, if you're anything like us, you've spent countless hours battling infected creatures, navigating treacherous landscapes, and forming an unbreakable bond with the game's captivating characters, Joel and Ellie.
Or perhaps you're new to The Last of Us and you've binge-watched the whole series in 24 hours (which was just stunning, wasn't it?)
But how well do you really know every gritty detail of their harrowing adventure? It's time to put your knowledge to the ultimate test in our The Last of Us quiz!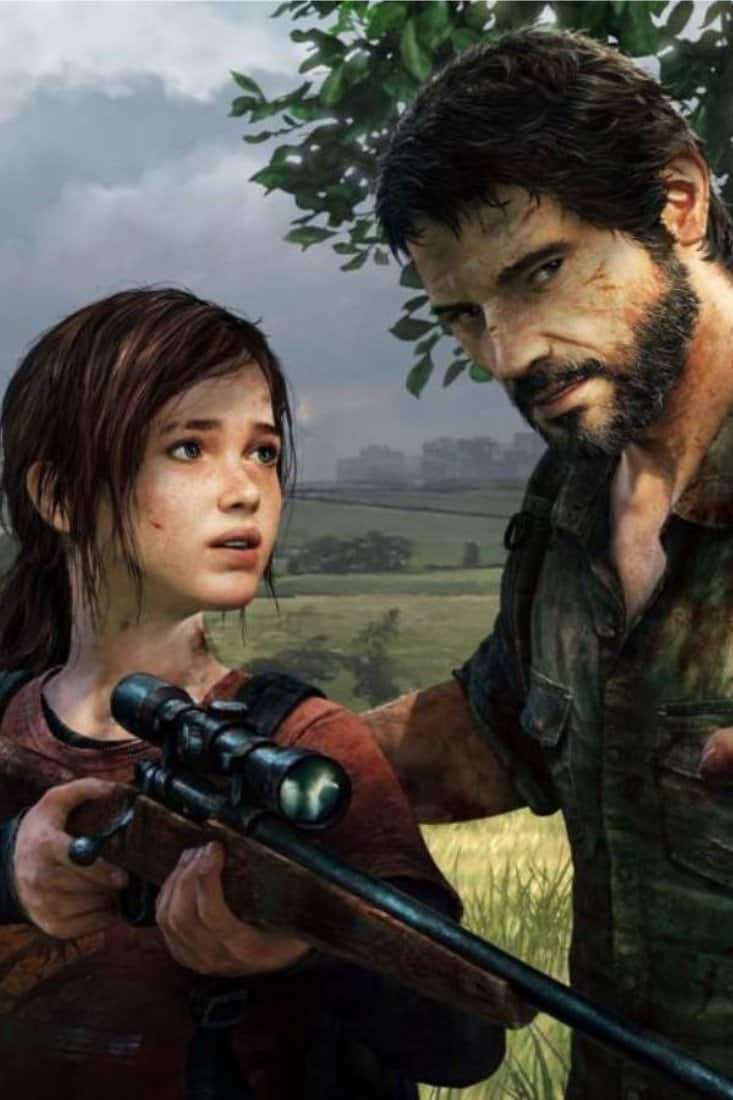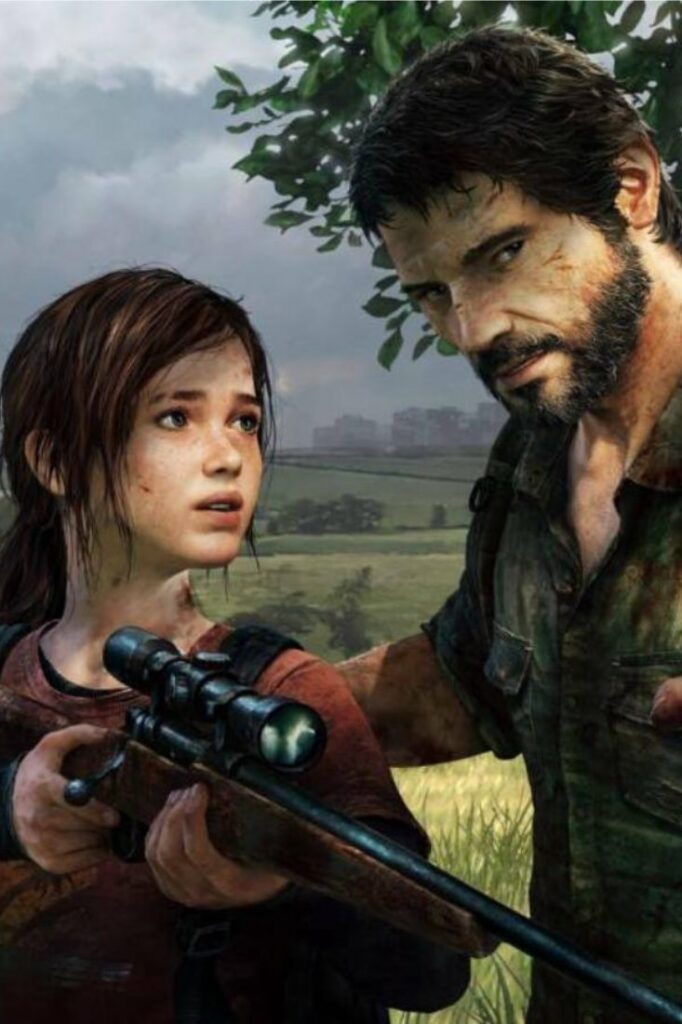 Looking for the best Last of Us trivia questions?
Our Last of Us trivia questions are designed to challenge even the most seasoned survivors. From the heart-wrenching storyline to the nail-biting gameplay moments, we've got it all covered.
Can you recall the names of all the infected types? Do you know the subtle details that make this game and show an unforgettable experience? Get ready to prove that you're the ultimate fan and survivor!
But hey, don't worry if you haven't played the game yet or if you're still exploring this captivating universe. Our quiz welcomes everyone, from the seasoned hunters to those taking their first steps into this dystopian realm.
It's a chance to test your knowledge, learn some new facts, and maybe even discover hidden aspects of the game that you might have missed.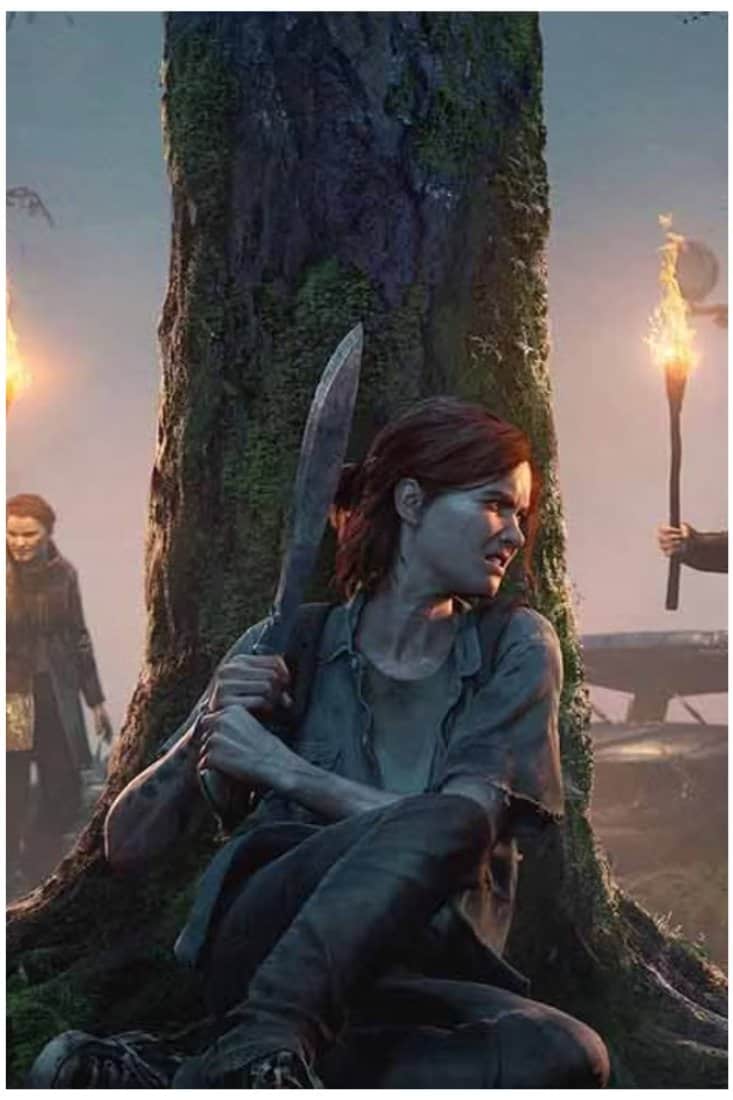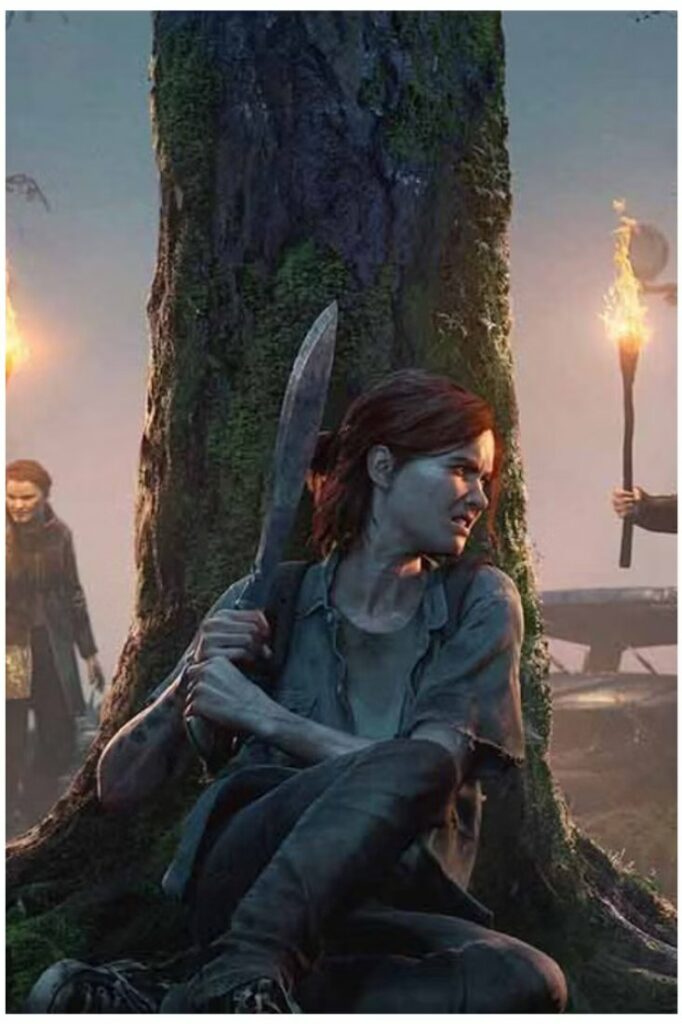 So gear up, sharpen your senses, and let's dive headfirst into the chilling world of The Last of Us quiz.
It's time to prove your survival skills and show us what you're made of. Are you ready to face the challenges that await? The fate of humanity rests in your hands. Let the quiz begin!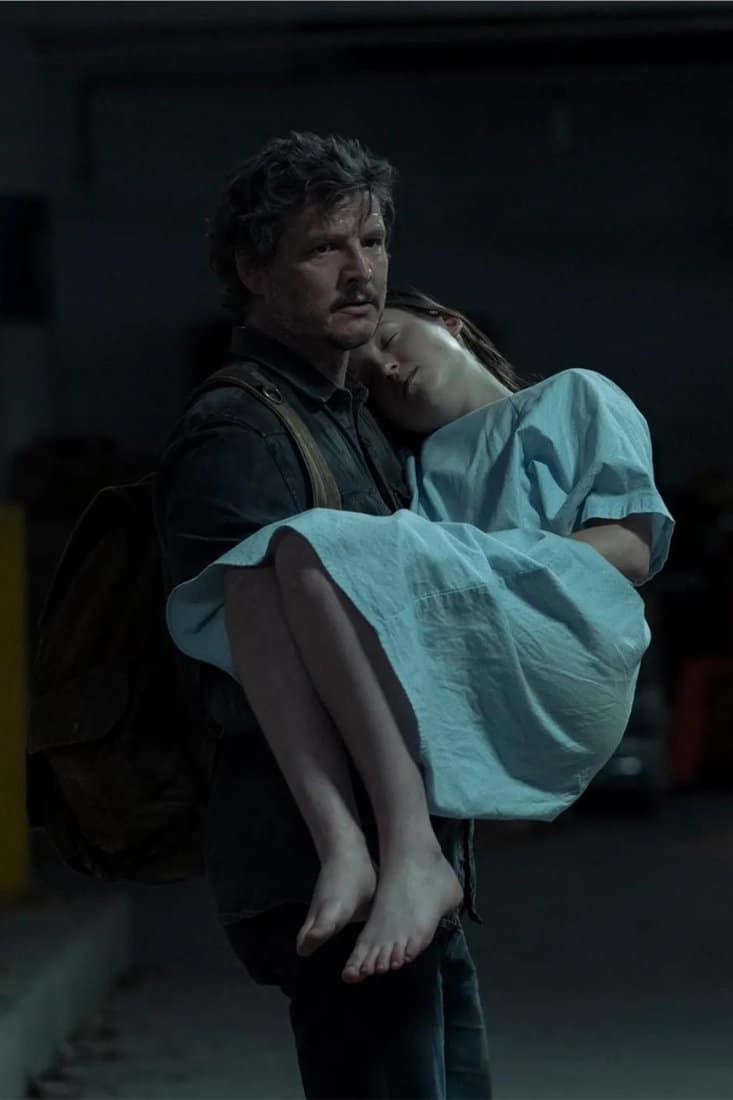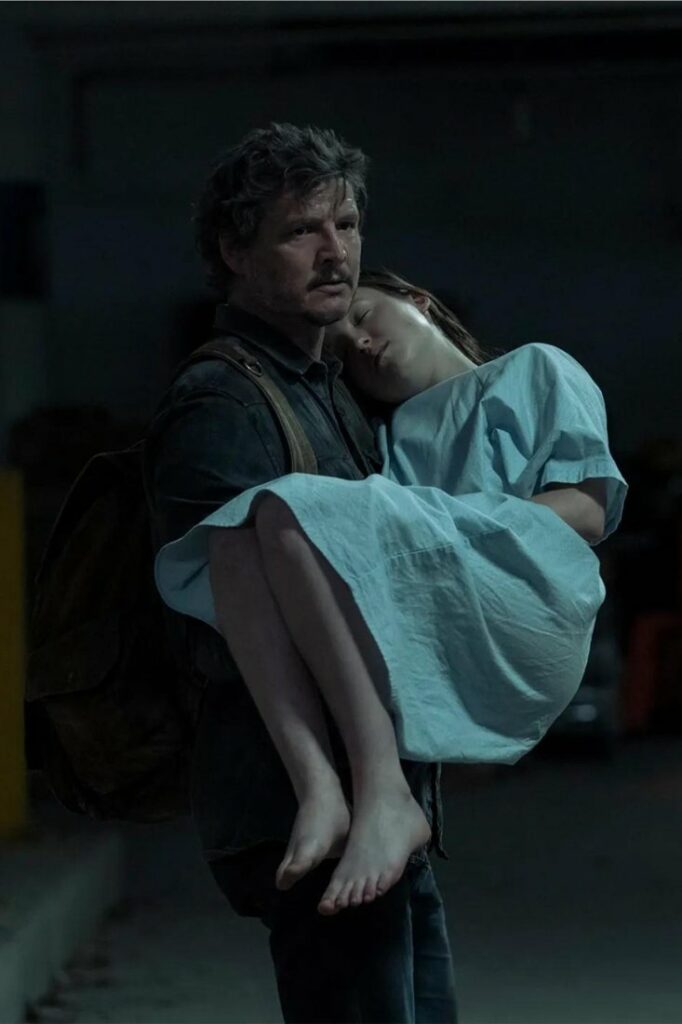 ---
The Last of Us Quiz
Plan your own quiz night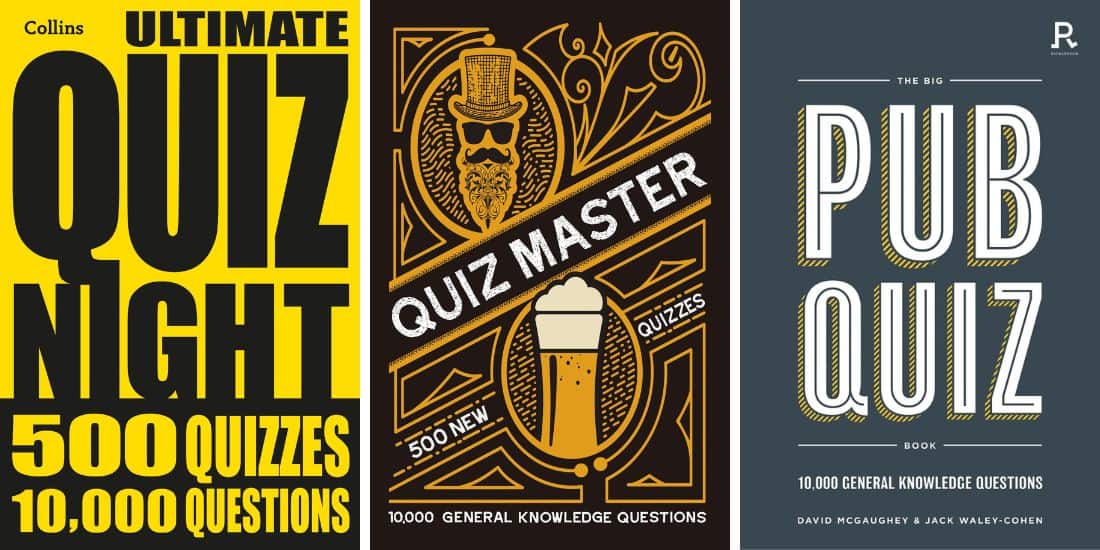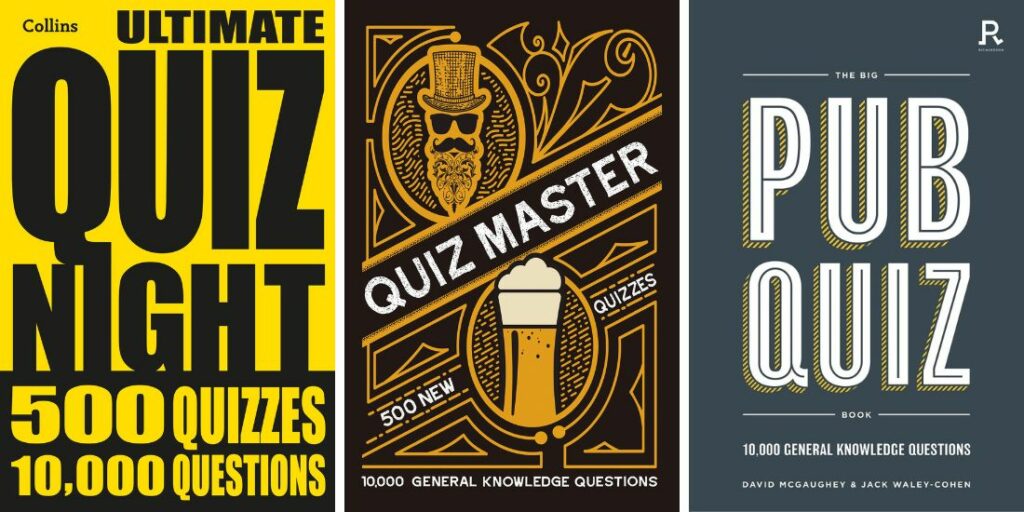 If you're looking for some recommendations, these are a few of our favorite quiz books to buy. We use these when planning fun trivia nights with family and friends!
---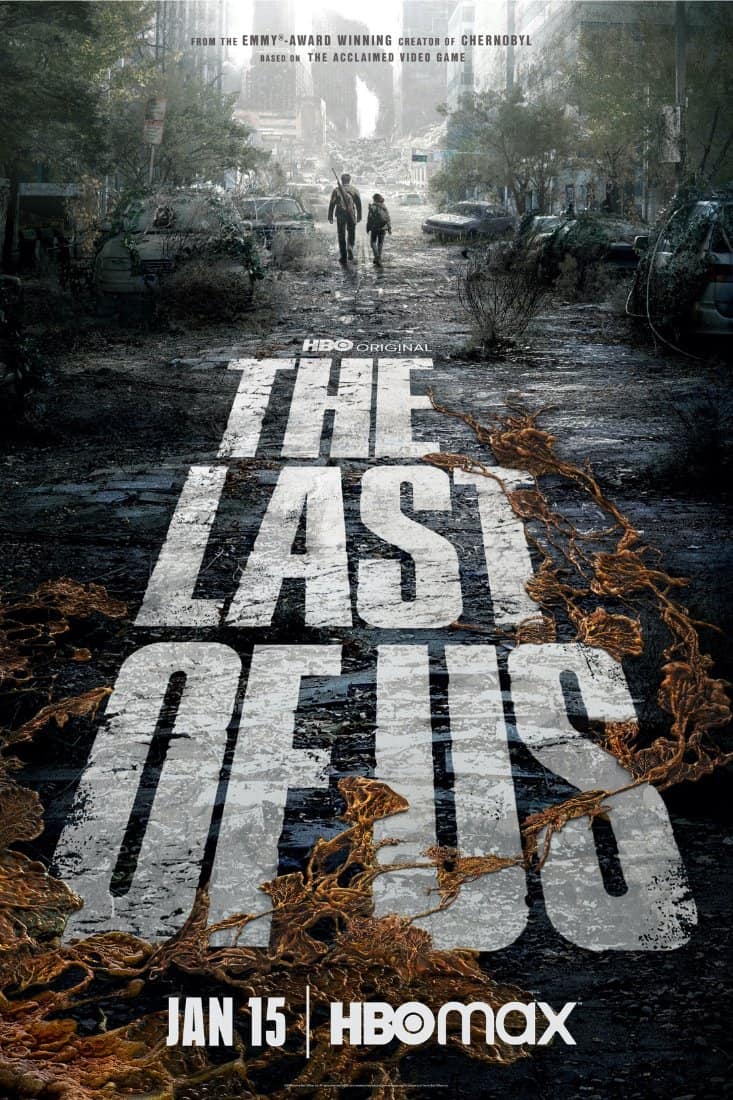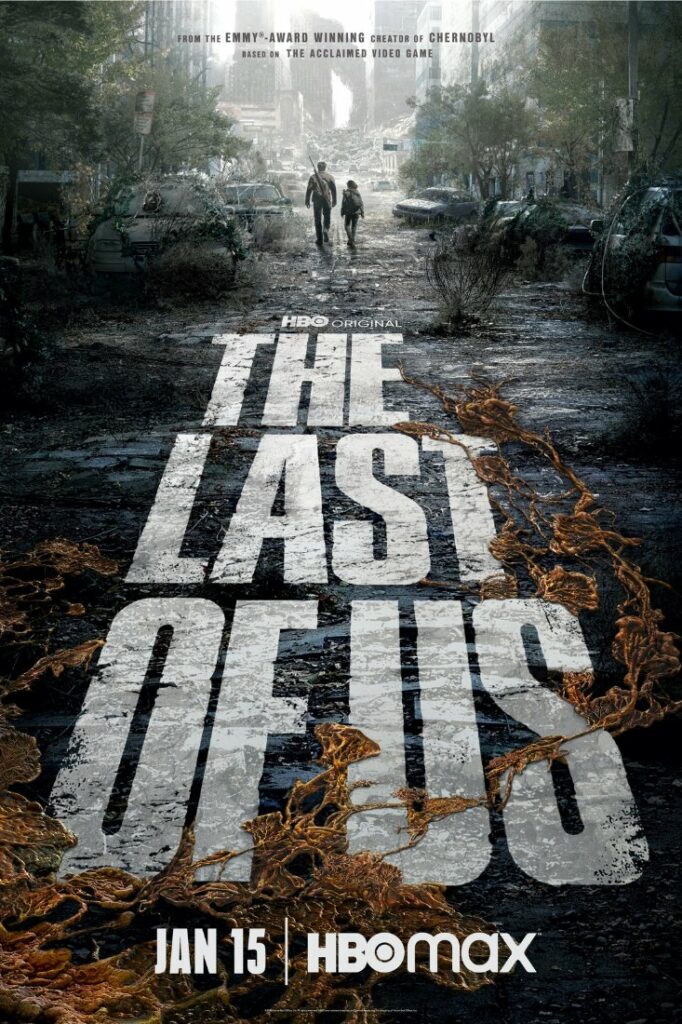 Congratulations on completing our thrilling The Last of Us questions! Whether you survived the apocalypse with flying colors or discovered new aspects of this gripping game, we hope you had a blast.
If you liked this one, why not try some of our other gaming quizzes? We've got quizzes on Call of Duty, Mario and Minecraft, so play them now and see how you do!
And don't forget to share your score and challenge others to test their survival skills. Stay tuned for more exciting quizzes!